Become a

Stellar Sales Pro

and Increase Your Sales By Up to

200%

 
Sales training from seasoned experts that will deliver a 200% – or more – sales boost. Let us show you how we bootstrapped a business from 0 to 100K in six months via our proven sales strategies and how you can make use of them to skyrocket your own sales game. 
Pearl Lemon Sales Proven Sales Training Offers Expert Help for All This and More
The Pearl Lemon Sales Training Philosophy
We know that anyone can become a better salesperson with the right help. Successful selling calls for a combination of strategy, psychology, people skills, and best practices that can be learned through sales rep or sales team training courses offered by the principals of Pearl Lemon Sales, experienced sales professionals who have years of proven experience selling ANYTHING to ANYONE.
Here are just some of the things you'll get with our Sales Training Program
Meet Pearl Lemon Sales' Sales Trainers
Our sales training team is led by two seasoned industry experts.
Ion is a seasoned salesman who has not only worked all over the world himself, but has trained salespeople from across the globe – and across a wide range of niches – to become better salespeople, and better managers. Past students of Ion's say that the most impressive thing about his teaching is his ability to adapt his sales training according to your specific market, product as well as your audience's needs.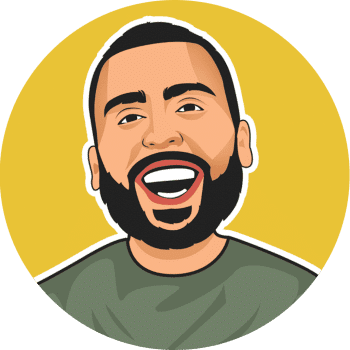 A serial entrepreneur and the founder of the Pearl Lemon Group, Deepak Shukla has an innovative sales style that is all his own. At times unconventional, he built a stellar sales career around the premise that tapping into what makes you different can be the biggest key to your success.
SALES TRAINING FAQs
Please let us know if you have any questions that haven't been covered here, or if you are interested in hiring Sales training professional.
Contact Us. We'd

love

to hear from you!
If you have any questions, please do get in touch with us! If you'd prefer to speak directly to a consultant, book a call!