We Trained People To Trust Themselves More. Here's What Happened.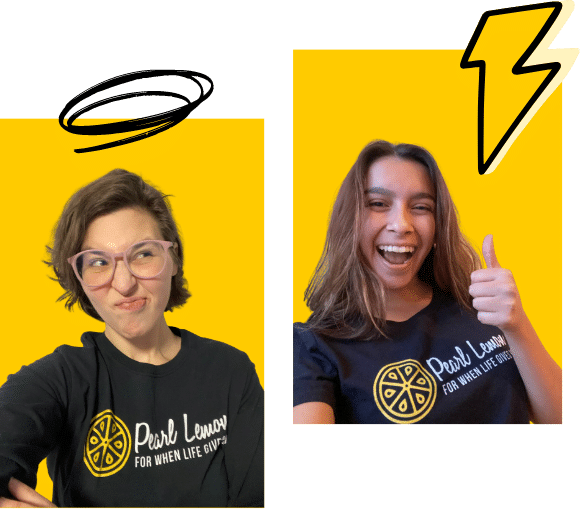 Looking For Sales Training in Sheffield? Look No Further Than Pearl Lemon Sales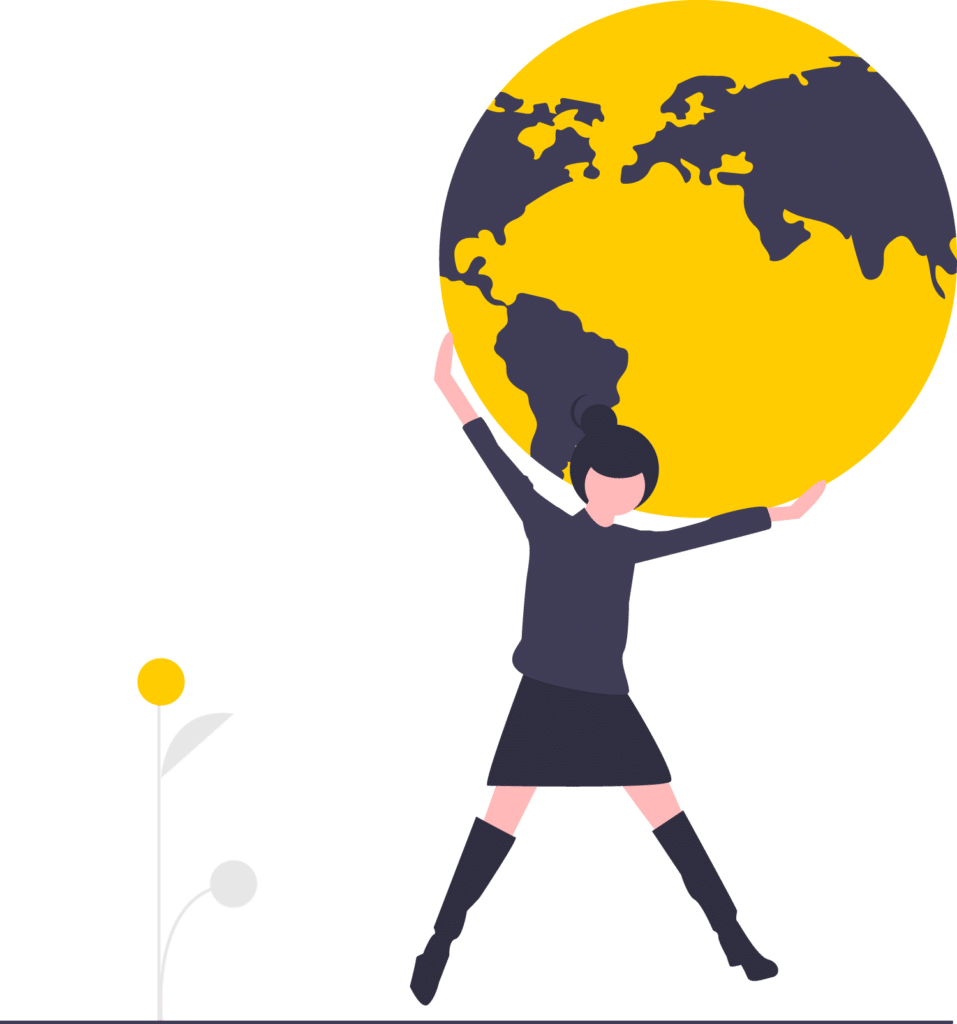 Sheffield is one of the largest cities in the north of England and has built up a formidable reputation for being one of the country's industrial powerhouses. 
Known as 'Steel City', Sheffield still accounts for a significant amount of the world's steel, with over half of the world's surgical blades being manufactured in the city. Sheffield's very own steel mills were also responsible for supplying the steel that makes up the iconic Brooklyn Bridge in New York City, among countless other buildings and monuments. 
The city is also seeing an unprecedented level of growth in the business sector, with more new businesses being established in the city in 2020 than any other previous year. 4,228 new businesses were formed in Sheffield in 2020 alone. 
It's clear that Sheffield represents a highly attractive proposition for businesses to flourish and establish themselves. And a crucial part of any business establishing themselves in the market is making sure that they have a sales team who are well-trained and confident in hitting targets.
Pearl Lemon Sales offers a variety of award-winning training courses tailor made for your business and your team. We are committed to ensuring that your sales staff are trained to the highest standards to deliver demonstrable, outstanding results and performance.
What is Sales Training in Sheffield?
Sales training primarily involves strengthening and tightening your team's core sales skills and capabilities to achieve more effective sales prospects in the long term. It should also place heavy focus on developing the internal attitudes, mindsets and viewpoints of a company's workforce. This is in order to ensure that new abilities are properly internalised and learned, positively shaping the team's approaches to sales and business relationships in the long term.
Sales courses also place emphasis on developing and transforming a person's behaviours to help them adapt into a more flexible and goal-oriented mindset. Ultimately, a successful sales training course should aim to teach and instruct, as well as play an active role in helping participants reflect and develop in their own path as salespeople.
Sales training in Sheffield specifically may also involve specialised elements on how to conduct business internally, as well as on a local and national scale.
Why Invest in Sales Training For Your Business?
The benefits that sales training can afford your business are varied and many.
Primarily, the main benefit that sales training can afford your business is the investment in your people and your workforce – after all, without a committed, motivated workforce, your business would not be able to operate. It's therefore imperative that they have the right level of training to enable them to carry out their duties effectively.
Sales training can enhance and complement your team's existing skills in order to produce more efficient delivery of sales. It can also help to establish more meaningful business relationships with clients and partners, which will yield greater benefits in the long run. These benefits all help contribute towards stimulating growth in your business, leading to more successful outcomes and more significant profit margins. 
Sales training also plays an integral part when it comes to employee satisfaction and retention. The process of participating in sales training courses such as these can help align the team's collective talents and visions and bring them together under the umbrella of a single objective. Employees work best when they are encouraged to constantly improve and also have access to ongoing professional development. As a result, training courses such as this can be key to keeping your staff and workforce energised and motivated.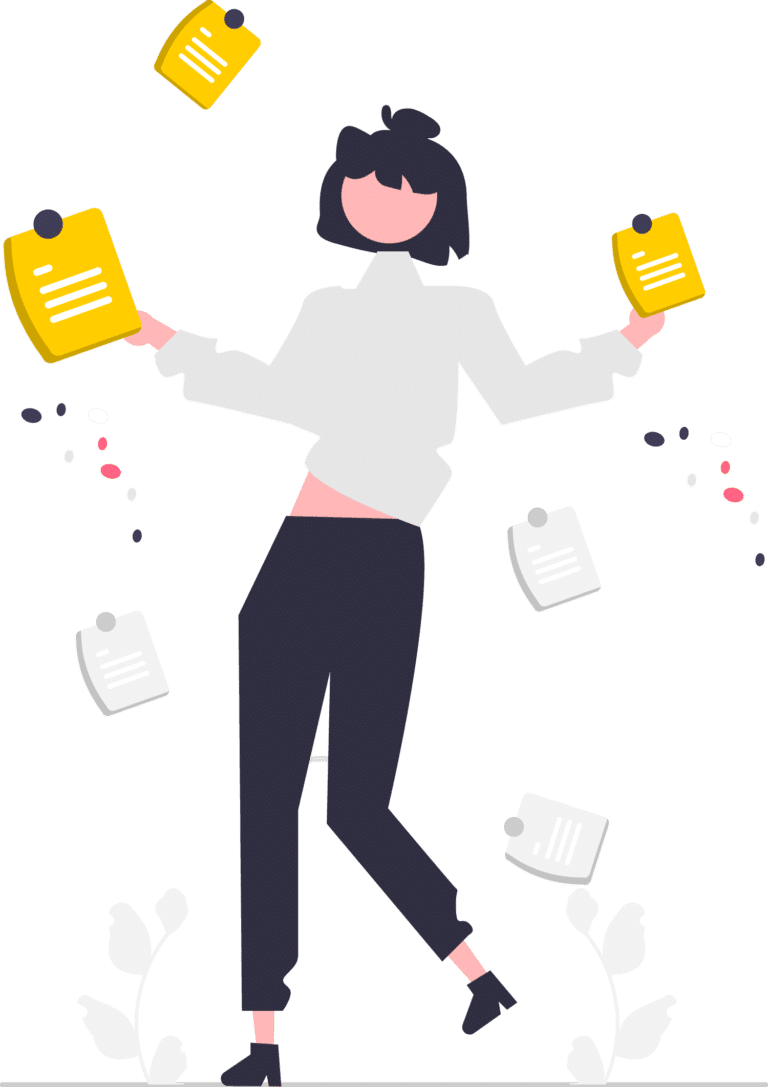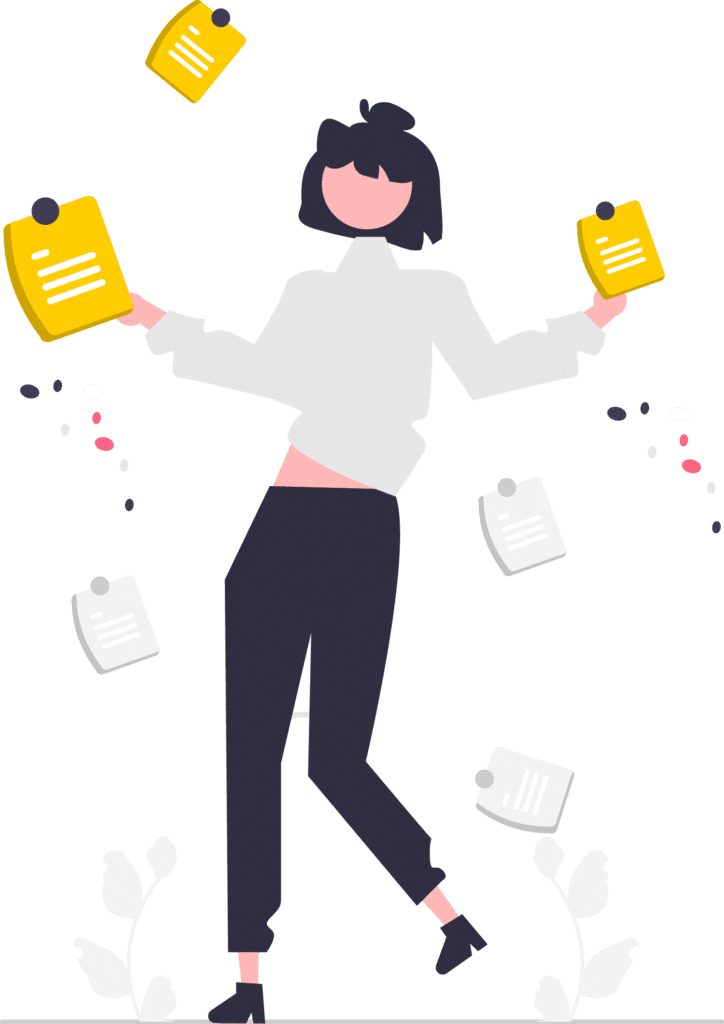 Why Choose Pearl Lemon Sales for Your Team's Sales Training?
Pearl Lemon Sales' training courses in Sheffield have been carefully crafted to suit every type and size of business. We also offer comprehensive training that covers every single part of the sales cycle, which means that you are supported all the way from lead generation to when you successfully close sales.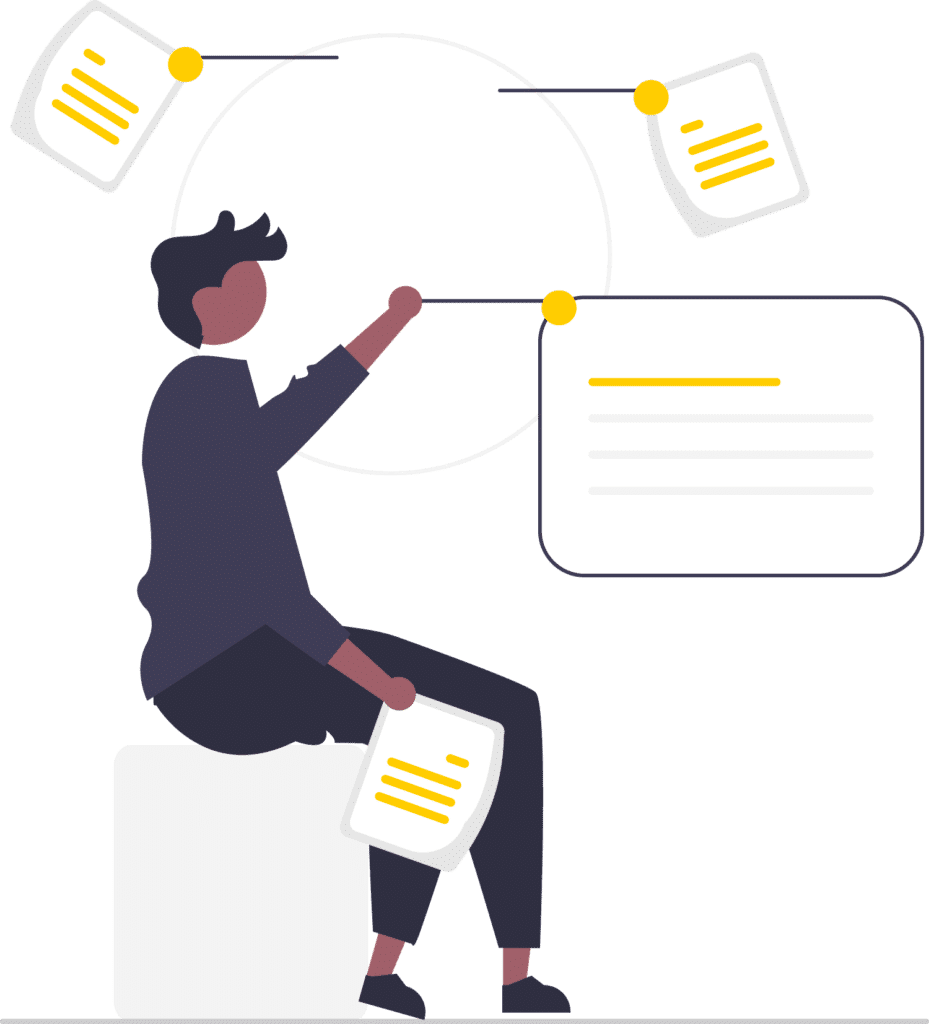 We also cater for every level of employee in your business – we are experienced in covering the basics and fundamentals of sales for your entry-level staff, right through to high-level management and leadership training for your top-level executives.
Pearl Lemon Sales' training courses are delivered by industry professionals who have years' worth of experience in their fields of expertise. They are experts in the practice of sales as well as being outstanding trainers and communicators, which makes for an exceptional, all-round professional development course. Our courses are also based around real scenarios and issues that surround sales today, and are applicable and adaptable to a wide variety of business scenarios.
At Pearl Lemon Sales, we understand that no two businesses are ever identical. We also know that each individual within a business will have their own individual needs and demands that require addressing. That's why we liaise with you and your team to ensure that our courses are bespoke and curated to specifically address the key issues that your business might be facing. We don't subscribe to a one size fits all mentality with training, and you shouldn't have to settle for that when looking for training courses, either.
What Kind of Sales Training Does Pearl Lemon Sales Offer?
Below are a sample selection of sales training courses that Pearl Lemon Sales can offer for you and your business:
Sales coaches are an underrated component of sales teams that can afford your team additional support in the form of close, one-to-one mentoring.
A sales coach provides valuable, constructive feedback to help enhance the sales process. They also work closely with individuals to assess and analyse performance and formulate steps in which teams can improve and elevate their strengths.
However, many managers may be unfamiliar with the particulars of coaching, or simply not have the requisite tools and skills required to carry out such a role. 
Pearl Lemon Sales' coaching training course addresses this issue head on. With our sales coaching course, sales managers can closely scrutinise their own behaviours and traits in order to help them grow into inspirational leaders. We also push your business to the next level by teaching managers how to draw out the best in their teams, so they can achieve their maximum sales potential.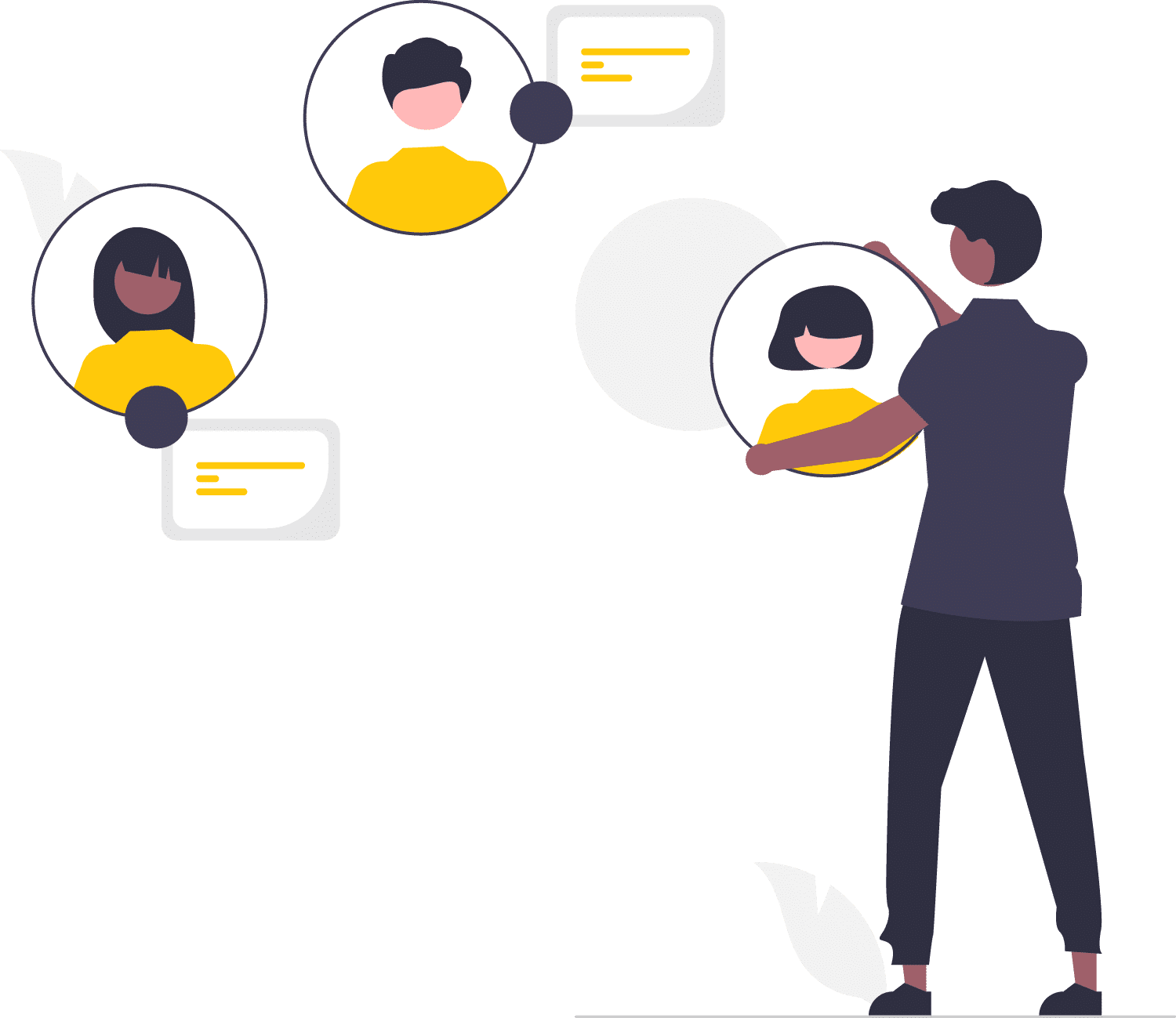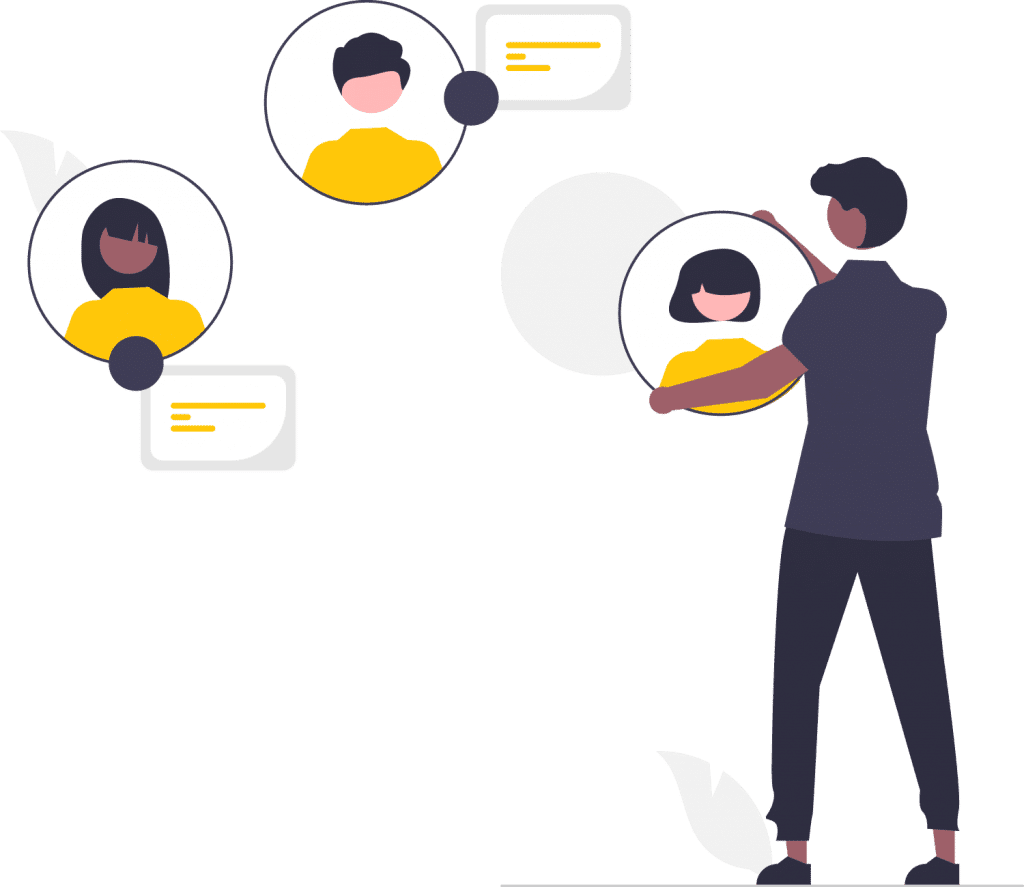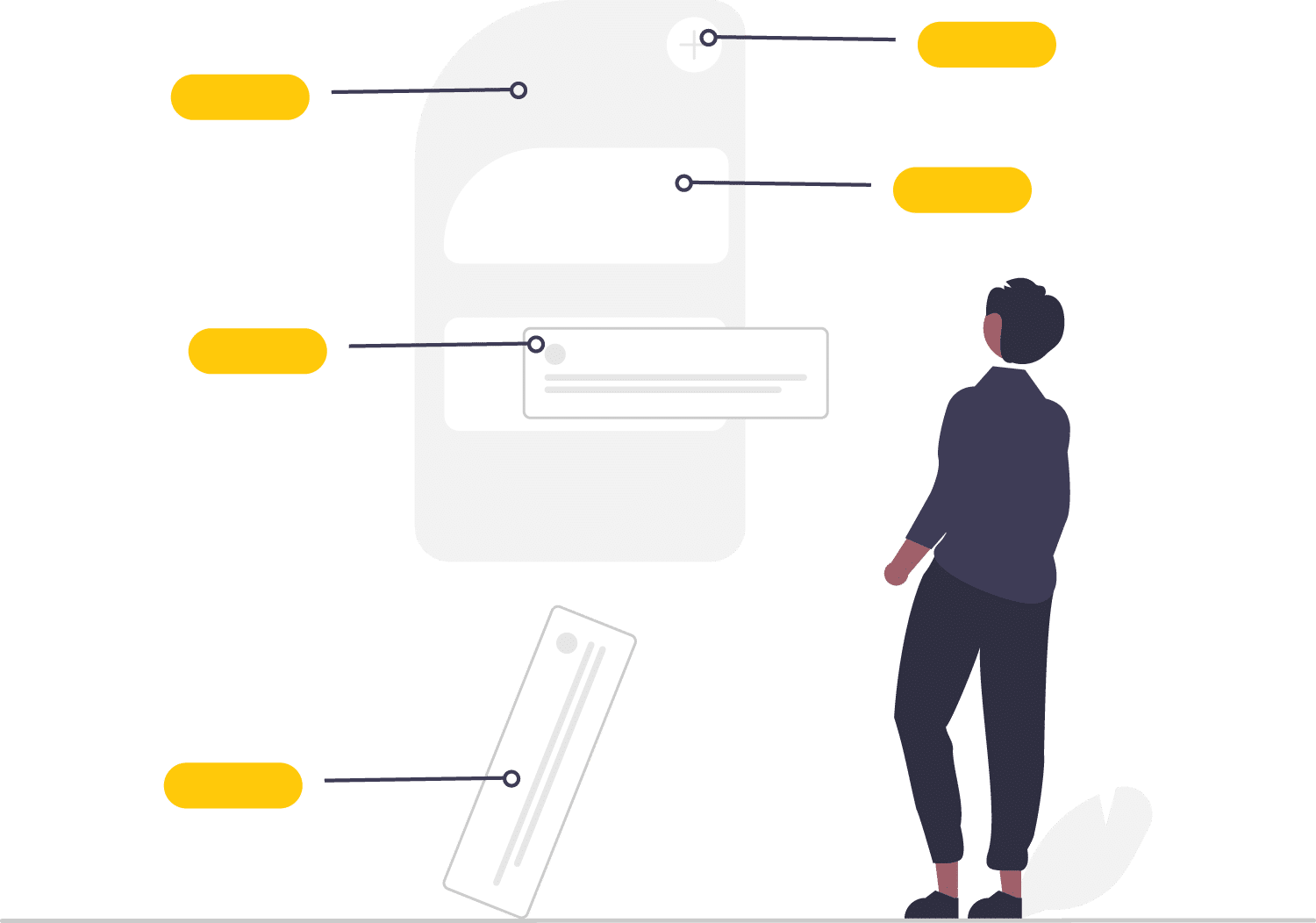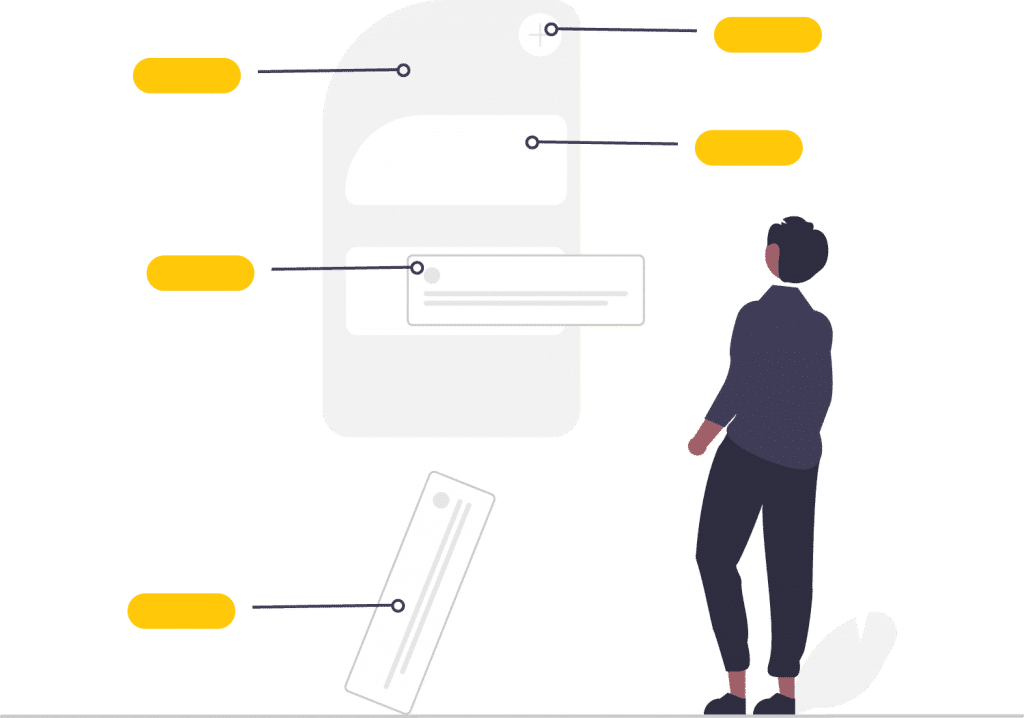 Corporate sales has become an intensely competitive and cut-throat industry. It's therefore more important than ever that your team receive the right kind of training to continually improve their skills in relationship building, communication and sales best practises.
Our corporate sales training focuses on honing those skills to encourage growth and understanding of real hands-on sales scenarios within the corporate sphere. We also recognise the importance of having well-trained sales managers who can build stable, high-performing teams within businesses, which is why we teach managers the skills to be able to continuously manage and motivate their teams to improve overall prospects and enhance long-term performance.
Sales Presentations Training
Sales presentations form key pillars of business relationship management and client support. An effective sales presentation from an engaging and knowledgeable salesperson could be the deciding factor between a client turning a proposition down and then closing the deal there and then.
All salespeople should have the skills to perform and capture the imaginations of audiences in pivotal business situations. That's why Pearl Lemon Sales' presentation training should be an indispensable part of your training cycle.
We cover all the most common types of presentations (formal, impromptu, internal, etc) and zero in on what makes a great sales presentation. These can be attributes such as preparation, vocal delivery, storytelling skills, improvisation, and audience engagement. With our course, your team will learn and internalise the skills to tackle any presentation with the knowledge and confidence needed to set themselves apart as exceptional salespeople.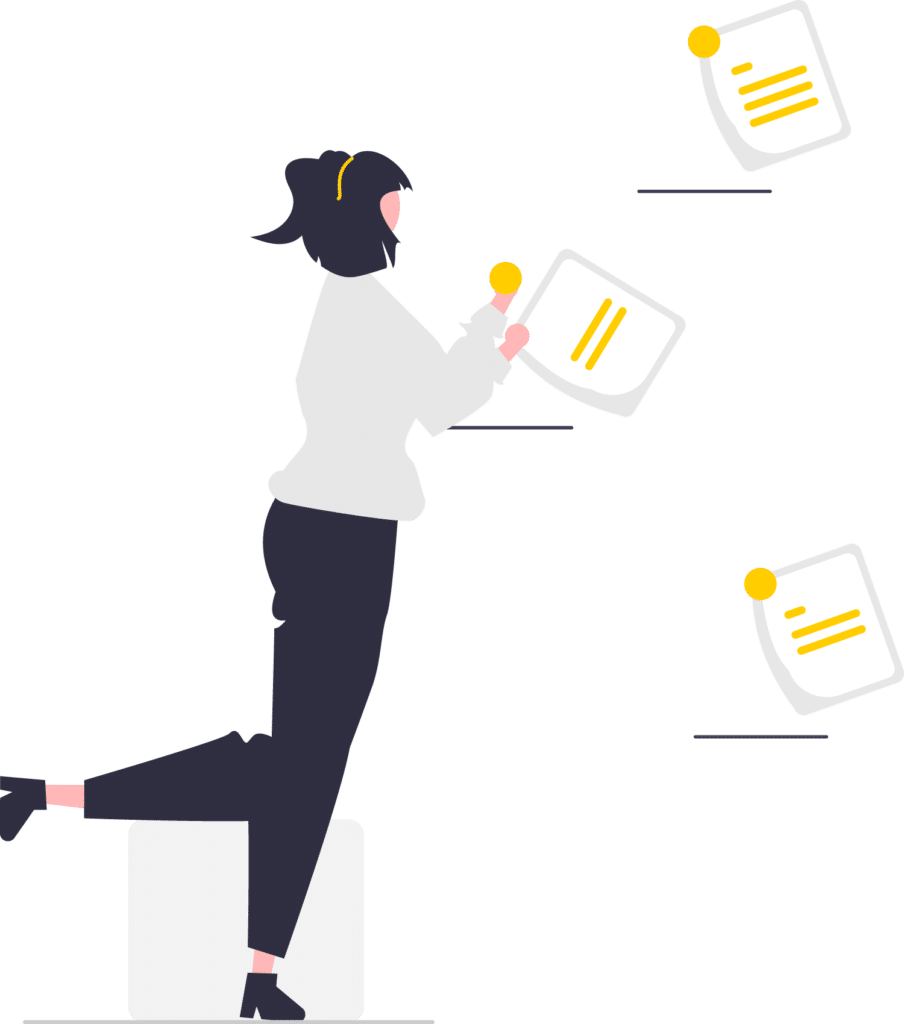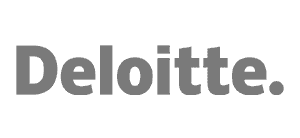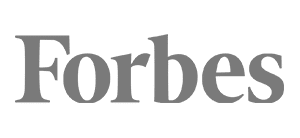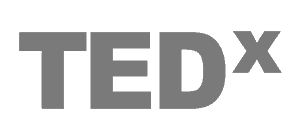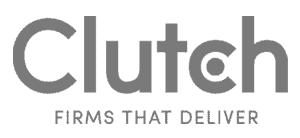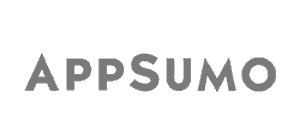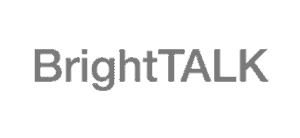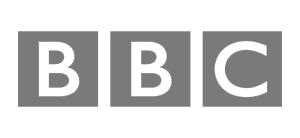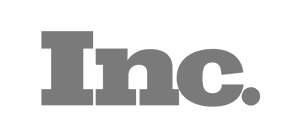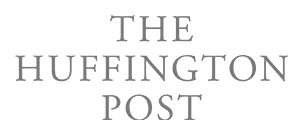 What Our Clients have said about our SEO Agency.
Here at Pearl Lemon Sales, we can help your company grow.
As a young business owner, I definitely look up to Ion, as a model for what a real salesman ought to be. Someone who is looking to convey value where value sees fit. Not forcing anything, just providing help and guidance, letting the rest fall in place. Given the value I received in our initial short call, it is difficult to imagine how much value I'd receive working with him over an extended period of time. Although we didn't find a space to work together now, I definitely see something happening in the future.
I scheduled a call with Ion in order to discuss a potential partnership, unfortunately our requirements didn't quite align. Nonetheless, I found him to be extremely helpful, passionate and knowledgeable about the industry such that I felt it only right to give my feedback - I have little doubt that if the services offered by Pearl Lemon are precisely what you're looking for, you're in fantastic and honest hands!
Ion gets it. I've interviewed and worked with a baker's dozen of marketing companies and the common theme has always been, "If you pay more, the business will come." No need for tracking and measuring, it's just magic! This is not the way with Pearl Lemon. For those who understand the need to track and measure marketing, you'll be refreshed to know that Ion speaks your language. I don't care where you are in your marketing cycles, I suggest your find 15 minutes and book a call with them.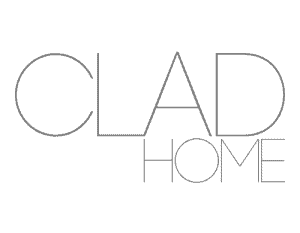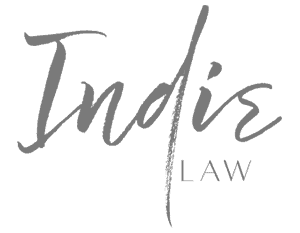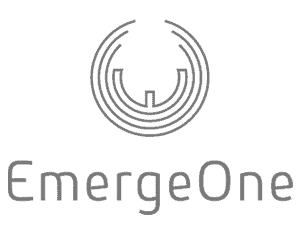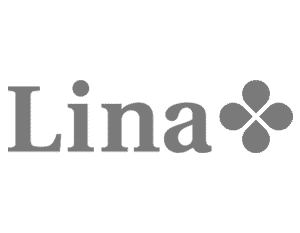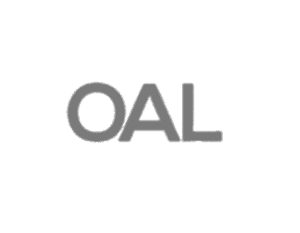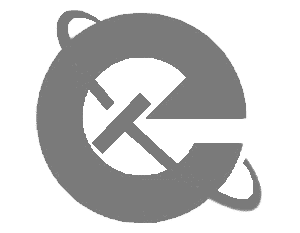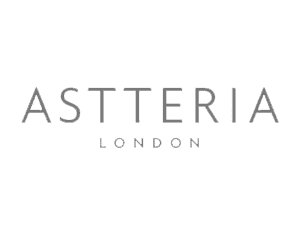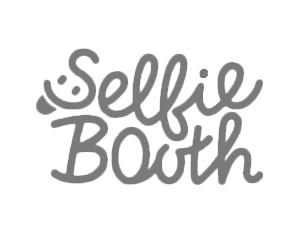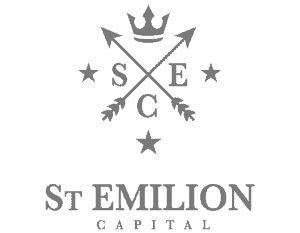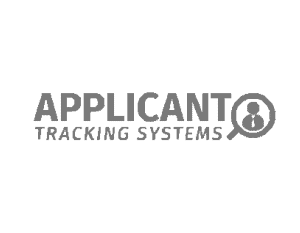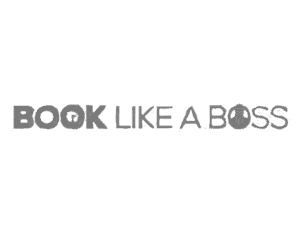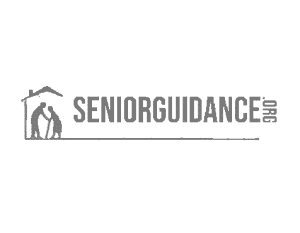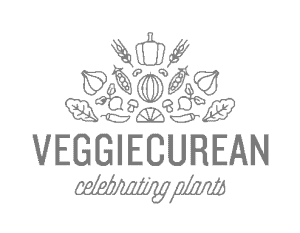 These are only a few courses that Pearl Lemon Sales offer. For more information, check our website for more information about the full range of sales training courses in London that we offer.
Sales Training in Sheffield FAQs
Contact us. We'd love to hear from you!
If you have any questions, please do get in touch with us! If you'd prefer to speak directly to a consultant, book a call!