Telemarketing for IT Companies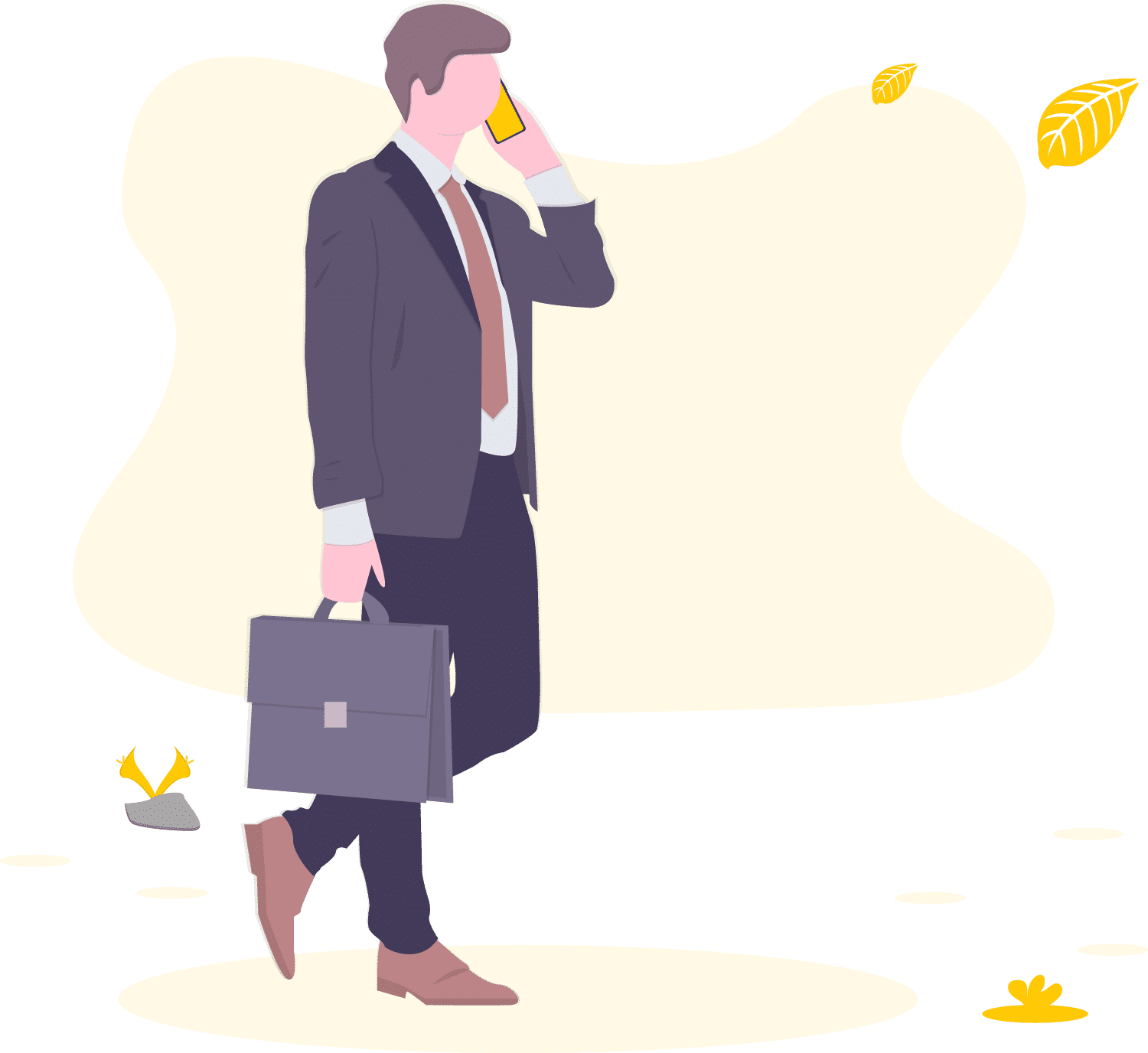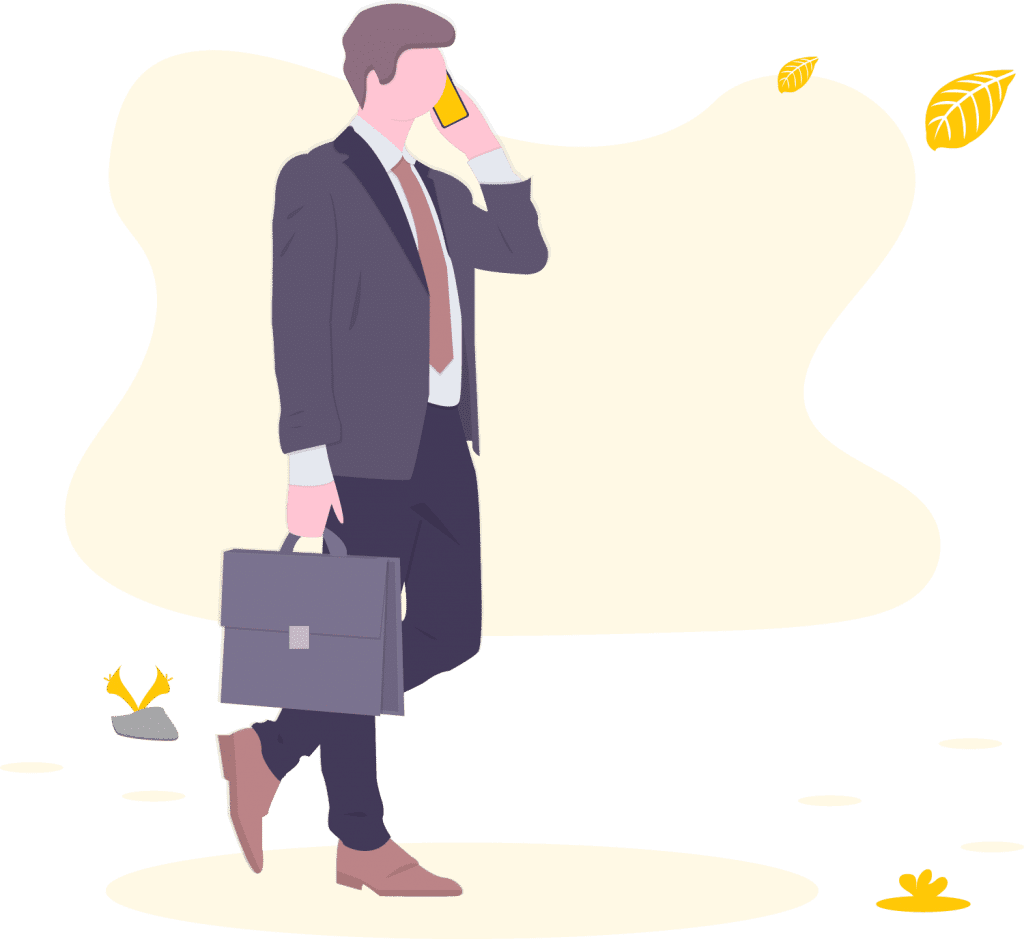 Outbound telemarketing is one of the most successful tactics for building an IT company. It may not be as popular with businesses as it previously was, but report after report demonstrates that it still works.
The good news is that it doesn't have to be difficult, and it also doesn't have to include intimidating potential clients. Learning to tap into the value you bring to your existing and future clients is the key to developing an effective telemarketing plan for IT business growth.
That and, if you, like many, are intimidated by the idea of telemarketing yourself, and don't want to hire a full time staffer(s) to do it for you, working with the best firms offering telemarketing for IT companies. Firms like Pearl Lemon Leads.
Isn't Telemarketing Dead?
The chances are that you have read, seen and heard that telemarketing is dead. We see that all the time, often while in the process of closing yet another big deal for a client on the phone, or setting up another promising sales appointment. So, is telemarketing dead, and we just haven't realised it yet?
While telemarketing has become increasingly challenging over time, it is far from obsolete.
Many people believe that telemarketing is no longer effective, and lots of those folks share that opinion online. They believe that prospects have been called too many times, that they have been over-solicited, and that they no longer respond to calls. But 99% of the people who share those opinions are not successful telemarketers.
While telemarketing as a strategy has become increasingly challenging over time, it is far from dead. To be effective, it simply needs to be done correctly and by the appropriate people. People who understand that times, and tactics, have changed, that customer expectations and needs have changed, and have adapted their skills accordingly. People like the skilled telemarketers on the Pearl Lemon Leads team.
How are we still serving up successful telemarketing for IT companies when others can't? Here's a look at some of the 'secrets' of our success.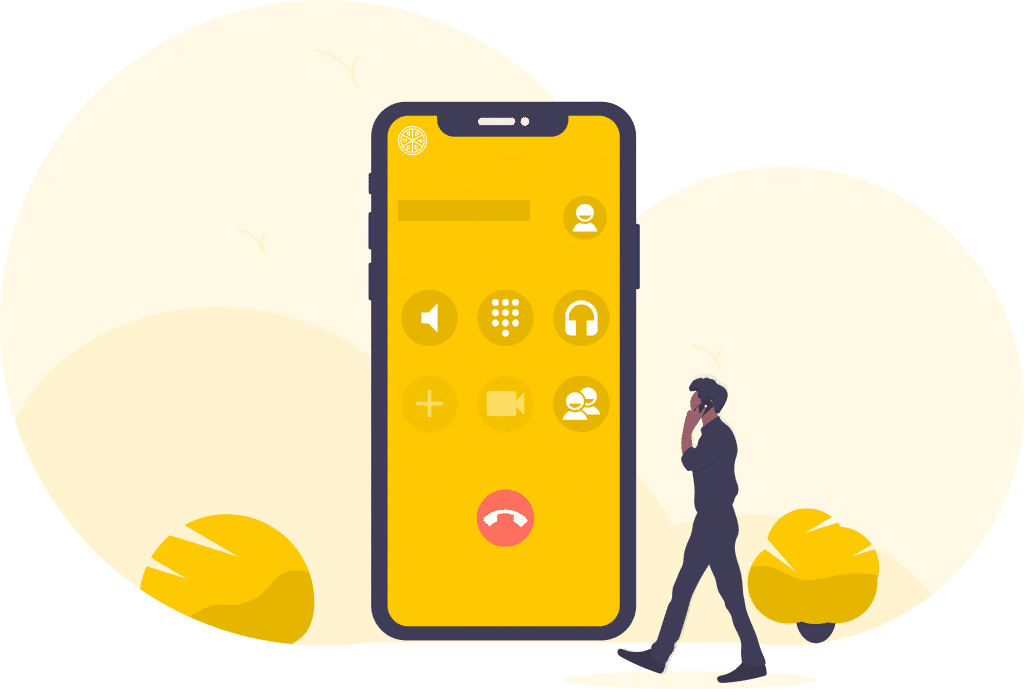 High Quality Telemarketers Make High Quality Calls
Have you ever been on the receiving end of a telemarketer who insisted on reading his script verbatim? Nothing is more frustrating than feeling as if you're talking to a bot on the other end of the line. Callers that can readily engage in high-level discussions are better able to capture the attention of the decision-maker they're speaking with.
A good telemarketing call is a conversation, not a sales pitch. However, being able to initiate, and then carry on, those conversations is a high level skill that only skilled, experienced telemarketers possess.
When a telemarketer masters their subject, they become more credible and can interact with high-level contacts more readily. Knowing your topic inside and out is essential for being able to answer inquiries, respond, and counter-argue in order to keep the conversation going.
And that's where a lot of outsourced telemarketers fail. They don't understand the business they are 'working' for, and they don't understand the products or services they are trying to sell. This is especially true when telemarketing for IT companies, as the products and services usually come along with at least some level of complexity.
One of the things that Pearl Lemon Leads does better than most is listen and learn. We take the time to learn about your business and what you offer, so that we can make telemarketing calls that produce those fruitful conversations we just mentioned.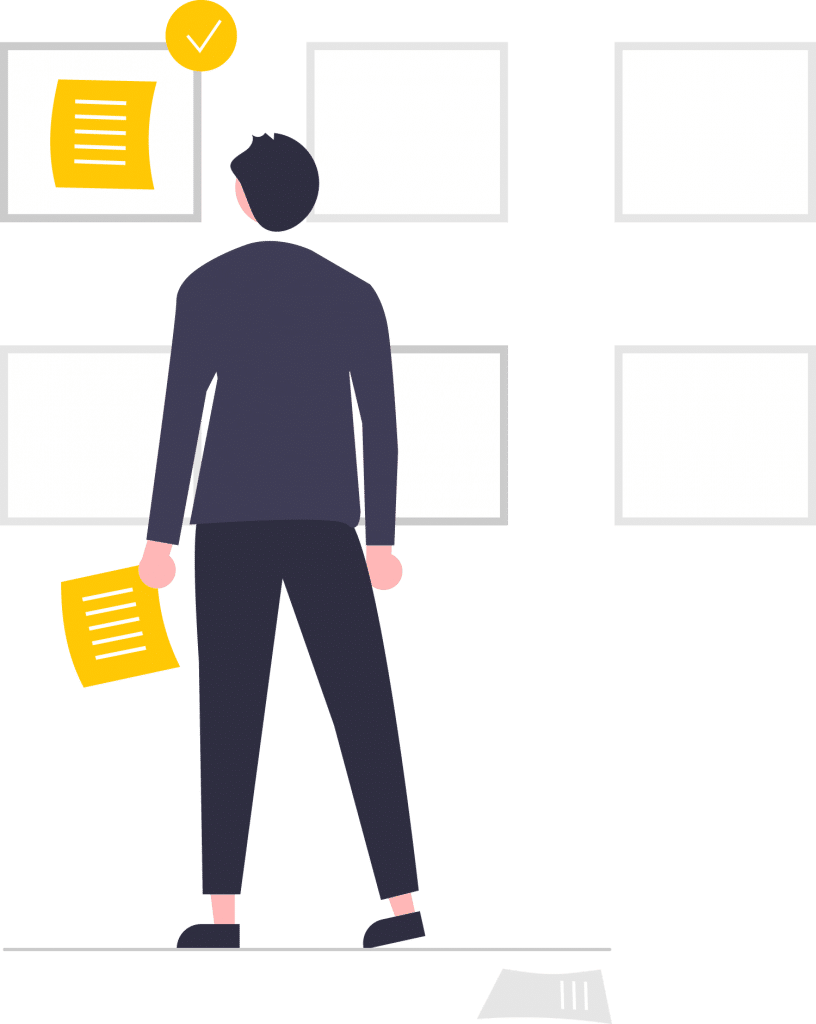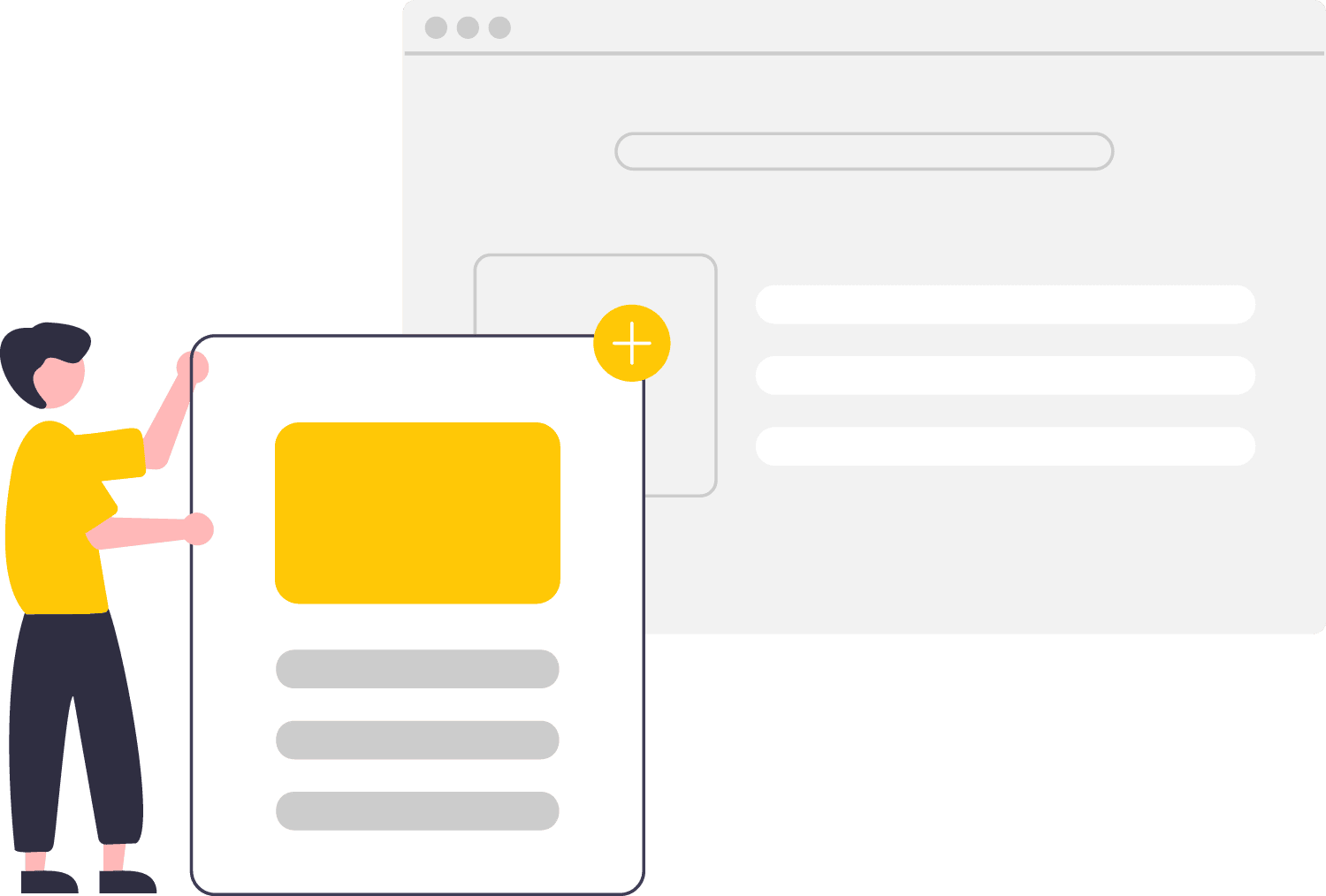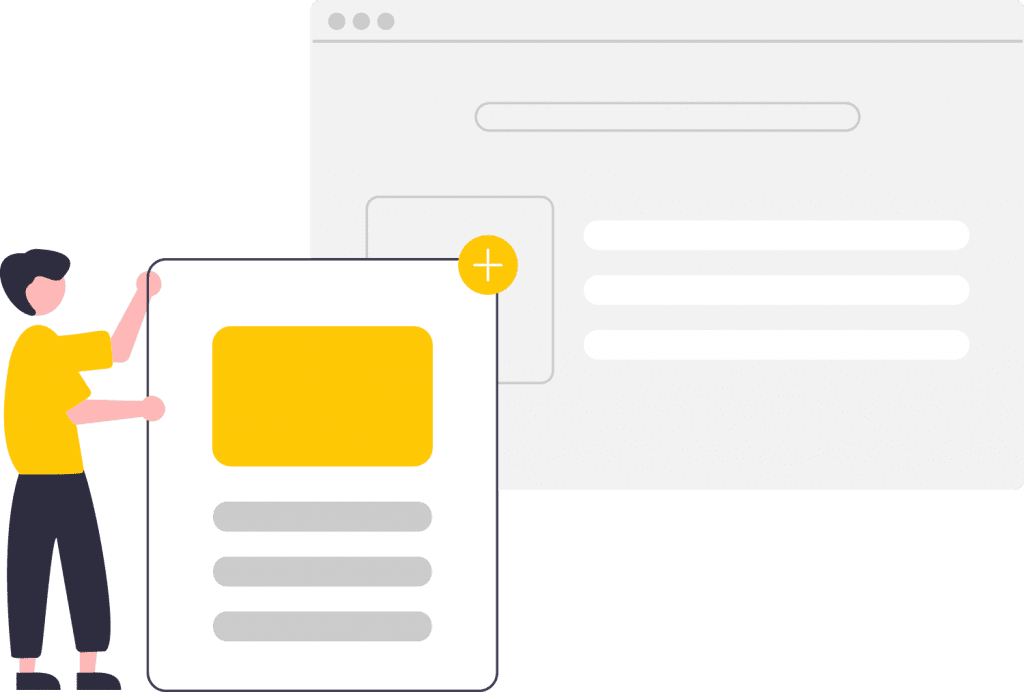 Some telemarketers waffle but never really say anything that matters to the people they are calling. While a successful telemarketing for IT companies campaign is about selling, or at the very least turning a cold call into a hot lead, it is more about informing those being contacted, and, specifically, informing them how and why the products and services being offered will benefit them.
Pearl Lemon Leads telemarketers are well versed in the art of getting to the point, and getting their point across. They don't waffle, so people listen.
Another sticking point in the IT field is making the information discussed understood by all. Those who work in IT are naturally very technical people, and use very technical language. Many of those who need their services are not. So lots of 'techspeak' that goes over their heads is only going to confuse them, rather than convince them that what you are offering is what they need.
Before making a single call, the Pearl Lemon Leads team will work with you and your team to not only understand what you do and sell, but also how to translate it into conversational information your prospects will understand and appreciate.
Accurate Data Saves Time, Money and Frustration
Nothing is more frustrating for a telemarketer than contacting a prospect who has been out of the organization for five years and being met with a gatekeeper barrier. With clean data, you can be sure you're calling the correct people who are likely to be interested in what you have to say. Which is why Pearl Lemon Leads ensures ahead of time that the data we make use of is clean, up to date and accurate.
It's an extra step that most telemarketing for IT companies don't take. But as it saves everyone, us included, a lot of time and minimises hassle, we think it's worth it. And our results back that up.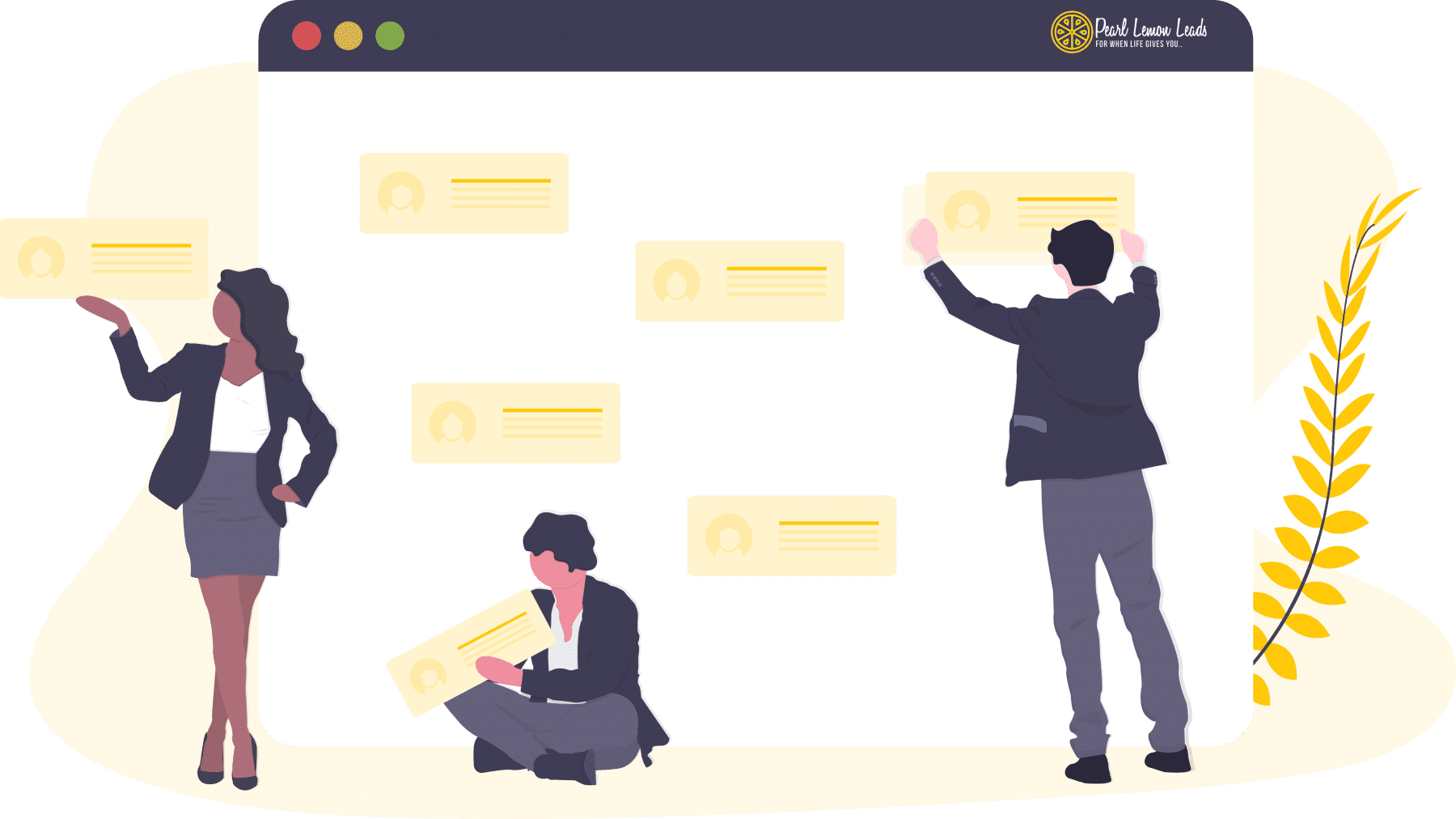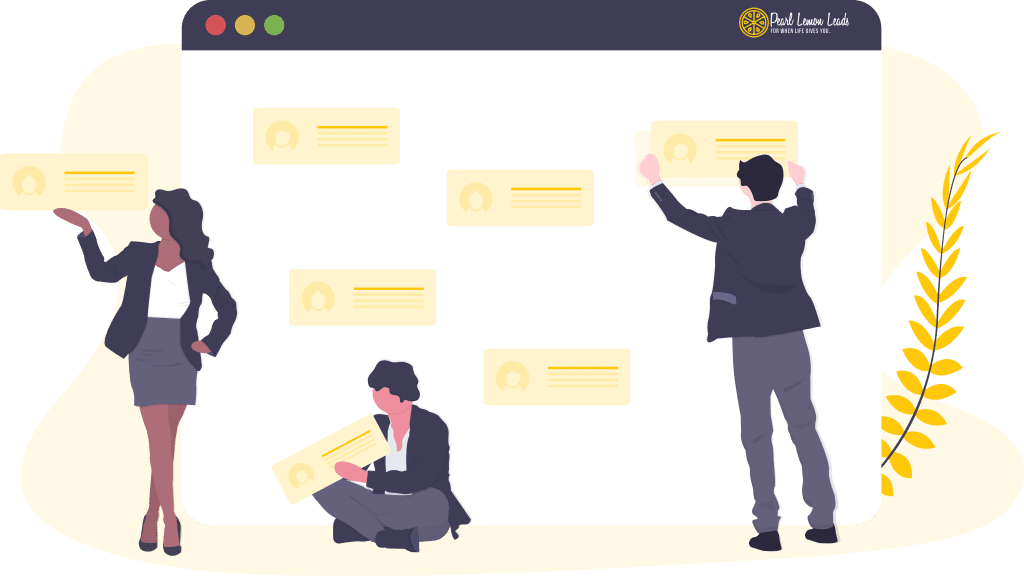 Ready to find out what a GOOD telemarketing for IT companies strategy can do for your business?
Contact us today to get started.
Contact us. We'd love to hear from you!
If you have any questions, please do get in touch with us! If you'd prefer to speak directly to a consultant, book a call!