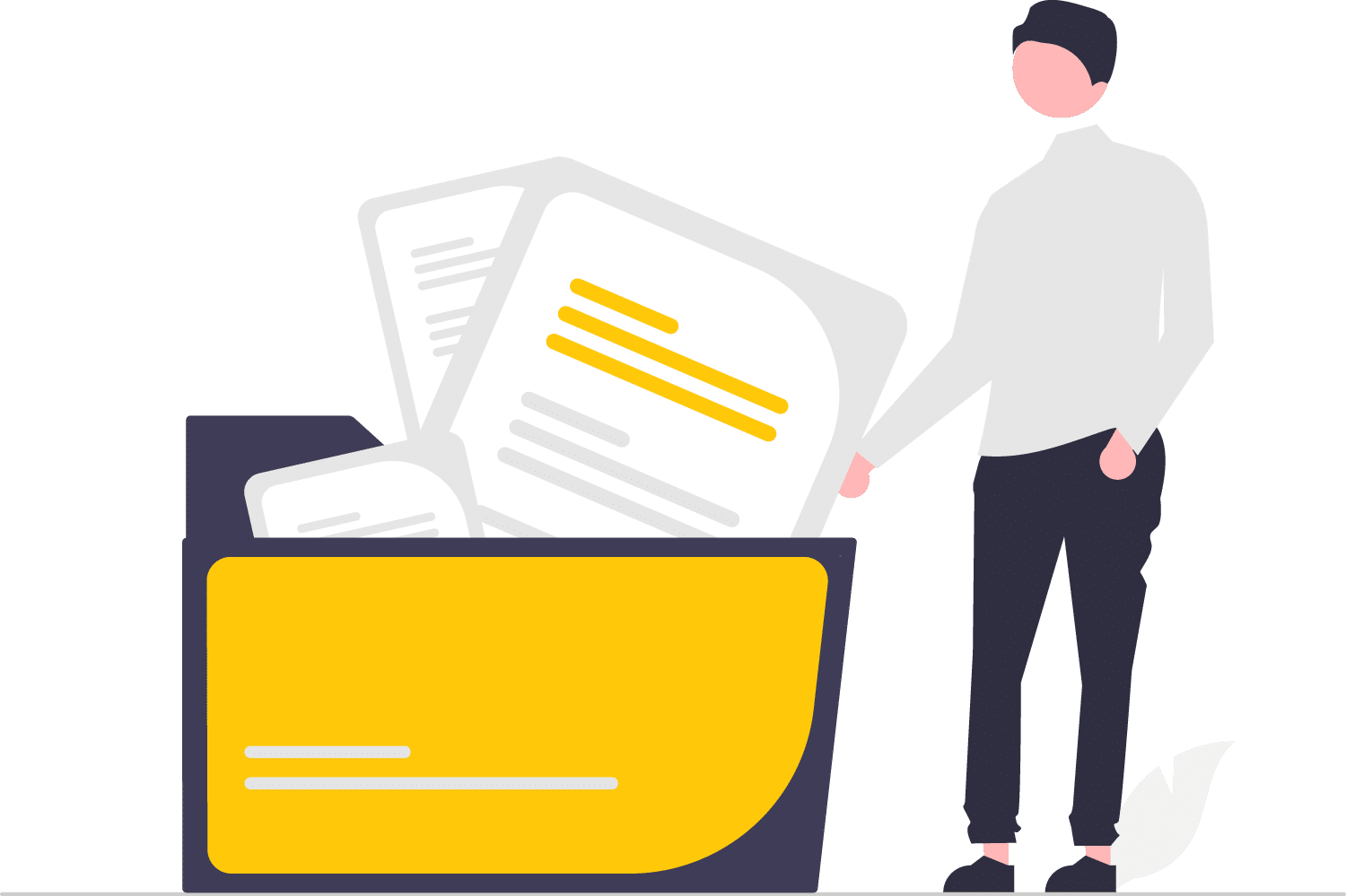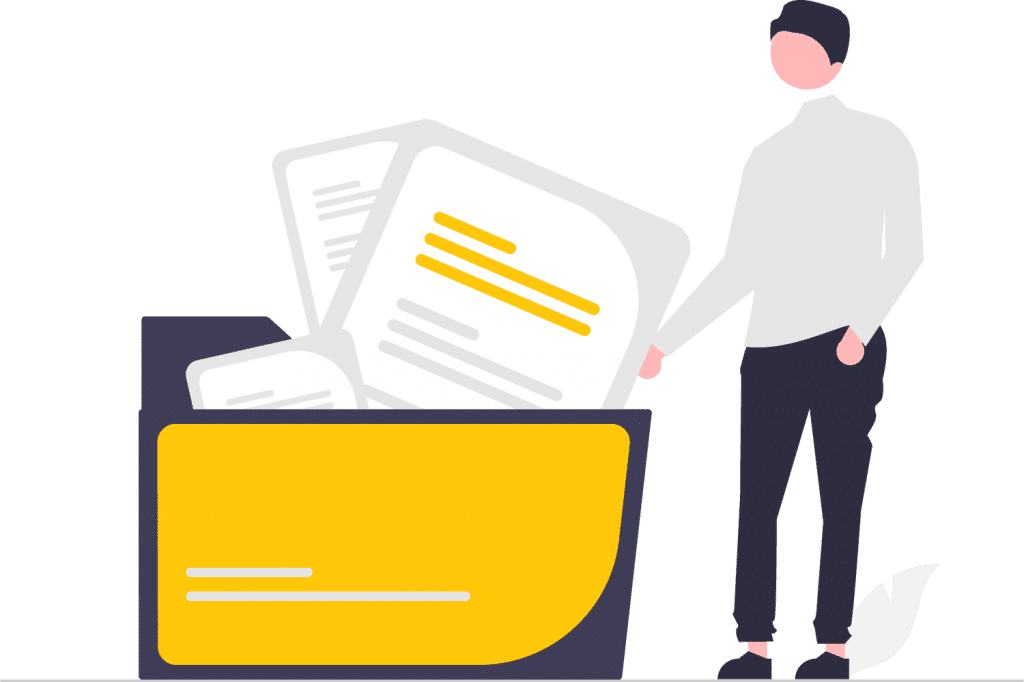 We make a big deal about the fact that we provide a personalised training solution that is tailored to each client at Pearl Lemon Sales. Is it true, however, that customized sales training makes a difference? We believe it does – and our clients agree – but we recognize that the solution may not be evident to everyone. That's why our sales training is dubbed "power sales training."
Why Does One-Size-Fits-All Sales Training Fail?
Isn't selling just selling? As a result, sales training is just that: sales training. Why should you invest in customized sales training?
Because there is no such thing as a one-size-fits-all sales force, it's no surprise that off-the-shelf sales training programs aren't nearly as powerful as customized programs. Many factors contribute to the distinctive culture of a sales firm, and those same factors should be considered while building an effective sales training curriculum.
For these three reasons (and many more), custom sales training programs are the most effective answer, and they are the most powerful sales training solutions available.
The Students' will be more enthusiastic
In our experience, most sales organizations would rather spend time in the field with customers and prospects than in a classroom. Because engaged, enthusiastic students retain training content at far higher rates, gaining early buy-in from salespeople is crucial to engaging their support and demonstrating the advantages of participating in any type of sales education.
It's simpler to offer a program to sales reps if you include key people in the development process, such as successful salesmen and supervisors. They are less likely to shut down when they see words and concepts that are directly relevant to their day-to-day selling actions and issues. Power sales training equips individuals with information that is rationally tied to their everyday selling activity, rather than thinking whether or not the answer will genuinely benefit them. After significant customisation, recalcitrant pupils become passionate collaborators.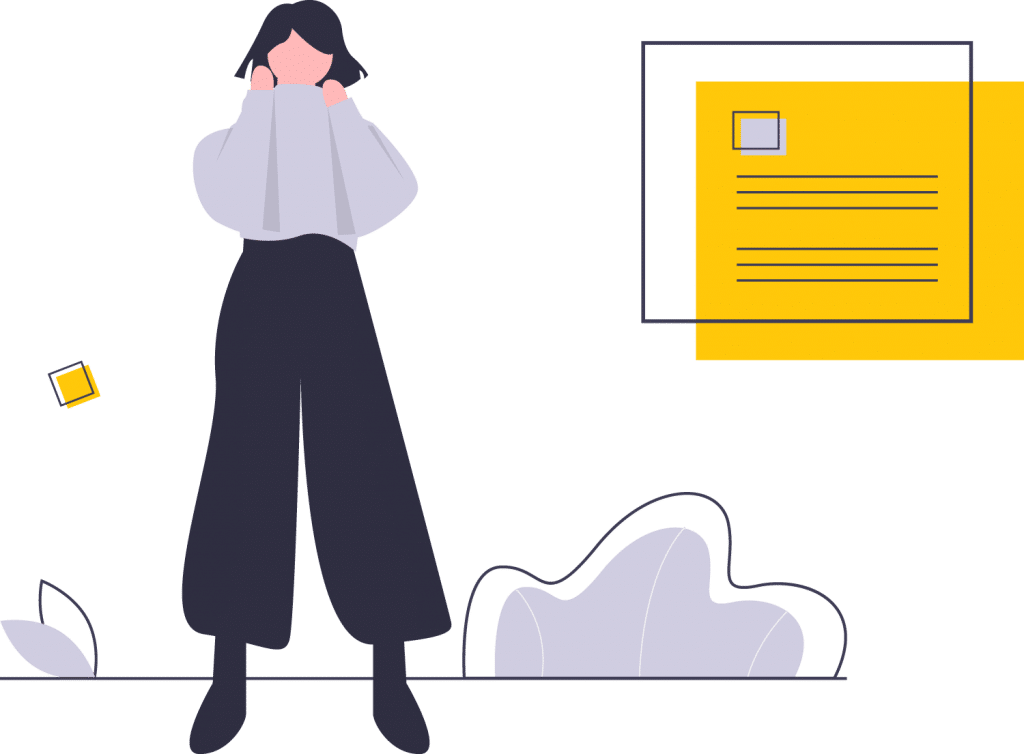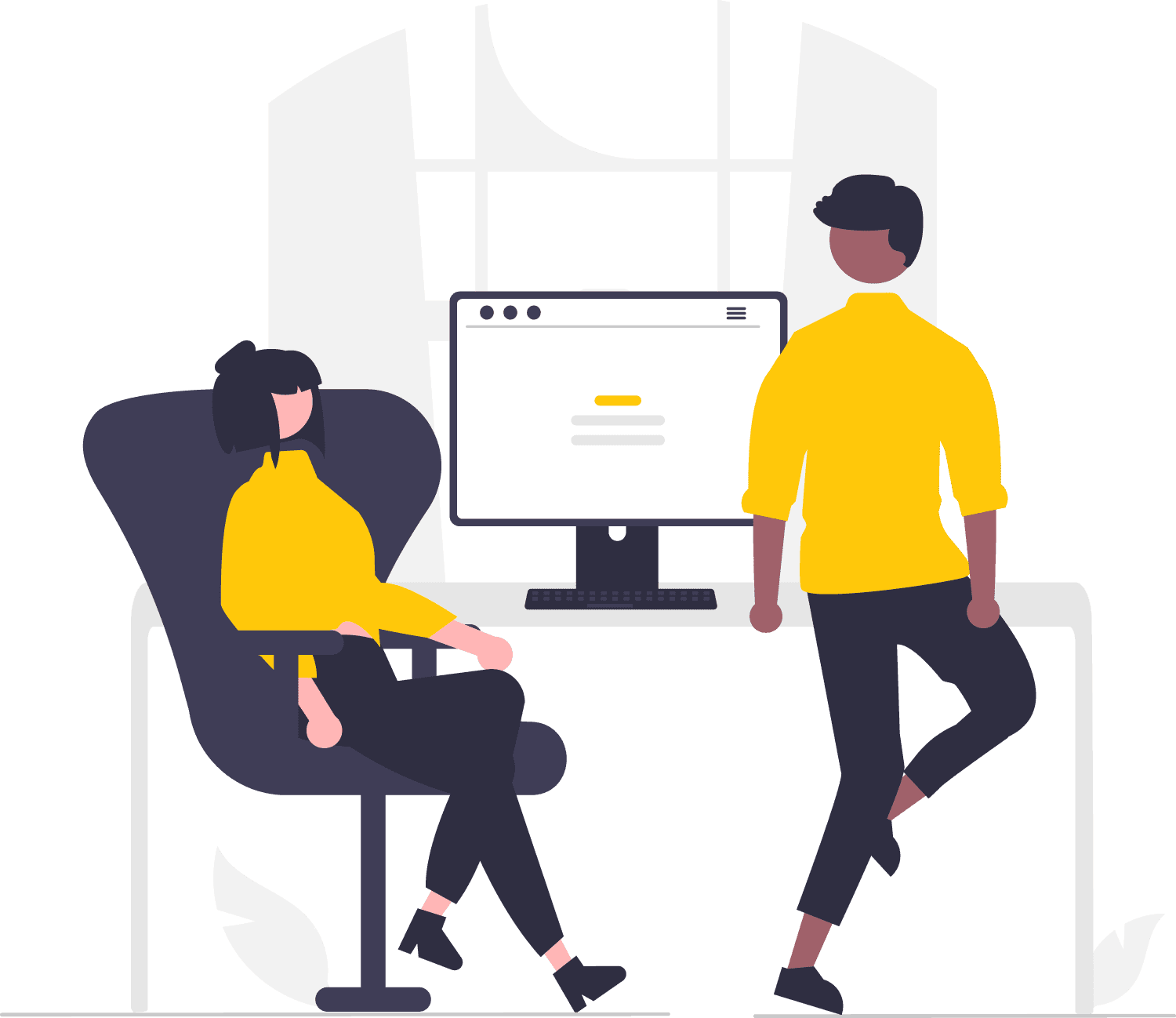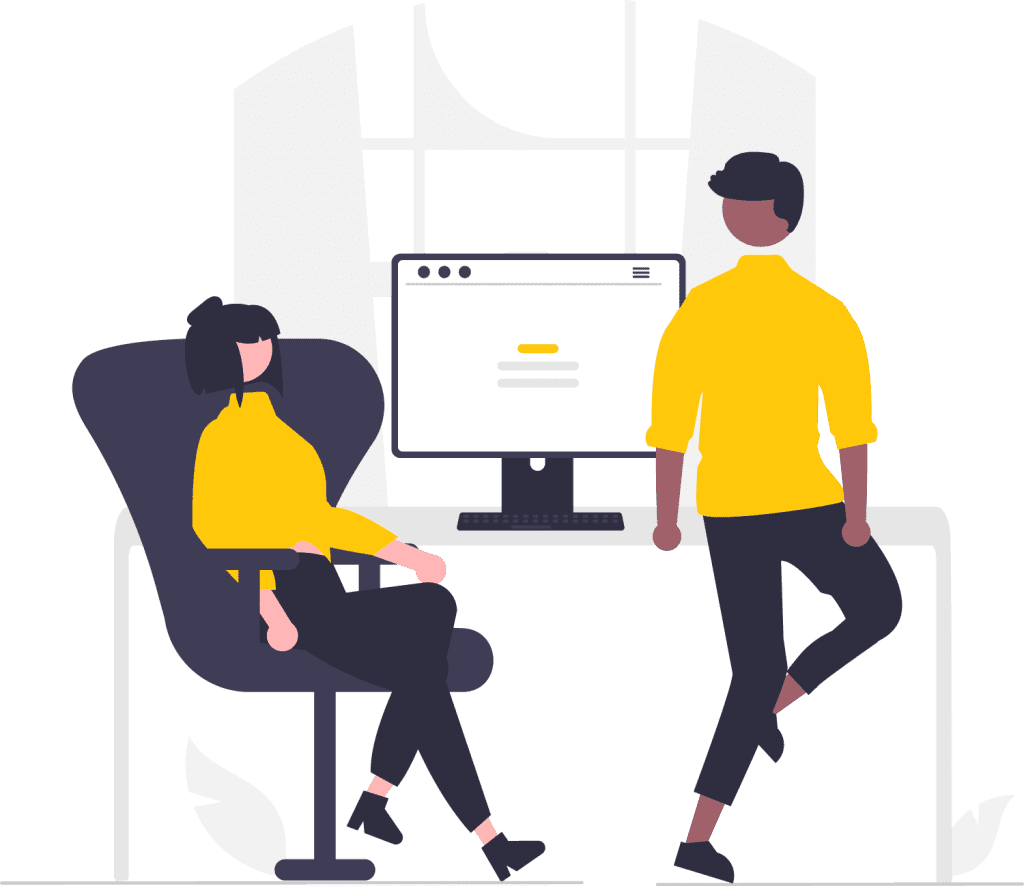 Individual learning styles are taken into consideration
Everyone learns in their own way, and adult learners, in particular, benefit from a personalized learning experience regardless of what they're learning. Individual learning tendencies and preferences of a sales force can be represented in the curriculum using assessments in a power sales training program, which leads to higher levels of engagement and retention.
When a sales force is primarily made up of fast-paced learners, bullet points and visuals, for example, are usually most effective. Other groups will feel compelled to learn more and ask more questions, which should be represented in the program's presentation. Others, on the other hand, will only 'understand it' if they are given concrete, hands-on scenarios to go through. Sales staff can learn in the most efficient and effective way possible with customized sales training and exams.
The instruction will be immediately beneficial
Creating a power sales training program that reflects the day-to-day realities of a sales team not only boosts participant credibility, but it also closes the gap between theory and practice. Attendees who can immediately understand how the training would benefit them will be more driven to study the topics and will be less likely to revert to bad, old habits once the program is completed.
The more mental leaps a sales training student must make on their own, the less likely they are to put the training into practice in the field. Power sales training reduces the amount of effort necessary for sales reps to put what they've learned into practice, increasing the likelihood of it being embraced.
The same principles apply to the follow-up reinforcement approach that should be used once the sales training has been completed. Because a sales rep's motivation and performance levels are intimately linked to the quality of coaching he or she receives, a personalized coaching technique is just as important as initial sales training in increasing sales effectiveness. Material and approach must be adapted to the specific sales team and individual contributors in order to ensure that reinforcement is successful and capable of creating long-term results.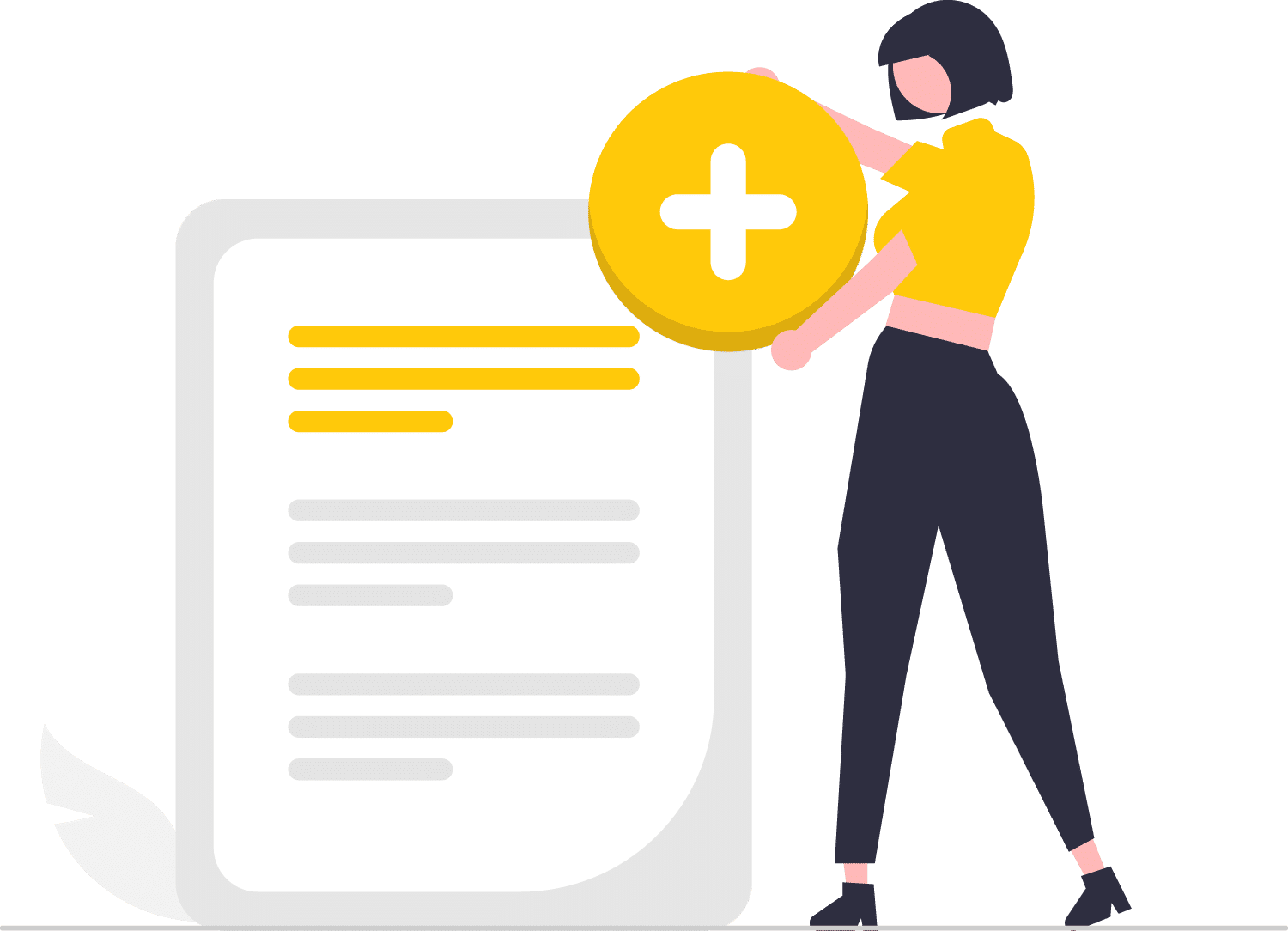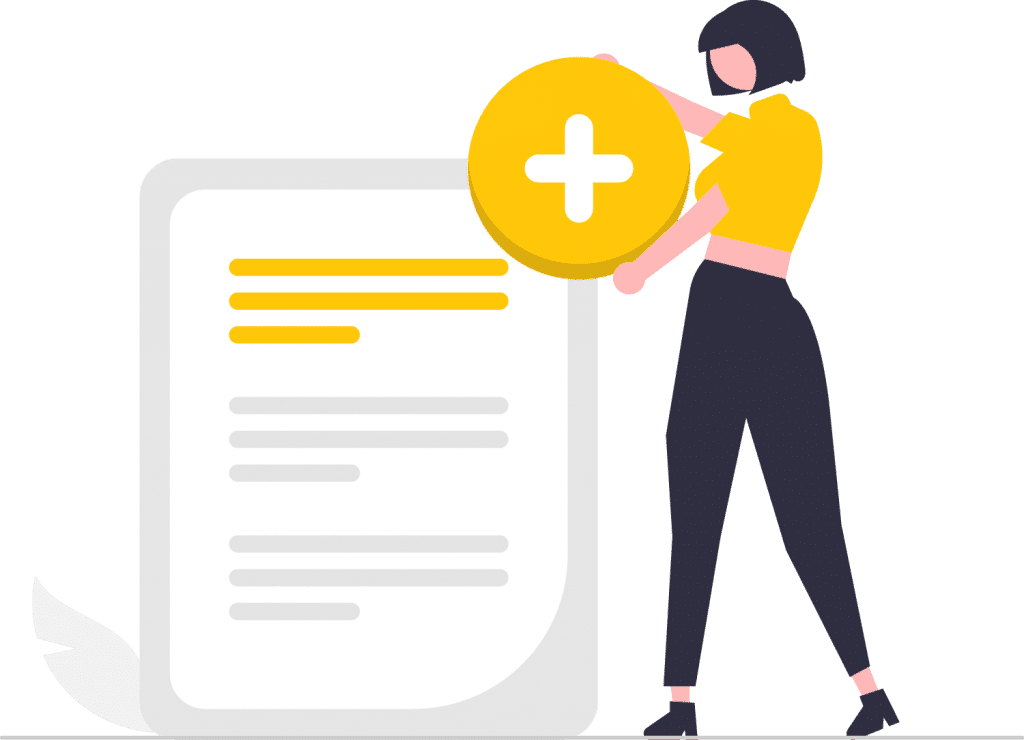 The Pearl Lemon Sales Process for Power Sales Training
As you might expect, designing a bespoke power sales training program takes a lot more time and effort, but it's work that we've found to be well worth it for all parties involved time and time again. Clients receive more effective sales training, salespeople are motivated and learning throughout the process rather than being bored to death (and maybe falling asleep), and we have clients who are thrilled with the outcome and tell their peers about it, improving our reputation. It's a win-win-win situation for everyone.
We start by doing a lot of listening while developing our power sales training sessions. We ask a lot of questions about the client's current sales procedures, sales team, and the issues they're looking to solve with specialized sales training. That's not all, though. We also ask questions to learn more about the business and the products and services it provides.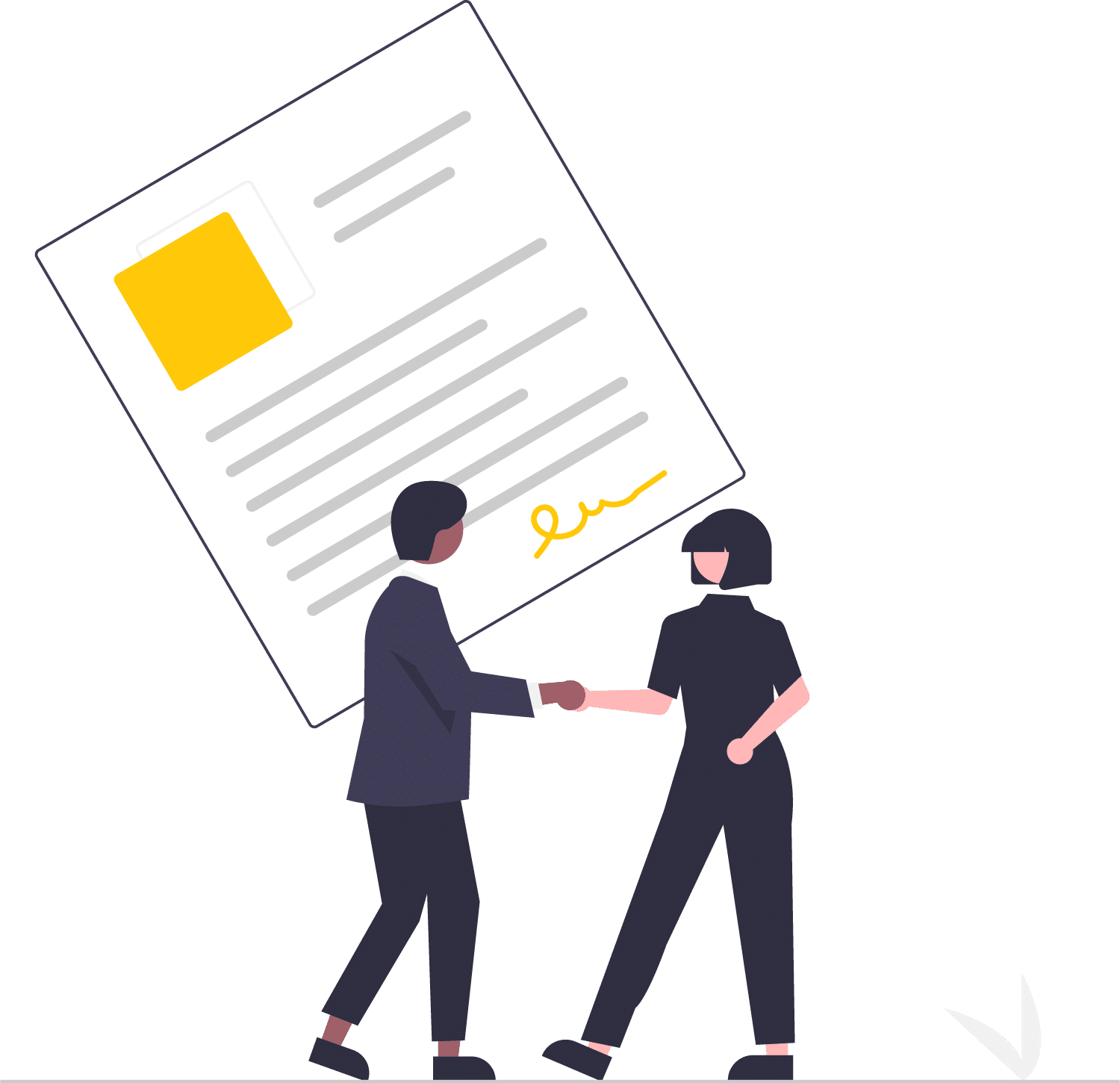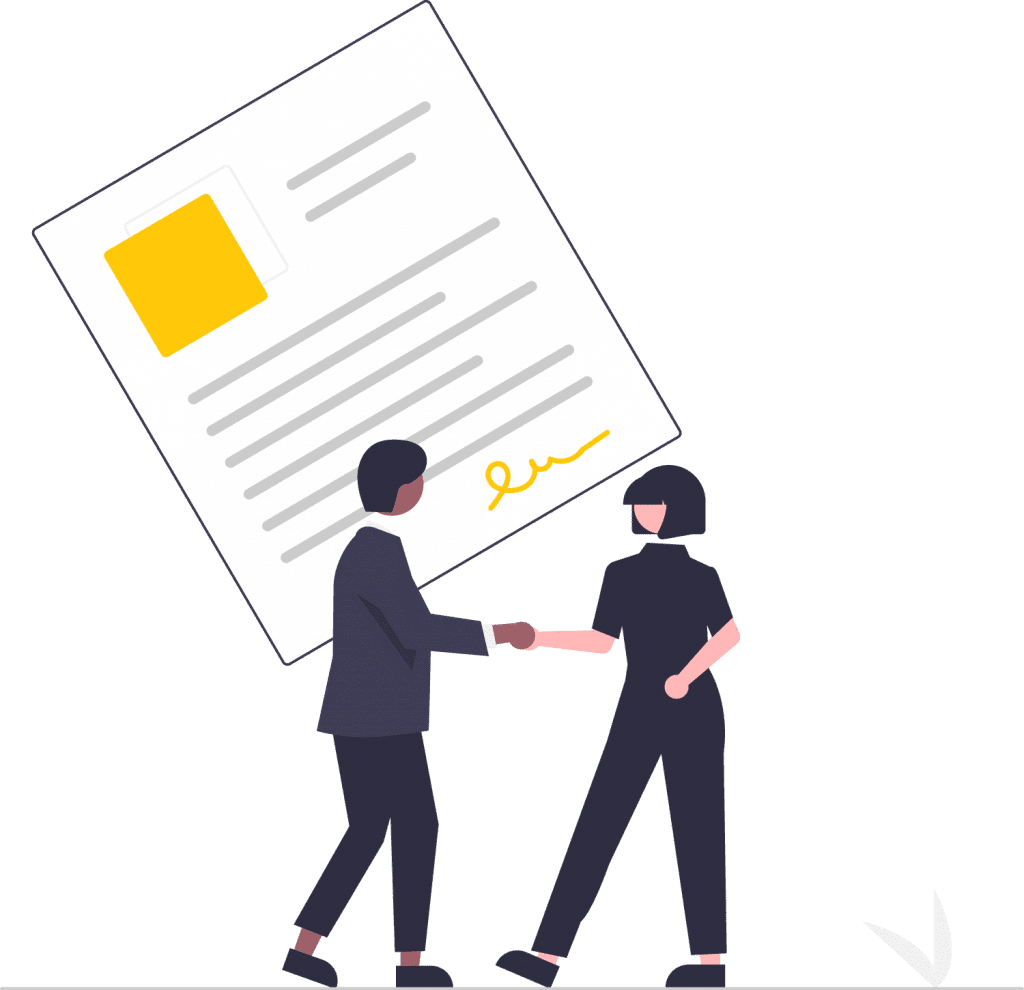 All of this information allows us to tailor a training curriculum to each client's specific sales challenges and training requirements. Some clients have a sales staff with a lot of expertise, while others have a sales team that is mostly made up of novices. Some clients sell to businesses, while others sell to consumers, and still others serve both. Some companies specialize in local sales, while others sell nationally and internationally. These basic characteristics, which are simply the top of the iceberg, can only be handled by custom sales training.
Ensuring maximum engagement is one of the most important aspects of our power sales training. Our sales trainers may even have to change things on the fly if they notice that their learners might benefit from a different approach. Fortunately, they've all done it before and are confident in their abilities.
In terms of both time and money, power sales training may be a significant investment. However, if it is one that pays off, the return on investment (ROI) might be enormous. Give us a call if you're considering sales training for your team, and we'll show you why Pearl Lemon Sales' specialized power sales training is worth every penny – and every minute – you spend on it.
Contact us today and let's talk about just what we can do for you.
Contact us. We'd love to hear from you!
If you have any questions, please do get in touch with us! If you'd prefer to speak directly to a consultant, book a call!