Award-winning Sales Training for All Stages of the Sales Cycle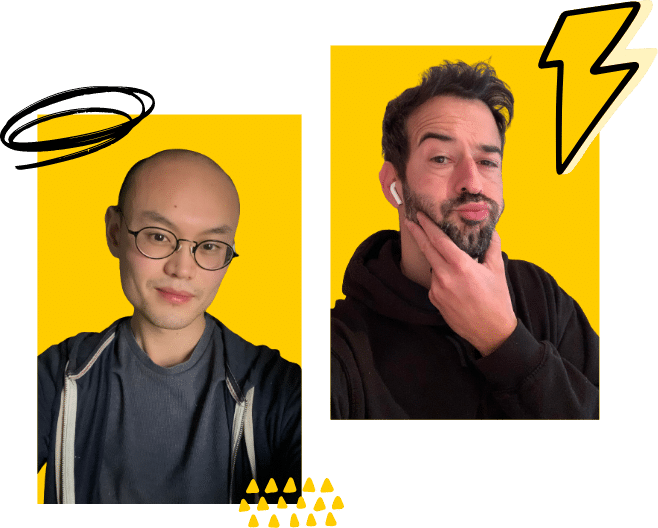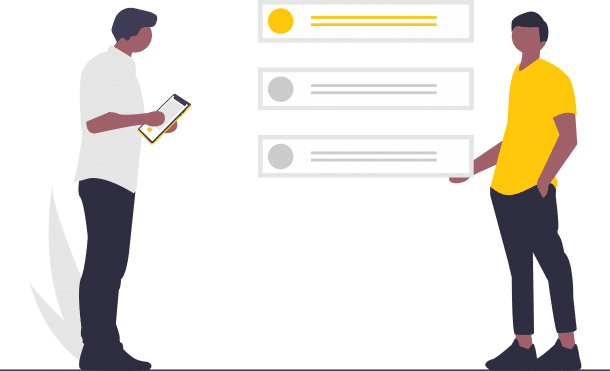 Our sales training programs cover everything from soliciting and prospect management to understanding the customer, virtual selling, negotiating, account development, and sales management. Hundreds of salespeople, sales managers, executives, and specialists have been trained by Pearl Lemon Sales to enable them to improve their sales skills and significantly increase sales performances.
Pearl Lemon Sales Training Programs Work
While 85-90 percent of sales training programs fail, yours does not have to be one of them. Our sales training sessions are highly engaging, and our learning approach increases knowledge retention by a factor of ten, ensuring that sales abilities are taught, used, and transferred to the workplace every day.
Our sales methods are highly acclaimed and have been tested in the real world. All Pearl Lemon Sales trainings are research-based and built on the experiences of salespeople who have decades of expertise. Our strategies are regularly field-tested and have been proven to work for hundreds of sellers in a wide variety of industries. We don't just give you theoretical examples, our sales trainers demonstrate what they teach as they go, so that the knowledge being shared can be seen as more than just words on a whiteboard.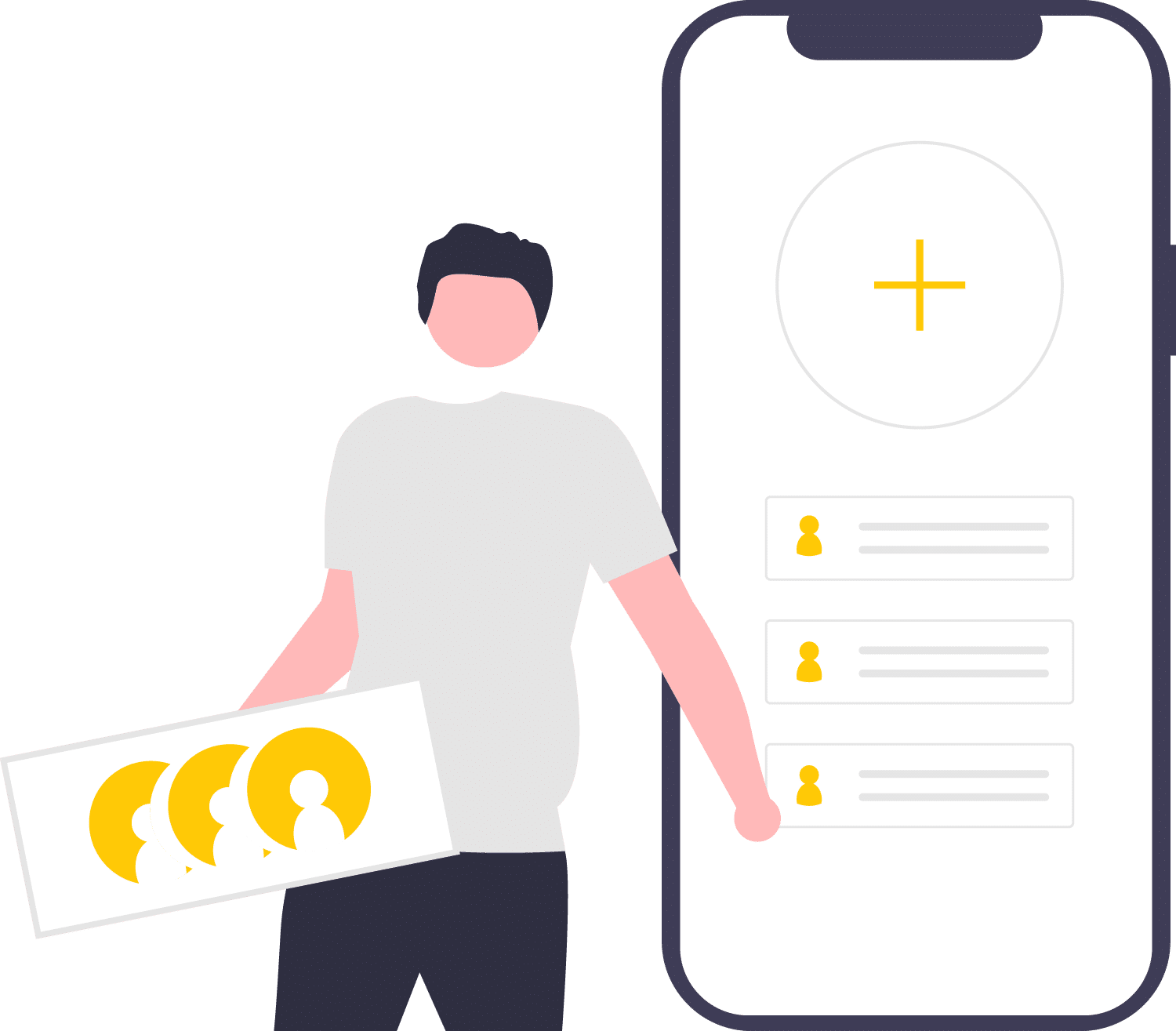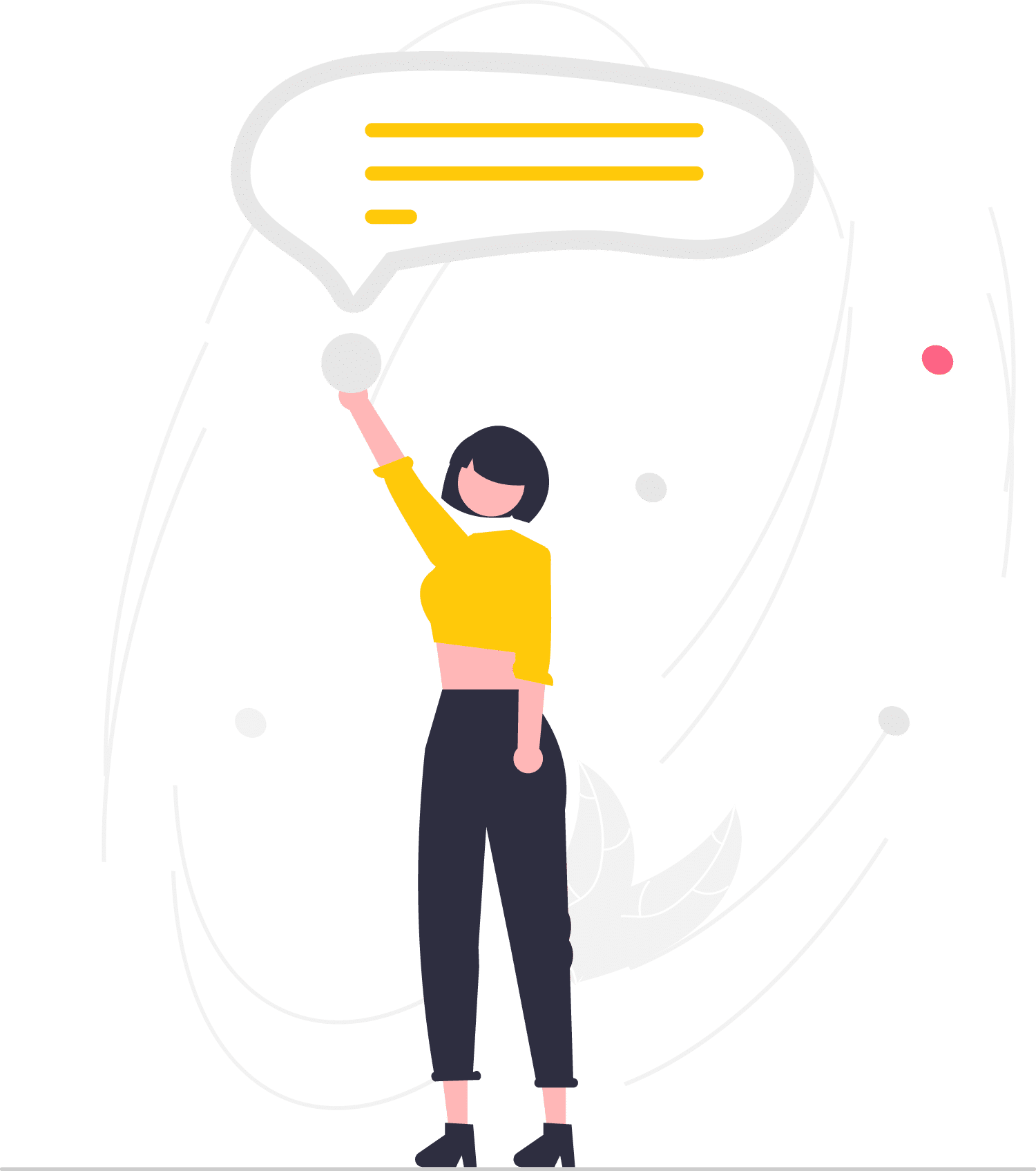 The discussions your salespeople have with buyers determine whether or not sales are made. Sellers make blunders all the time—common mistakes that cost them the sale.
From "hello" to "let's go," our Foundations of Selling training sessions will give your team a proven process for leading effective sales discussions.
This training presents the core selling abilities your team needs to become high performers, as well as the techniques and strategies that are the cornerstone of effective selling.
Sales Negotiation Training
Buyers are now more savvy than ever before, always looking for the best deal. When it comes to getting a commitment, purchasers may frequently try to bargain for a better deal.
Buyers need to negotiate in order to achieve their objectives and manage their resources, and sellers need to negotiate in order to maintain high margins, profitability, and customer satisfaction.
The Pearl Lemon Sales Negotiation program gives your team the skills they'll need to come up with win-win solutions for you and your clients.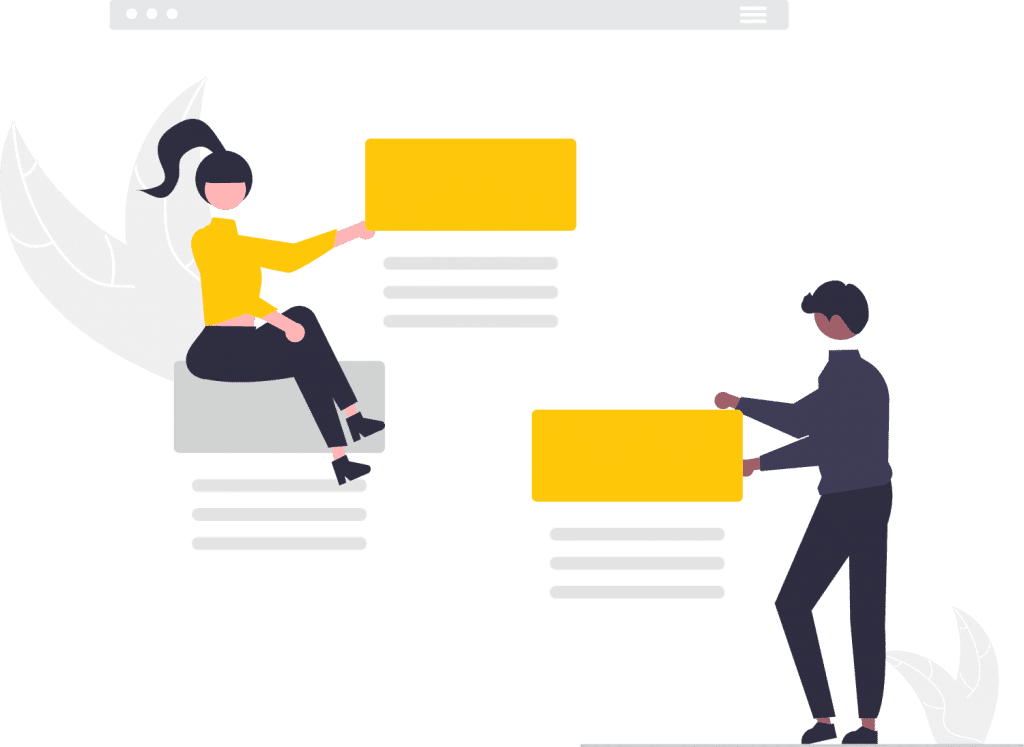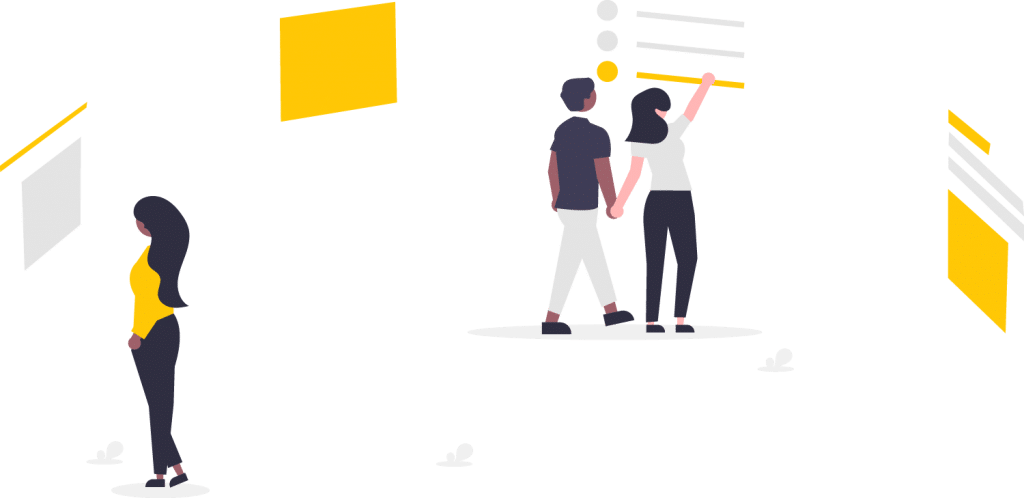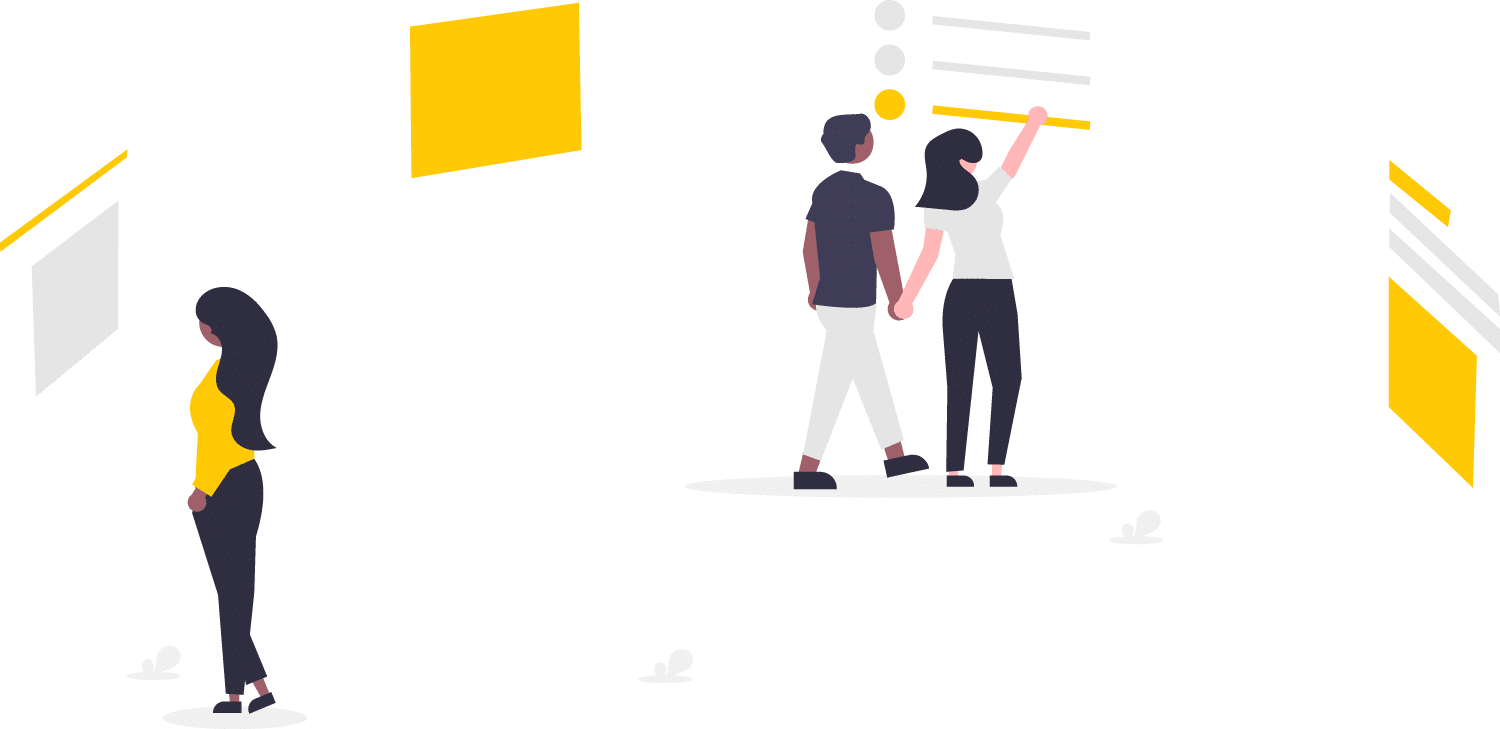 Sales Prospecting Training
Prospecting has changed the most in sales during the last decade. Getting through and getting meetings is more challenging than ever.
We've cracked the code on what succeeds and what doesn't when it comes to breaking through to top management, securing meetings, and closing sales at Pearl Lemon Sales. This is the training for you if you want your salespeople to be high achievers in sales prospecting and lead generation.
The way we think about and execute sales has irrevocably altered, thanks to the rise in virtual meetings, those Zoom-based affairs that are fast becoming the norm, even as a pandemic subsides.
Face-to-face and virtual selling are very different, and your sales staff will require a distinct set of abilities and a different sales technique to flourish in a virtual setting. And we're finding that even the best salespeople are struggling to make the transition from those in person pitches to selling in the virtual space.
In reality, only 16 to 34 percent of sellers do well in the 4 categories that have the most impact on buyer purchasing decisions. Simultaneously, sellers find they have significant difficulties in establishing virtual rapport, keeping buyers engaged, influencing buyers' perspectives, and engaging with buyers remotely.
Our Virtual Selling sales training not only assists your staff in making the shift to virtual selling, but also teaches them how to influence and impress online buyers with as much persuasive finesse as they would in person.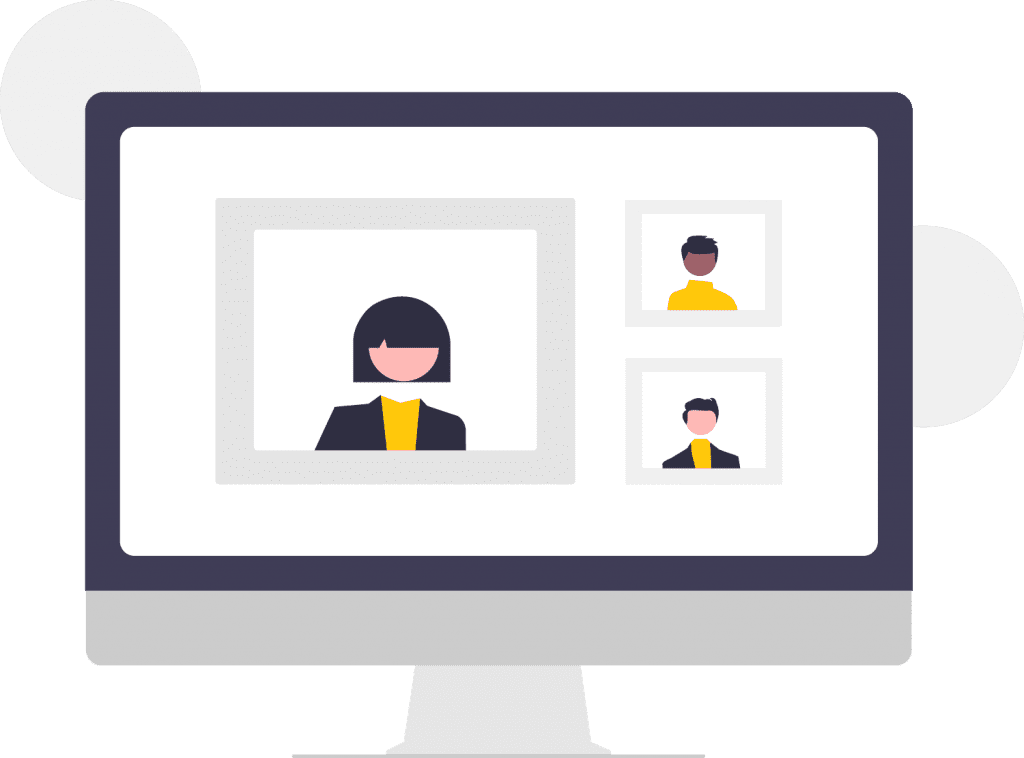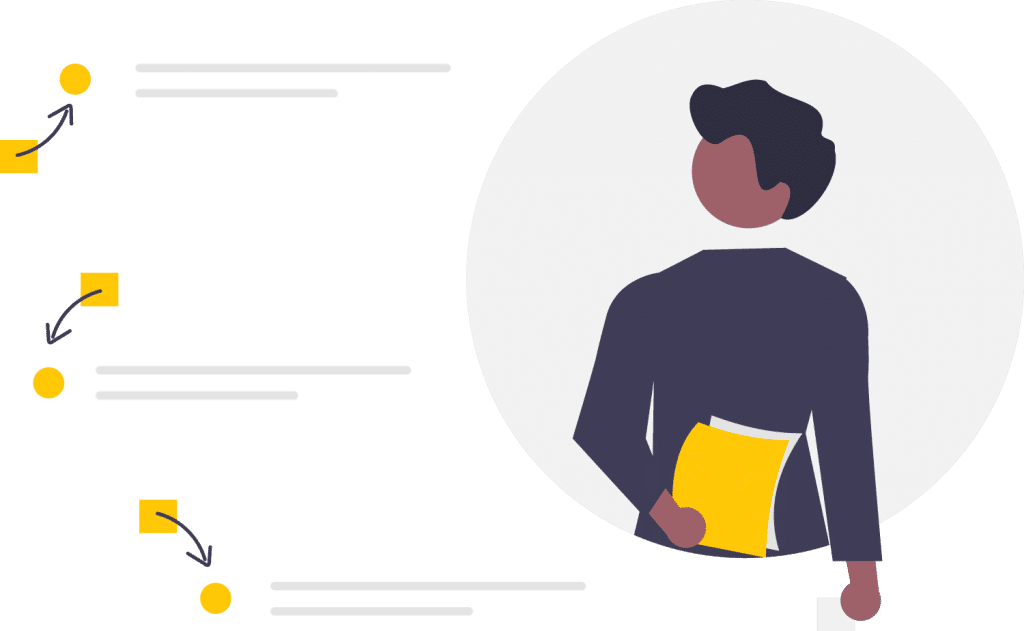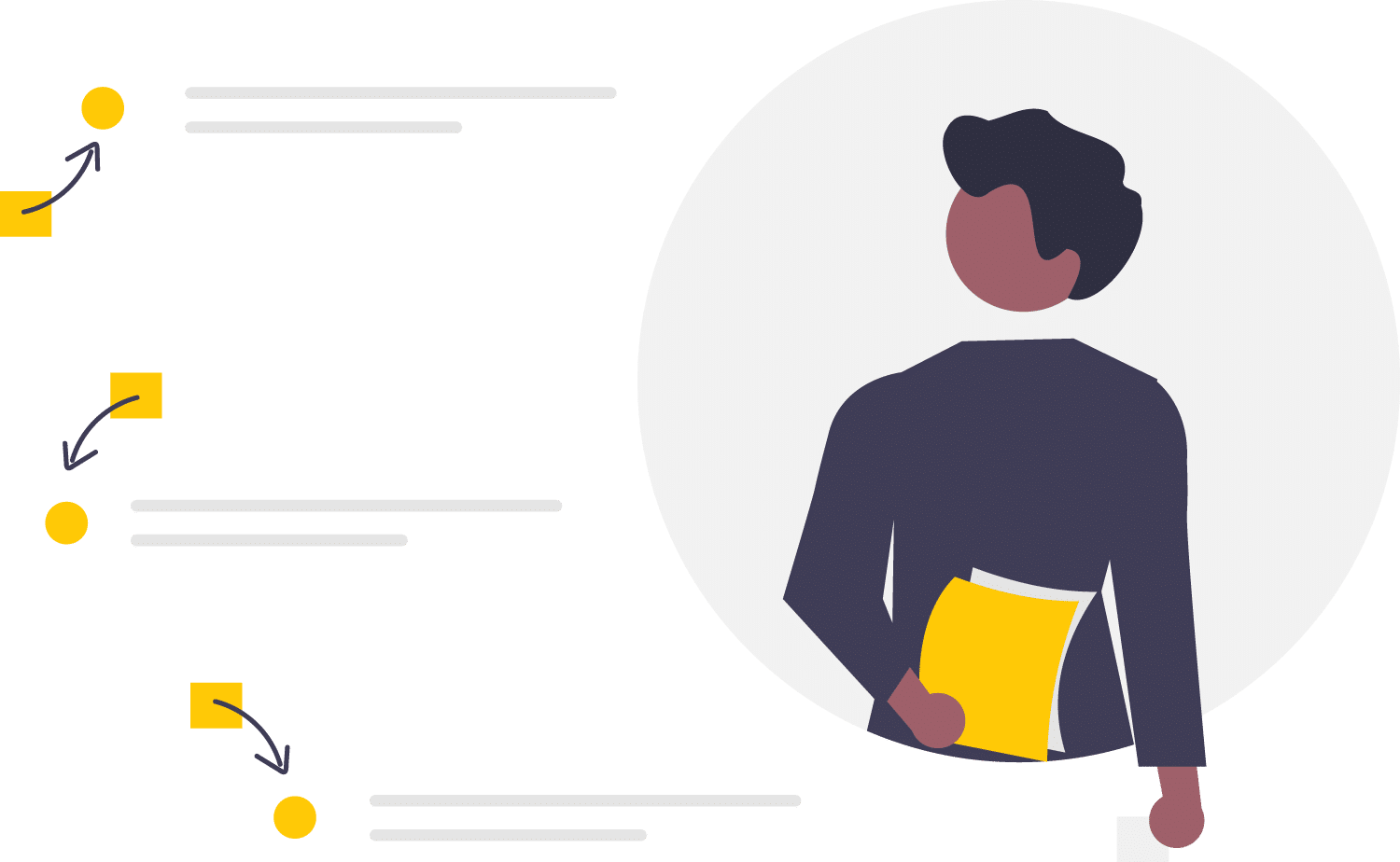 Sales Management Training
Many people end up in the position of sales manager as a result of a promotion to reward their outstanding sales performance. However, the abilities that distinguish a successful salesperson from a successful sales manager are vastly different.
Managing a sales force is, in reality, one of the most demanding roles in any organization.
Your team will learn how to manage excellent sales team meetings, thrive at forecasting, interview and recruit top sales performers, and assist sellers in not only meeting but continuously exceeding sales targets in the Pearl Lemon Sales Management program.
Many firms' sales managers are a powerful leverage point. Sales managers hold the key to unlocking sales growth, but the majority of sales managers lack the necessary abilities.
Our sales manager training will equip your team with the knowledge, abilities, and tools they'll need to keep salespeople engaged, hold them accountable, and lead a team that not only reaches, but exceeds sales targets.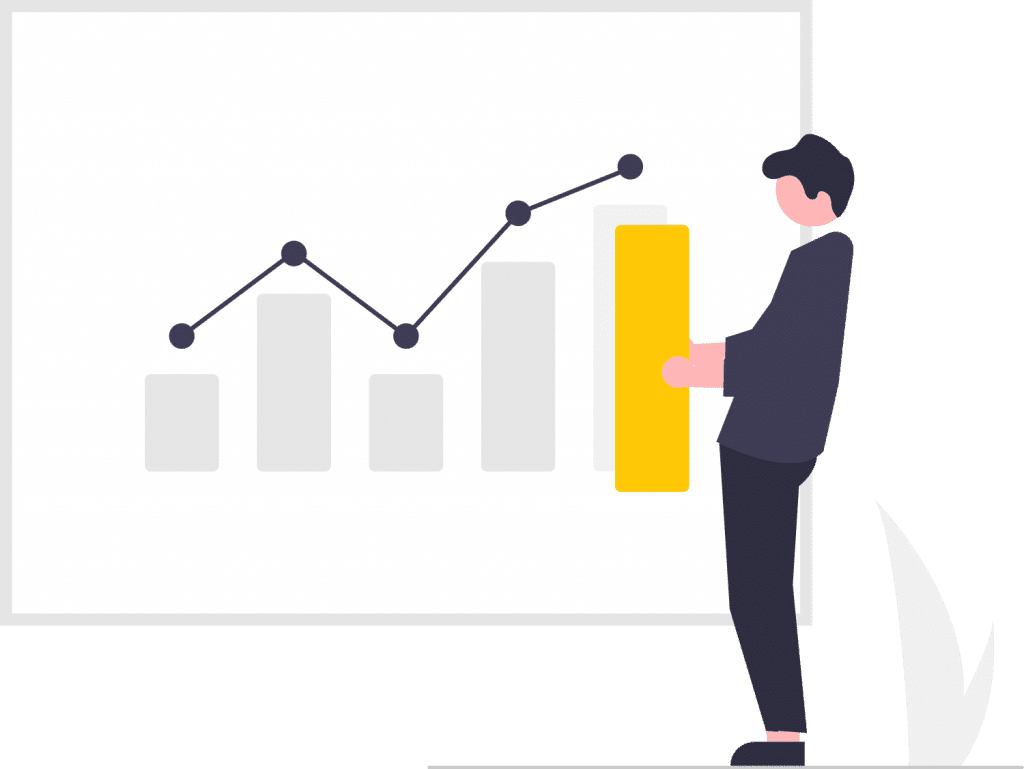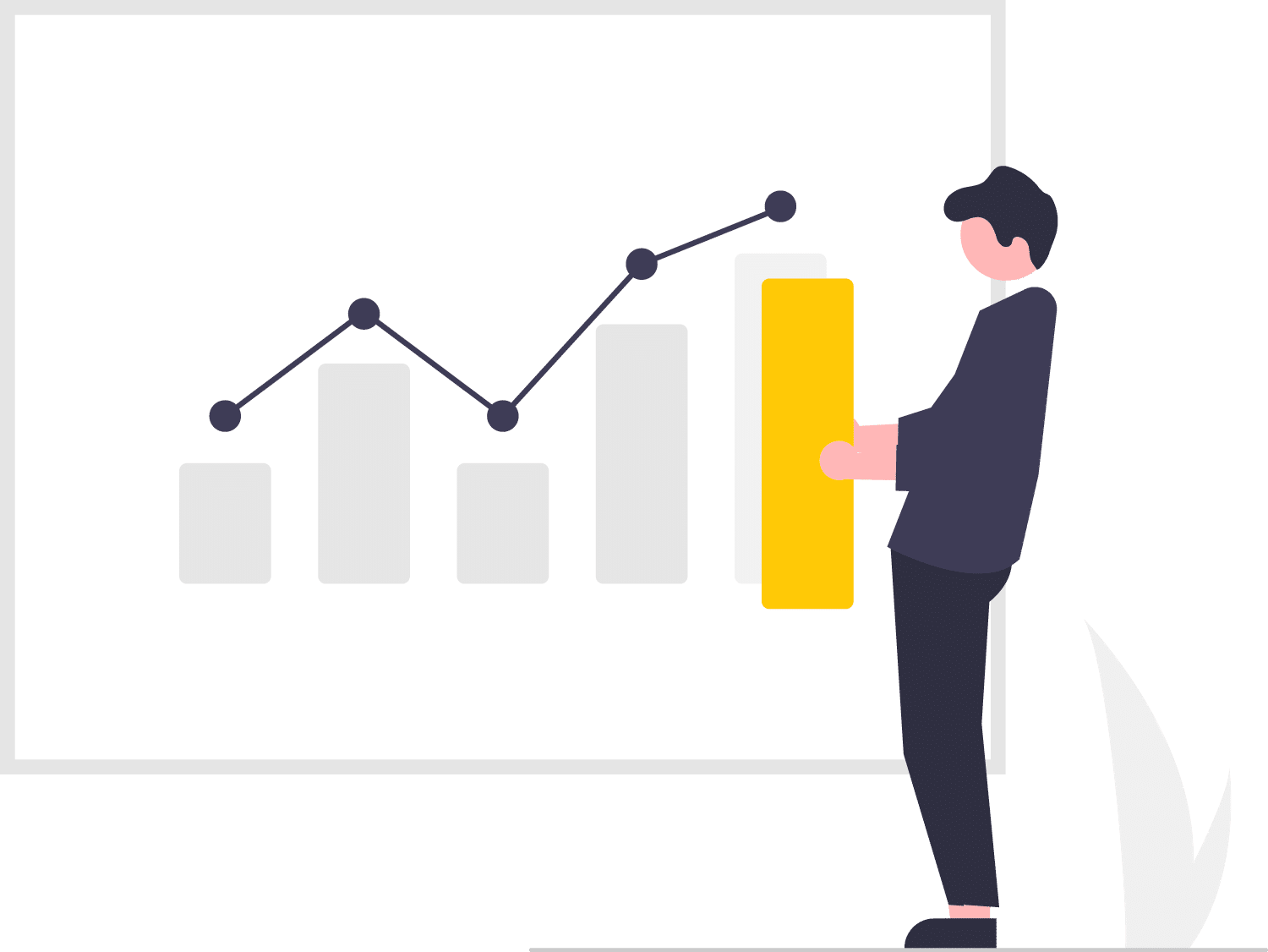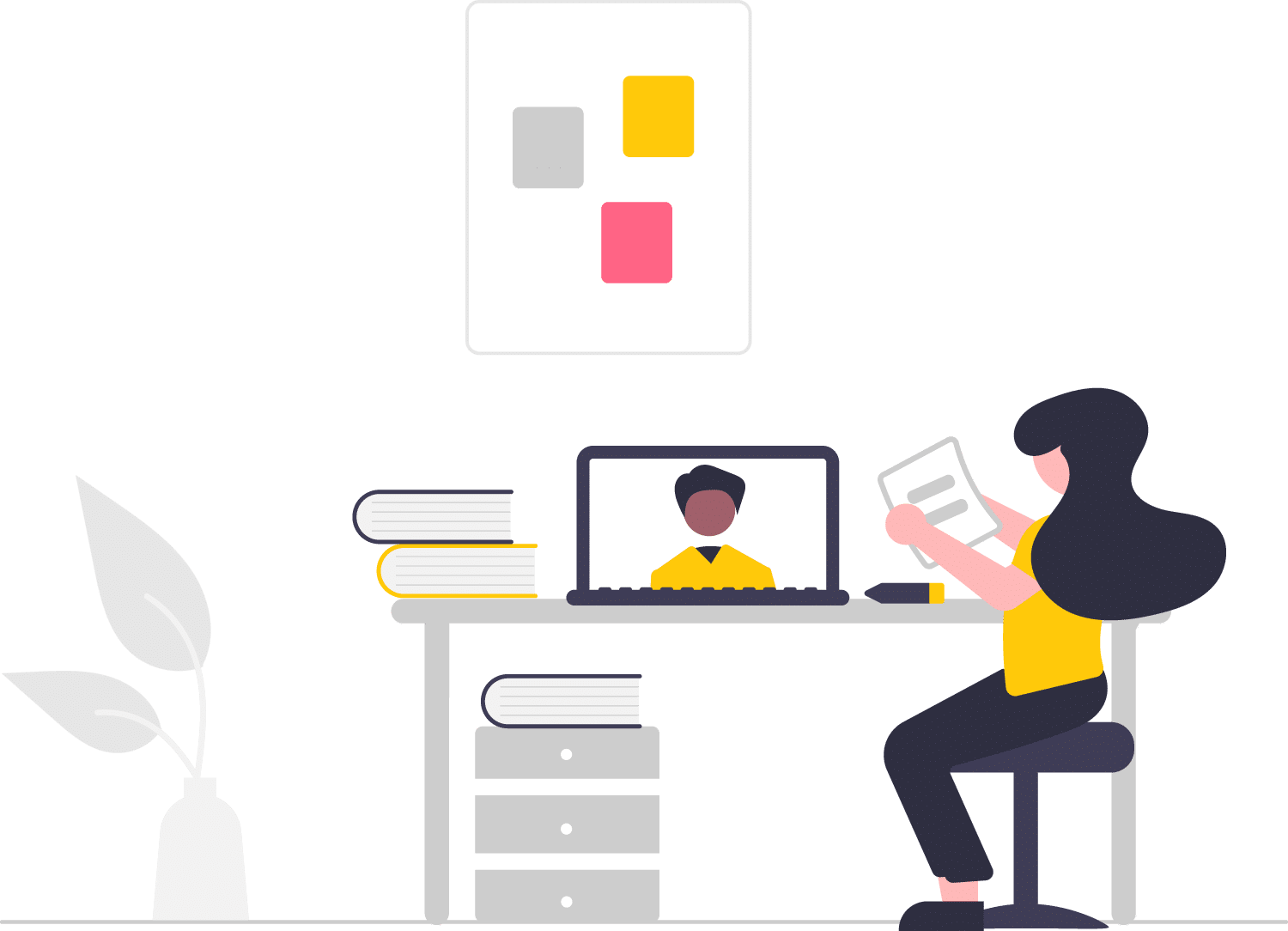 Pearl Lemon Sales Delivers Bespoke, Effective Sales Training Tailored to Your Needs
Sales training is a continuous activity that focuses on improving sales abilities, knowledge, and outcomes. You need a sales training system that changes people's minds and unlocks their sales potential. But it also needs to fit the needs of your specific company, your industry and the products and services you sell.
At Pearl Lemon Sales, we tailor our sales training programs to the unique needs of each individual client, creating a bespoke offering that will deliver the results you need and create the top-producing, consistent sales force you need to grow your business – and your bottom line.
Sounds good? Take the first step to learn how our sales training programs will help you improve the sales skills of your selling teams and skyrocket your sales results. Contact Pearl Lemon Sales today.
Professional Services Sales Training
Most professionals, such as consultants, lawyers, engineers, IT service providers, and other professional service providers, do not go into their chosen field to sell.
However, in order for a professional service firm to flourish, all of the firm's partners and personnel must be involved in, and effective at, business development. This is a hard endeavor for professionals who have never been taught how to sell.
We'll expose your team to our tried-and-true methodology and equip them with the business development tactics and skills they'll need to market and sell their professional services successfully.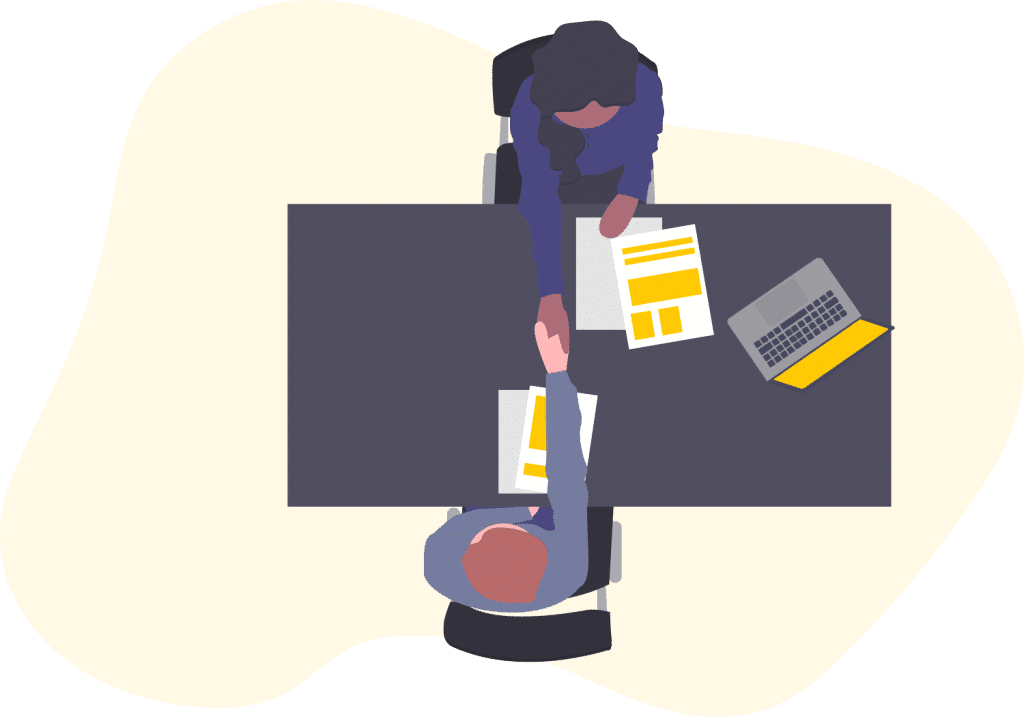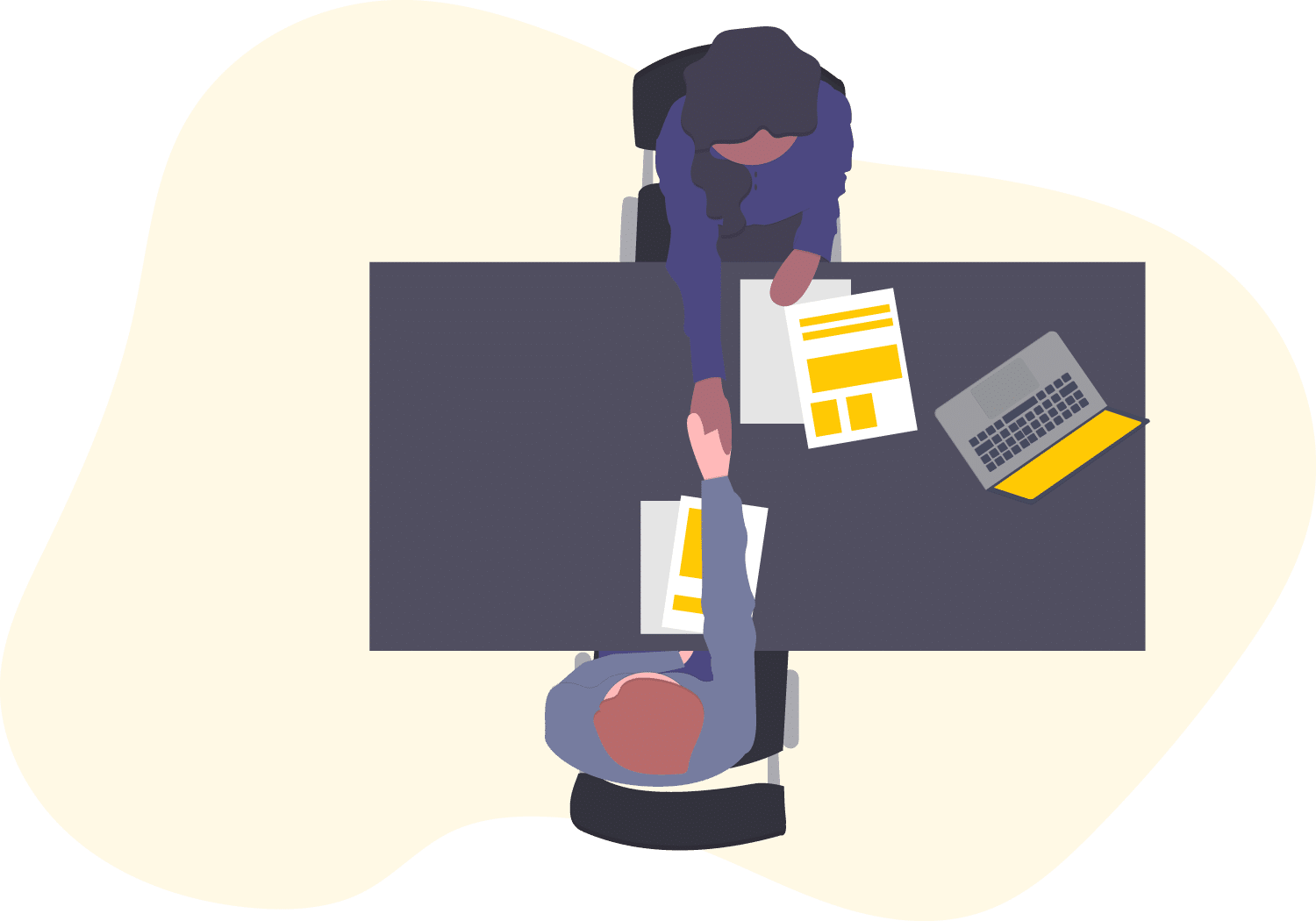 Contact us. We'd love to hear from you!
If you have any questions, please do get in touch with us! If you'd prefer to speak directly to a consultant, book a call!