Why choose pearl Lemon Sales?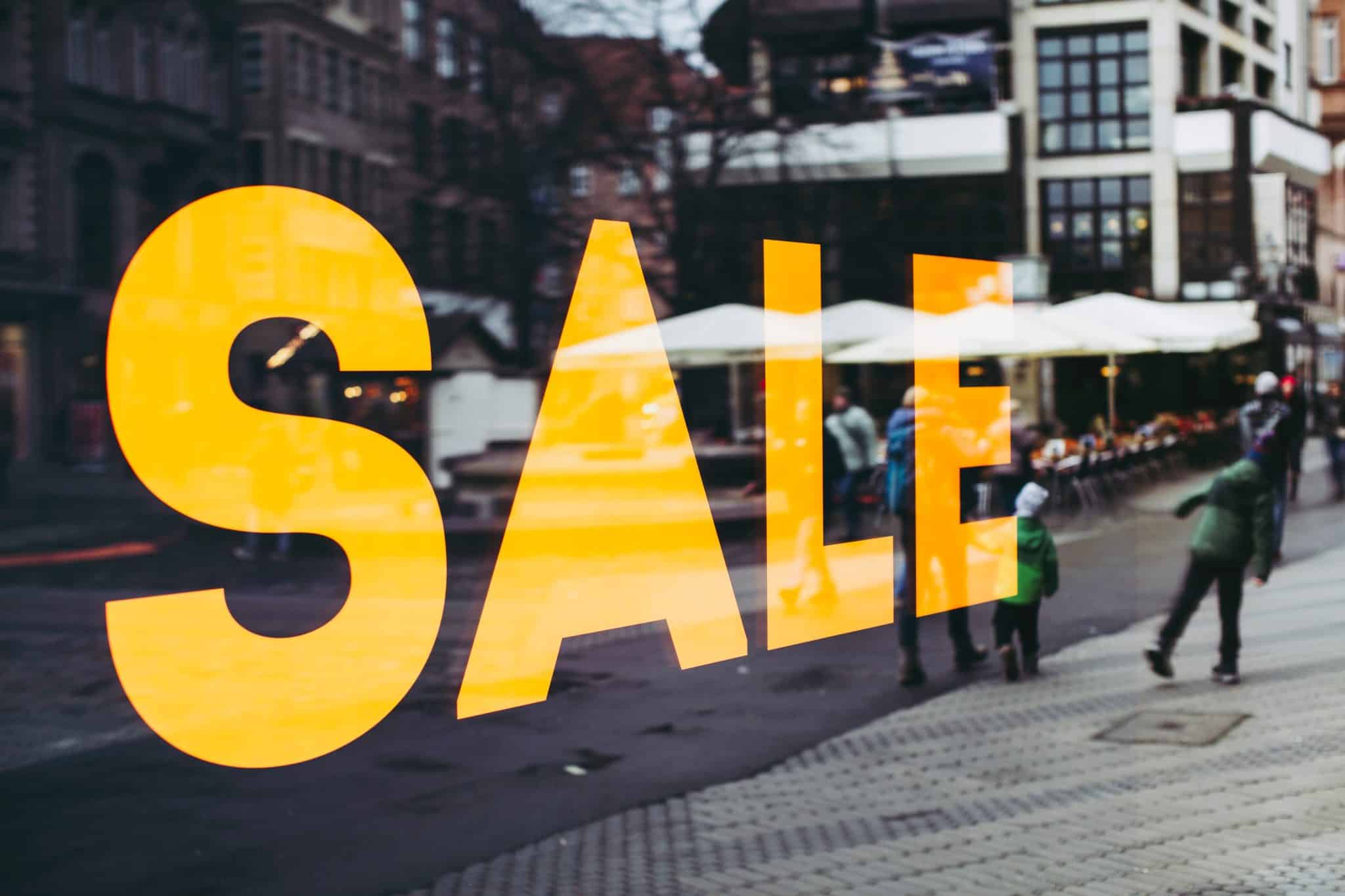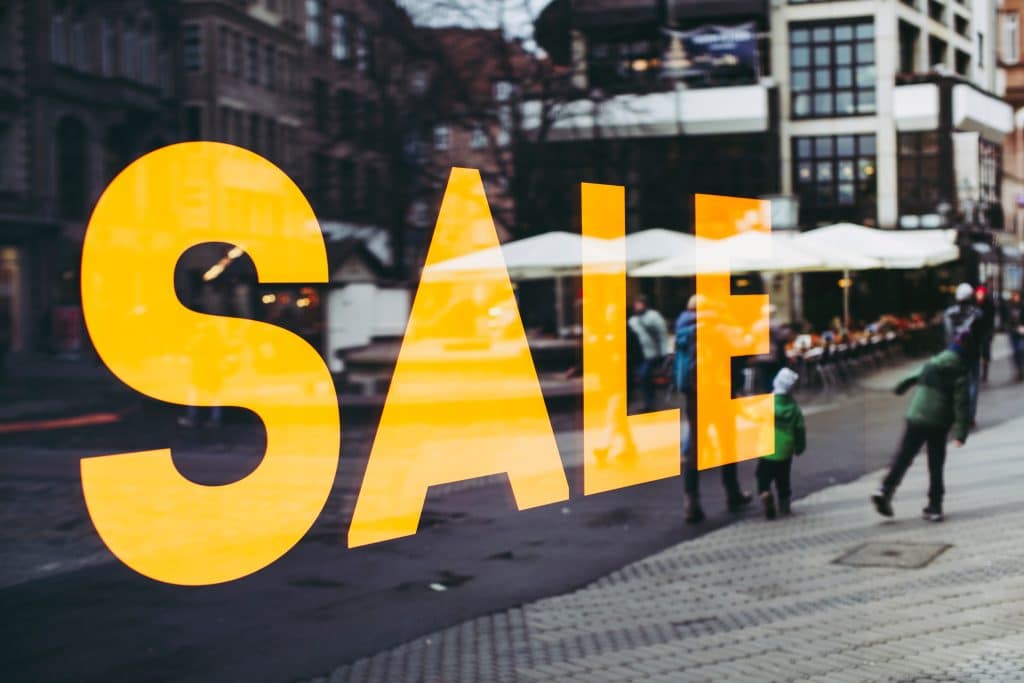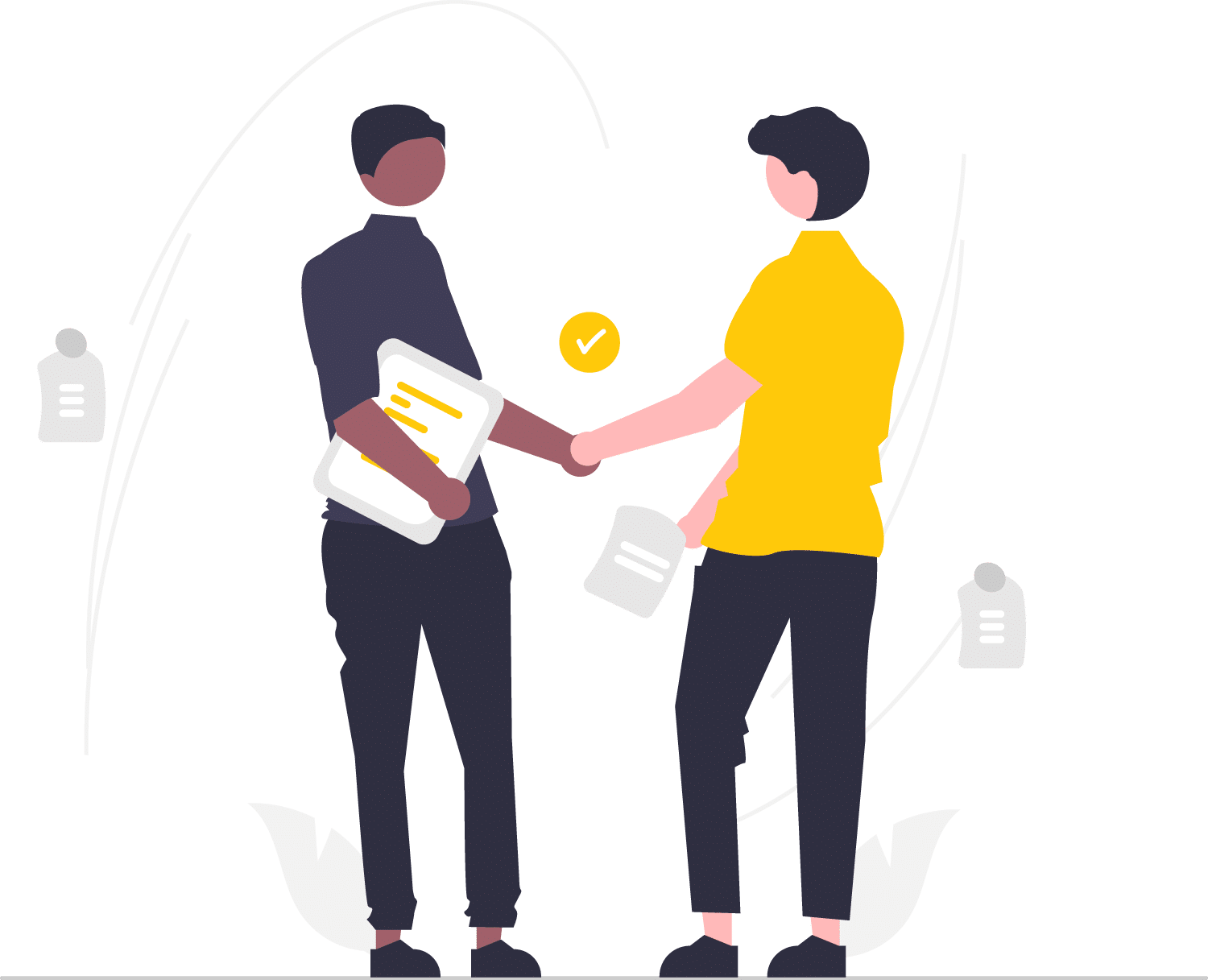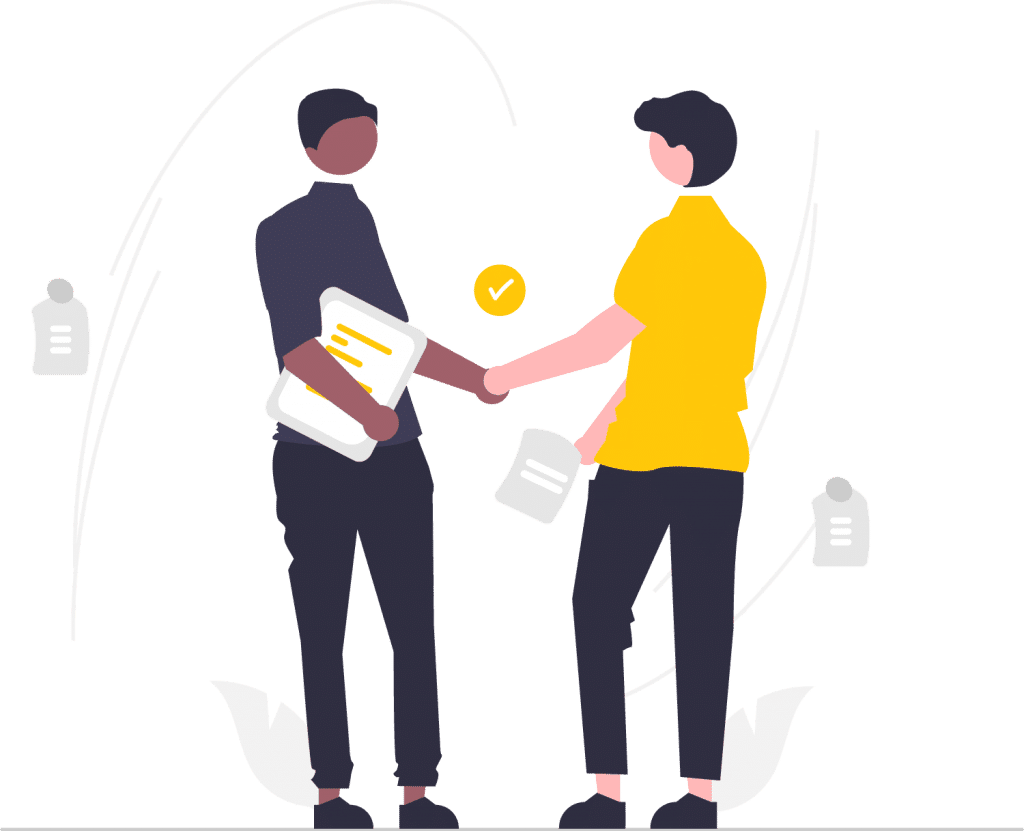 About Pearl Lemon Sales: Our Unique Approach to Sales Training
At Pearl Lemon Sales, our mission is to deliver industry-leading sales training to sales professionals, just as we do for our own team members. Our approach to sales training is rooted in the principles and practices utilized by our lead generation branch, Pearl Lemon Leads, to generate leads for both internal use and our clients.
Personalized Sales Training Programs
Unlike many other sales training providers, we don't merely offer a basic program for you and your sales team. Instead, we take the time to:
Understand your company and team
Analyze your strengths and weaknesses
Tailor our training to your unique needs
This personalized approach allows us to provide more effective sales training that aligns with your business goals and drives results.
The Pearl Lemon Advantage
As a sister company to Pearl Lemon Leads, we benefit from our connection to a successful lead generation firm. This gives us a distinct advantage, enabling us to:
Stay agile and adapt to the ever-changing sales landscape
Offer our award-winning sales training to teams in any niche
Continuously refine our training methods based on real-world success
By choosing Pearl Lemon Sales for your sales training needs, you can be confident that you're partnering with a company that understands the importance of personalized, effective, and results-driven sales training.
Contact us. We'd love to hear from you!
If you have any questions, please do get in touch with us! If you'd prefer to speak directly to a consultant, book a call!