Learn Our Guaranteed Path to Success for Any Sales Team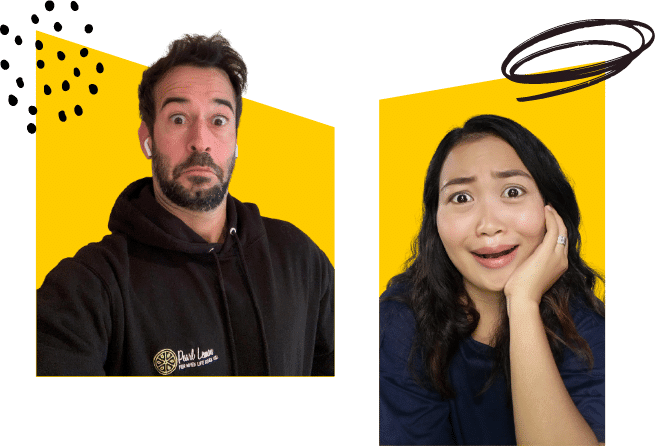 Carry Your Whole Team to Success With Our Sales Training in Croydon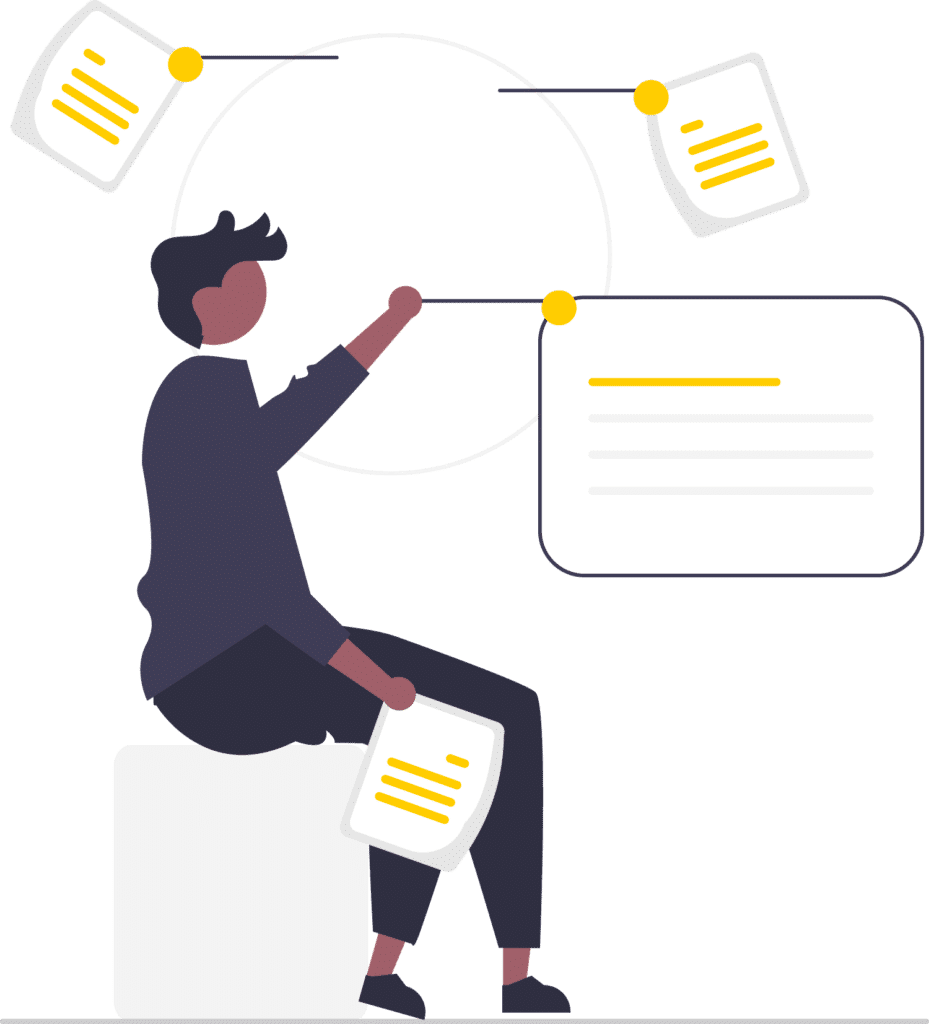 Whether you have a business at the Centrale Shopping Centre, Valley Park, or the Colonnades, we can train your people to make your sales team more efficient and effective.
It's a competitive world out there, and you wouldn't want your sales team behind the times when it comes to selling strategies, right?
Here at Pearl Lemon Sales, we offer the best sales training programs to boost your team's productivity and conversion rate.
If statistics say that 55% of salespeople lack basic skills, don't let your team be part of that.
Let your sales department develop the skills and talents to close more deals.
Book a call today to learn more about our programs.
Sales Training Is Essential For You
Sales training is specifically designed to target the most common and valuable sales skills and concepts to sharpen business acumen. 
They focus on the external skills needed to succeed in a sales environment and the internal attitudes, perspectives, and mindsets needed for an individual to flourish as a successful salesperson.
In other words, behavioural change is a crucial part of sales training.
There is also a heavy emphasis on ensuring that new skills and attitudes are retained, internalised, and applied to maximise value.
People make up the core of your business – without people, your business wouldn't be a business. And when customers and clients buy from you, they're not just investing in your product or service. They're also investing in your people.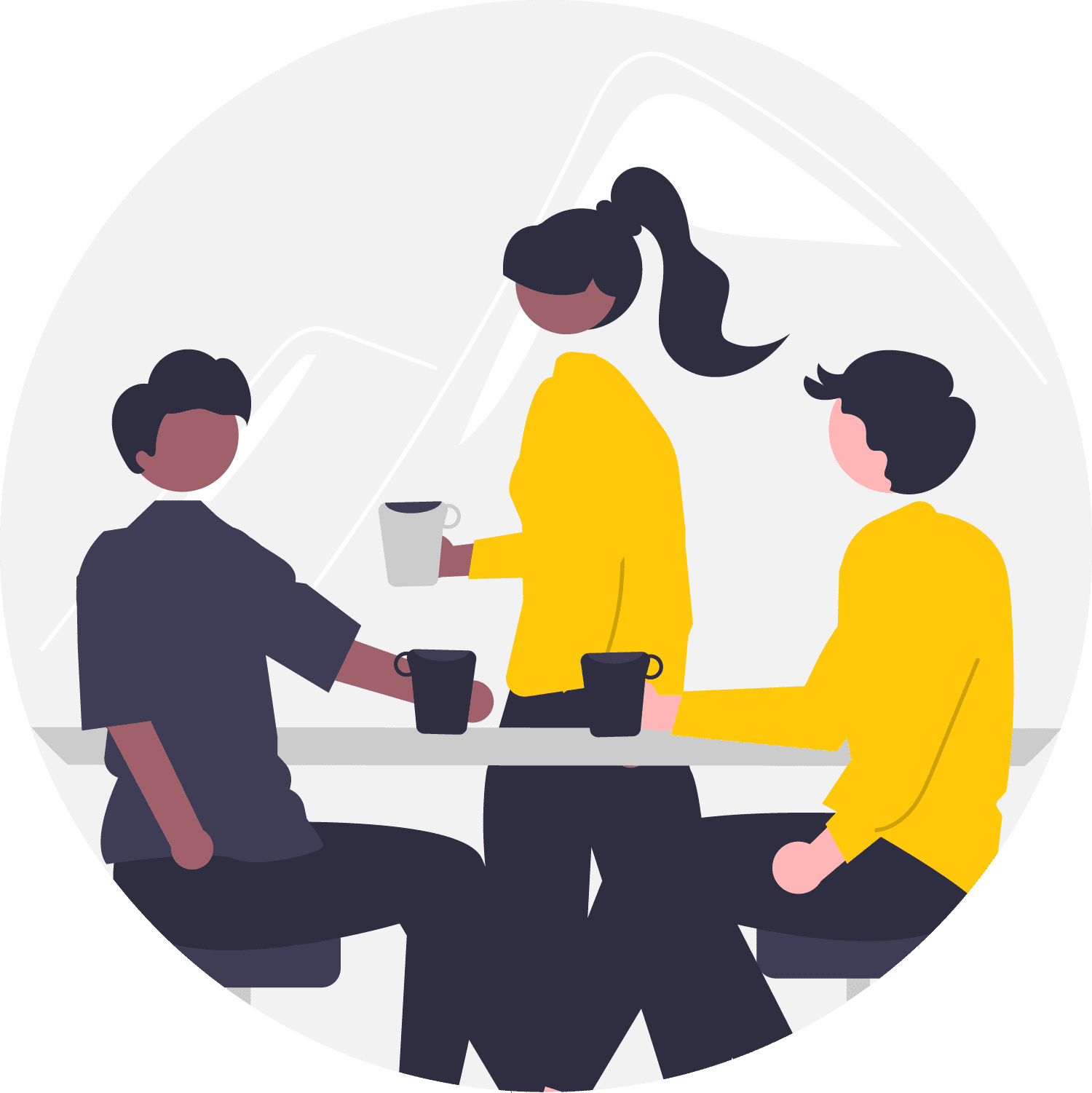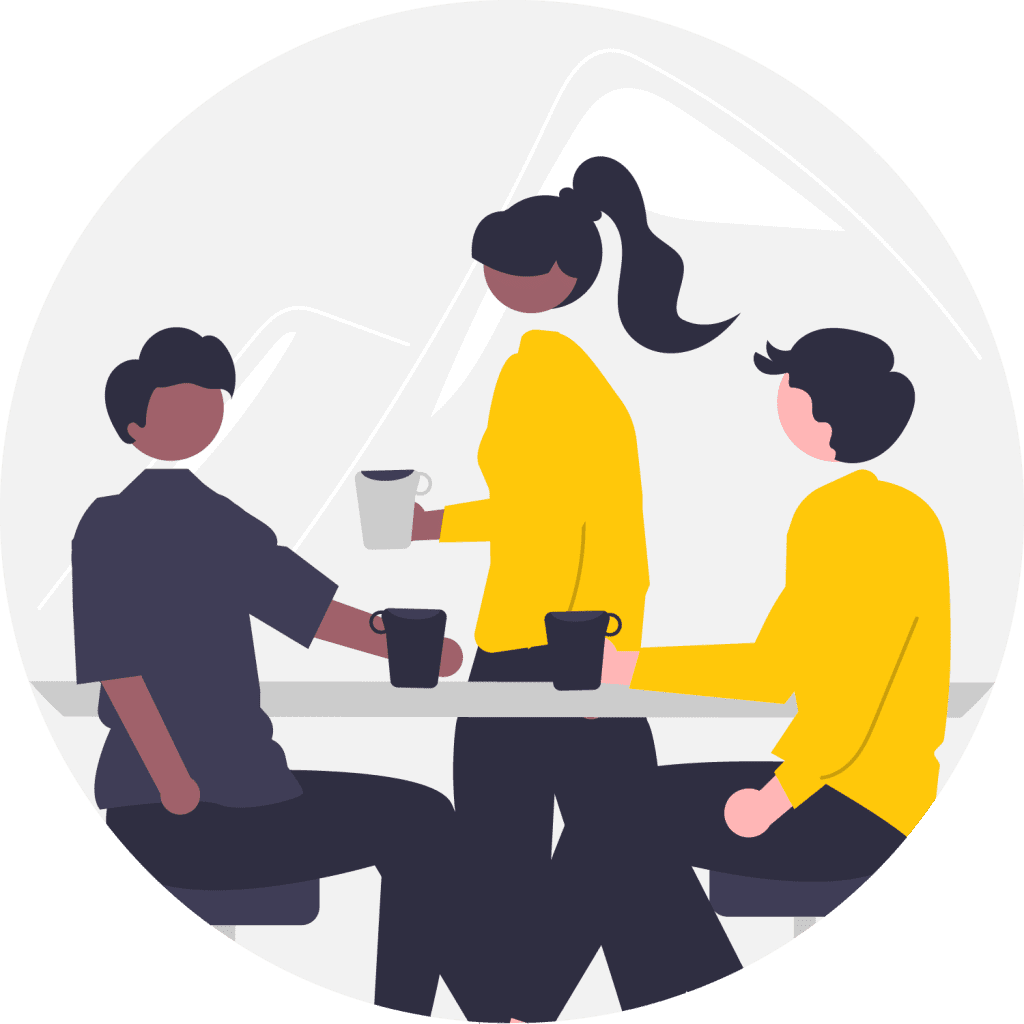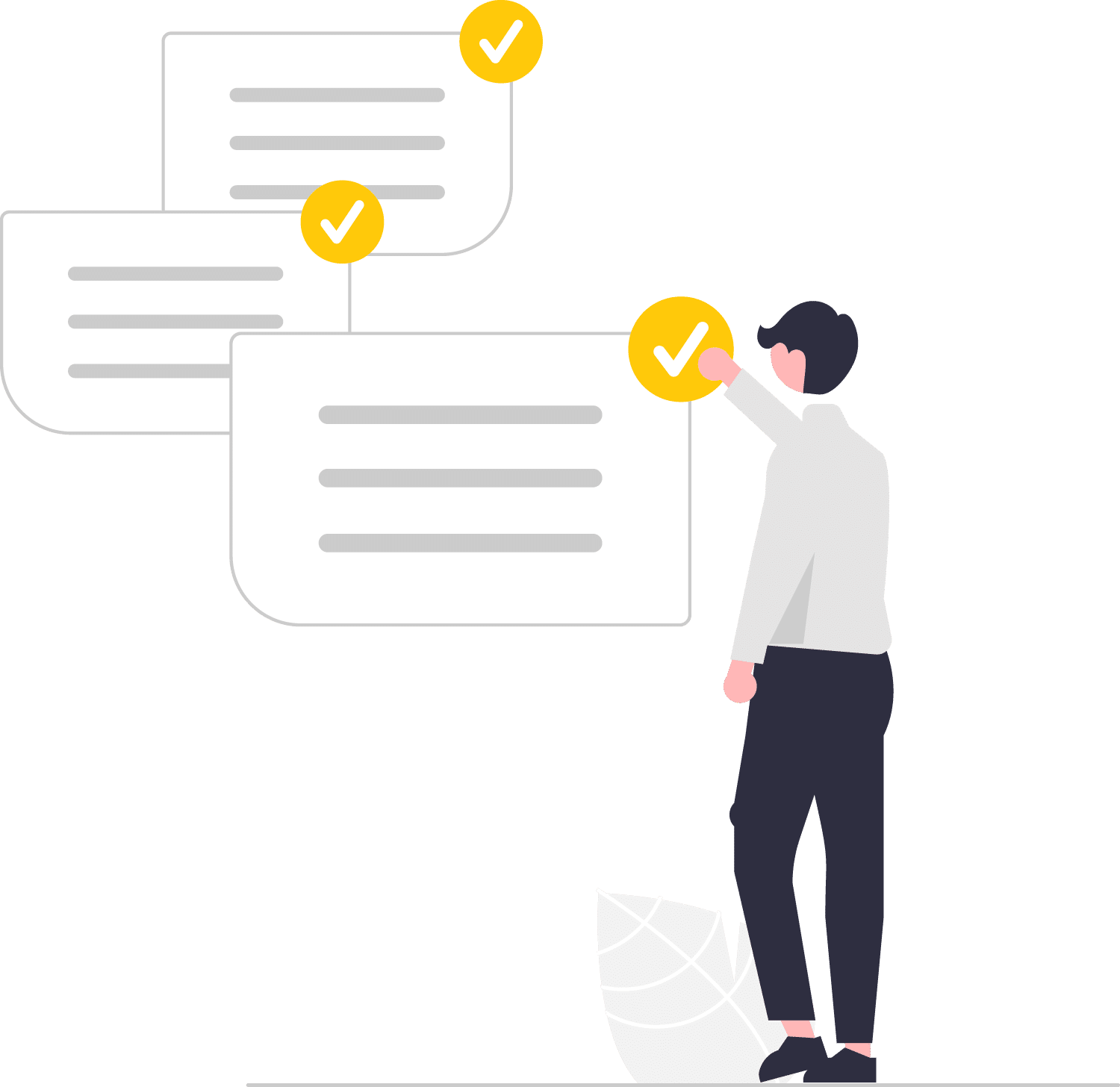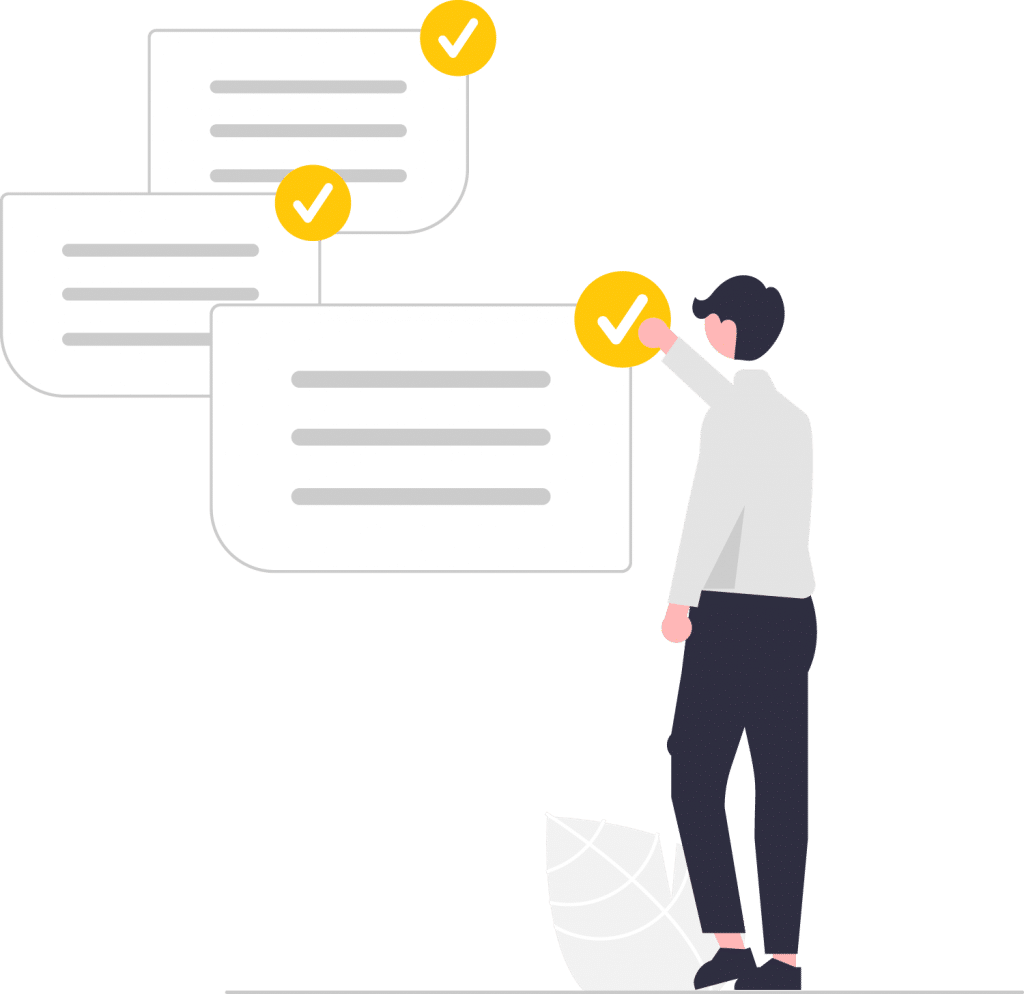 Sales training can upgrade your team's existing skill sets to maximise efficiency and sales delivery skills. It can also help establish more profound, meaningful relationships with clients and delivery partners.
All of these things can be key in helping to stimulate growth from within the company itself, leading to bigger targets and more significant profit margins.
Sales training can also be critical for employee retention, satisfaction and communication; a team participating in a sales course can ensure that their visions and capabilities are well-aligned and working together towards a common goal.
Ensuring that your staff benefit from continued professional development throughout their career journey is key to gaining an edge over your competitors.
Our Sales Training in Croydon
Every sales cycle stage, from generating leads to closing, is covered in Pearl Lemon Sales' specialised and meticulously produced sales training courses in London.
We offer various vital services and technical expertise at all corporate levels. This involves teaching your entry-level staff members basic sales, leadership, and management skills to your top managers.
Our sales training programs are efficient, practical, and simple to apply to typical corporate circumstances. Some of the sales training we offer are as follows:
With the continuous development of technology, telephone sales teams have become more efficient. Without the necessity for physical meetings or travel, these solutions enable you to appeal to many consumers.
However, the success of this paradigm cannot be measured only in terms of volume.
More customer contacts won't help unless your staff receives telephone sales training that teaches them the skills and techniques necessary to provide value to every connection.
Pearl Lemon Sales' sales phone training can help you accomplish just that and many more.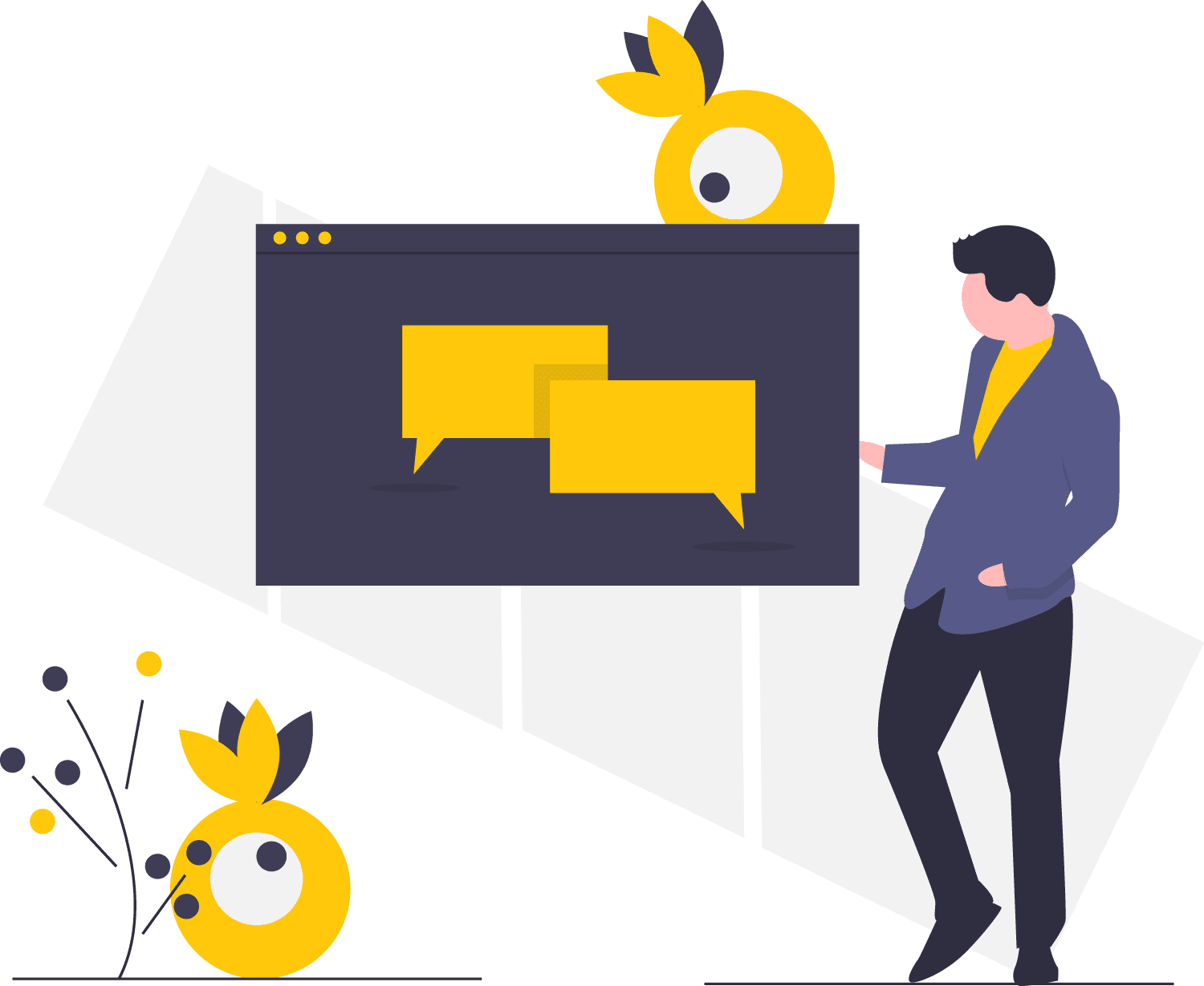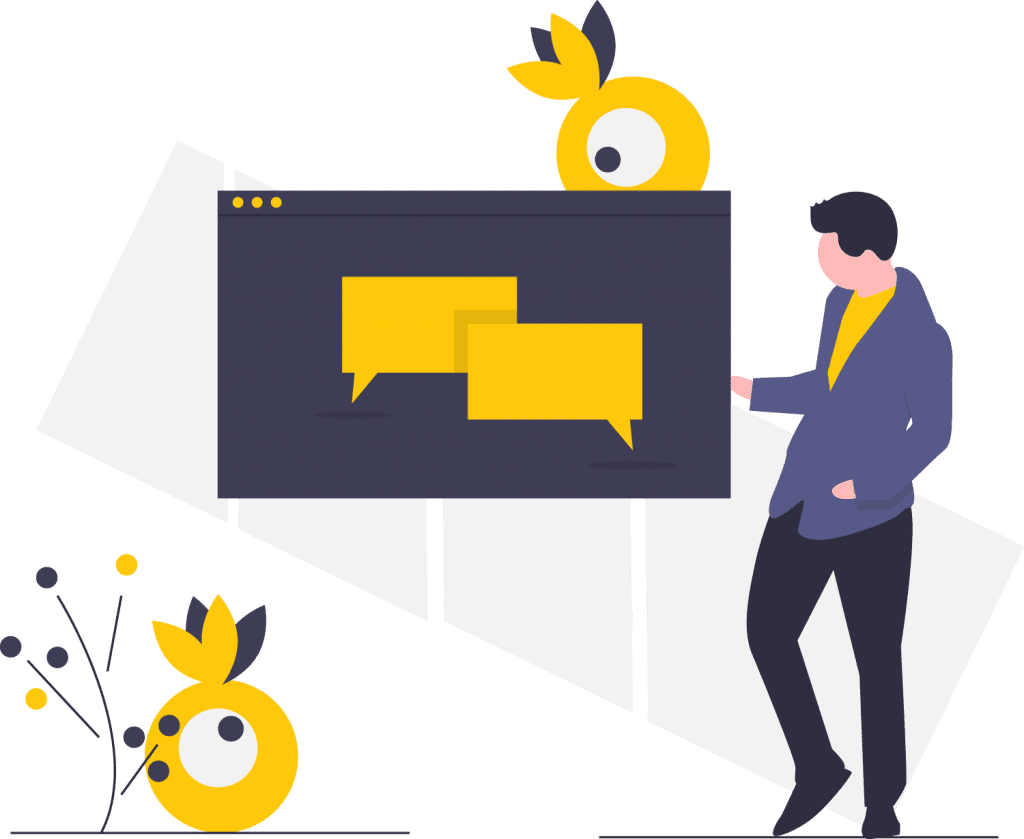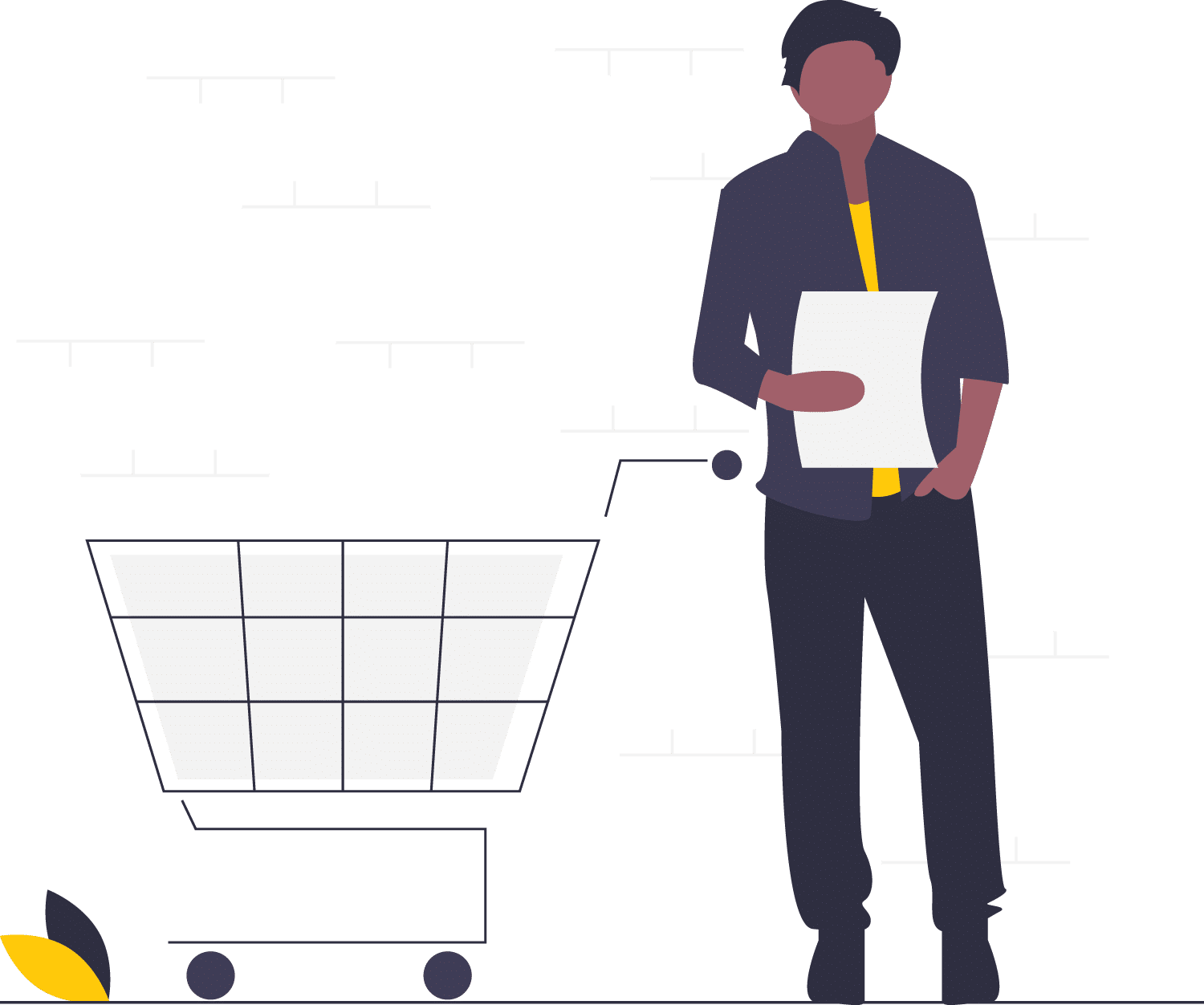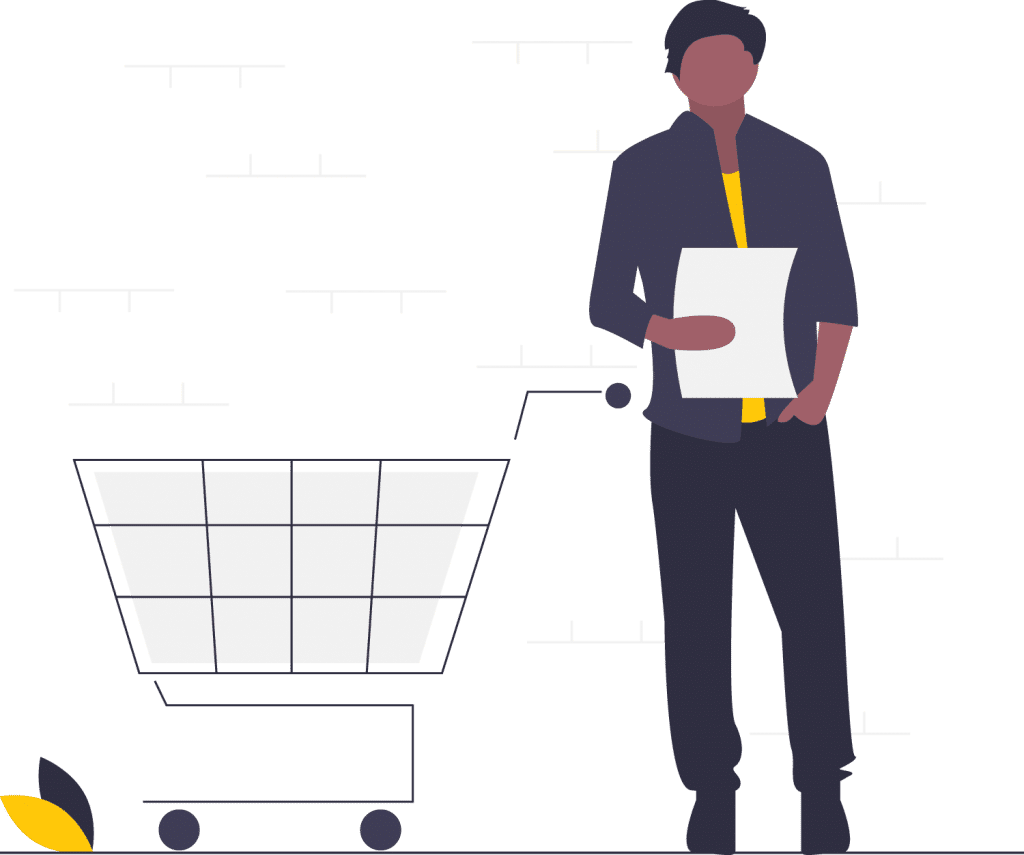 Sales Leadership Training
Any sales manager should be skilled at building relationships because these skills are essential to the sales cycle. The necessary leadership skills, however, are not developed in new sales managers by beating the pavement and chasing leads.
When your sales leaders receive the training we offer at Pearl Lemon Sales, they can work productively with various salespeople from various ages, experience levels, and industries.
Every client we work with gets a personalised sales leadership training program designed to address their needs and problems.
Sales Management Training
The right people must be hired, sales results must be provided, correct sales predictions must be made, average performers must be mentored to close more transactions, and sales managers must lead their teams to tremendous success.
These people significantly impact your business's ability to increase sales while maintaining profitability. But despite their experience, you've found that your sales managers don't make the best sales educators.
You can get help from Pearl Lemon in this matter.
You must spend money on sales management training if you want your sales managers to achieve your objectives.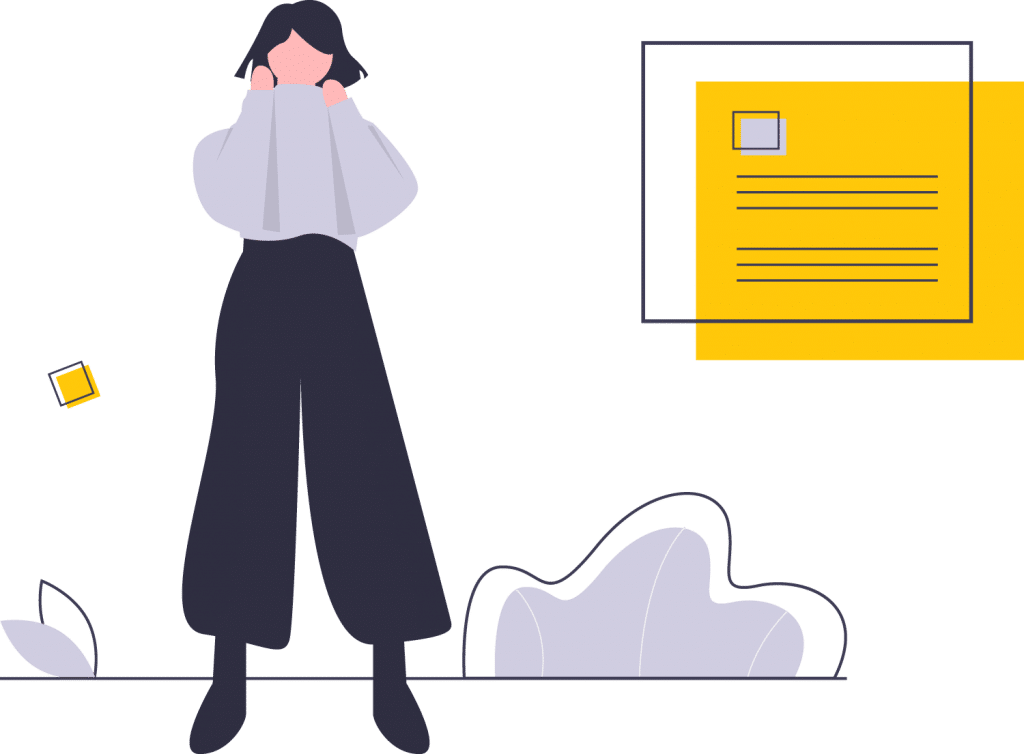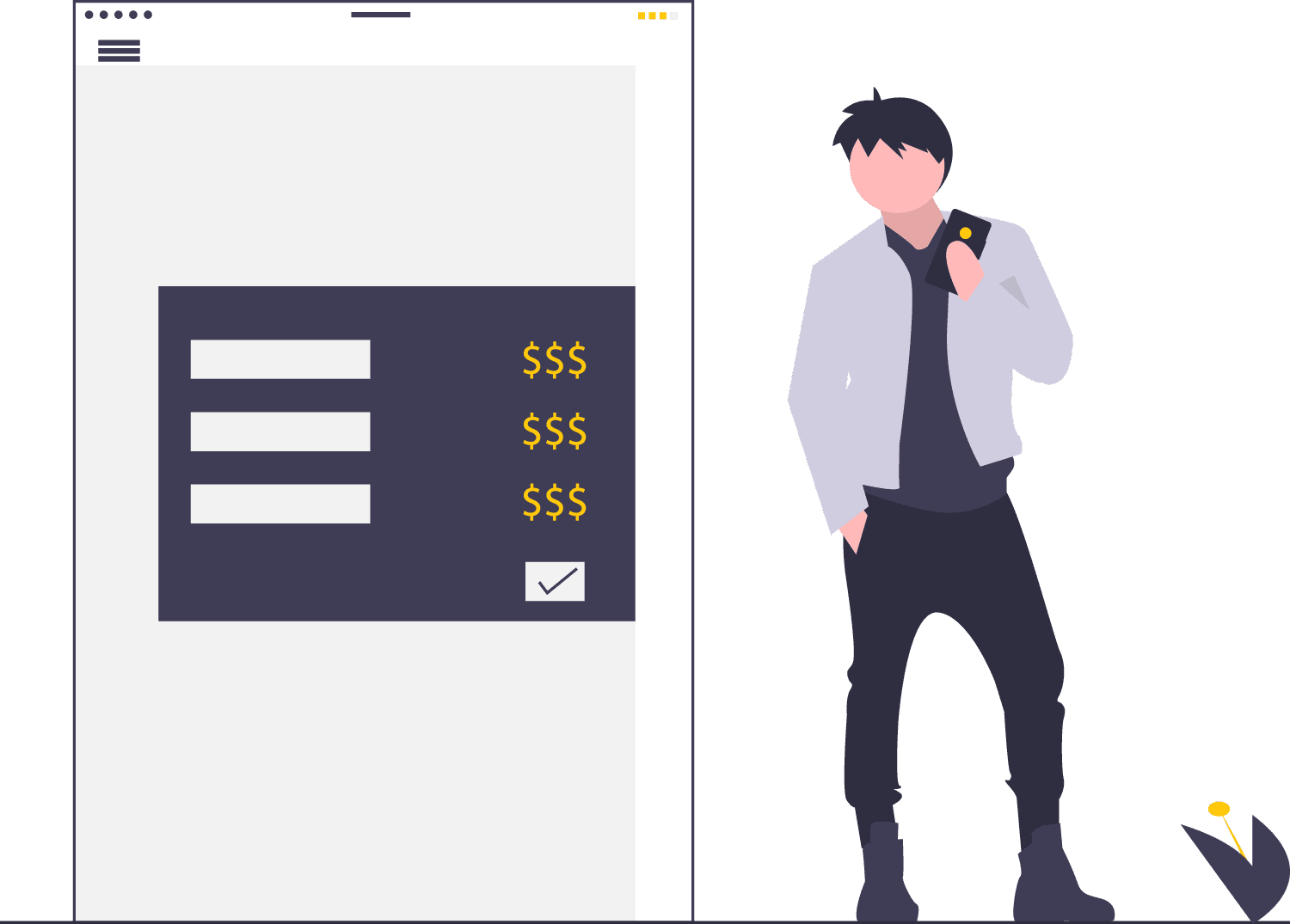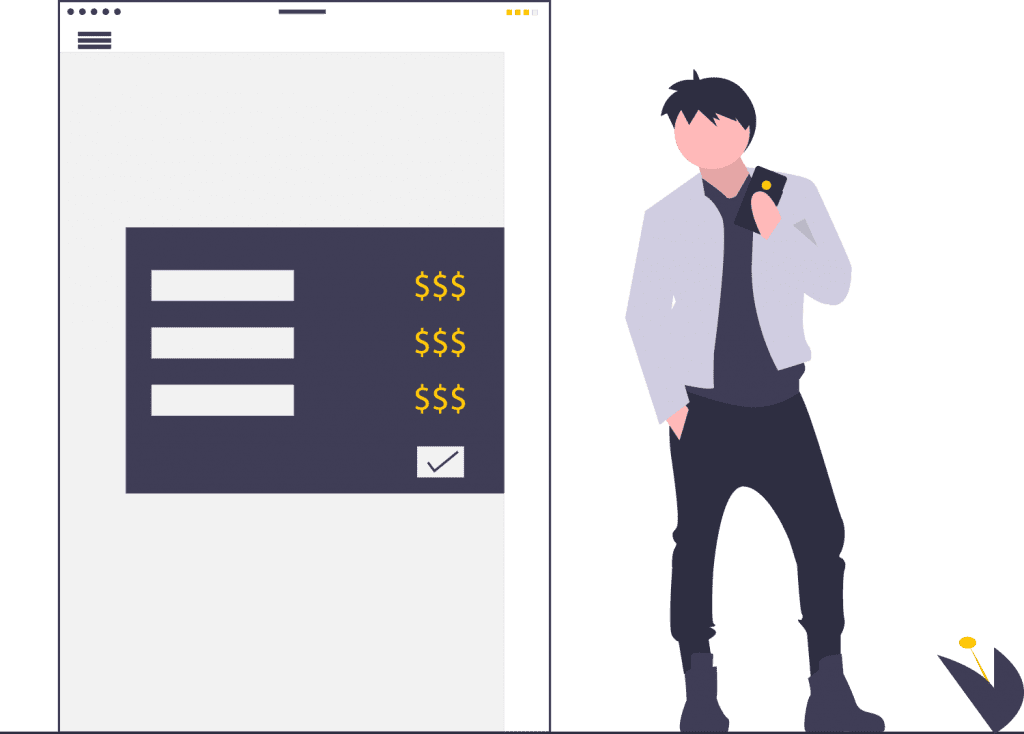 At Pearl Lemon Sales, our main focus is on providing sales management training that meets and exceeds your needs.
No two training courses are ever the same. At Pearl Lemon, we tailor every course to fit your team's needs and requirements to ensure that specific shortcomings are addressed, and critical capabilities are brought up to scratch.
So if you need more sales training courses for your team, or are interested in learning more about the other training courses we offer, let us know HERE.
We know how difficult it is to sell because we also sell our products and services.
Aside from sales training, we also offer a variety of selections in different industries,
We have a cafe, a meal prep business, a digital marketing agency, a tattoo shop, and many more.
So don't you worry if we're people who have experiences and knowledge because we sure do. All you have to do is check out all of our sites, and you'll understand how adept we are at selling.
We walk our talk, how about you?
Try out our sales training in Croydon today. Book a call now.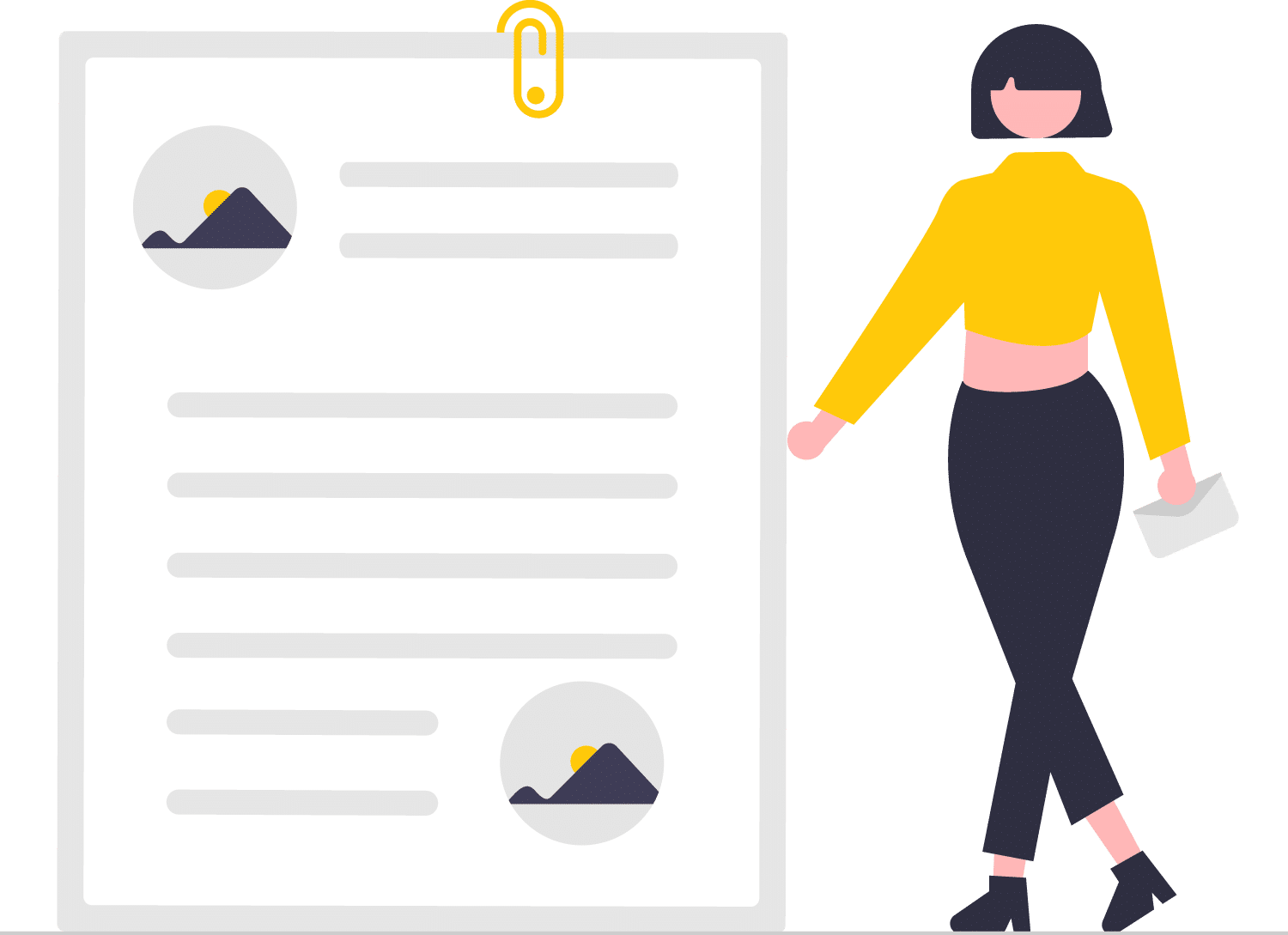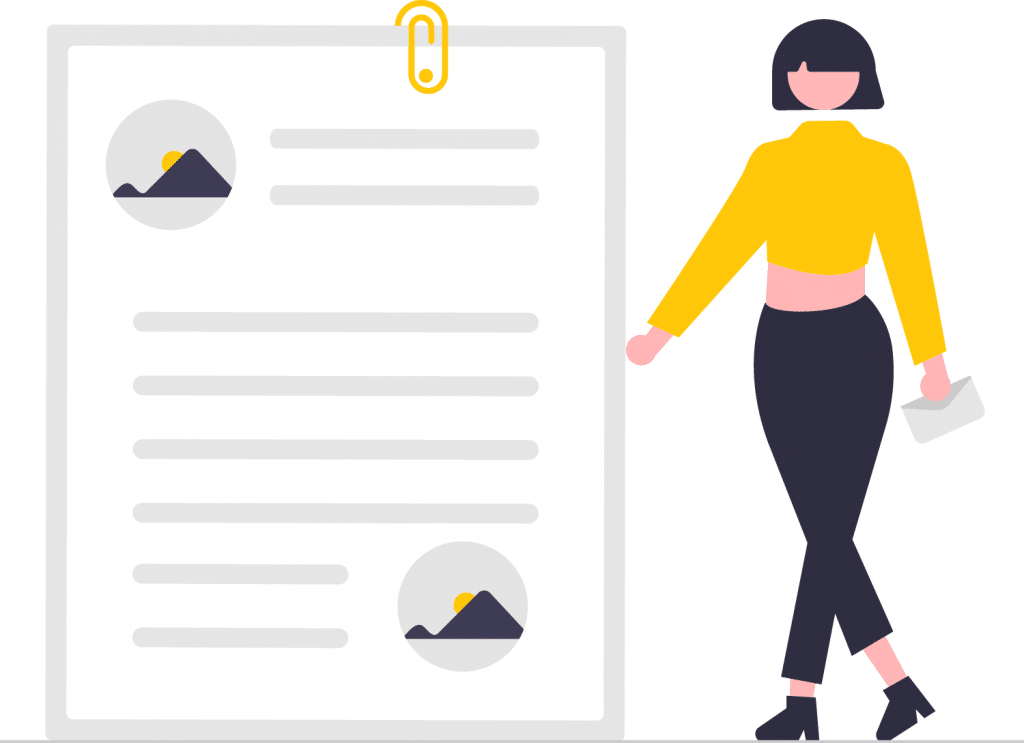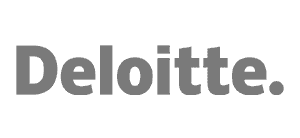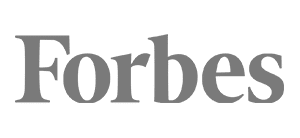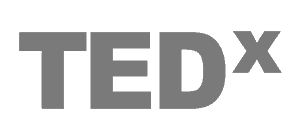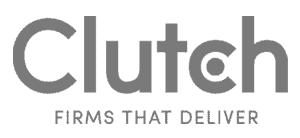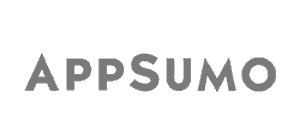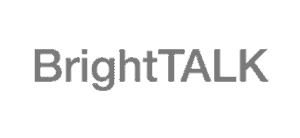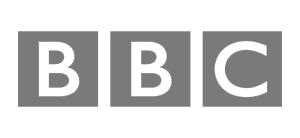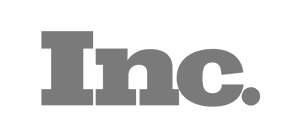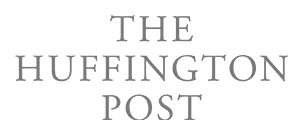 What Our Clients have said about our SEO Agency.
Here at Pearl Lemon Sales, we can help your company grow.
As a young business owner, I definitely look up to Ion, as a model for what a real salesman ought to be. Someone who is looking to convey value where value sees fit. Not forcing anything, just providing help and guidance, letting the rest fall in place. Given the value I received in our initial short call, it is difficult to imagine how much value I'd receive working with him over an extended period of time. Although we didn't find a space to work together now, I definitely see something happening in the future.
I scheduled a call with Ion in order to discuss a potential partnership, unfortunately our requirements didn't quite align. Nonetheless, I found him to be extremely helpful, passionate and knowledgeable about the industry such that I felt it only right to give my feedback - I have little doubt that if the services offered by Pearl Lemon are precisely what you're looking for, you're in fantastic and honest hands!
Ion gets it. I've interviewed and worked with a baker's dozen of marketing companies and the common theme has always been, "If you pay more, the business will come." No need for tracking and measuring, it's just magic! This is not the way with Pearl Lemon. For those who understand the need to track and measure marketing, you'll be refreshed to know that Ion speaks your language. I don't care where you are in your marketing cycles, I suggest your find 15 minutes and book a call with them.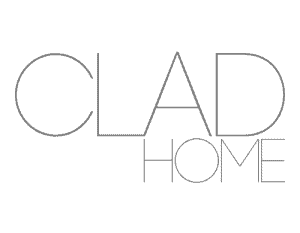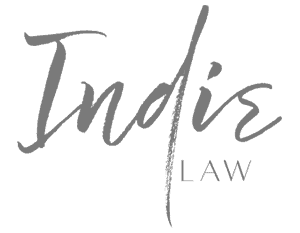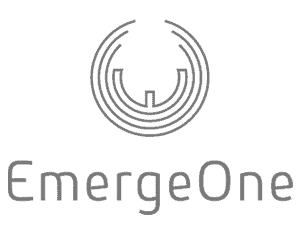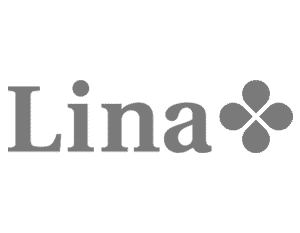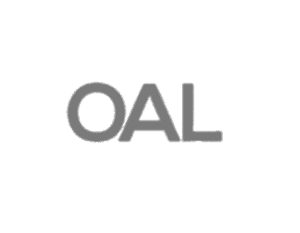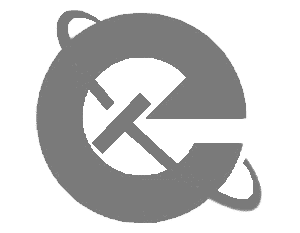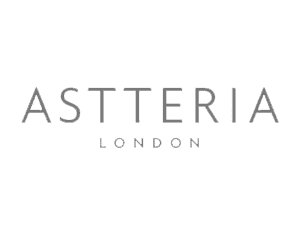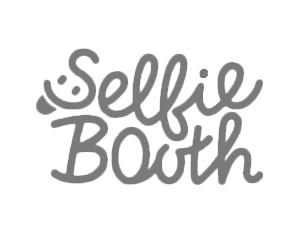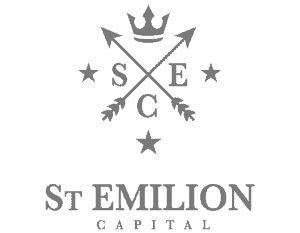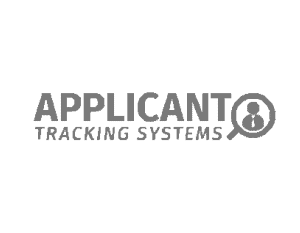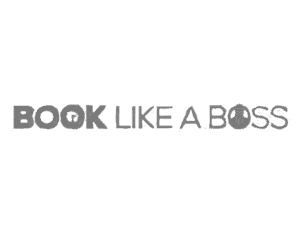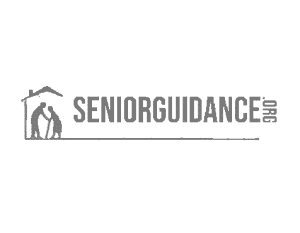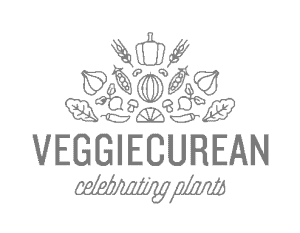 These are only a few courses that Pearl Lemon Sales offer. For more information, check our website for more information about the full range of sales training courses in London that we offer.
Sales skills are, at their most basic, the ability to sell products and services for a business to make a profit. However, this basic definition can be dissected to provide a more in-depth look at what makes a successful salesperson.
Some of the most common traits seen in successful salespeople are: 
An in-depth understanding of their customers, the products and services they're selling, and trends or mitigating factors for their markets

Strong verbal and written communication skills across various mediums

Resilience in the face of disappointment and a drive to keep hitting targets, regardless of external factors

A strong arsenal of soft skills, such as empathy, problem-solving, critical thinking and adaptability
The first four sales training categories were inside sales, field sales, service sales, and sales management. However, as the world changes, virtual sales have also emerged.
Inside sales basically refer to potential customers, recommendations, and meetings.
On the other hand, field sales refer to selling outside of an office setting.
Sales of services are driven by client loyalty and perception.
Virtual sales highlight the use of various virtual internet selling channels.
Finally, sales management teaches managers how to create stronger sales teams and instructors.
An effective sales training course should be personalised to your team's or company's specific needs. It should also be custom-designed to fit your organisation's size, industry, and long-term goals.
A good sales training course should address your company's main concerns and weaknesses using straightforward, realistic, and pragmatic approaches.
Your sales team should feel well-armed with new knowledge and attitudes towards their roles when they return to their positions after a sales training course.
Contact us. We'd love to hear from you!
If you have any questions, please do get in touch with us! If you'd prefer to speak directly to a consultant, book a call!