Easily Handle Your Sales Team With These Reward & Penalty Techniques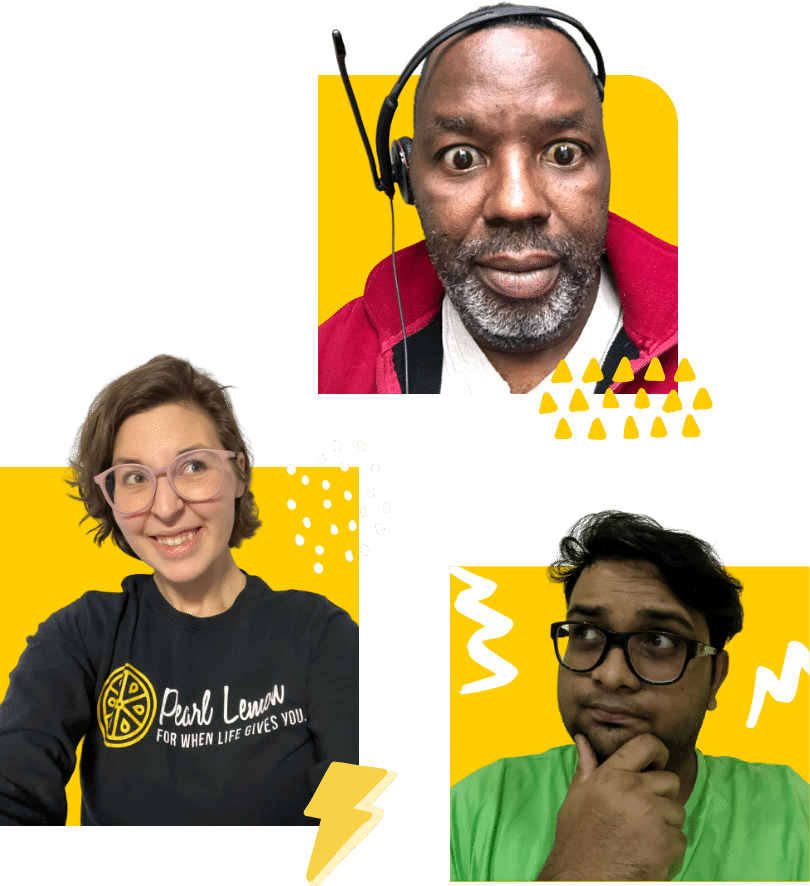 Sales Leadership Training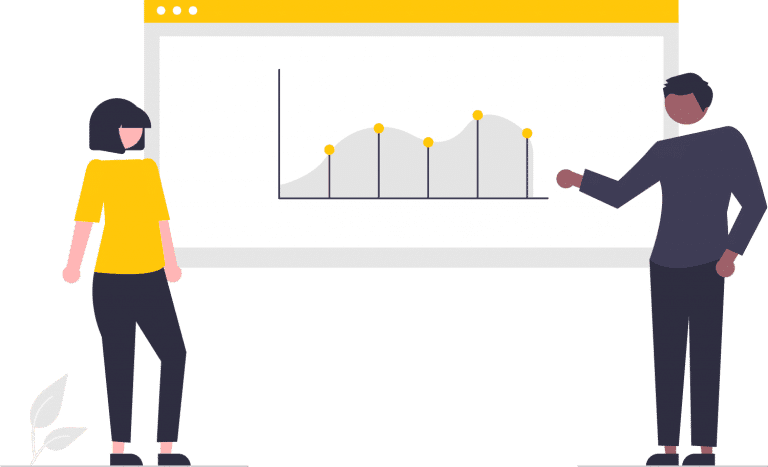 When it comes to sales leadership training, a large majority of newly appointed sales managers find themselves lacking a critical tool. 94 percent of firms, according to research, perform very little sales training. Furthermore, more than half of small and midsize enterprises do not provide any form of leadership training to their salespeople.
A salesperson's sales cycle is built on nurturing and creating connections, which are skills that any sales manager needs. That time spent pounding the pavement and following up on leads, on the other hand, does not provide new sales managers with the necessary leadership skills.
This is especially true when making rapid shifts. Many salespeople go from closing leads on Friday to managing a full sales team on Monday, with no leadership training. Unfortunately, when those individuals fail, they are usually fired, leaving them without a job and their companies without some of their best salespeople.
Because their onboarding process is failing them, salespeople and sales managers are failing. It's easy to see why excellent sales leadership training can make such a difference, and why, as the business environment becomes more competitive than ever, an increasing number of companies are realizing this.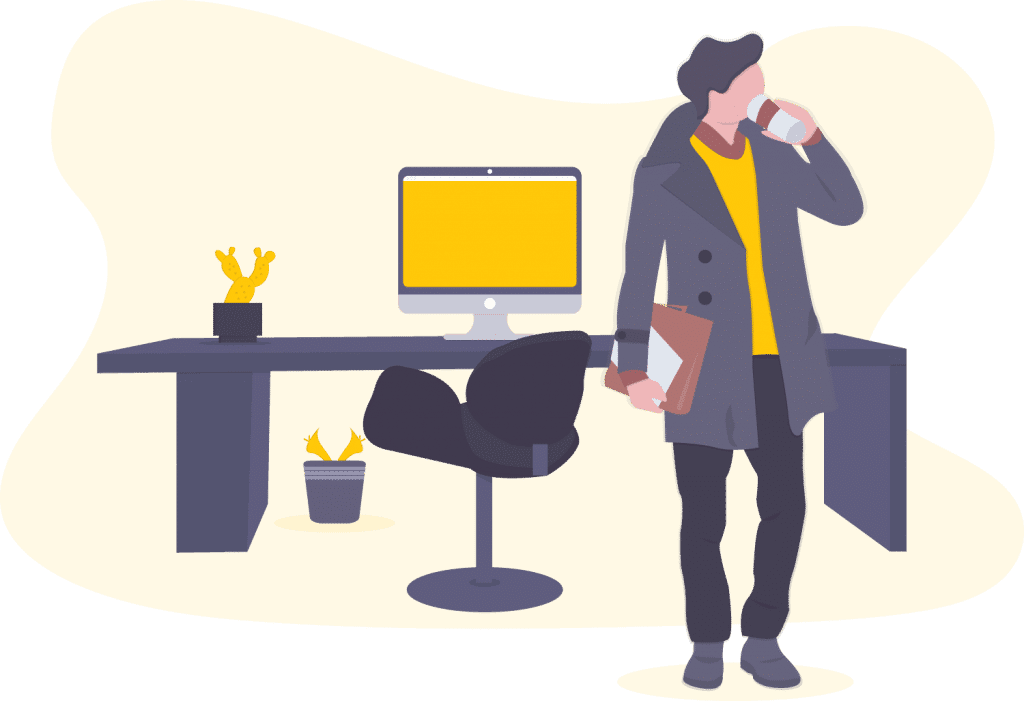 The Big Benefits of Sales Leadership Training
There are a few important advantages to sales leadership training, as well as some major repercussions if the training is inadequate. Let's start with a few of the advantages of proper training: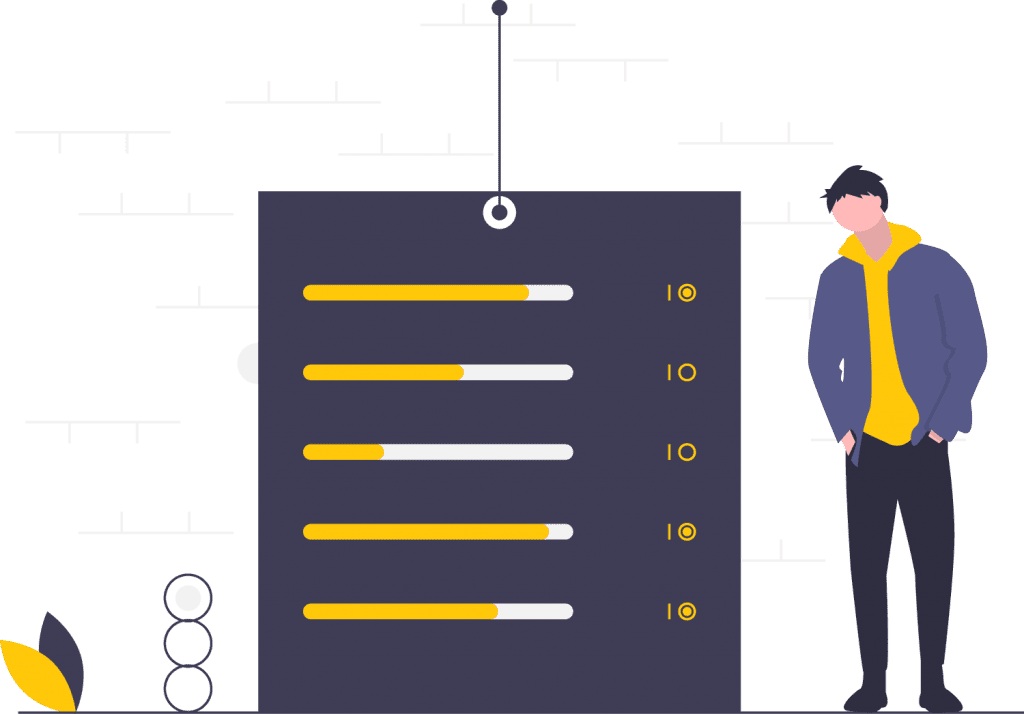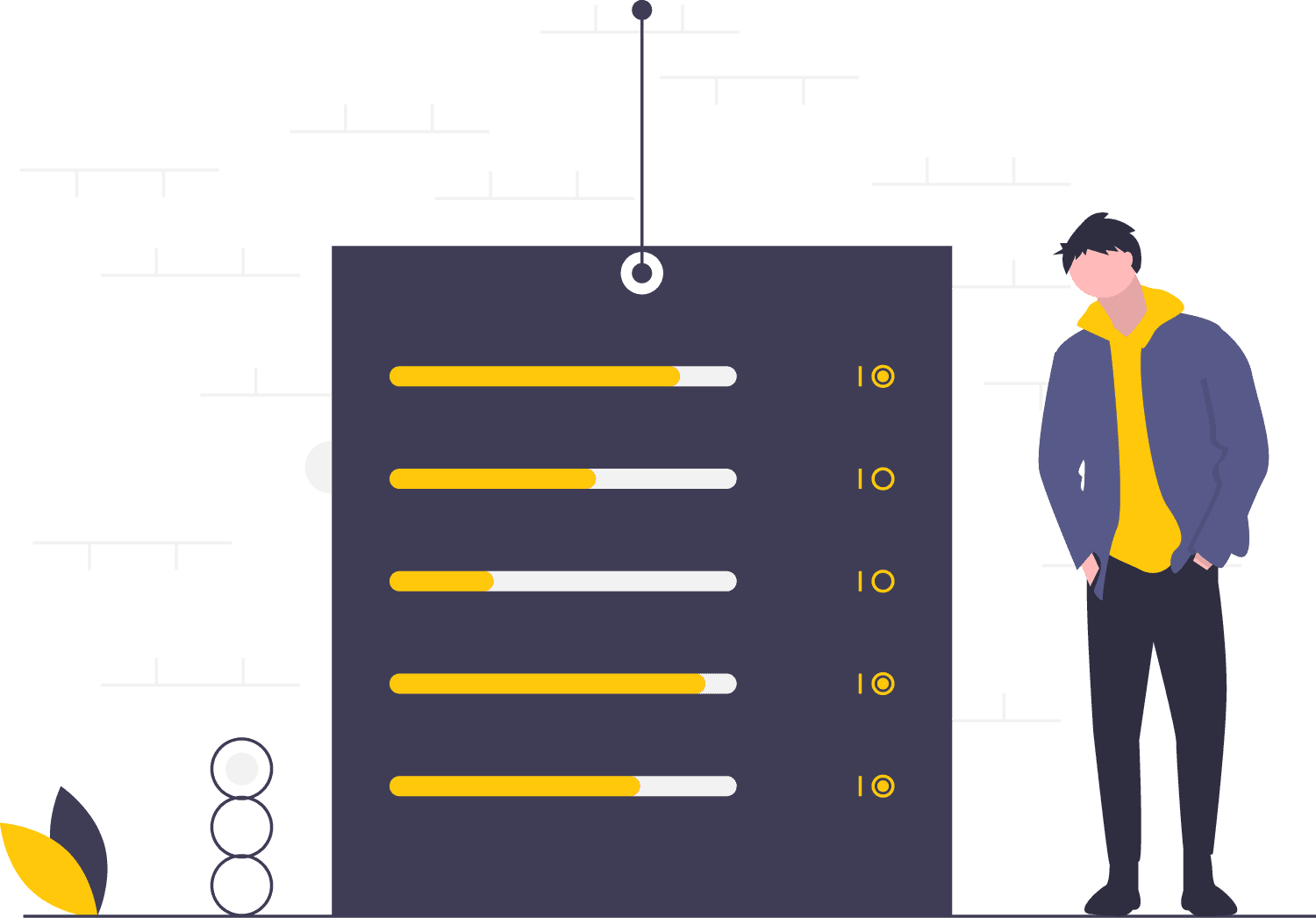 1. It equips people with skills that direct selling lacks.
When excellent salesmen go to management positions, they gain more than simply a new title; their entire universe shifts. Many new managers struggle to strike a balance between being too active in direct sales and allowing their teams to pursue their own sales goals without interruption.
They have departmental goals that impact their income, so it's normal for them to strive to achieve sales goals. They're also hard-wired to complete deals. They continue to concentrate on direct sales because it is how they made their professions. This is when sales leadership training comes to the rescue. It allows aspiring sales managers to look beyond their own personal sales ambitions and instead focus on the big picture.
2. It boosts the chances of sales teams meeting – or exceeding — their targets.
Good sales leadership training also equips sales managers with the ability to coach individuals and larger groups of salespeople toward their objectives. When you work as a salesperson, you have to make enough sales to meet your quota. As a sales manager, however, this is not the case. Instead, you must understand how to motivate your team to achieve departmental goals as a whole.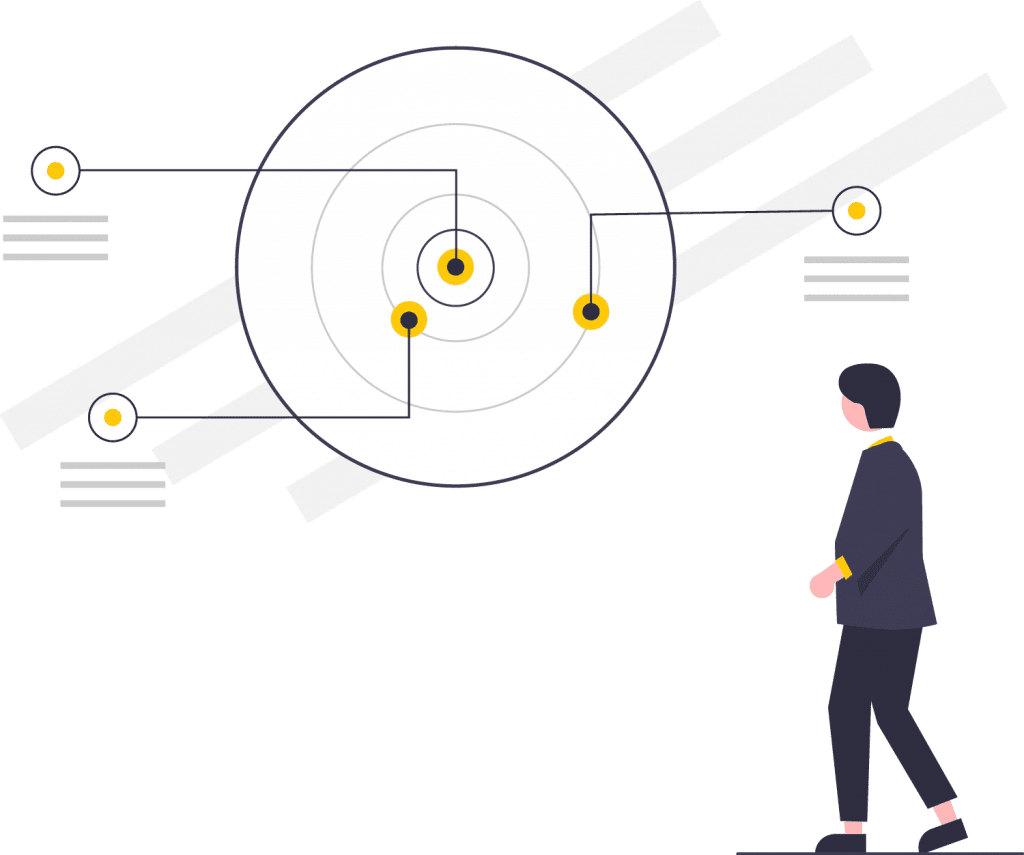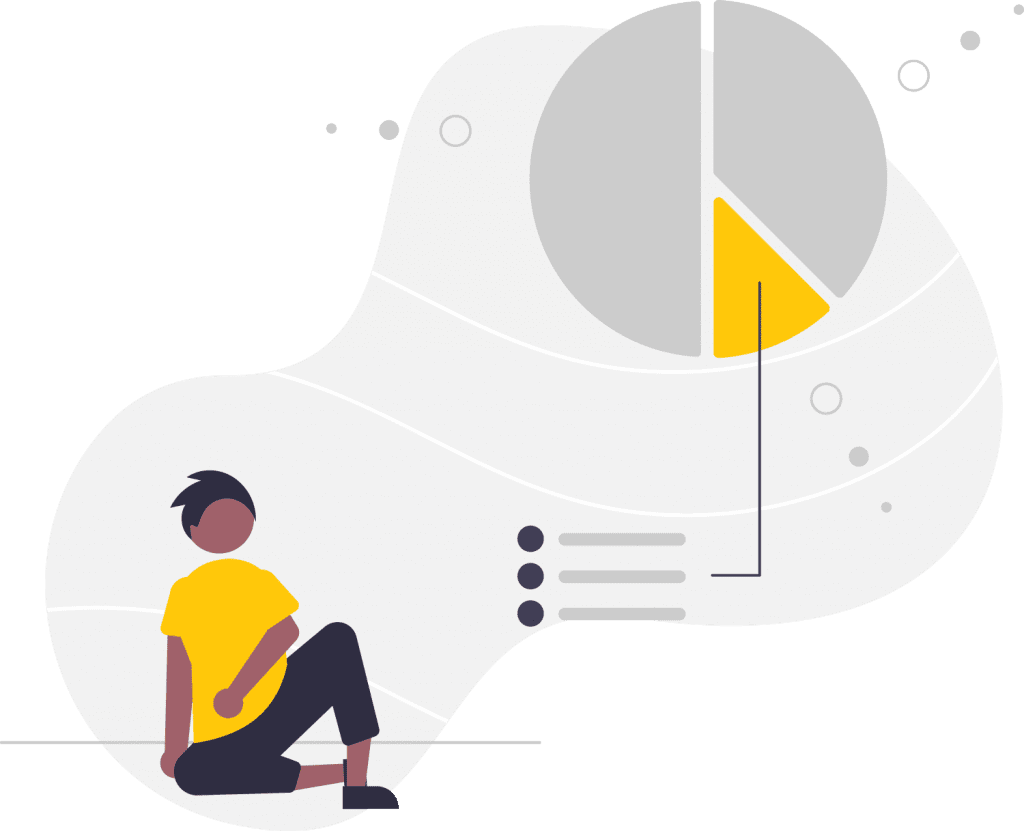 3. It Decreases Salesperson Churn
For salespeople to be successful, they require sales training advice. Providing them with the necessary training and support improves employee satisfaction and decreases turnover. Employee retention is a major challenge for many firms, with up to 20% of turnover occurring during the first 45 days of employment. Sales managers must be prepared to assist in order to maintain high staff retention and satisfaction.
Too few firms devote enough time to onboarding new staff. In the same way that new salespeople require training to succeed in their careers, new sales managers require extensive training to succeed in their new positions. Companies who spent more than half of their sales training budget on new sales managers exceeded their revenue targets by 15% more than companies that spent less than a quarter of their budget on training.
When sales teams are better prepared, they produce more effectively.
Inadequate Sales Leadership Training's Negative Consequences
A team's leadership is reflected in it. In the case of sales departments, insufficient training has major ramifications:
1. It Lowers Employee Morale.
Sales managers who do not receive leadership training risk being unable to address low team morale. If they are not trained how to recognize and resolve potentially toxic workplace interactions, the team culture will quickly deteriorate.
2. It Creates Insecurity Inside the Team.
Good sales managers understand the value of having a loyal, helpful, and productive team. They risk producing an unstable and dysfunctional atmosphere if they don't have training on how to help their firms attain this equilibrium. This can result in a high rate of turnover.
3. It Reduces the Viability of a Firm.
Businesses cannot survive without a successful sales team. Effective sales leadership training helps to avoid the problems that might arise from high turnover, low morale, and low sales. Leaders who have received proper selling leadership training are able to navigate the ins and outs of sales and lead their teams to success.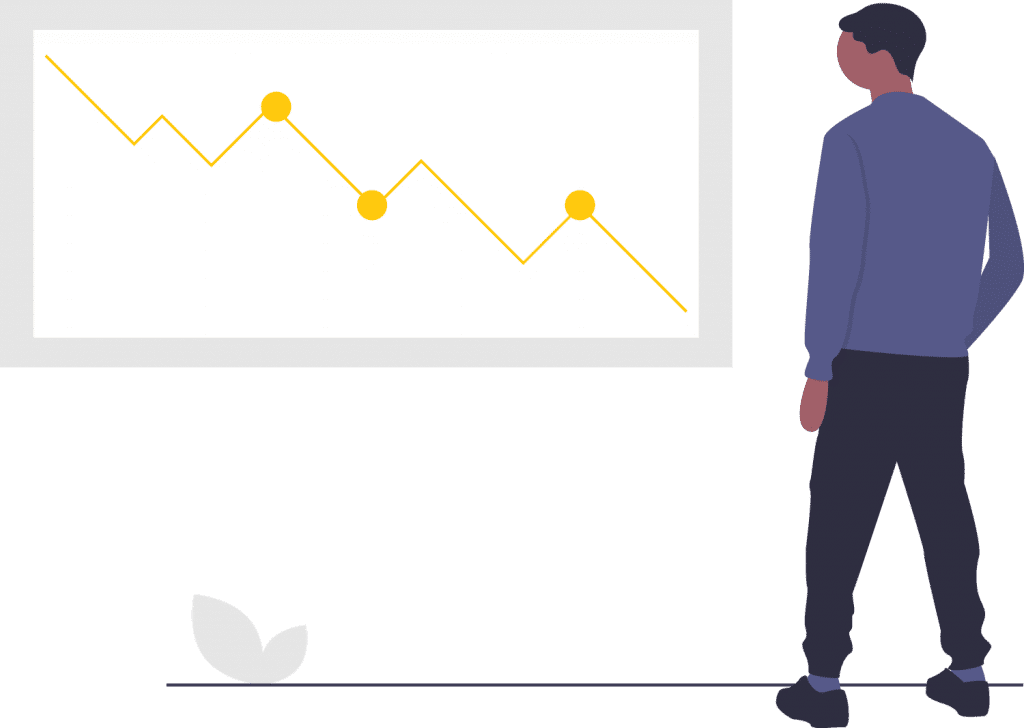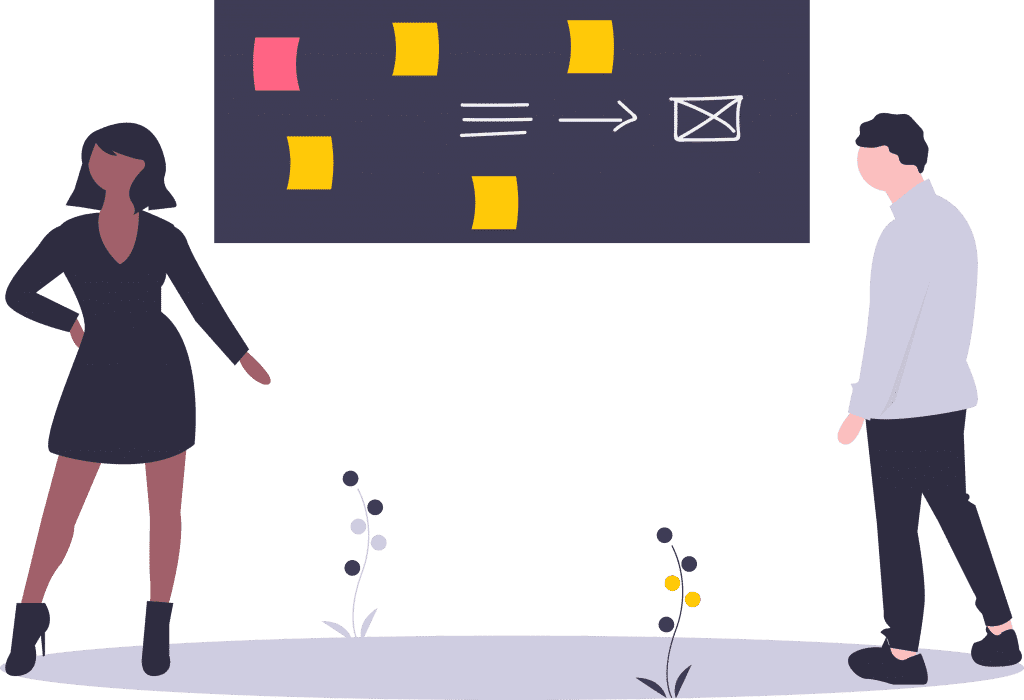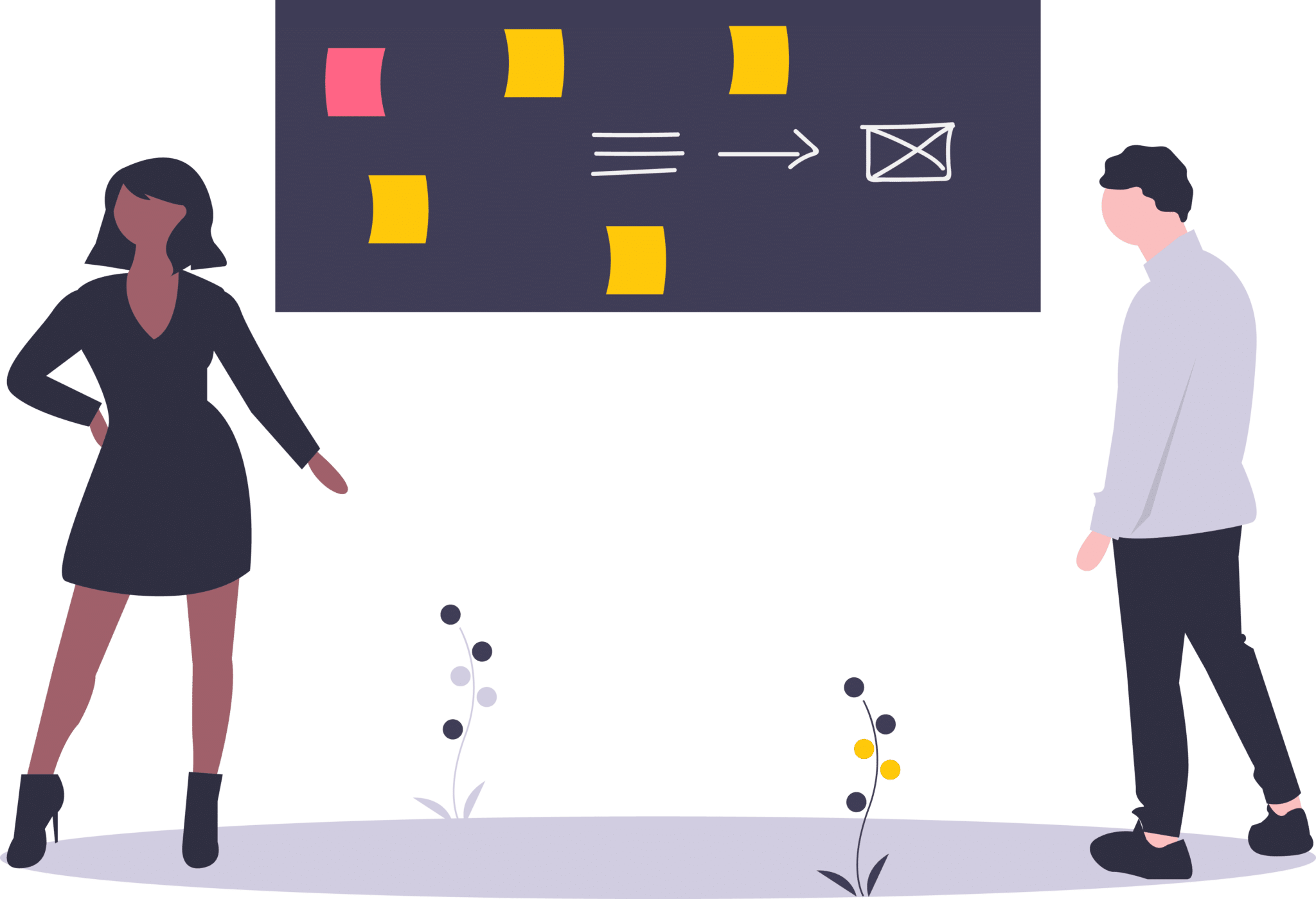 The Pearl Lemon Sales Solution
Our sales leadership training is one-of-a-kind and goes above and beyond anything else on the market. No other program has the breadth of substance that we provide, nor is it as engaging. It's not a dry, classroom bound offering forgotten in days. It's hands-on, active and led by sales coaches who have proven and extensive real-world experience in sales leadership as well as the ability to coach effectively and work successfully with a wide range of salespeople of all ages, experiences and from any industry.
We also ensure that every client is offered a bespoke sales leadership training program, one that specifically addresses their most pressing needs and concerns. This is very different from the one-size-fits all approach most sales training firms take.
Ready to help your sales managers become stellar sales leaders?
Contact us today to learn more about how our sales leadership training will allow them to become just that, and more.
Sales Leadership Training FAQs
Think of sales leadership training as teaching you how to teach. For many salespeople who accept a managing position, it can be challenging to understand how the big picture of your sales team comes together or how to instil the skills you've learned in your team. That's where sales leadership training comes in. We teach you how to build a loyal and productive sales team and lead them to do great things for your company. 
Don't think of sales leadership training as chapter 2 of your sales training. Sales leadership is a different ballgame; every good training program should teach it. Throughout your sales leadership training program, you'll learn how to instil in your team client-facing techniques proven to sell and general management techniques that will help you juggle improving your department's output while ensuring everyone on your team is doing their best work. 
Pearl Lemon's sales leadership training is hands-on and bespoke. Every stage of our training program is personalised with each unique trainee in mind. This allows our dedicated industry experts to determine how to improve your leadership strategy best and identify where you're struggling the most. As mentioned above, we don't use a "one-size-fits-all" program and strive to ensure that each of our trainee's individual leadership training needs is met. 
You also can't go wrong with our expert training team. Our trainers have managed big and small sales teams, motivating them to close sales and expand their sales department to reach more clients faster than their competitors. Our sales team has been in various stressful situations and knows precisely the solutions that will work for you and your sales team. 
Contact us. We'd love to hear from you!
If you have any questions, please do get in touch with us! If you'd prefer to speak directly to a consultant, book a call!