Is your sales team hungry for more qualified leads? Let's Chat!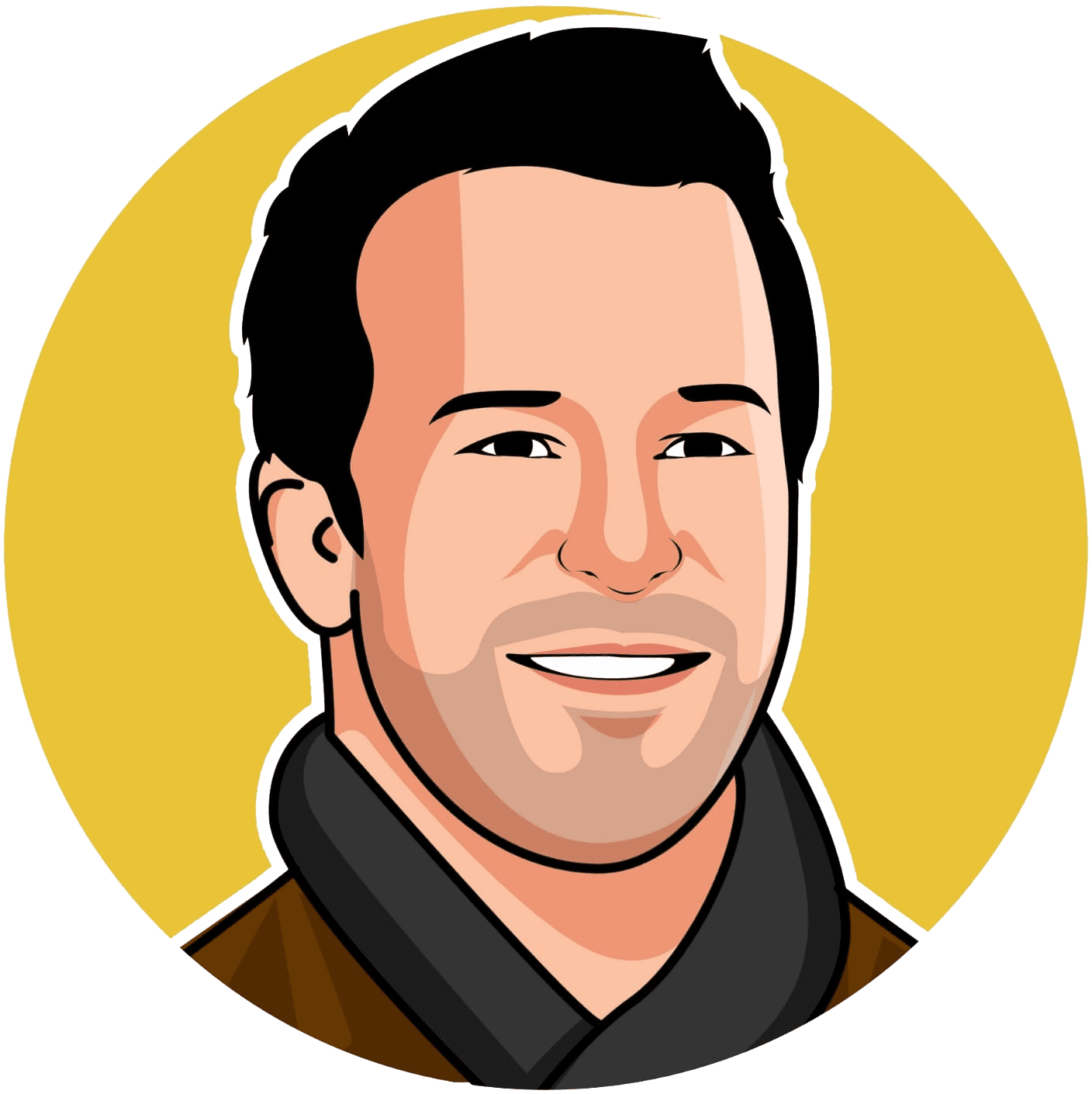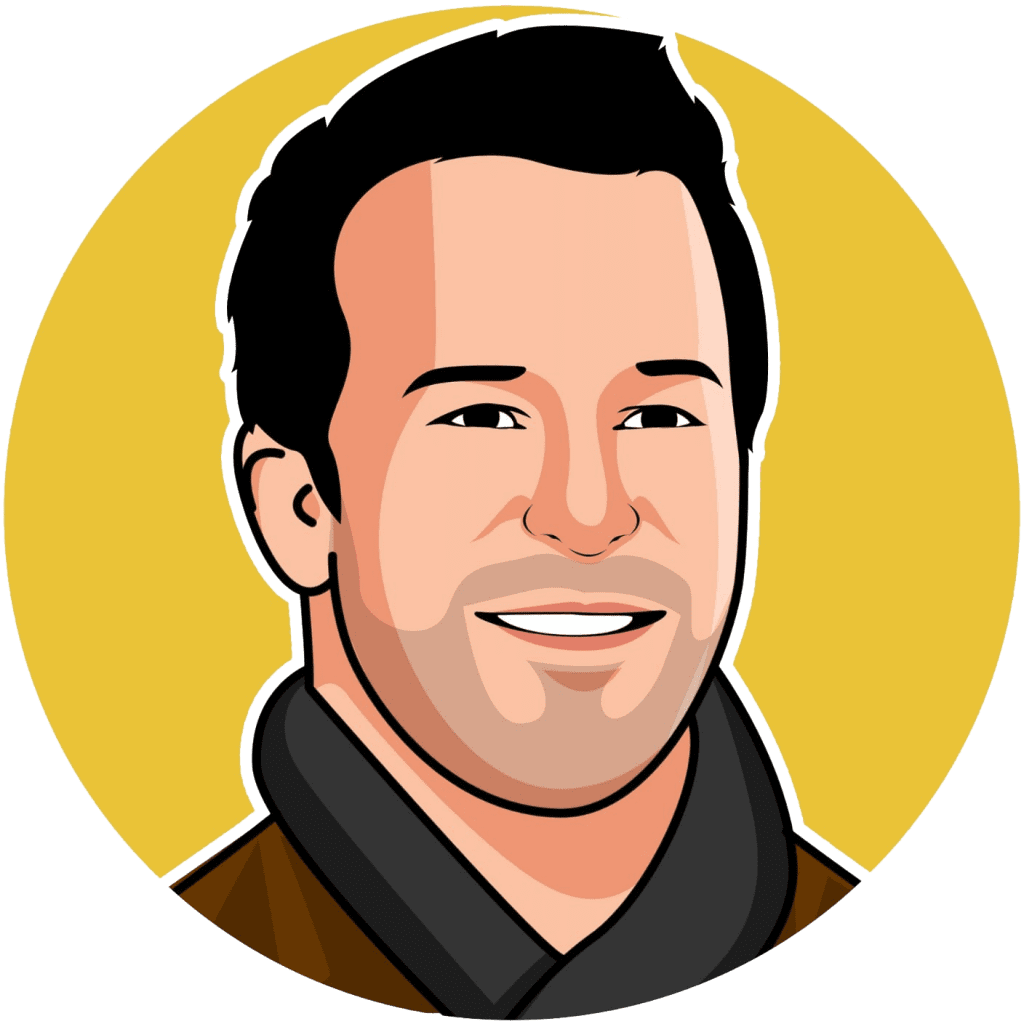 Hey! It's Ion here!
Feel free to reach out to me directly on: 020 8064 1849 or schedule a call at a time that is convenient for you!
Alternatively, drop me a line in the contact form below and I'll get back to you ASAP!