Why Deepak Shukla
for Sales?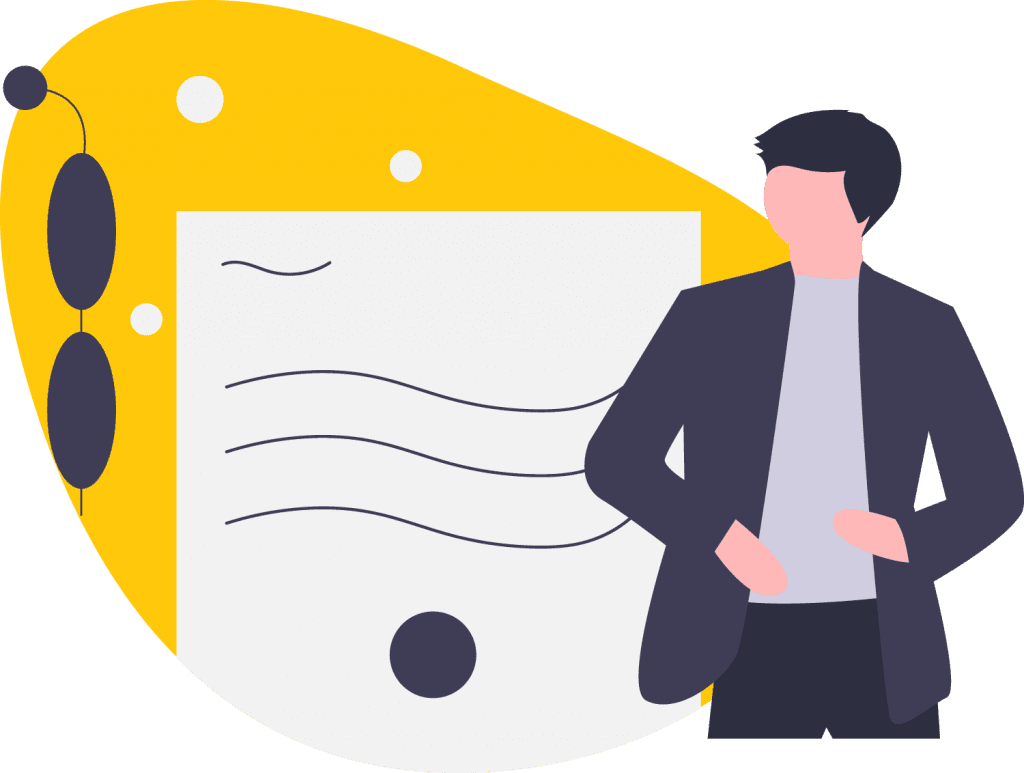 Our deep expertise lies in digital and sales as we also run a marketing agency and B2B lead generation business.
Pearl Lemon was founded in October 2016 by our founder Deepak Shukla who raised our first million USD through cold outreach. This includes cold calling, Linkedin and email outreach. We have plenty of case studies and further evidence of our work on Youtube. In fact, Deepak Shukla is one of the few in the sales industry that talks the walk. You can watch hours and hours of his cold calling sessions on Youtube.
Our founder is from a cold calling background. Having a background in cold calling means this has been a primary way of generating leads for our various brands and companies that are a part of our group. We were built from the ground up on the basis of having an excellent sales approach.
As a company, Deepak has spearheaded the business to a place where the overall group (Pearl Lemon Sales being a part of that) generates 200 leads per month with 5-7 deals closed per month. Deepak is still involved with many of these projects and sales closures.
As a true industry leader in sales and sales training, Deepak provides comprehensive, down-to-earth training that is easy to understand and implement to help your sales team improve.
Deepak's cold calling and new business and sales training roots also include an extensive array of learning. To name a few he has read "Can't Hurt Me" "How to Talk to Anyone" "So Good They Can't Ignore You" and many more . Deepak has also been featured in TEDx multiple times, on The Sales Evangelist, Market Me Podcast and hundreds of other media mentions.
Contact us. We'd love to hear from you!
If you have any questions, please do get in touch with us! If you'd prefer to speak directly to a consultant, book a call!