Specialist Telemarketing Agency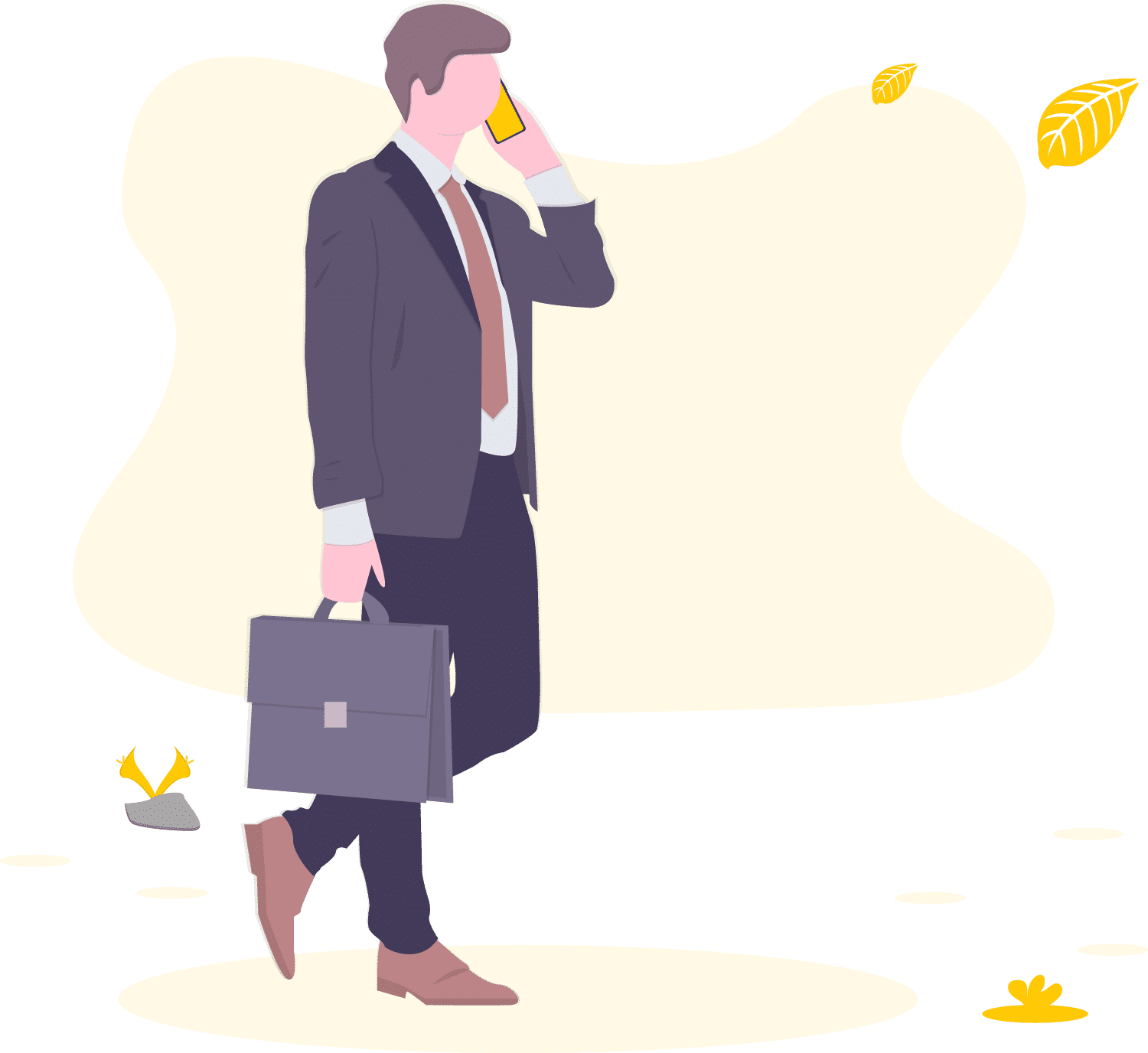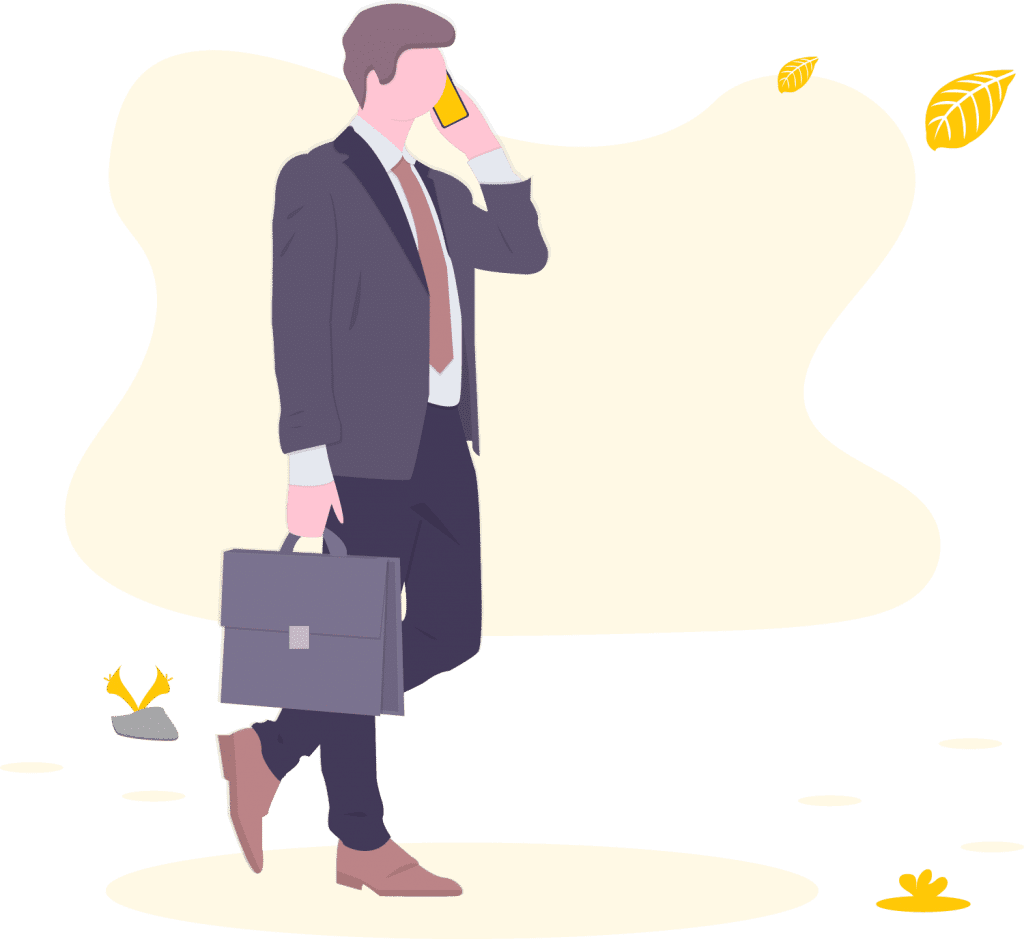 Many specialist business owners hold the opinion that telemarketing is ineffective in highly specialized, niche sectors. This perception is typically based on previous encounters with low-quality telemarketing services who don't take the time to completely grasp the product or industry they're attempting to succeed in.
Telemarketing is frequently blamed for poor outcomes when, in most cases, adjustments to the campaign approach and targeting are all that is required to get outstanding results. That and a team of telemarketers with the next level skills to conduct conversations with consumers that build their confidence in the products and services being offered and in the brand itself. As a leading specialist telemarketing agency, Pearl Lemon Leads can offer you this and more.
What is Specialist Telemarketing?
Niche and specialist products and services call for a different approach to marketing in general, including when it comes to successfully boosting sales figures -and your brand – via a telemarketing campaign. So, when using a telemarketing strategy for a niche business, what are the areas you should concentrate on?
The first step in creating a telemarketing strategy for a niche market is to determine who within the general market, your ideal customer is. Specialist businesses usually don't offer goods and services that are useful, or appeal, to everyone, and so attempting to interest everyone in your business and its offerings will usually be a futile endeavor. And who wants to waste time and money like that?
A good specialist telemarketing agency, like Pearl Lemon Leads, will help you pinpoint precisely who you're targeting, their requirements and pain points, and how you can customise your telemarketing campaign approach to your target market while also ensuring that it fits into the rest of your marketing strategy.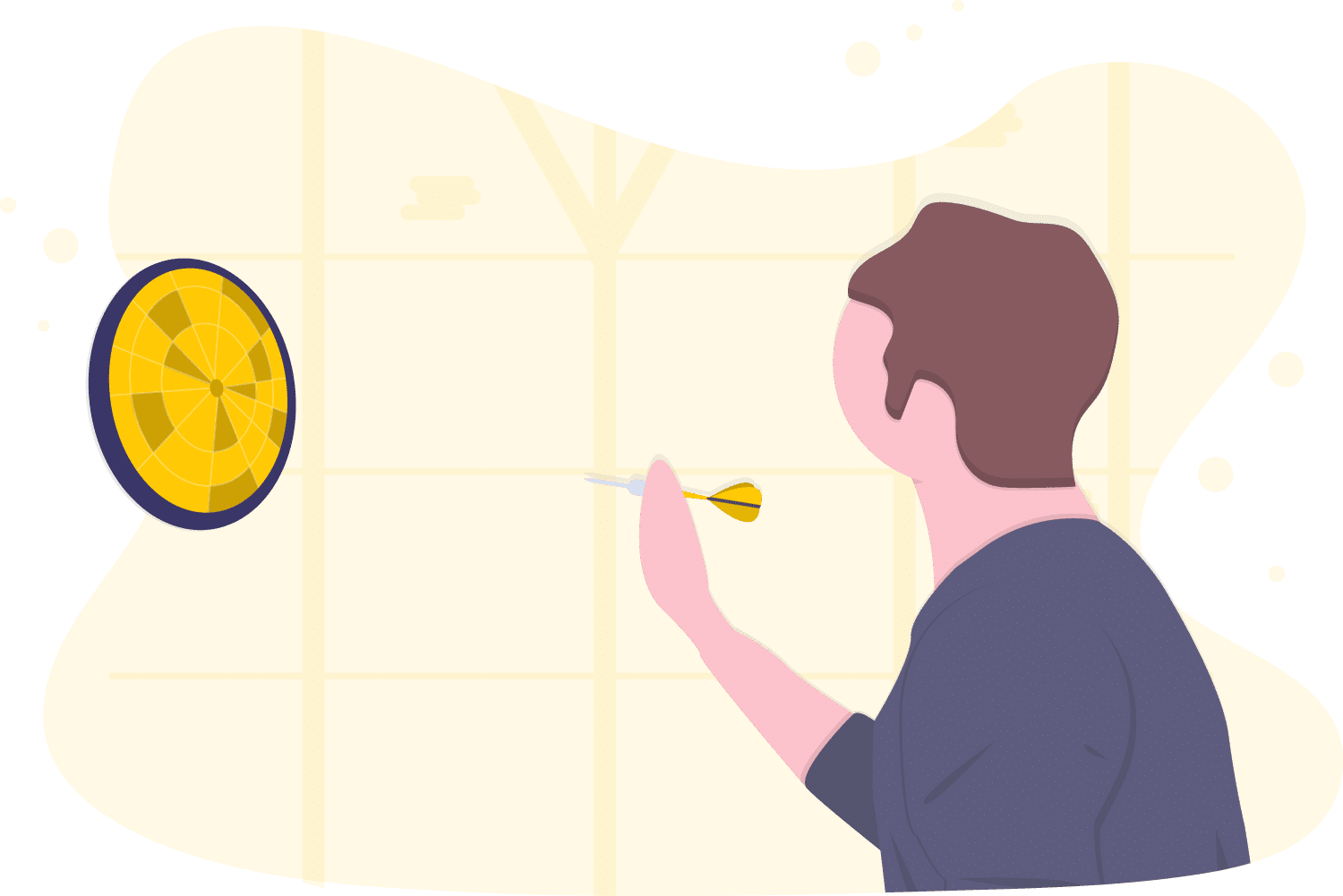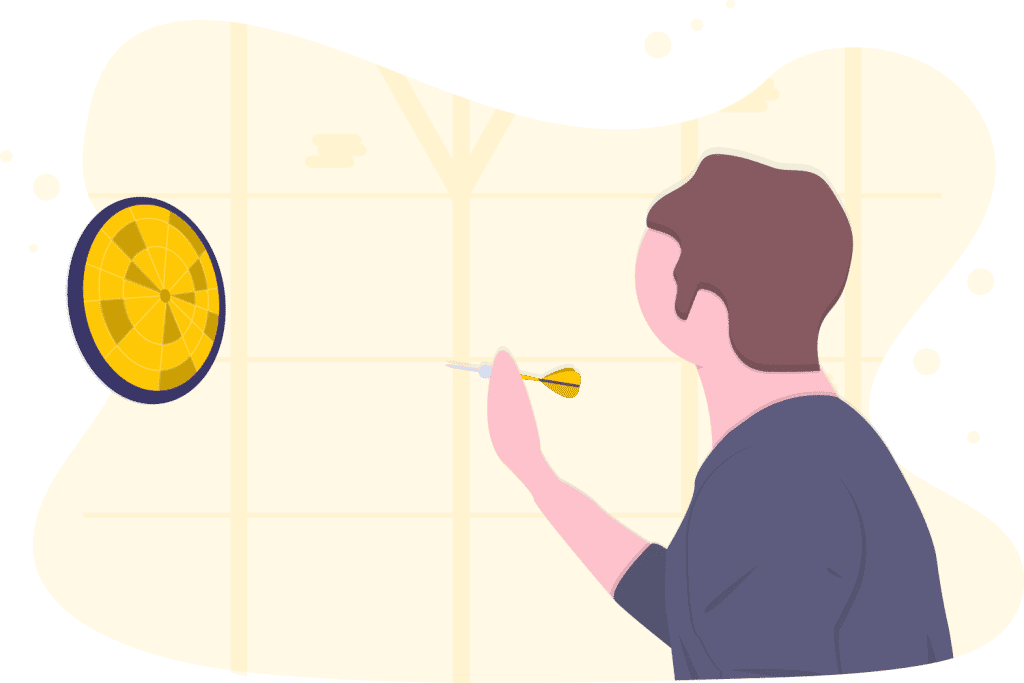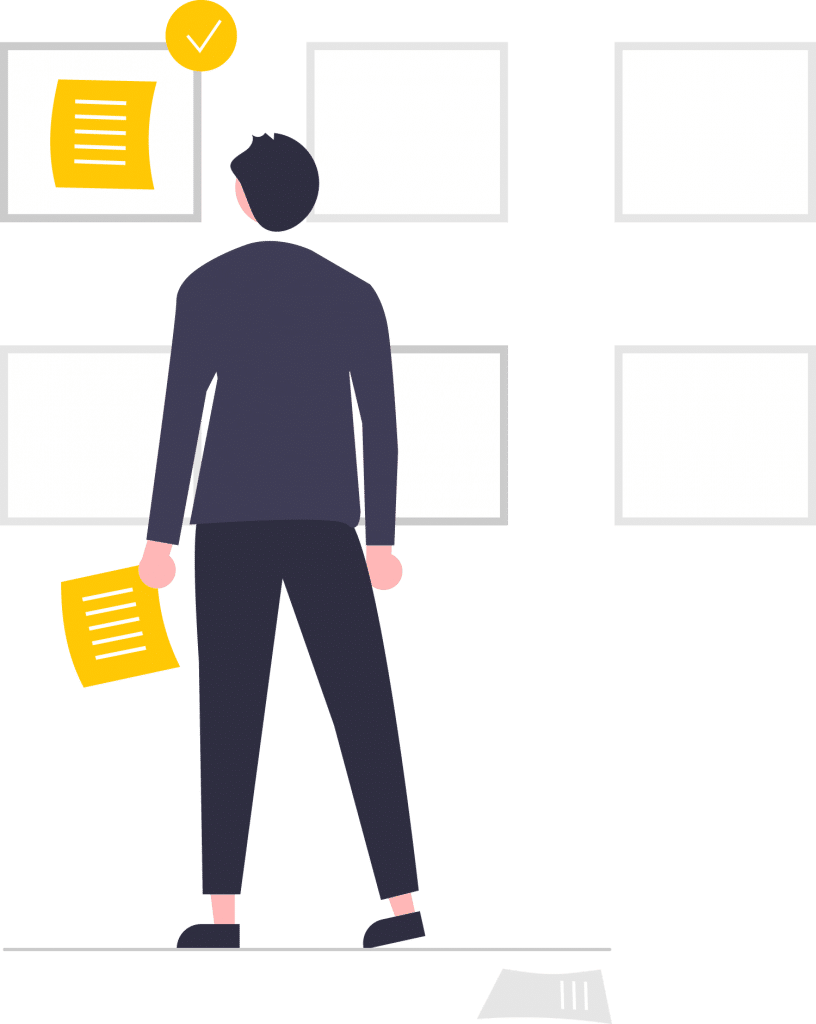 Identifying and building a database of prospects to target is one of the most difficult aspects of executing a telemarketing campaign in a specialist industry.
Given the small target markets of many niches, assembling a good-sized data list of relevant contacts to target becomes more difficult. Unfortunately, many incompetent telemarketing firms make mistakes here. They see that the size of their data list is significantly smaller than the size of the regular campaigns they run, so they compromise the data's quality by extending the target criteria to increase the list's size.
While this provides them a wider data list, it lowers the quality of the data and means they're wasting your time and money pursuing leads that don't meet your qualification metrics and are highly unlikely to be interested in what you have to offer.
As a leading specialist telemarketing agency, Pearl Lemon Leads understands that it's all about quality over quantity and that a well researched, but smaller, database filled with contacts who have a genuine interest in your goods and services will beat a huge database stuffed with random names and numbers every time.
Specialised goods and services, those which are designed for a limited target audience, can be pretty complicated, and as a result, your telemarketing pitch should be quite sophisticated as well. Using jargon and complicated phrasing is common in specialist industries, and if the people making telemarketing calls on your behalf don't understand it properly, they won't sound in any way convincing or persuasive to your prospects.  
Skipping this step – taking the time to understand what they are selling – is common with some telemarketing agencies. They assume that their usual 'one size fits all' pitches will be sufficient, which is rarely the case.
The Pearl Lemon Leads team takes the time to listen to you explain your offerings so that they can make informed pitches. We're not arrogant enough to assume we can do it all on the fly!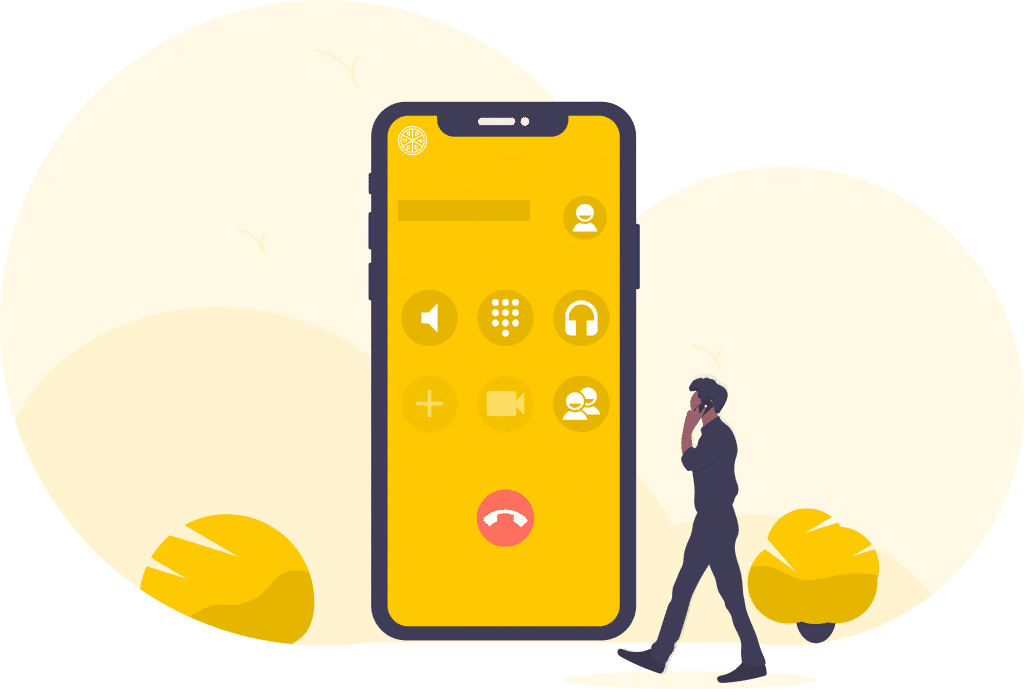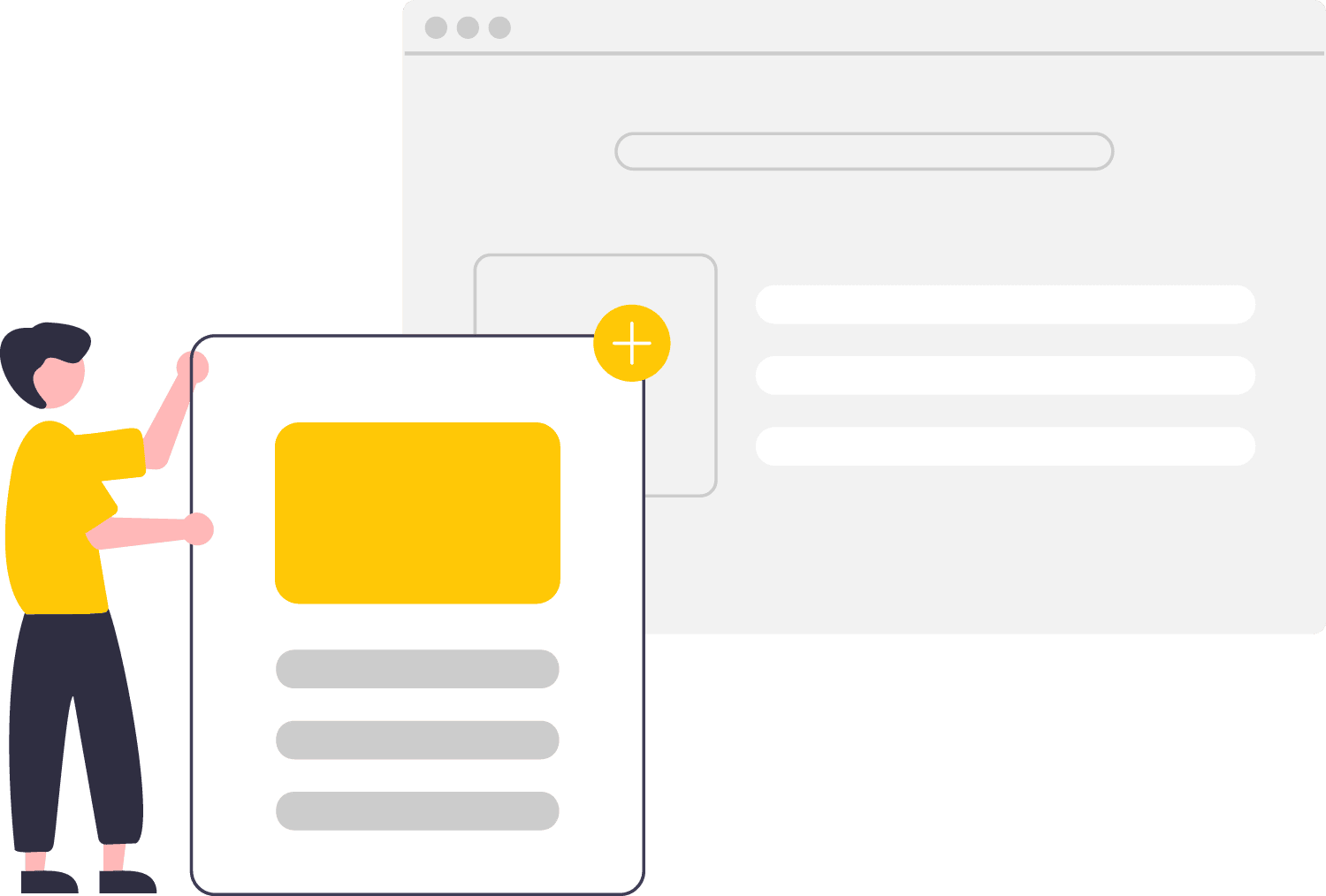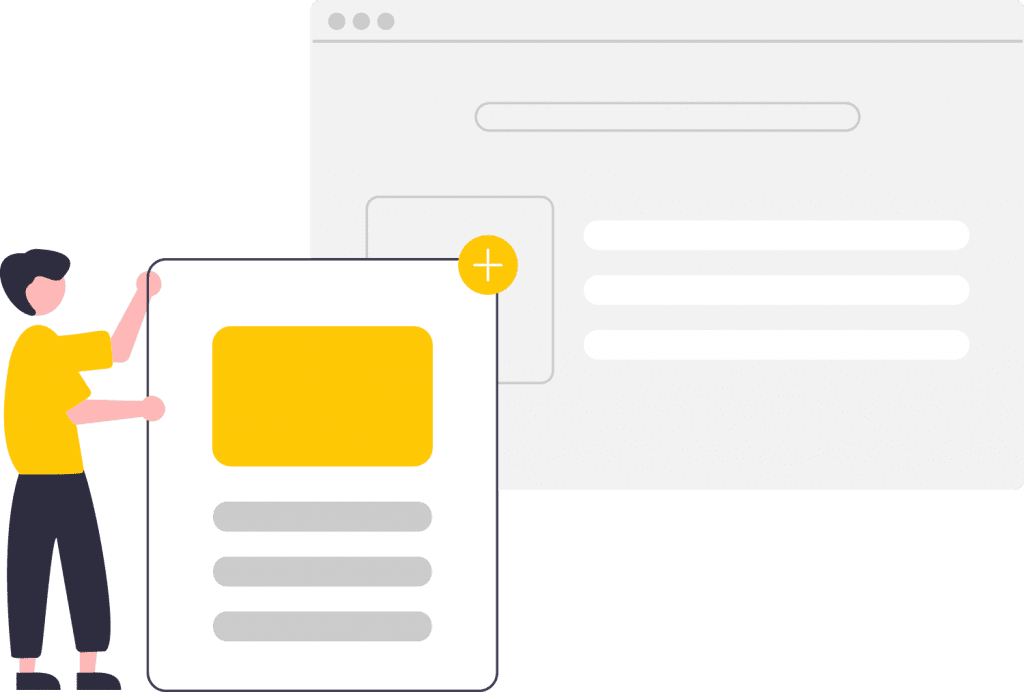 Establishing and Strengthening Brand Voice
People prefer to do business with those they trust, and those who understand their needs. When it comes to specialist products and services, that is particularly true. You are probably working hard to build, or strengthen your brand in your industry, and it's crucial that the specialist telemarketing agency you choose to work with understands that and works hard to maintain that brand voice in everything they do.
When this is done right, it's a great brand builder. When done wrong it can, at best, confuse your target market and at worst deter them from doing business with you at all! If you choose Pearl Lemon Leads as your specialist telemarketing agency, we'll ensure that our sales scripts and telemarketing calls match our brand voice at all times.
Why Choose Pearl Lemons as Your Specialist Telemarketing Agency?
Deepak Shukla, the founder of Pearl Lemon Leads, is regarded as a telemarketing and telesales icon. Telesales and telemarketing are his forte, having bootstrapped his own specialised businesses from startups to six-figure successes, using a LOT of phone time in the process.
Deepak has now put together a team of telemarketing experts to help him achieve similar impressive telemarketing successes for others. This team is available to companies of every size and in any industry, because no matter what you're selling, the way you sell it is always the most crucial factor.
As a specialist telemarketing agency, Pearl Lemon Leads can operate on local, national or global level. We also boast a team that is one of the most diverse in the business, allowing us to offer expert telemarketing services in a number of different languages and across time zones. Though based in the UK, we can serve companies anywhere in the world at any time!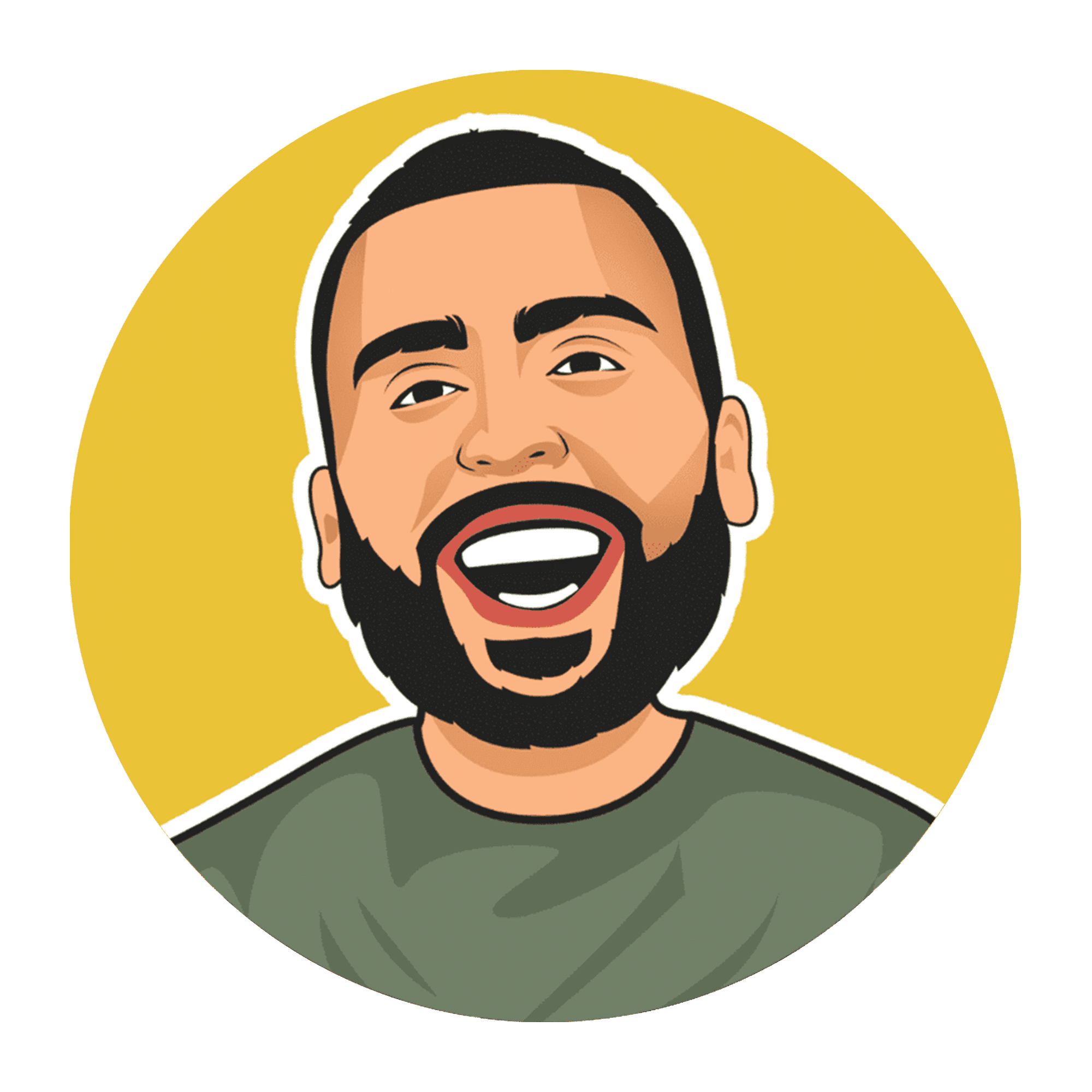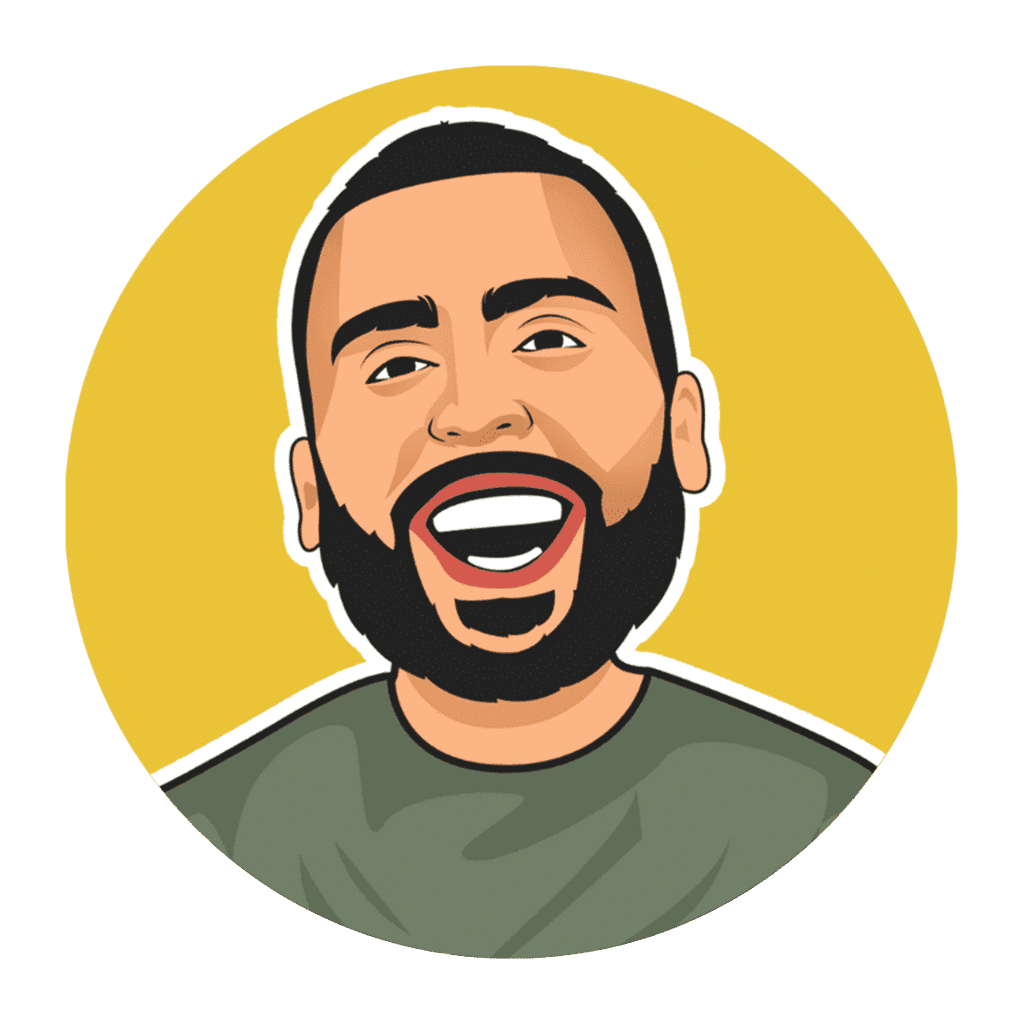 Ready to discuss just what hiring Pearl Lemon Leads as your specialist telemarketing agency could do for your unique business?
Contact us today and we'll get that conversation started.
Contact us. We'd love to hear from you!
If you have any questions, please do get in touch with us! If you'd prefer to speak directly to a consultant, book a call!