Service Areas for Pearl Lemon Sales: Find Sales Training Near You
Discover Our Wide Range of Sales Training Services Across the UK and Beyond!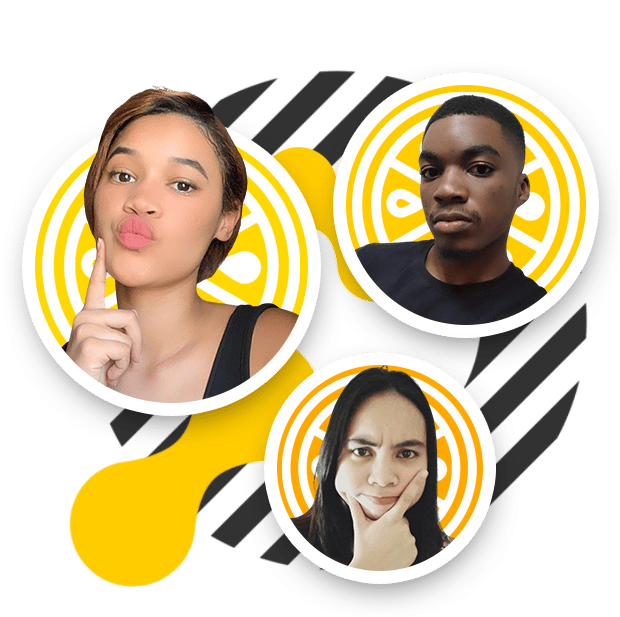 sales training service areas in the uk
Pearl Lemon Sales is proud to offer our comprehensive sales training services to clients throughout the UK and beyond. Our expert team of sales trainers has extensive experience working with a wide range of industries and businesses, from small startups to large corporations. Whether you're looking to improve your sales team's prospecting abilities, develop effective negotiation strategies, or enhance your account development skills, Pearl Lemon Sales has the expertise and resources you need to succeed.
Our sales training services are available in a variety of locations throughout the UK, including London, Manchester, Bristol, Edinburgh, and beyond. We also offer virtual training options for those unable to attend in-person sessions, allowing us to reach clients from all over the world.
At Pearl Lemon Sales, we believe that personalized attention is the key to effective sales training. That's why we work closely with each of our clients to develop customized training programs that address their unique needs and goals. Our research-based approach is designed to deliver results, providing your team with the knowledge, skills, and techniques they need to excel in the competitive world of sales.
Don't settle for generic sales training programs that don't deliver results. Choose Pearl Lemon Sales for customized training solutions that work for you. Contact us today to learn more about our sales training service areas around the UK and beyond.