Telemarketing Fundraising Agency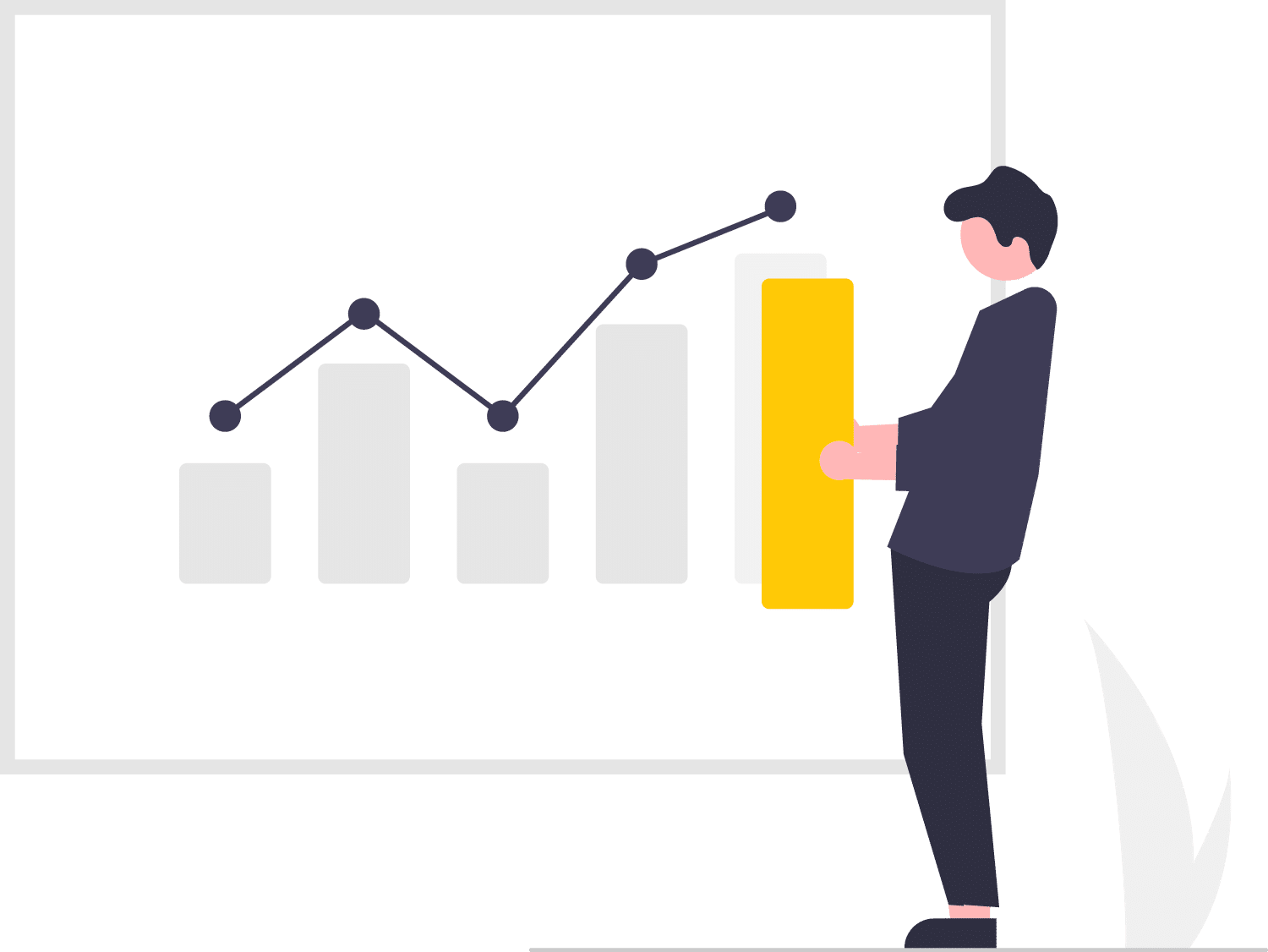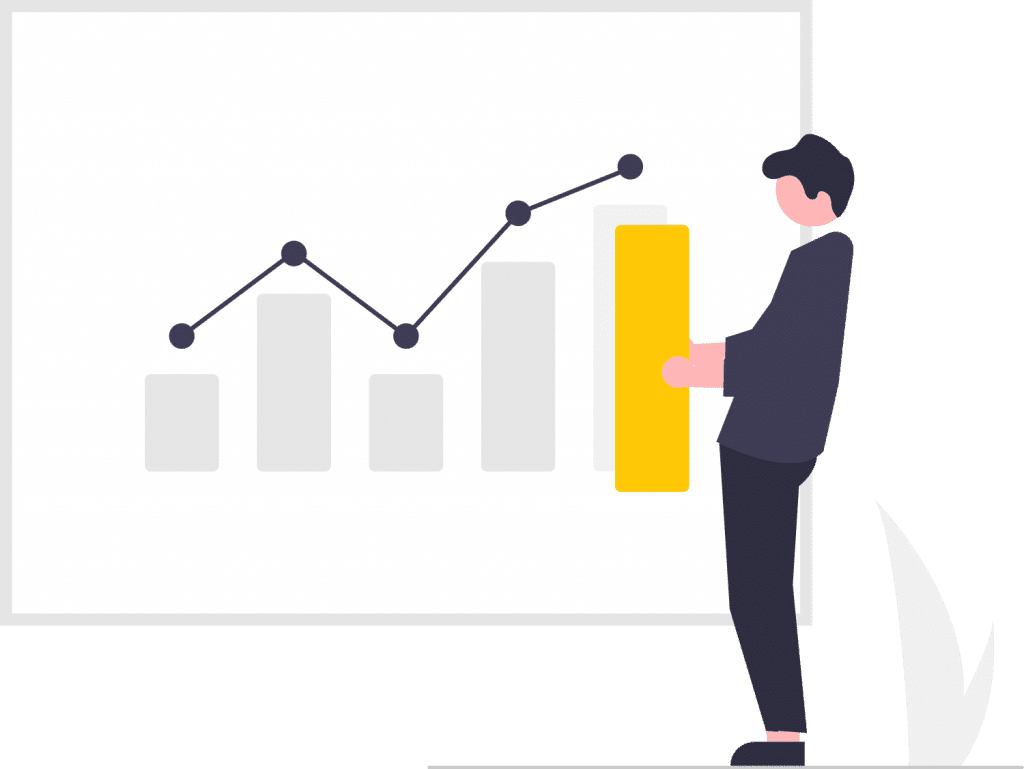 As a leading fundraising telemarketing agency, Pearl Lemon Leads specialises in ethical telemarketing fundraising specifically for charities and are committed to communicating charity causes to supporters.
For us, fundraising telemarketing is about making inspiring calls in a supporter-focused manner so that charities get the most out of their investment with us in the long run as your fundraising telemarketing agency. We also have a wealth of proven experience with being extremely strategic and innovative while also ensuring that everything we do is legal, trustworthy and above board.
What Pearl Lemon Leads Offers as a Leading Fundraising Telemarketing Agency
We know. Every company says they are great. Every telemarketing agency claims to be the best, and that's as true when it comes to companies offering telephone based fundraising services as in any other sector.
Saying you're the best, and proving it, are two different things. At Pearl Lemon Leads, we've built our reputation on delivering on what we claim we can offer, and, whenever possible, over delivering. Here's a look at what we can offer as your telemarketing fundraising partner.
We specialize in phone-based charity fundraising, and we consistently achieve outstanding results by combining superb supporter service with effective telemarketing campaigns. We accomplish this by collaborating with our charity clients at every stage of the process.
We will make suggestions for live telemarketing campaigns, new campaigns, and on occasion, we will encourage our charity partners to put campaigns on hold. We are committed to enhancing performance and providing the highest possible return on investment for the charity.
We're always on the lookout for new ideas in telephone fundraising, such as new approach techniques and new technology like our digital and mobile services, which may help us supplement our more traditional telemarketing campaigns. These are intended to boost supporter interaction and can significantly improve the final results achieved when working with us as your telemarketing fundraising agency.
Being ethical entails always prioritizing charitable supporters and treating people with dignity at all times. It also means being very cognizant about the legalities of telephone fundraising. This is something we take very seriously. Our independent call monitoring  keeps track of the quality of our conversations, and any issues that arise are thoroughly investigated.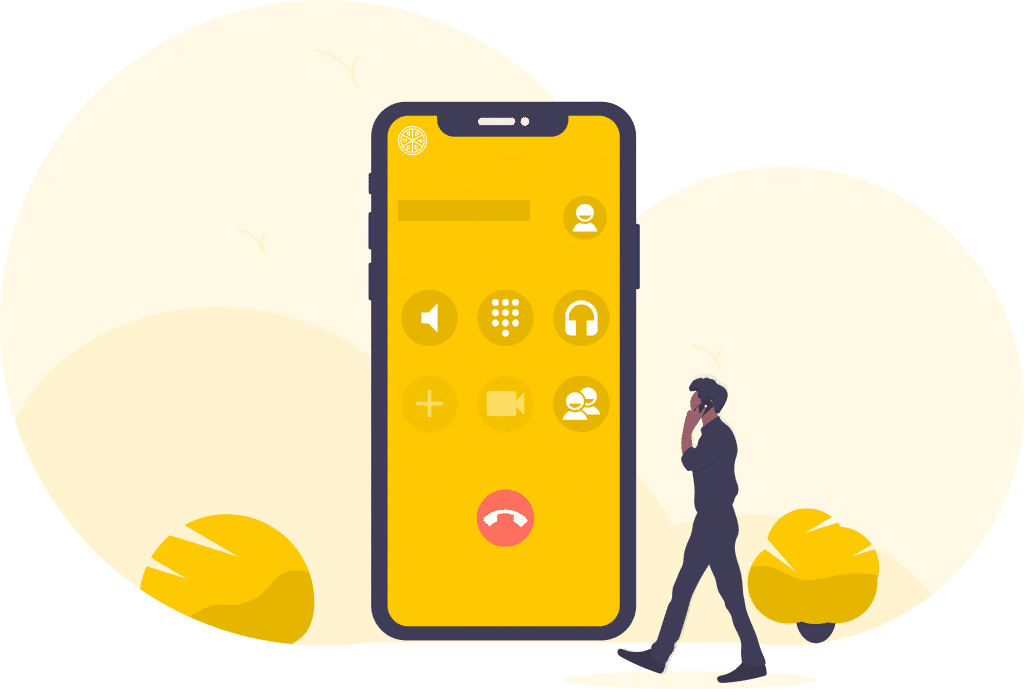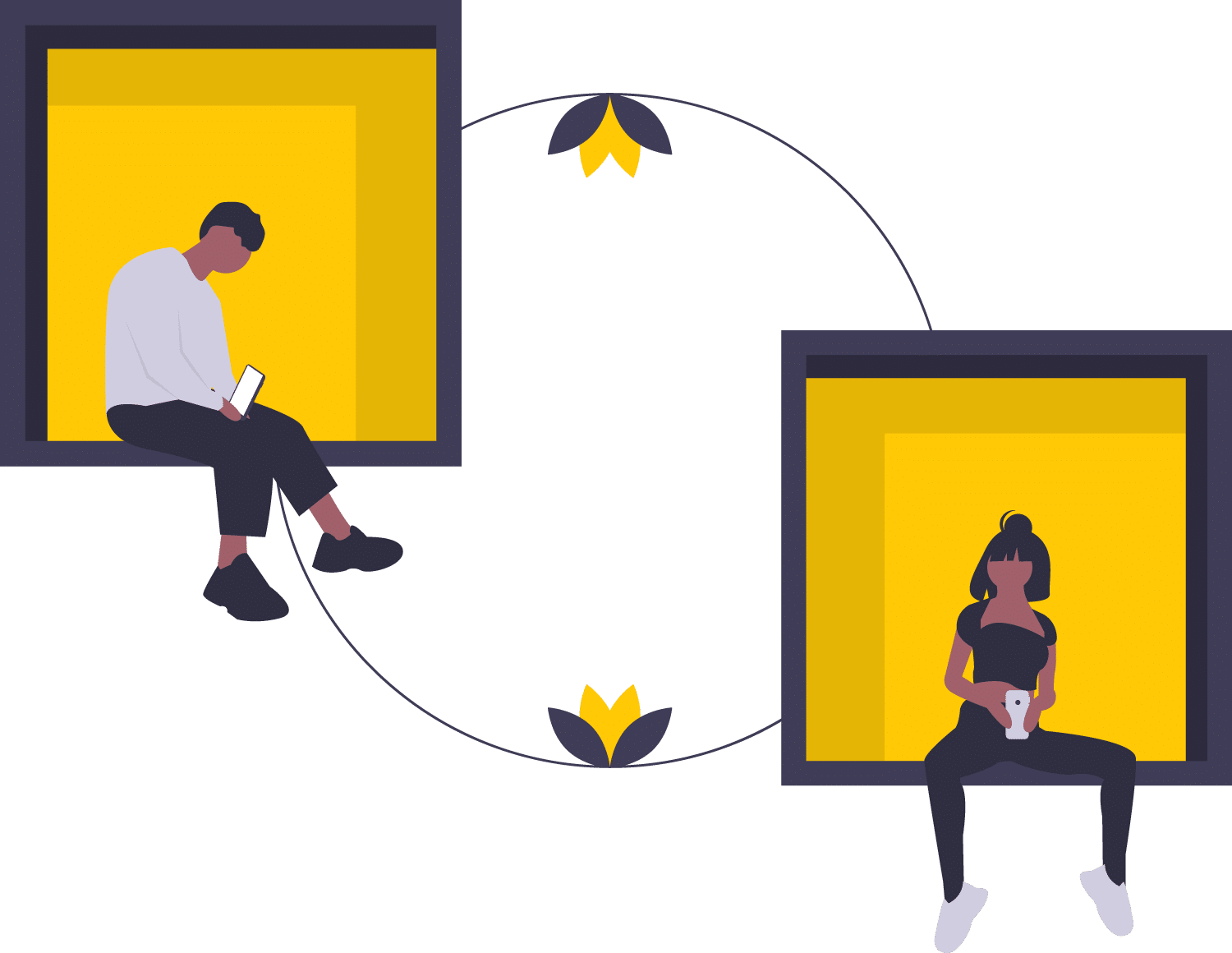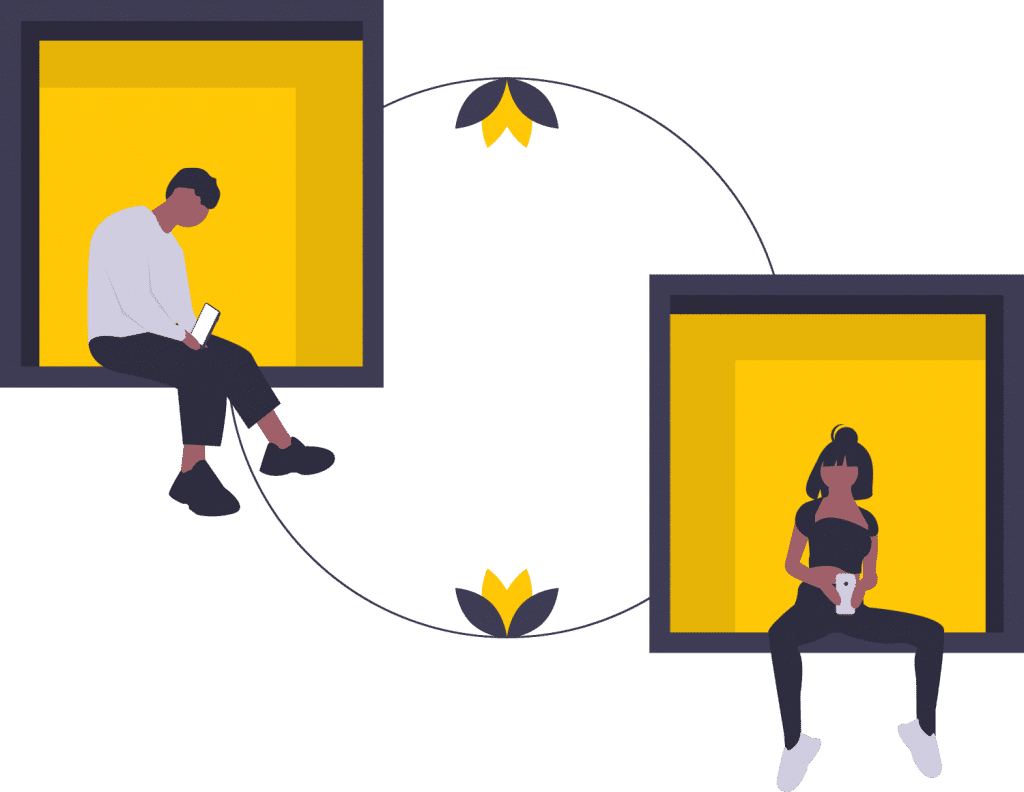 Highly Trained Telemarketing Teams
Not everyone, even not every experienced telemarketer, is cut out to be successful when working as a part of a telemarketing fundraising agency team. Telemarketing experts from Pearl Lemon Leads who work on fundraising initiatives receive ongoing training and support. Before receiving particular training on the individual organizations and their campaigns, all fundraisers are instructed on a variety of broad topics, such as knowledge about charity giving and fundraising, legal requirements, and the vulnerable person's policy. No one picks up the phone until they've been thoroughly trained.
The charity campaign briefing, in which the charity will play a key part, includes information on the charity, the campaign's aims, the supporters who will be contacted, and the types of answers that will be expected. We take the time that other telemarketing fundraising agencies might not to ensure our team represents your organisation in the best possible way at all times.
We take the time to get to know the supporters of our charity partners so that we can translate their enthusiasm for their cause into effective and motivating telemarketing fundraising calls. We work hard to grasp their tone and messaging so that our call is a seamless part of the company's overall communication plan.
Our team's passion for making the world a better place results in successful telephone fundraising campaigns.
We are particularly focused on supporter care, and while we recognize that quick results are vital, we also know that long-term ROI is critical to the charity's future fundraising strategy. We make every effort to ensure that the new gifts we inspire are long-lasting and not just for today!
But we also know that managing price and performing successful fundraising gives the best potential return on investment. We work hard to provide the most cost-effective prices to our charity partners and offer them the best possible ROI.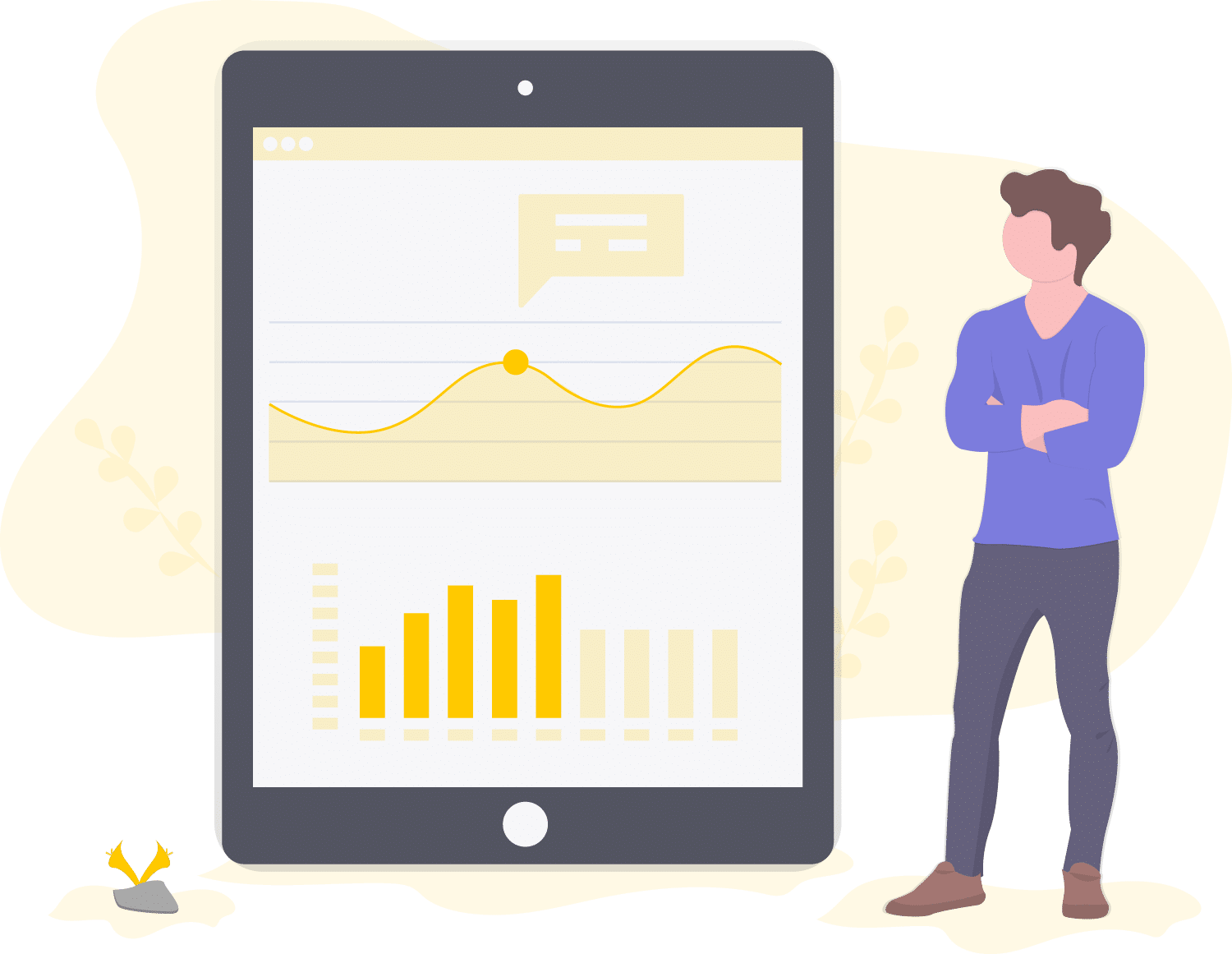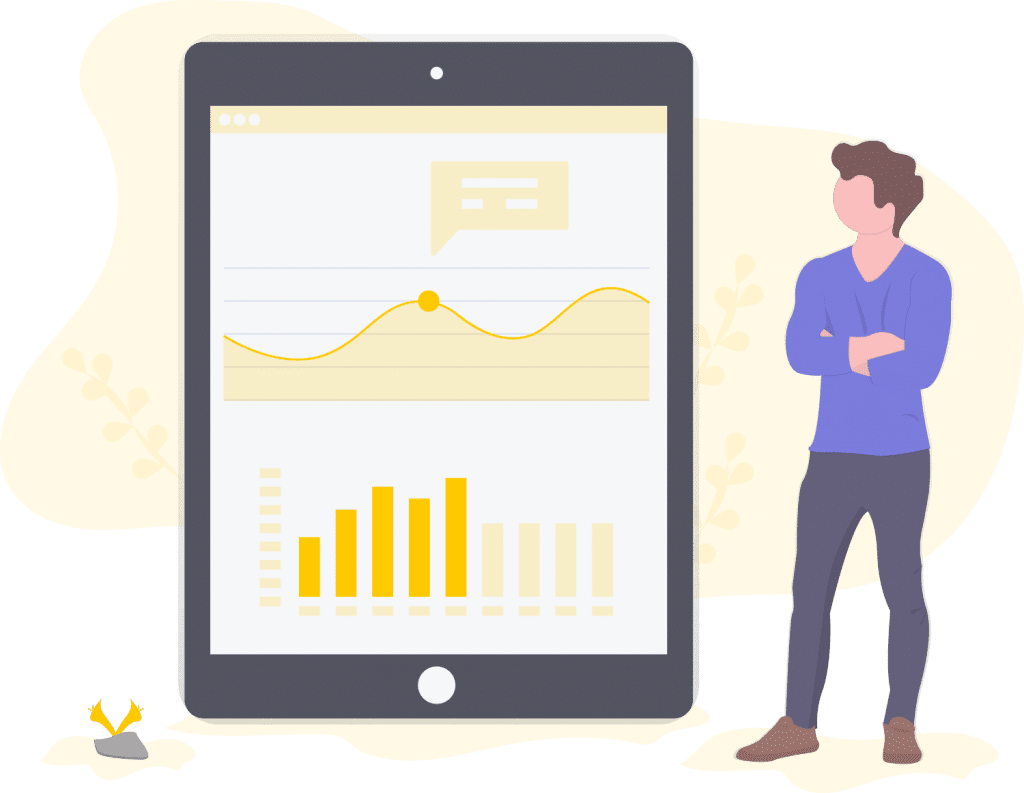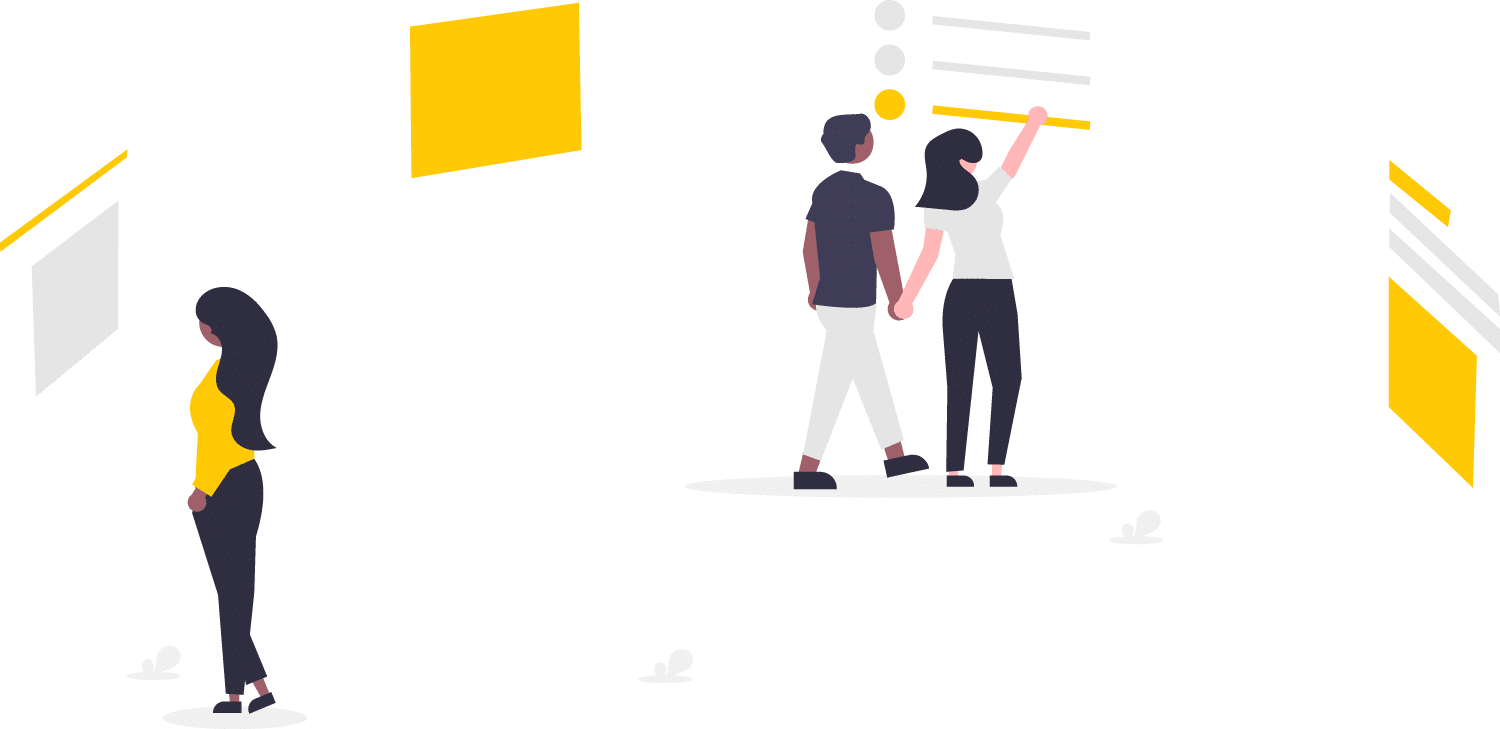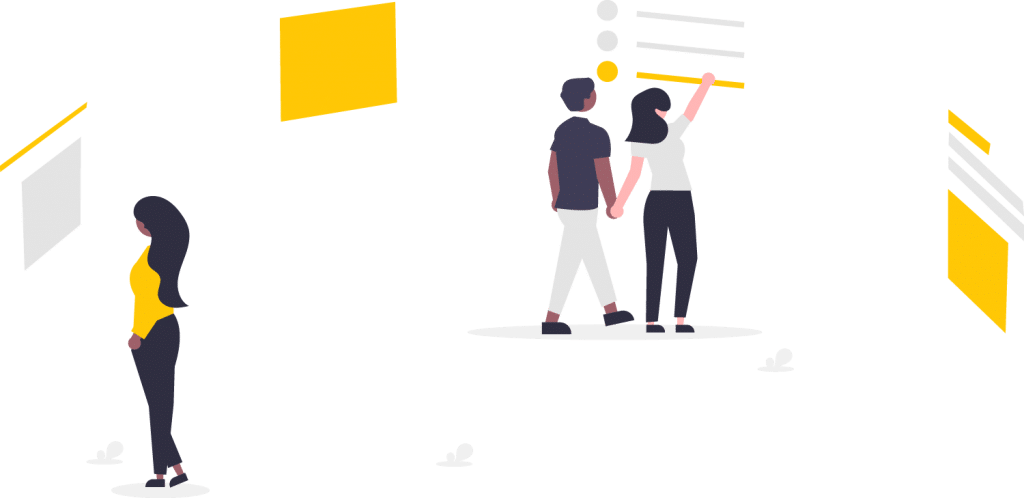 A Wide Variety of Telemarketing Fundraising Services
We utilize the telephone to communicate the cause and passion of a charity to its supporters in their own voice. All of our telephone fundraising efforts are bespoke, strategic, and integrated with other fundraising activities, whether the charity wants to recruit new donors or increase existing support and participation.
We know how to ask for help and will make sure that all of your telemarketing campaigns, no matter their purpose, match your own organisational high standards.
We use a variety of approaches to help organisations reach and inspire new audiences, including:
New donor recruitment based on carefully selected data

Campaigns that help supporters locate and recruit other supporters

Increasing the number of one time cash donors who become regular contributors

Campaigns to welcome new donors and supporters

Increasing the number of activists who become regular donors

Increasing the number of event or community fundraisers who become regular donors

Increasing the number of merchandisers who donate on a regular basis

Increasing the number of volunteers who donate on a regular basis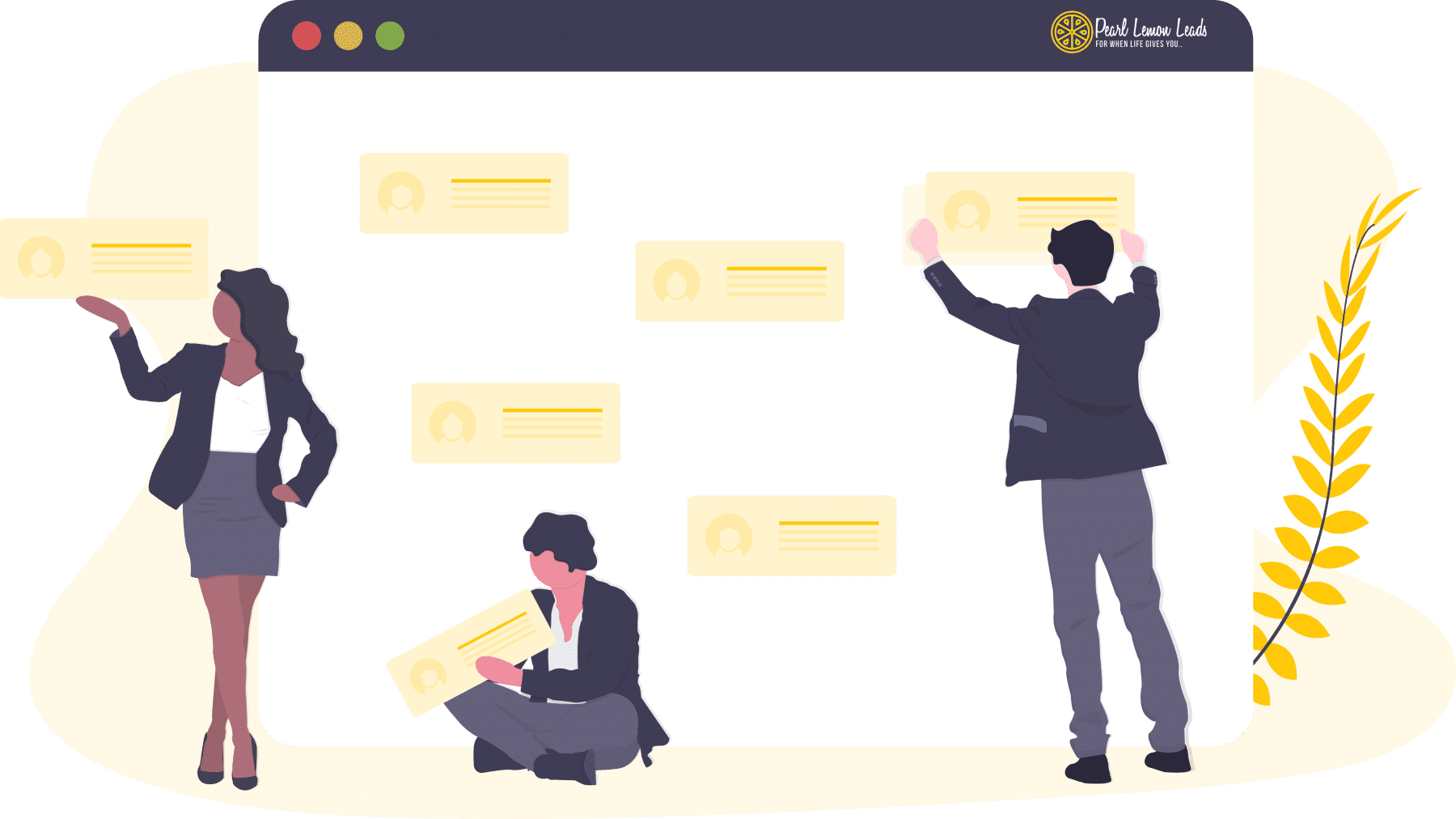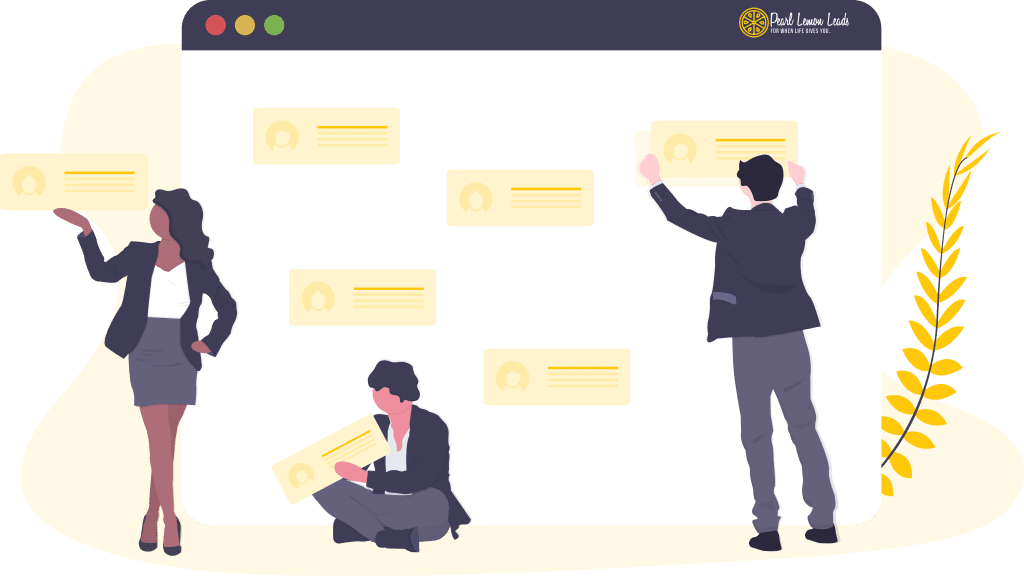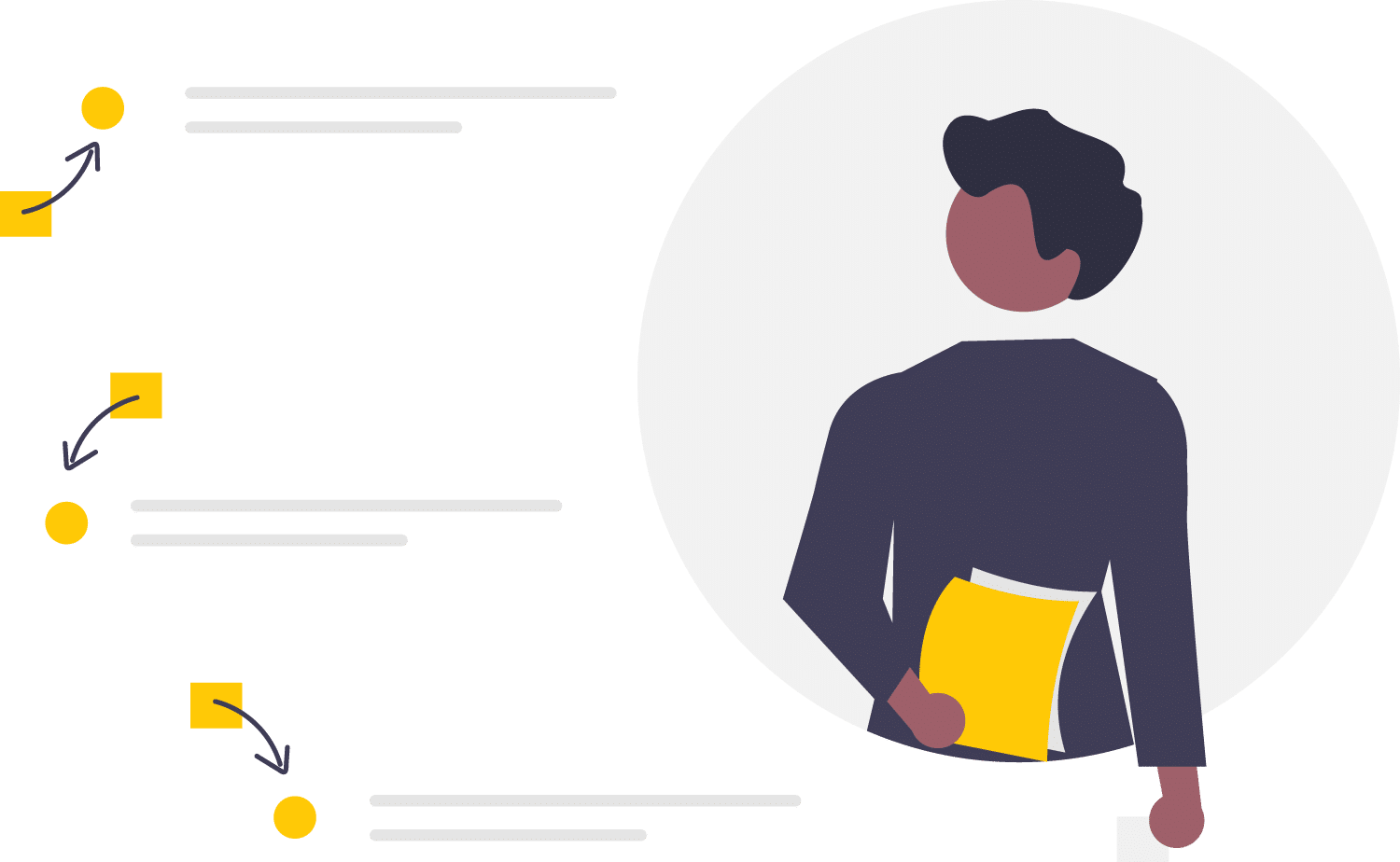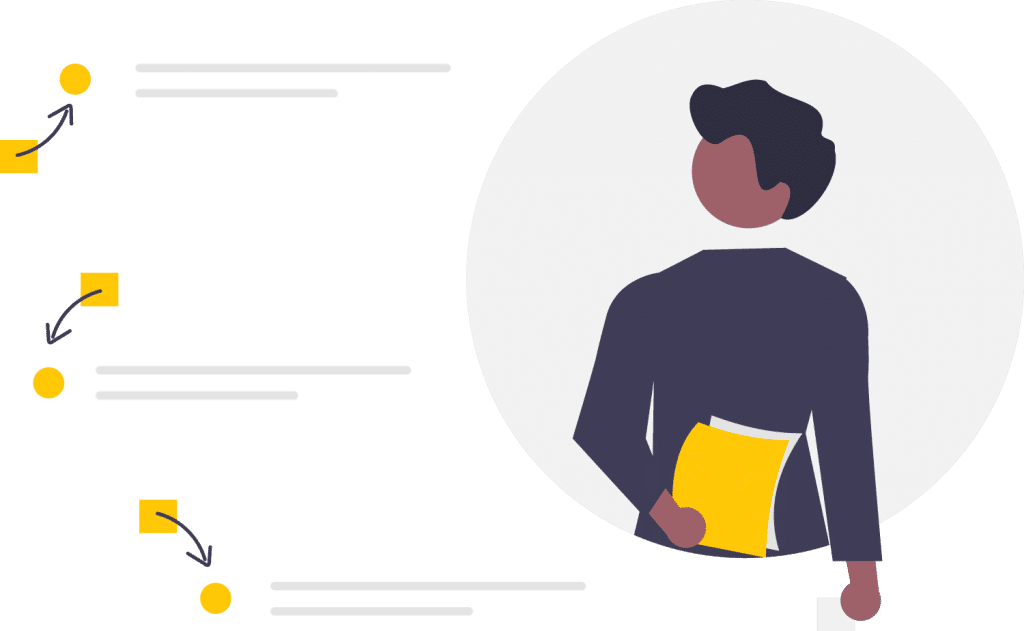 Recruiting new donors is only half of the battle, though. It's critical to keep charity supporters energized and motivated at all times. Here are some ways we can assist you in getting the most value out of your supporters' passion for your cause in the long term:
Organizing and executing Gift Aid activation campaigns

Cross-selling and upgrade campaigns

Upgrade programs that are ongoing

Reactivation of non-payers

Developing high-value supporters

Thank you and greeting calls.

Donor and supporter telephone surveys

Legacy and commemorative campaigns
We also provide strategy assistance on all elements of telephone fundraising, including recommending the best data sources for new donor recruiting and long-term engagement tactics.
Ready to discuss just how Pearl Lemon Leads can help your organisation achieve more through effective telemarketing fundraising?
Contact us today to learn more.
Contact us. We'd love to hear from you!
If you have any questions, please do get in touch with us! If you'd prefer to speak directly to a consultant, book a call!