Once you've outsourced your B2B lead generation to our experienced team here at Pearl Lemon Leads, we will perform several activities to increase your brand awareness and boost your online presence, resulting in more qualified leads, calls and meetings. We'll essentially replenish your sales funnel enabling your sales team to do what they do best!
OUR B2B LEAD GENERATION SERVICES
A recent industry study revealed that outsourcing lead generation to companies like Pearl Lemon leads is 43% more efficient than doing lead generation in-house.
OUR LEAD GENERATION SOLUTION
Your Problem
You need to generate more qualified B2B leads. You need a way to manage and urge those leads to conversion.
Our Solution
B2B lead generation from Pearl Lemon Leads.
As a leading B2B lead generation company, Pearl Lemon Leads powers lead generation campaigns for B2B organizations in every niche and of all sizes.
Our marketing strategies capture the attention of prospects, improves brand visibility, educates buyers, and converts prospects to paying customers.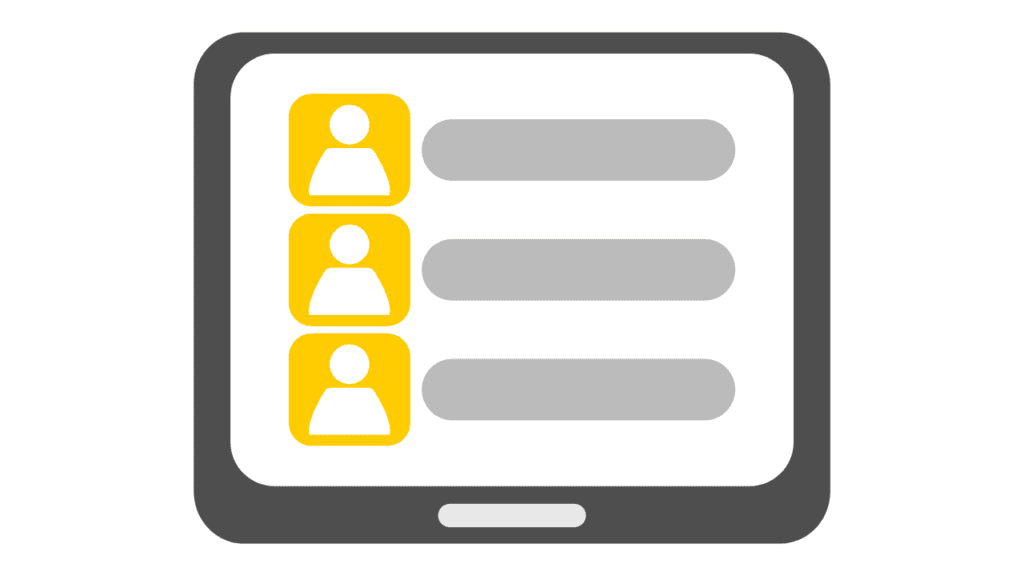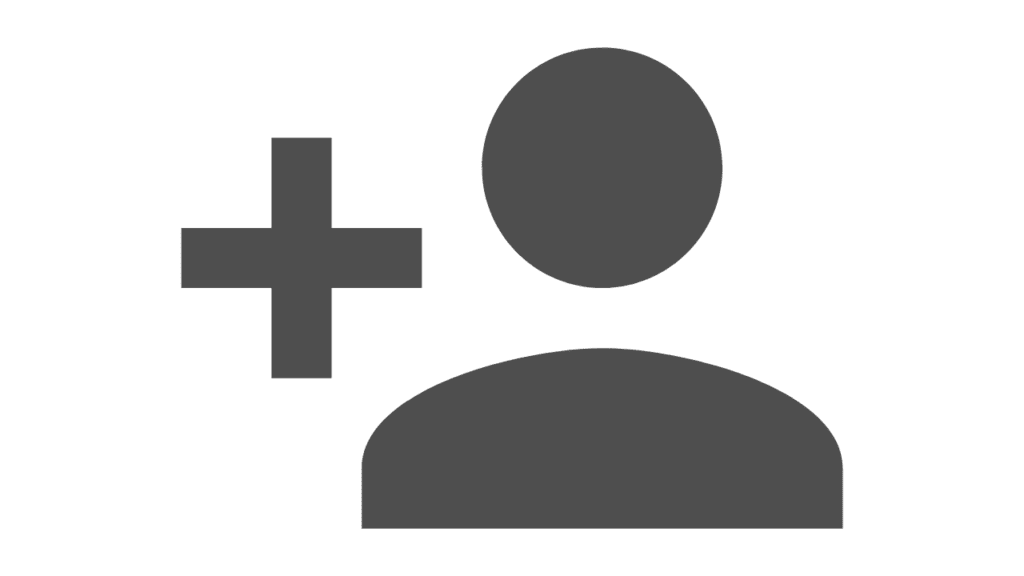 LEAD GENERATION SERVICES TO INCREASE YOUR REVENUE
Our clients come to us to gain traction from initial B2B lead generation campaigns and scale their lead generation efforts in an effective, measurable way.
We combine inbound marketing methodologies with account-based marketing and sales development to improve outcomes from B2B lead generation efforts.
We offer an important advantage over traditional lead generation companies in that we understand that there is no one size fits all lead generation strategy and that successful B2B lead generation campaigns need to be diverse and wide reaching. Our Lead generation services reflect this. 
OUR APPROACH We improve the results of lead generation efforts for B2B enterprises seeking to improve their sales pipeline. Our bespoke lead generation strategies – each one is unique, tailored to meet the needs of each unique client we work with – may include all the following (and more)
Inbound marketing

Content marketing

Lead scoring

Lead management

Sales nurturing

Analytics
HIRE OUR TEAM OF B2B LEAD GENERATION EXPERTS
Our team is made up of a set of experienced professionals who each have something else to bring to the table in terms of lead generation expertise and we utilize all of those skills – along with decades of combined experience – to execute successful B2B lead generation strategies that respect you, the reputation of your company and your budget.  
Also, check out how we have generated leads for our own company via Twitter in this article published on SEMrush. 
USING OUR LEAD GENERATION SERVICES ON OUR SISTER COMPANY
We are proudly a part of the Pearl Lemon Group. We have implemented our lead generation services on our sister company, Pearl Lemon SEO. 
In this video, Deepak Shukla, the founder of the Pearl Lemon Group outlines how we have used our own lead generation services to grow our own companies. 
B2B LEAD GENERATION FAQs
Give us a shout if you have any questions about our lead generation services If you are considering hiring a b2b lead generation agency, let's have a chat!
CONTACT US. WE'D

LOVE

TO HEAR FROM YOU!
If you have any questions, please do get in touch with us! If you'd prefer to speak directly to a consultant, book a call!