Telemarketing Company Southampton
Companies in Southampton can only grow by attracting more clients or customers and selling more goods and services. Lead generation via marketing or advertising channels can take many different forms, both offline and online. Telemarketing is a tried-and-true approach for communicating with potential new customers. This method has evolved over the last two decades, establishing it as an important part of any marketing campaign. By implementing this technology into your firm's outreach strategy and partnering with telemarketing companies Southampton like Pearl Lemon Leads, you can reap major benefits.
But we know, telemarketing gets a bad rap. It's outdated, some say, and it just doesn't work anymore, especially for local businesses. However, as one of the leading telemarketing companies Southampton we can tell you that's far from the truth. And we can tell you why partnering with us on telemarketing campaigns can be the boost you need, whatever your Southampton business is.
Telemarketing: Now Vs. Then
Telemarketing has been used to connect businesses with potential clients since its inception. Telemarketers used to work their way through the phone directory, phoning anyone and everybody they could find, using a practice known as "cold calling."
Unfortunately, bad cold calling (yes, there is such a thing as GOOD cold calling) and overzealous sales tactics have tarnished the image of this crucial marketing tool. With the implementation of new technologies and methods, telemarketing has thankfully developed in leaps and bounds and is now, once again, a crucial marketing and lead generation tactic for any Southampton firm that wants to get ahead.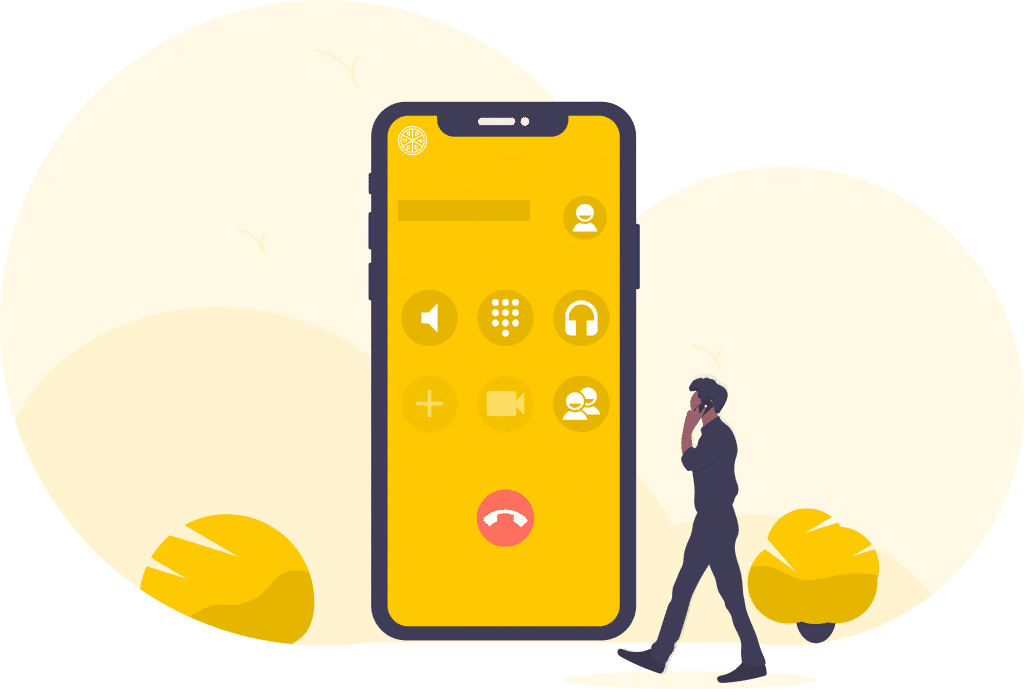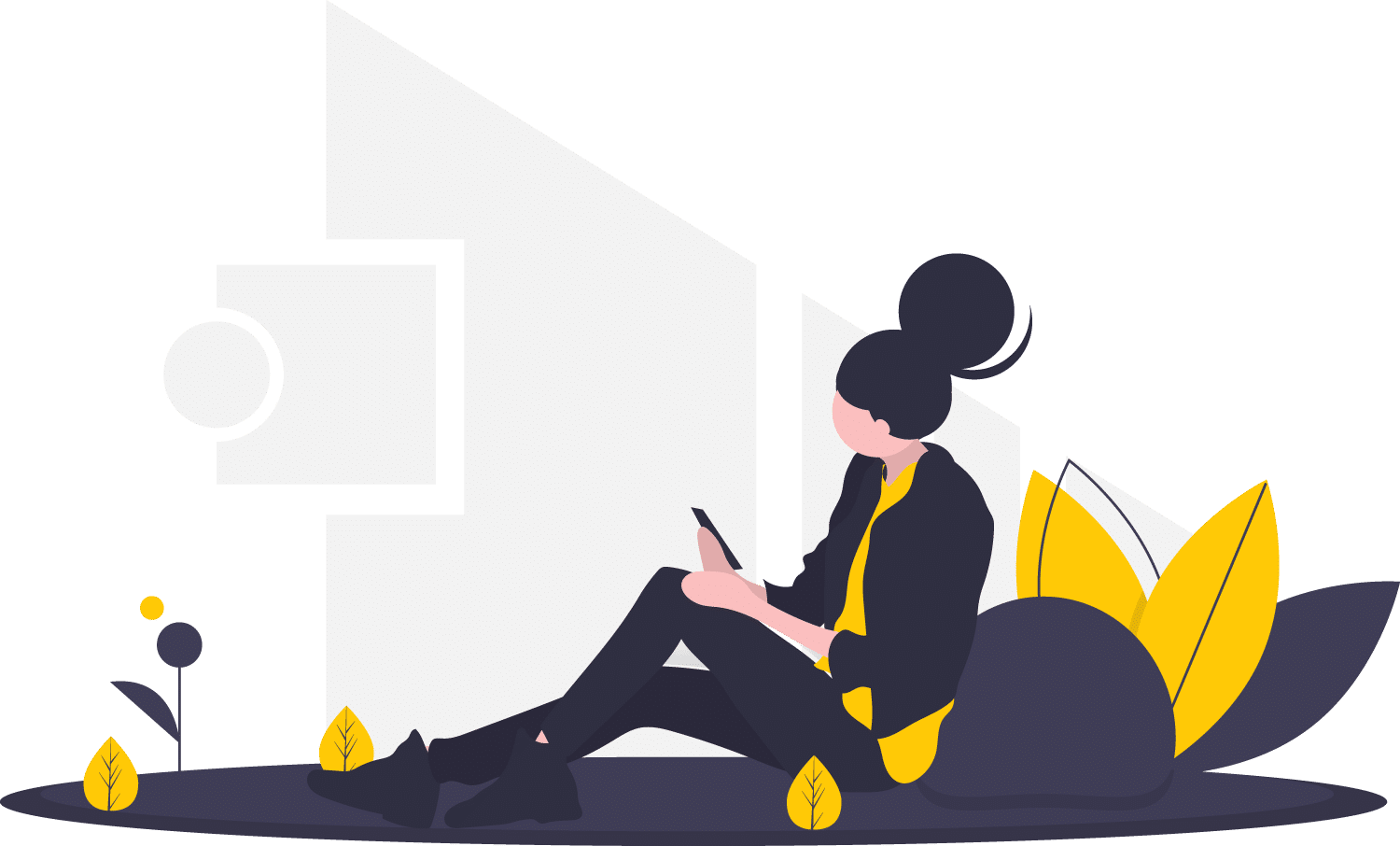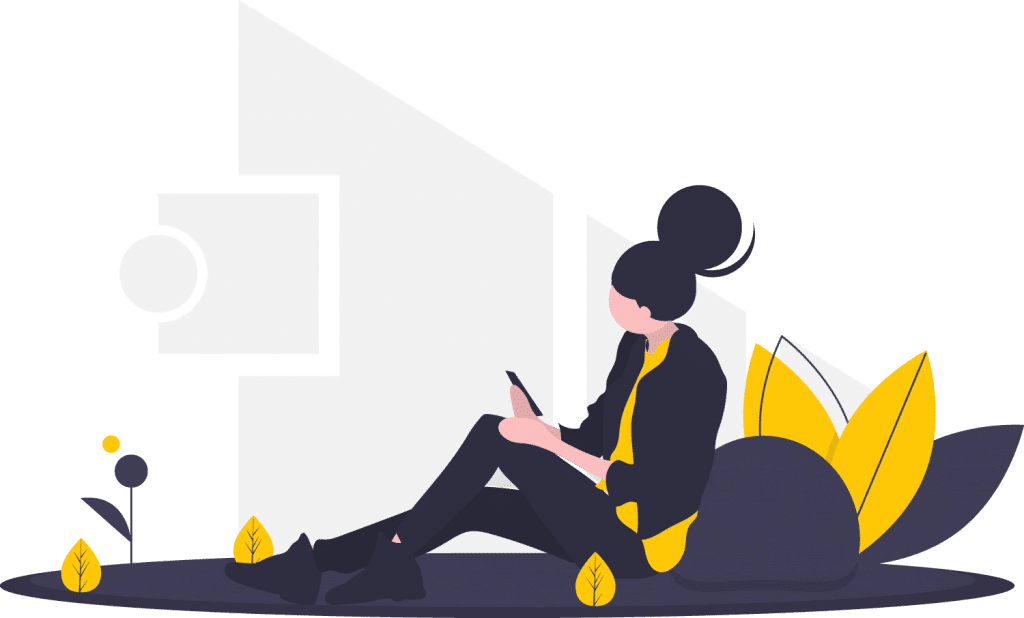 Telemarketers working for Southampton telemarketing companies now have carefully prepared lists of leads based on accurate demographic information and consumer preferences. Although cold calling is still a part of good telemarketing, the emphasis now is on communicating with people who have already demonstrated an interest in a Southampton company or its products and services, increasing the likelihood of successful call outcomes considerably.
In addition, telemarketing has shifted away from a sales-only paradigm, focusing instead on exchanging product and service information with potential clients and laying the groundwork for future sales activity.
Telemarketing for Effective Lead Generation
Every Southampton business needs a constant supply of leads, especially if they operate in the B2B space. There are all kinds of ways to try to generate these leads, but there are some great reasons why telemarketing companies Southampton do so in a way that's super effective and refreshingly consistent:
Telemarketers establish a relationship with customers that is impossible to achieve with text messaging or email marketing.

Telemarketing is a more personal and involved method of marketing. People still want those intimate connections in a digital age, and maybe even more so than ever before.

Telemarketing aids in contacting customers and establishing direct connections fast. People do business with brands they trust. A good telemarketer can help establish that trust.

It is much easier for a salesperson to stay in touch with a consumer and follow up with them once a lead has been passed to them to close.

Telemarketers generate real qualified leads, saving your salespeople hours of their time, as they'll no longer be stuck chasing cold leads that will never go anywhere.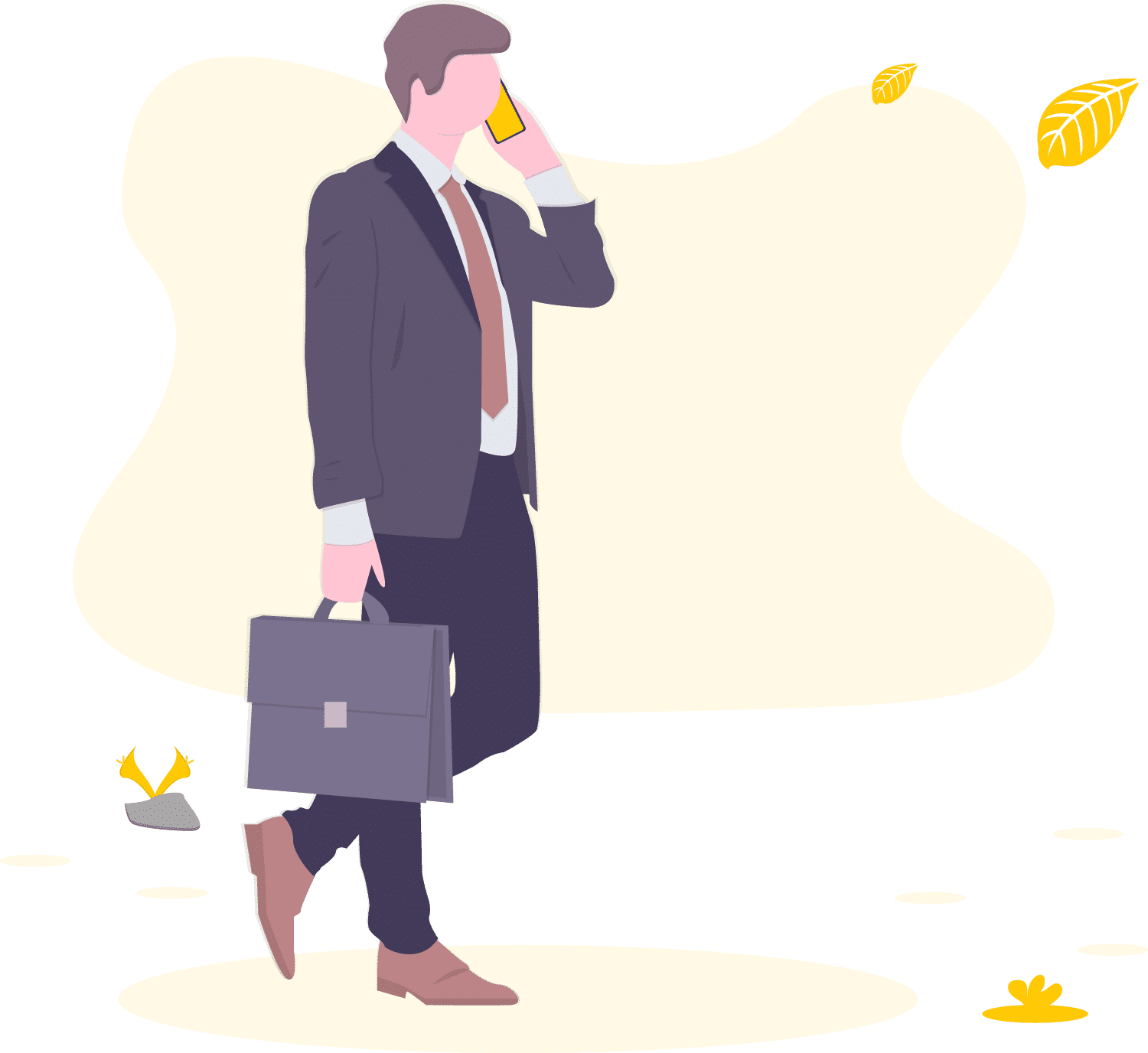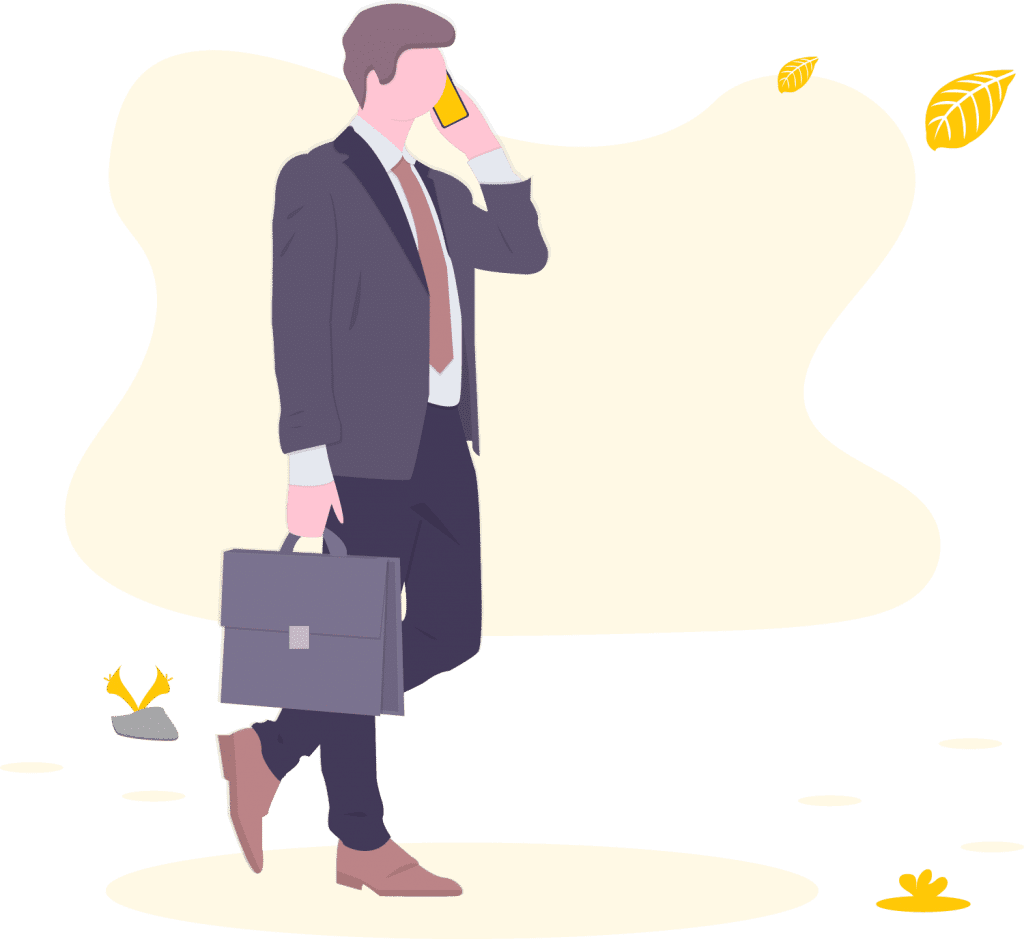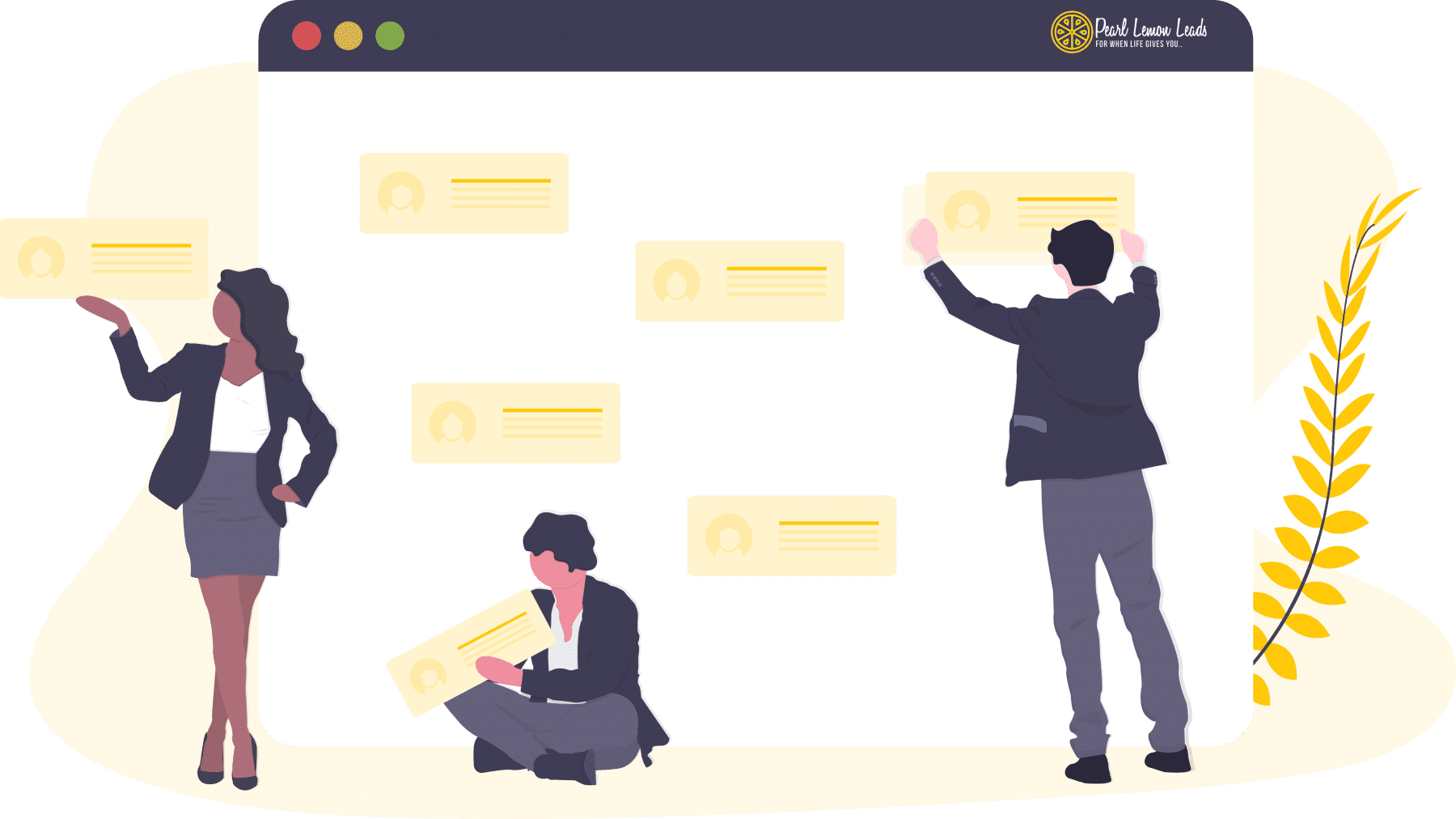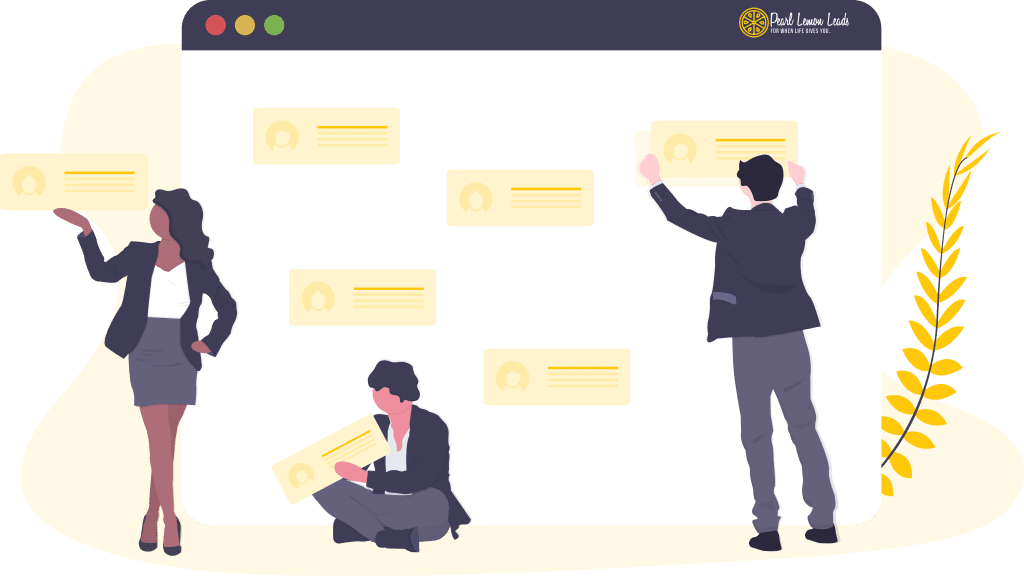 Telemarketing for Consumer Feedback
Client and consumer feedback is a valuable instrument in and of itself, helping to shape product and service development. Effective, well-planned telemarketing offers the advantage of allowing customers to provide feedback to the company, which is crucial for improving sales and outreach strategies.
Telemarketing for Data Gathering and Company Growth
To identify target audiences, good telemarketers employ accurate data. As new audiences are reached, fresh data becomes available, allowing telemarketing companies Southampton to build up-to-date consumer databases. Southampton businesses can fine-tune their marketing methods by detecting patterns, preferences, and deficiencies in products or services by leveraging data to build the initial connection and then collecting data based on interactions with leads.
If your company isn't already utilizing the power of telemarketing, you could be losing out on a huge opportunity for growth. You can build genuine connections with a continuous stream of new customers by combining this useful tool with print, internet, and social media marketing initiatives. Telemarketing is effective, and investing in this tried-and-true marketing method makes financial sense.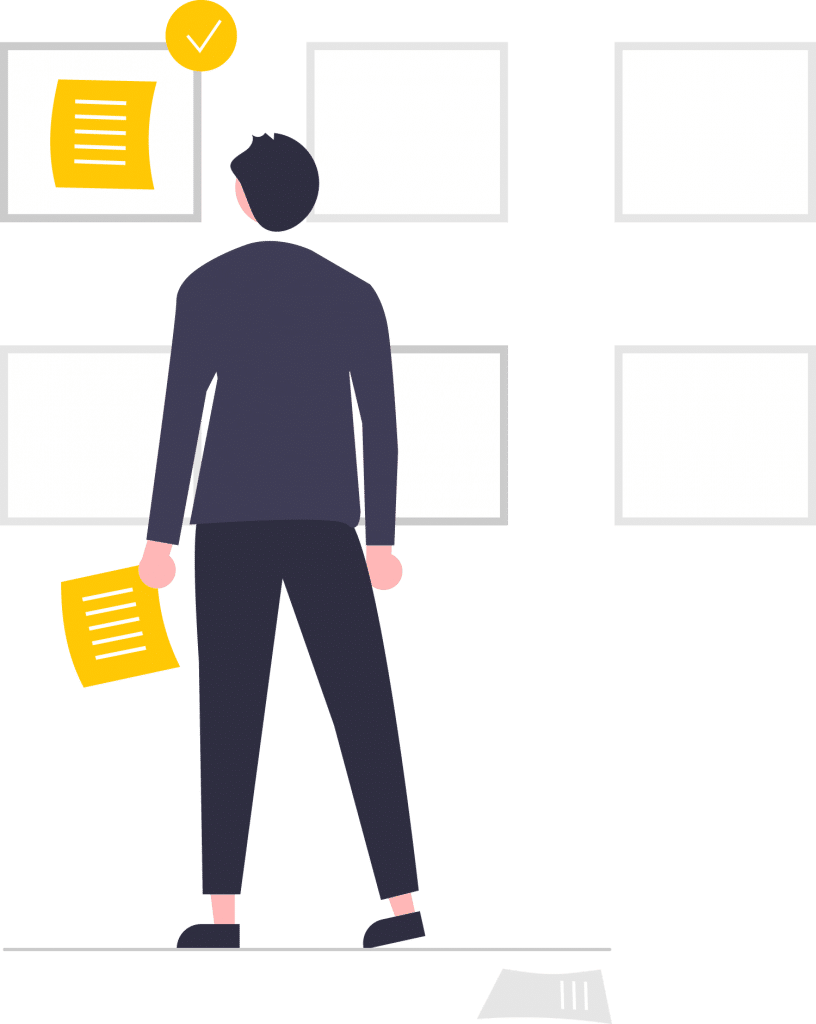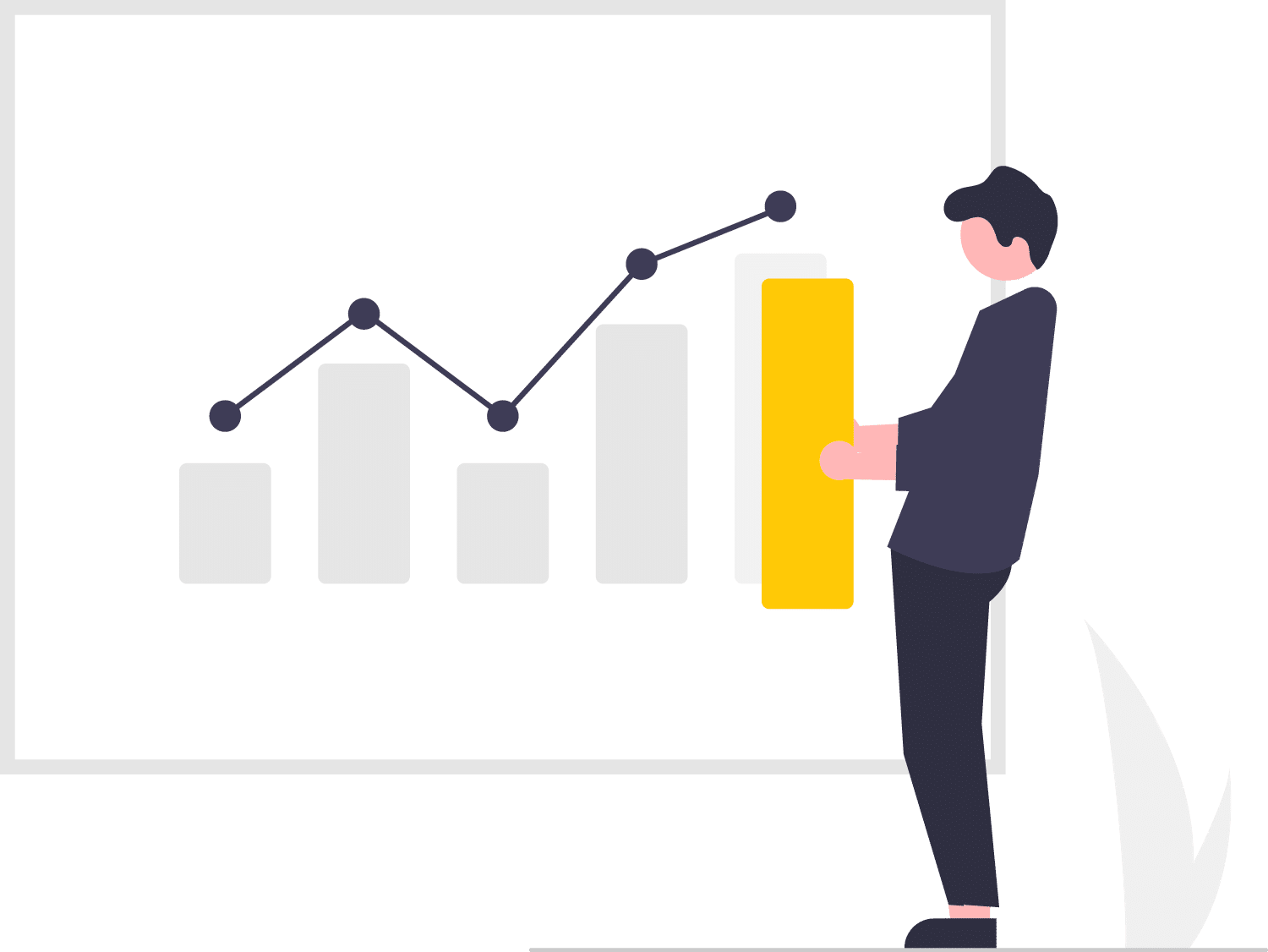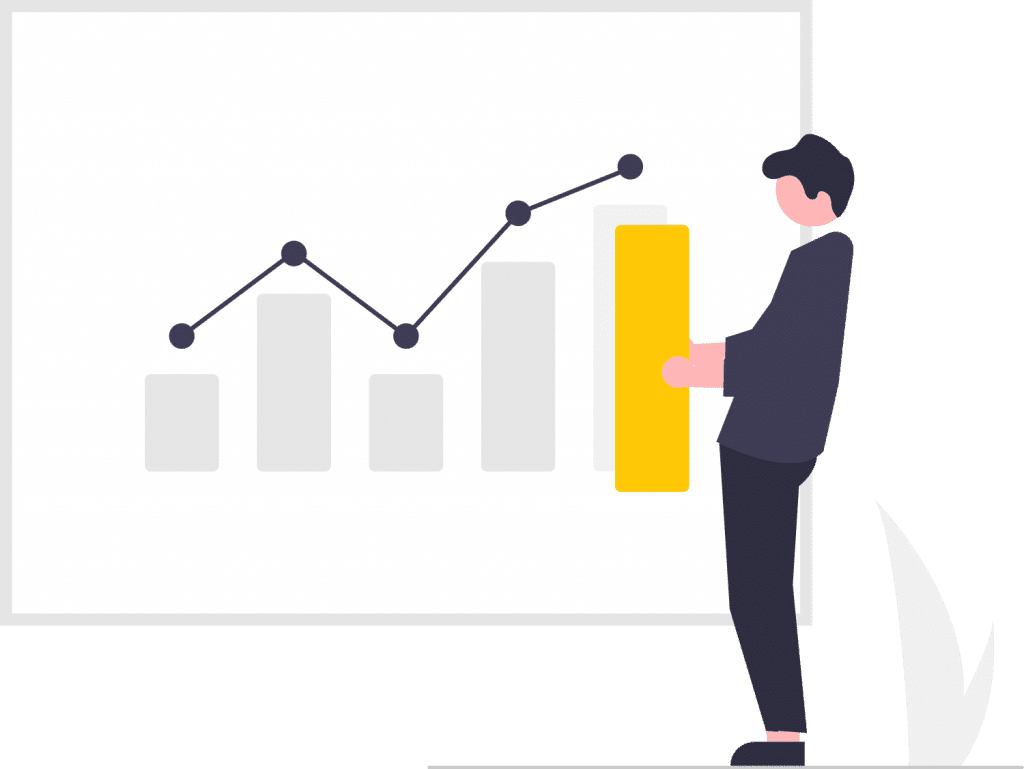 Telemarketing to Stretch Your Marketing Budget
Telemarketing services, such as those provided by Southampton telemarketing companies like Pearl Lemon In terms of customers reached and leads created, leads are less expensive than other marketing tactics.
Telemarketing, in fact, can generate qualified leads for a fraction of the cost of more traditional advertising methods like television and internet campaigns. For a local Southampton firm trying to keep a close eye on a tight marketing budget, this fact alone can be a huge plus.
Why Work With Pearl Lemon Leads?
So, you've gained a new perspective on telemarketing and are interested in leveraging its power for your Southampton business. But why should you choose Pearl Lemon Leads from among all the telemarketing companies out there?
First and foremost, we're just good at what we do. We've taken the time to assemble a team of some of the best telemarketers in the business, those who live and breathe sales and lead generation, and don't see it as just another job. Our team takes great pride in achieving the impressive results they do, and so making your firm's campaign a success, and boosting your brand always comes first.
We also offer more than most telemarketing companies Southampton are even willing to do. We don't want to sell you a one size fits all telemarketing package. We want to build you a bespoke campaign that fits your unique needs and objectives and we're willing to have all the conversations, and do all the research it will take to do that. Oh, and we also have a thing about over-delivering, so you can expect a lot of that.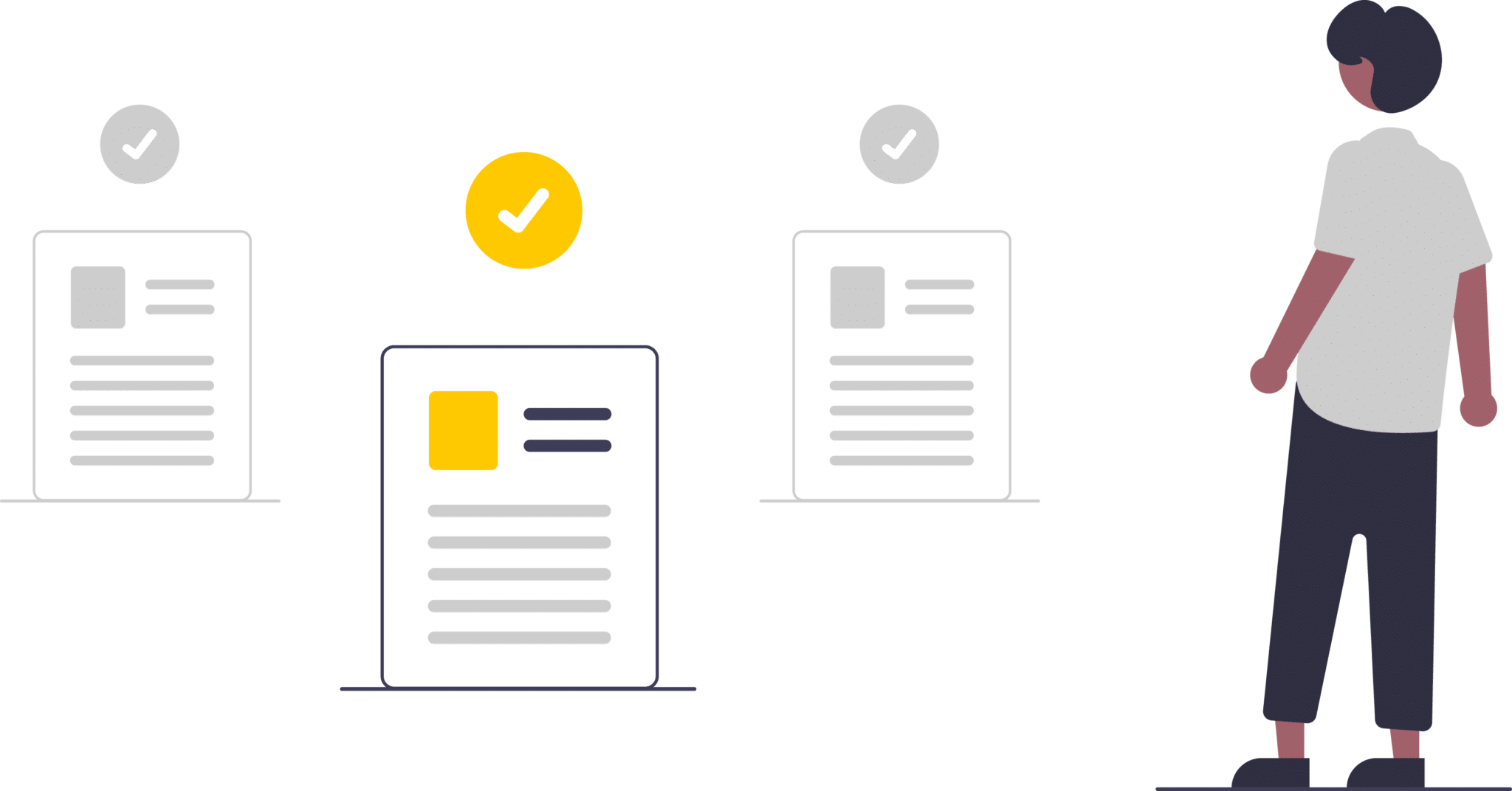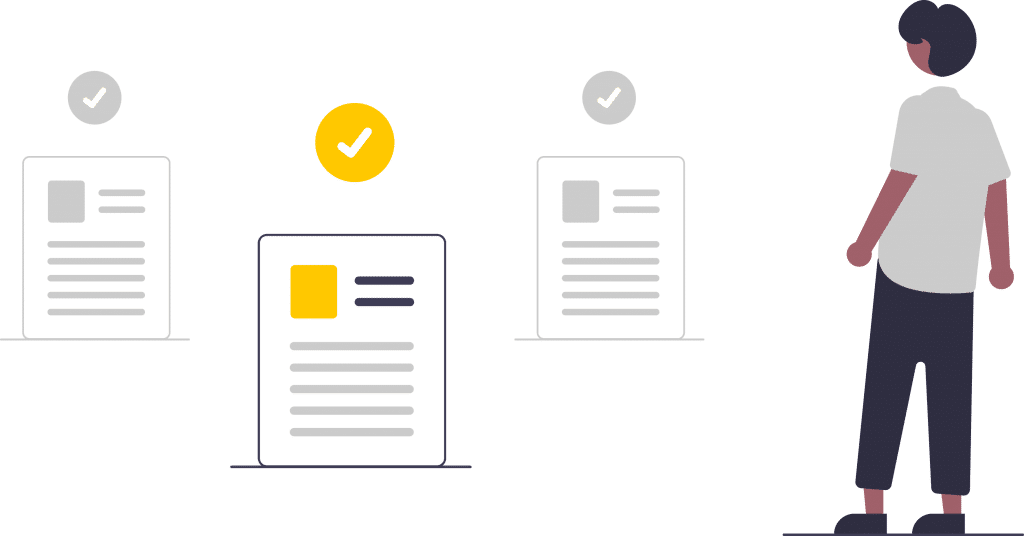 Ready to work with a telemarketing company Southampton that gets real, measurable results?
Contact us today, and let's start talking about just how we can help you.
Contact us. We'd love to hear from you!
If you have any questions, please do get in touch with us! If you'd prefer to speak directly to a consultant, book a call!