Hire a Direct Sales Agent to Meet Your Needs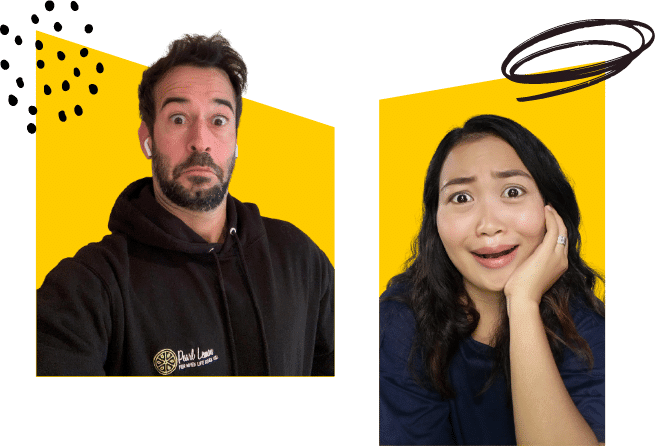 Keep Your Bank Up and Running With Our Direct Sales Agent for Banks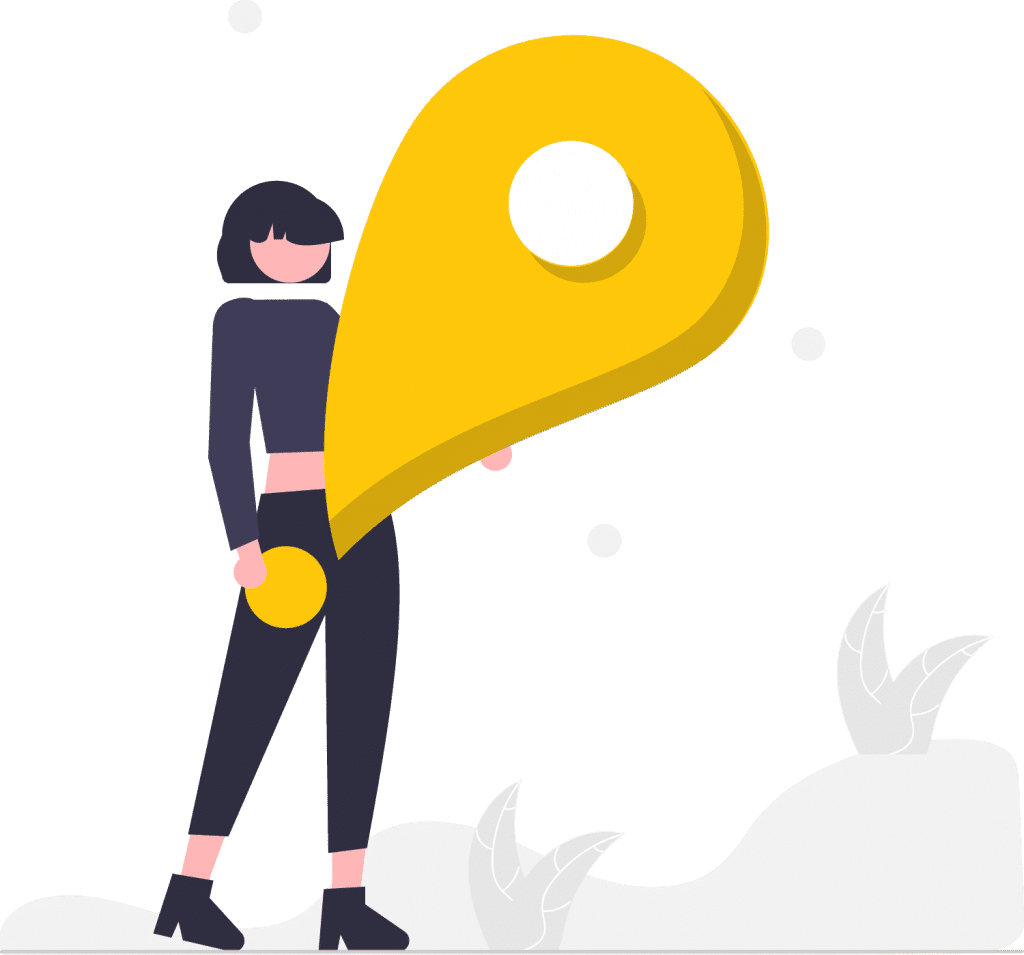 Technology has had far-reaching effects in recent years.
The way we do business has also evolved, and so have our outlooks and goals for the future. Businesses have started training employees to find solutions within existing constraints. In general, that is also fine with the customers.
With the rapid pace of technological advancement, it is more important than ever to ensure that your sales team is up-to-date and employing the most effective strategies and methods.
No idea how to complete the task? Why not think about hiring a group like us to guide you?
Pearl Lemon Sales can assist you if your goal is to boost revenue per customer, expand your current customers' average order value, or decrease customer attrition.
Get in touch with us if you're interested in learning more about how our financial services can help you.
Why Do You Need Direct Sales?
The main job of a direct sales representative is to show potential customers the company's products and oversee the closing sales process. The direct sales agent is responsible for researching competitors' products, finding ways to boost sales, and helping to make and carry out sales and marketing plans. 
They will be the ones to answer questions from customers about the price, availability, features, and benefits of a product. To be successful as a direct sales manager, however, you need to be good at negotiating with new prospective customers and persuading them to buy your company's products. 
At the end of the day, a good direct sales representative should provide excellent customer service and make sure that customers get their purchases on time.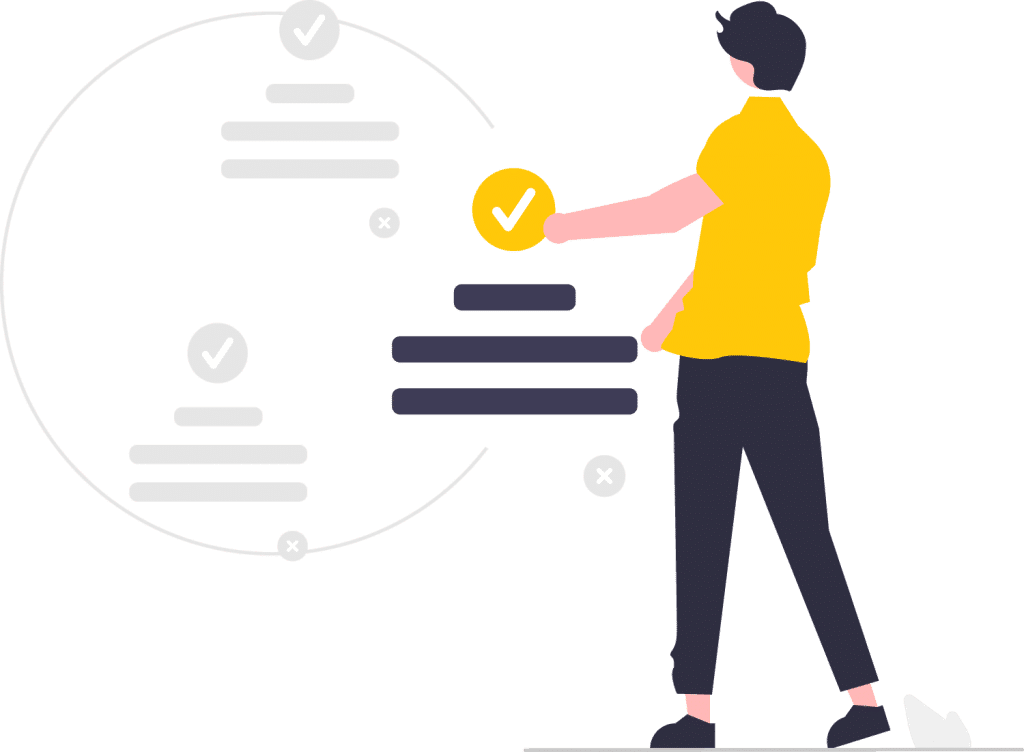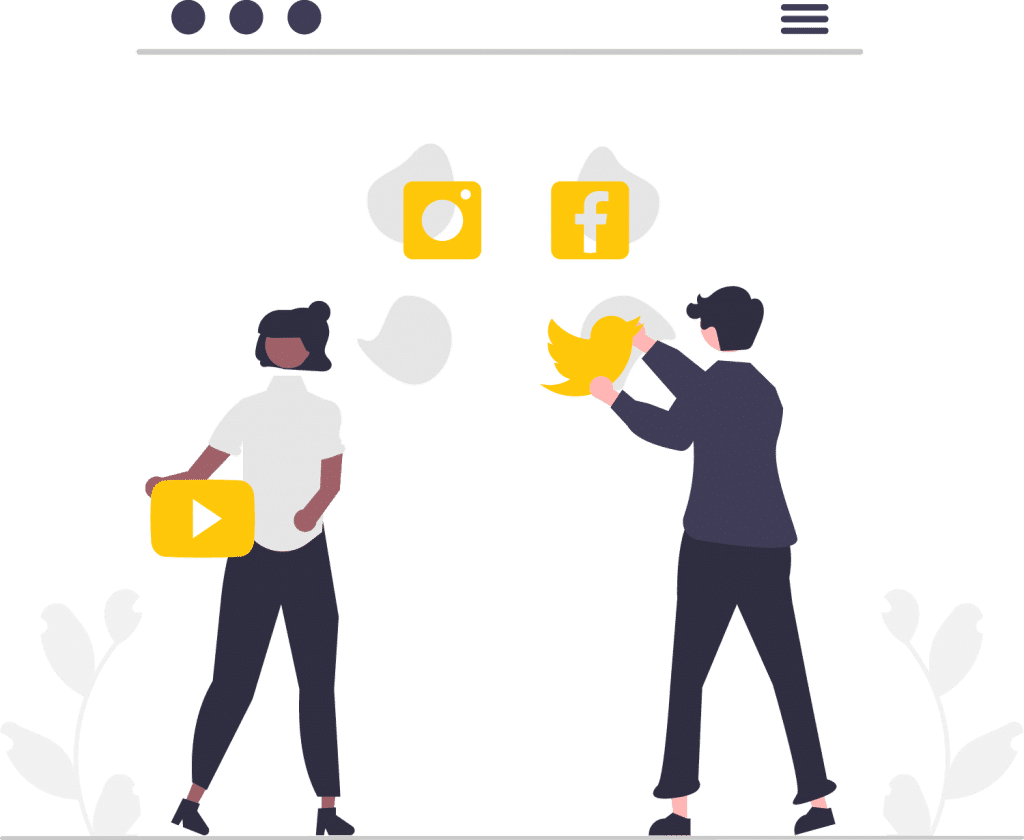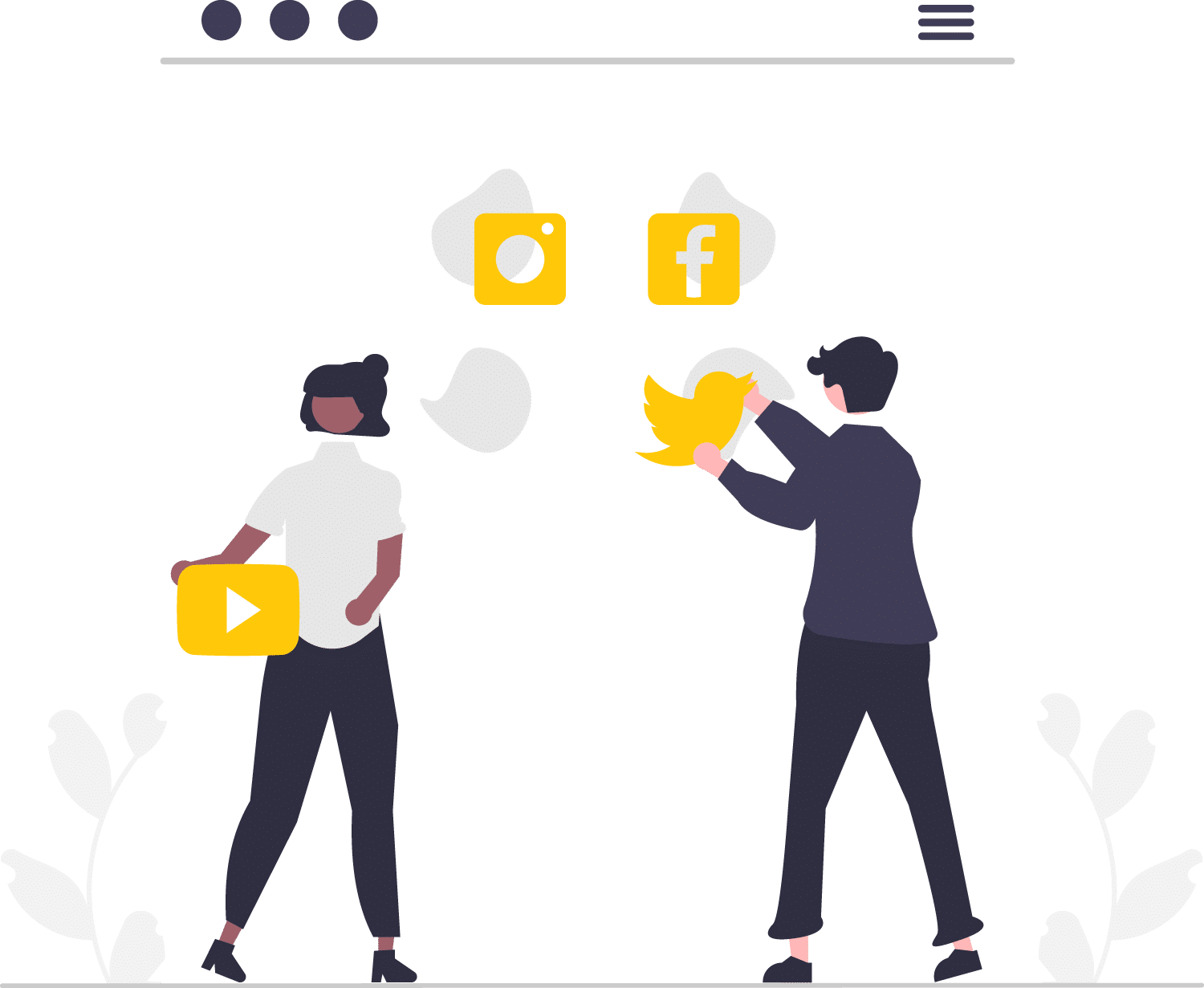 A direct sales agent markets and sells goods to consumers without the help of a store, either in person, online or by mail. They can go to people's homes with or without calling them first. Often, an agent sells their products by inviting groups of people to their home for a sales-focused party.
They also often sell their goods to people they work with at their regular job during their lunch break or before or after their regular work hours. 
Some agents rent short-term spaces in the middle of malls and shopping centres to sell things to people nearby. Others often rent flea markets or trade fair booths to get the word out about their products.
What Can Pearl Lemon Sales Offer You?
Pearl Lemon Sales offers the following services as a direct sales agent for your bank:
Formal sales training has been talked about for a long time. There are so many sales books at the bookstore that they'll give you a headache. You can find tens of thousands of free "how to sell" tutorials on LinkedIn and YouTube. A little more than a thousand universities offer bachelor's degrees in sales.
Most sales training courses and materials focus on the basics of selling, such as how to set up sales calls, ask open-ended questions, handle objections, persuade, and other techniques. We think you should hire direct selling agents who already know the basics of sales since there is a lot you can learn about them.
Most companies, though, choose to train their experienced salespeople in the basics when they want to close sales gaps. When experienced salespeople get basic training in sales, the results are usually not good. Many sales leaders bring in a different vendor for more basic needs because they are frustrated.
Hire salespeople who understand the basics of selling and market developments. Let the sales managers in charge of the front lines use sales enablement to improve these sales skills.
So, the idea of "advanced sales training" came to us. Is there something similar? Yes! Our innovative sales training programs are made just for each customer, and they really do work (we have testimonials to prove it).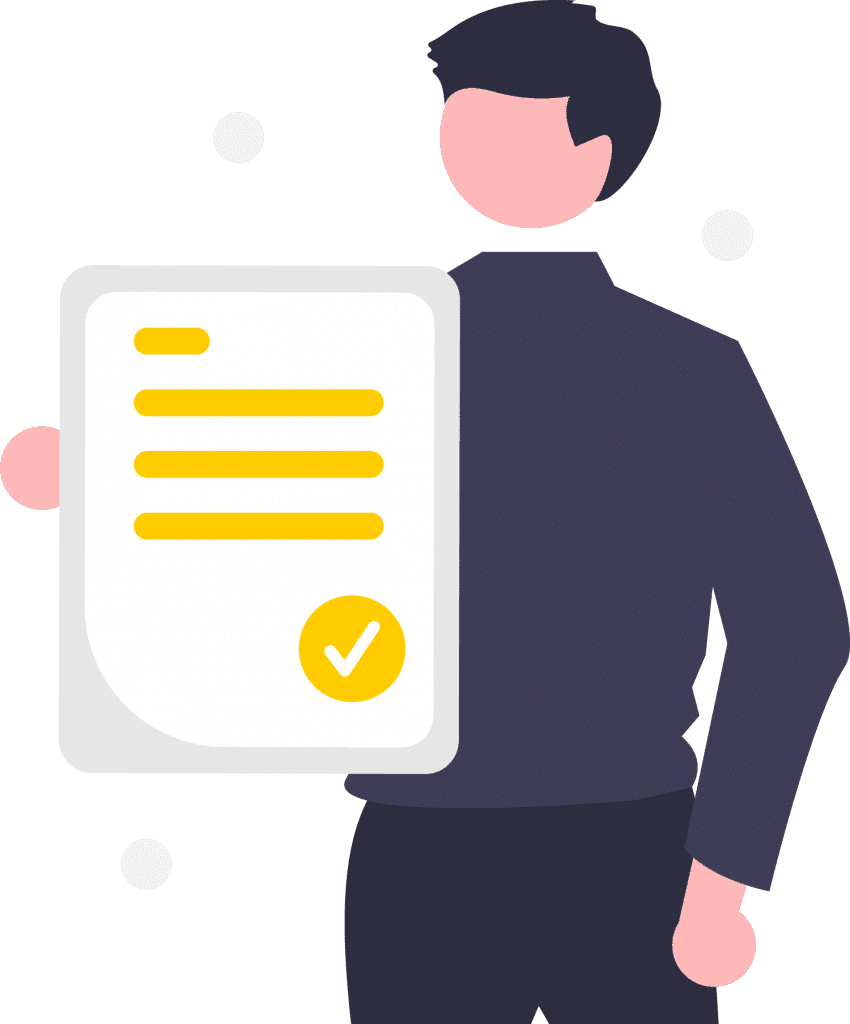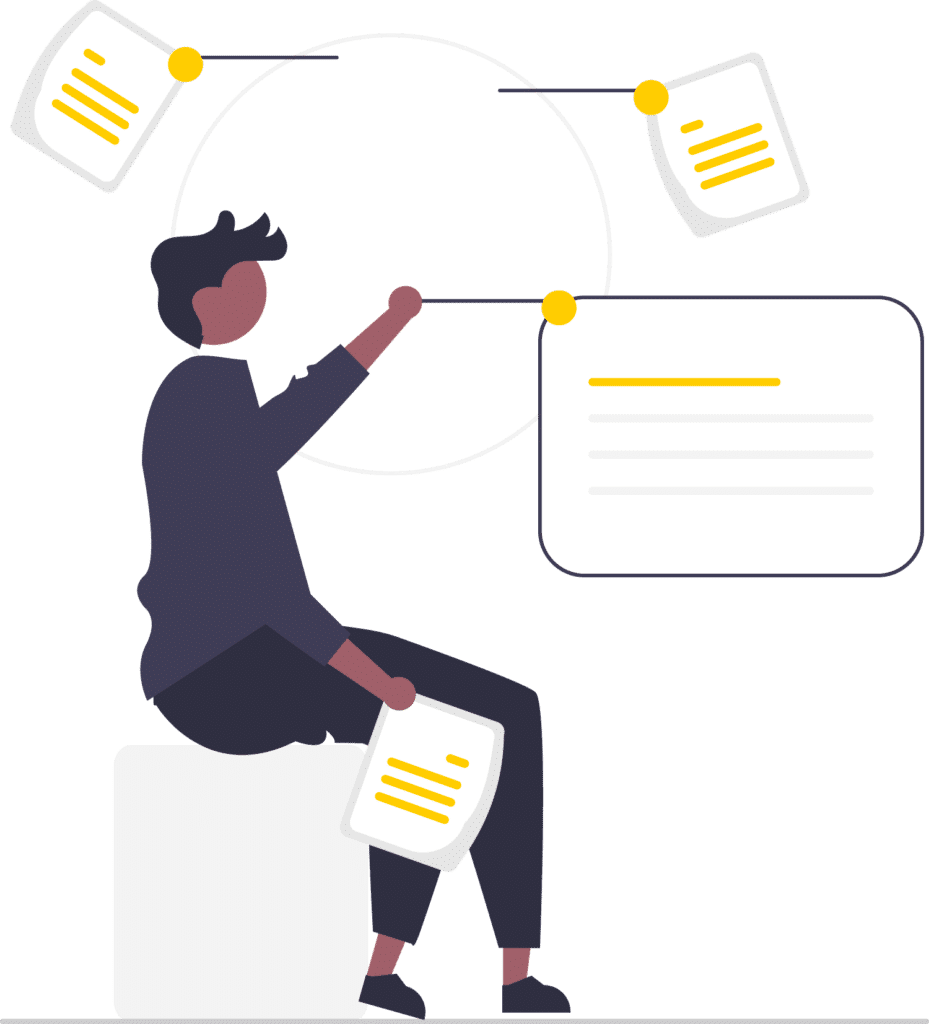 Selling is a hard thing to do. To close deals, you need more than just a great personality. Your company's sales team needs to know how to sell in a way that gives them an edge over the competition. Even if you have been in sales for a long time, you might not be able to do that without good corporate sales training.
If you want to make your sales team more effective, there's no better way than to sign up members for corporate sales training courses taught by sales experts. By improving their presence, communication, relationship-building, and story-telling skills, your team will be able to close sales faster and build long-lasting relationships with clients.
Pearl Lemon Sales is a top corporate sales training company that has worked with sales teams from many different industries. We can provide corporate sales training for teams of any size that has been shown to work and get the results you need while respecting your team's time.
Our training for sales leaders is one of a kind and better than anything else on the market. No other program is as exciting or has as much information as ours. It's not a dry lesson that will be forgotten in a few days. 
It's active and hands-on, and it's led by sales coaches with a lot of real-world experience in sales leadership and the skills to coach and work well with salespeople of all ages, levels of experience, and from any industry.
We also ensure that each client gets a sales leadership training program that is made just for them and addresses their most essential needs and worries. This is very different from most sales training firms, where one size fits all.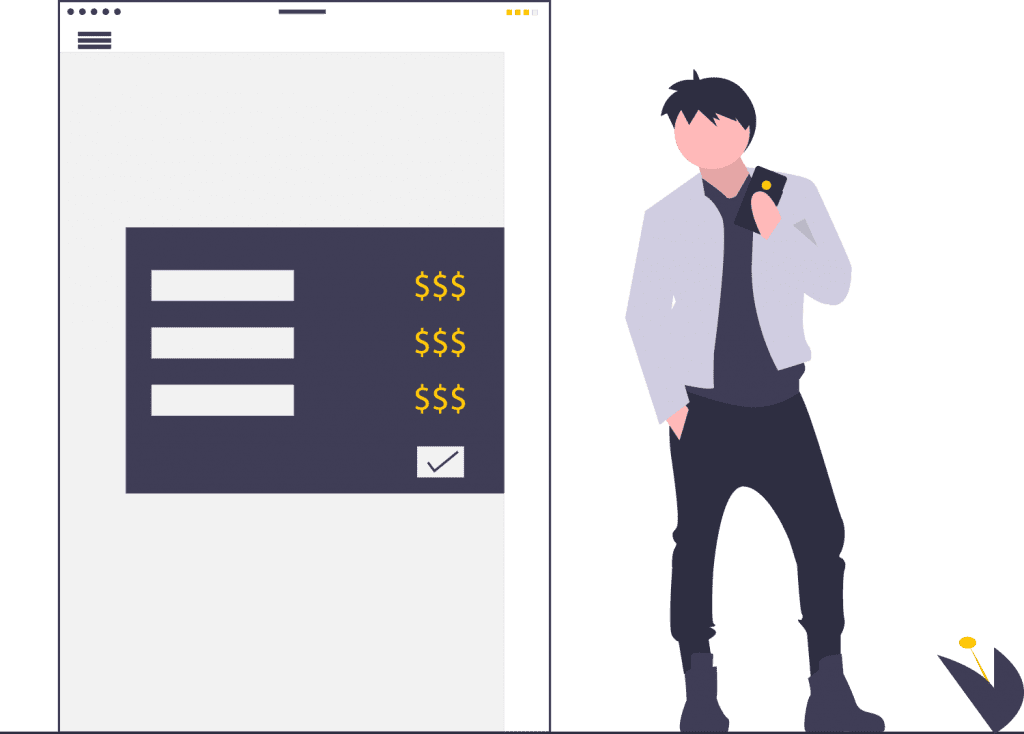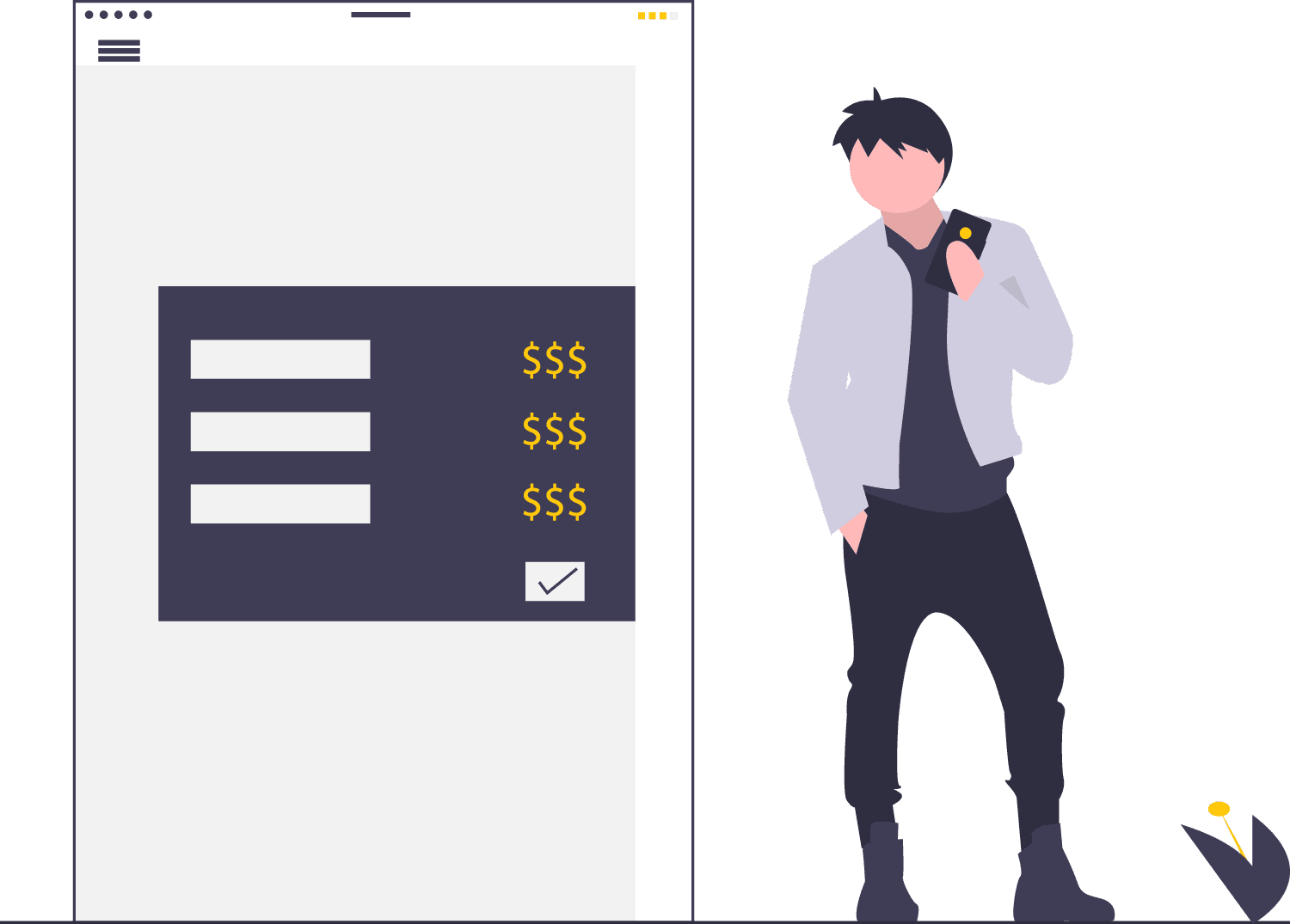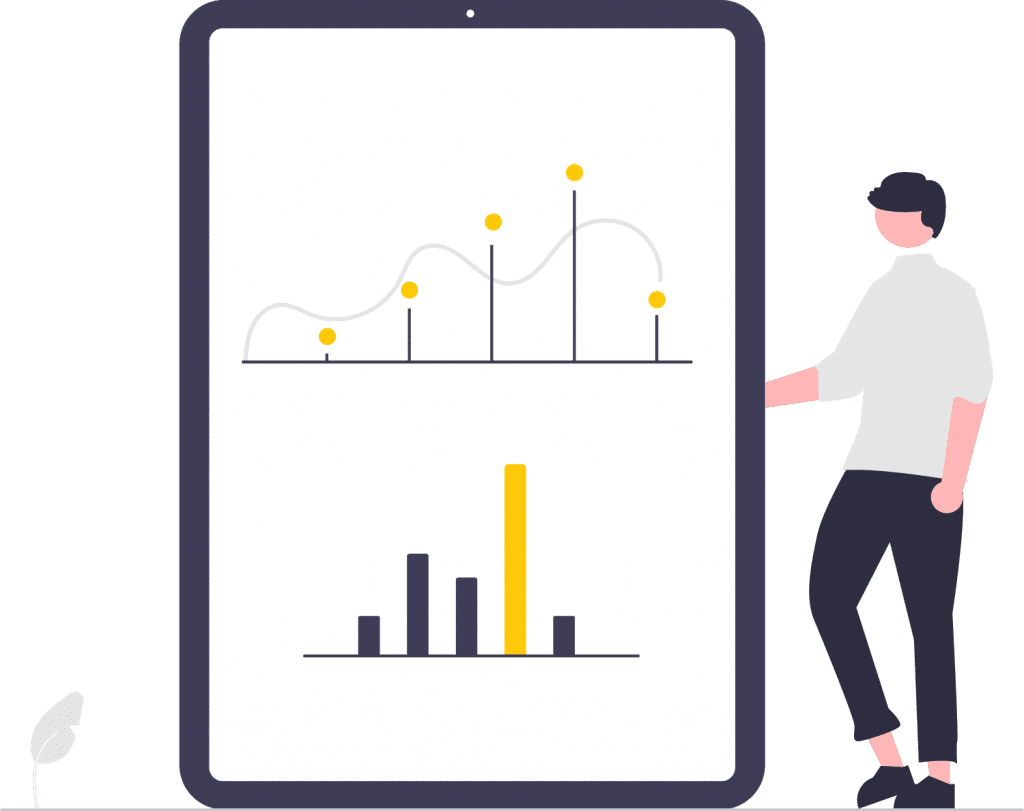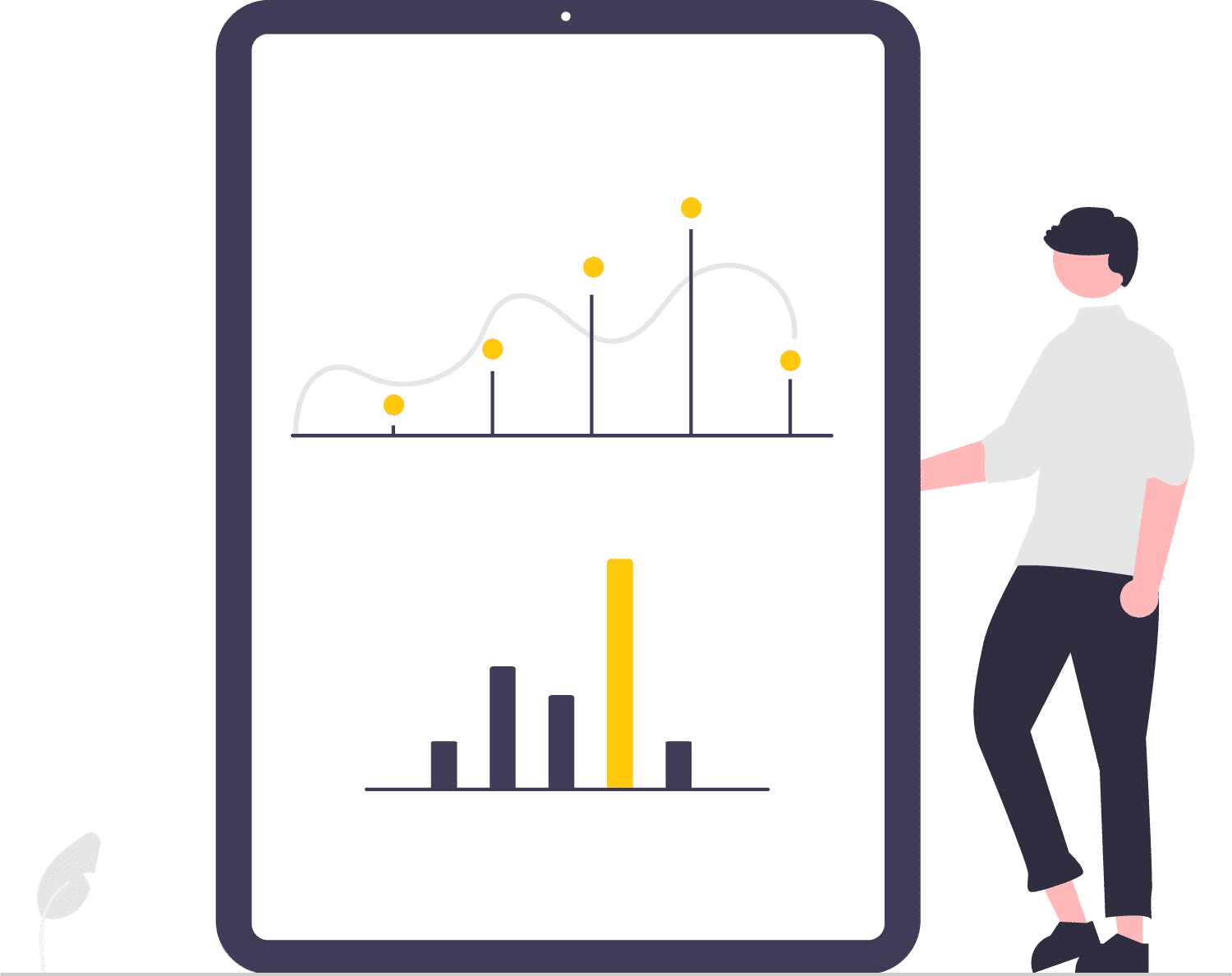 Sales managers usually go to sales and basic leadership training with their teams, which is a good thing. So they're getting good training in some areas, but not the sales management training they need to lead a team and get top-line results.
So, if you want your sales managers to do what you want them to, they need training in sales management. We've known this for a long time at Pearl Lemon Sales, which is why we offer sales management training that meets and exceeds these needs.
Serious buyers usually come to the table with a lot of knowledge, expectations, and research. Even though it's not always easy to know how a conversation will go before you start it, the more sales and negotiation skills you have, the more comfortable and flexible you'll be.
Research shows that the best sales negotiators are three times more likely to meet their pricing goal and 13 times more likely to be very happy with the outcome of the negotiation.
When you work in sales in the 21st century, you must improve your negotiating skills and methods. Consumers are brighter than ever, and most are willing to fight for the best deal. 
If you want to close more deals, you need to know how to prepare for each sales conversation and what a win-win outcome looks like. Pearl Lemon Sales has excellent training on negotiating sales that can help you do all this and more.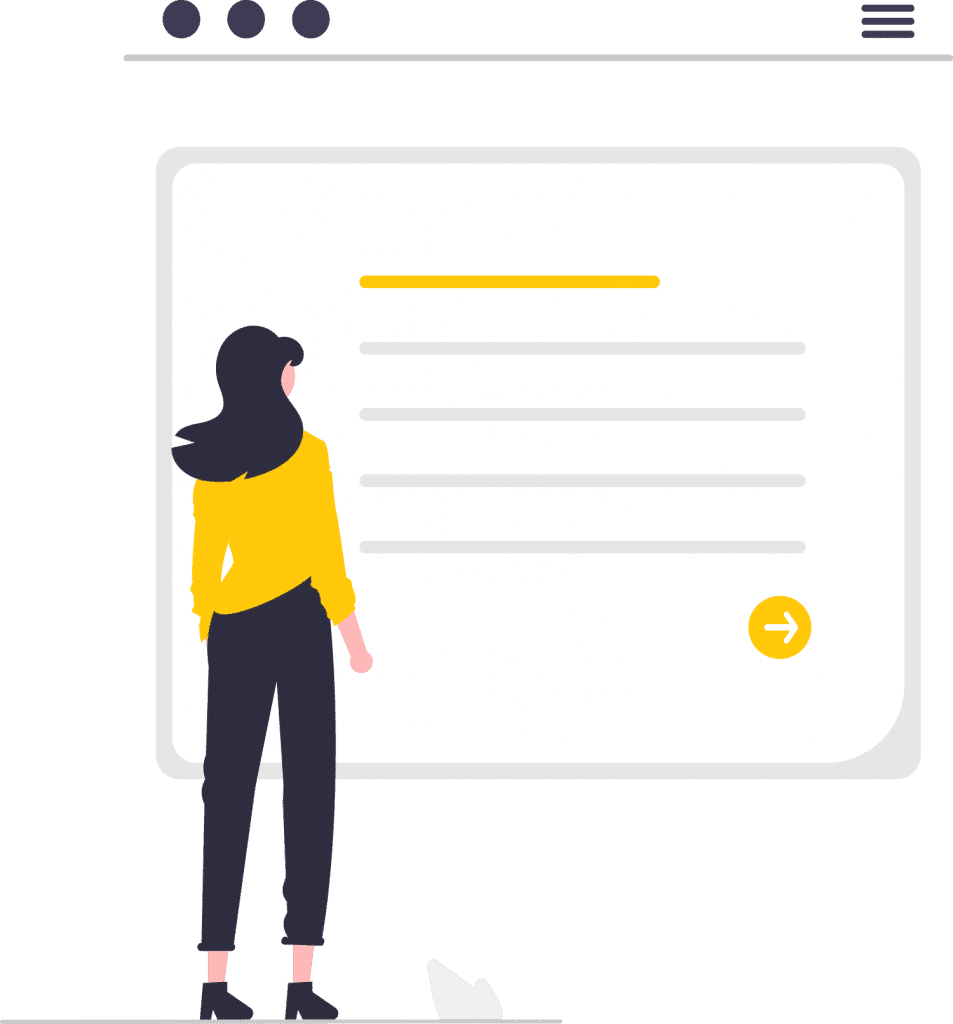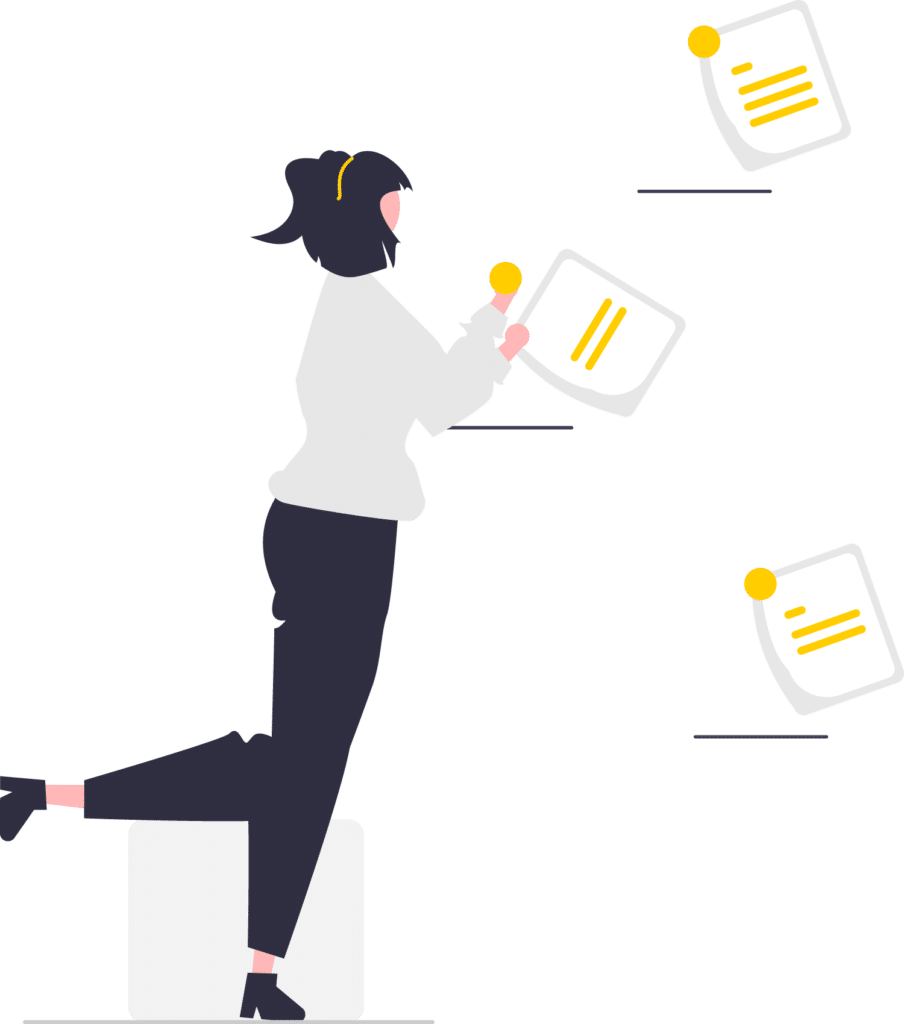 The best salespeople know how important it is to have good sales presentation skills. They know that sales activities like business development and customer service are essential to their success. 
They also know that improving their speaking skills and consistently giving high-quality sales presentations gives them an edge in getting and keeping customers.
Even though they are essential, sales presentation skills are often overlooked when employers and individuals think about sales training. But if you do that, your sales training isn't complete. 
At Pearl Lemon Sales, we know this is a problem. We offer specific sales presentation training to salespeople and teams at all levels and industries. 
Our clients tell us this training is some of the most influential and exciting.
Are you interested in more services? Contact us to learn more!
Drive More Customers To Your Bank
Banks need people as much as people need banks. 
That's why you need the right words, persuasive methods, and data to get them to subscribe to your bank product/service or open an account for your bank. 
With Pearl Lemon Sales' direct sales agent, we can help drive more customer queries to you. We are passionate individuals who are big on customer satisfaction. We will act as your reliable sales team leader who will propel your banks' products to reach your sales targets.
Hire us today, and let's get started!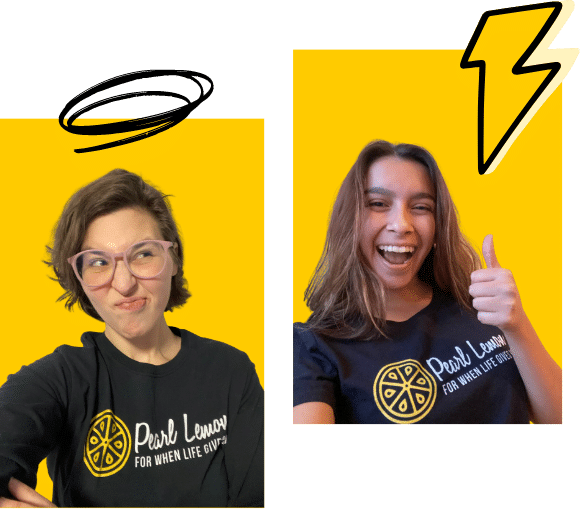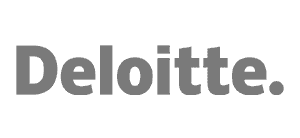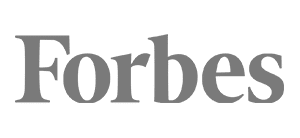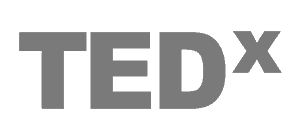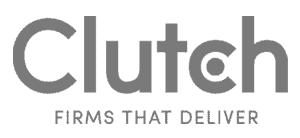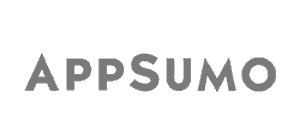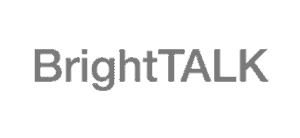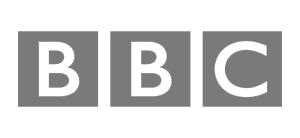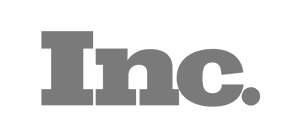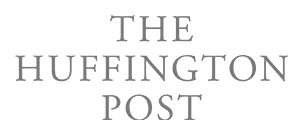 What Our Clients have said about our SEO Agency.
Here at Pearl Lemon Sales, we can help your company grow.
As a young business owner, I definitely look up to Ion, as a model for what a real salesman ought to be. Someone who is looking to convey value where value sees fit. Not forcing anything, just providing help and guidance, letting the rest fall in place. Given the value I received in our initial short call, it is difficult to imagine how much value I'd receive working with him over an extended period of time. Although we didn't find a space to work together now, I definitely see something happening in the future.
I scheduled a call with Ion in order to discuss a potential partnership, unfortunately our requirements didn't quite align. Nonetheless, I found him to be extremely helpful, passionate and knowledgeable about the industry such that I felt it only right to give my feedback - I have little doubt that if the services offered by Pearl Lemon are precisely what you're looking for, you're in fantastic and honest hands!
Ion gets it. I've interviewed and worked with a baker's dozen of marketing companies and the common theme has always been, "If you pay more, the business will come." No need for tracking and measuring, it's just magic! This is not the way with Pearl Lemon. For those who understand the need to track and measure marketing, you'll be refreshed to know that Ion speaks your language. I don't care where you are in your marketing cycles, I suggest your find 15 minutes and book a call with them.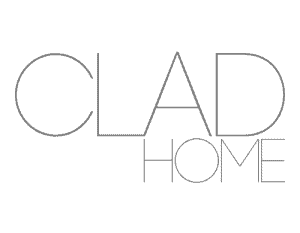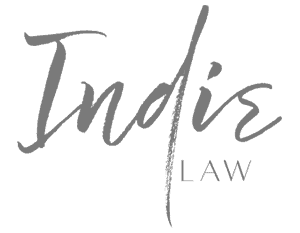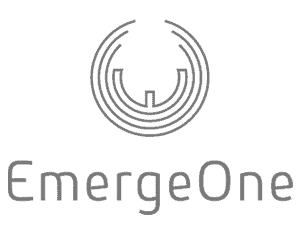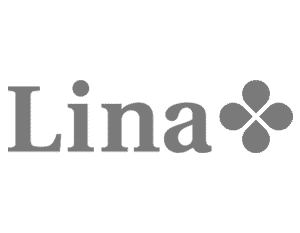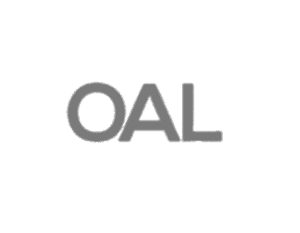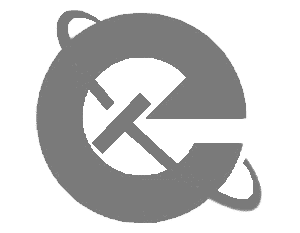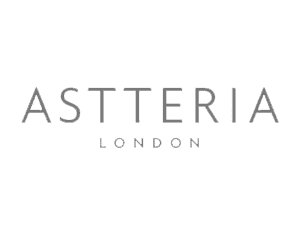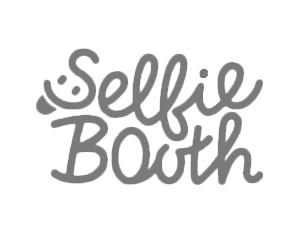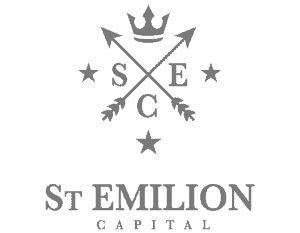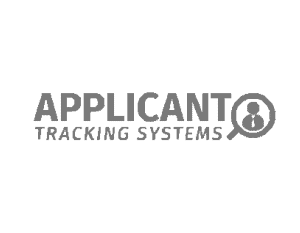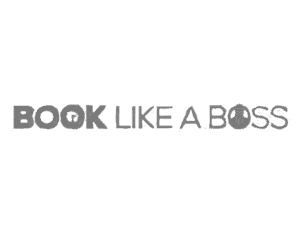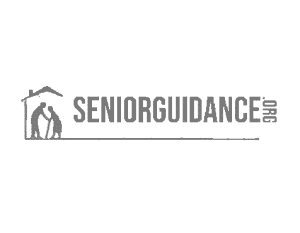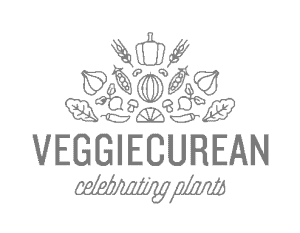 These are only a few courses that Pearl Lemon Sales offer. For more information, check our website for more information about the full range of sales training courses in London that we offer.
These people used to be called "door-to-door salesmen" or "saleswomen." They usually worked for one company and went door-to-door to sell products. When the job was starting out, the most common things to sell were cleaning supplies, home tools and gadgets, and encyclopedias. At that time in history, male salespeople usually called on potential female customers at home during the day.
NBFC stands for Non-Banking Financial Company. It is a financial institution that offers some banking services but is not technically a bank because it is not allowed to accept demand deposits.
Banks and NBFCs hire DSA to bring them more business. Some people may not know how other banks work, so a DSA can help them with the loan process. This also helps the banks/NBFCs.
Contact us. We'd love to hear from you!
If you have any questions, please do get in touch with us! If you'd prefer to speak directly to a consultant, book a call!