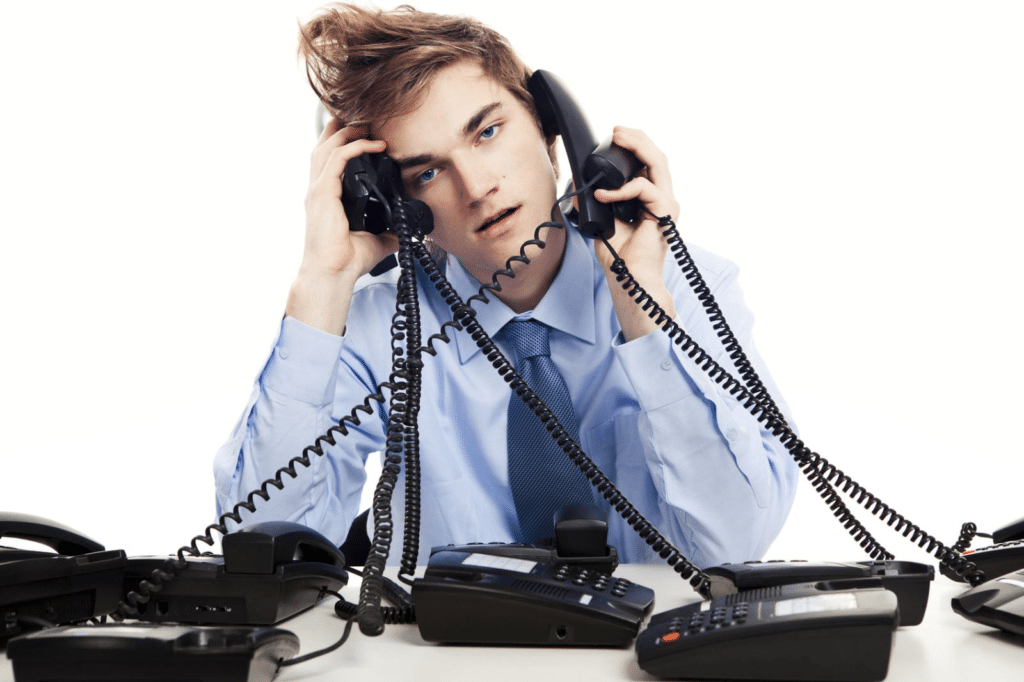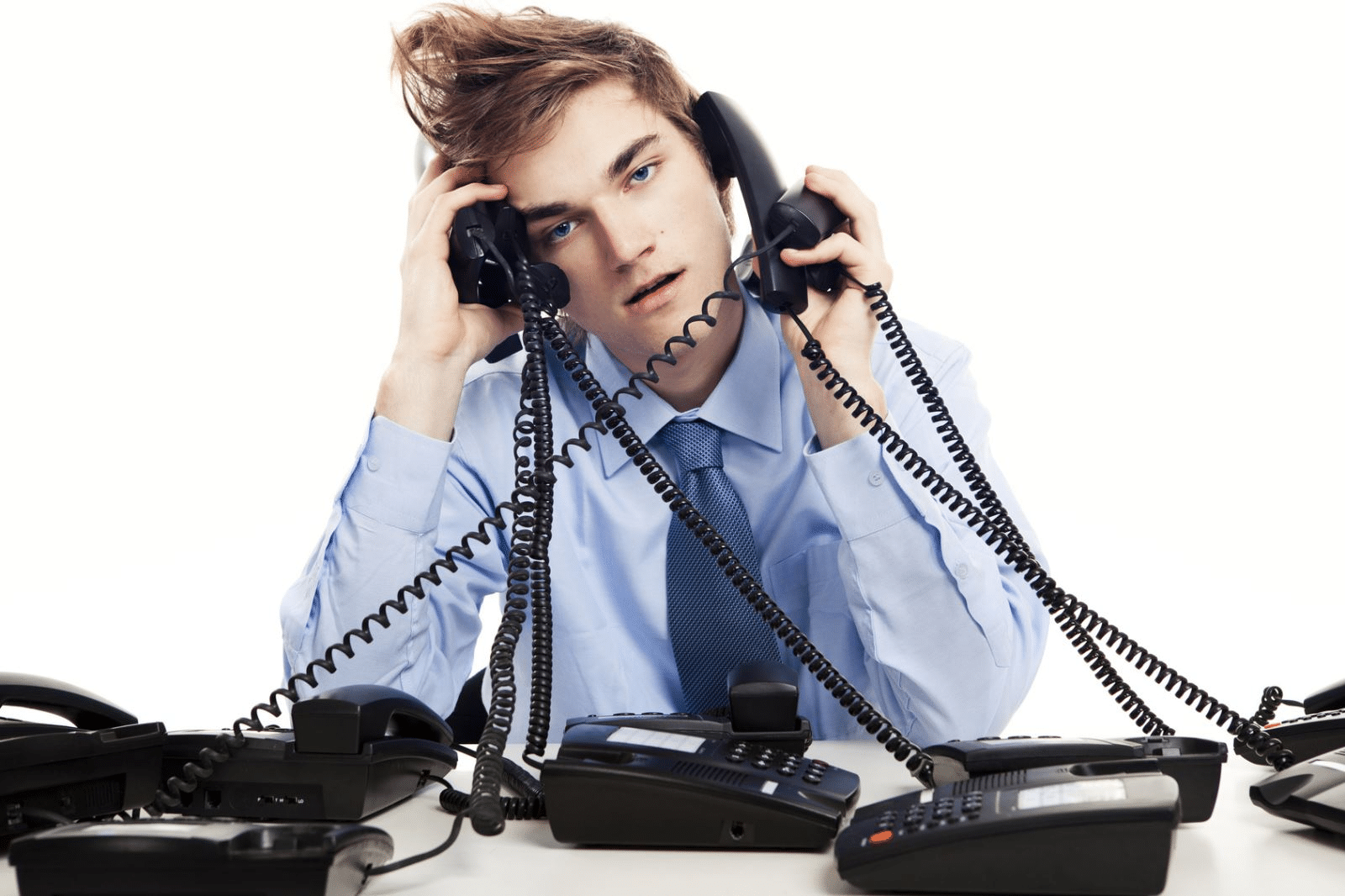 Source: Breakthrough Marketing Secrets
Cold calling is a technique used by salespeople and recruiters alike. It is a way to reach out to potential clients or customers who may be unaware of the organisation. It can also be used as a recruitment tool whereby employers call prospective employees to offer employment opportunities within the company. Usually, the recruiter starts with a brief introduction and asks the candidate if they are interested in the position.
Cold calling is a great way to generate leads. It is also an effective way to find the right candidate. However, it can be challenging for recruiters because it requires them to be persistent and persuasive to get people's attention and convince them to talk. Cold callers should have excellent communication skills, know what they are talking about, and be persistent.
13 Best Recruitment Cold Calling Tips for Attracting Quality Candidates
Cold calling is one of the most effective recruiting methods, but it can also be a very daunting task. Finding correct numbers and making your calls can take a lot of time and effort to find the correct numbers and make your calls, but it's worth doing. While this type of recruitment is challenging, there are ways to make the process less challenging. One way is to use cold calling techniques that will attract quality candidates. Here are 13 great cold calling tips for attracting quality candidates.
Create a professional cold calling script.

Cold calling is easier when you follow a clear, professional script. This means you know what to say and how to make your cold calls as smooth as possible.

Stay focused on the goal of the call.

Whether it's finding job candidates or getting more business, it's essential to remain focused on the goal of the phone call. This means that you'll be less likely to say something that could potentially scare away candidates or business owners, and there will be less room for confusion in your script.

Keep it short and sweet.

When you're cold calling, keep your conversations short and sweet to quickly find out if a conversation is worth continuing.

Keep it positive – being nice is effective on the phone.

The best way to keep your calls focused on finding candidates or clients is to be genuinely positive with your callers. For example, when you're leaving voicemails, sound upbeat and friendly.

Always have an opening line ready in case of dead air.

If you don't think you will get a callback, leave an opening line that includes your or the company's name to start the conversation. For example, if you're calling in general advice or looking for a job, say things like, "Hi! This is Jane with Conceptual Career Development, and I'm just wondering how are things going?" or "This is Amanda with [company], and I'm just trying to reach out to you about a project that might be mutually beneficial."

Keep your tone upbeat.

When you are cold calling, keeping your voice upbeat is essential. You don't want the person on the other line to get discouraged or feel bad for not getting through.

Thank the person for their time when you end your call.

Take a moment to let them know how much you appreciate them and how helpful they've been on the phone. When you thank them, and you're genuinely nice. And it allows them to send a quick word of thanks before they hang up.

Be courteous and follow the lead.

If they're interested, follow their lead and initiate a conversation. If they hesitate to talk about your company, don't push them to do so. Focus on what you have that will help them.

Be confident. If you're calling a company that's done business with them in the past, they'll be more likely to believe what you say.

Be polite

, but don't be afraid to ask the person whether they would like your business on a more personal level.

Be friendly!

You can make a cold call seem more personal by asking questions about their job and why they're in that position. For example, "How long has it been since you've had someone come in for an interview like this?" or "What was the last time you had someone ask about your salary?"

Be honest.

Even if a candidate isn't matching what you're looking for in an employee, telling them that upfront is better than wasting their time. You might even have a great conversation where they can tell you what they think would work best for their skillset.

Be persistent.

Often, people give up on a job search too soon-feeling unaccomplished or unsure about what they should do next. Keep going, and don't give up! If you want to try something else, ask them how it went in their search and what advice they can offer you.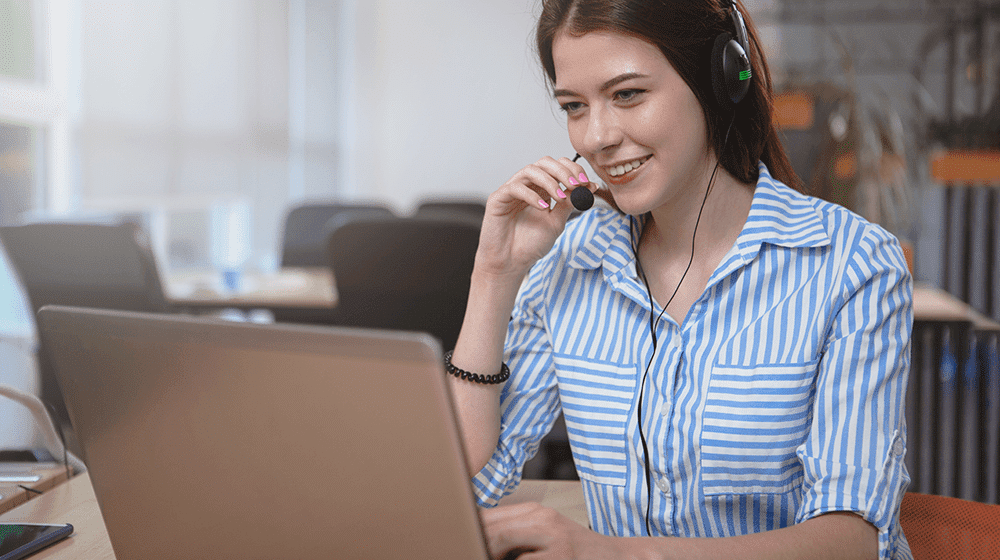 Source: Small Business Trends
Cold calling is one of the most effective and affordable ways to close a sale and recruit, but it can be very tiring and intimidating. It can be a long, tiring process, but it's worth it. While this type of recruitment isn't easy, there are ways to make the process less complicated. One way is to use cold calling techniques that will attract quality candidates!
An excellent cold calling strategy may attract a prospective client or potential customer. As a cold caller, it may also help you thoroughly know the potential candidate.
Frequently Asked Questions
What is a good time for cold calling?
It can be tough to know the best time to call someone cold. Many people think it's best to do it early in the morning, but some other times could work.
Most people won't pick up the phone for a cold call, meaning you have to call during work hours. The best time for cold calling is Monday through Friday from 9:00 A.M. to 5:00 P.M., except for holidays and lunch breaks, when people may be more available.
How do you respond to a cold call recruiter?
In today's day and age, it's not uncommon to get a cold call from a recruit is not uncommoner. There are many ways to respond to these recruiters, but the most effective way is to have an excellent first impression. Here are three tips for responding to recruiters on the phone:
Be professional. Be polite and professional with the recruiter. Don't take anything personally, don't get angry; just be calm and speak clearly to adequately express your thoughts without making mistakes or confusing the recruiter.

Provide all information requested by the recruiter promptly, but don't rush. The recruiter is interviewing you for a job and is looking for someone who pays close attention to detail and can handle the stress of being on a phone call with an interviewer.

Be prepared with information about your resume, qualifications, background, and what you are looking for in a potential employer or position. You should have some information about yourself ready if the recruiter asks you to share it, but you shouldn't have to rattle off a ton of information in the first minute. You should have your resume and qualifications ready, but don't feel you need to be overly prepared for the phone call. Be sure that whatever you are looking for in an employer or position matches what the recruiter is telling you about the position or is likely to get you in the door.

If you are interviewing for a position that is not what you are looking for, try to find out why they think it will be a good fit for you. What specific skills are required for this position? Is this something that can help further your career? Are there any other benefits that come with the position?

If you are interviewing for a position that you are looking for, ask yourself if they feel like they could recruit others to work with them (if applicable) and if it is possible to work remotely (if applicable).
Do recruiters always have to cold call?
In the past, recruiters were required to cold call and potential contact candidates. This is because they were not always able to find candidates independently.
Nowadays, recruiters can find and reach out to potential candidates through social media sites like LinkedIn or Twitter. They can also use job boards or search engine listings updated with new openings as they come up. This has led to a shift in how recruiters operate in the recruiting process. They no longer need to cold call since they can find qualified candidates independently.