Your work has a significant impact on your target audience, your niche and maybe even the world. We understand, though, that while you're busy delivering fantastic work, you don't always have time to focus on business development. This is where Pearl Lemon Leads come in.
As a dedicated business development agency, we help you establish a solid – and long-term – foundation for business growth. We put you "in the conversation" and "in the room" with the people, businesses, and brands who can benefit from your solutions.  We can guide you in turning that relationship into a proposal and, ultimately, a new business victory.
Pearl Lemon Leads operates on a simple but effective brief as a top business development agency: to find, engage, and help you gain business with the people who can most benefit from your work. Firms collaborate with us when they've decided to prioritize growth and want a tried-and-true, scalable method to do so—with a resource dedicated only to proactive new business solicitation.
Although we are a new business agency, London founded, our scope can go way beyond that and does. We serve clients based across the UK and Europe, in the United States and more.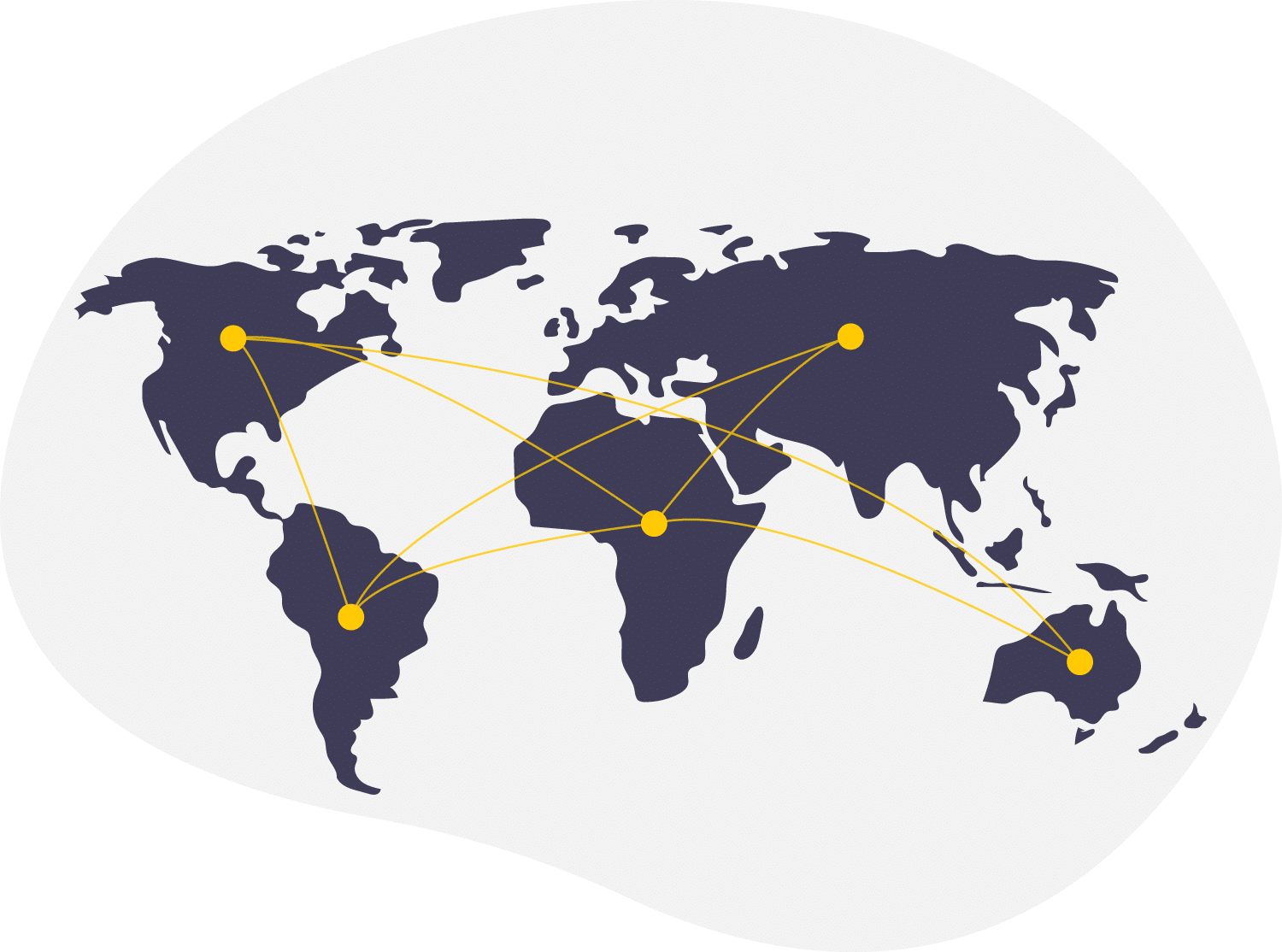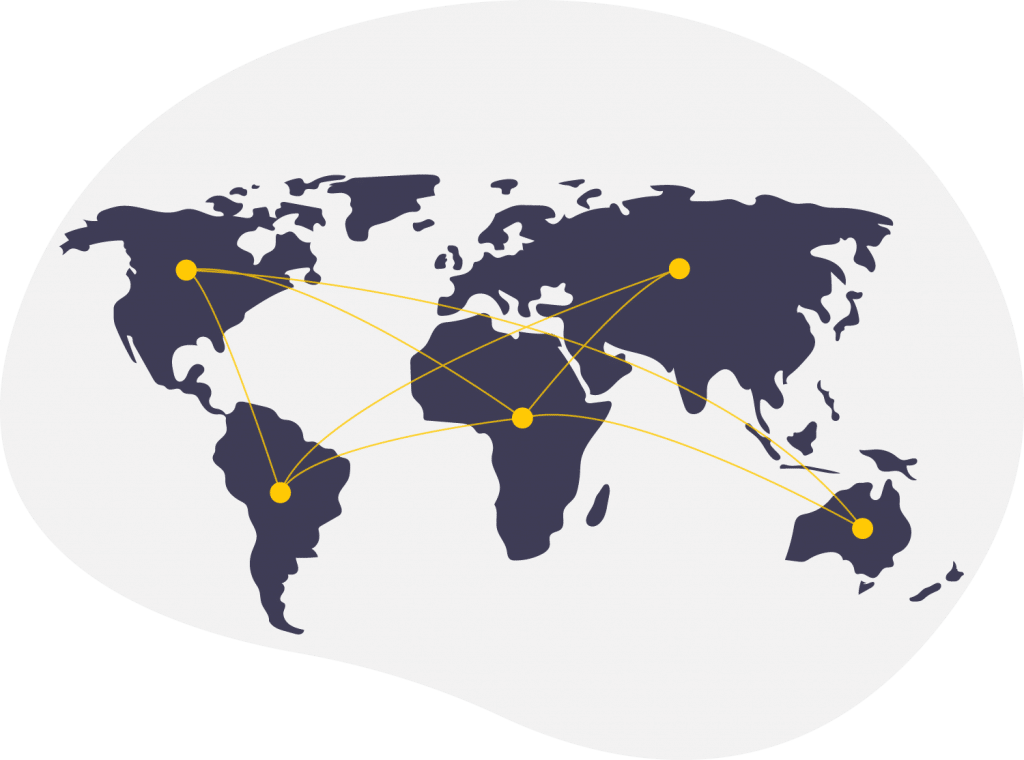 The Problems We Can Solve for Your Business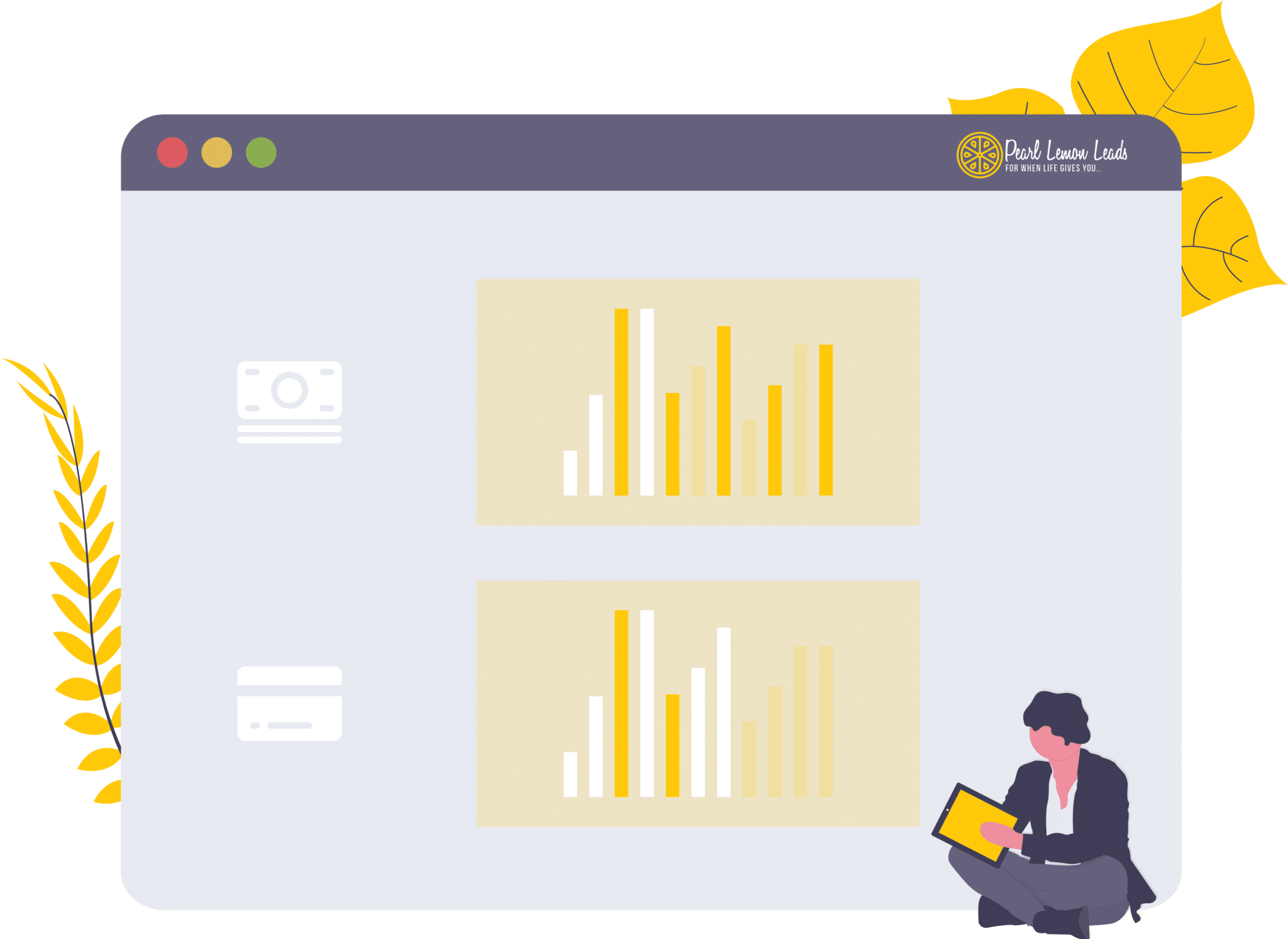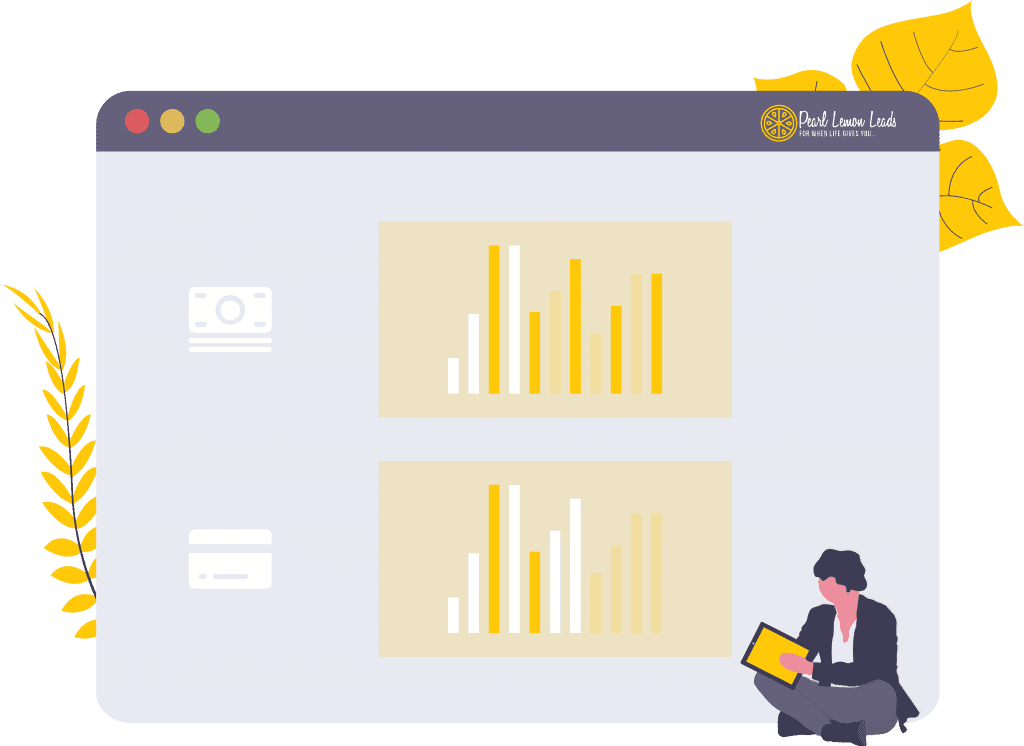 You've progressed through business contacts and referrals, but they're no longer sufficient, and your growth is stalling.
Networking, referrals, and repeat business prospects are tremendous, and they may have helped you get to where you are now. They aren't, however, consistent.
You're looking for consistency. You'll require it for continued, sustainable growth. When you glance at your forecast and see engaged prospects at every level of your pipeline, you'll be able to sleep better.
We assist our clients in establishing a healthy stream of qualified new business prospects that leads to company growth by generating engaging discussions with targeted decision-makers.
You've worked with new business development agencies before with little success, and you're ready to try something fresh and new with a business development agency that does things differently.
The new business agency market isn't for the faint of heart or the unskilled. It's a complex and dynamic field that necessitates a hunting mentality, excellent organization, the latest resources and tools, and solid strategies.
And that's just what we deliver for our clients. A founder who has grown multiple six figure businesses of his own via the new business generation methods we employ. A sales staff with decades of experience in every aspect of the new business generation field and structured team that work across niches, roles and even across the world to ensure we can serve clients in the individual, personal way they crave.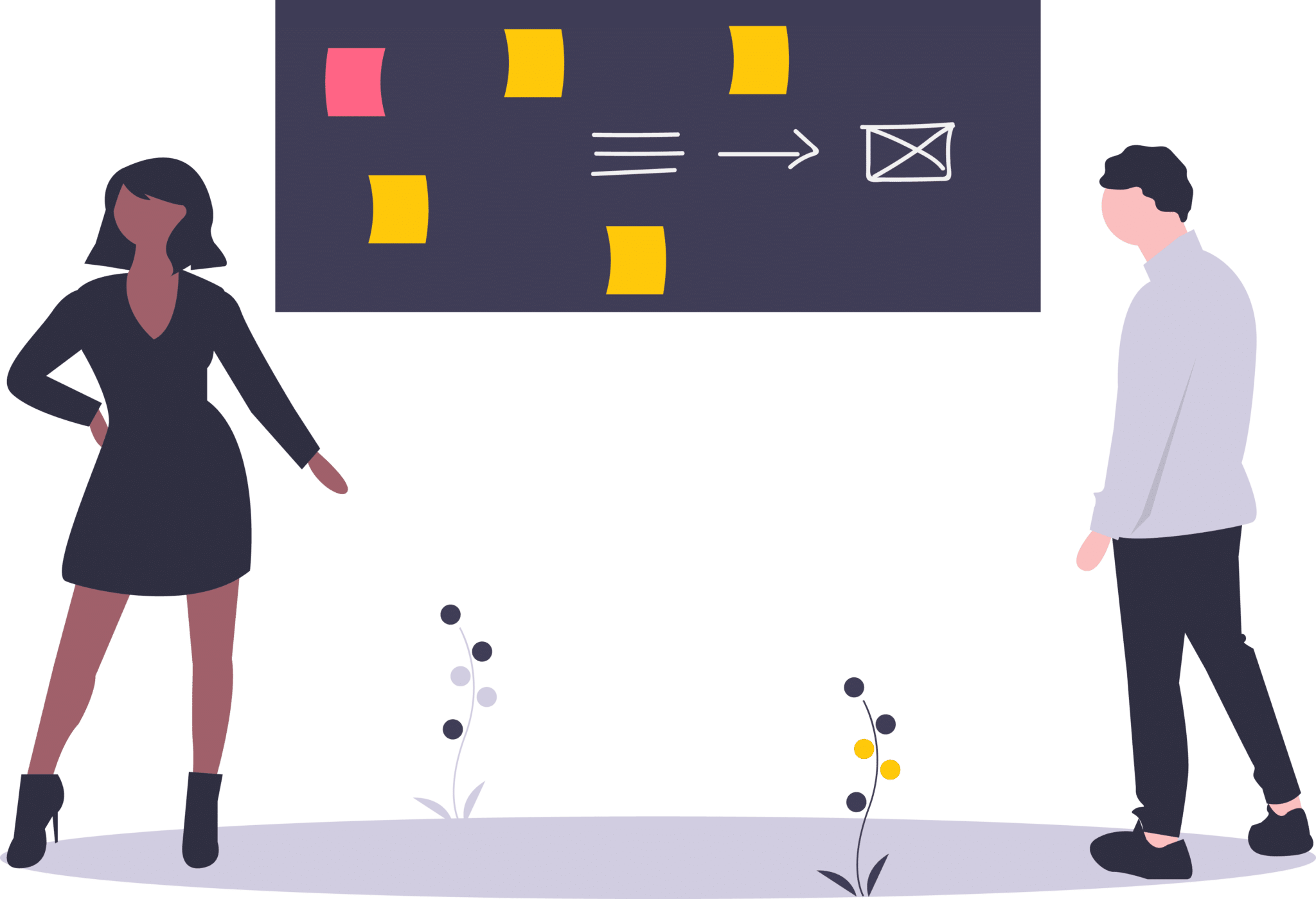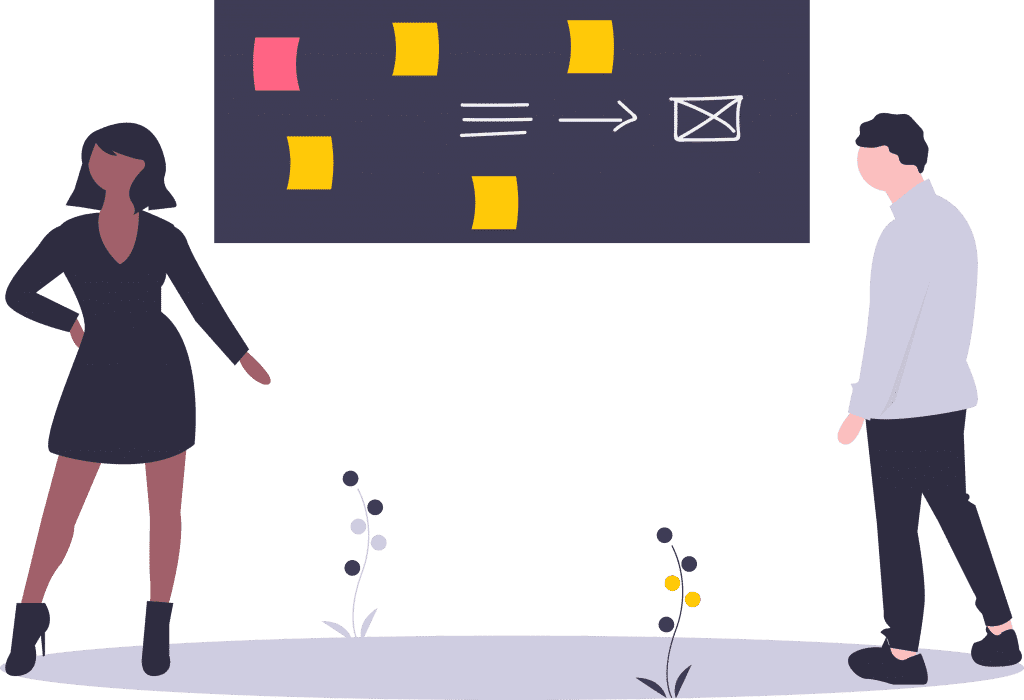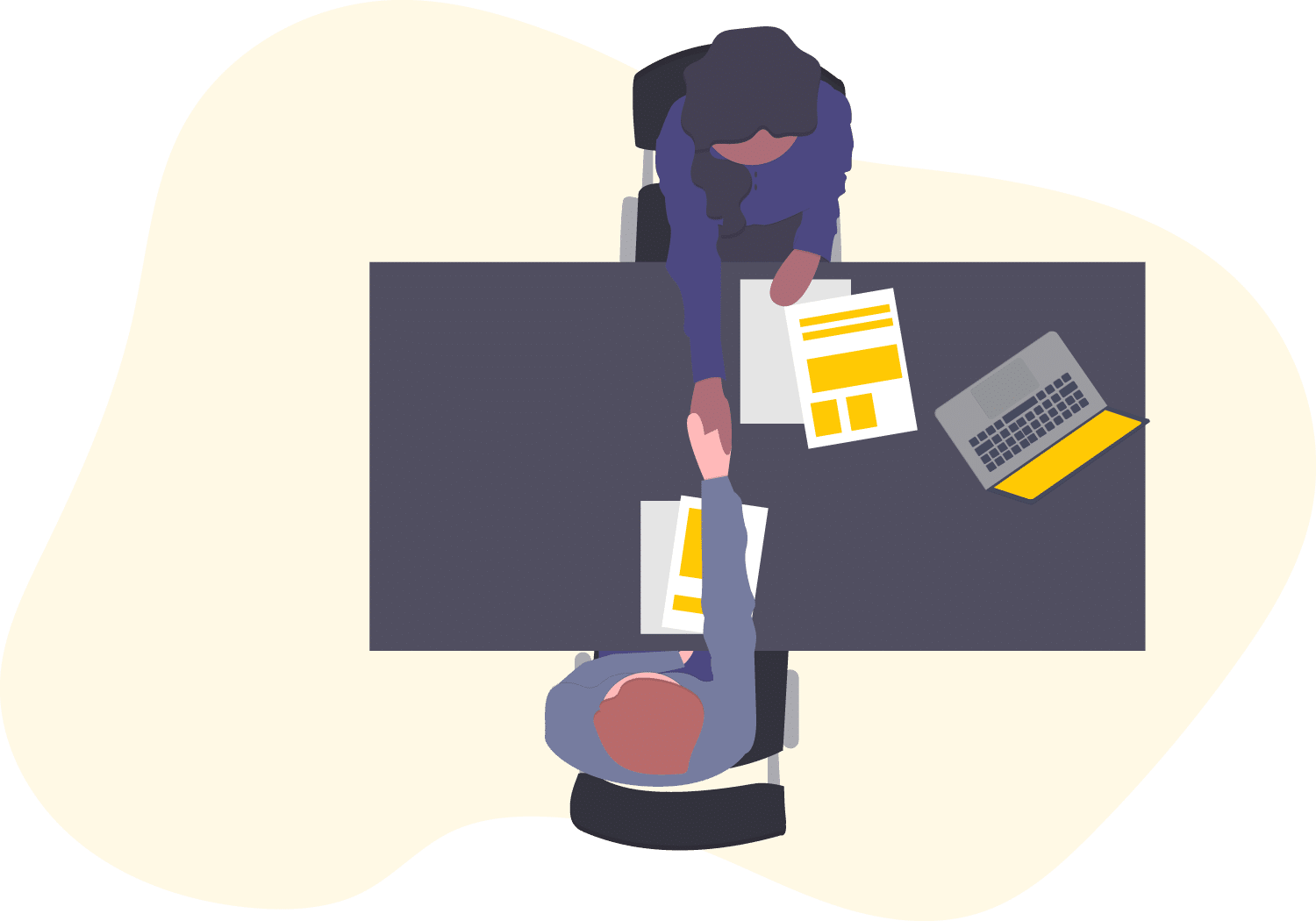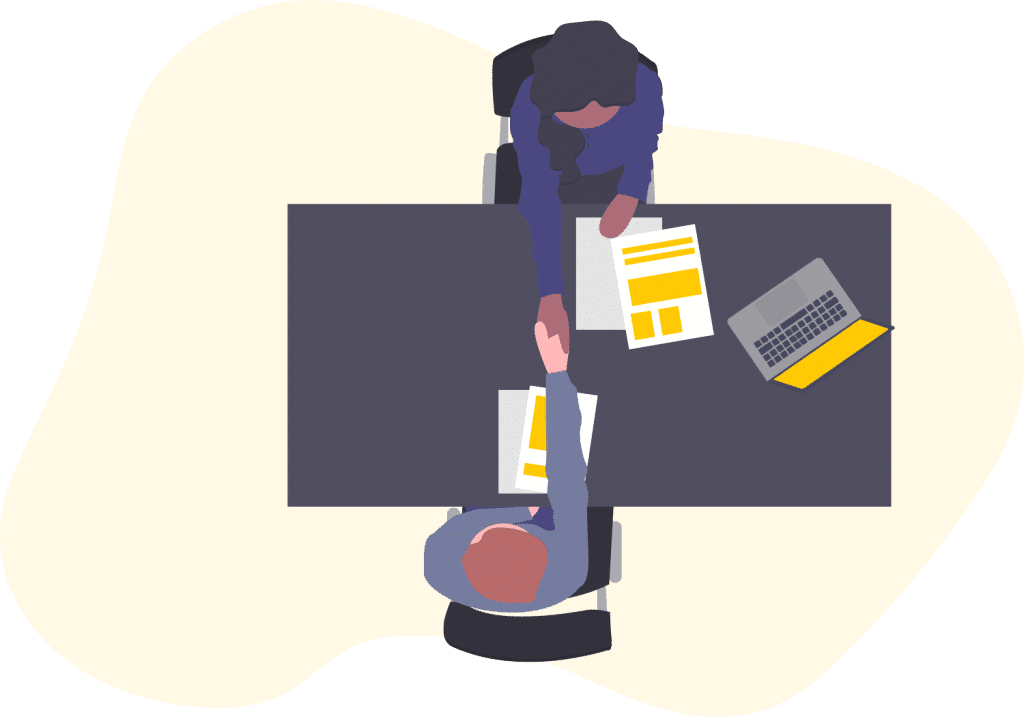 You have an in-house new business manager, but they are stretched thin and need some help.
Business Development Directors are frequently asked to accomplish far too much by their employers (ie, keep current clients happy, prospect for new business, assemble RFPs, close deals, position the firm, create content, and more)
Every minute spent on RFPs or current clients is a minute spent not having talks with new potential brand partners (which is, after all, what you're paying those business development people for, right?).
Investing in a team of professionals that can dedicate all their time to your new business agency growth on a daily basis will have a significant impact on the quality and conversion of new client opportunities and allow your in-house Biz Dev people to focus on the close, not get lost in what it will take to get there.
You're growing, but just not in the way you want to go or with the work you would like to undertake.
Growth for the sake of growth might be detrimental to your business, but deliberate, targeted growth guarantees that you can expand effectively.
You'll win more pitches and produce higher-quality work if you focus your business growth on the types of prospects you're uniquely positioned to service.
We have this crazy idea that our clients should be able to do work they enjoy while working with businesses they like. There are roughly 1.9 quadrillion brands in existence. The only reason you aren't working with the people you want to engage with and doing the work you enjoy is that you don't have a focused, proactive, and consistent outbound procedure in place to connect with qualified new business agency leads.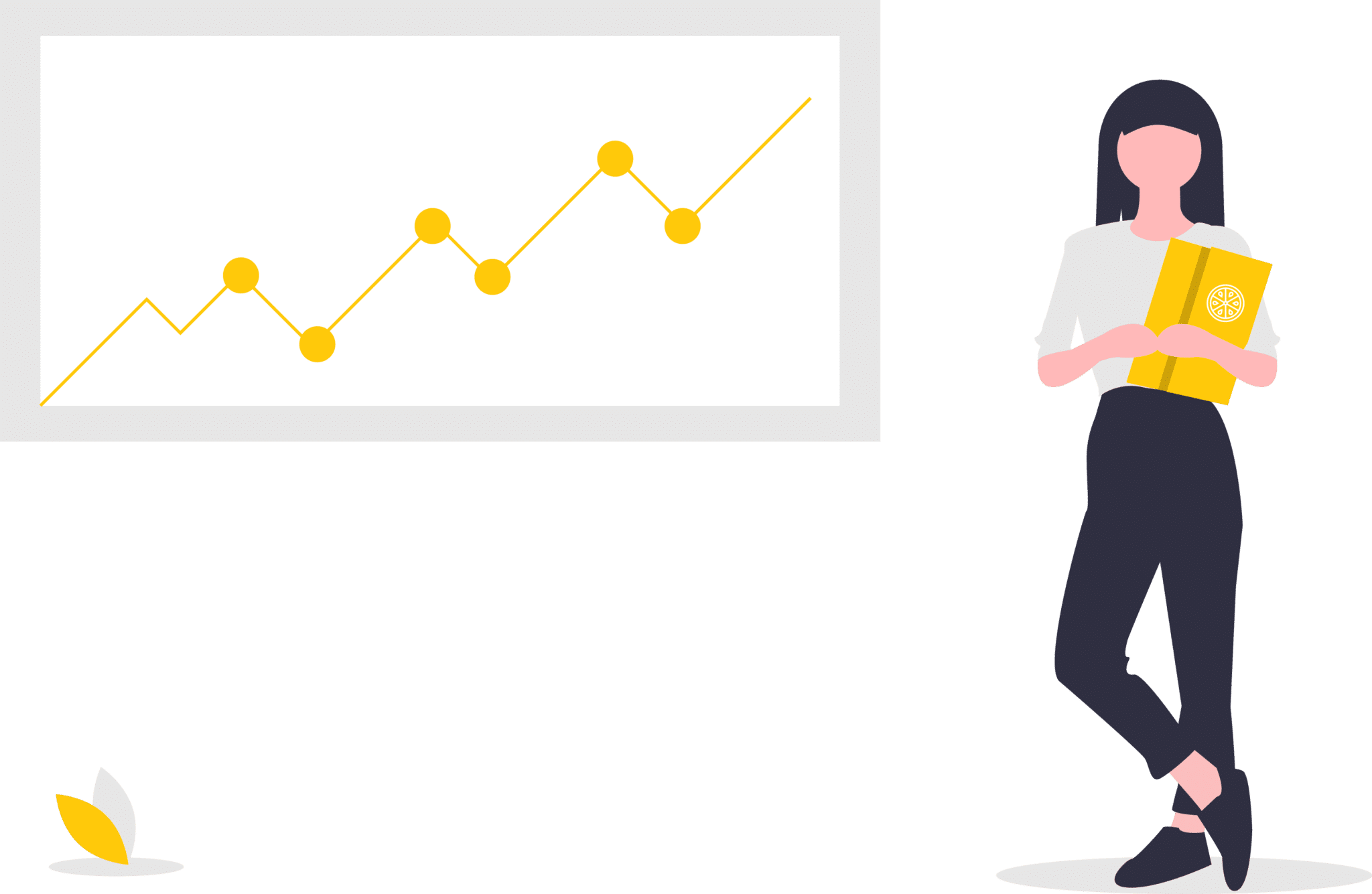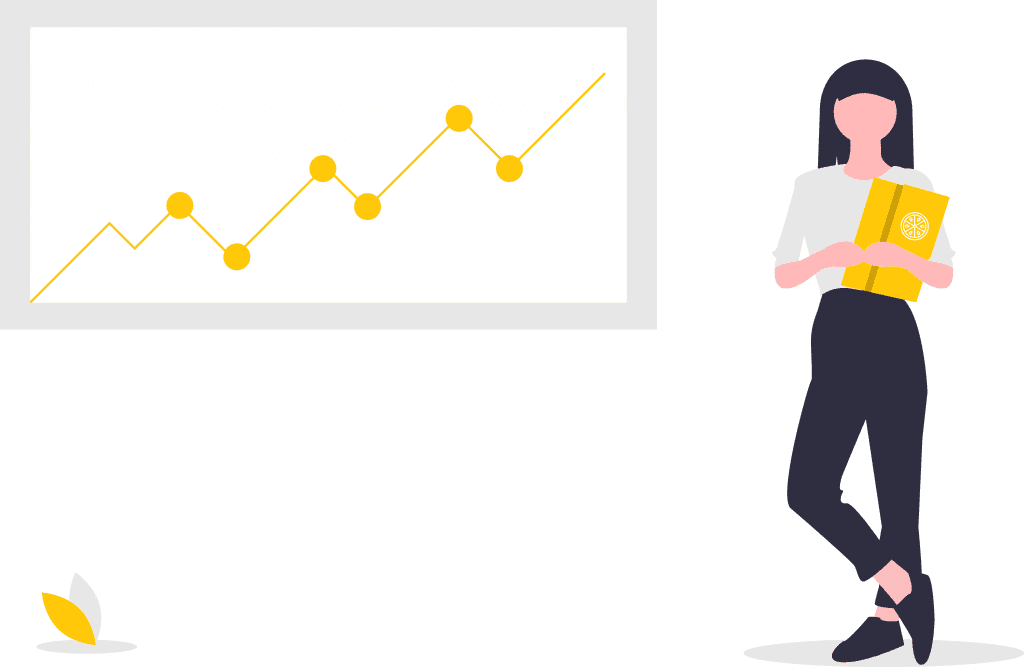 That is why you have choose us. Throughout our partnership, our team collaborates closely with yours to discover the organizations with which you are best positioned to win business. To support our sales and marketing outreach, we use data prospecting technologies to locate and segment accurate decision-maker data sets.
Business development is not only possible, but practically certain, if you have a laser-focused sales plan and the right new business process, resources, and technology in place to support it. We will help you get that.
Business Development Agency FAQs
If you're considering hiring business development agency services, let us know! Let's have a chat about how our business development services can help you.
As an agency that focuses on new business development, we use our network of professionals, expert tools and methods to be able to work on your new business development. We use a multichannel approach to reach key decision makers and bring bookings to your calendar.
Pearl Lemon Leads is an award winning new business agency that can get you the results you seek. Our goal is to find, nurture, and help you bring in new business to your company. We provide a fresh, new approach to omnichannel lead generation that can help you improve your business.
Agency new business development is a process in which a new agency looks for help from another agency to improve their business to generate more sales and bring in more leads.
Advertising agency new business development is something our team specialises in. We can get your business's name "out there" and more leads brought in.
Ready to work with a business development agency who can actually get the job done?
Contact us today and let's talk about how we can help you.