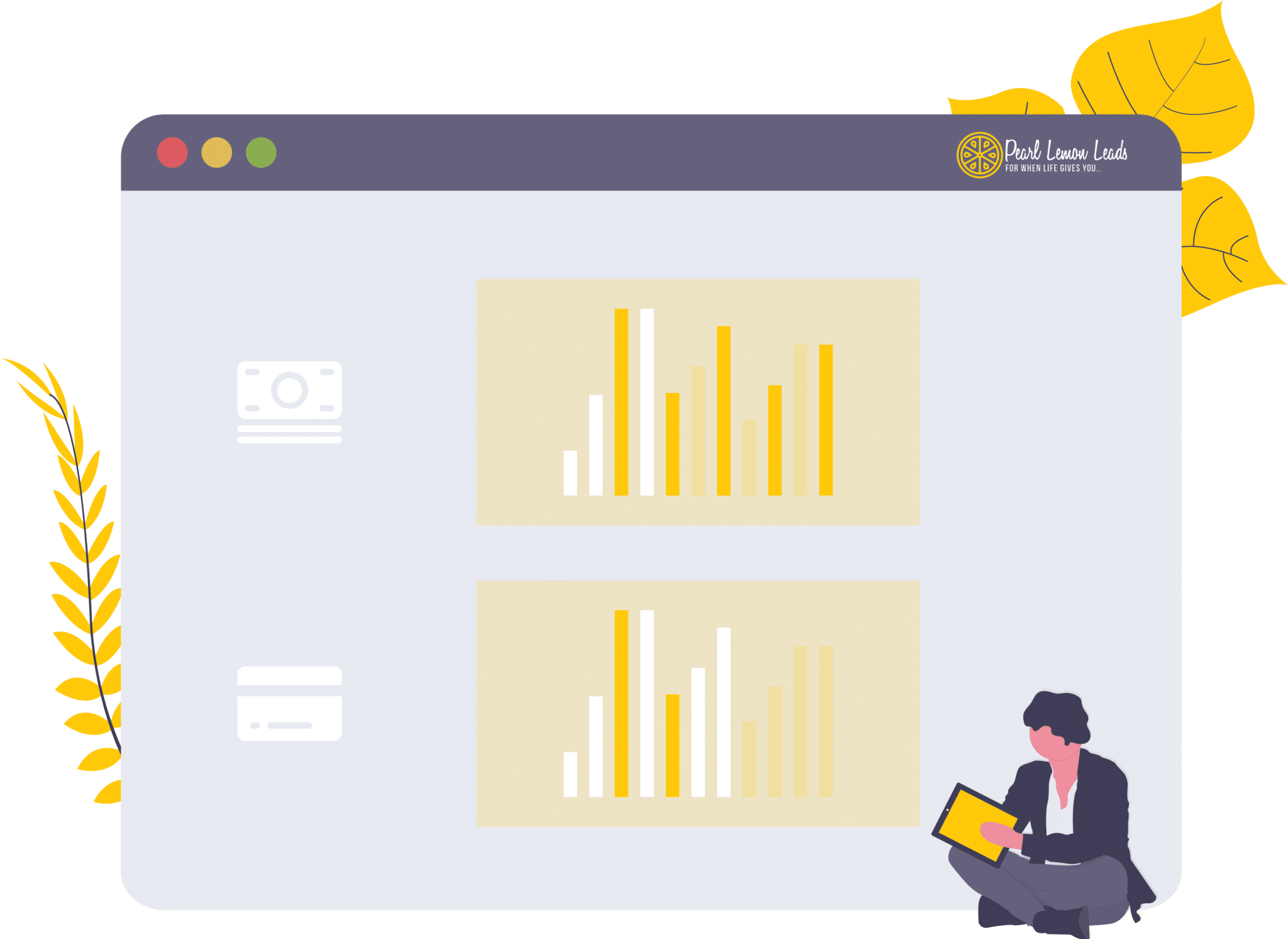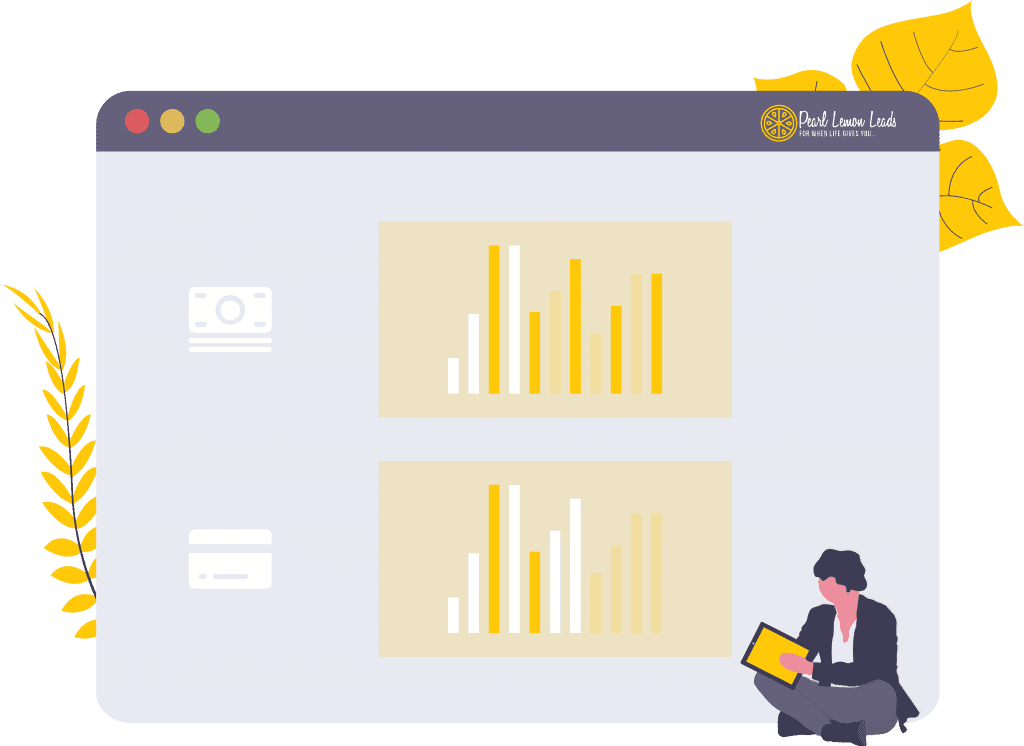 Maybe you've heard that LinkedIn ads would be worth at least looking into to help you achieve your B2B marketing objectives. But maybe you've also heard that LinkedIn Ads are increasingly complex and time-consuming, and you don't have the time, patience or manpower to add yet another complication to your marketing mix.
The one thing that is certainly true is that you'll need a LinkedIn ads management  strategy if you want to successfully target a powerful corporate audience while getting the great ROI on your investment you'll obviously be hoping for. That is where an experienced LinkedIn ads management agency like Pearl Lemon Leads comes in.
Inbound Lead Gen Experts! Pearl Lemon has been instrumental in advising Fresh Consulting how we can refine our inbound lead generation process and it's also by doing things such as this – by looking like a trusted seller online.
I'm so thankful for the results I got from Pearl Lemon. We hired Deepak Shukla and its team for b2b lead generation services and SEO services for our websites, and within 6-7 months we doubled our growth. If you are looking for an SEO company in London or UK, this is the agency for you.
Pearl Lemon are our current advisors as to the growth of Willyard Staffing and Consulting and we are 2.5 months into working with them and are also part of their private Facebook members group. The practicality of their Lead Generation advice and also implementation so far has been superb!
Deepak and Pearl Lemon gave me the tools to boost my presence on LinkedIn which has led to organic and valuable interactions and ultimately potential and actual business. They have always gone above and beyond, couldn't recommend them enough!
Pearl Lemon have are two months into working with pixel art on our lead generation funnel and I'm really pleased to say that so far we've been able to close several new deals as a consequence of our work together – thanks so much guys really happy so far!
Working with Deepak and PLL has been nothing short of plain sailing – I've known the team there for several years and they've been able to pass me work time and time again – highly recommend them for lead generation – I'm in web development!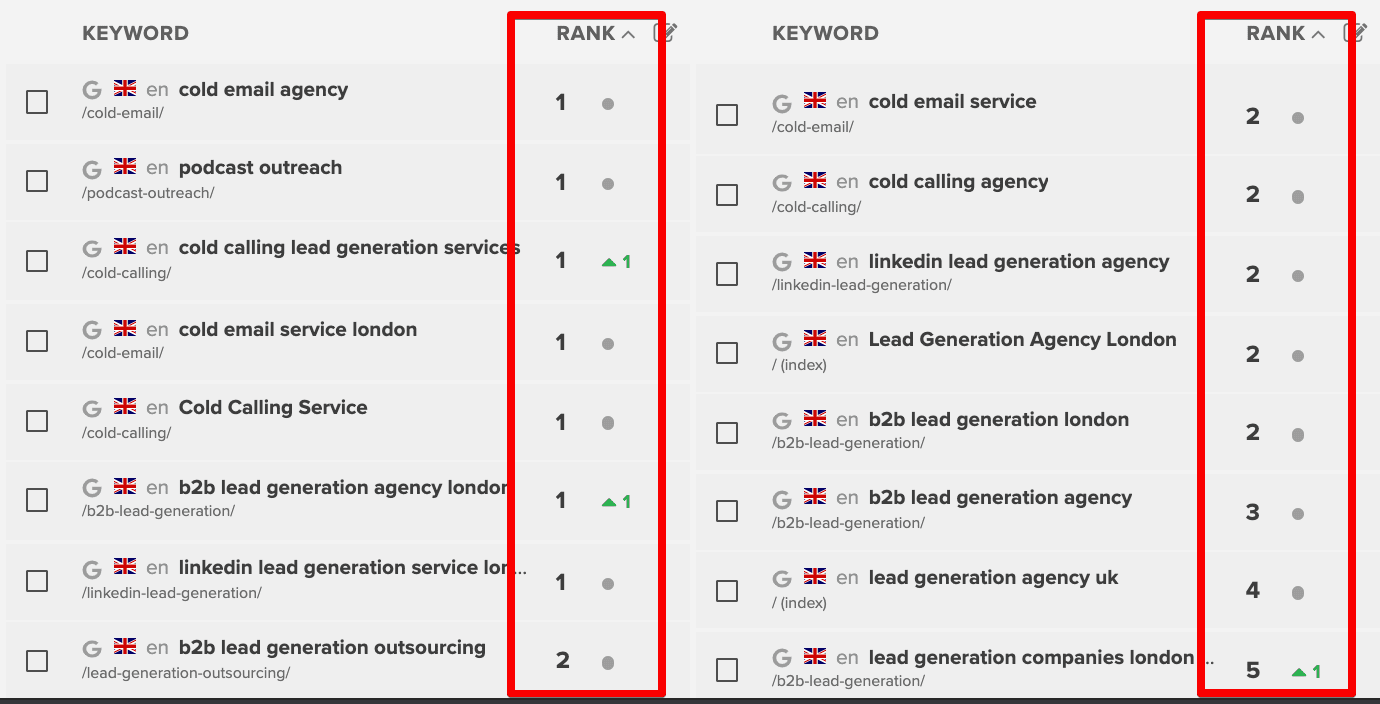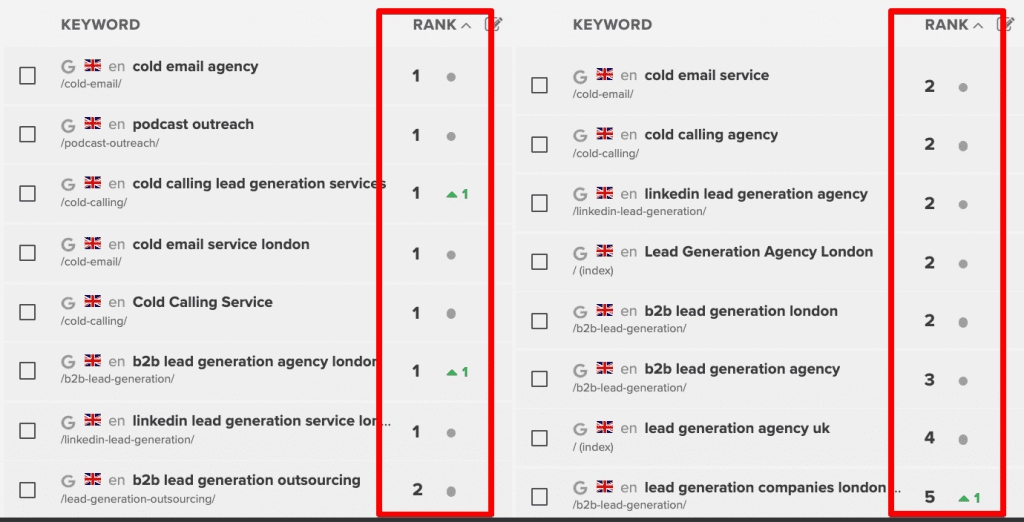 'WE PRACTICE WHAT WE PREACH'
Lead Generation is what we do. We live and breathe to generate leads. Connecting people is in our blood. We are a full-service lead gen agency ready to go to work for you!
Linkedin Lead Generation
We'll help you leverage the power of LinkedIn to generate new, highly qualified leads and make valuable connections.
Cold Email
Our skilled and seasoned copywriters have a proven track record of crafting cold email copy that gets RESULTS.
.
Cold Calling
Forget the script! Our team focusses on building genuine, viable relationships via targeted cold calling.
.
Lead Gen Outsourcing
We'll work seamlessly with your sales team to take away the arduous task of lead generation so they can focus on conversions.
Why LinkedIn is Crucial to B2B Marketing
It's no surprise that LinkedIn is the dominant social networking site for professionals, with 4 out of 5 LinkedIn members making business decisions for their organizations and 80 percent of B2B prospects coming from LinkedIn.
Decision-makers, who have twice the purchasing power of average audiences, go to LinkedIn to exchange professional experiences, make new professional connections and even learn how to further their careers.
Simply put, for B2B marketing, LinkedIn is the most effective social media site you can maintain a presence on, and certainly one of the most effective to advertise on when you get your LinkedIn ads management strategy right.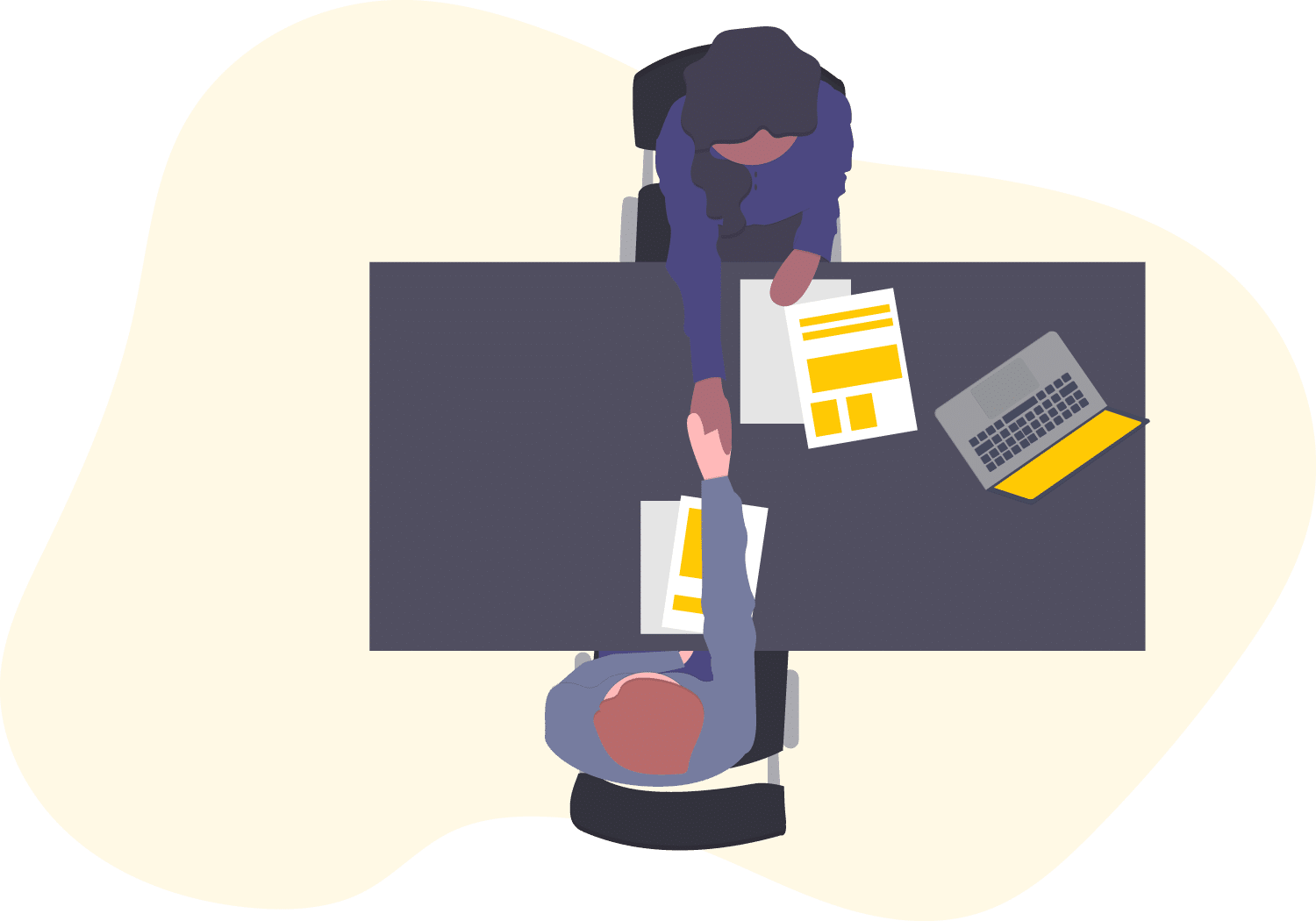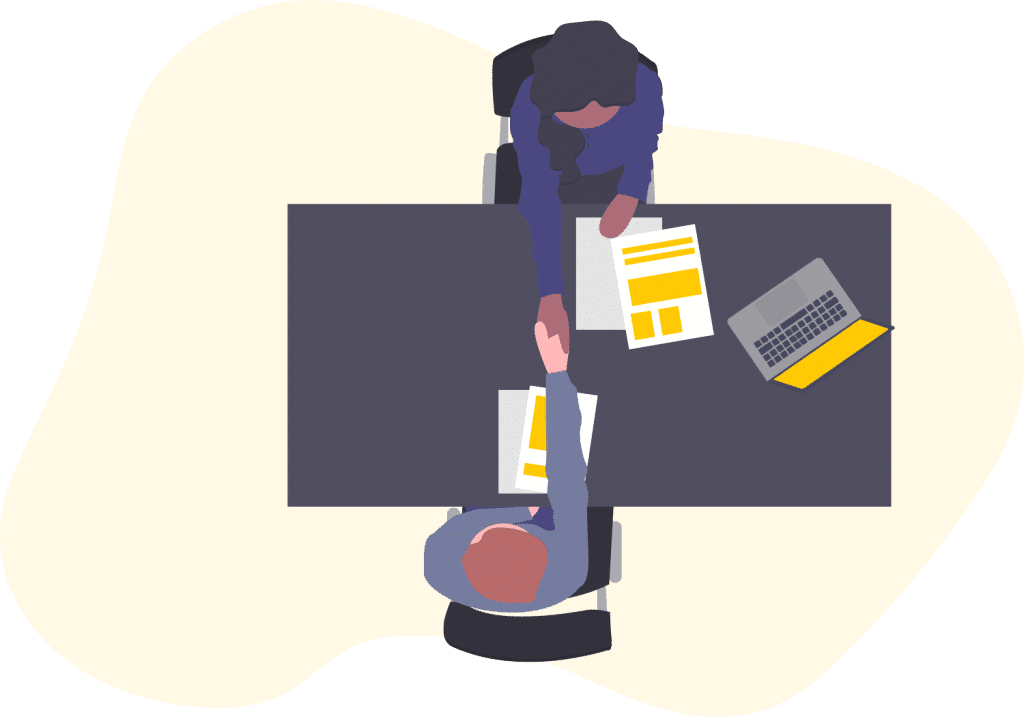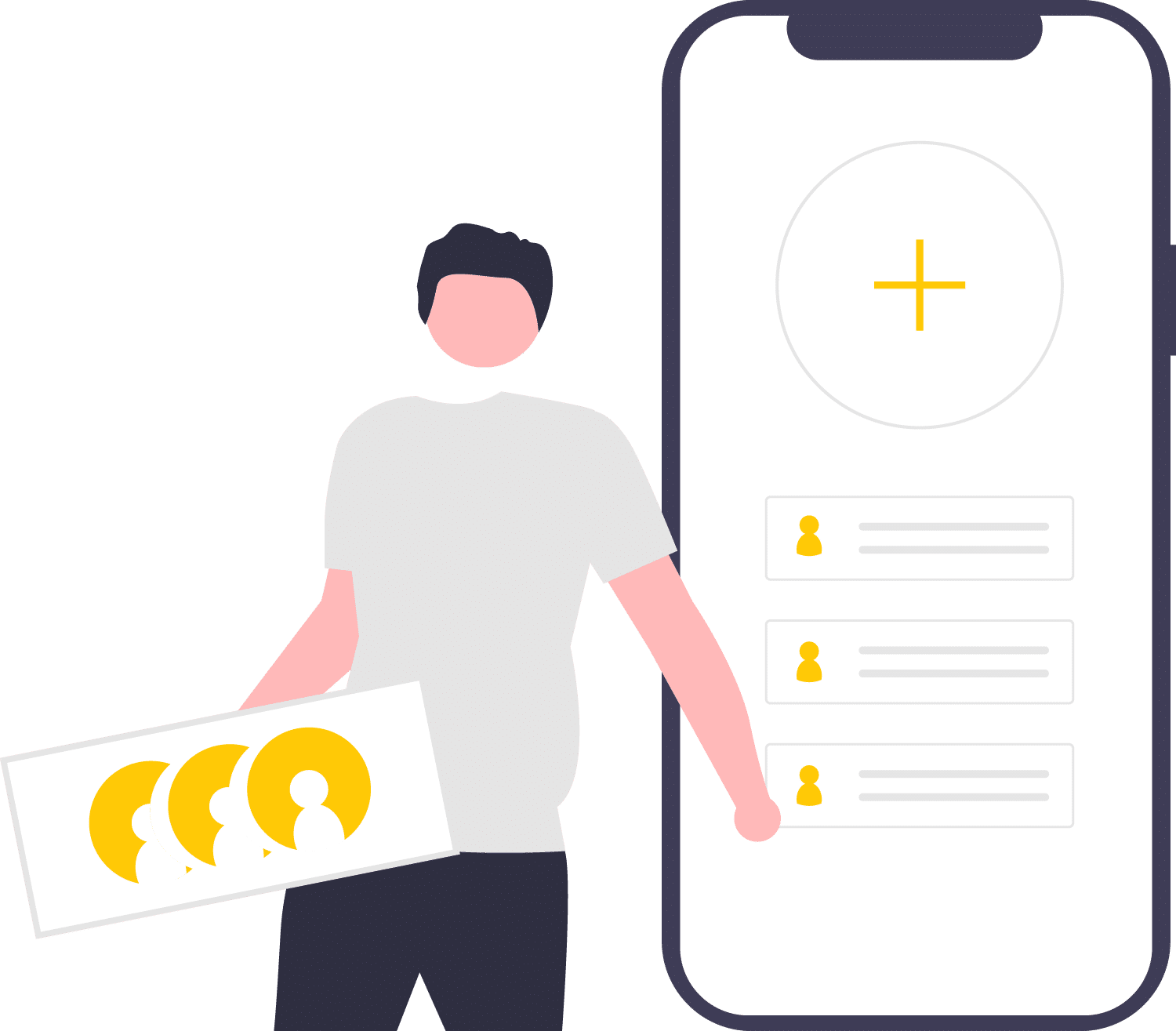 Why Do You Need a LinkedIn Ads Management Strategy?
So, we've now determined that your demand generation marketing approach should include LinkedIn as a key component. Here's why your firm should consider developing a LinkedIn advertising plan in 2020, and how to make it successful, if it hasn't already.
Use LinkedIn Advertising to Achieve Your Business Objectives
When employing LinkedIn's conversion tracking tool, engagement and conversion rates are higher, and the cost per acquisition is 13.5 percent cheaper. LinkedIn advertising should be a part of your overall marketing plan because it provides better outcomes and can lead to marketing reduced expenses.
Do you want to increase brand recognition? Maybe you're concentrating on lead generation? Or perhaps you want to boost engagement? LinkedIn's advertising platform, called Campaign Manager, was recently redesigned, adding a slew of new features to your marketing arsenal, including improved targeting choices and a switch to objective-based advertising. You can now utilize LinkedIn advertising to help you achieve almost any B2B marketing objective.
What is LinkedIn Advertising, and how does it work?
LinkedIn Advertising is administered using Campaign Manager, LinkedIn's all-in-one advertising platform. It's there that you set up your ad accounts, as well as your campaign's purpose, audience, format, budget, and timetable. Doing so properly via LinkedIn Ads management – and with the help of a LinkedIn Ads specialist like those who make up the Pearl Lemon Leads team, will be key to your success.
The first step in creating a LinkedIn ad management plan is to choose your advertising objectives. Brand awareness, website visits, engagement, video views, lead generation, website conversions, and job candidates are all examples of these metrics, and you can 'mix and match' them as needed.
Targeting the Right Audience With LinkedIn Ads
LinkedIn has approximately 600 million users, with 40% of them accessing the professional social network on a daily basis. It's a chance to reach out to your target audience when they're most engaged. LinkedIn is the most effective medium for B2B enterprises to offer content and generate audience engagement.
In addition, marketers can interact personally with a network of professionals, such as influencers, decision-makers, and executives, to drive meaningful activities for your company with properly managed and targeted LinkedIn ads. You can target an audience based on geography, company, industry, age, gender, education, job experience, job title, and more using LinkedIn's targeting features, something that, in terms of B2B advertising, no other platform, not even Google Ads, can match.
The targeting process itself can be confusing and time-consuming though. At Pearl Lemon Leads, when we undertake LinkedIn ads management, we take the time to talk to clients about their target audience, and their campaign goals, and then with that information set up ad campaigns directed at just the right people.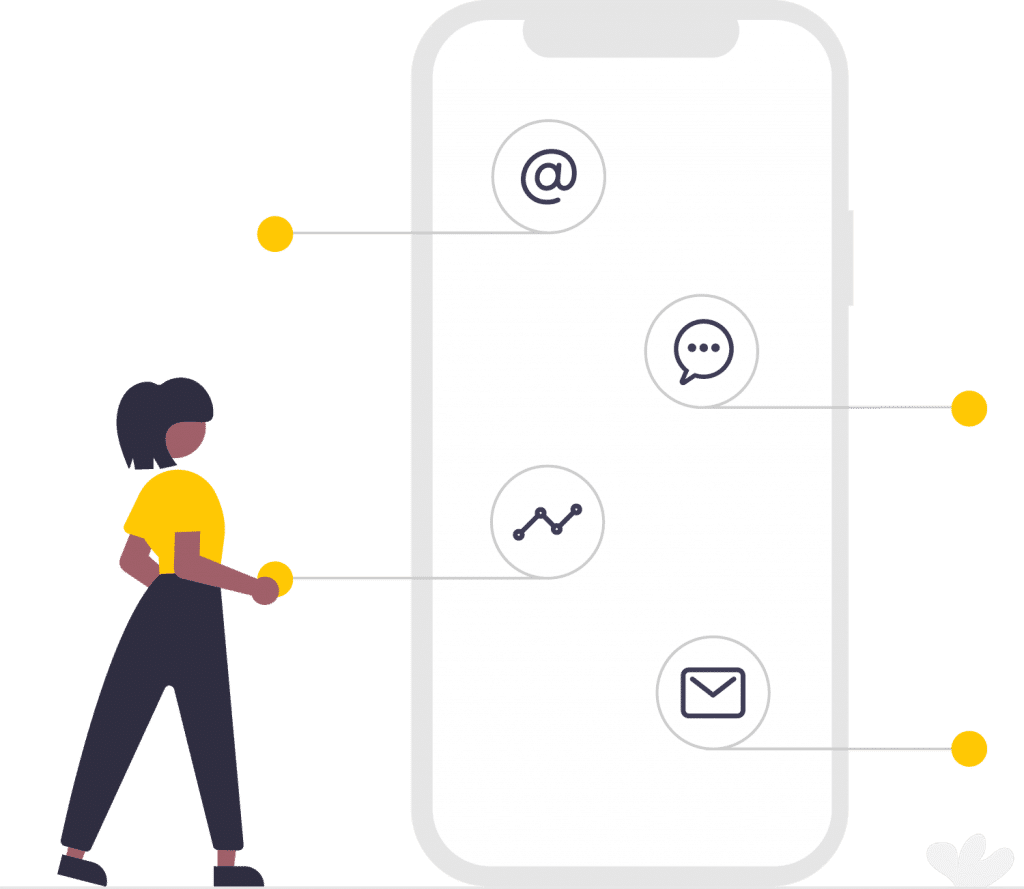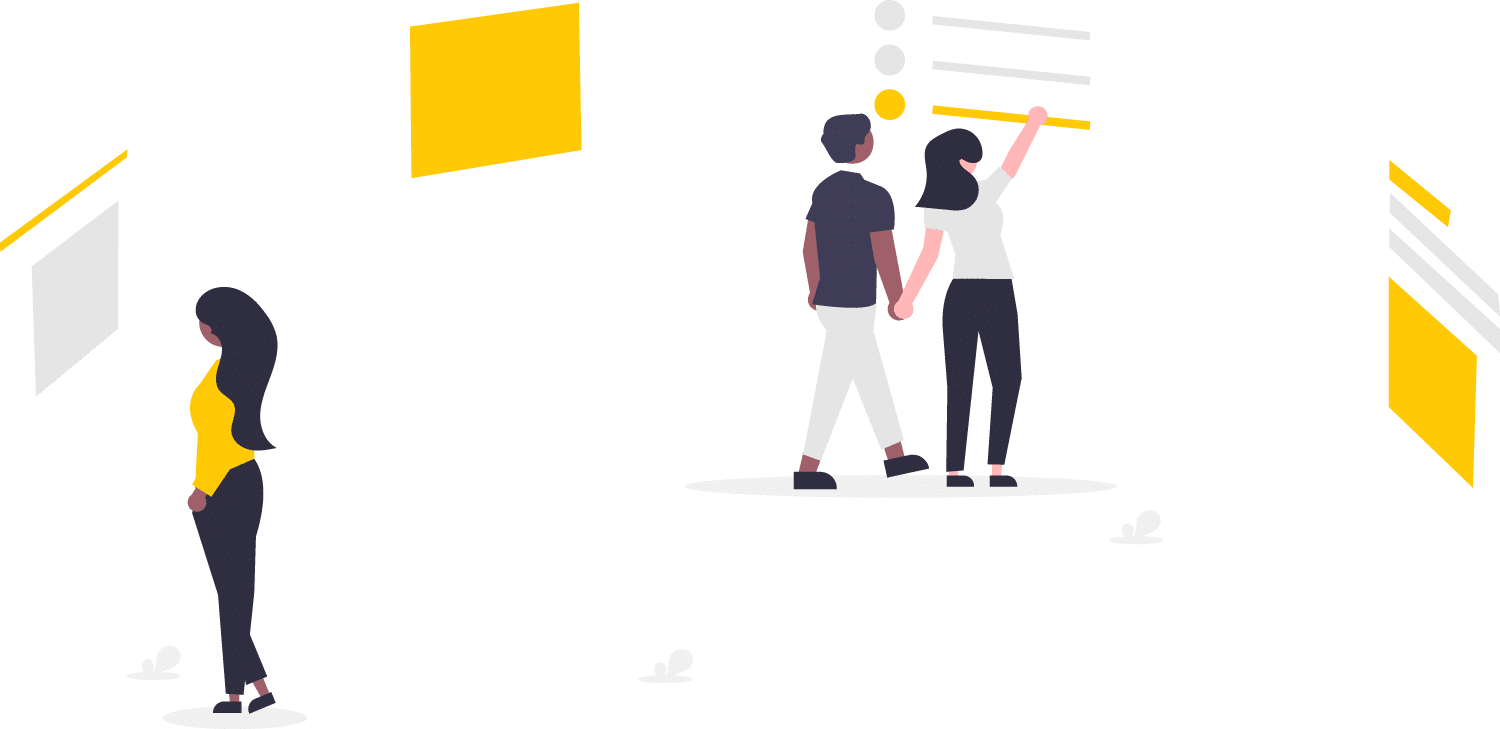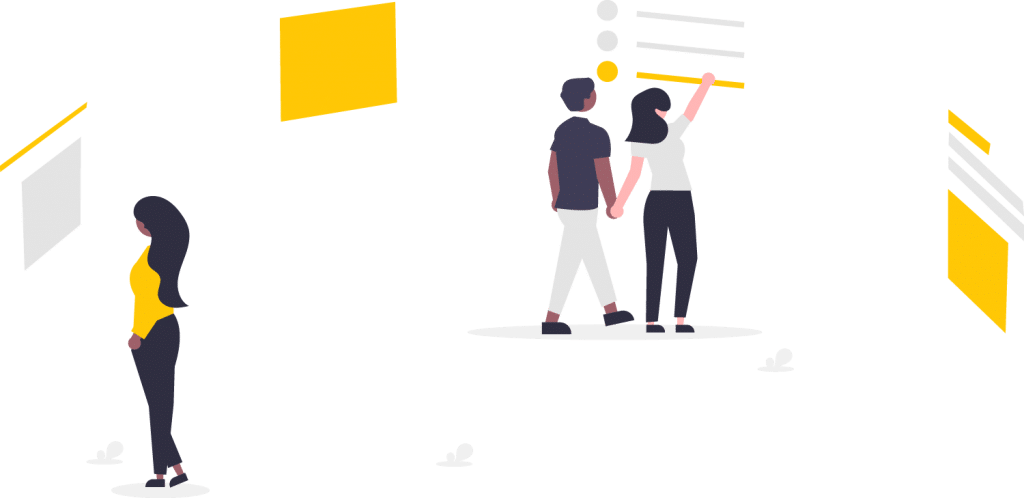 LinkedIn Ads Format Management
The next step is to choose an ad format. Depending on the goal, these ad formats can include video, single-image, carousel (many images), InMail (internal LinkedIn email), and others. You can also choose to promote your company's ad to specific audiences on desktop, mobile, and tablet devices. We can help you do all of this, and then also even help with the creation of the ads' content, saving you even more time and hassle.
Keeping Up With Your LinkedIn Ads Campaigns
After you've chosen the proper creatives, set a budget, and launched your LinkedIn ads, the most crucial aspect of your PPC marketing strategy, analyzing your progress and data, can begin. Through your Campaign Manager dashboard, you can track key performance indicators (KPIs) like clicks, expenditures, and conversions to see how well your ads are doing.
Remember that getting the proper LinkedIn advertising plan requires a lot of adjusting and testing. LinkedIn provides a robust advertising platform, and with the appropriate management plan, your LinkedIn ad campaigns can play a significant role in the marketing success of your B2B firm.
Pearl Lemon Leads is an industry leader in LinkedIn marketing in both the paid and organic sense. Our paid LinkedIn Ads team has extensive experience in LinkedIn ads management for large and small businesses in many different niches, and even for individuals making use of the power of LinkedIn to build their personal brand and get ahead in their careers.
Ready to get started with LinkedIn ads management?
If you are ready to start harnessing the power of LinkedIn by adding it to your paid marketing mix, we'd love to help. Contact us today and let's talk about just how we can help you with your LinkedIn ads management needs, and even LinkedIn marketing in a wider sense! Via our sister company Pearl Lemon we have access to some of the best content creators in the business, so not only can we manage your ads we can create them for you too!
Contact us. We'd love to hear from you!
If you have any questions, please do get in touch with us! If you'd prefer to speak directly to a consultant, book a call!