Cold email gets a bad rap – It's often referred to as spam. However, our cold email services here at Pearl Lemon Leads are different. To us, building a cold email strategy is as much as an art form as it is a science. We won't just set up an automated system that sends out hundreds of emails.
Our team of lead generation specialists have been trained to write effective email copy that leads to conversions. Boost your cold email lead generation! Book a call today.
OUR AWARD-WINNING COLD EMAIL SERVICES
Cold email is essentially the act of sending out unsolicited but targeted emails with the intention of selling a product or service. We are listed amongst the top 50 email marketing companies & recognised are recognised for our cold email services by, The Manifest, an industry leader.
WHEN DONE CORRECTLY, COLD EMAIL REALLY WORKS
When implemented properly a single cold email lead generation campaign can generate leads more effectively than any other lead generation strategy.
It was the backbone of the lead generation strategy our founder Deepak used to bootstrap his first company from 0 to six-figures in under 12 months.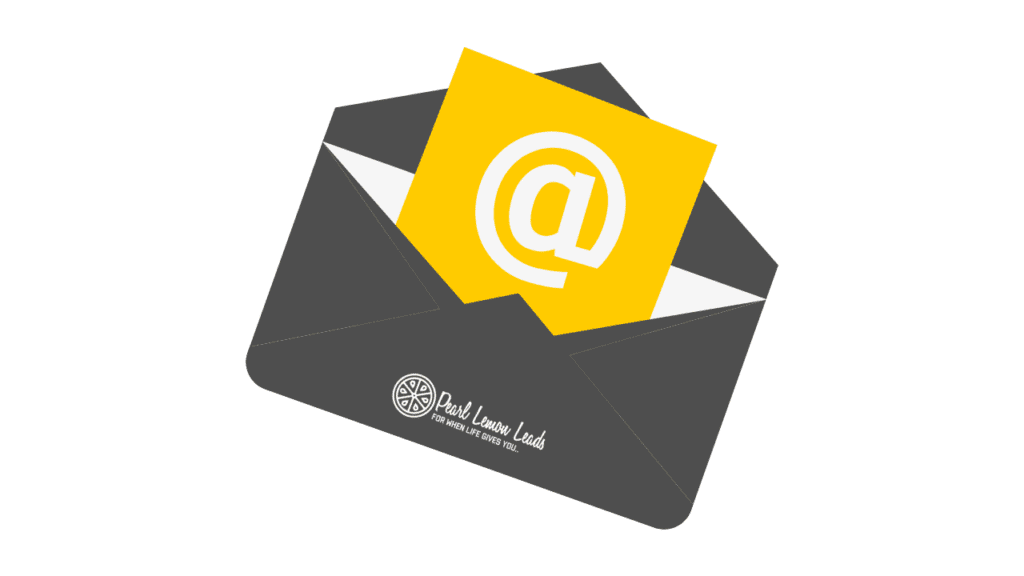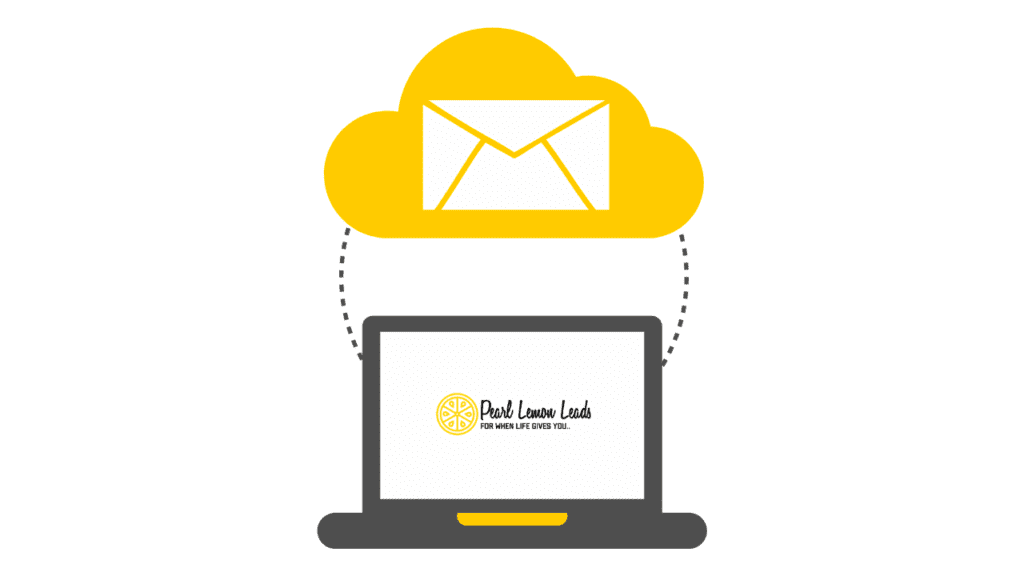 OUR APPROACH TO COLD EMAILING
Our team knows how to write cold email copy that engages your prospects without ever annoying them.
We'll ensure that the email addresses used to send messages are 'warmed up' and won't get sent straight to spam.
We know when to send cold emails, how often to send cold emails, when to stop and how to ensure the messages comply with the growing number of legal rules and regulations that govern email in general.
WE ARE RECOGNISED AS BEING A LEADER IN OFFERING COLD EMAIL SERVICES
Successful cold emailing is an art form that we have mastered for ourselves. The Pearl Lemon Group was bootstrapped from $0 using a wide range of lead generation techniques including cold email marketing.
We have been recognised by Woodpecker as one of the top cold email writing services that they recommend. 
We've also been recognised as being one of the best email marketing consultants by The Manifest and feature on their 'Top 50+ email marketing companies' list
The Founder of the Pearl Lemon Group, Deepak Shukla has created a YouTube playlist called 100 days of cold email which you can access for free here.
CASE STUDY: EMAIL MARKETING CAMPAIGN
Client: Darren David Taylor
In this video, our Co-founder Deepak Shukla outlines the 4-step cold email campaign that we built for our client and the results that it yielded. 
Check out more of our lead generation case studies on our YouTube channel in this playlist.
COLD EMAIL FAQs
If you're considering hiring a cold email agency to build a cold email strategy that works, let us know! Let's have a chat about how our cold email services can help you.
CONTACT US. WE'D

LOVE

TO HEAR FROM YOU!
If you have any questions, please do get in touch with us! If you'd prefer to speak directly to a consultant, book a call!