Financial Services Sales Training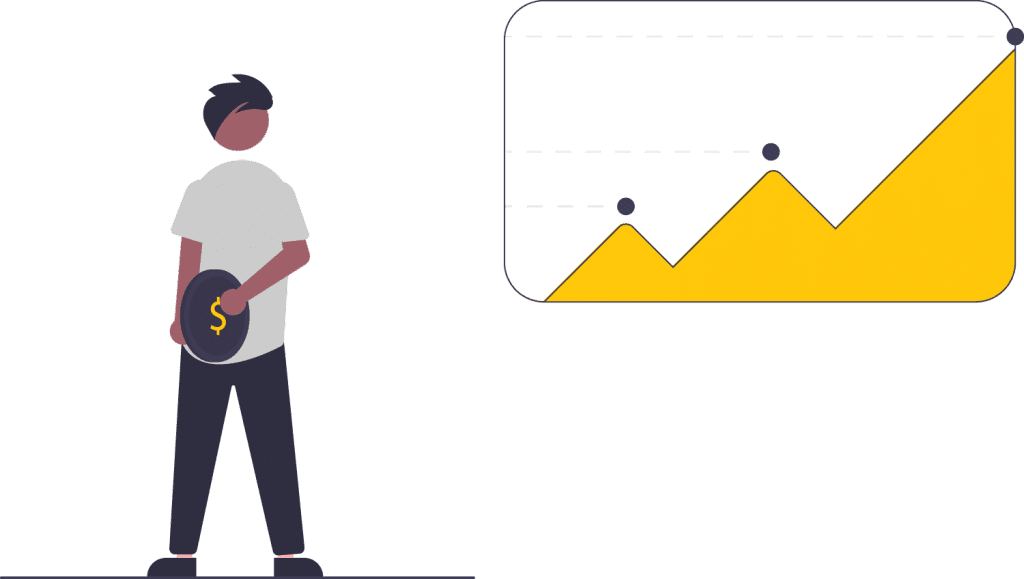 Financial services sales have never been easy, but right now they are perhaps more challenging than ever before. A lack of sales can sink even the most established financial services business, so the need for great financial services sales training has never been greater, either. And that is exactly what Pearl Lemon Sales provides.  
The Challenges Facing Traditional Financial Services Sales Professionals
As more fintech solutions saturate the financial services industry, technology continues to change the game for financial services sales personnel.
Financial services salespeople do not have access to the useful information that emerges during person-to-person interactions when customers do their banking through digital channels.
This fundamental shift has exacerbated the challenges of increasing fee income, increasing loan growth, and increasing profitability in expansion areas.
As a result, financial salespeople are finding it difficult to react to difficulties such as:
Prospecting and relationship building in an era of reduced foot traffic

Upselling and cross-selling more complex financial offerings
Differentiating their offerings as superior to 'shiny new' fin-tech alternatives
With a consultative approach, financial sales professionals can overcome these obstacles. This allows them to better service and meet the customer's specific requirements.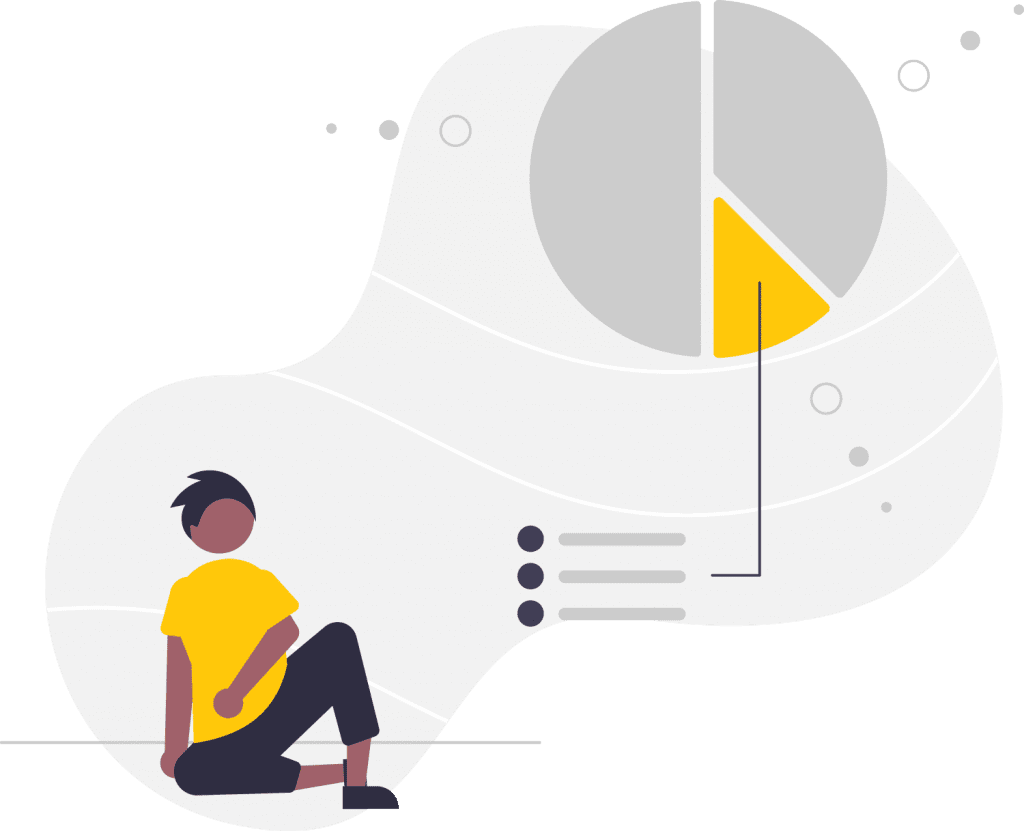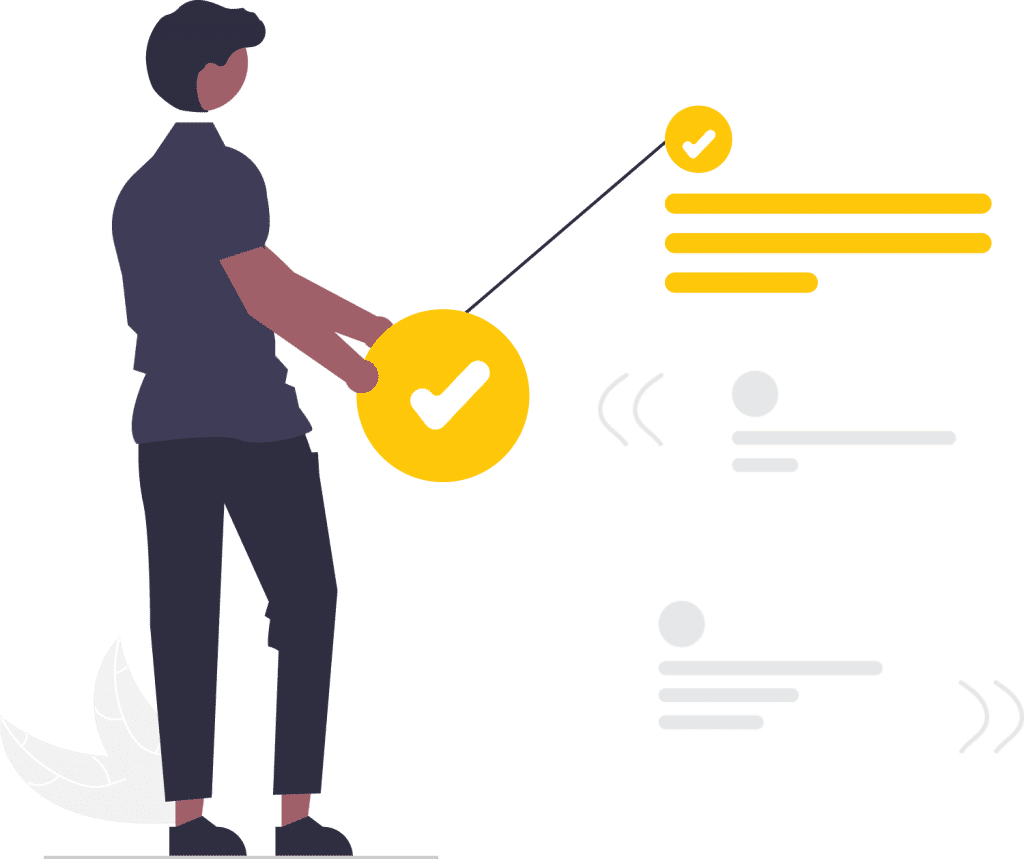 Financial services sales training from Pearl Lemon Sales will allow your sales team to increase their quotas and close more deals by:
Building consistency into the customer's banking experience to execute change at scale

Properly tracking the customer's changing financial needs across a range of relationships
Considering the "soft" and "hard" financial factors when deciding what customers to pursue
Investing in financial services sales training provided by seasoned professionals is essential for developing and maintaining these sales soft skills. The goal of training is to provide a framework that can be applied to all client interactions across a variety of financial demands. Rather than becoming another salesperson, financial professionals should create trust in their relationships with customers and become their trusted go-to-advisor.
This strategy entails going beyond product features and emphasizing the importance of people. Our financial services sales training at Pearl Lemon Sales teaches your team how to do this through a rigorous questioning method that uncovers the facts behind the customer's wants.
Why Consultative Selling Works
The words consultative and solution are the two most misunderstood, misused, and overdone words in sales. It's noteworthy that these two terminologies have this distinction because the so-called solution is usually nothing more than a generic product pitch if it isn't consultative.
Sales professionals that truly believe in consultative selling enjoy a whole slew of advantages, including:
Improved closure ratios for new clients and expanded business with current customers resulting in increased revenue.

A sales approach that is well-matched to market needs gives them a competitive advantage.
Access to new and larger opportunities among existing clients as a result of revealing previously unidentified needs and demands
A sales cycle that is significantly shortened as a result of the increased momentum and buyer confidence to commit.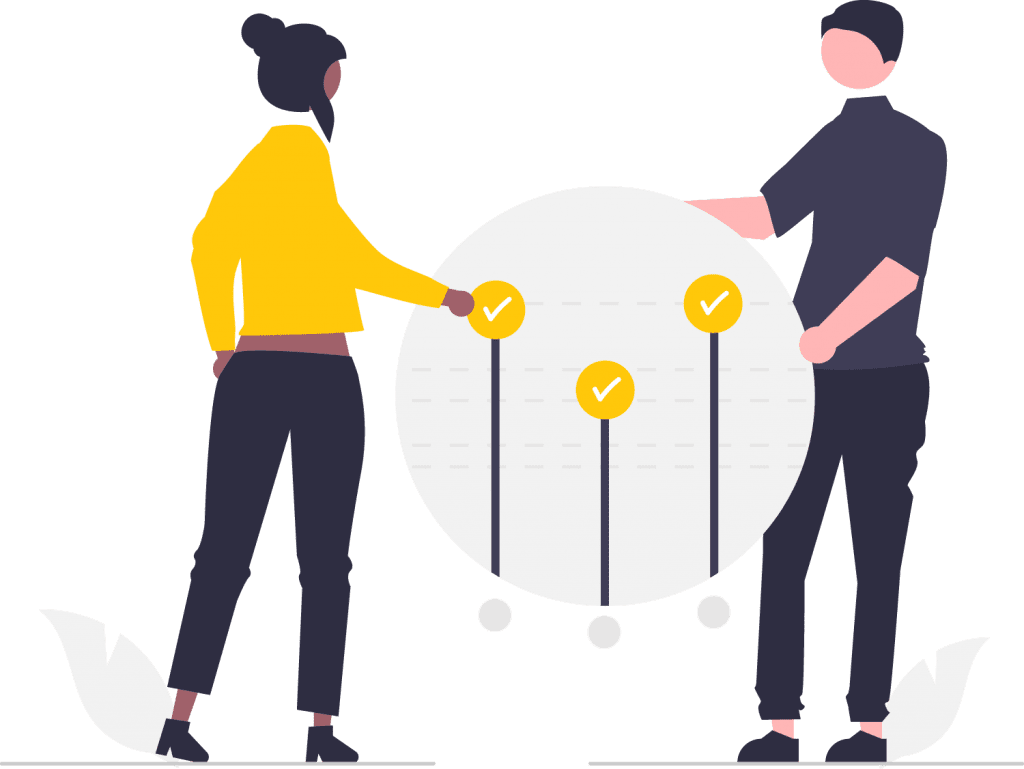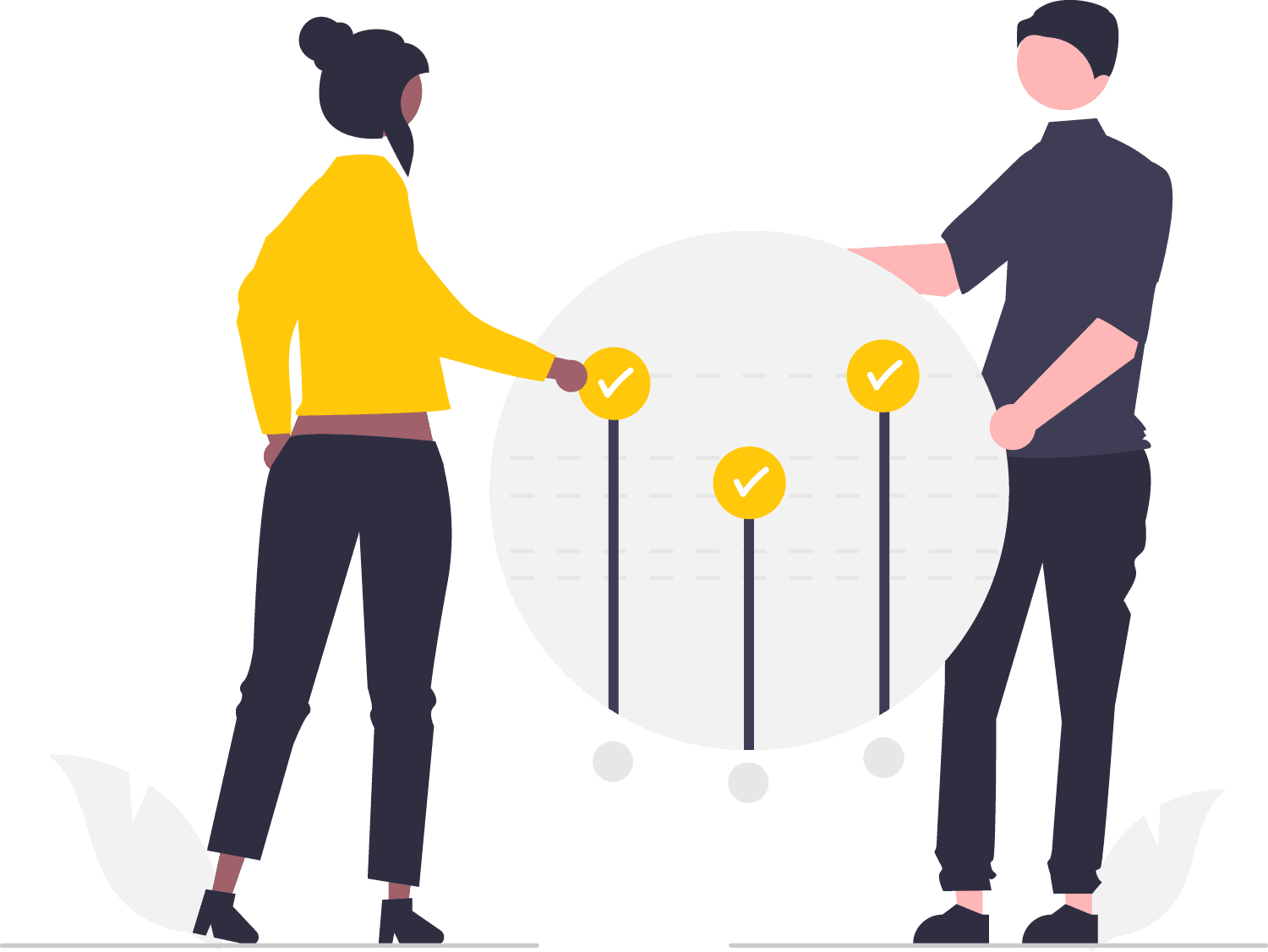 Product-focused selling vs. Consultative selling
The shift from product-focused to need-focused selling was a direct result of market shifts. The focus of a sales call has changed from the vendor to the buyer as a result of increased competition and customers' greater access to information and sophistication.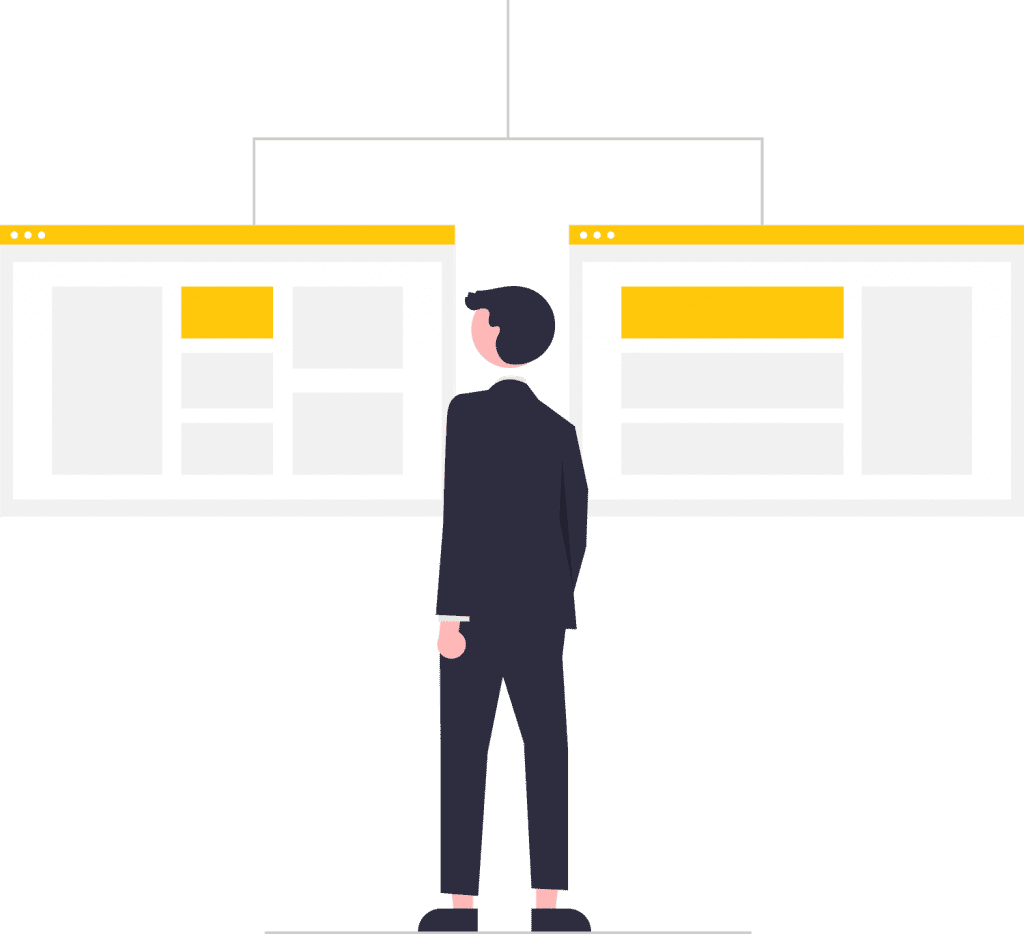 This shift occurred because modern buyers are more informed and prepared; they are confronted with an abundance of information and options, bring increased skepticism to the table, must answer to an increasing number of stakeholders, must navigate a complex and ambiguous environment, and are less loyal to their existing solution providers.
The relationship between the customer and the seller is being challenged by technology, skepticism, risk aversion, and an increase in stakeholders. As a result, the sales cycle has lengthened or even come to a halt in some circumstances.
The seller's inertia derives from the difficulty of navigating the buyer's research-based assumptions. Limited access to buyers, along with tight deadlines, exacerbates the situation.
Average sellers who could previously sit passively in the middle of the pack have been pushed to the bottom, while highly talented, agile sellers have been able to maintain their position at the top. How? By changing and adapting the way they sell to this new normal. Those who don't change rarely survive, let alone thrive.
While these attributes we just discussed may appear to elevate the buyer to an unattainable level, sellers must remember that they also have valuable abilities to offer. To assist them extract value from their resources, buyers continue to seek trust, sincerity, and clarity. Sellers can set themselves apart by meeting these demands. And this is exactly what consultative selling does.
However, this approach is one that can be hard to get used to, especially for those more used to traditional product focused pitches. Our financial services sales training shows salespeople the value of this different approach and then how to adopt their sales style to it. And we do this via engaging role play and improv sales training, rather than boring text based learning and tests, which is really all most online sales trainings can offer.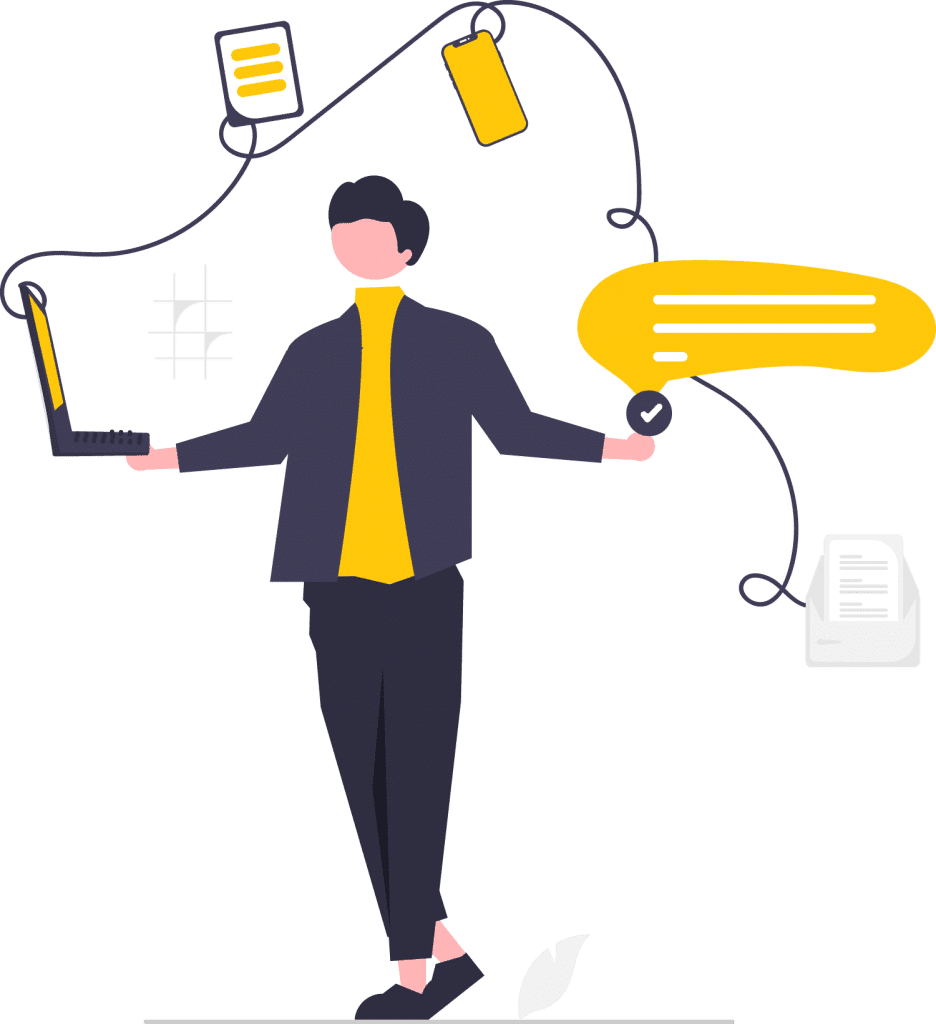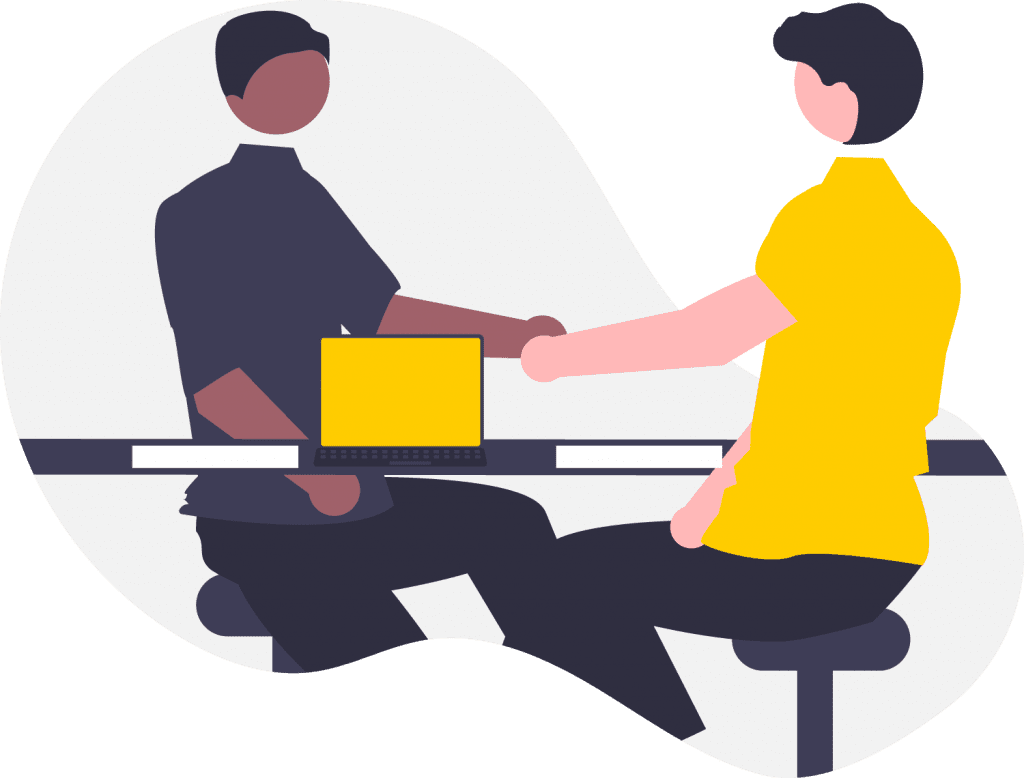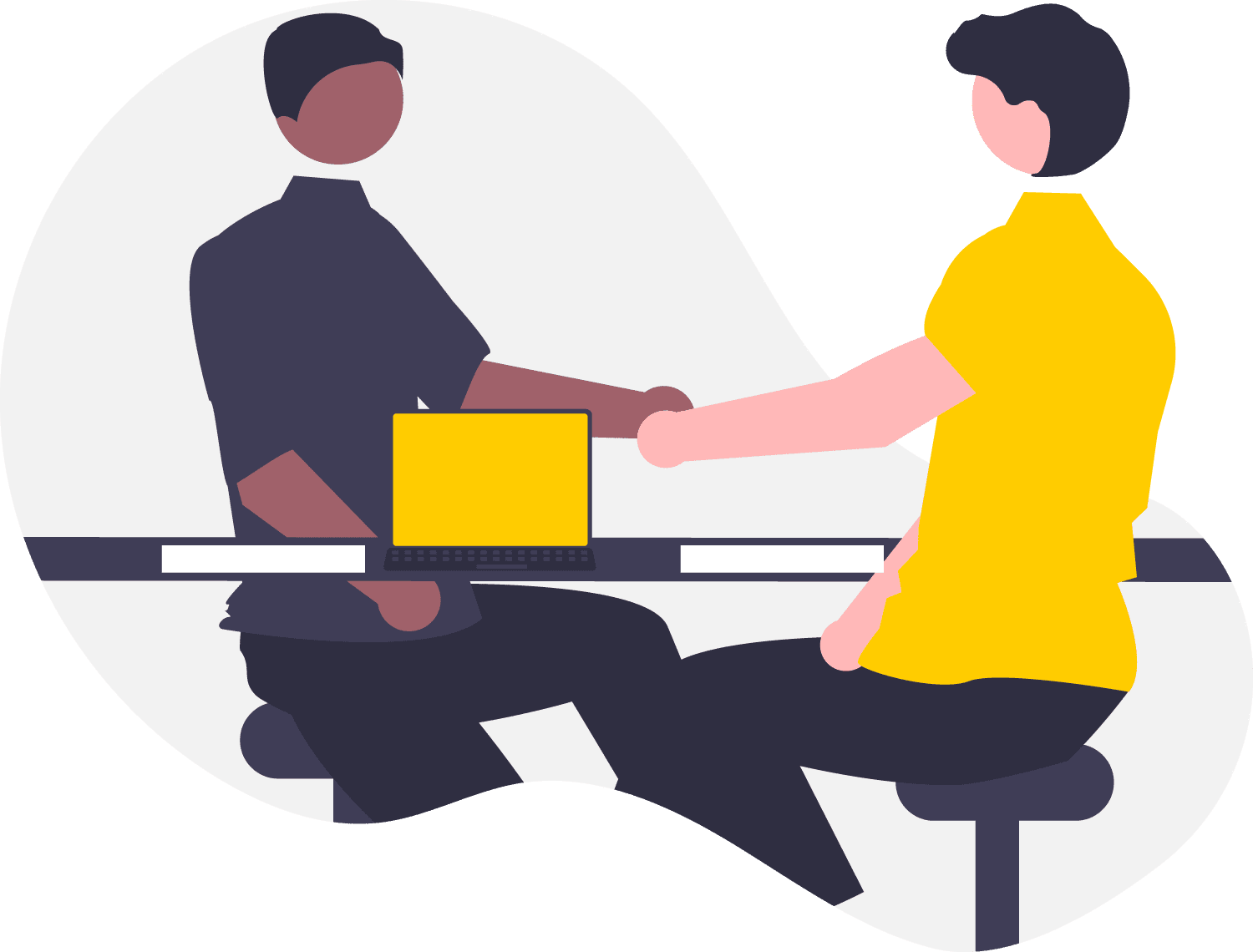 Why Choose Pearl Lemon for Financial Services Sales Training?
If you've seen the value of providing formal financial services sales training to your team, you're undoubtedly wondering why Pearl Lemon Sales should be the one to deliver it. Instead, why not enroll in one of the many online sales training courses?
The most obvious response is that we are excellent at what we do. Our sales trainers are working sales professionals with an entertaining, easy-to-understand sales training style that has been proven to be very effective.
Perhaps more significantly, we put our words into action. Each customer's financial services sales training is tailored to their specific needs. We ask you a lot of questions to figure out exactly what you need in terms of sales training and what your sales pain points are, and then we create a personalized financial services sales training curriculum based on your responses. In any business, one-size-fits-all sales training rarely works, which is why we never use it.
Are you ready to learn more about how Pearl Lemon Sales' financial services sales training will improve your sales team, your company, and your bottom line?
Let's get this conversation started by contacting us today.
Financial services Sales Training FAQs
Financial sales training gives your team a better understanding of their responsibilities and the knowledge and skills they need to do that job. With this comes a a confidence boost and with more confidence your team will be able to close more sales.
We have a multistep process as a part of our financial services sales training.
We begin with a presales call to be sure we will be a good fit, from here we will send you a quick  form to fill out so we can assess your needs further, and then we will have an onboarding call to get you ready.
After that we will begin having 1:1 calls, sending materials, having demo calls and more.
Give us a call today to learn more
Our financial services sales training is fully comprehensive.
So to give you a sneak peek....
You will get:
-1:1 calls
-Training videos
-Training materials
-Whatsapp communications
-Email communications
-Demo calls
-Call reviews
-Script development
-…and more
Contact us. We'd love to hear from you!
If you have any questions, please do get in touch with us! If you'd prefer to speak directly to a consultant, book a call!