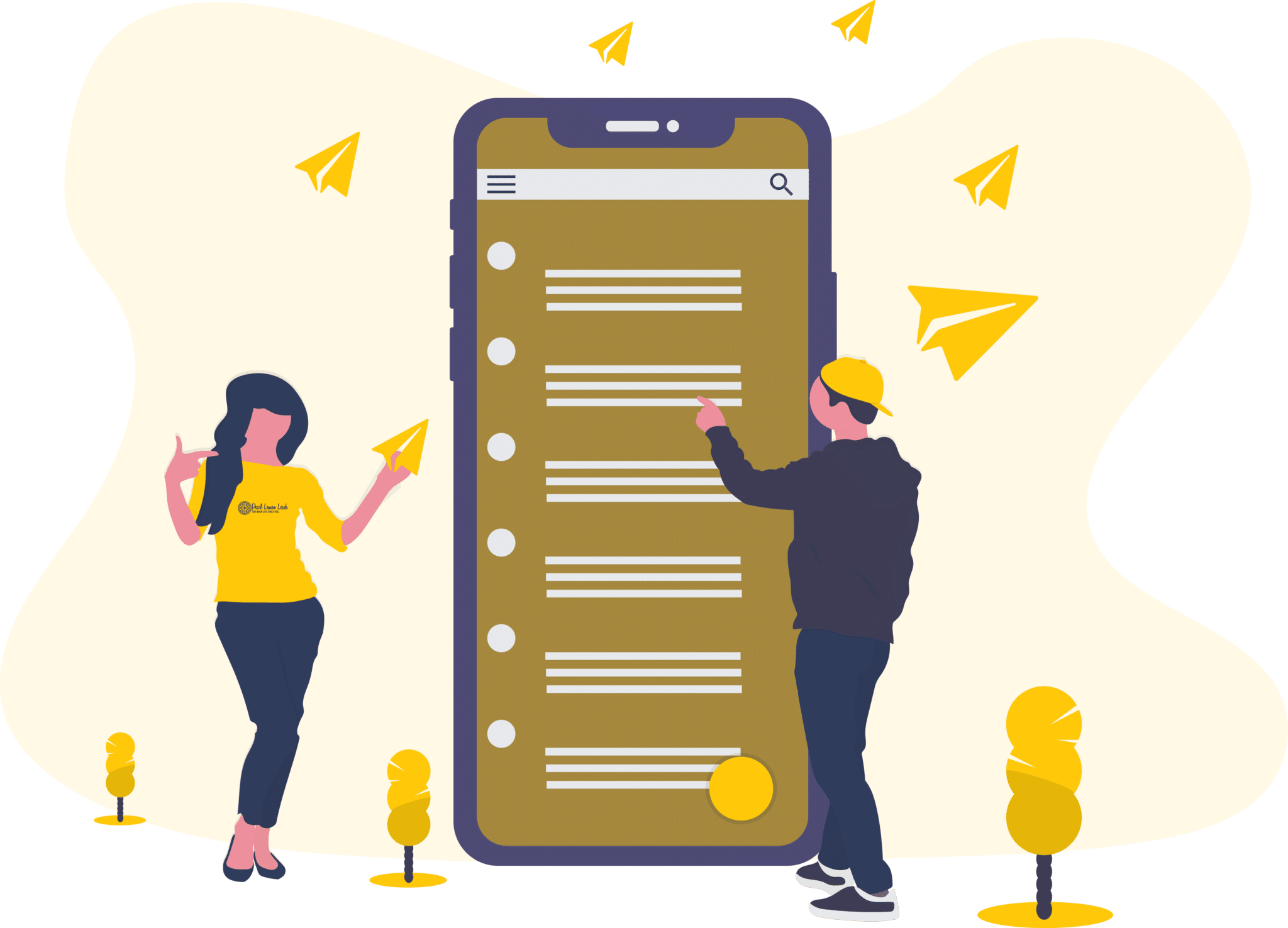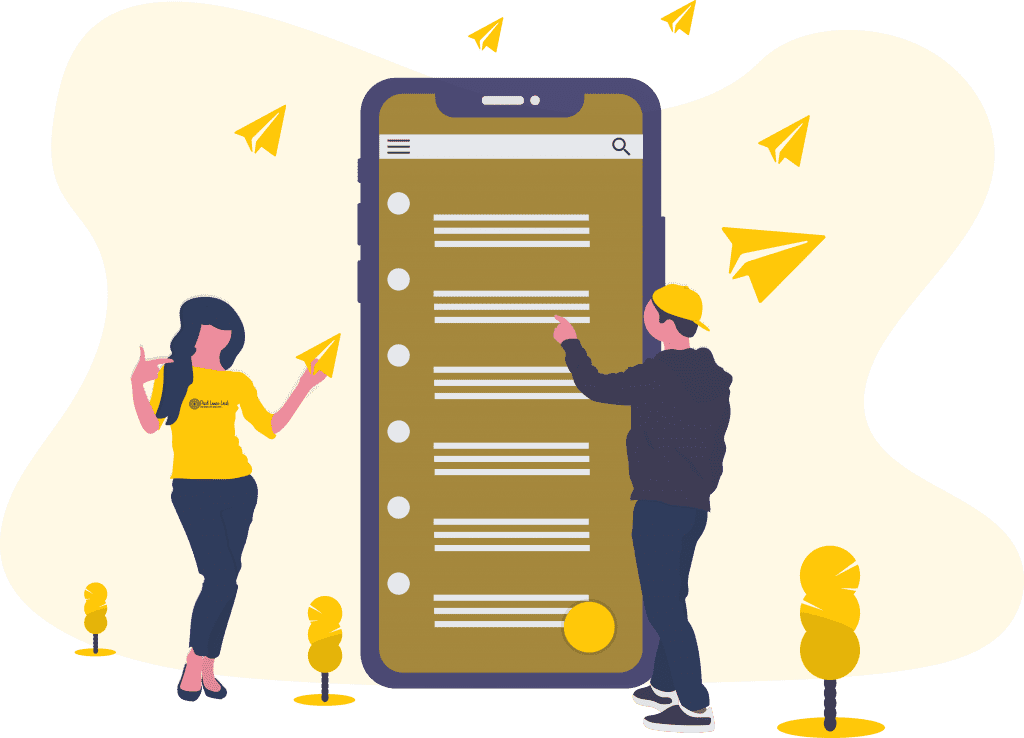 Even though in terms of digital lead generation, email marketing is one of the oldest tactics you can make use of to drum up new business and keep existing customers engaged it remains one of the most effective, as long as it's done right.
Working with a cold email marketing agency like Pearl Lemon Leads will allow you to make the most of this still killer lead generation practice to grow your business – and your bottom line – whether yours is a large or small company and no matter what niche you operate in.
Our B2B email marketing agency provides a full range of services to help you succeed with email marketing, whether you are brand new to the idea or need help with a stalled initiative that just isn't producing the results you want.
Email Marketing Strategies That Get Results
A  robust and effective email strategy is not a one size fits all thing. As your cold email marketing agency partner, Pearl Lemon Leads will devise a plan unique to your company and your lead generation goals. We'll do this in stages, following this tried and tested process:
We'll begin by running an email marketing audit on your past email campaigns. This audit will include:
We'll review any email marketing campaigns used in the previous 12 months, paying special attention to email design, CTAs and email subject lines.
Even if you make use of a popular email marketing software some technical issues may still be impacting the effectiveness of your emails. We'll review technical issues such as deliverability, domain/IP blacklisting and spam complaints.
Even the email list you make use of when sending lead generation emails can affect how well they perform. As a part of our review, we'll check your email list hygiene for potential problems.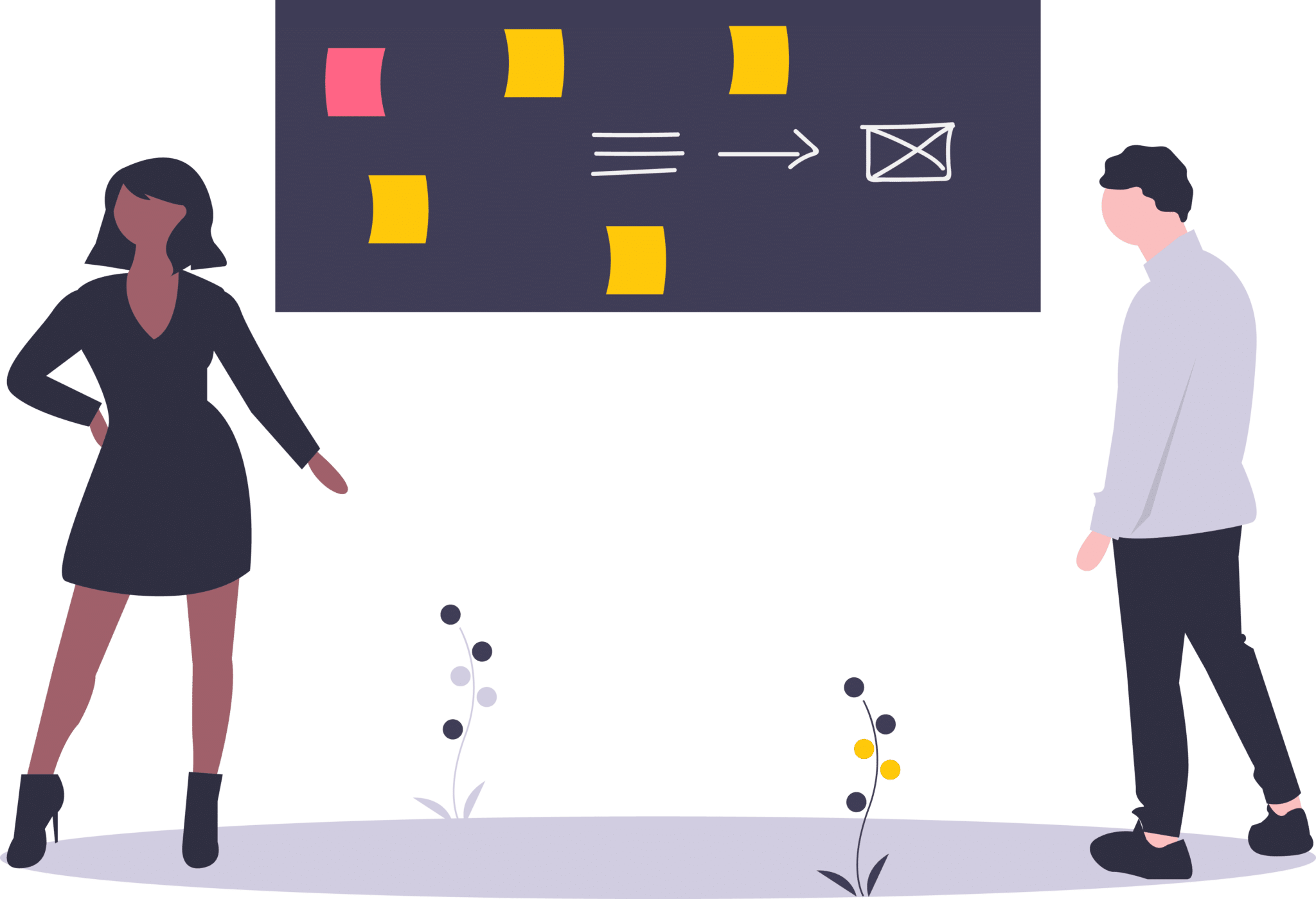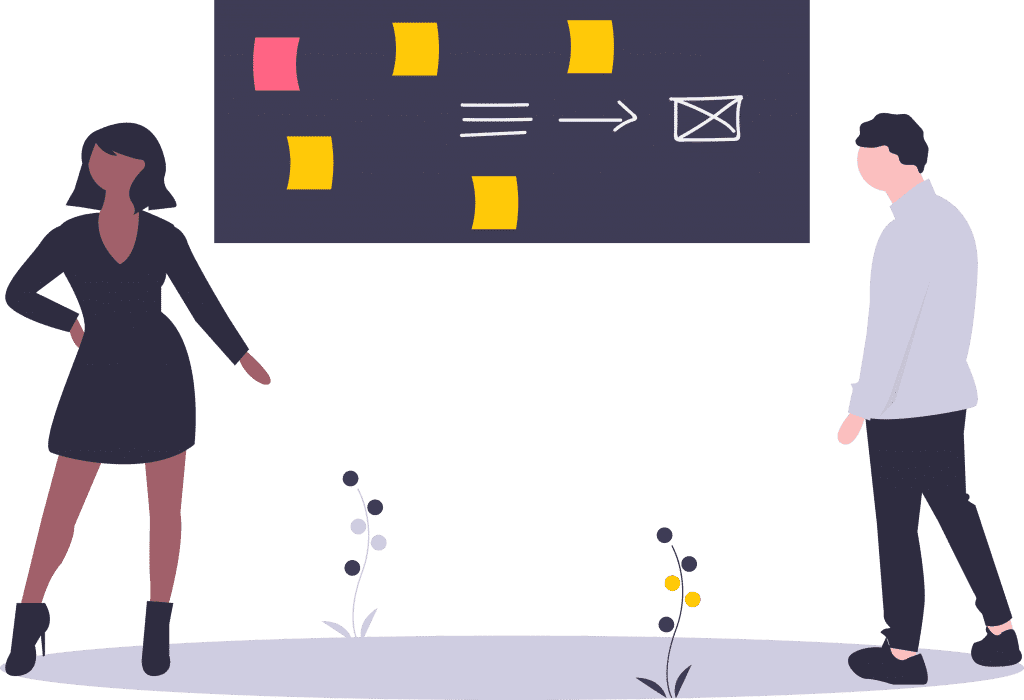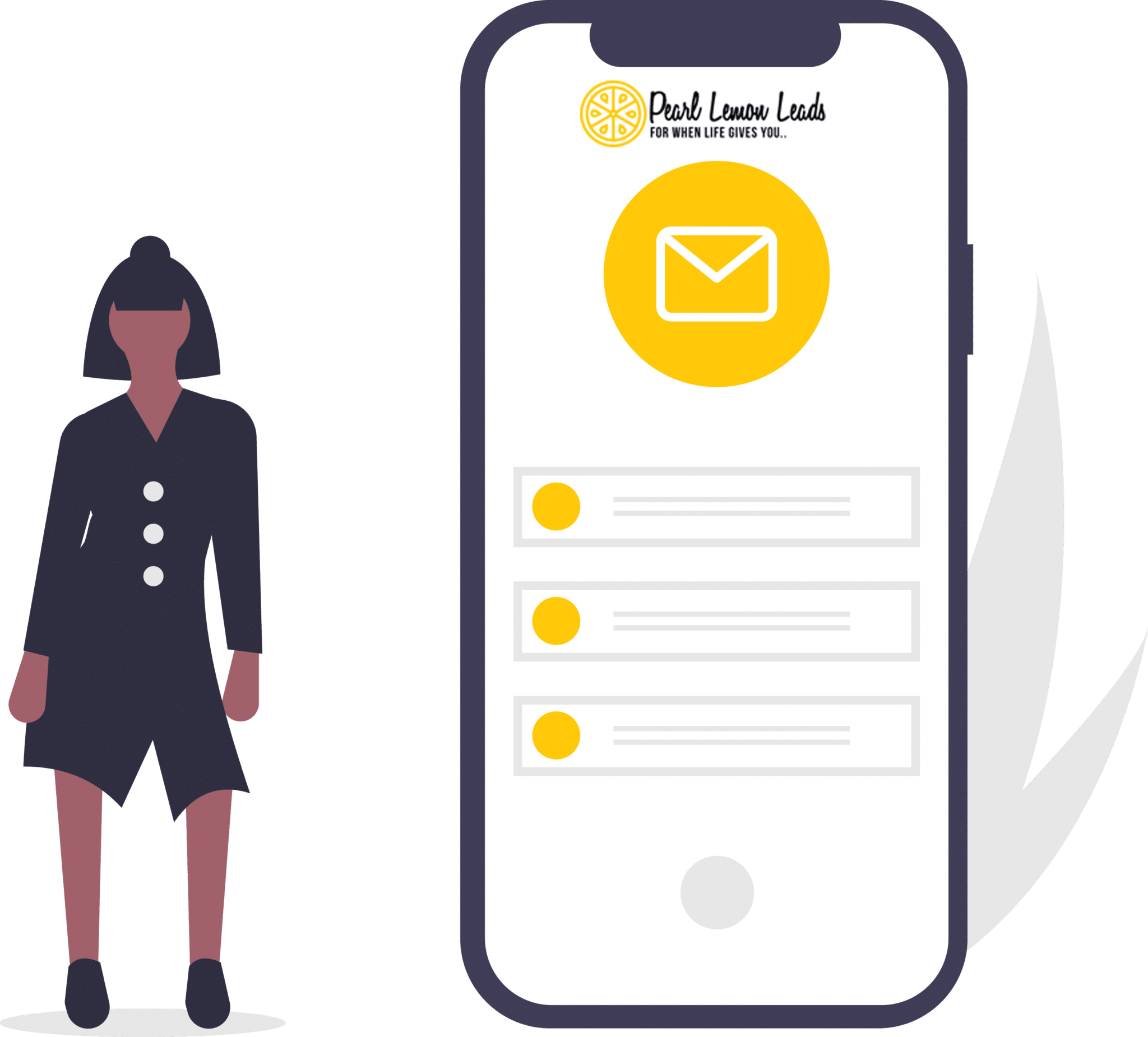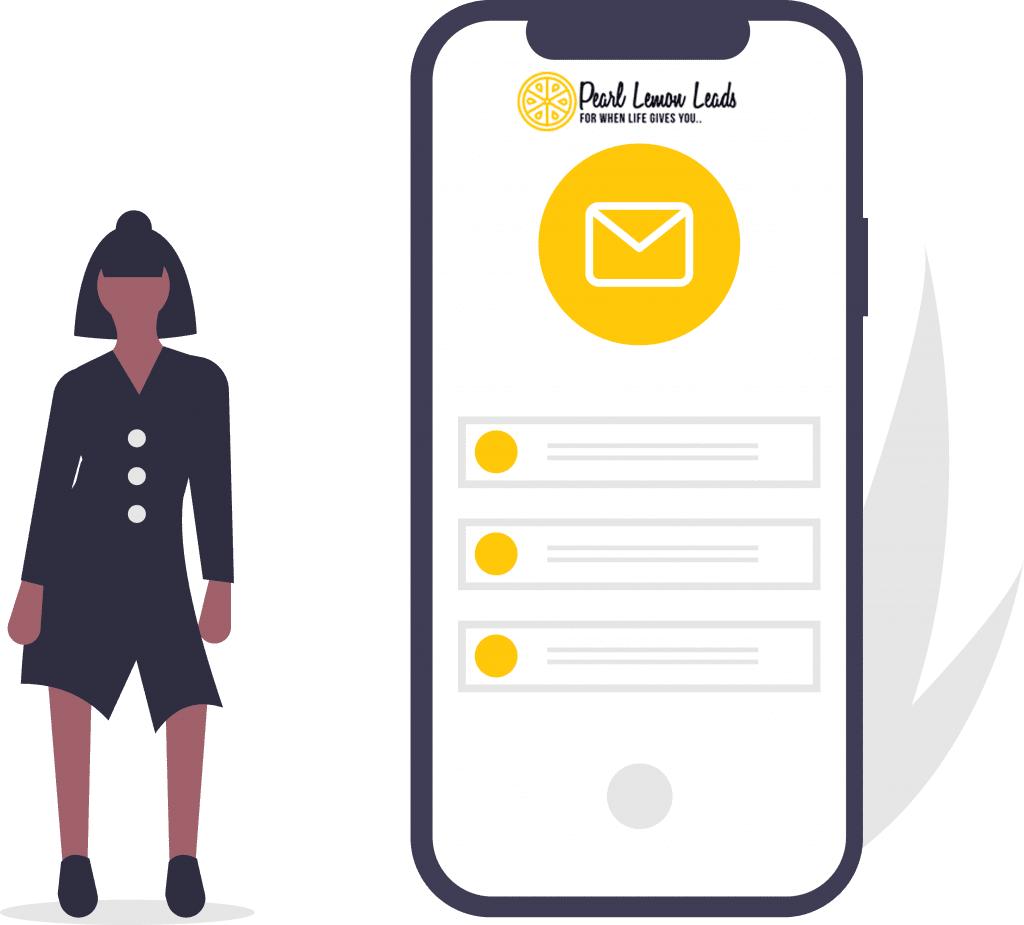 Once our audit is complete, and we have explained our findings to you, we'll move onto the next stage in the process: planning new and more effective email marketing campaigns. This will likely involve both addressing any negatives the email marketing audit uncovered and implementing suggestions based on our combined decades of email marketing experience.
As a full service B2B email marketing agency, we can offer you as much, or as little, help at this stage of the process as you need. We can work with in-house copywriters to tweak written materials to make them more effective, or provide experienced marketing copywriters to do it for you.
We can also help with bespoke email design, make email provider recommendations and more. As an email marketing agency, London founded, we work with more than 50 different email service providers. We cover commercial platforms like SalesForce and Oracle Marketing Cloud as well as small and medium business platforms like Mailchimp, Aweber, and ActiveCampaign.
Email Marketing Campaign Implementation
Pearl Lemon Leads is a full-service email marketing agency for ecommerce, so you won't have to hunt for implementation elsewhere. We'll assign you your own top-notch email marketing team to put your email marketing strategy into action using the following best practices:
Determine KPIs by comparing them to industry benchmarks.

Ensure that key stakeholders in your email marketing strategies are on the same page.

Create project management procedures.

Assign a dedicated account manager to your organization.

Increase the frequency of email marketing if needed.

Create a tracking and reporting system you'll understand at a glance.

Test and optimize your emails on a regular basis, making any needed adjustments as we go.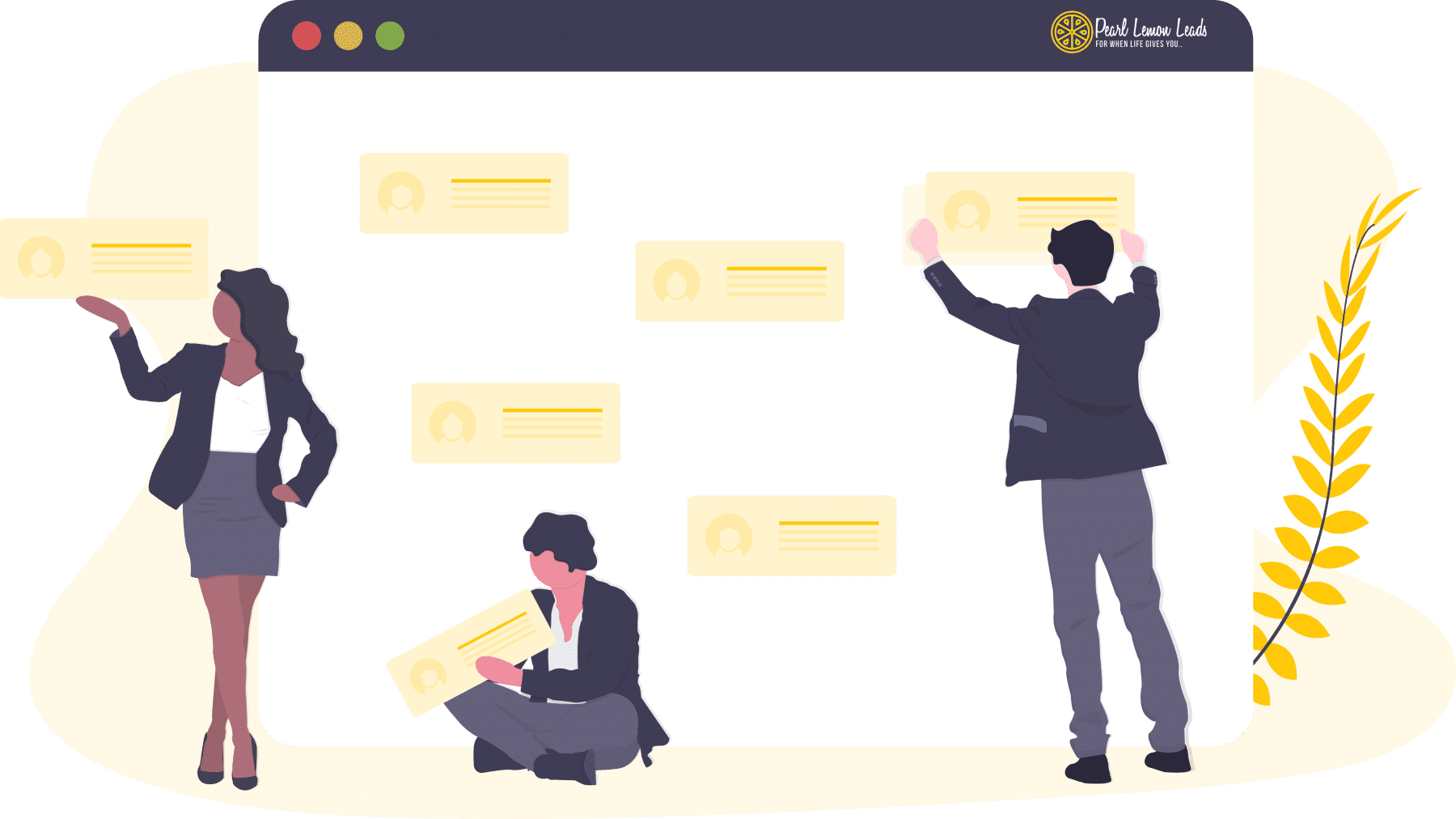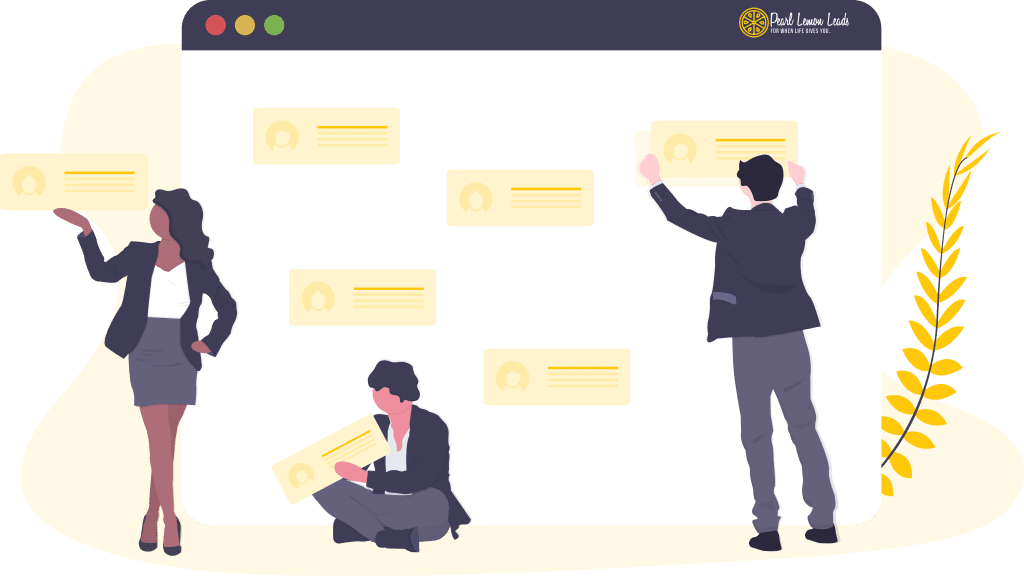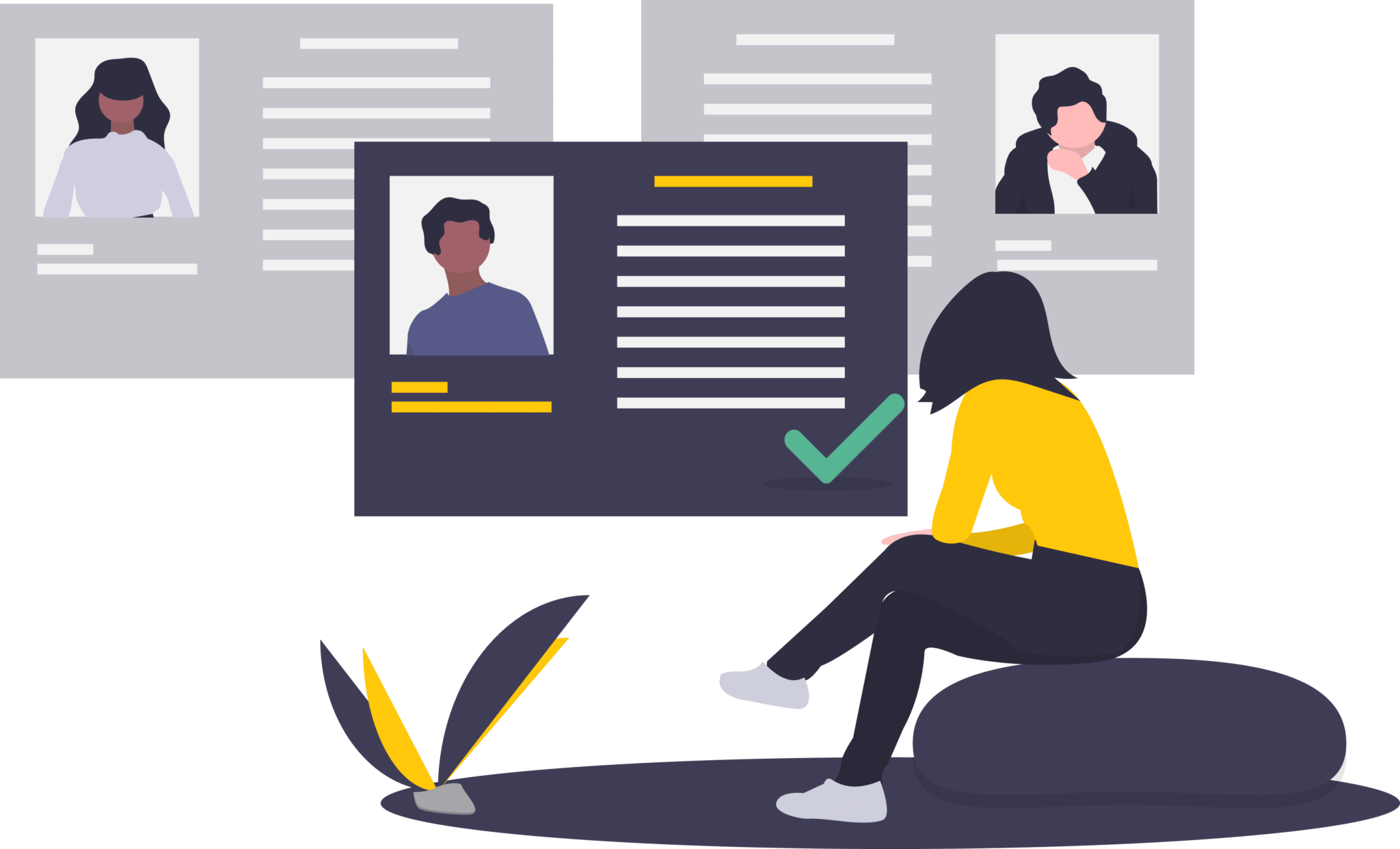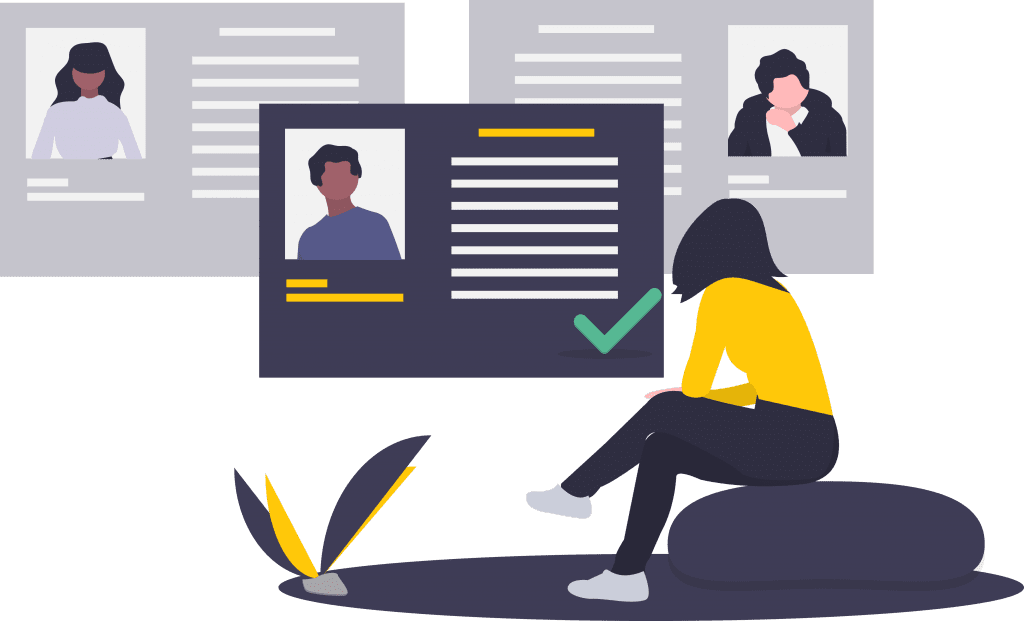 How Email Marketing Works For B2B Lead Generation
Not sure that working with an email marketing agency, UK based especially, is right for you because you are a B2B, rather than B2C concern? Allow us to explain why it's a must.
When it comes to B2B email marketing, things are a little different than when it comes to B2C email marketing. With B2C email marketing, you strive to make an emotional connection with your customers. Your main goal is to market the advantages that your customers will receive if they buy your product. B2B email marketing, on the other hand, is built on logic and evidence.
As a result, you'll need to go deeper with your email marketing efforts and concentrate on the things that matter most to a company, such as time, money, and resources. You'll also need to be patient, and willing to nurture B2B email relationships over time, sometimes even dealing with several stakeholders before getting that sale/meeting/referral you are hoping for.
The effort will be worth it, though. According to Experian, the ROI on email marketing for B2B concerns averages 4200% and boasts a 40% better conversion rate than social media interactions (even on Linkedin). As an integral part of your B2B lead generation strategy, email marketing, when done right, can become a constant source of leads and warm prospects at a very reasonable cost.
If this all sounds time-consuming and more than a little complicated, we won't sugar coat things, it is. Decision makers receive dozens and dozens of email messages every day, and even getting them to open yours calls for both email marketing copywriting skill and technical skill that helps ensure your messages make it to their inbox in the first place, rather than being consigned to their spam folder.
Pearl Lemon Leads has made – and still makes – extensive use of B2B email marketing to grow our own business, experience that has created a team of seasoned email marketing specialists who have got the job done for us and can do the same for you.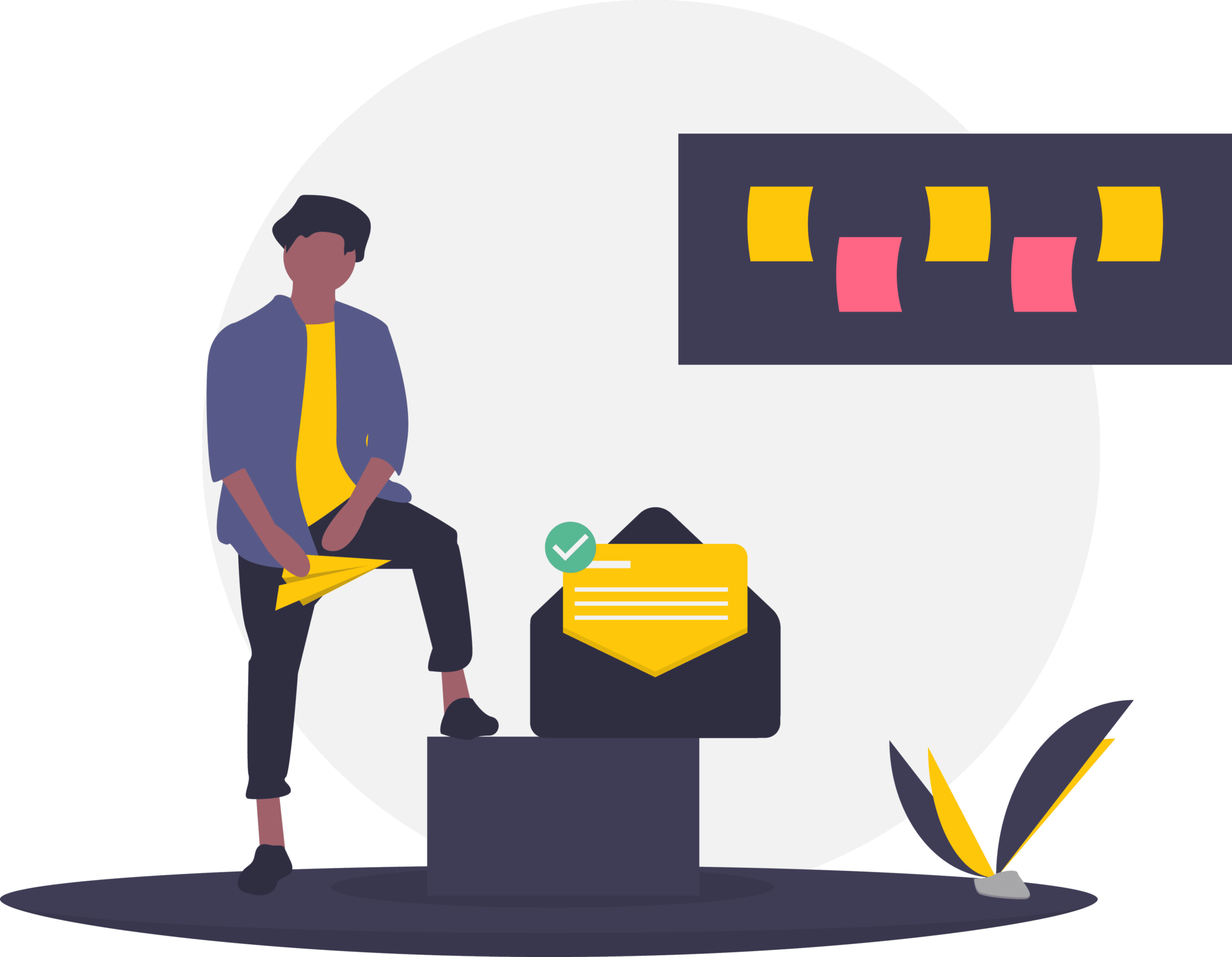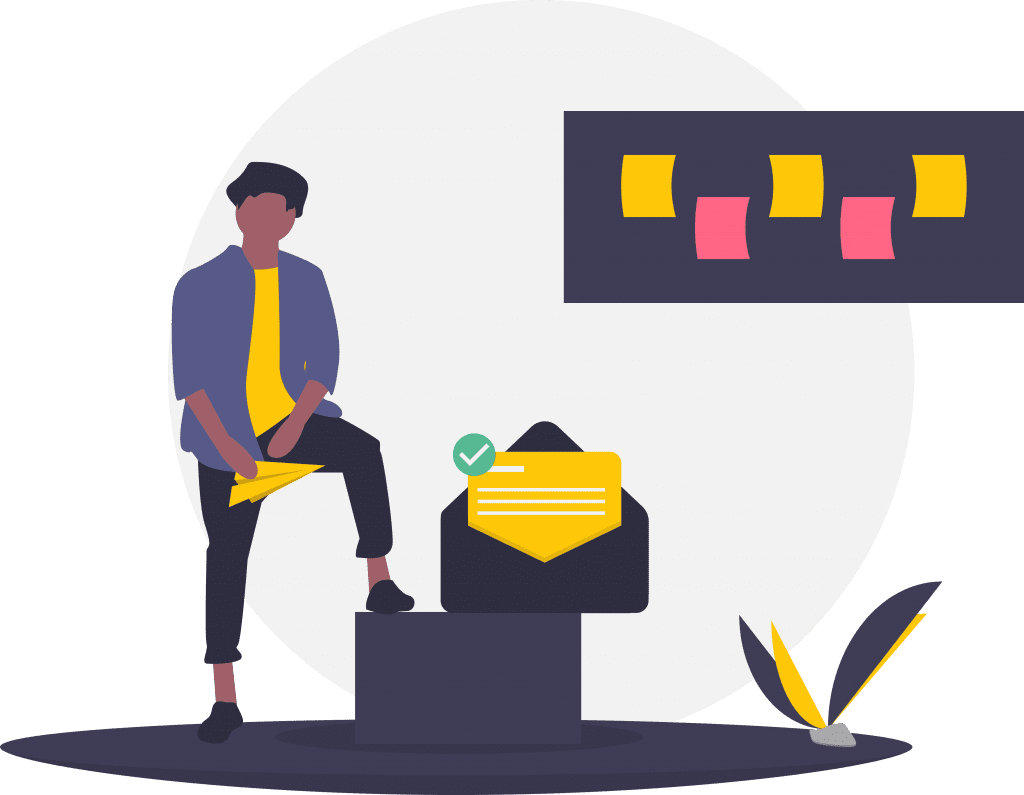 Contact us today to learn more about us as an email marketing agency and just what we can do for you.
Email Marketing Agency FAQs
If you're considering hiring email marketing agency services, let us know! Let's have a chat about how our email marketing services can help you.
Contact us. We'd love to hear from you!
If you have any questions, please do get in touch with us! If you'd prefer to speak directly to a consultant, book a call!