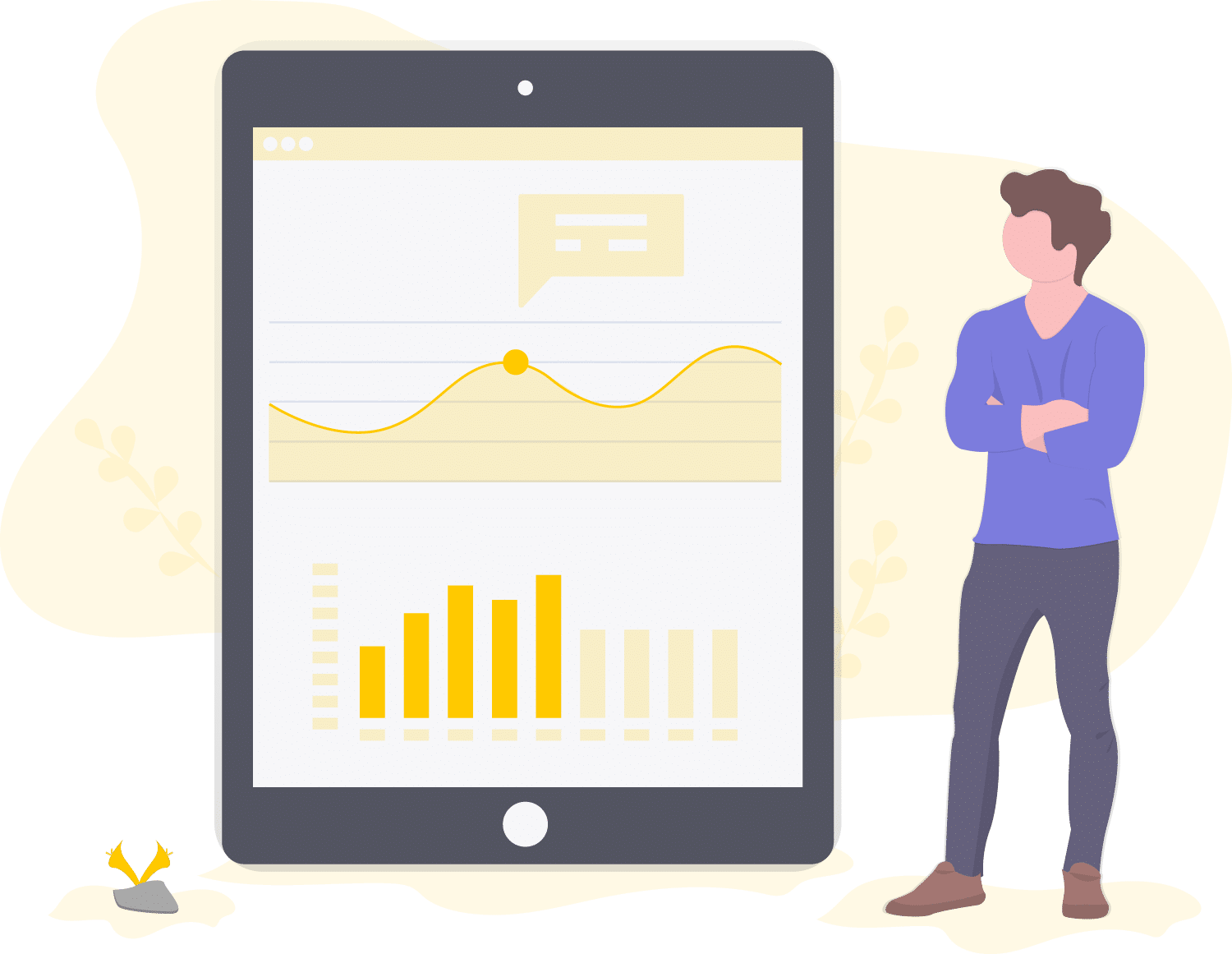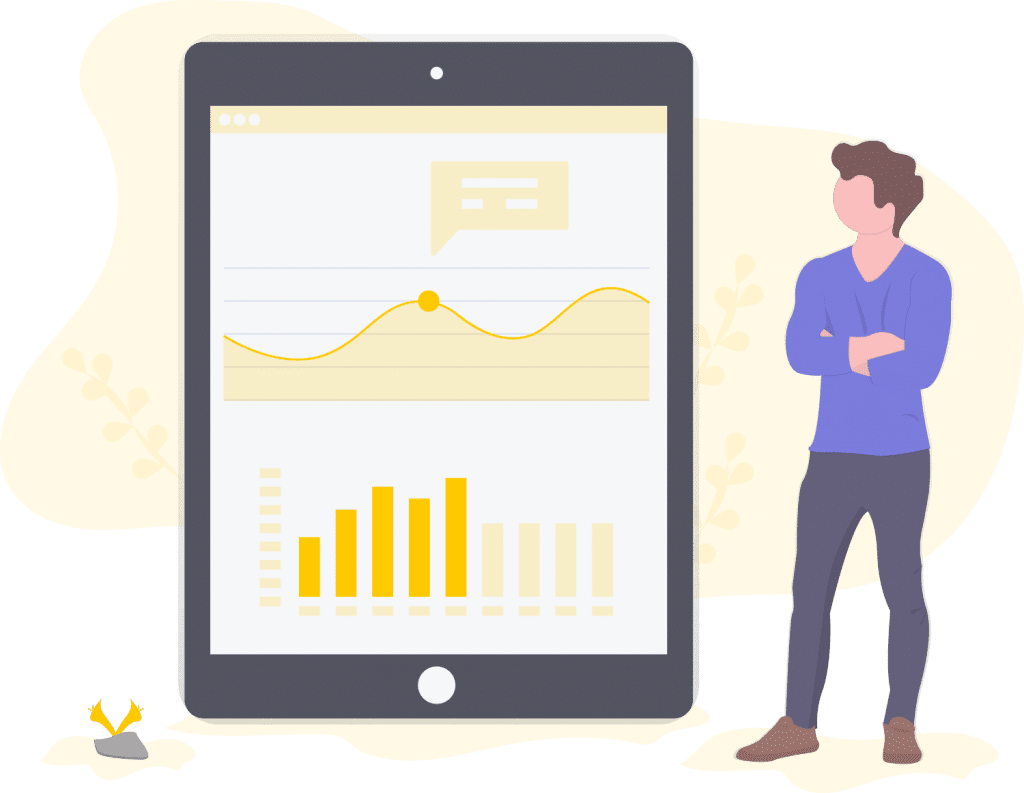 Pearl Lemon Leads is an agile and innovative B2B demand generation agency that assists businesses in generating, nurturing, and converting leads into sales.
Our holistic approach to demand generation combines strategic knowledge, creative flair, and a thorough knowledge of marketing technology to produce measurable outcomes at every stage of the lead lifecycle, including lead generation, lead nurturing, and consumer marketing. We ensure you get a higher return on your marketing spend by measuring everything we do, understanding your business, and knowing what works.
What is Demand Generation?
Demand generation is commonly misunderstood to mean just creating demand for a product. Isn't it obvious, isn't that the clue in the name? Demand generation however is about much more than that.
Demand generation is an umbrella phrase for a set of marketing initiatives that generate long-term engagement, such as lead generation, demand capture, and pipeline acceleration, in an industry where building better brand-to-customer relationships is paramount.
It consists of a sequence of touchpoints aimed at raising awareness of ideal customer pain points, positioning your brand as a trusted advisor, generating leads, promoting your solution, and fostering genuine long term brand loyalty if done successfully.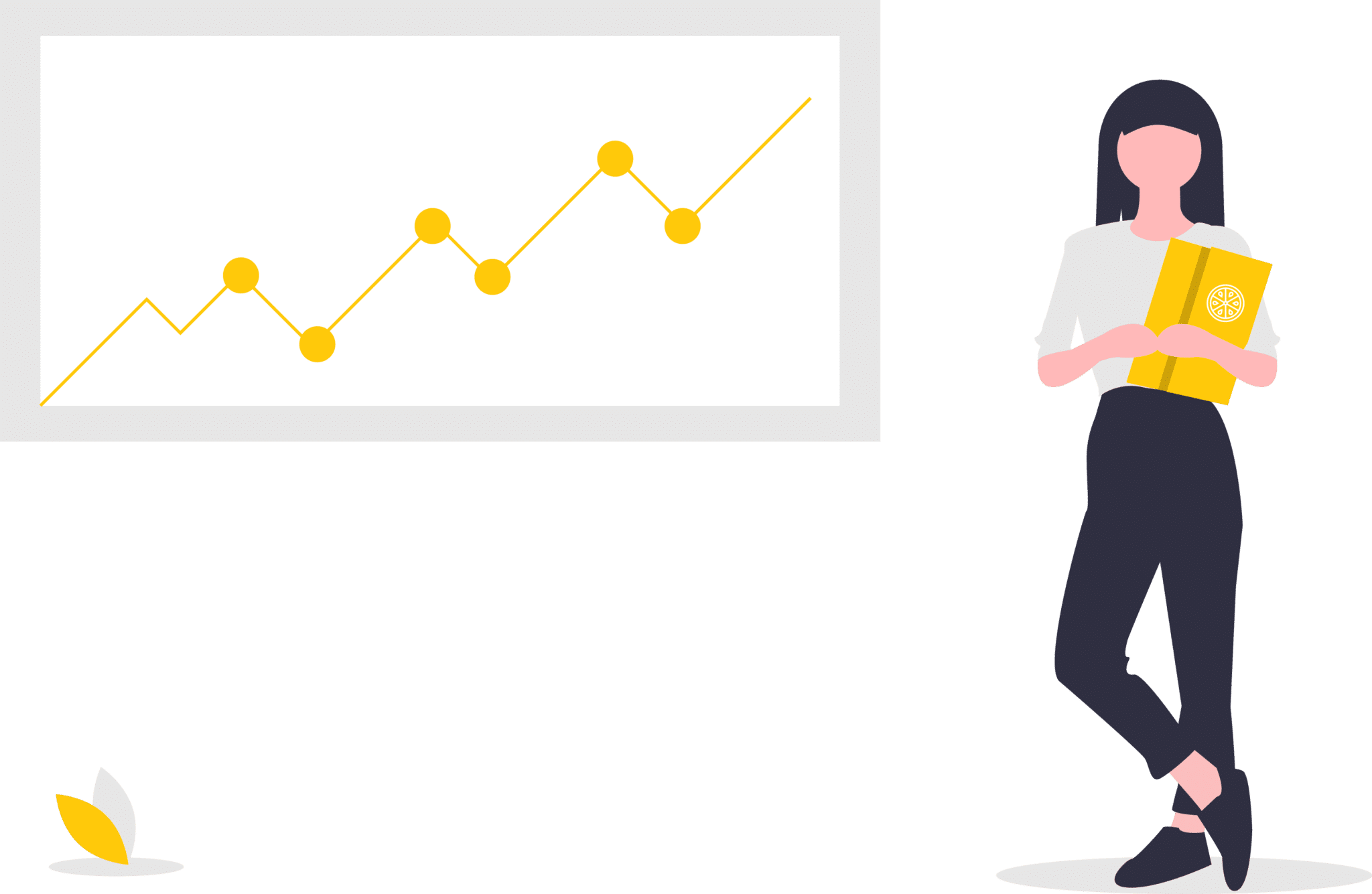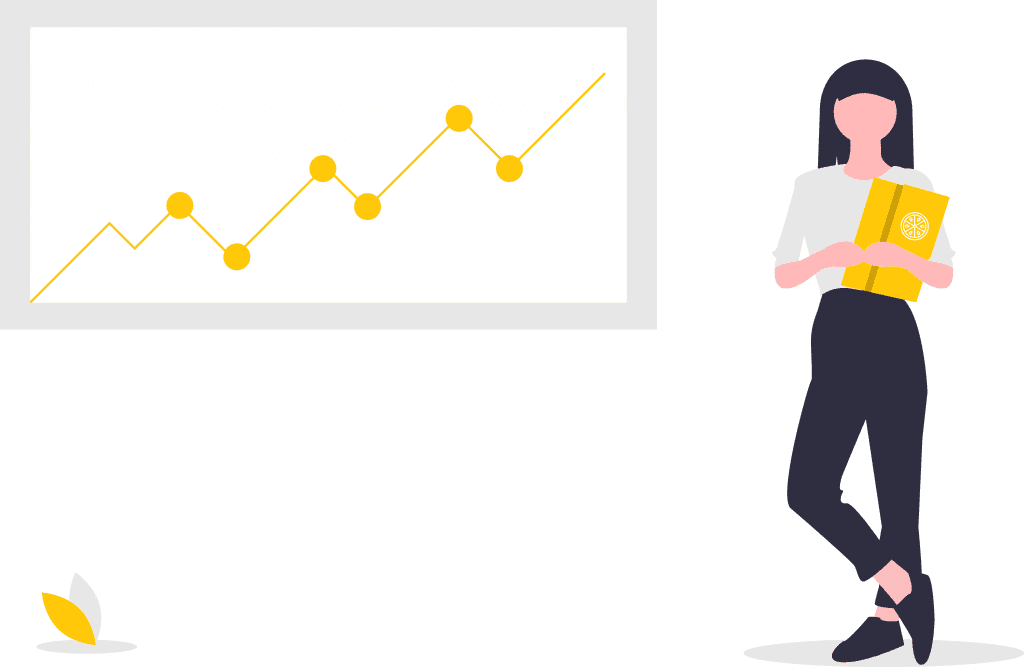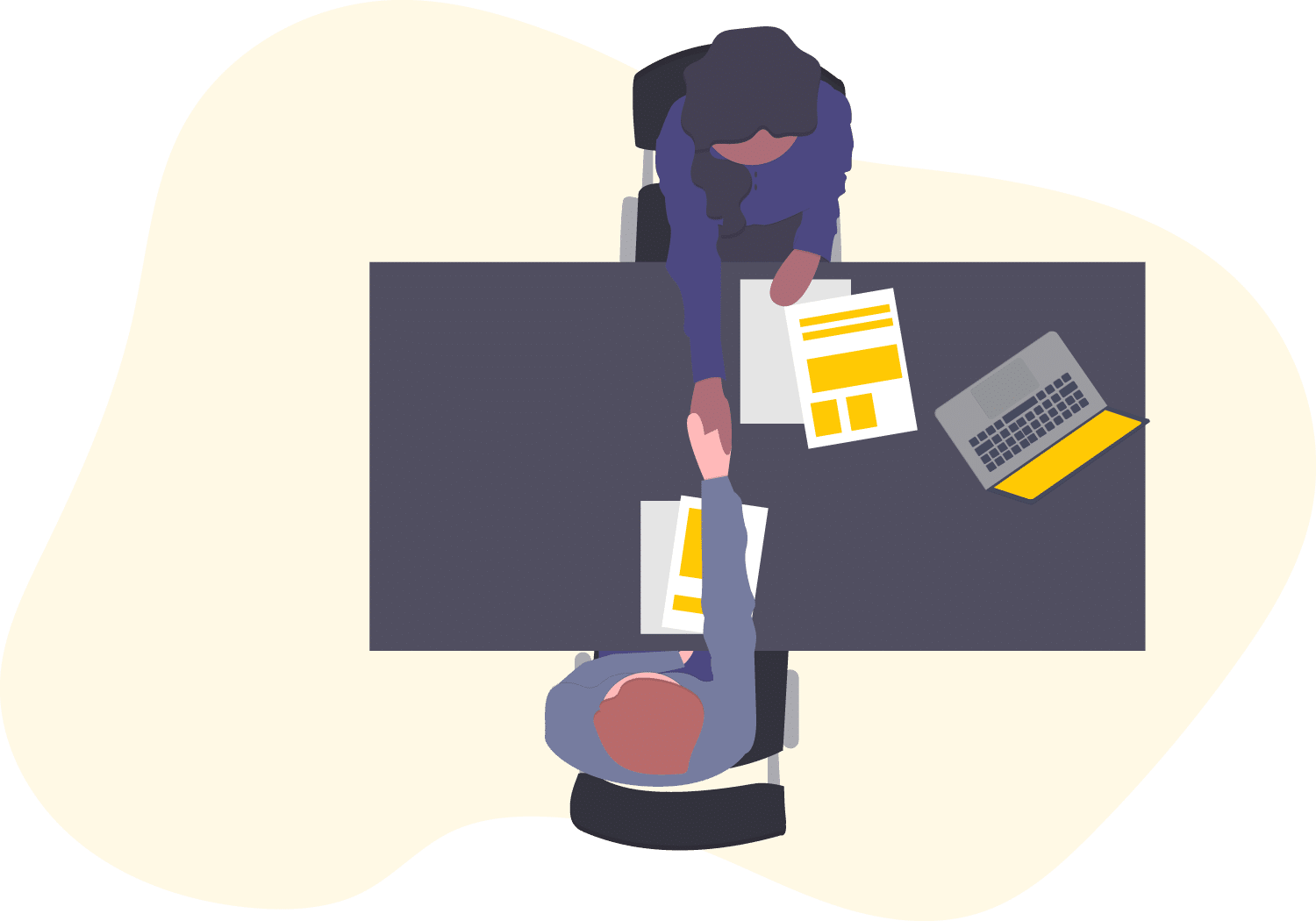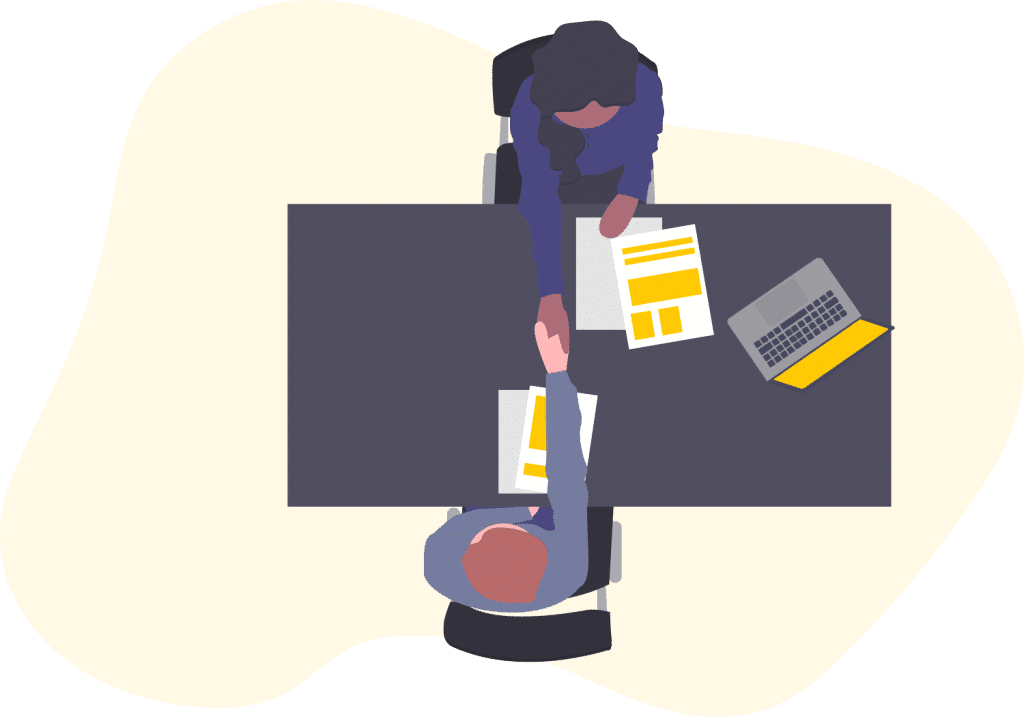 The phrase "long-term" is crucial. Demand generation services are a long-term strategy. It's a method of constantly engaging customers that includes dedicated inbound marketing, ongoing social media interactions, informational ebook marketing, regular newsletters, pop-up events, podcasts, webinars, and more.
Demand generation, when done correctly, will raise awareness about the issues that matter most to your company – and its target audience – supply sales with the qualified leads they need to seal deals, and position your marketing initiatives as revenue rather than cost centers.
Pearl Lemon Leads' Three Pillars of Demand Generation
As a leading B2B demand generation agency, at Pearl Lemon Lead we divide demand generation into three key pillars that guide every campaign. Guide being the operative word of course, as every campaign is unique to the client it serves. These pillars can be broken down as follows:
Generating Leads
You need leads to present your strategy to before you can move on to the next level of demand generation. Lead generation entails piquing potential customers' attention and adding them to a marketable database. These leads can then be sent on to sales development to be guided through the sales funnel once they've been collected through a nurturing campaign.
Capturing Demand
You can capture existing market demand and direct potential buyers to your products and services via demand generation. This approach includes a variety of lower funnel content, such as PPC ads, SEO optimizations, and 3rd party intent data, that will establish your brand proposition and familiarize prospects with how your solution can be an answer to their problems or fulfill their desires.
Pipeline Acceleration
You can use pipeline acceleration tactics to speed up the sales process if you've succeeded in generating or capturing demand as opportunities. These can be as basic as conversing with potential customers or developing highly targeted material that addresses your leads' pain points while also being relevant for their stage in the sales funnel.
Working Through Five Stages of Demand Generation
Because demand generation is so broad, deciding where to begin can be difficult. While the actual activities and timelines change for every unique client, as a demand generation agency, Pearl Lemon Leads has found that the basics can be efficiently split into five distinct stages.
What's the best way to get started with a demand generating campaign? Of course, toward the end.
You can organize the rest of your approach around your campaign's final goals if you establish them early on.
If you set your booking revenue targets, for example, you can work backward to determine how many opportunities, SQLs, and MQLs you'll need to meet your target, which will eventually determine how many marketing programs you execute to create these leads.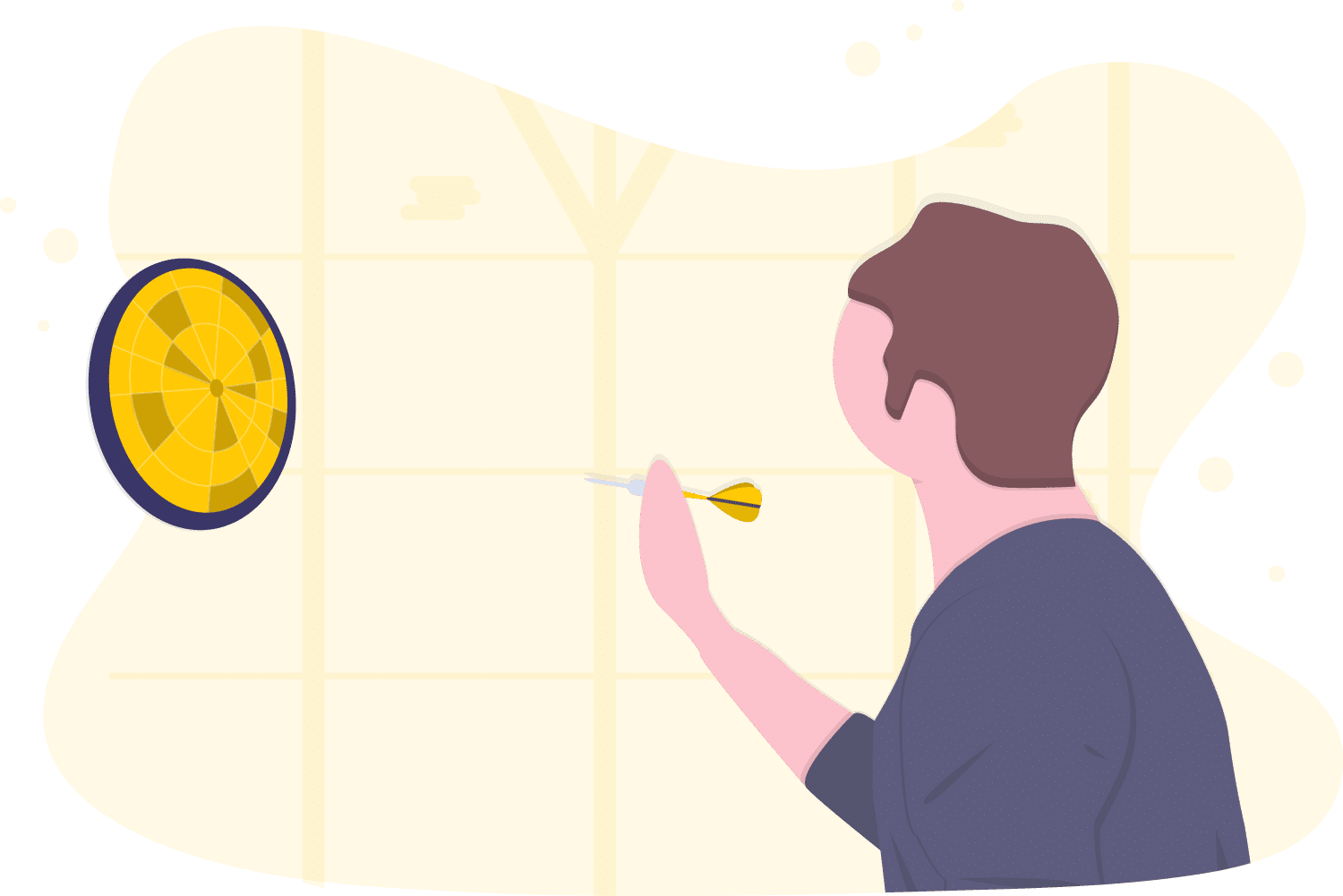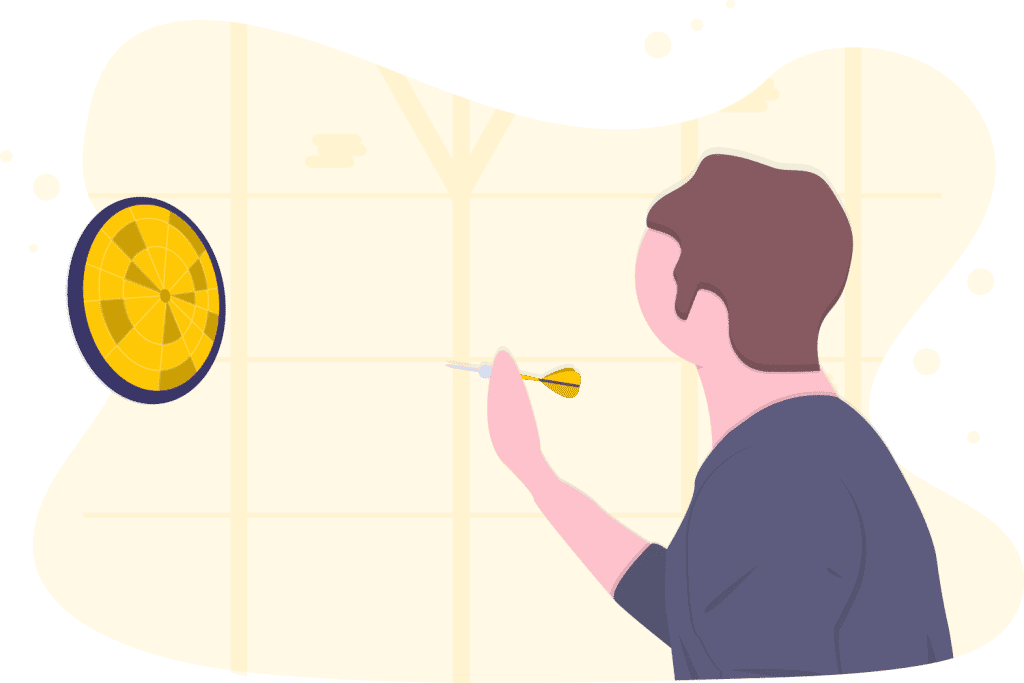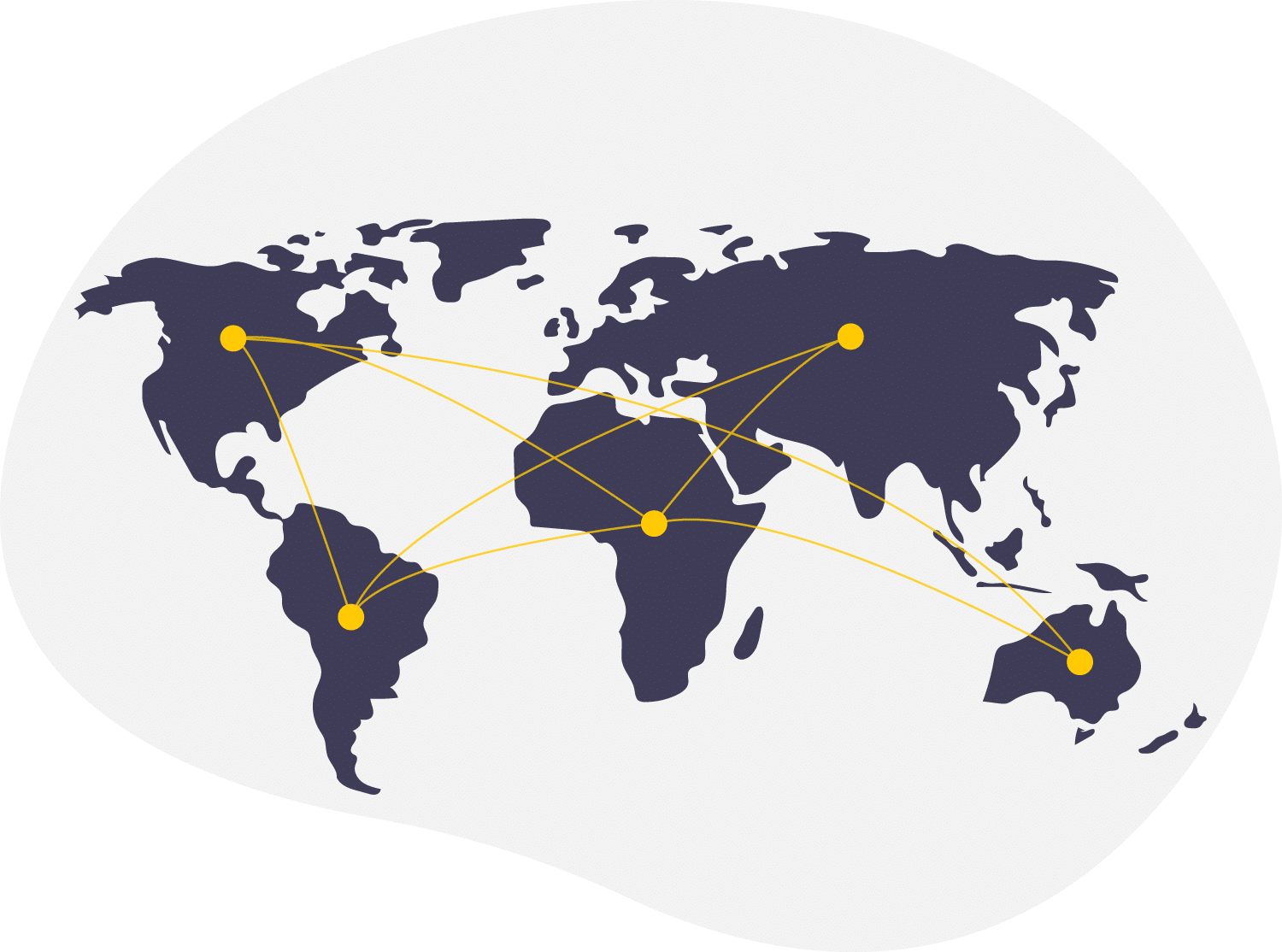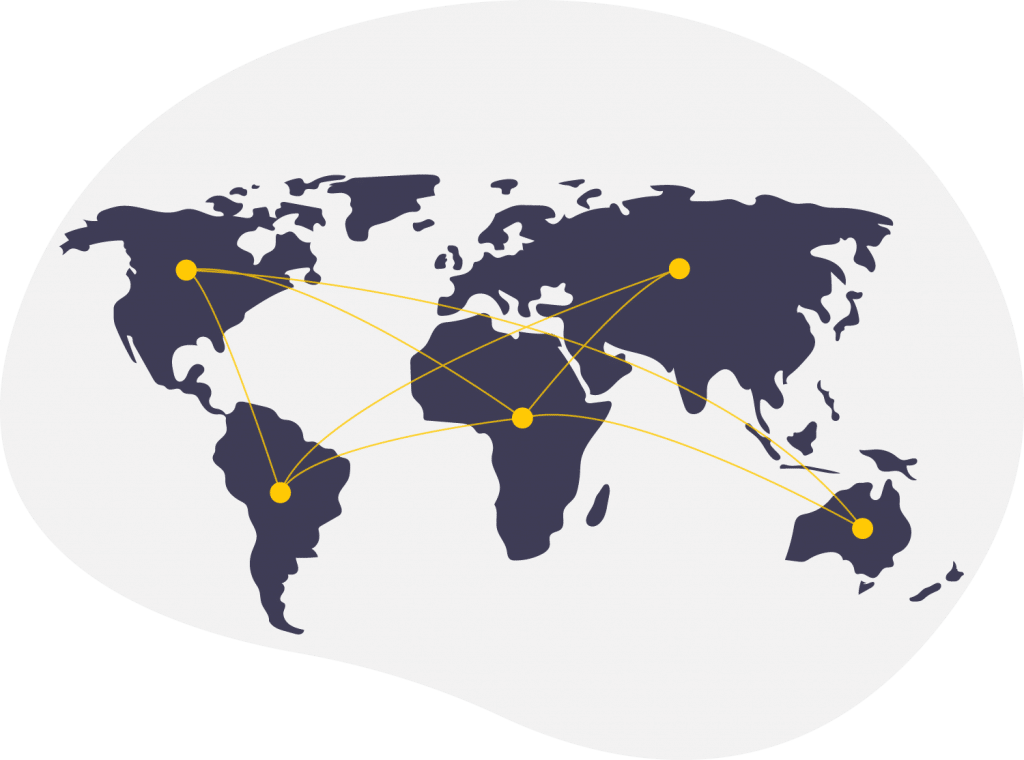 Of course, you must first determine who you are targeting before deciding what the programs will entail.
Understanding your audience and creating personas will allow you to more precisely target your marketing. Personas can be created based on the roles, needs, and goals of your target audience. The more information you can provide, the better.
Because today's consumers are inundated with information, targeted audience marketing is more important than ever. Consumers now have more choice over which companies they engage with thanks to ad blockers, email opt-outs, and even new rules like GDPR, which allow them to quickly reject brands that do not respect their communication preferences.
It's time to design and develop content for each stage of the marketing funnel once you've established your goals and target audience.
The "light" thought-leadership content that creates brand recognition, emphasizes a need, and generates desire should be included in the pre-purchase, top-of-funnel stage.
Your mission at the research-and-consideration stage of the sales funnel is to educate buyers about the problems they're having and to help them solve them through resources like whitepapers, buying guides, and ROI calculators.
Finally, towards the bottom of the funnel, you'll provide company-specific material such as demo offers, research studies, and third-party evaluations to reassure them that your product is the best option.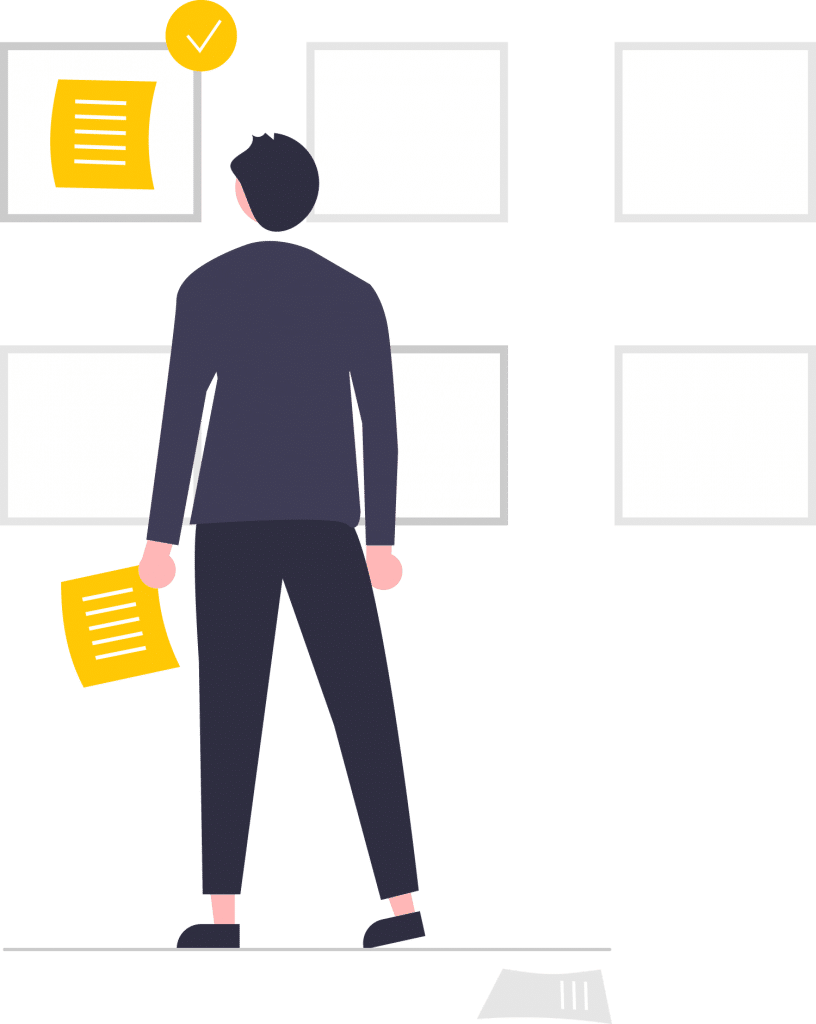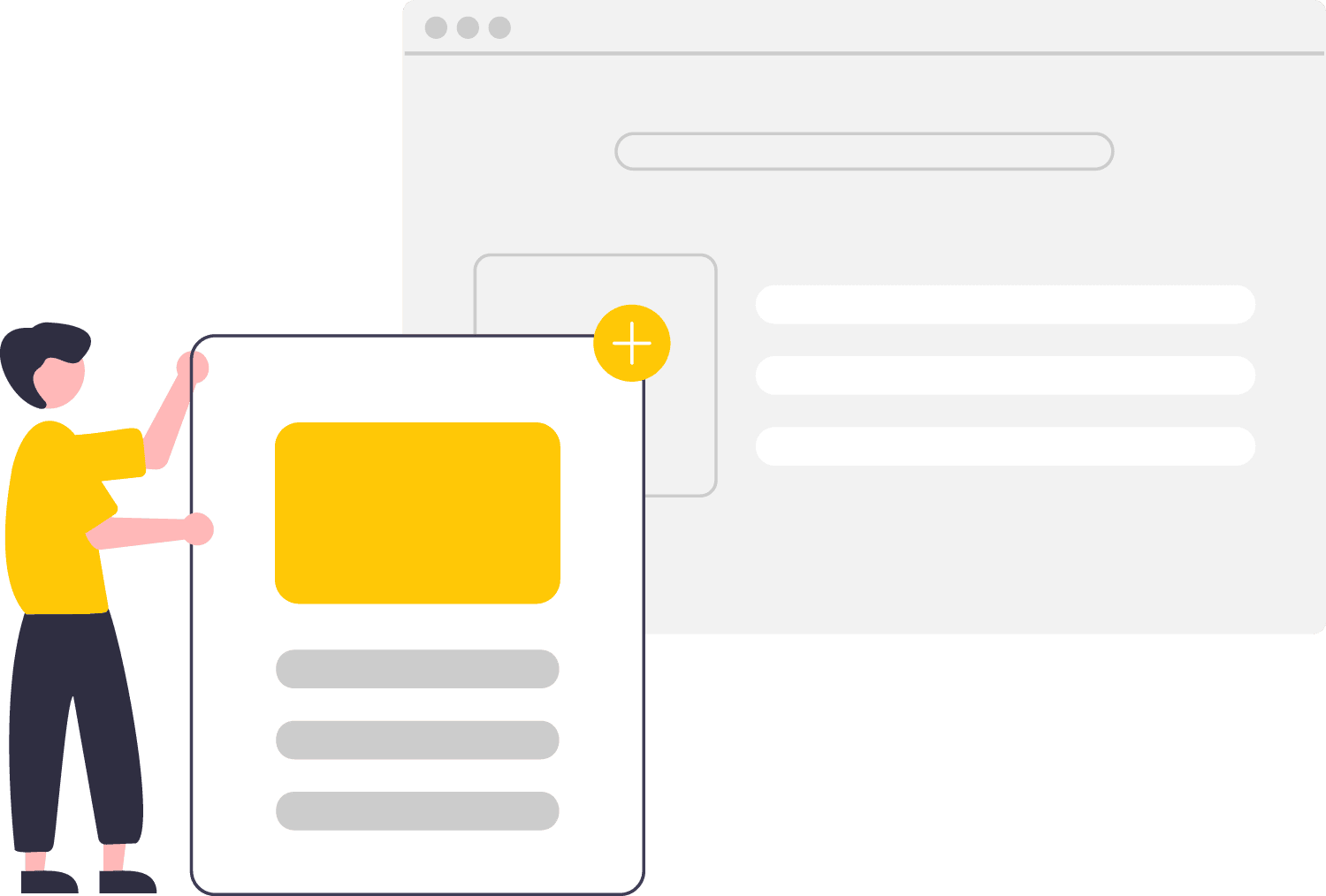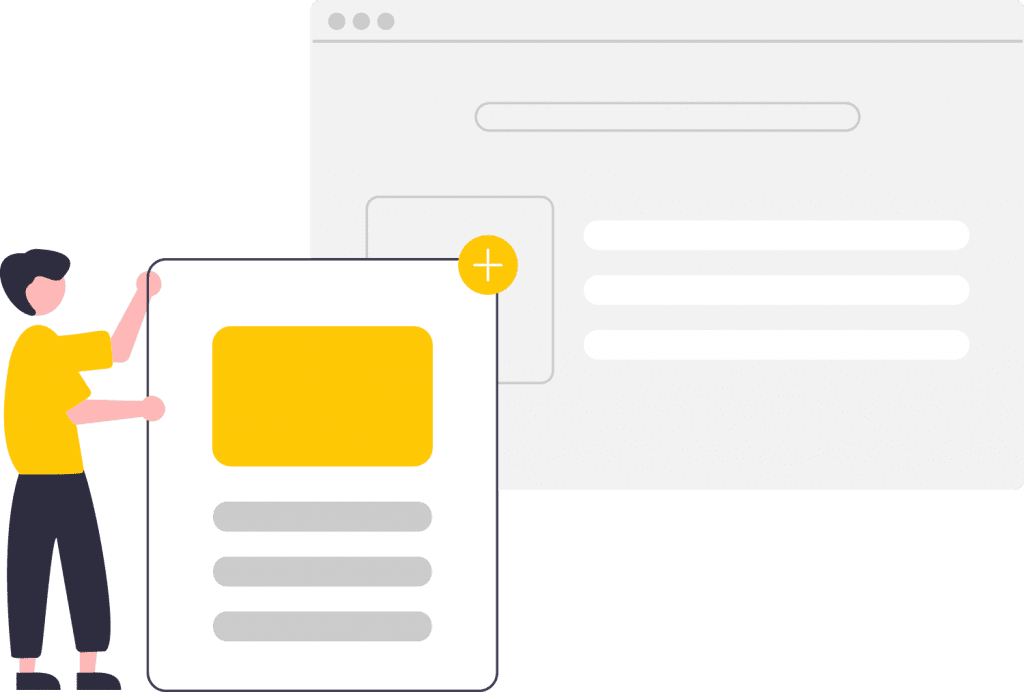 It is critical to produce excellent content. However, you must also know how to get it to your target audience.
A robust mix of programs embracing a range of channels—email, social, direct mail, even live events—will be used to deliver content to your prospects and send them to the right place.
Depending on where they are in the funnel, the distribution technique will change. To cast your net at the top, you'll most likely use display networks, remarketing, and social platforms.
To drive direct response and convert prospects into qualified leads, you'll use paid search and email at the bottom of the funnel.
You won't be able to understand how well your programs work until you track everything they do.
Remember how we said you should start your campaign by determining your end goals? That, however, is only half of the story. The other part involves identifying and monitoring your key performance indicators (KPIs) to evaluate if your demand generation program is on pace to meet its objectives.
This comprises early-, mid-, and late-stage analytics that cover everything from cost of the program, new targets, and cost-per-target to the number of opportunities and income your campaign has generated.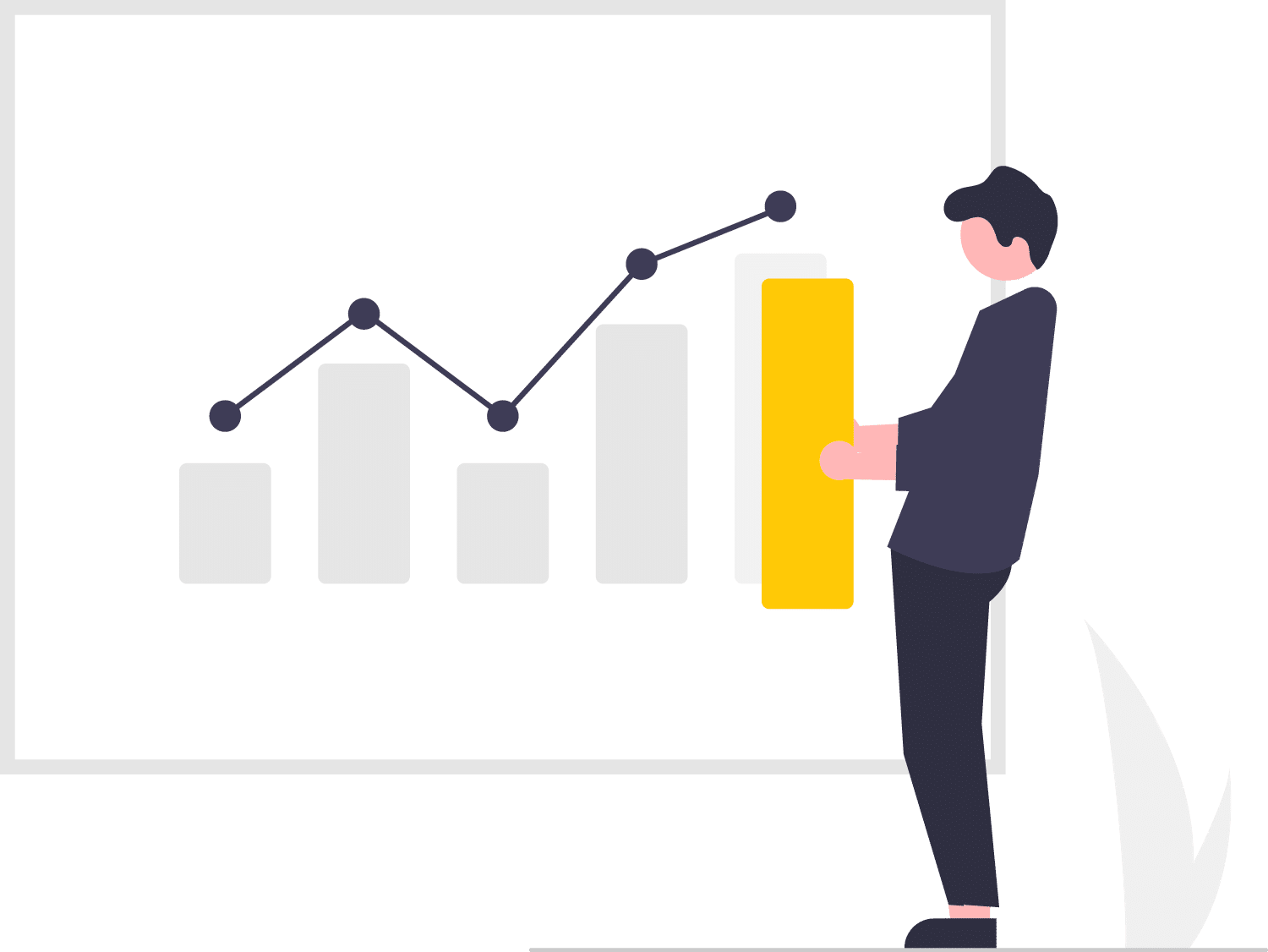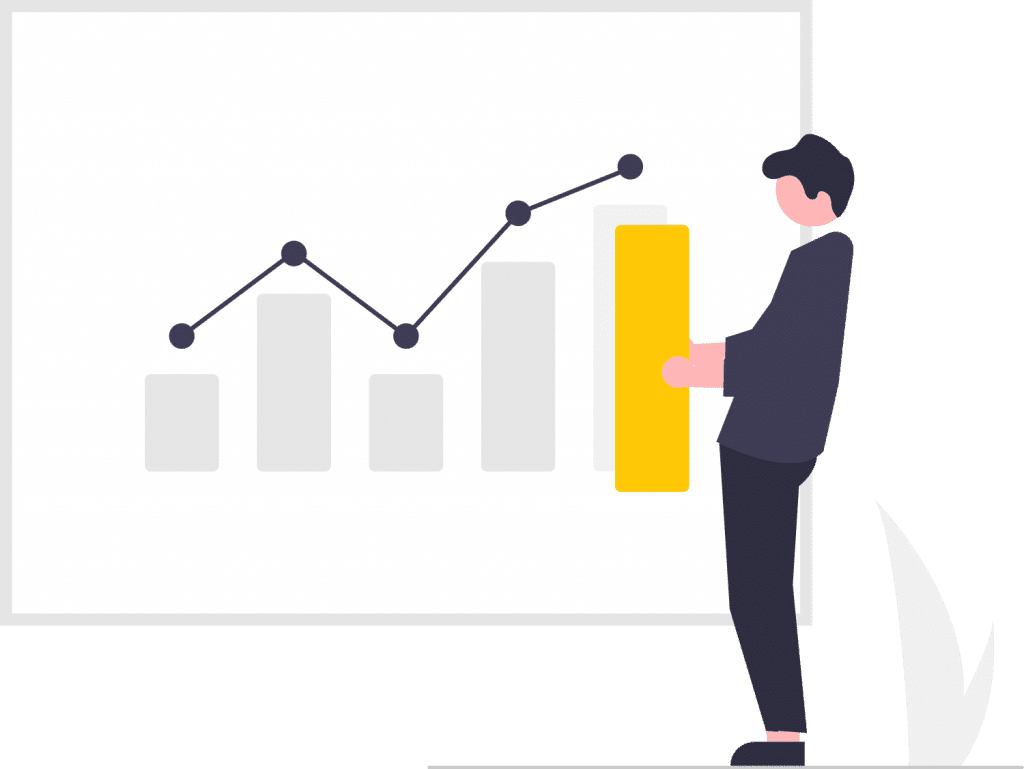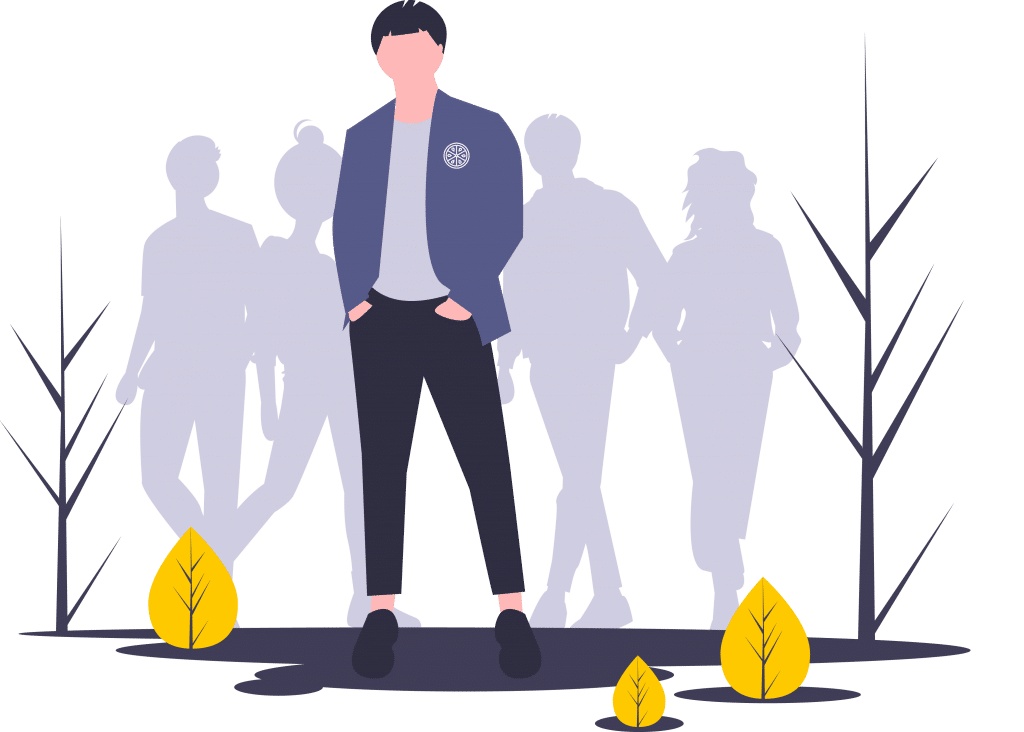 Why Choose Pearl Lemon Leads as Your Demand Generation Marketing Agency?
There are a huge number of small elements involved in a successful demand generation campaign. Most agencies just don't have the specialist personnel to address them all, so work is farmed out, split up, spread out and things get confused and confusing, which is not the idea at all.
Pearl Lemon Leads has access to all the in house talent we need to execute streamlined, efficient demand generation campaigns. We have the analytics experts, the talented content creators, the SEO experts and the lead generation and sales specialists (and more) available to work on your campaign whenever we need. This not only helps ensure every demand generation campaign's success, but also its speed and efficiency. We're also very good at what we do, and have the testimonials to prove it.
Ready to discuss what working with Pearl Lemon Leads on a targeted demand generation strategy can do for your business?
Contact us today and let's talk about it.
Demand Generation Agency FAQs
If you're considering hiring demand generation agency services, let us know! Let's have a chat about how our demand generation services can help you.
Contact us. We'd love to hear from you!
If you have any questions, please do get in touch with us! If you'd prefer to speak directly to a consultant, book a call!