Companies can refocus their time and resources on other elements of the business, such as product innovation, content production, and sales, by outsourcing customer service via call centre outsourcing services.
Companies can contract an external service to handle a certain company function, such as existing or small business clients, rather than adding extra personnel to their customer care department, or they can choose to outsource all their customer care operations. At Pearl Lemon Leads, we offer both of these options, along with bespoke call centre packages that fall somewhere in between.
There are lots of advantages in making the decision to choose call centre outsourcing services, but there are potential downsides too. At Pearl Lemon Leads, we have implemented strategies and systems – and created teams of professionals – that maximize the pros of call centre outsourcing while minimizing the cons.
The Pros of Outsourcing Call Centre Operations to Pearl Lemon Leads
One of the biggest reasons firms consider outsourcing some or all of their call centre operations in the first place is to cut down on general business operating costs. Budgeting is crucial because it enables firms to put more money into the areas of their business where they wish to focus.
On the flip side, a poor customer service experience can quickly result in lost sales and the tarnishing of a great brand image, making outsourcing blindly a poor decision. You'll need to be sure that when choosing a firm to provide outsourced call centre services the people answering phones on your behalf can maintain the high standards that you do in house.
While our services will likely prove more cost-effective than hiring in house personnel we can also assure you that our teams will never take a call until they are fully conversant in who you are, what you do, your brand voice and the issues they are likely to face.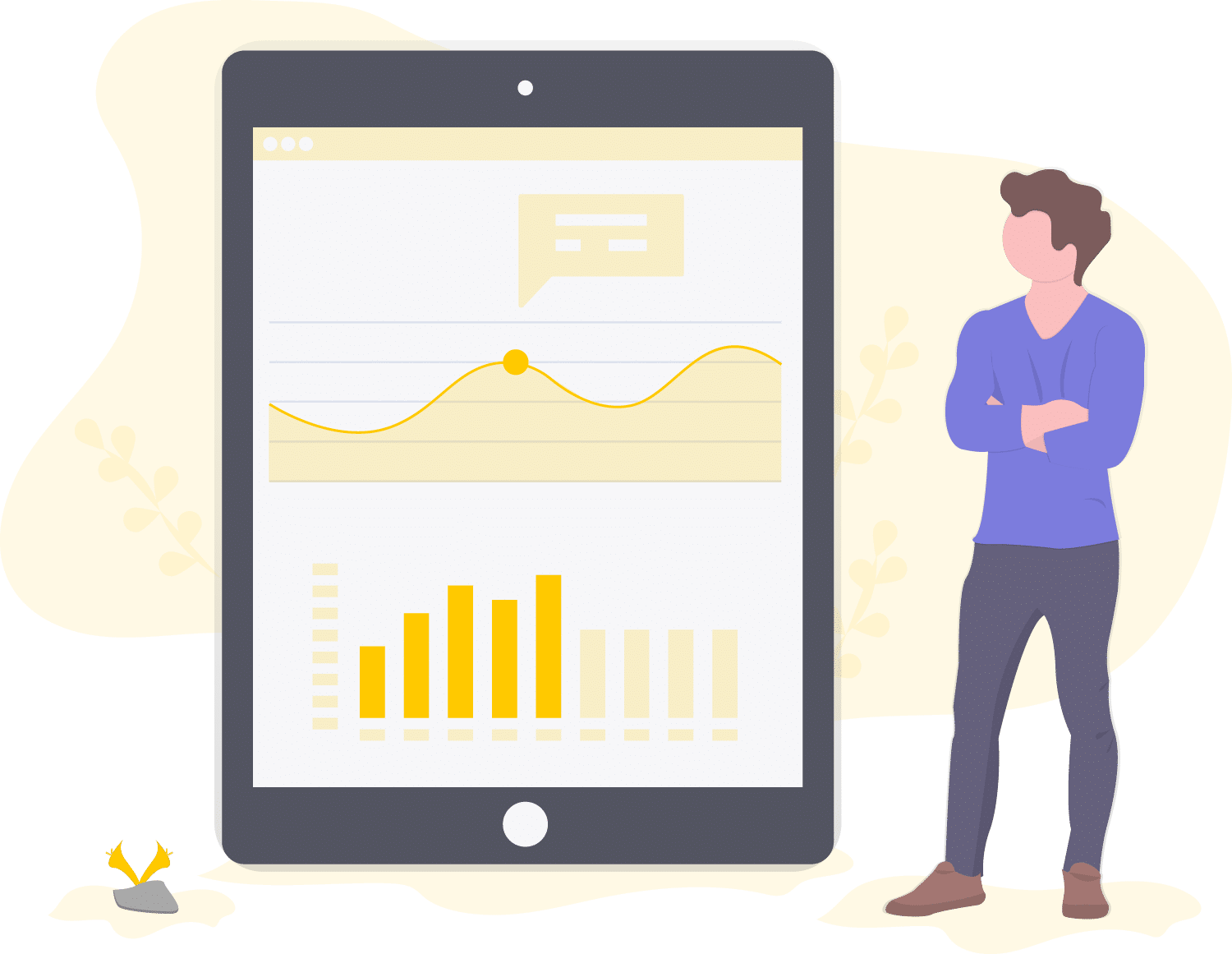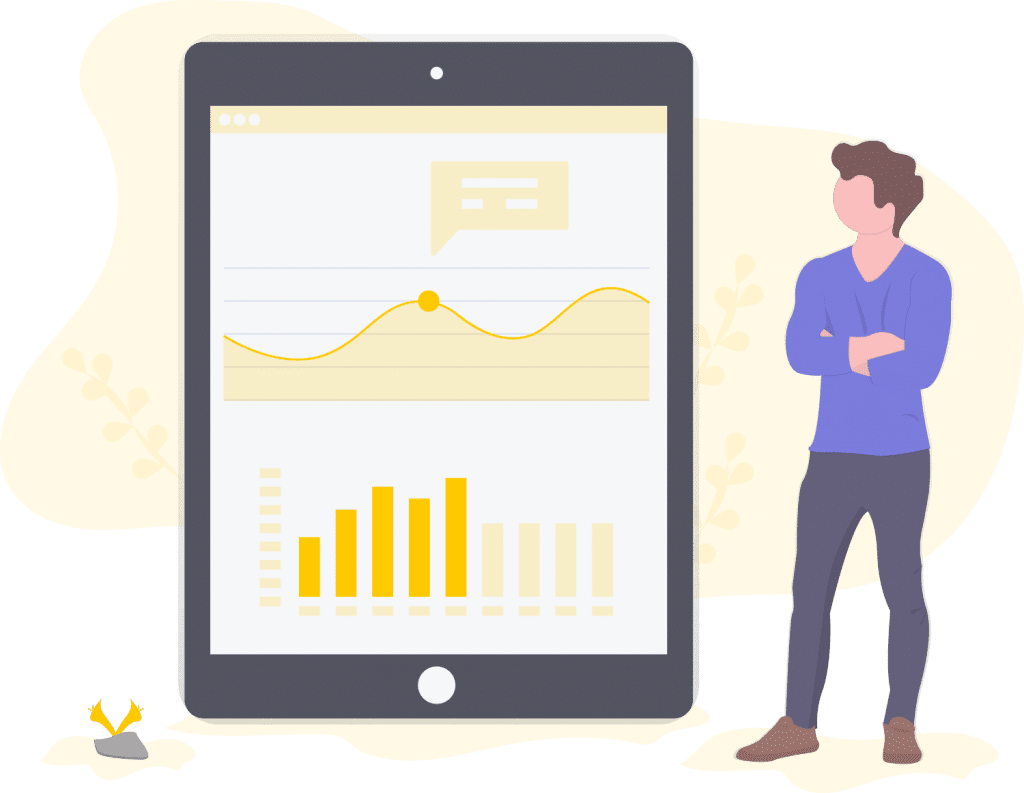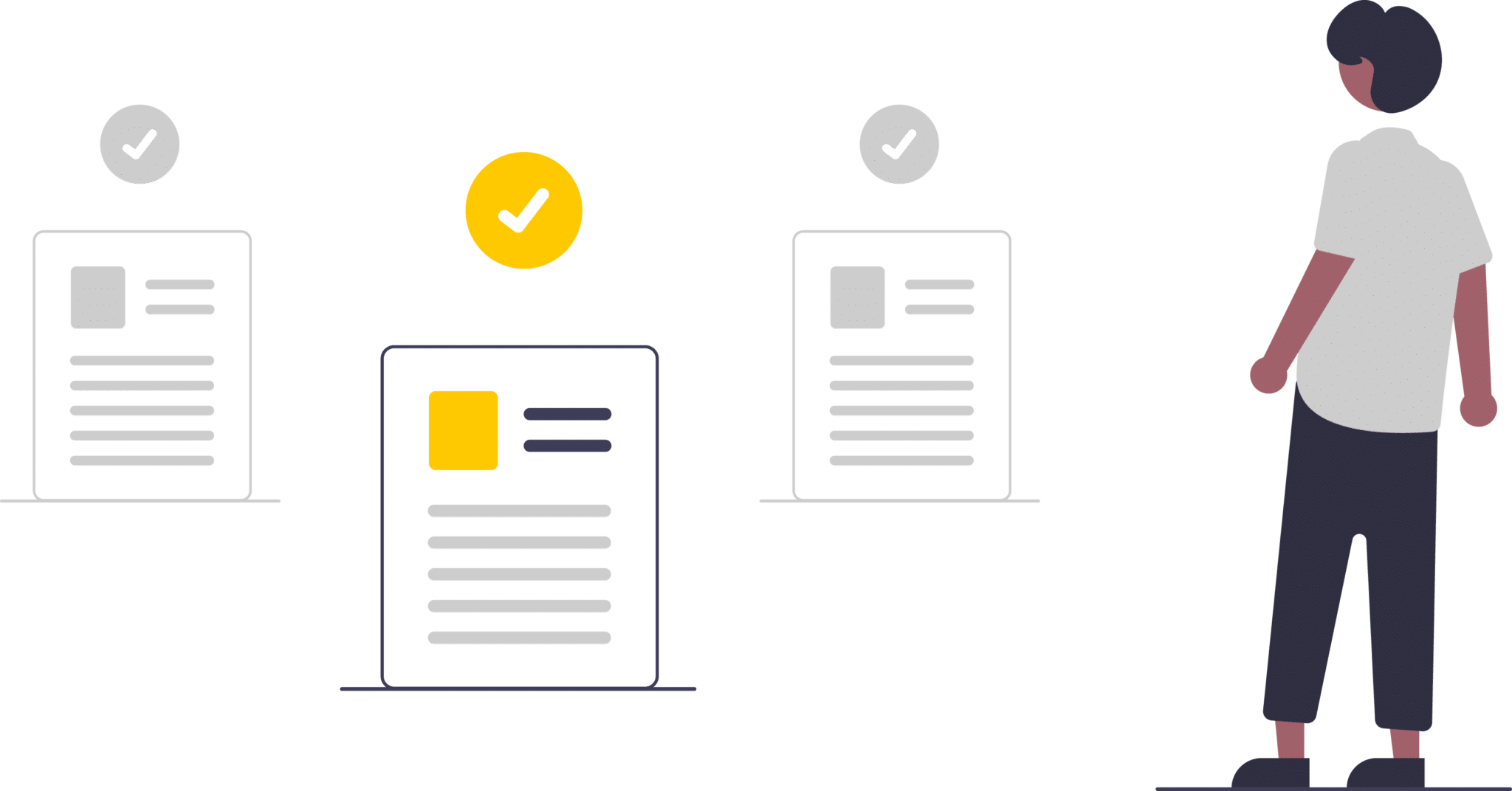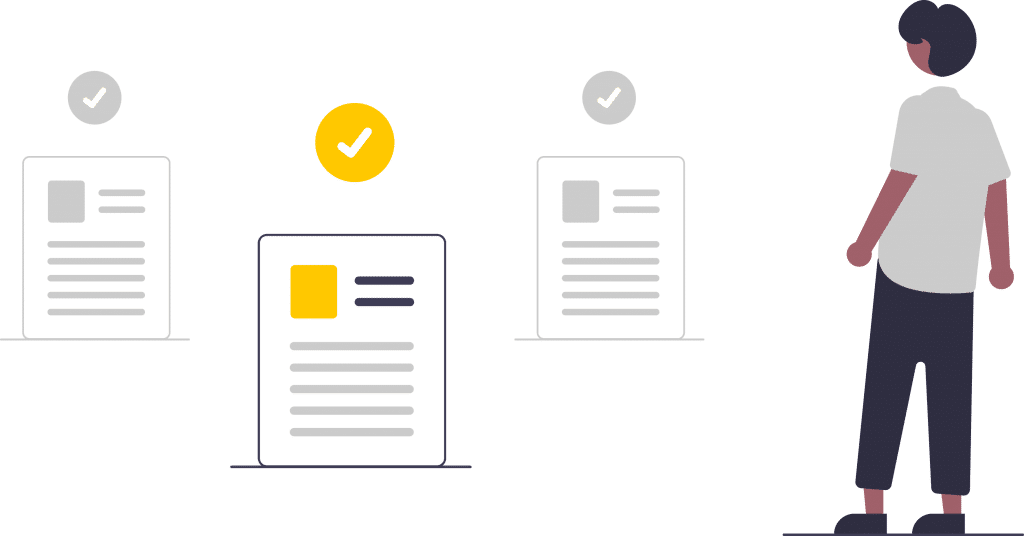 Save Yourself From Hiring Headaches
It may take longer than expected to interview, hire, and train call centre staff. You must ensure that these individuals are capable of handling interpersonal communication, learning about the firm and products, and resolving client issues. You will also need to handle payroll issues and potentially find a place in your office where these new employees can be situated. They'll also need breaks, perks and sick days.
By outsourcing your call centre operations to Pearl Lemon Leads all of these hassles are taken off your shoulders. We take care of hiring the best customer care specialists and ensuring they are fairly compensated. Tax hassles, salary issues and scheduling are all handled by our HR department, not yours!
Gain Increased Staffing Flexibility
Employees from an outsourced call centre work for your firm on an as-needed basis rather than as full-time employees. When a company's needs change, it can swiftly and efficiently appoint outsourced call centres to suit those needs, ensuring that there will be no upcharges or overtime.
Consumers have come to demand round-the-clock customer support. Paying local labour to work nighttime shifts, on the other hand, is prohibitively expensive.
You can offer the 27/7 customer support consumers love with an outsourced call centre by having overseas personnel work during the evenings and overnight. Due to time zone variations, you will be able to provide 24/7 coverage without having to assign anyone expensive extra shifts and yet the team handling the calls will be fresh and ready to do their best work, as for them, it's regular business hours.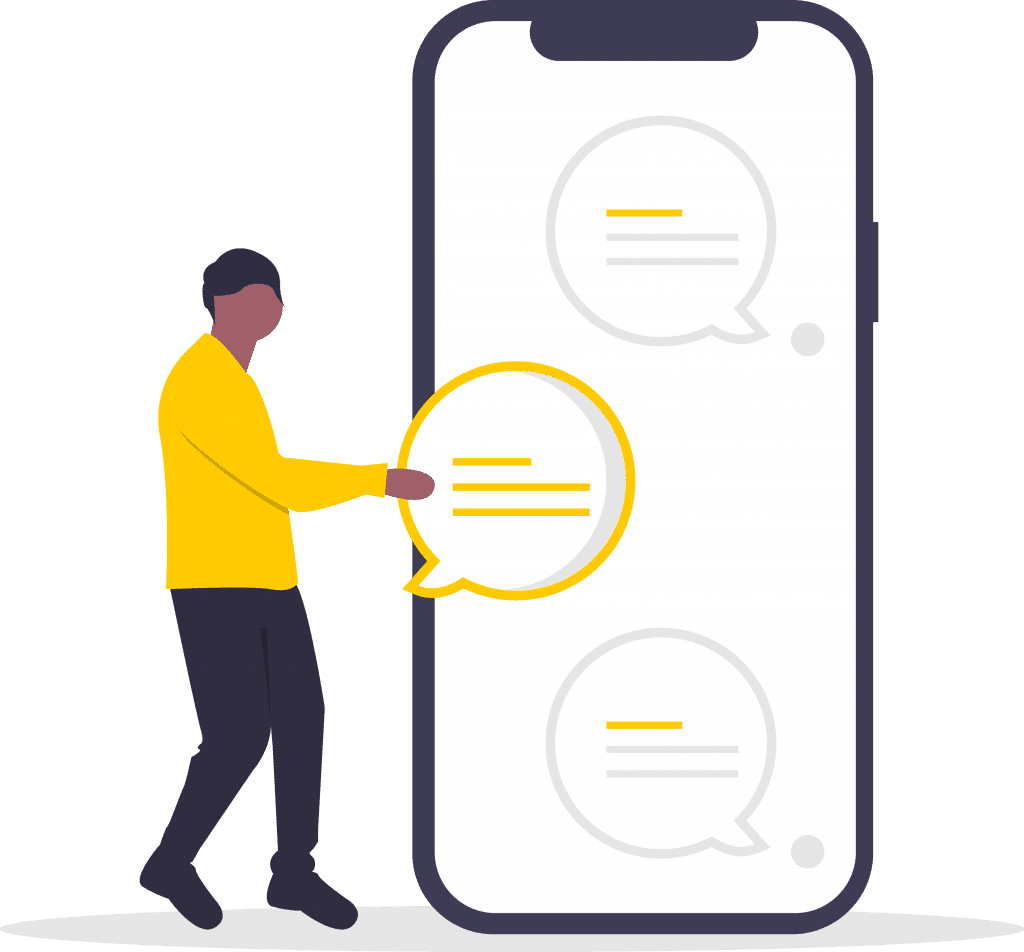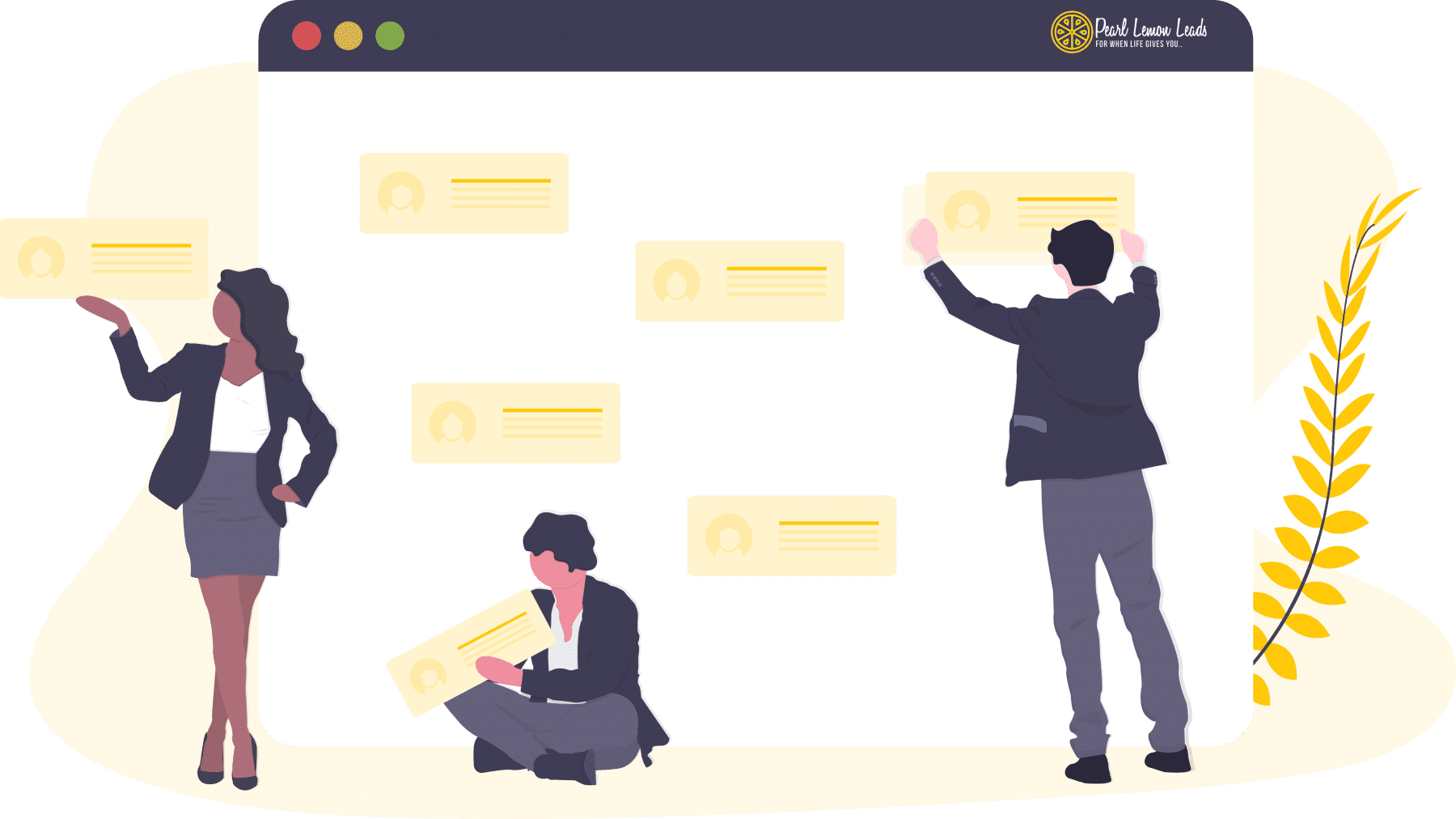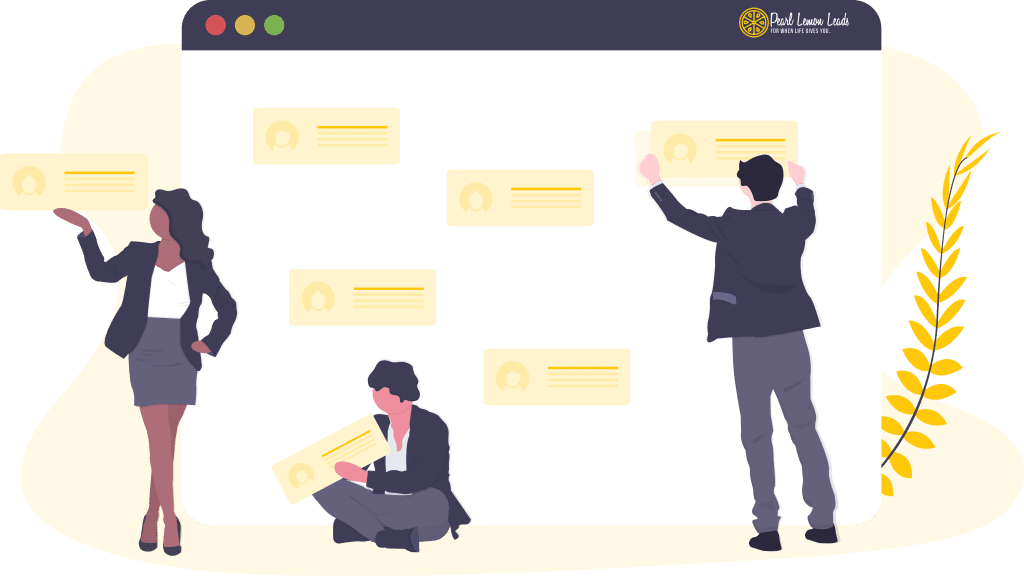 Offer Multilingual Customer Service
Something else that it is increasingly important that some firms provide is multilingual customer support. Whether you ever realize it or not, it can be extremely off-putting and upsetting for both B2C and B2B customers if no one is available who speaks their language when they are trying to explain complex issues and problems. Often those calling customer support are often already frustrated, and this only makes things worse.
At Pearl Lemon Leads we have access to a large and varied talent pool who can provide effective customer support in a wide variety of languages, and we can assemble, when needed, a bespoke call centre team to help ensure all of your callers are properly understood.
Overflow Support When You Need It
There are times of the year when call volume is higher than usual, such as around the big holidays. It can be challenging to handle a sudden increase in customer support calls at these times. You can effortlessly shift calls to the call centre if you have an outsourced call centre whose job it is to handle overflow.
An Outsourced Call Centre Team That Knows When To Ask for Assistance
While we make every effort to train our outsourced call centre staff to offer the best possible customer support according to your firm's unique offerings and policies, there will be those occasions when a query stumps even the best of them. In these situations, our highly trained staff know better than to muddle through and potentially offer bad information just to get the caller off the line.
Instead, they will gather all the needed information to have an in-house staff member tackle the query. In other words, they won't make promises that can't be kept or make snap decisions they are not authorized to make.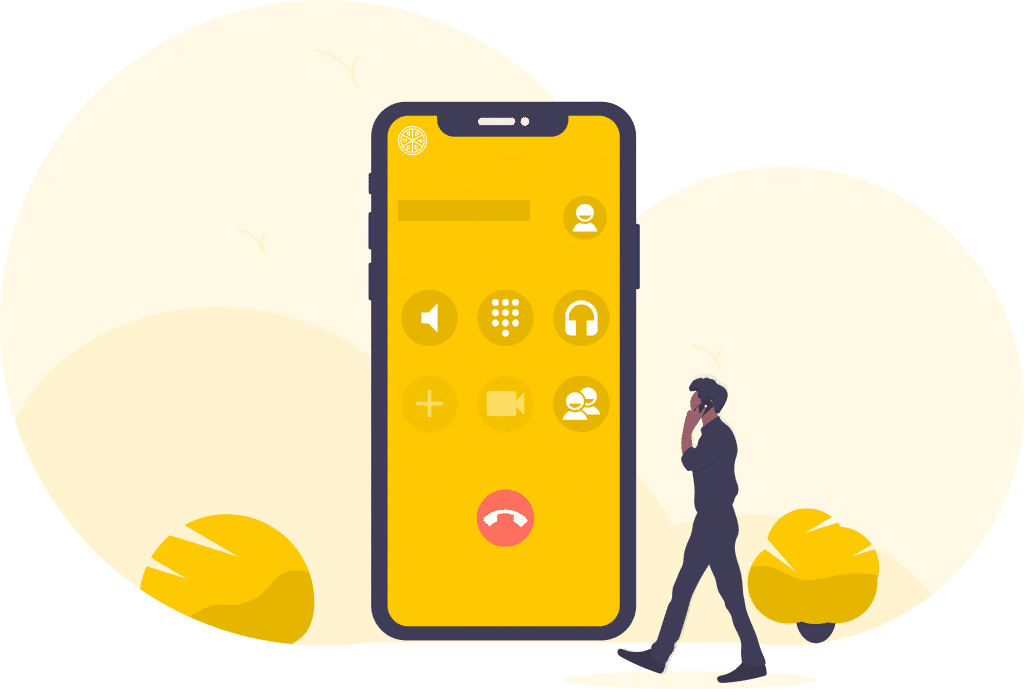 Ready to streamline your customer support operations?
With call centre outsourcing services from Pearl Lemon Leads? Contact us today, we'll be happy to discuss your unique needs and how we can fulfil them as a call centre outsourcing company.
Call Centre Outsourcing FAQs
If you're considering hiring call centre outsourcing agency services, let us know! Let's have a chat about how our call centre outsourcing services can help you.
Contact us. We'd love to hear from you!
If you have any questions, please do get in touch with us! If you'd prefer to speak directly to an outsourced call centre consultant, book a call!