5 Little Known Ways To Actually Make Your Sales Team Motivated Like Never Before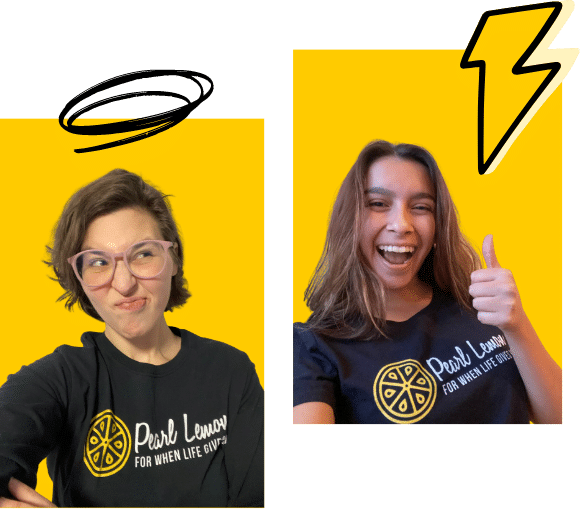 Sales Training Courses Glasgow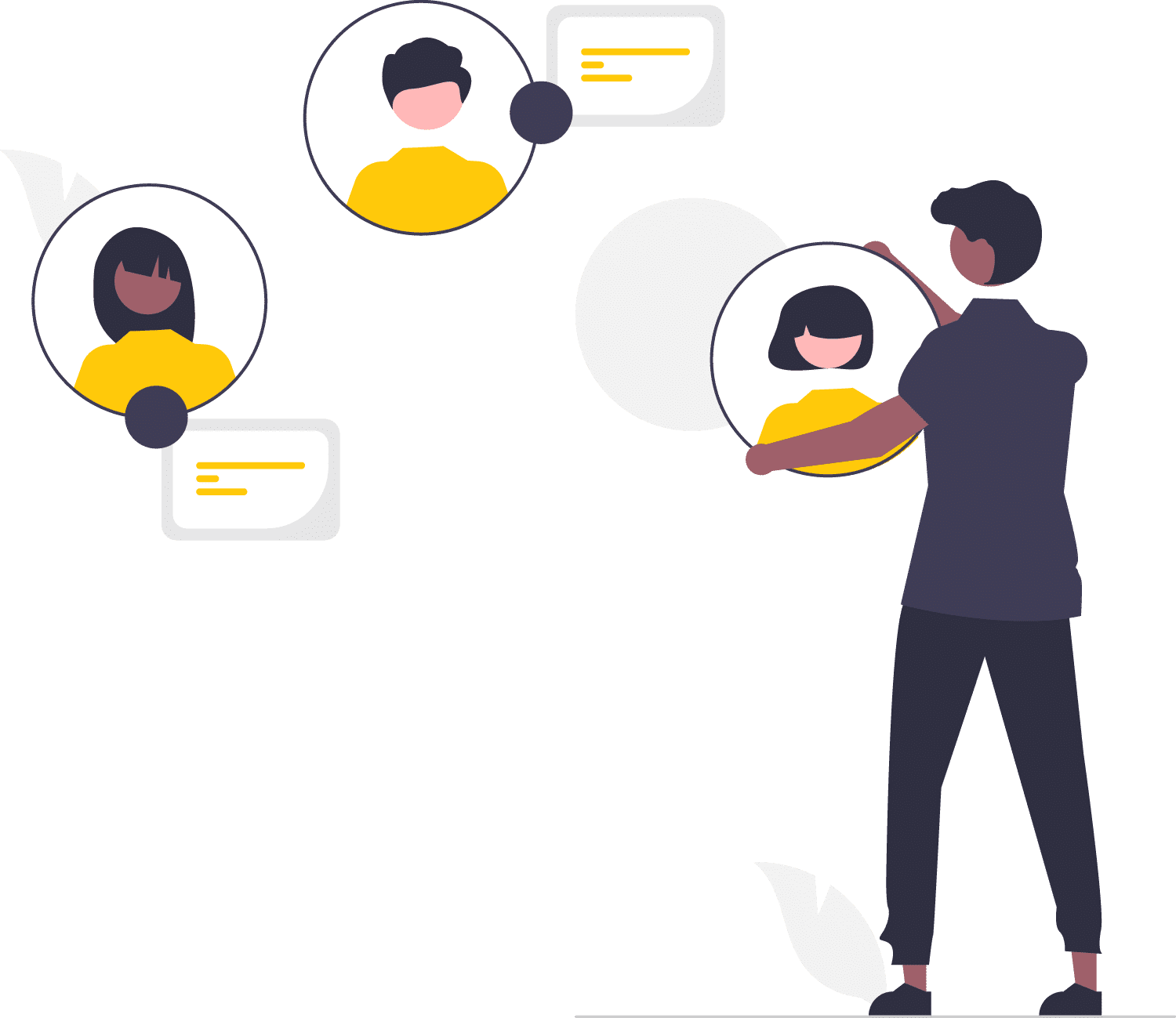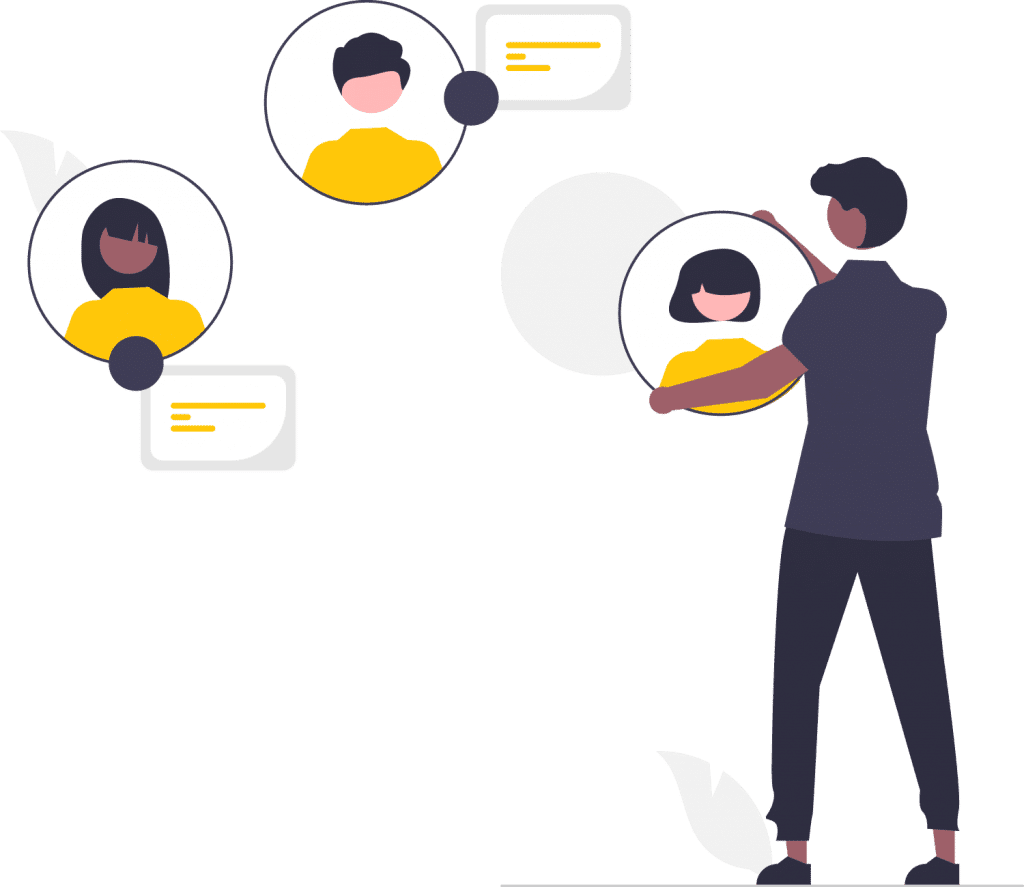 Whatever industry or niche your Glasgow company operates in, you're doomed without a strong sales force. The issue is that your sales team may be competent, but are they exceptional? Are they keeping up with the times, as more sales meetings are conducted digitally rather than in person, and budgets (and wallets) are tightening due to global economic concerns? Do they have the 21st century sales skills they require? Was there ever adequate sales training for them to begin with?
Pearl Lemon Sales' sales training courses Glasgow will ensure that you can answer yes to each of the above questions and that your sales force is prepared to accomplish exactly what you need them to do: create more sales and complete more deals so that your Glasgow company not only endures, but thrives.
What Pearl Lemon Glasgow Sales Training Provides
Effective sales training courses Glasgow can include anything from building a sales strategy to dealing with rejection, staying motivated on a daily basis, and more.
The goal of sales training courses Glasgow is for each component to assist your workforce in growing and progressing, so no one feels like they've reached a professional plateau. Pearl Lemon Sales provides personalized sales training that is tailored to each client's specific goals and pain points, but there are some common features that distinguish our sales training from the rest of the pack.
Try taking a look at a few of them to get a better idea of just what sales training courses Glasgow can offer to your sales team and your business.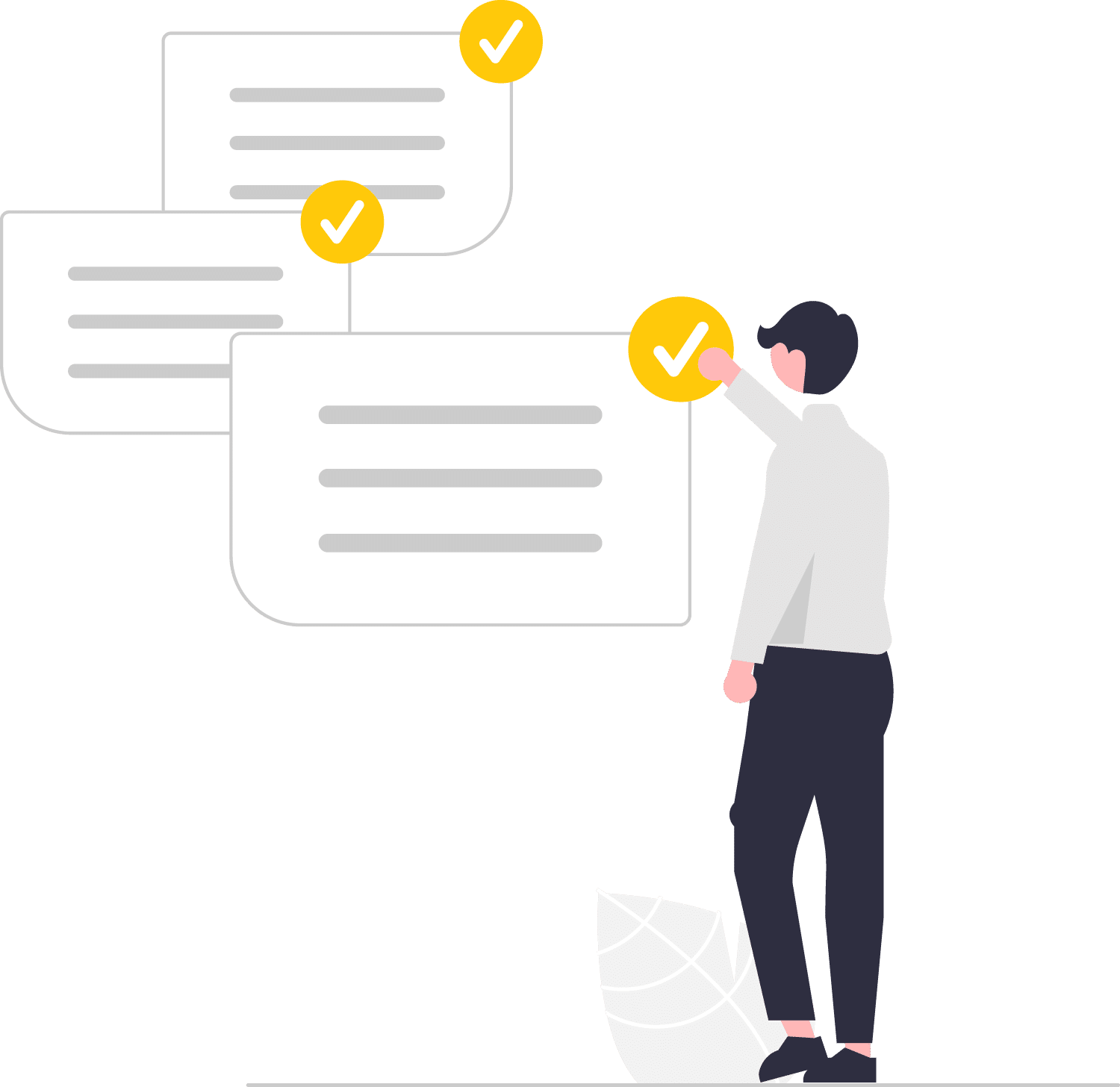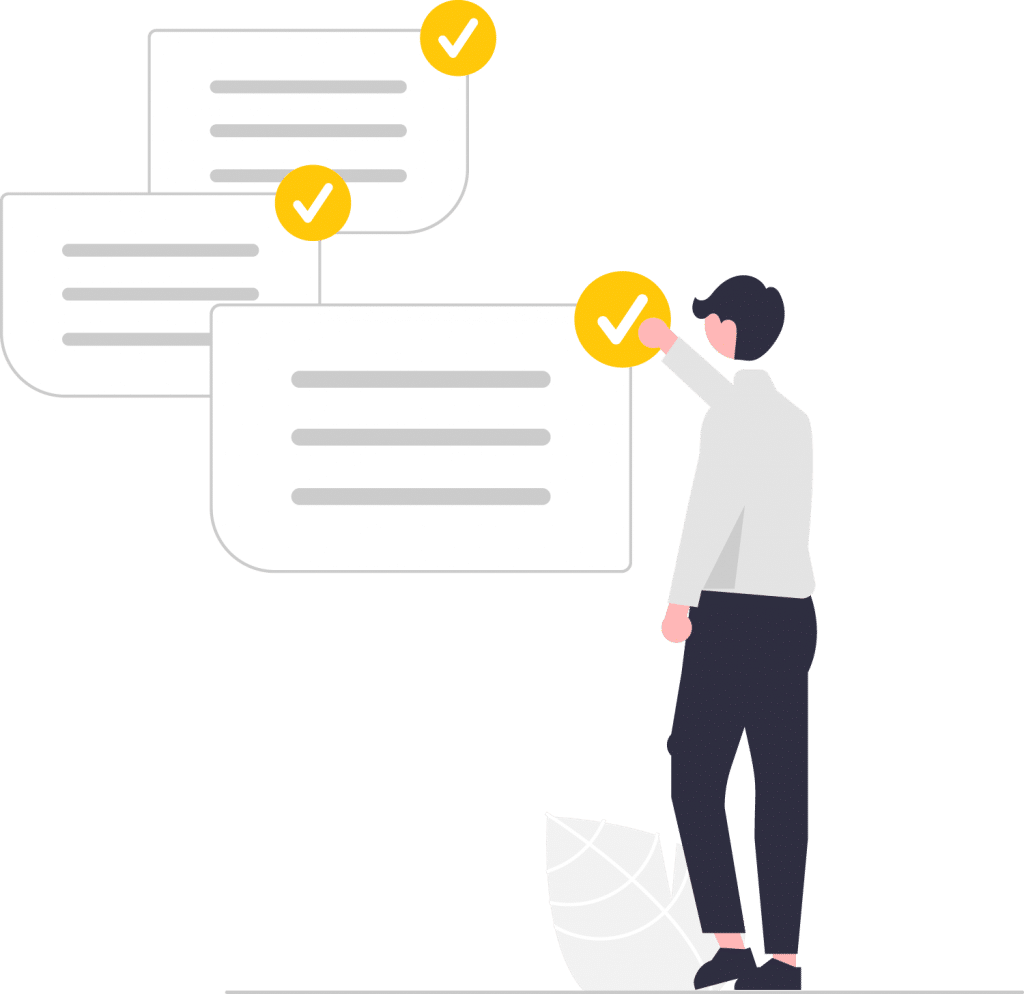 Developing Stellar Listening Sales Skills
In their zeal to convey the features and benefits of what they're offering, it's common for a salesperson to talk over a prospect. This is a common error by salespeople. The problem is that once someone realizes you aren't paying attention, you've already lost them.
The real hero of sales is active listening. Throughout the sales cycle, prospects will drop clues about what they're considering, how they're feeling, and what difficulties they need solved. Addressing these concerns can make or break your sale. You'll miss them if you're not paying attention.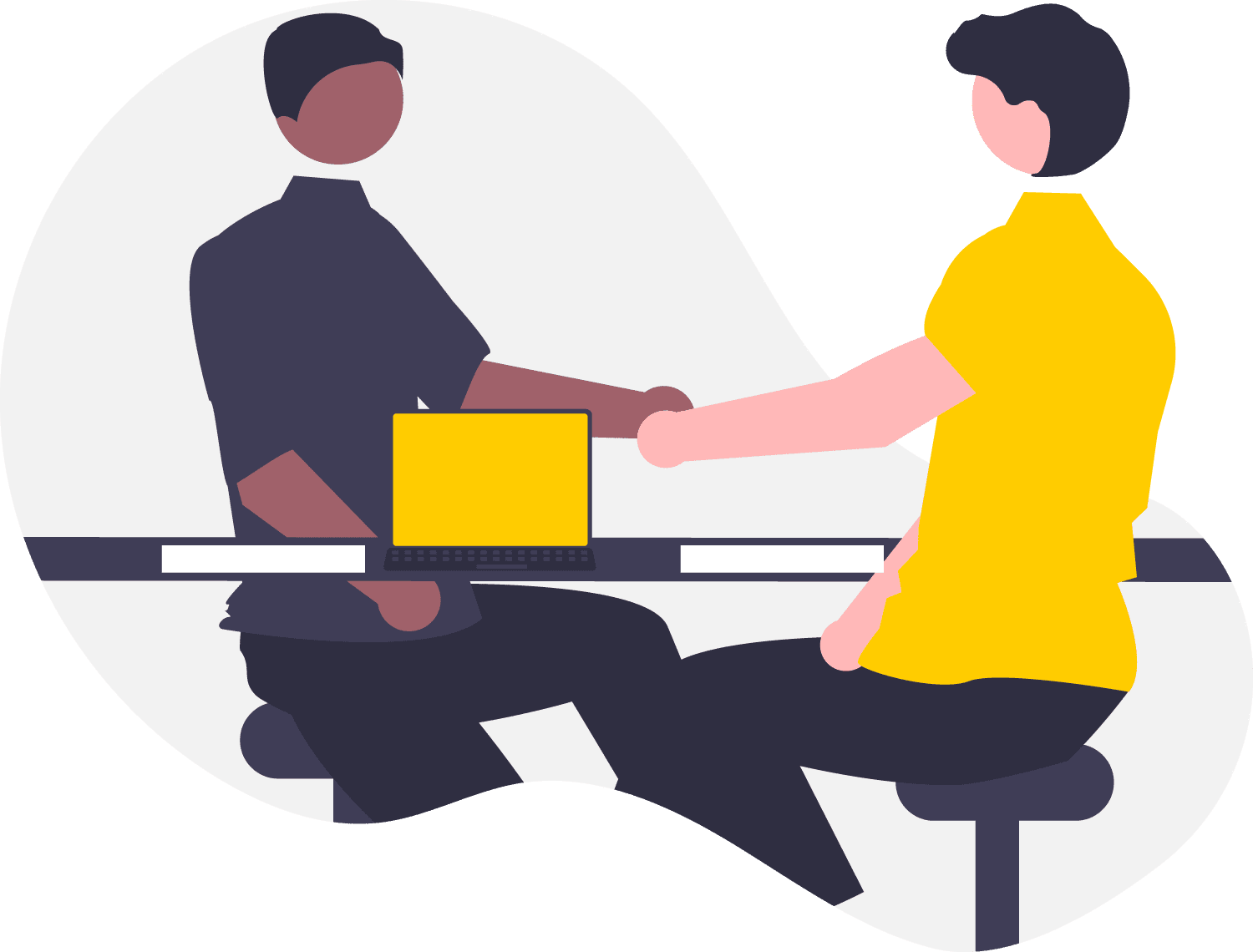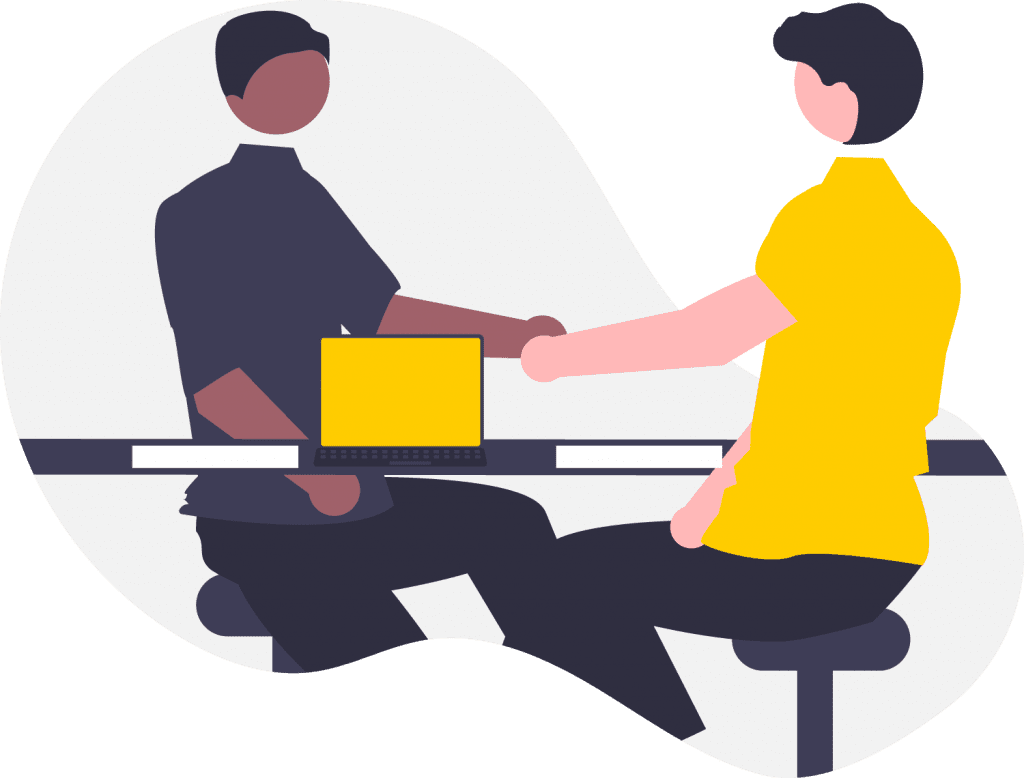 Paying attention to what your prospect is saying, interpreting it, and responding with a quick synopsis of what they've stated is what active listening entails. This not only shows that you're paying attention and appreciating what they're saying, but it also allows you to concentrate on the details you need to complete the deal.
Over-eagerness and preparing a response before the other person has completed their train of thought is one of the barriers to effective listening. And, of course, as soon as you're thinking about what they've said, you're shutting out the rest of what they still have to say.
We show salespeople how to make the most out of this important talent as part of Pearl Lemon's sales training courses Glasgow. We employ live training, role play, and other methods to ensure that your sales force understands and can effectively execute the principles we teach them. This allows them to put what we show them into practice rather than just learning the theory.
Developing Empathy as a Problem Solver
Another important aspect of the sales training courses Glasgow we provide at Pearl Lemon Sales is educating salespeople how to redefine their self-perception in order to connect with buyers and close more deals. Rather than behaving like yet another salesperson, we teach people how to become the sympathetic problem solver that prospects deserve.
It's unlikely that robots will take over your sales positions. Working in sales necessitates constant problem-solving, empathy, and the ability to think quickly and act decisively, which only human salespeople can do. To establish these traits in your staff, they must acquire a problem-solving mindset, which may be facilitated by effective sales training courses Glasgow.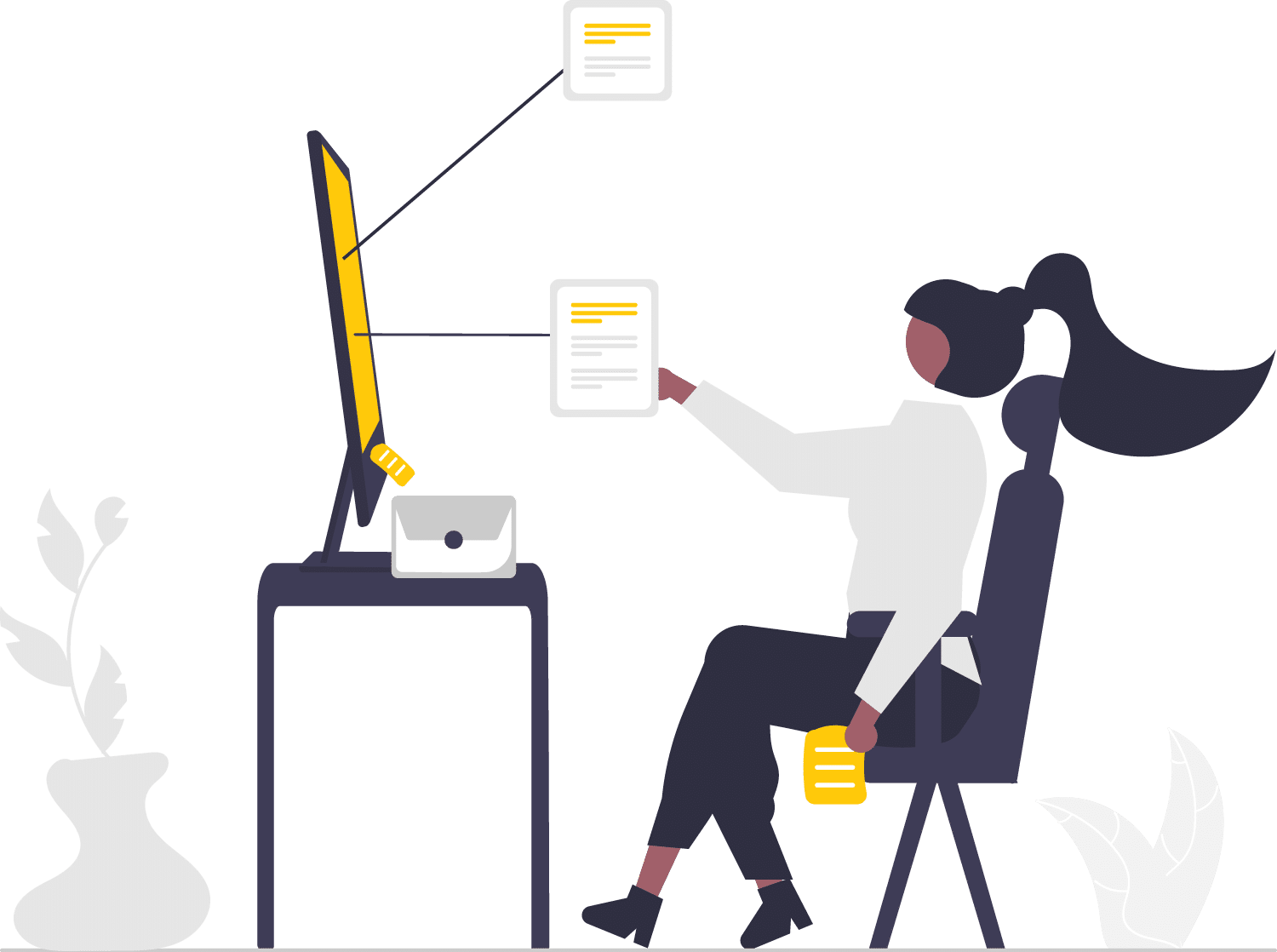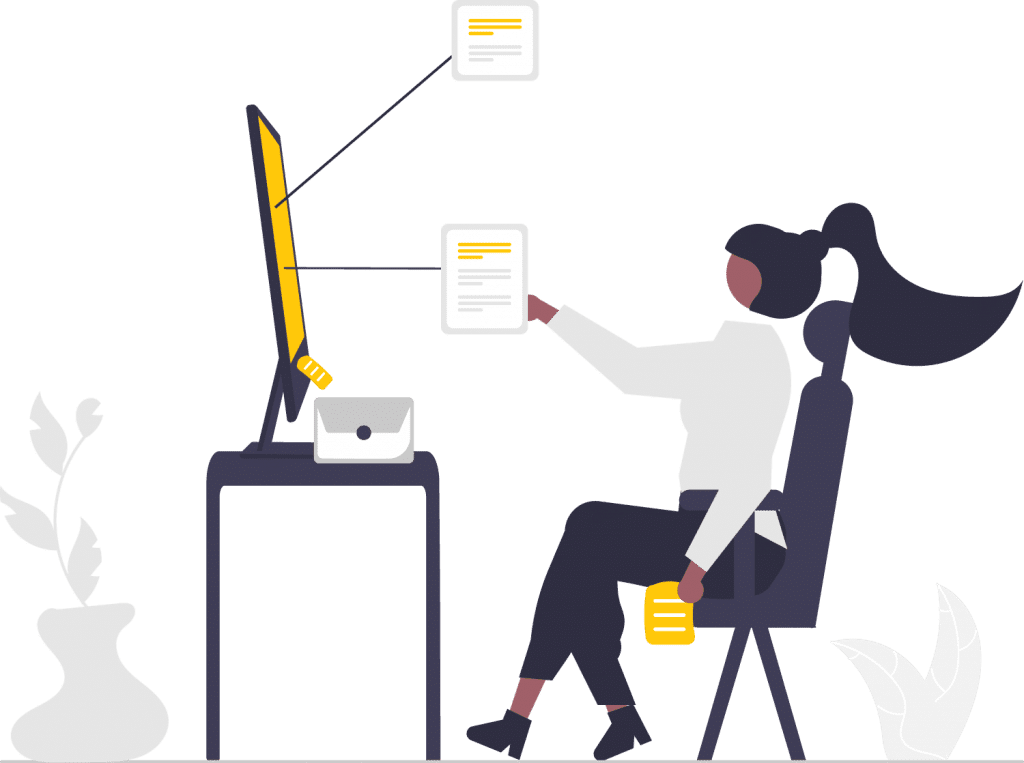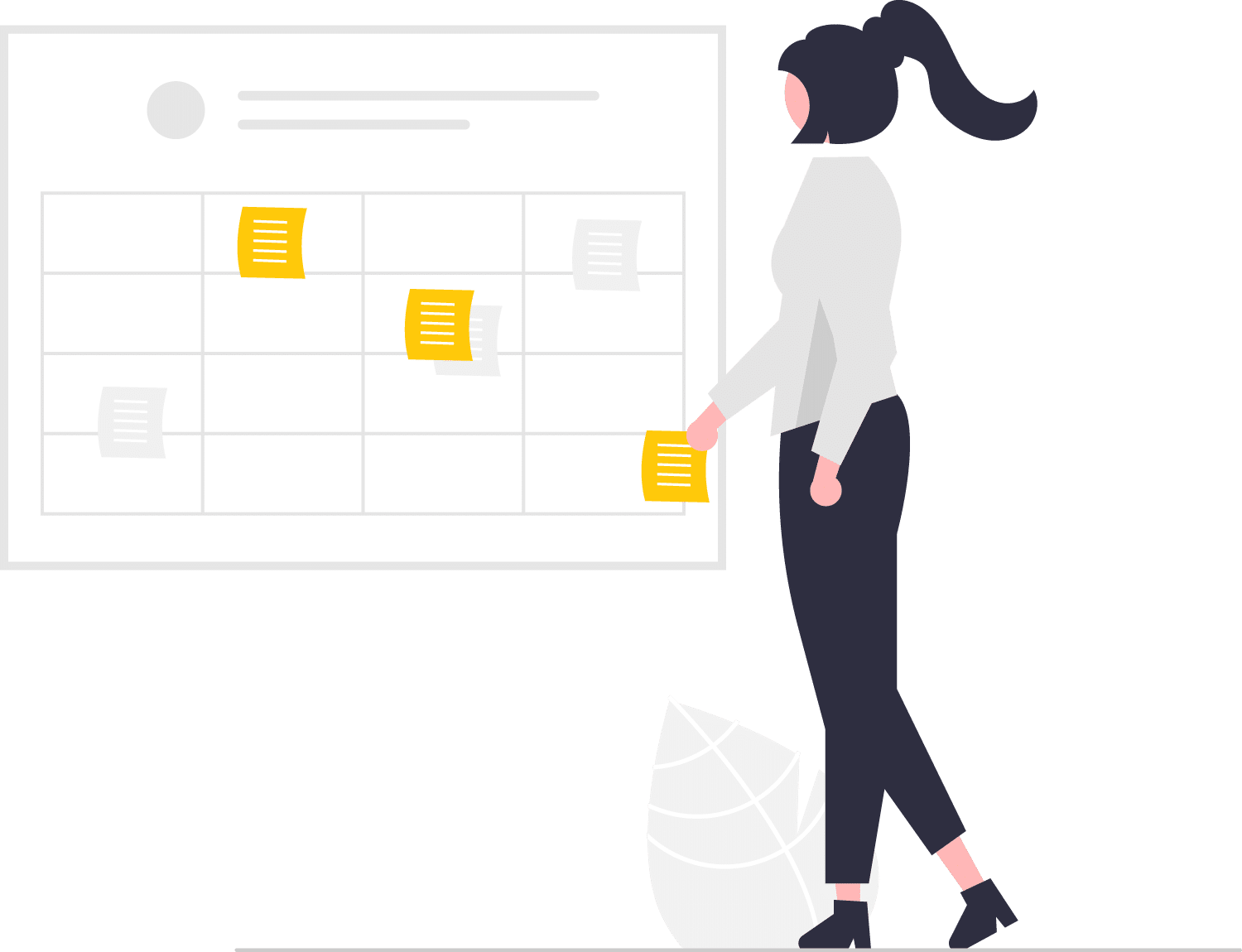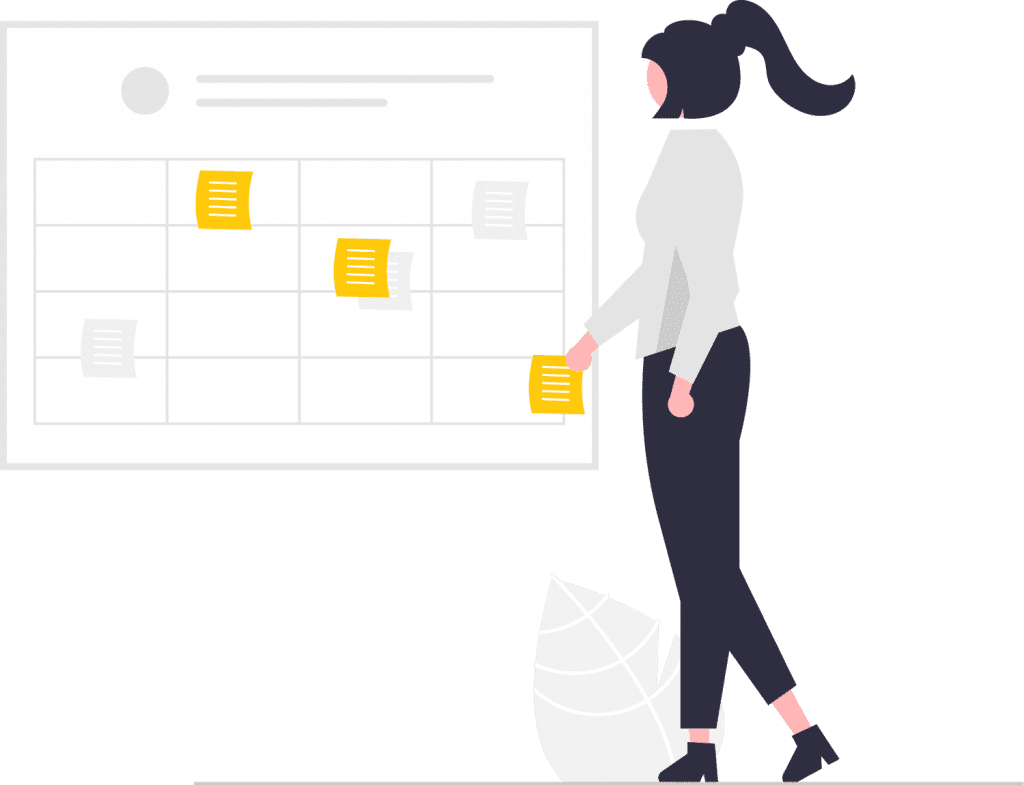 This one starts with empathy, or seeing the world through the eyes of your prospect. Listening only gets you so far, and you must always presume that the problem your prospect says they are trying to solve isn't the actual one they have.
Great salespeople go above and beyond to address difficulties for their customers by detecting issues that they are unaware of. Problems they weren't even aware they had, and, of course, how their products and services can help them solve them.
For some salespeople, this may represent a significant shift in their selling style, while for others, it may simply include a few adjustments to their current approach. Another major benefit of Pearl Lemon Sales' sales training courses Glasgow is that our sales trainers are accomplished and confident enough that they don't need to follow a script or a fixed curriculum, and that they can adapt their teaching style to the needs of each individual participant on the fly.
How to Overcome a Fear of Cold Selling
Cold selling can be extremely productive for salespeople in a variety of industries, but many salespeople are hesitant to use it enough to make it a part of their own – and their firm's – success.
And we understand. Calling or contacting strangers to ask them to buy anything they're selling isn't something most people enjoy doing. Fear is natural when you're thrust into an unknown circumstance. Investing the time to educate your salespeople on how to deal with this anxiety will result in more confident, friendly, and effective salespeople.
Our sales training courses Glasgow precisely target those fears – particularly the fear of rejection – and demonstrate to sellers how to overcome them, rather than telling them. Again, we rely heavily on live training, with our sales trainers assisting your sales staff as they complete live cold call scenarios.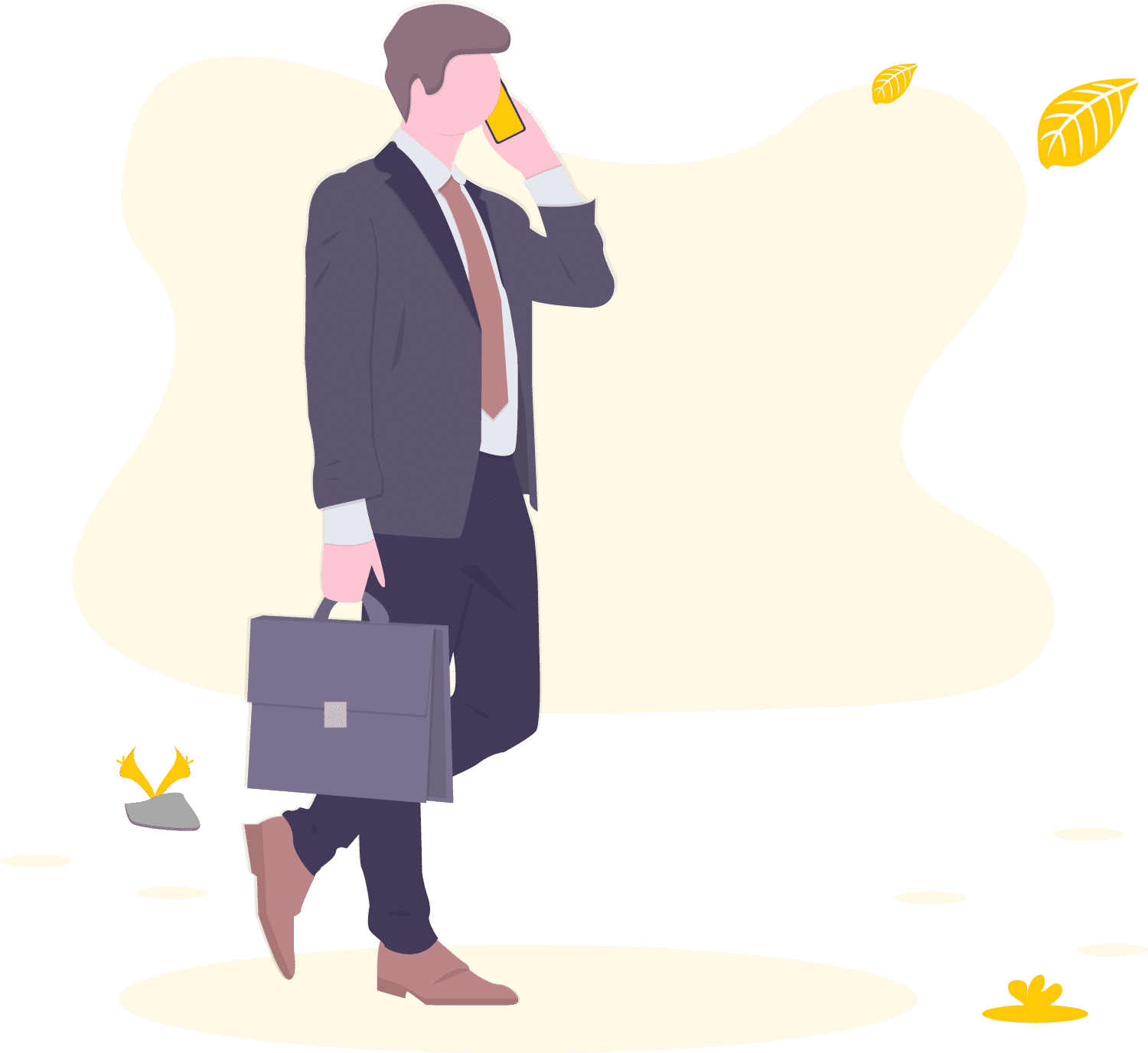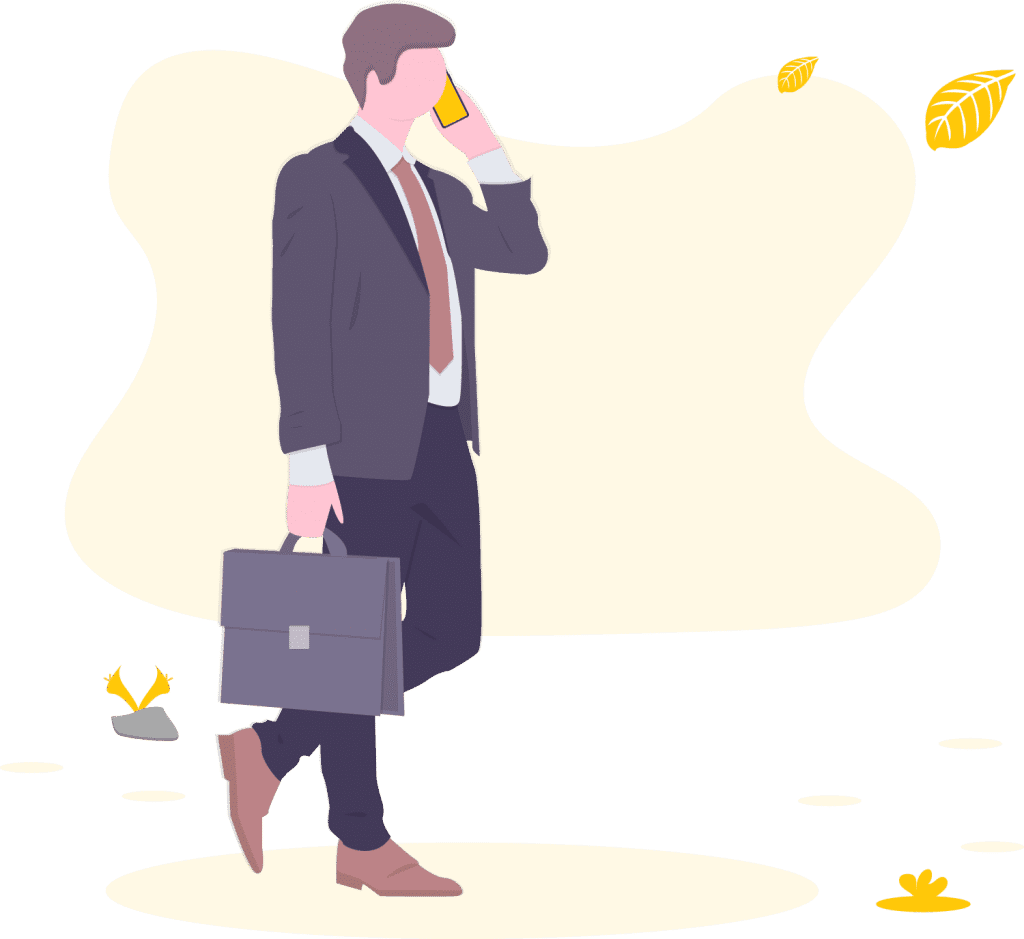 Increase Your Profits with Glasgow Sales Training
We've only scratched the surface of what our sales training courses Glasgow can do for your company. We can tell you a lot more if you contact us, as well as how we can personalize the training to your individual needs and problems, as well as your business and sales team.
Sales Training Glasgow FAQs
Contact us. We'd love to hear from you!
If you have any questions, please do get in touch with us! If you'd prefer to speak directly to a consultant, book a call!