Use This Awesome Secret Checklist To Check If You've Been Doing Your Sales Funnel Right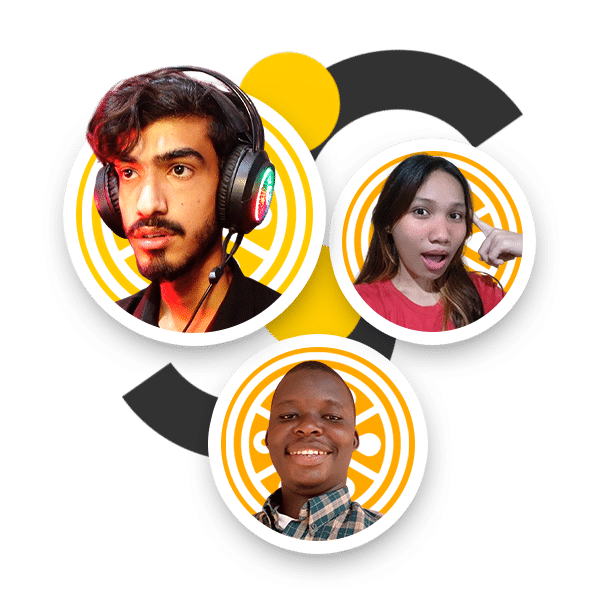 Level Up Your Selling Techniques & Skills With Our Sales Training In Cardiff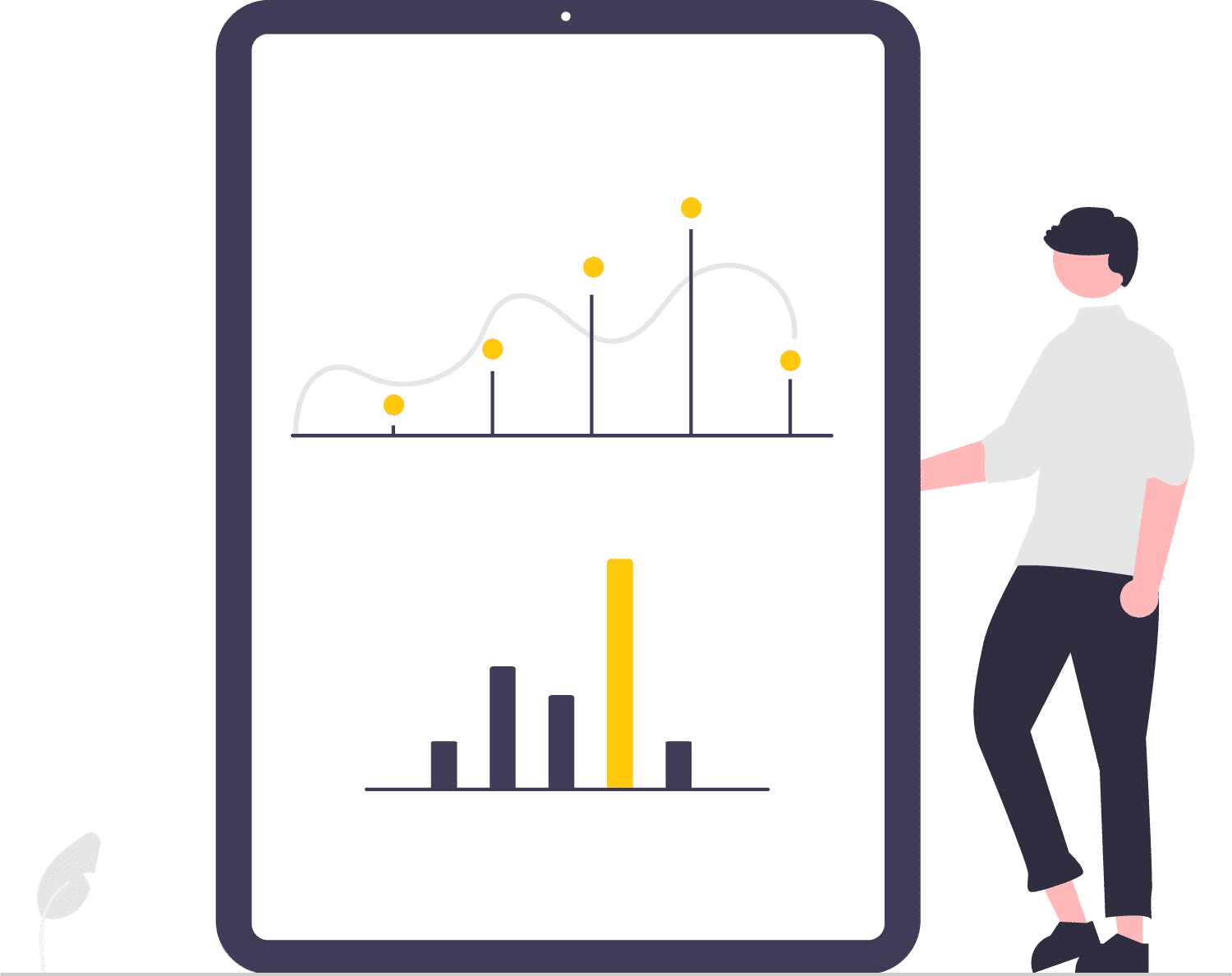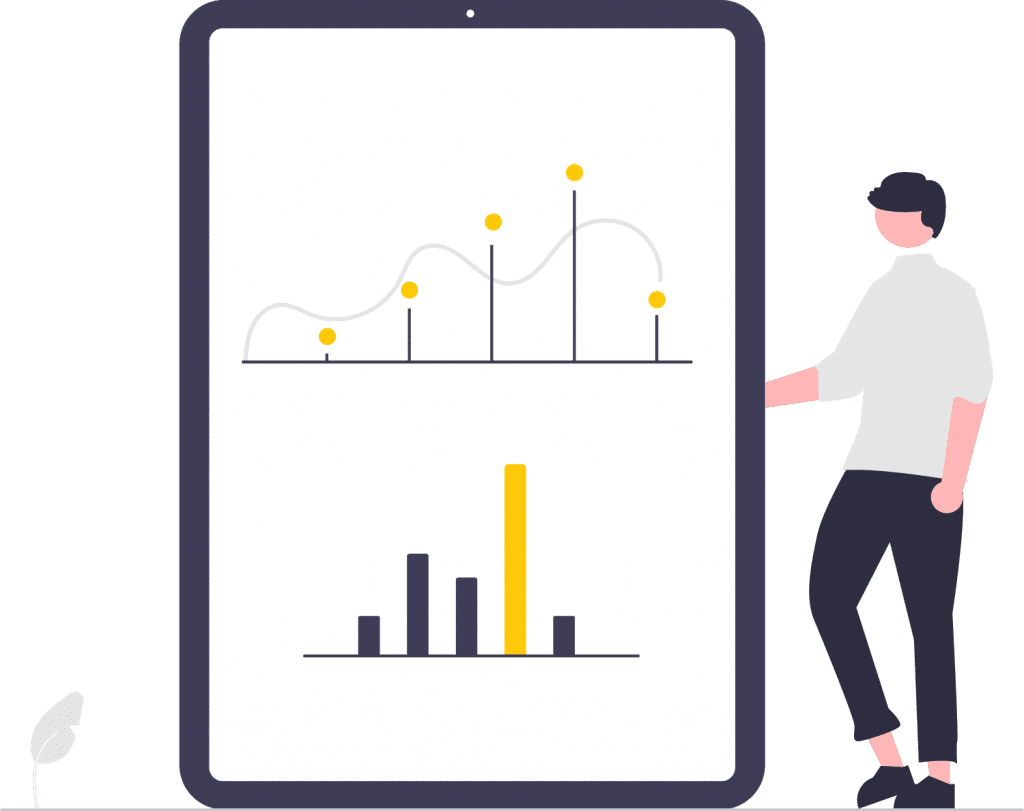 You need sales to continue operating your business.
After all, if you don't close transactions, you won't have profit to stabilize your store's operations.
In fact, in many businesses, 20% of the sales force delivers 80% of the revenue. Now, that's quite the majority of what you earn.
However, you're worried that your sales team is not producing results unlike before.
Well, you've come to the right people.
Whether you're a store at St. David's Dewi Sant, Capitol Shopping Centre, or Cardiff Market– Pearl Lemon Sales has training programs to enhance your team's skills and knowledge about communicating, selling, negotiating, and closing deals.
Expect your employees to level up their selling techniques and boost more revenue for your business in Cardiff.
So what are you waiting for? Book a call now to start.
Our Sales Training In Cardiff
Pearl Lemon Sales offers the following programs for the betterment of your business.
If you worry that it's too "generalized" for your team, then don't be because we customize every program to the goals and needs you envision for your team.
The IT business has evolved substantially due to cloud computing and the rise of software as a service (SaaS). Your sales team representing a wide range of SaaS solutions from established offers and services will be able to accomplish sales outcomes you never dreamed were feasible with the support of our professional sales trainers. Our popular and unique SaaS sales training program is only one of the many specialized sales training programs the Pearl Lemon Sales team offers.
Pre-Sales Training Course
Although pre-sales and sales should operate together, their responsibilities and methods are distinct. While most people associate sales with closing transactions, the pre-sales process is critical to the success of your sales department as a whole. The pre-sales process includes research, validation, preparation, and lead nurturing activities. Once the prospect has been qualified and nurtured, pre-sales sends the customer to the sales team to close the transaction. Pre-sales lays the groundwork for successful sales. The goal is to develop an integrated sales process that distributes the right resources to the right people at the right time, assuring that everyone has the tools they need to succeed.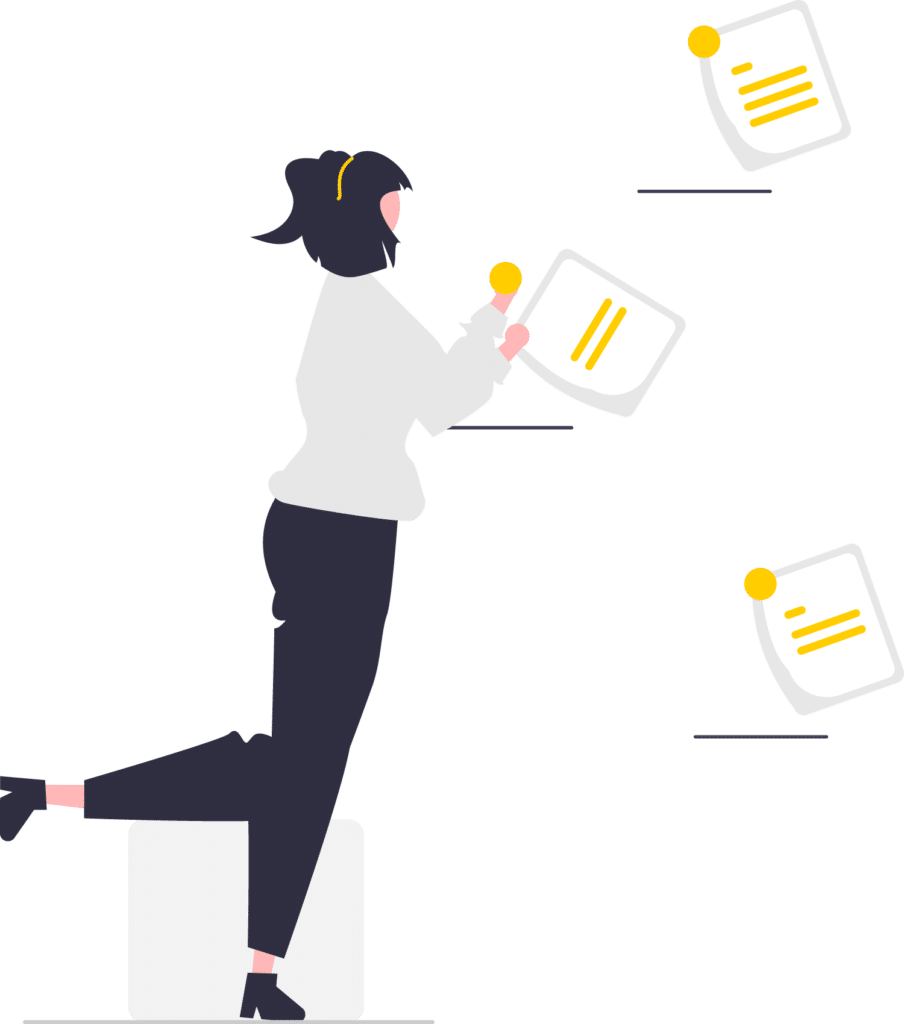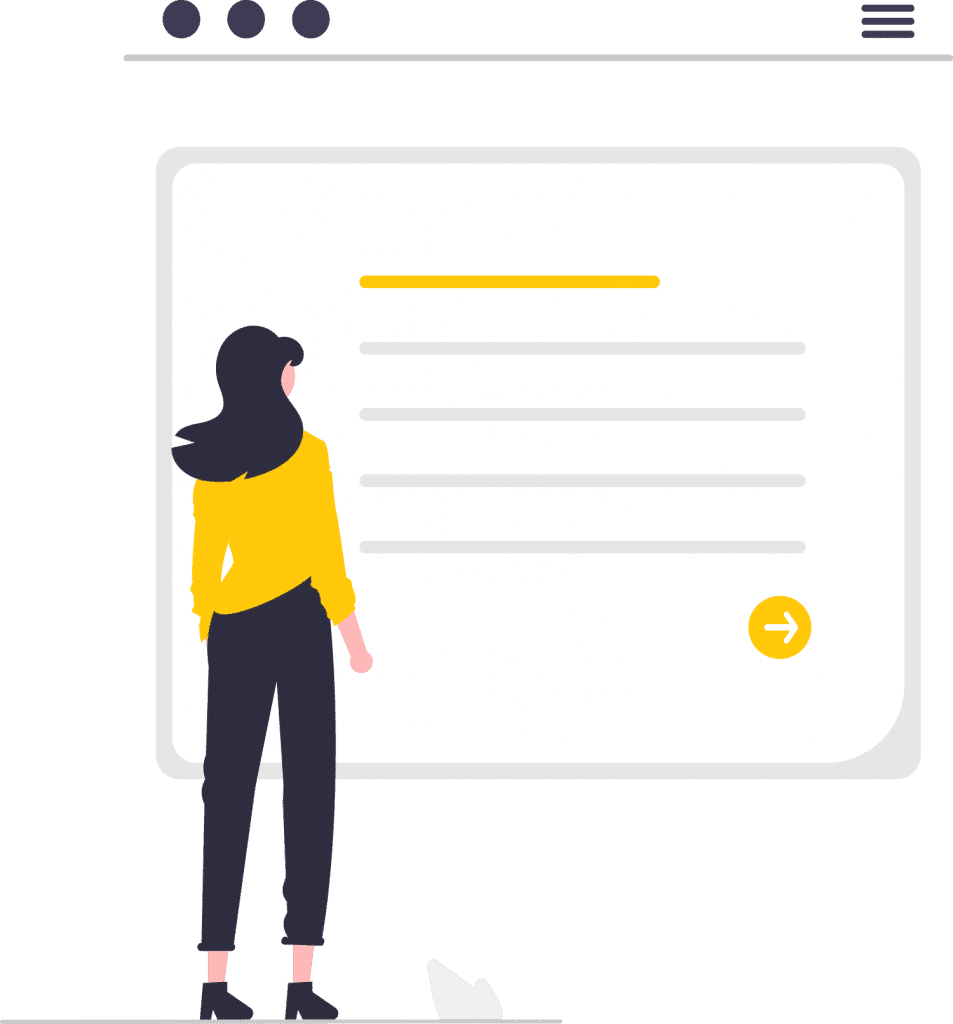 Advanced sales training is similar to advanced training in other fields such as athletics, music, and medicine. You learn the foundations of a specific field. However, these basic abilities aren't nearly enough to make you reach your best performance. To master the art of sales, you'll need advanced skills to deal with many variables. It's true that the basics must never be forgotten by anyone and should be reinforced. However, if you want to be on top, you must combine the fundamentals with higher-level skills to run the best operations for your business.
The market competition is fiercer than ever, and buyers are more aware, cautious, and tough to identify. Regardless, salespeople continue to give it their all. However, it is no longer as effective as it previously was. It's a lot harder today, and it will not get any easier any time soon. That is why you require a sales boot camp. Every sales boot camp we provide is unique; we personalize our services to each client's specific sales training requirements and concerns. However, some of these elements usually remain the same because these are the sales fundamentals that we find most sales teams are struggling with.
We know how important it is for a business to incur sales, partnerships, and negotiations.
Pearl Lemon understands that you need to train your sales team– because you want them to improve and level up.
Our sales training was founded around the same principles and practices that our lead generation branch uses to generate leads internally and for clients.
We are also a few companies that don't simply offer a basic sales training program for you and your sales team.
We take the time to learn about you, your company and your team. 
We sit with you to go over your strengths and weaknesses.
So if you want to work with people who have excellent background, skills, and understanding of what you need– we're the people for the job.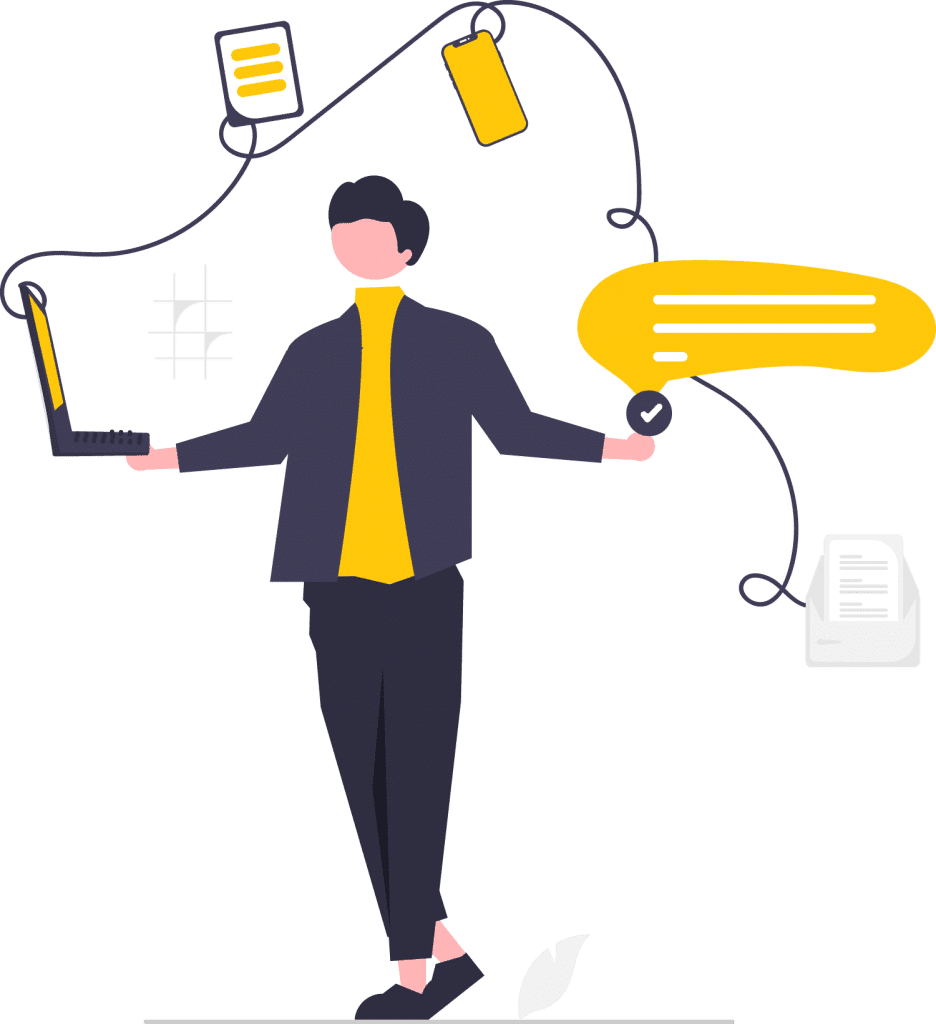 "Prevention is better than cure", they say.
Indeed, it is true. If you've already experienced losing sales because your team can't close deals for you, it's time to invest in their growth.
Believe us when we say that it's much more practical and radical to train your sales team rather than hire new people.
As early as possible, you need to enter them into a sales training program to help them excel in their skills and knowledge about selling.
Lucky for you, we have that here at Pearl Lemon Sales.
Book a call today to start training them now.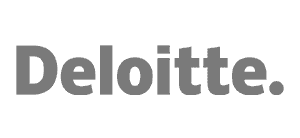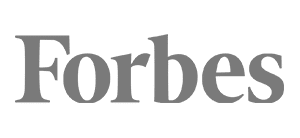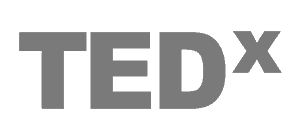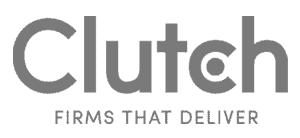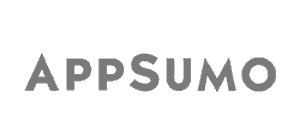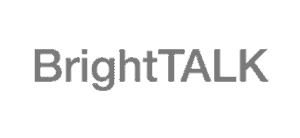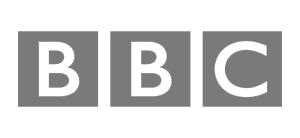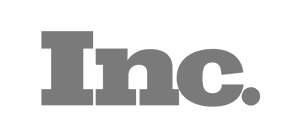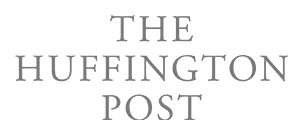 What Our Clients have said about our SEO Agency.
Here at Pearl Lemon Sales, we can help your company grow.
As a young business owner, I definitely look up to Ion, as a model for what a real salesman ought to be. Someone who is looking to convey value where value sees fit. Not forcing anything, just providing help and guidance, letting the rest fall in place. Given the value I received in our initial short call, it is difficult to imagine how much value I'd receive working with him over an extended period of time. Although we didn't find a space to work together now, I definitely see something happening in the future.
I scheduled a call with Ion in order to discuss a potential partnership, unfortunately our requirements didn't quite align. Nonetheless, I found him to be extremely helpful, passionate and knowledgeable about the industry such that I felt it only right to give my feedback - I have little doubt that if the services offered by Pearl Lemon are precisely what you're looking for, you're in fantastic and honest hands!
Ion gets it. I've interviewed and worked with a baker's dozen of marketing companies and the common theme has always been, "If you pay more, the business will come." No need for tracking and measuring, it's just magic! This is not the way with Pearl Lemon. For those who understand the need to track and measure marketing, you'll be refreshed to know that Ion speaks your language. I don't care where you are in your marketing cycles, I suggest your find 15 minutes and book a call with them.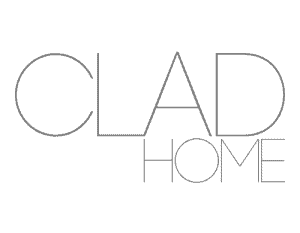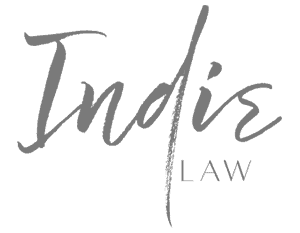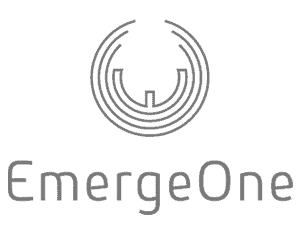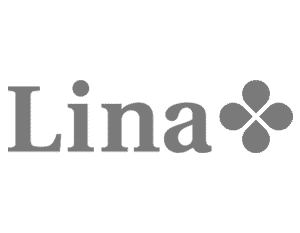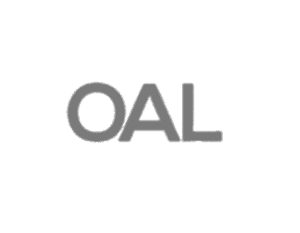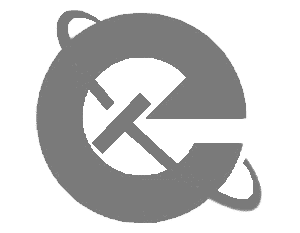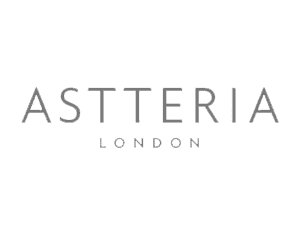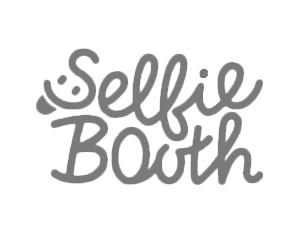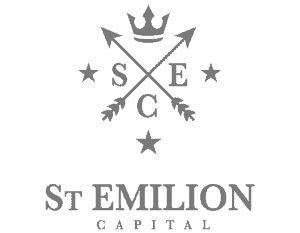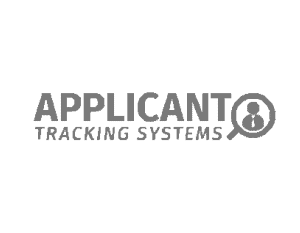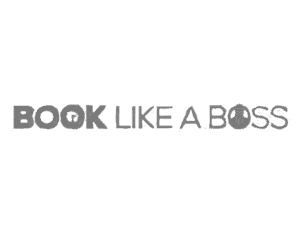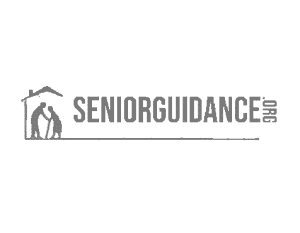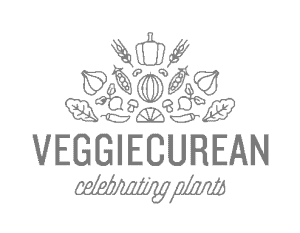 These are only a few courses that Pearl Lemon Sales offer. For more information, check our website for more information about the full range of sales training courses in London that we offer.
Sales Training In Cardiff FAQs
Contact us. We'd love to hear from you!
If you have any questions, please do get in touch with us! If you'd prefer to speak directly to a consultant, book a call!