Marketing Automation Agency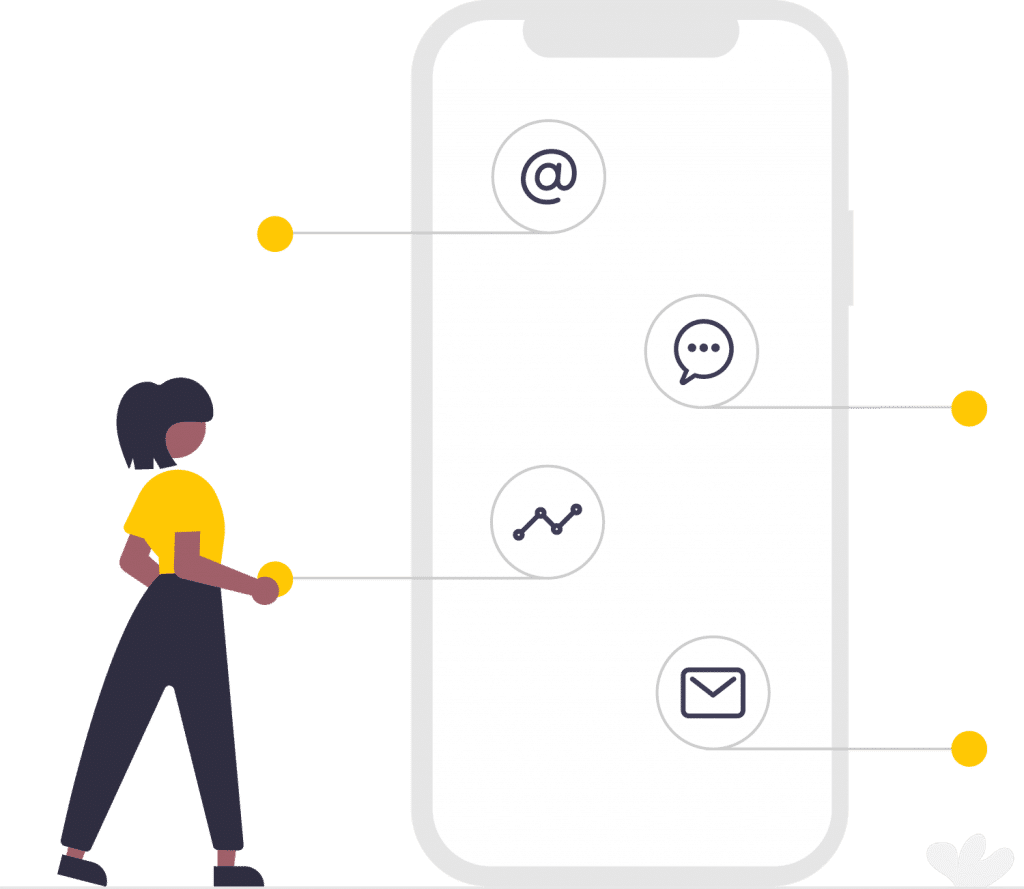 Business leaders and marketing teams must be ready to adapt rapidly to the ever-changing language of digital marketing. The problem with working at speed, though, is that too much of it can lead to misunderstandings, overspending, and even task duplication.
Implementing marketing automation into your company's workflow to avoid annoying complications and avoidable delays can help you avoid these problems and get the most out of your marketing spend, however large or small. Doing all this successfully means enlisting the services of a cost-effective and efficient marketing automation agency like Pearl Lemon Leads.
What is Marketing Automation?
The use of technologies to automate marketing tasks is what marketing automation is all about. Many marketing teams automate time-consuming processes like email marketing, social media posting, and even ad campaigns, not only to save time but also to create a more personalized experience for their audience. These tasks are made easier by marketing automation technology.
Marketing automation is, at its best, a blend of software and strategy. It should enable you to nurture leads with highly tailored, useful content that aids in the conversion of leads to happy customers.
Consider marketing automation in the same way you would a garden. You'll need fertile, ready-to-grow soil. To sow, you'll need seeds. Water and sunshine are also required to grow those seeds into a lush, flowering plant. It's easier to nurture leads (seedlings) successfully enough to produce paying customers with good marketing automation (a lush, full-grown plant).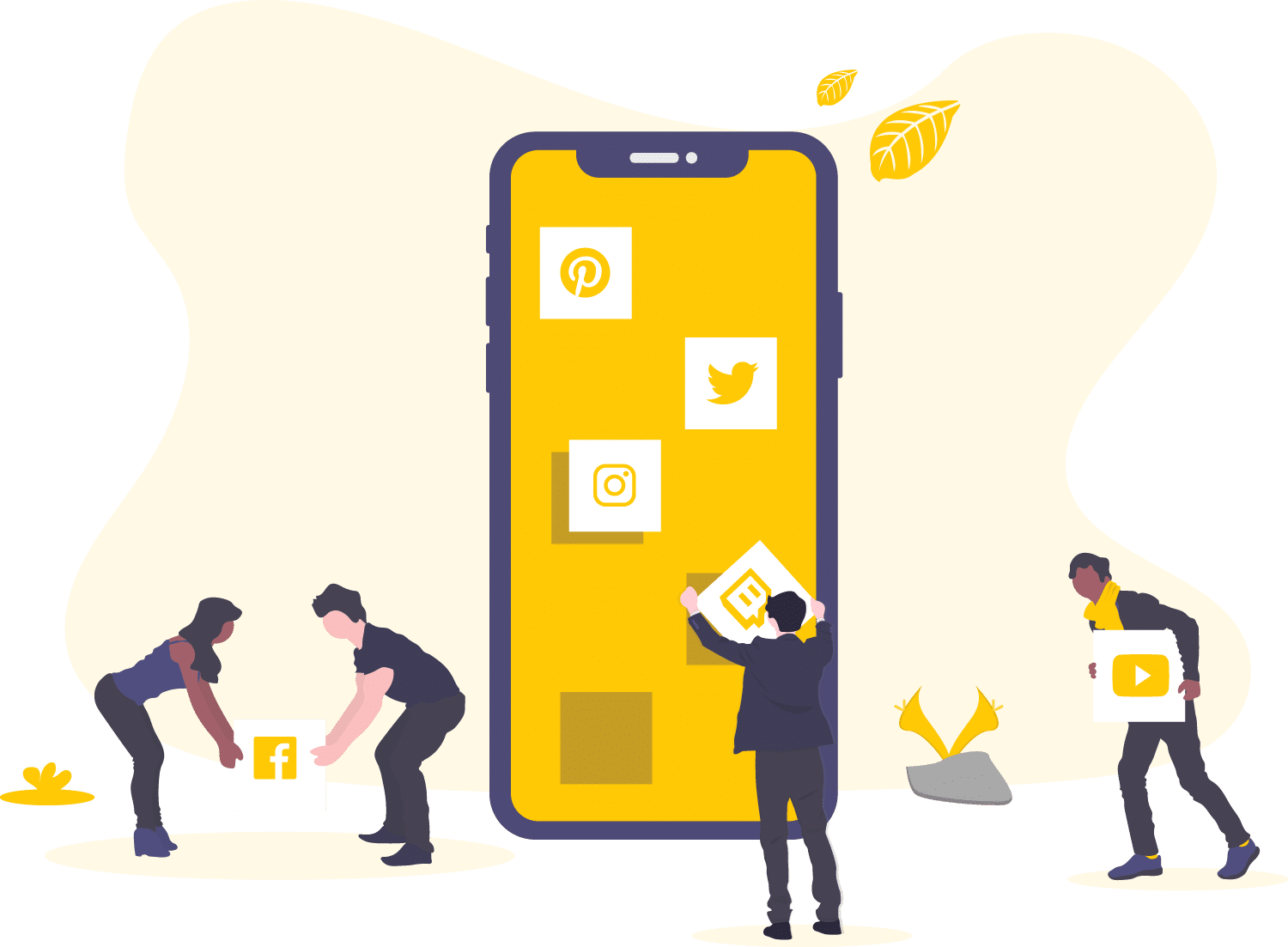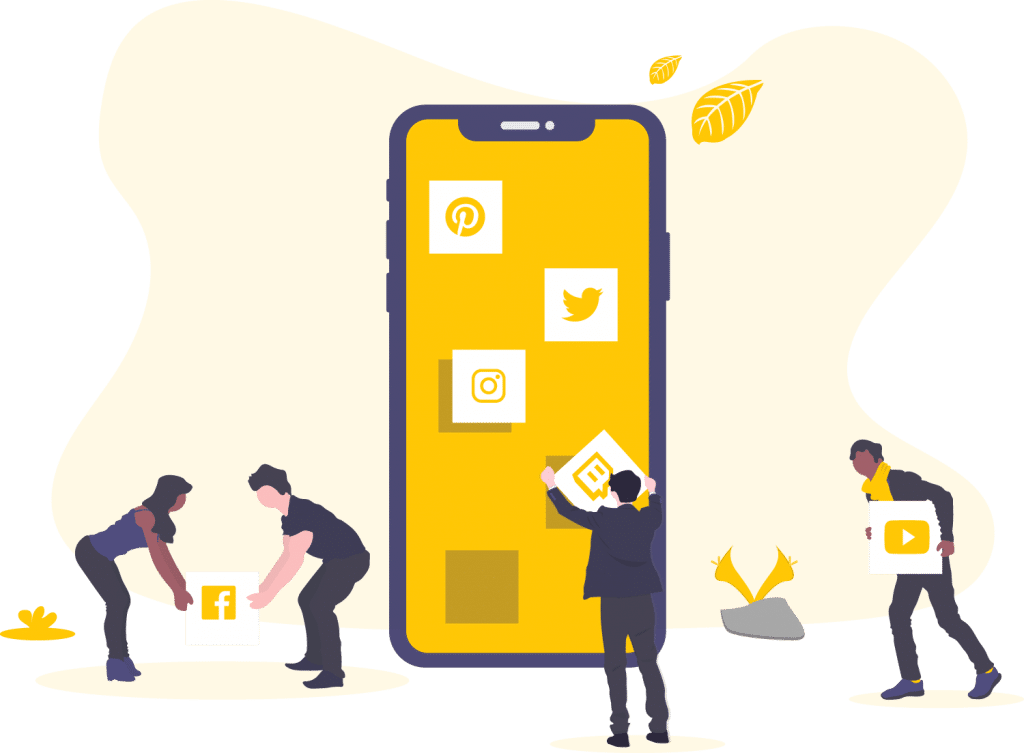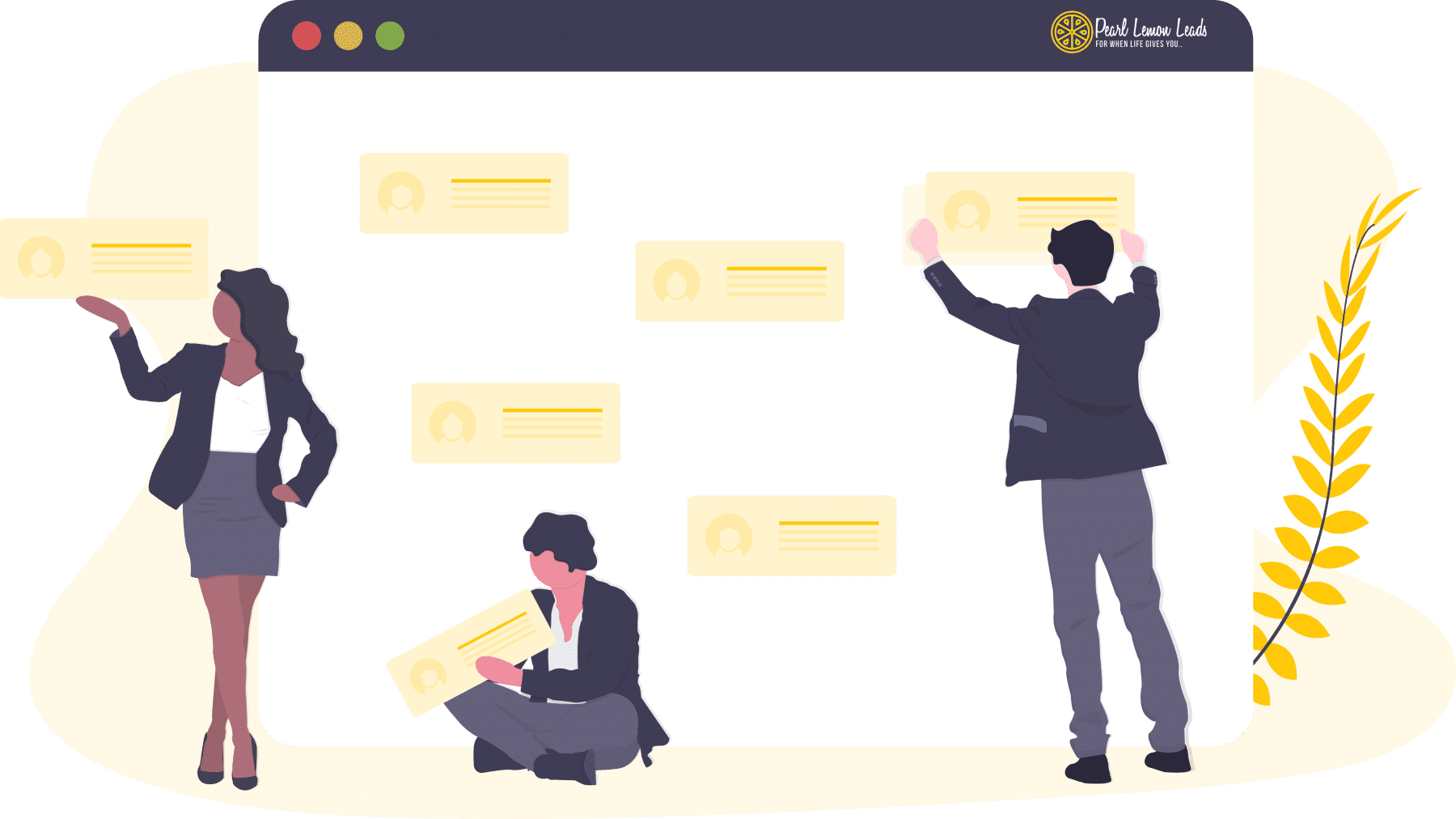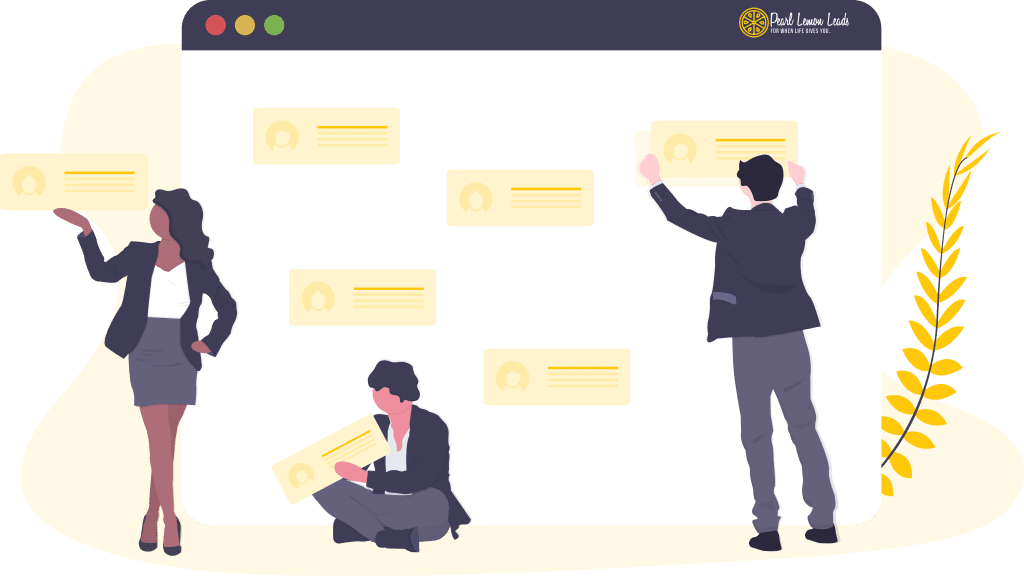 But the story does not end there. Customers are more than just the result of a well-executed marketing automation strategy. Marketing automation should continue to play a significant role in your engagement with them because they should be at the center of everything you do.
Customers aren't an afterthought at the conclusion of a typical funnel in the most successful marketing automation techniques. Instead, clients should be at the heart of a flywheel that becomes more efficient as force is applied, and friction points are reduced.
Effective marketing automation solutions will decrease friction and accelerate your flywheel, allowing you to cultivate customer relationships long after they've been handed to Sales and the deal has been sealed.
What Can A Marketing Automation Agency Do For You?
According to new data, eight out of ten marketing automation users experienced an increase in leads, and 77% observed an increase in conversions. Maybe it's time for your firm to jump in? The answer is almost certainly yes. Here are just some of the reasons why.
Maximize Your Marketing Resources
According to studies, businesses who use the services of a marketing automation agency save money in the long run (and often in the short term too). Although an initial investment is required, well-planned funds spent on working with the right marketing automation agency will more than pay for itself in the long run.
If your firm employs an in-house marketing staff to handle duties related to digital marketing tactics manually, you're almost certainly wasting time, effort, and labour on redundant, ineffective chores.
Marketers frequently have to devote time to mundane, repetitive activities like sending emails, responding to consumer questions on social media, following up with prospects, and posting fresh content. A marketing automation program can handle all of these activities and more.
You'll free up time for your creative staff to do what they do best: generate dynamic content that promotes your products and services by letting marketing automation handle these types of recurring daily tasks.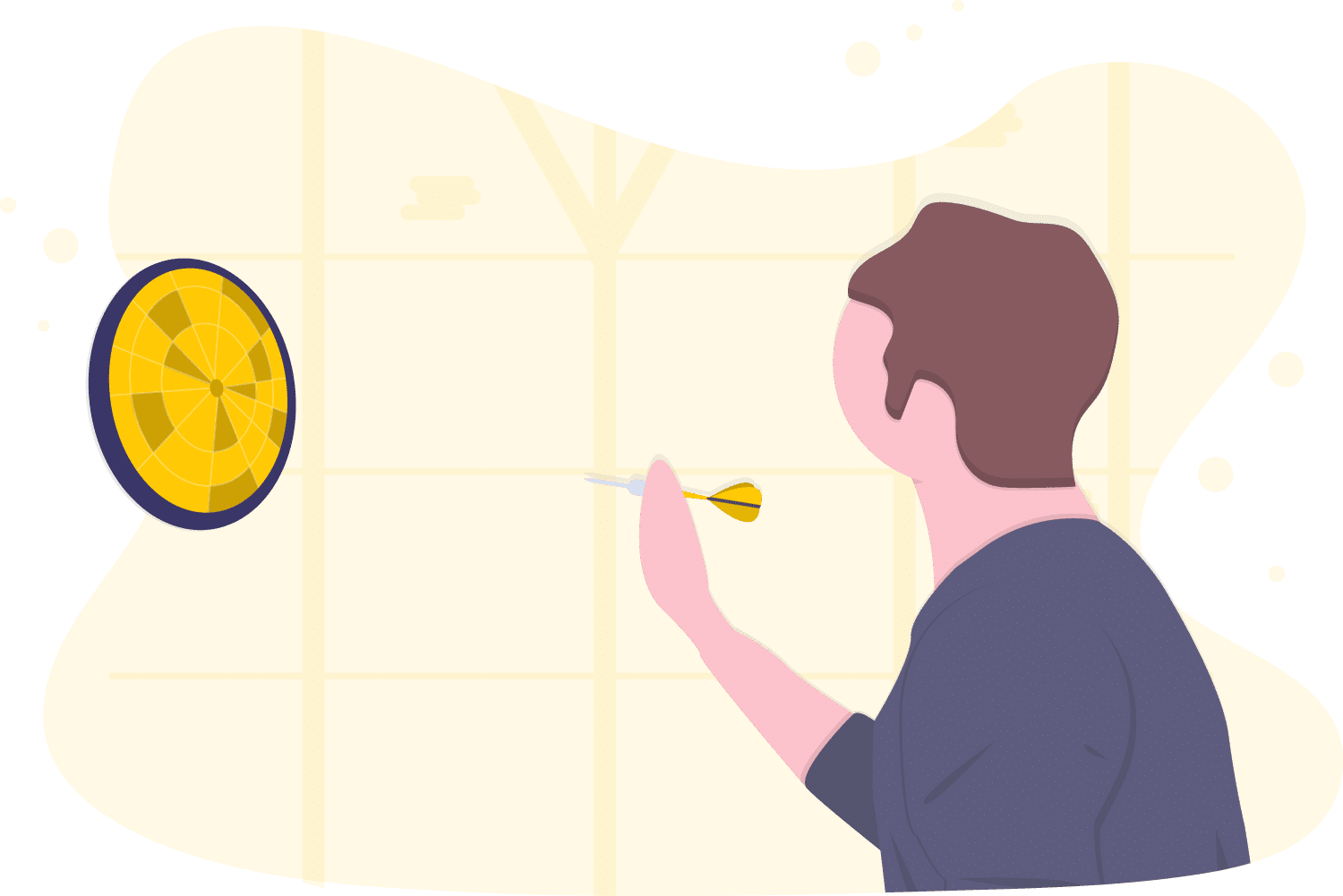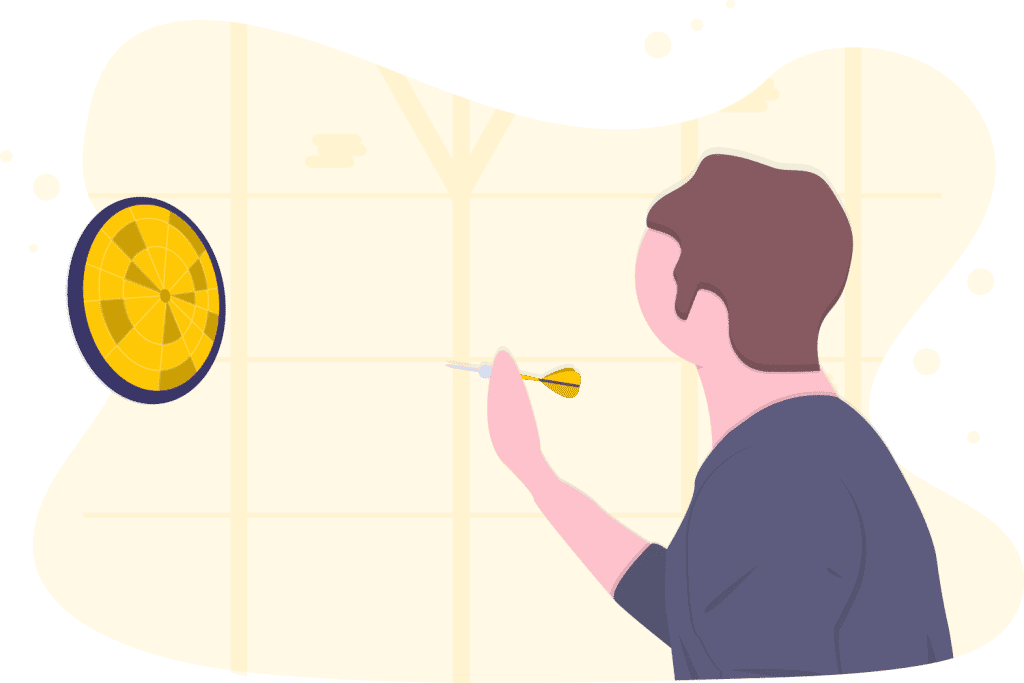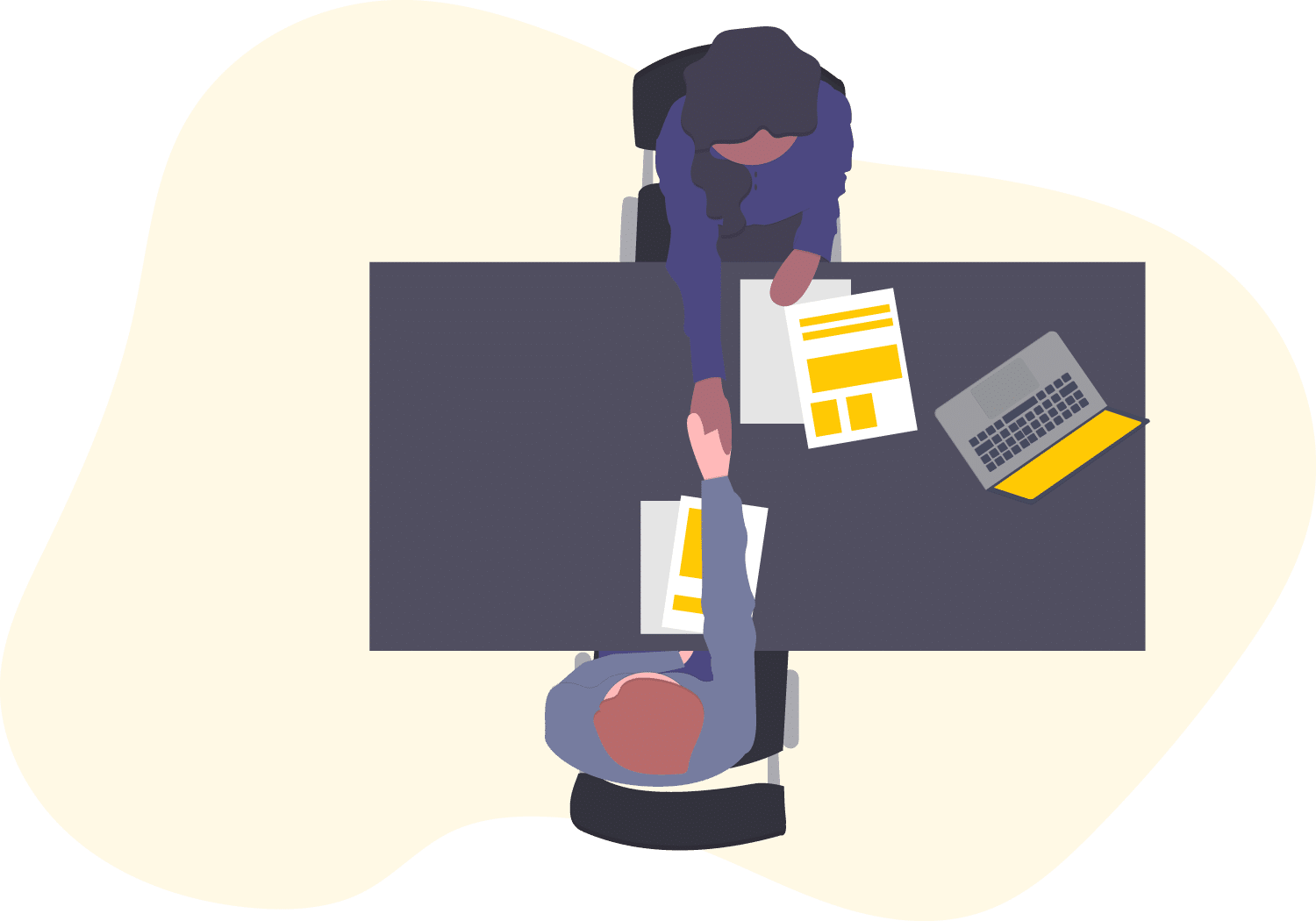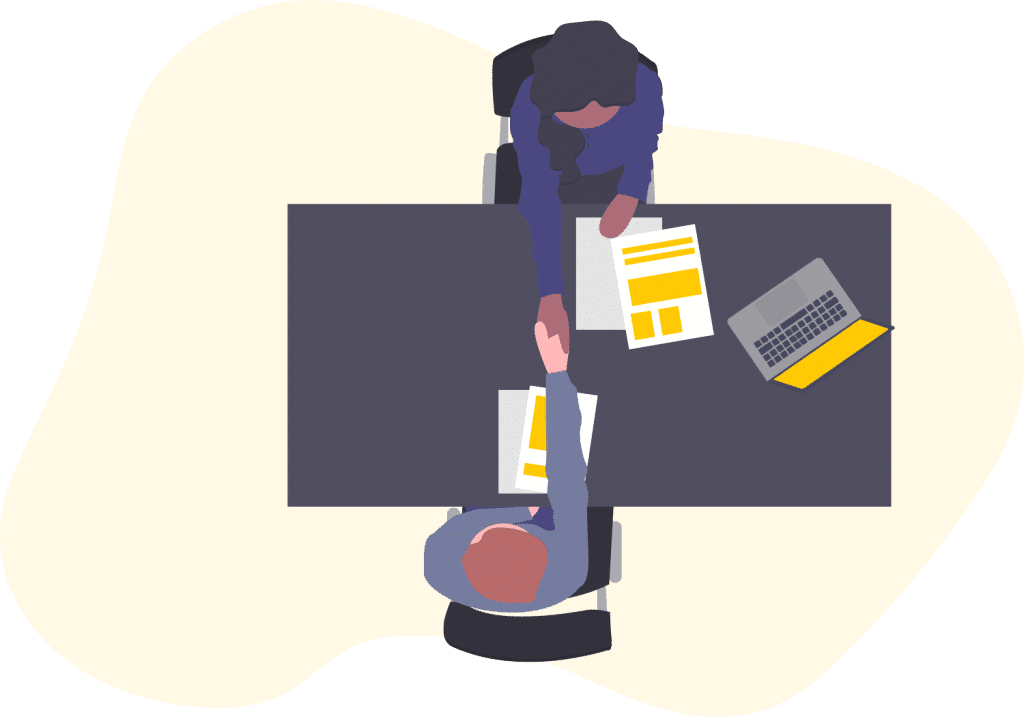 Build Stronger Business Relationships
Working with a marketing automation agency to handle monotonous activities will not only improve customer relations, but will also help you in developing high-value client relationships and even improve employee morale.
Email is still key in a modern marketing programme, but it's critical to make sure that email campaigns are correctly triggered and sent to the right people in order to develop a strong online community.
It's also critical to respond to enquiries from social media postings or private messages if you want to nurture hot leads and establish long-term client relationships. Social media for business works if you participate in it, but answering comments and queries manually is incredibly time-consuming and a task that's easily overlooked.
You can strengthen your client relations by following up with those leads and gently guiding them through to the completion of the buying process.
An added bonus of marketing automation? You'll be able to foster a healthier working atmosphere within your organization. Your team members won't have to worry about duplication of work, and there will be fewer miscommunications between departments now that all of these repetitive tasks have been automated. They'll also be happier when they are free to be more creative and proactive because the boring stuff is taken care of via marketing automation.
The most important thing a good marketing automation agency can accomplish for your business is increase revenue. By handling CRM, email marketing campaigns, social media posts, and everything in between, a good marketing automation service will keep your prospects moving smoothly through your sales funnel.
For example, you should see an increase in sales or conversions if your website generates a lot of traffic through dynamic blog posts or a huge social media following. If you're not, it's because your leads are getting to your website, but they're stalled somewhere in your sales funnel. They are unable or unwilling to complete the actions you want them to because of something on your website.
A marketing automation firm will track your website traffic to identify hotspots and bottlenecks on your landing pages and during the checkout or conversion process. You can then see where the problem is through these analytics and reports and get working to fix it, fast.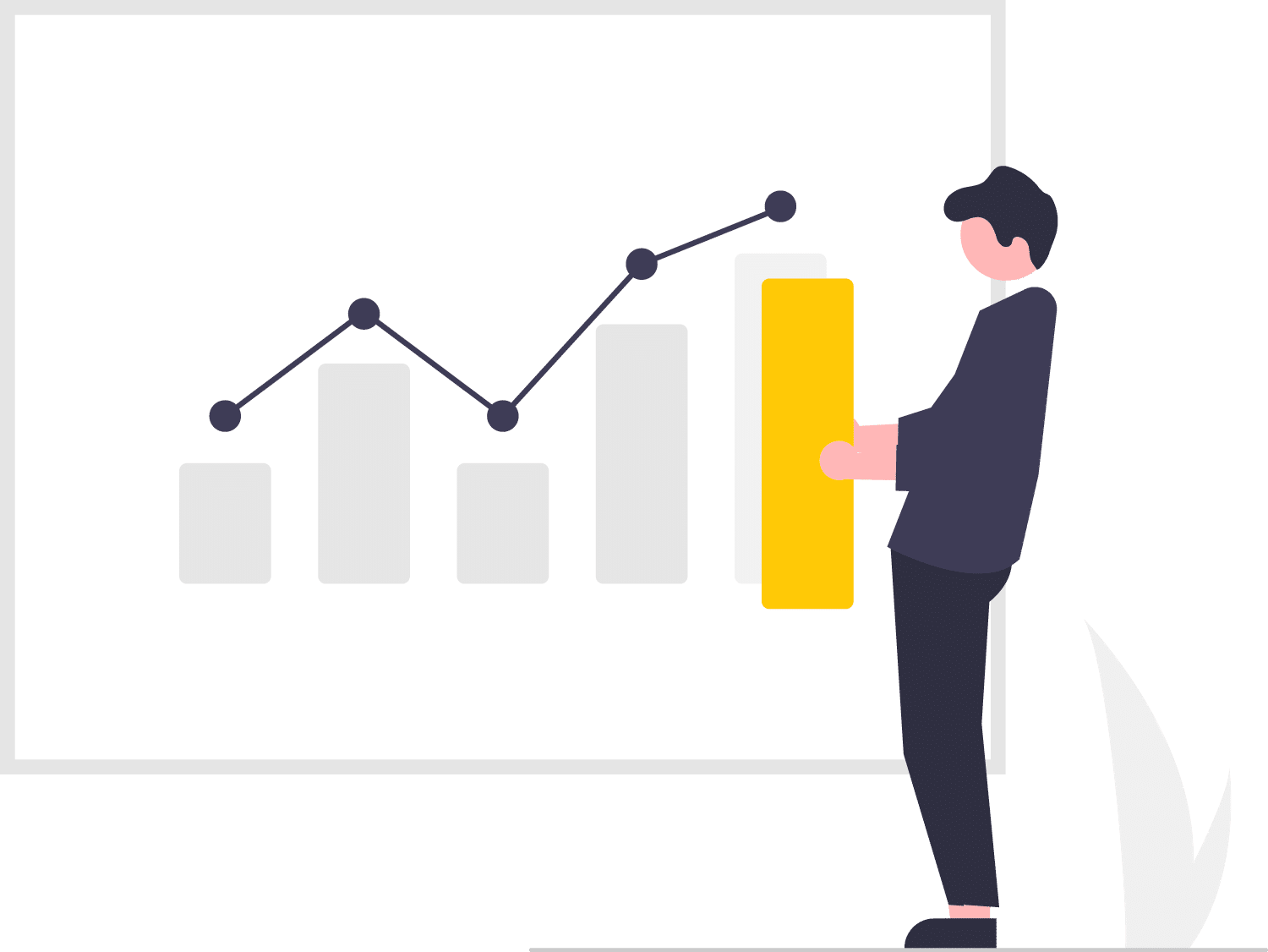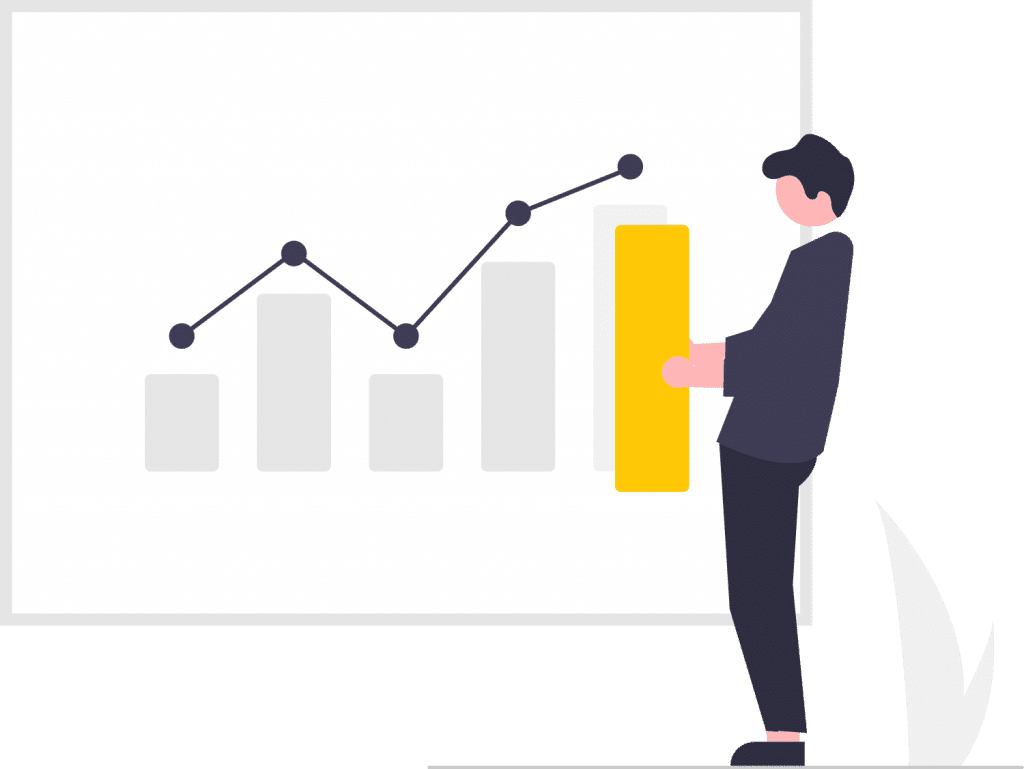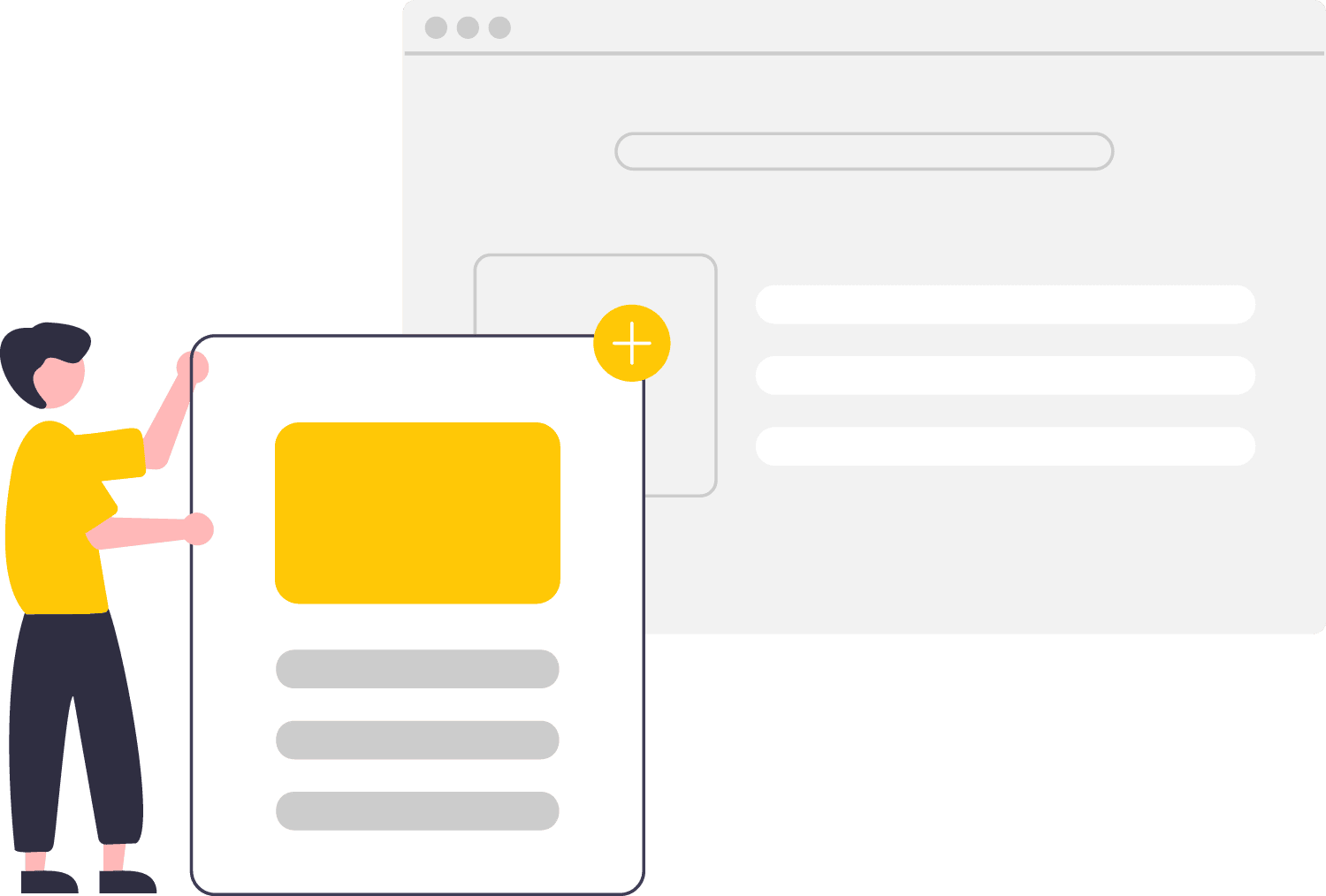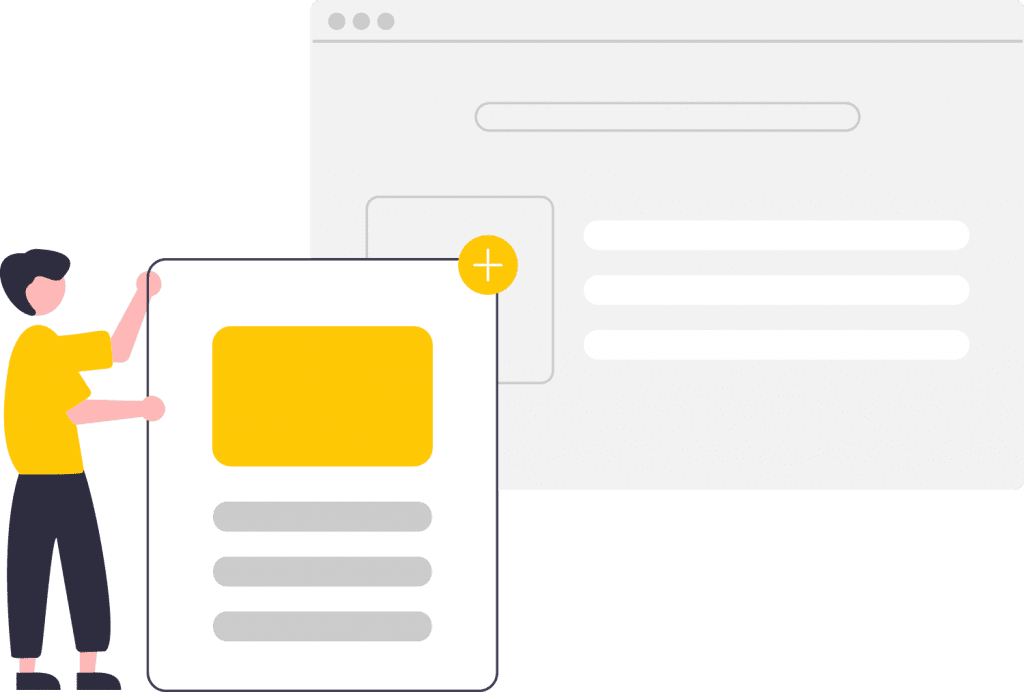 Give You Access to More Valuable Data Than Ever Before
At the end of the day, if you can't see the outcomes of your campaigns, your marketing efforts are pointless. Even if the outcomes aren't precisely what you expected, you'll need to be able to assess the data from your marketing campaign and make improvements to future efforts.
You can acquire vital customer data through analytics and view it all in one easy-to-read report with the help of a marketing automation agency. These reports can be prepared on a daily, weekly, monthly, quarterly, or yearly basis to give you a better idea of how effective your marketing efforts are.
On your website, analytics will automatically track customer behavior in real time. They can tell you where your landing pages' hotspots are, how well your web forms are performing, how long a lead spent on your site, and even what device they used.
Other sections of analytics reports can reveal how your leads arrived at your website. Did they get there via a social media post? Did they come to your website via a Google search? These questions can be answered with the help of the right marketing automation company, allowing you to shift the focus of your efforts to the places that really matter.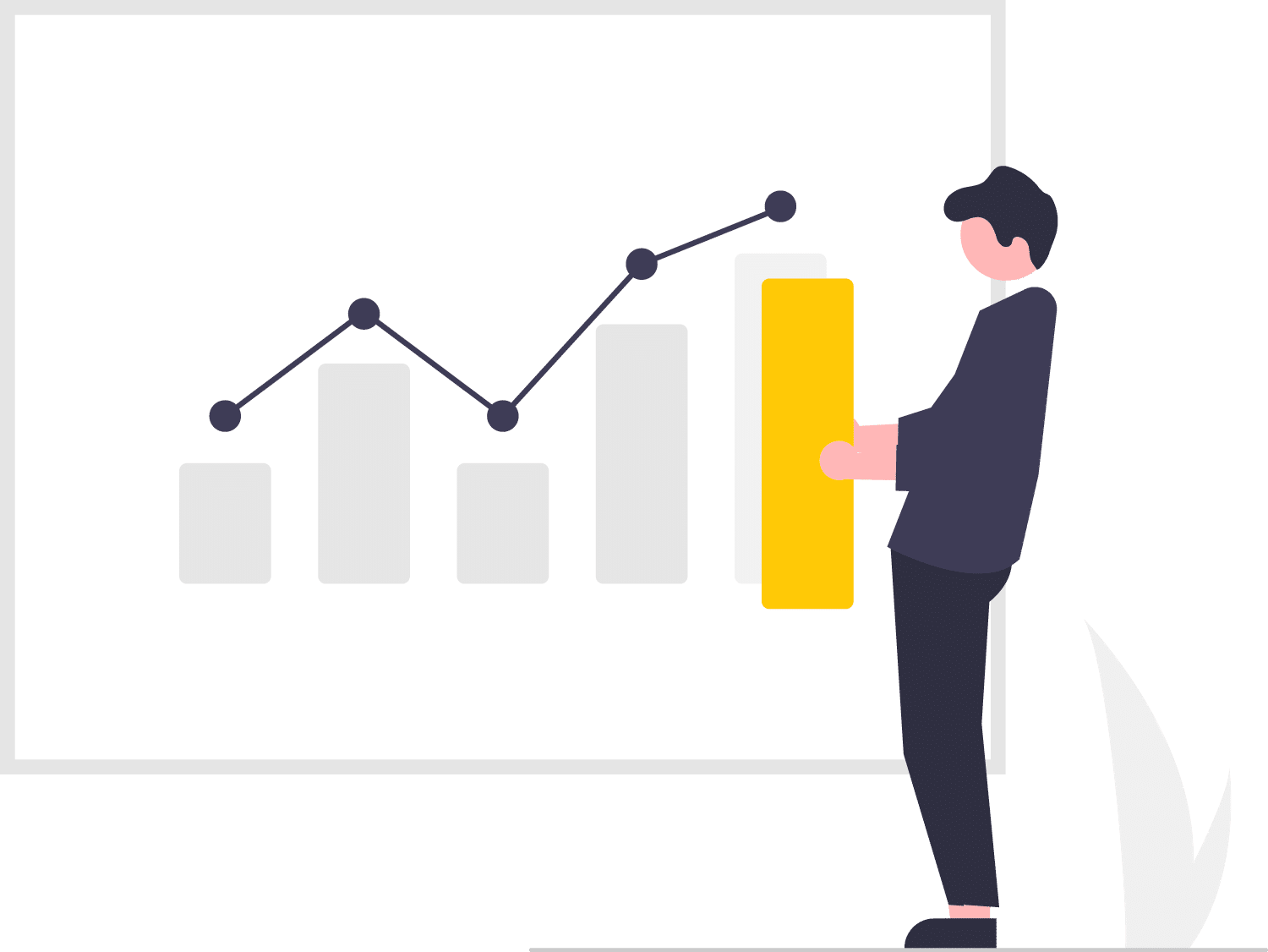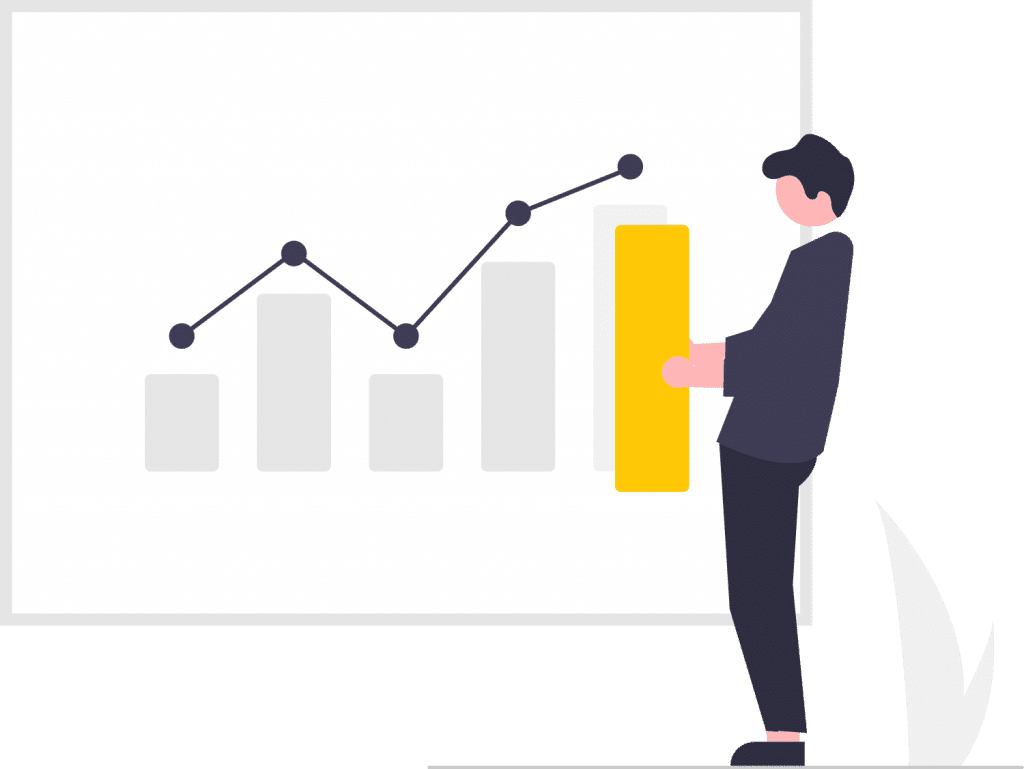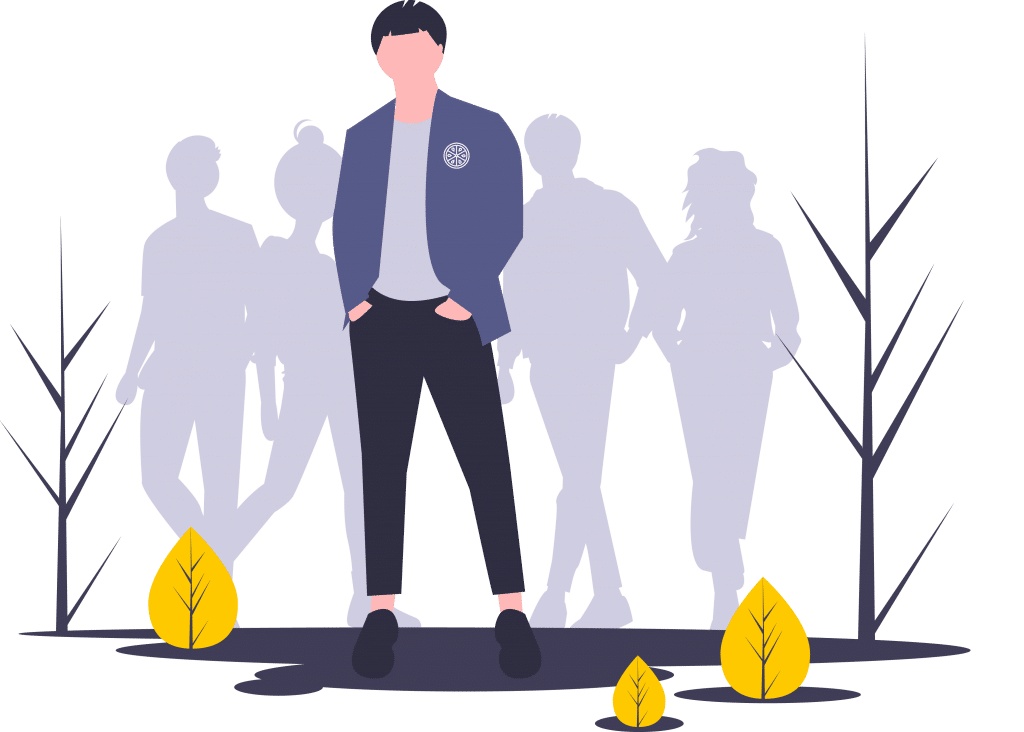 Why Choose Pearl Lemon Leads as Your Demand Generation Agency?
There are a huge number of small elements involved in a successful demand generation campaign. Most agencies just don't have the specialist personnel to address them all, so work is farmed out, split up, spread out and things get confused and confusing, which is not the idea at all.
Pearl Lemon Leads has access to all the in house talent we need to execute streamlined, efficient demand generation campaigns. We have the analytics experts, the talented content creators, the SEO experts and the lead generation and sales specialists (and more) available to work on your campaign whenever we need. This not only helps ensure every demand generation campaign's success, but also its speed and efficiency. We're also very good at what we do, and have the testimonials to prove it.
Ready to discuss what working with Pearl Lemon Leads on a targeted demand generation strategy can do for your business?
Contact us today and let's talk about it.
Contact us. We'd love to hear from you!
If you have any questions, please do get in touch with us! If you'd prefer to speak directly to a consultant, book a call!