In any sport, coaches are an important part of any winning team, because they provide winning doses of inspiration and help rookies develop into all-stars. Sales coaches are equally important in the area of B2B sales as they are in sports, to ensure that sales reps have the abilities they need to complete deals confidently and effectively. Pearl Lemon Leads Sales Coaching Program has been designed to provide your sales team with the winning edge they need.
The practice of sales training and mentoring a sales rep  through one-on-one relationships with a management or peer is known as sales coaching. Sales reps can self-diagnose problems with the support of a comprehensive sales coaching program like the one offered by Pearl Lemon Leads, allowing them to take greater ownership of their performance and improve their sales outcomes.
Sales coaching training falls somewhere between onboarding and sales training in terms of sales training and preparedness. While onboarding occurs at the start of employment or during a transition phase, sales coaching, like sales training, should be ongoing. Good sales coaches listen more than they talk to let sales reps find challenges on their own, unlike in training circumstances, when a sales trainer often leads conversation on broad initiatives and tactical skills.
Sales coaching has grown increasingly important as the role of a salesperson has moved from "seller" to "trusted advisor." Soft skills like communication and bargaining, which are difficult to acquire in a traditional classroom or online setting but crucial for delivering a modern purchase experience, can be developed through this method.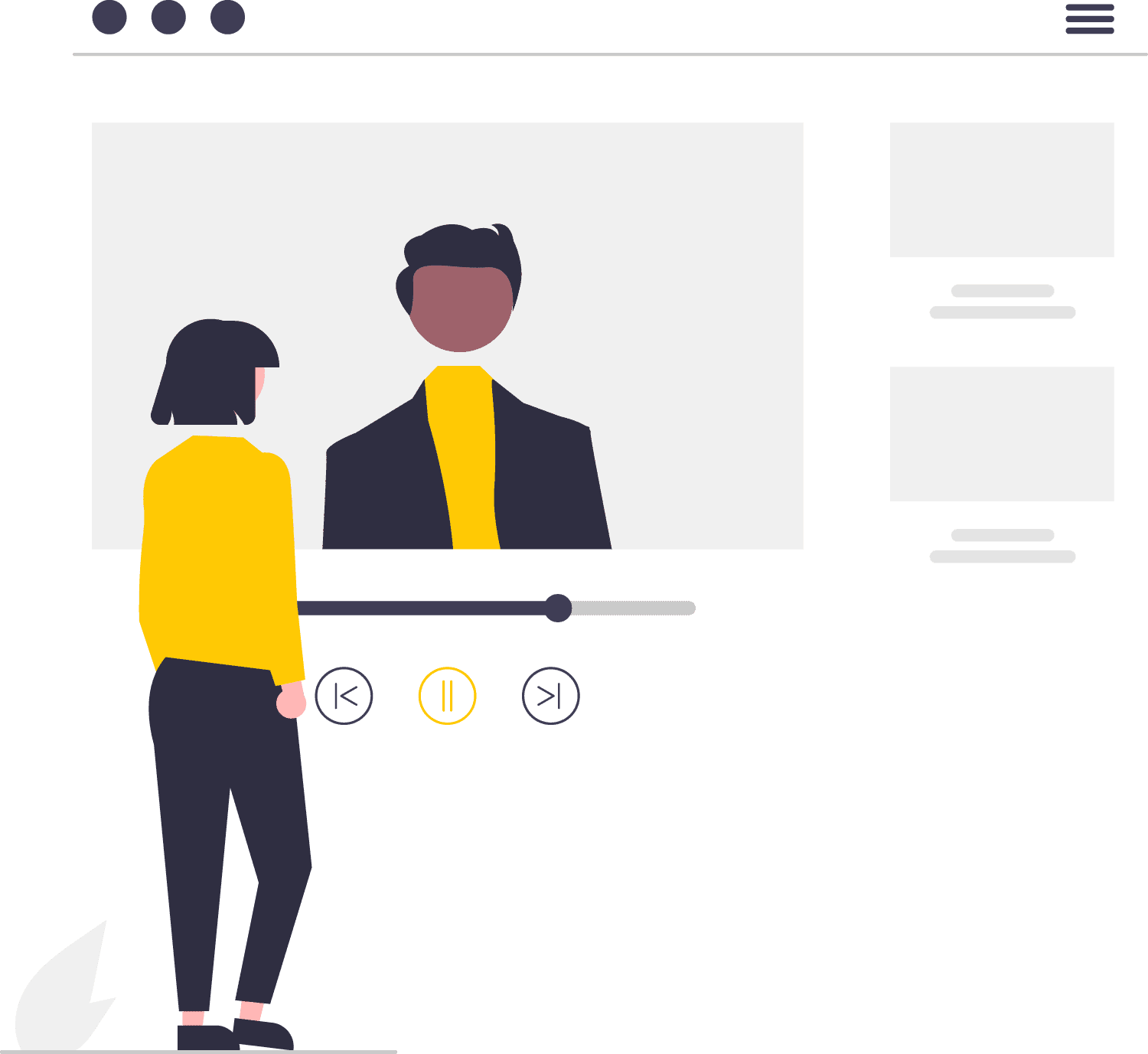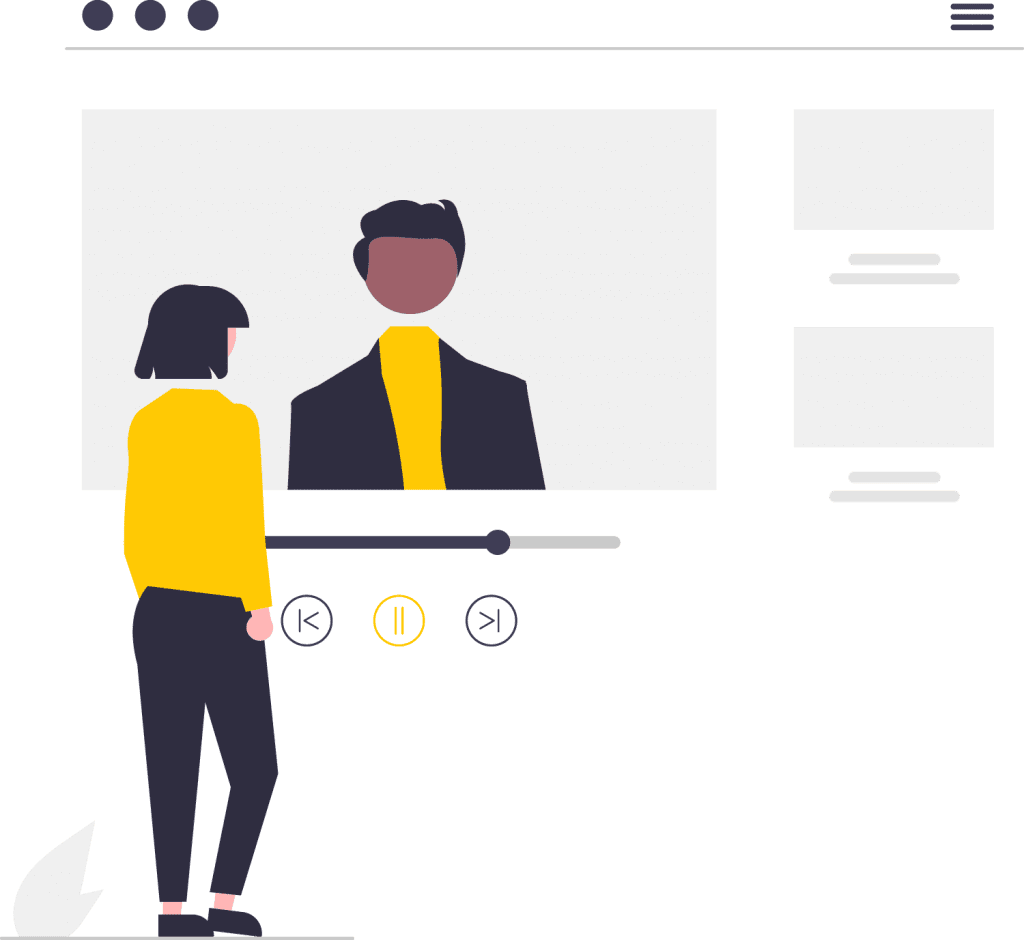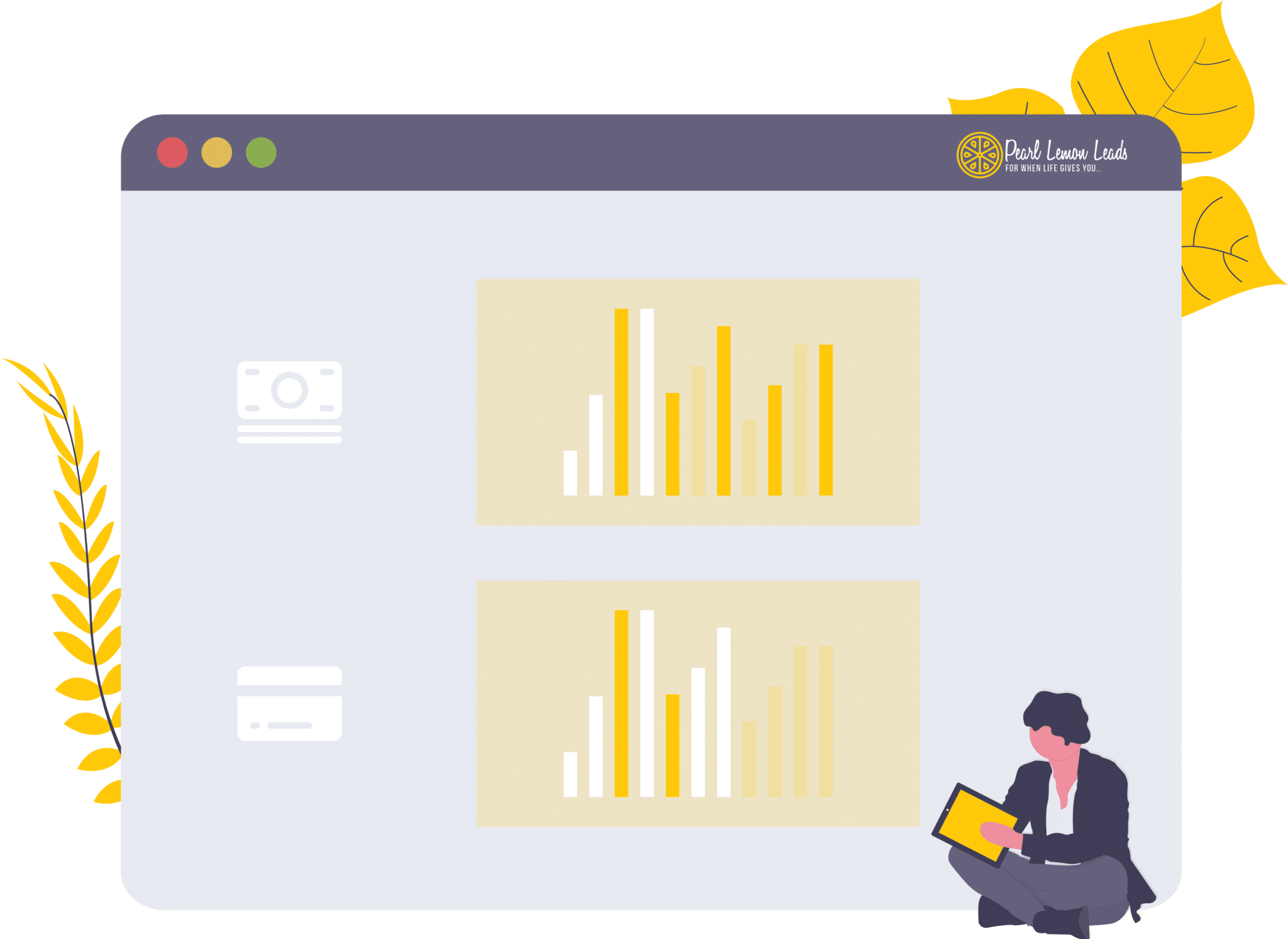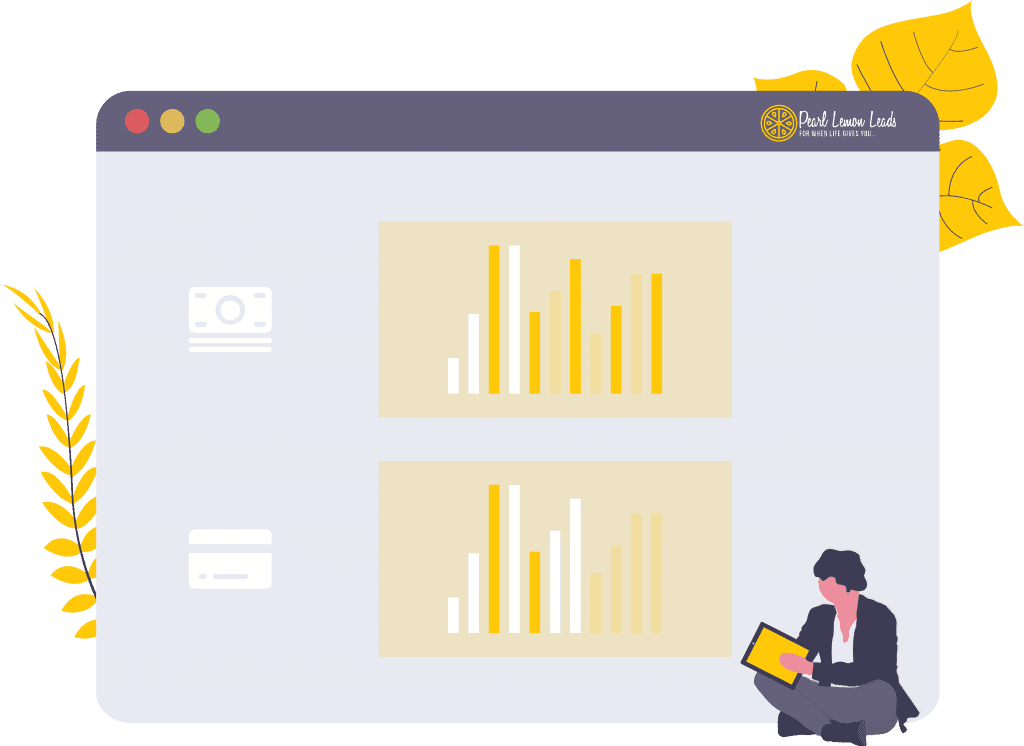 Why Sales Coaching is Becoming a Must
Why add sales coaching to the mix when there are so many other training approaches available? Because it works, is the simple answer. The longer answer is more complicated.
Despite the benefits of coaching programs, few businesses have made a formal investment. Sales coaching is frequently only provided on an ad hoc basis, such as when a rookie sales rep asks an experienced one for advice. These conversations are beneficial, but formal coaching extends its benefits to a larger group of people: salespeople, sales managers, and buyers.
Coaching gives sales people the time and space they need to correct inadequacies in essential competencies. In group situations, where some reps may be hesitant to publicly reveal shortcomings or where top sales may dominate the discourse, self-discovery is hard to attain. Sales agents are given the time and space to examine areas for improvement, as well as the advice they need to create lasting changes – and, as a result, achieve greater results.
For sales managers, coaching provides customized support, ensuring that no team members fall between the cracks during more broad training. As a result, sales managers should see improved results from their teams, as well as stronger working relationships with their direct reports and increased employee retention.
Even customers benefit from better, more consultative vendor interactions from highly capable salespeople, which any buyer who has had a bad sales call knows is priceless.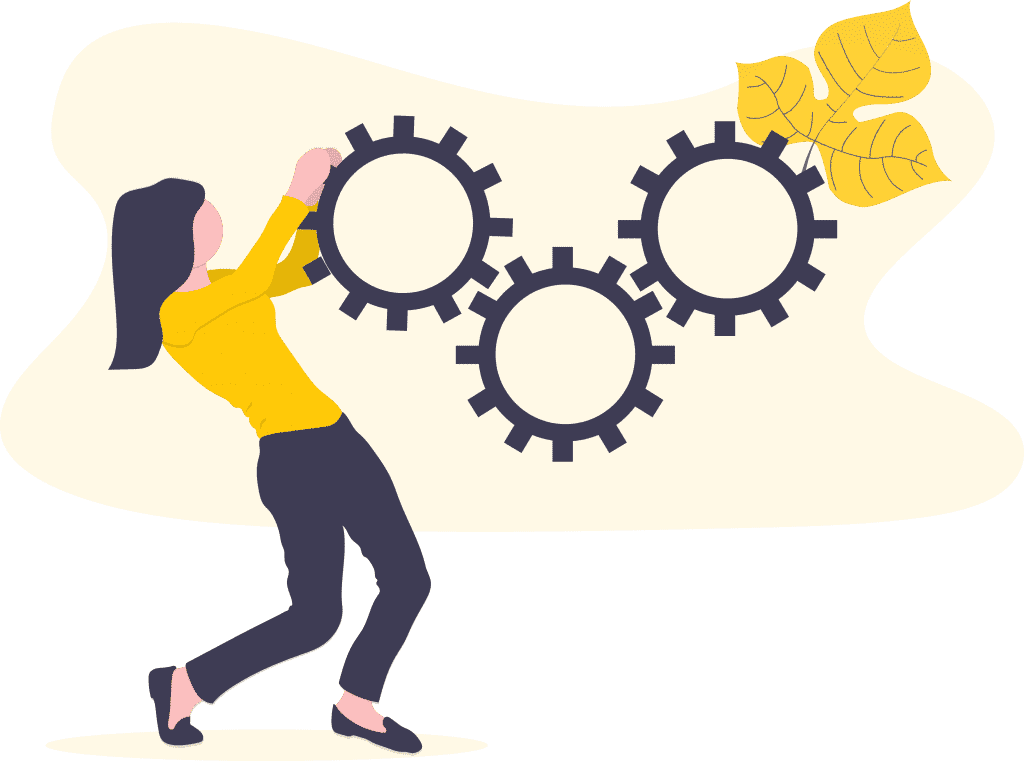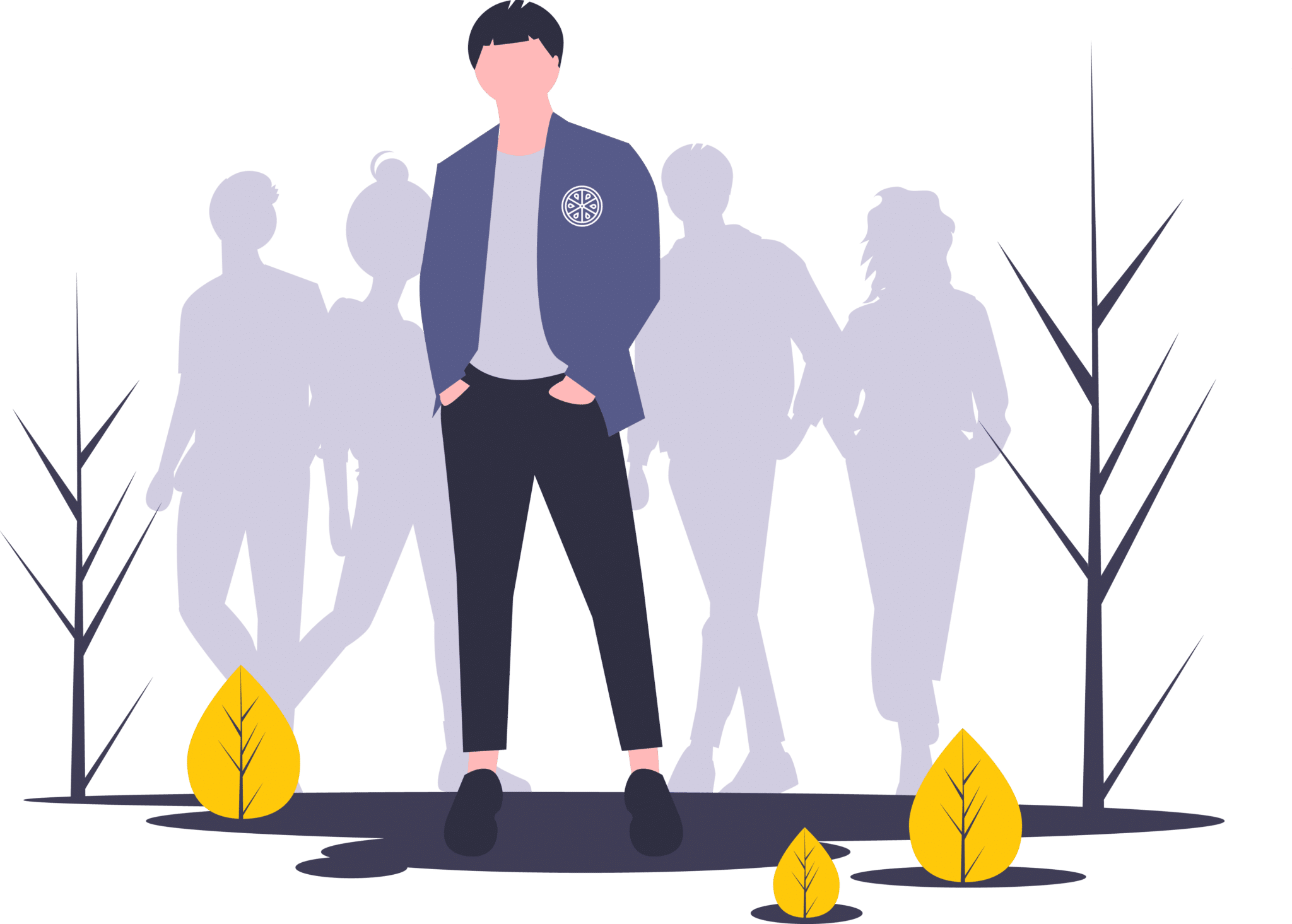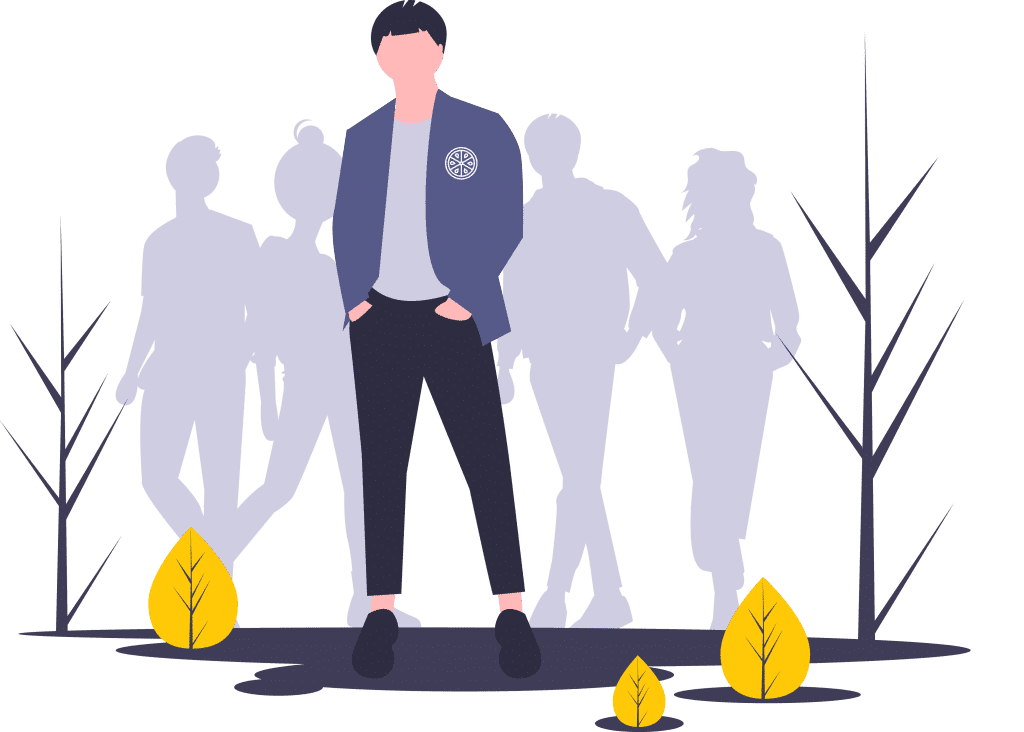 What Makes a Sales Coach Great?
There are lots of good sales coaches, but you need a great sales coach. So what separates the best from the pretty good?
Why Pearl Lemon Leads Sales Coaching?
Deepak Shukla, the founder of Pearl Lemon Leads, is a sales legend, having bootstrapped his own companies from start-ups to six-figure triumphs through B2B selling.
Deepak has recruited a team of seasoned sales experts at Pearl Lemon Leads – people who work in Pearl Lemon's own operations – to assist in teaching his effective sales strategies to those who require assistance. This team is available to companies of every size and in any industry, because no matter what you're selling, the way you sell it is always the most crucial factor.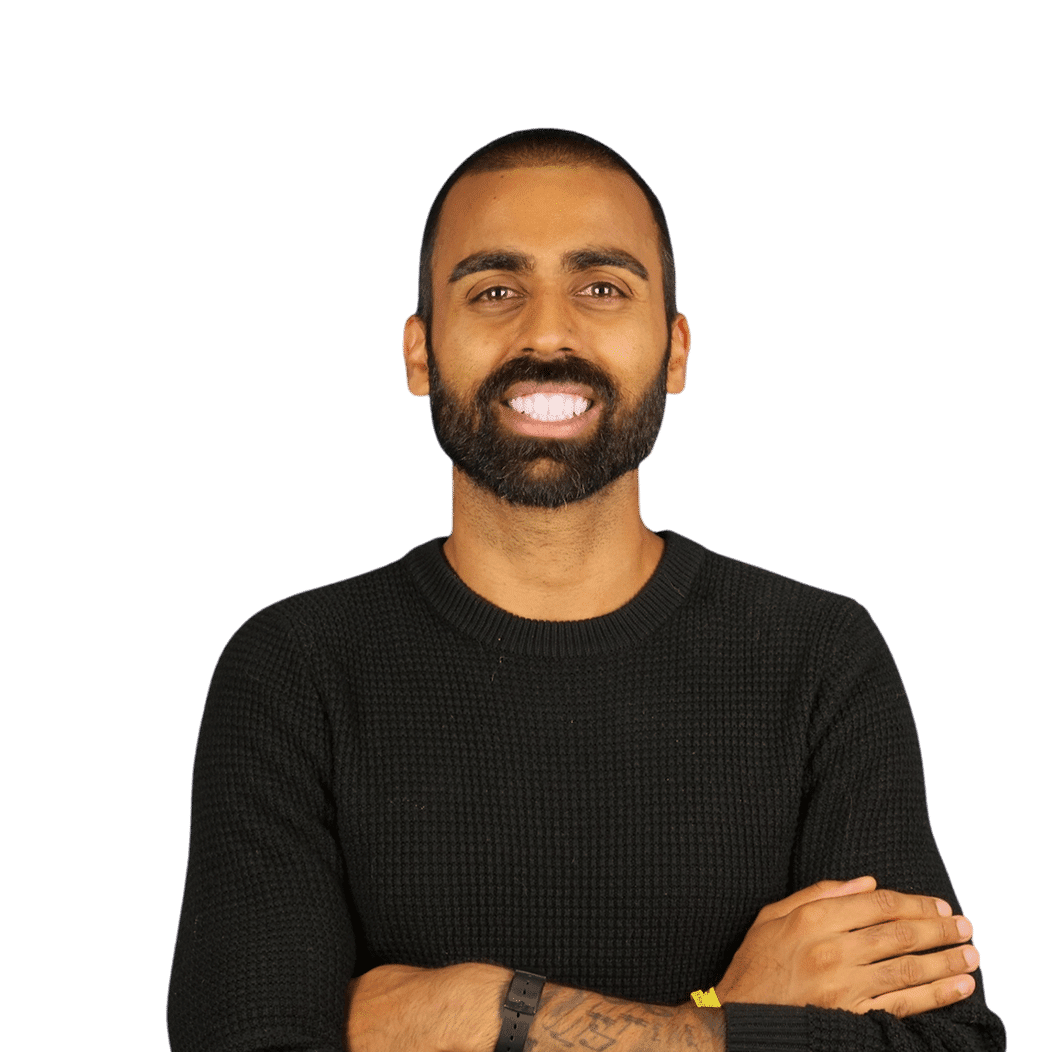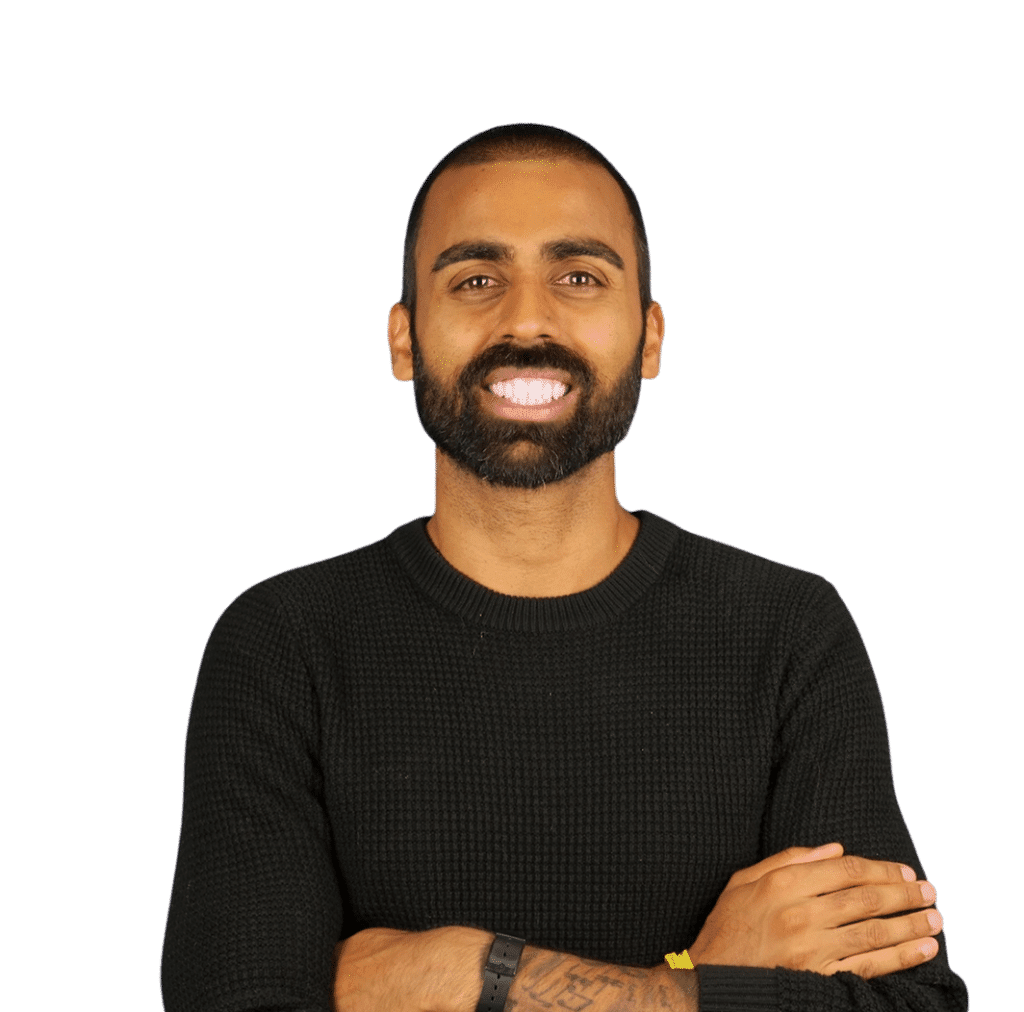 Sales Coaching Services FAQs
If you're considering hiring sales coaching services, let us know! Let's have a chat about how our sales coaching services can help you.
Contact us today to learn more about how Pearl Lemon Leads' sales coaching will help your company's bottom line and set your sales people up for sustained success.