Get More Out of LinkedIn and Manage Your Marketing
Ah yes, LinkedIn. The platform for all businesses to connect and make the most of their revenue. What if I told you that Pearl Lemon Leads could campaign your LinkedIn so well that you could kill your revenue targets and smash target engagement? I bet you'd want a piece of that, right? There's never been a better time to campaign your business through LinkedIn, especially with social media being a driving force for marketing like never before.
Campaign Smart, Campaign Right
Build a Trusted Brand
With Pearl Lemon Leads, you can build a brand through LinkedIn that people will trust and return to time and time again. Think smart and campaign for your brand.
Build a Professional Profile
Build an online presence through your LinkedIn profile that shows off your business. With our expertise, your profile will not just demonstrate flare, but ensure your customers trust and respect your brand.
So What Is a LinkedIn Marketing Agency?
With LinkedIn Marketing PR, it is all about using your online profile to rake in the leads and revenue. By campaigning your business's profile, we can sky-rocket your revenue and smash your target engagement out of the park. No one can expect you to know the ins and outs of a platform so big as LinkedIn; that's why we do it for you, no questions asked.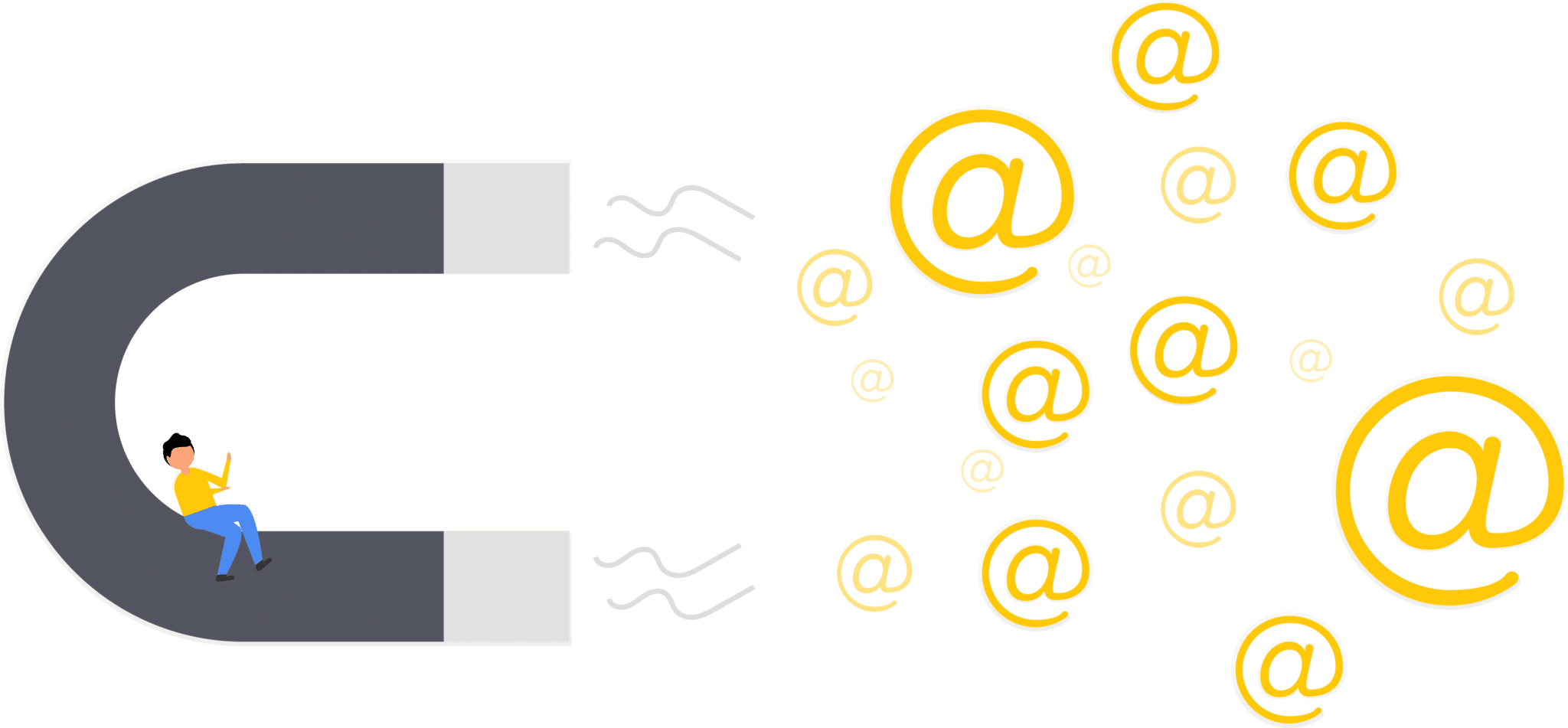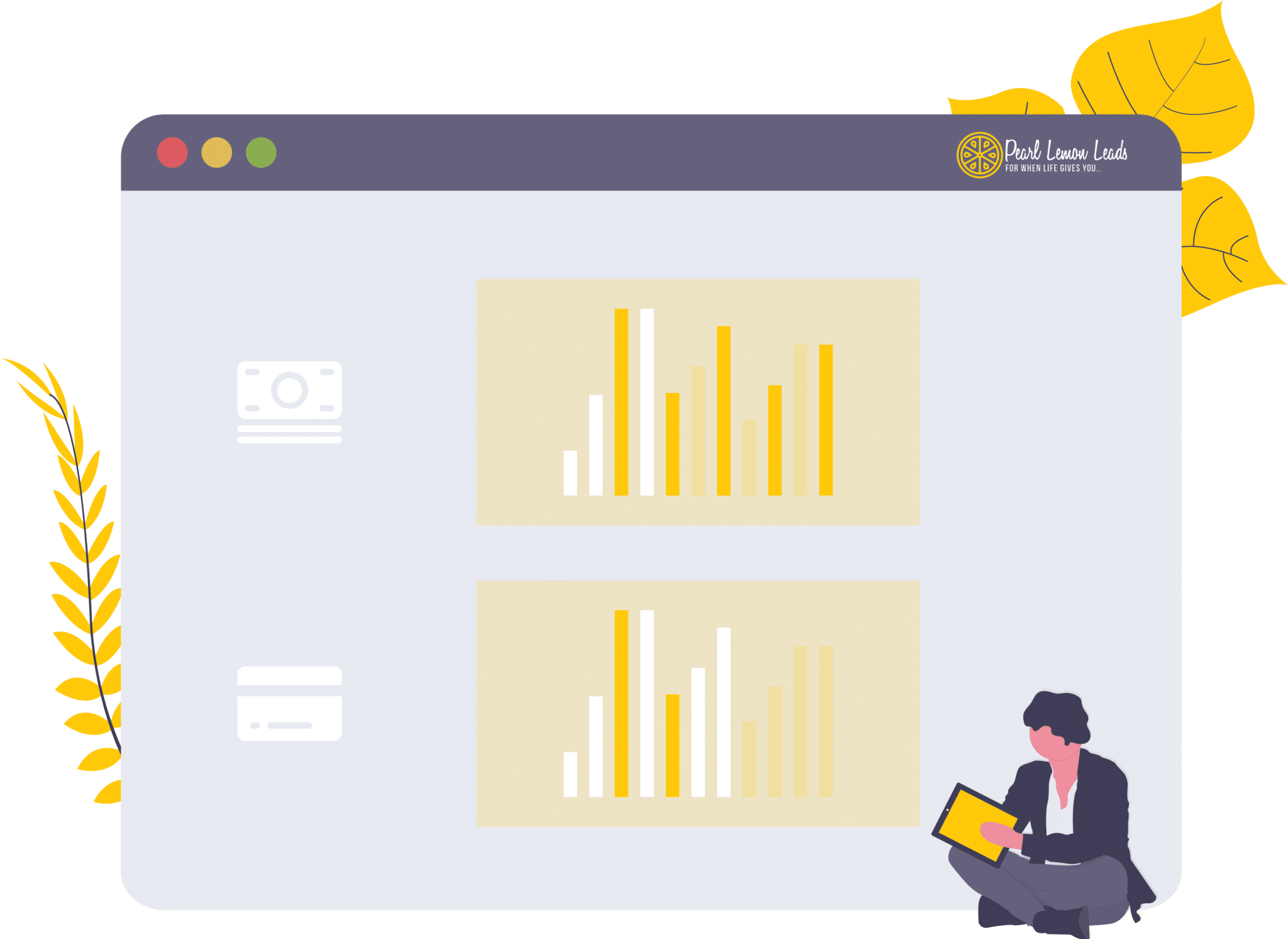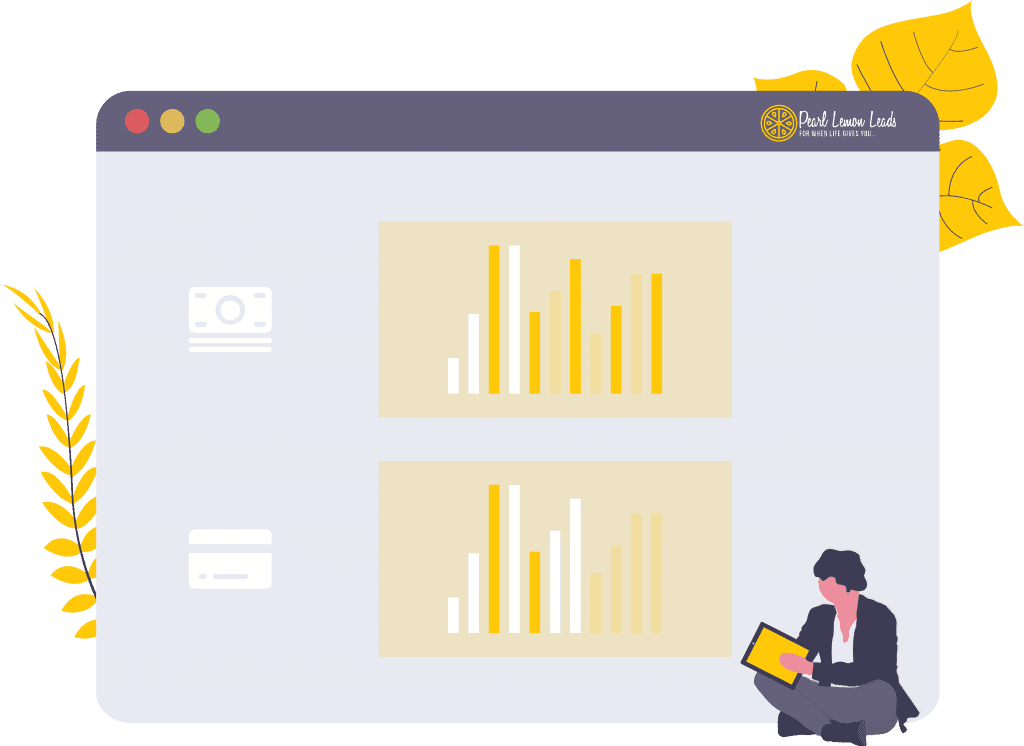 What Can I Expect You To Do For My Business?
At Pearl Lemon Leads, we know how important it is to do the job right. That's why with our PR Agency, you'll receive flawless communication from us and know what's happening with your business every step of the way. Here are just a few things you can expect to happen when we start working with your LinkedIn profile:
Astronomical revenue status
Trusted brand label
Professional business profile
Monster user engagement
Seriously hard to beat leads
SALES!
We are dedicated to making your business as successful as it can be using LinkedIn Marketing campaigns. So you can expect your numbers of interactions to increase for your company, but you can rely on our agency to get you all of those precious leads, phone calls, and sales that you need!
Building a Brand is Fundamental, Maintaining It Is An Art
Sure, building your brand is absolutely crucial when it comes to running your business. But what happens once you've passed the starting point? What happens when you know how to start a business, but you just want to keep everything in shape? LinkedIn PR Agencies can help you with that too. By building your brand on LinkedIn with you through marketing campaigns, it becomes super easy for you to maintain and grow your business from the ground up. We'll help you with all of the tips and tricks for this.
Why is LinkedIn So Important For My Business?
Everyone and their mother are on LinkedIn. If you want leads and sales, you can guarantee that your target audience will be waiting for you there. Not to mention, social media is the driving force for young business owners, providing an unlimited level of communication for you. All you need to do is use it right and apply the right strategies, and the job is done! 
That's where we come in. LinkedIn Marketing can be daunting, but we know just how to work your business into the deepest, most successful spaces of the internet to watch it thrive.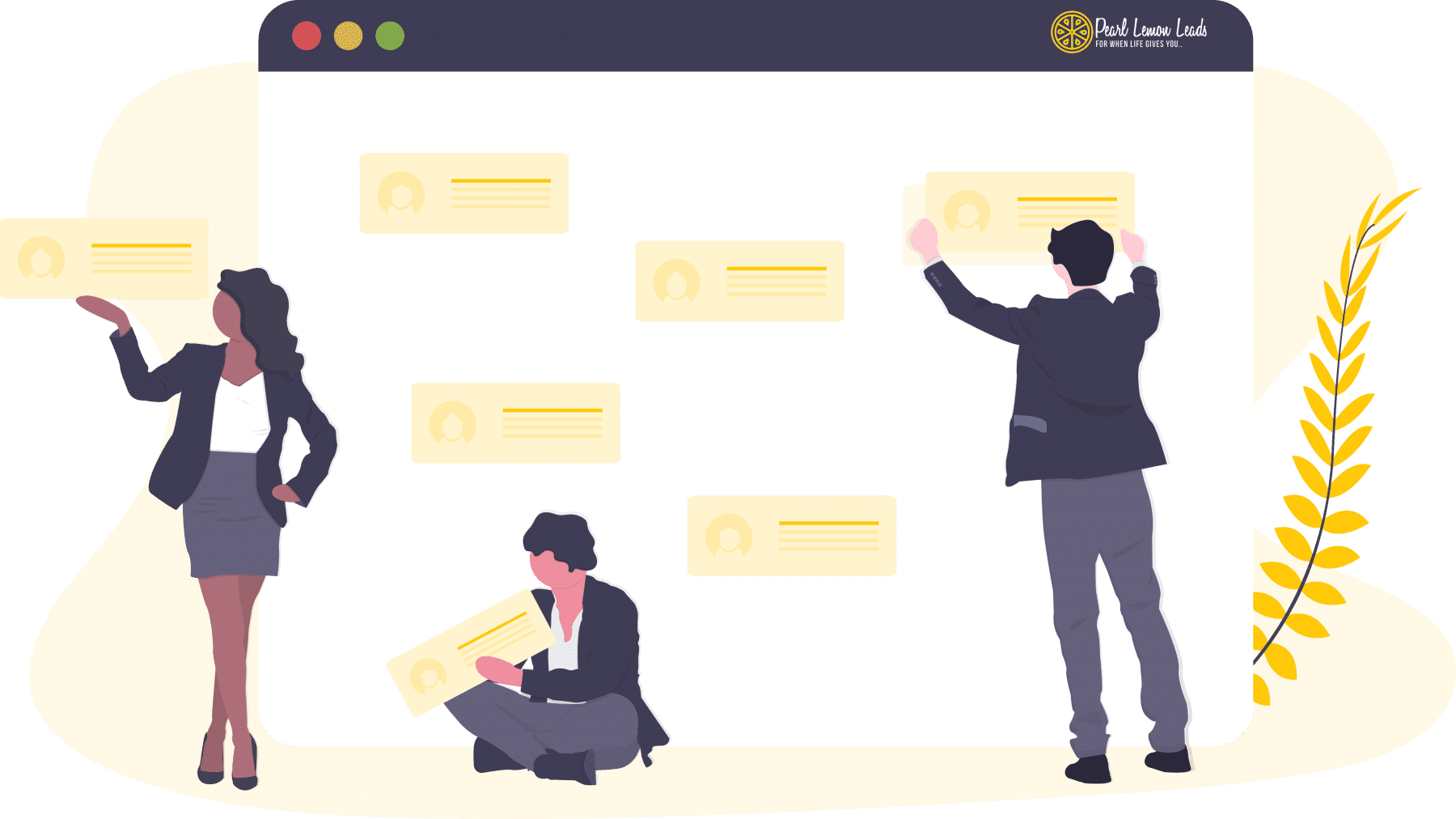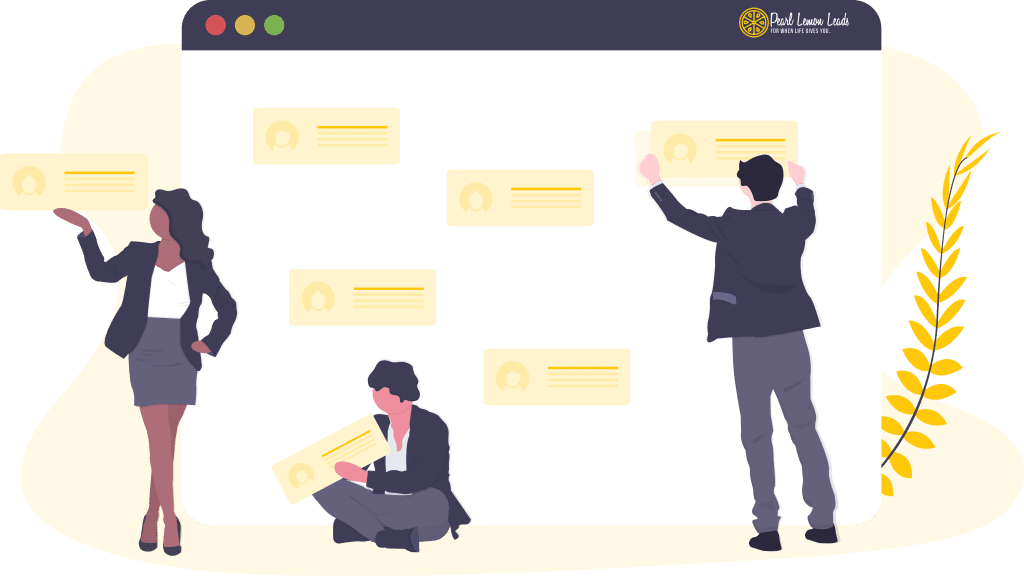 Contact us. We'd love to hear from you!
If you have any questions, please do get in touch with us! If you'd prefer to speak directly to a consultant, book a call!