Here Are 7 Top Sales Classes That Will Surely Help You Out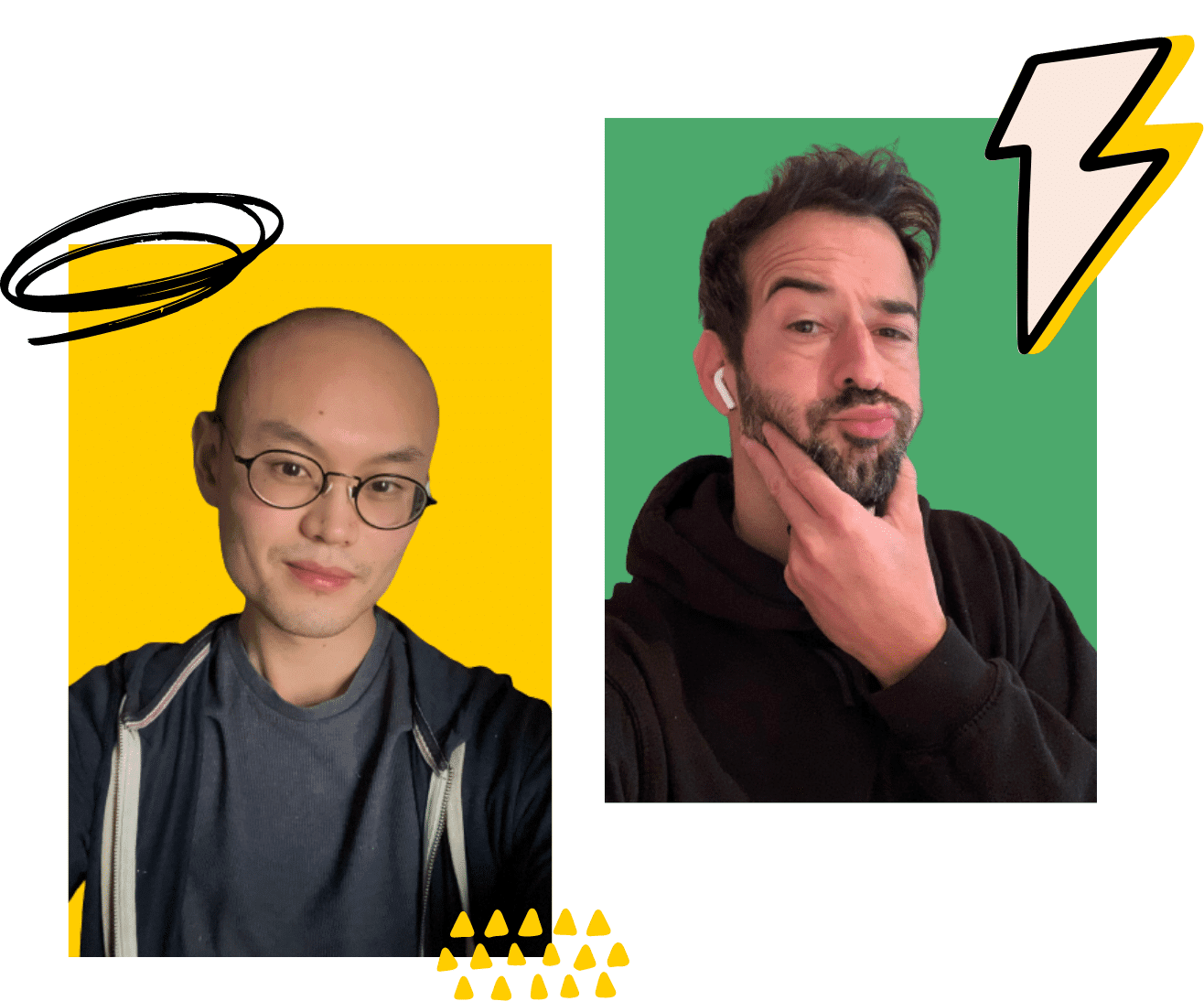 Find, Keep, And Retain Your Prospective Clients & Customers With Our Sales Training in Liverpool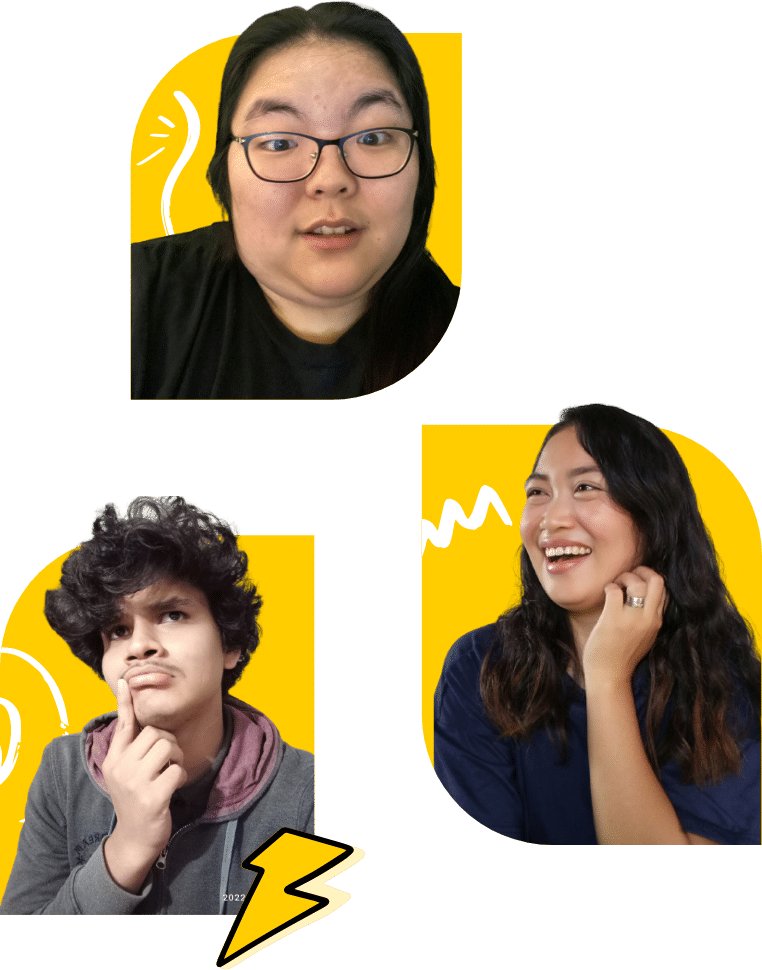 As one may say, sales are one of the most fundamental functions that your business needs to be successful so your business can grow and continuously operate.
After all, how would you go on if you weren't incurring revenue?
That's why you need to nurture the people on your sales team.
By giving them the training to enhance their skills and talents, you can provide them with additional knowledge and give more value to your business. 
In fact, statistics show that the ROI for sales training stands at 353%. For every dollar a business invests in sales training, they receive about $4.53 back.
So what's stopping you from training your team?
Here at Pearl Lemon Sales, we offer the best sales training services your organisation or business might need. 
Our professionals will help your sales team improve and learn strategies to conquer even the sales pitches of famous landmarks such as Williamson Tunnels, The Cavern Club, and The Royal Liver Building.
Book a call today to learn more about what we offer.
Cold calling is a type of telemarketing technique where a company's salesperson would contact, whether through phone calls or in-person visits, other individuals to offer their products or services, build some sort of connection, and position their brand in the individual's mind. 
It usually consists of a pool of cold calling teams that call random people and discuss the products and/or services offered with the help of their scripts.
This is helpful to make customers look your way in this highly competitive market. 
However, it also requires a lot of training and practice to be done right and, of course, be proven effective. 
A deep understanding of your company's products and services must be established from each employee before they proceed on cold calling.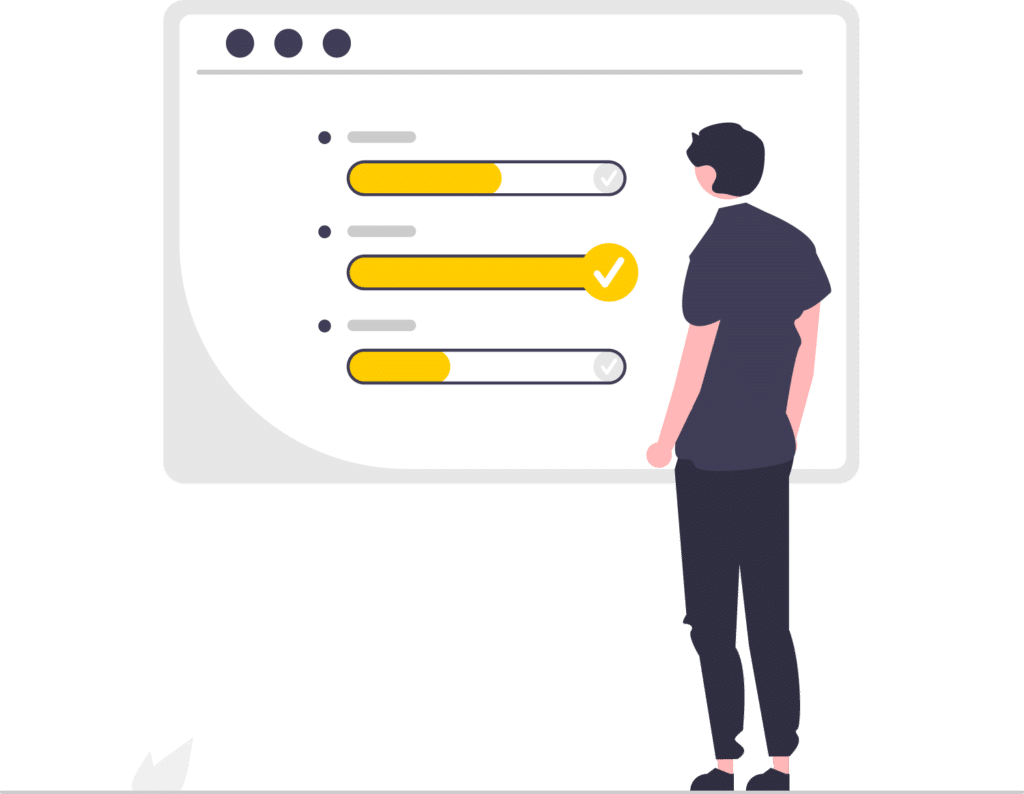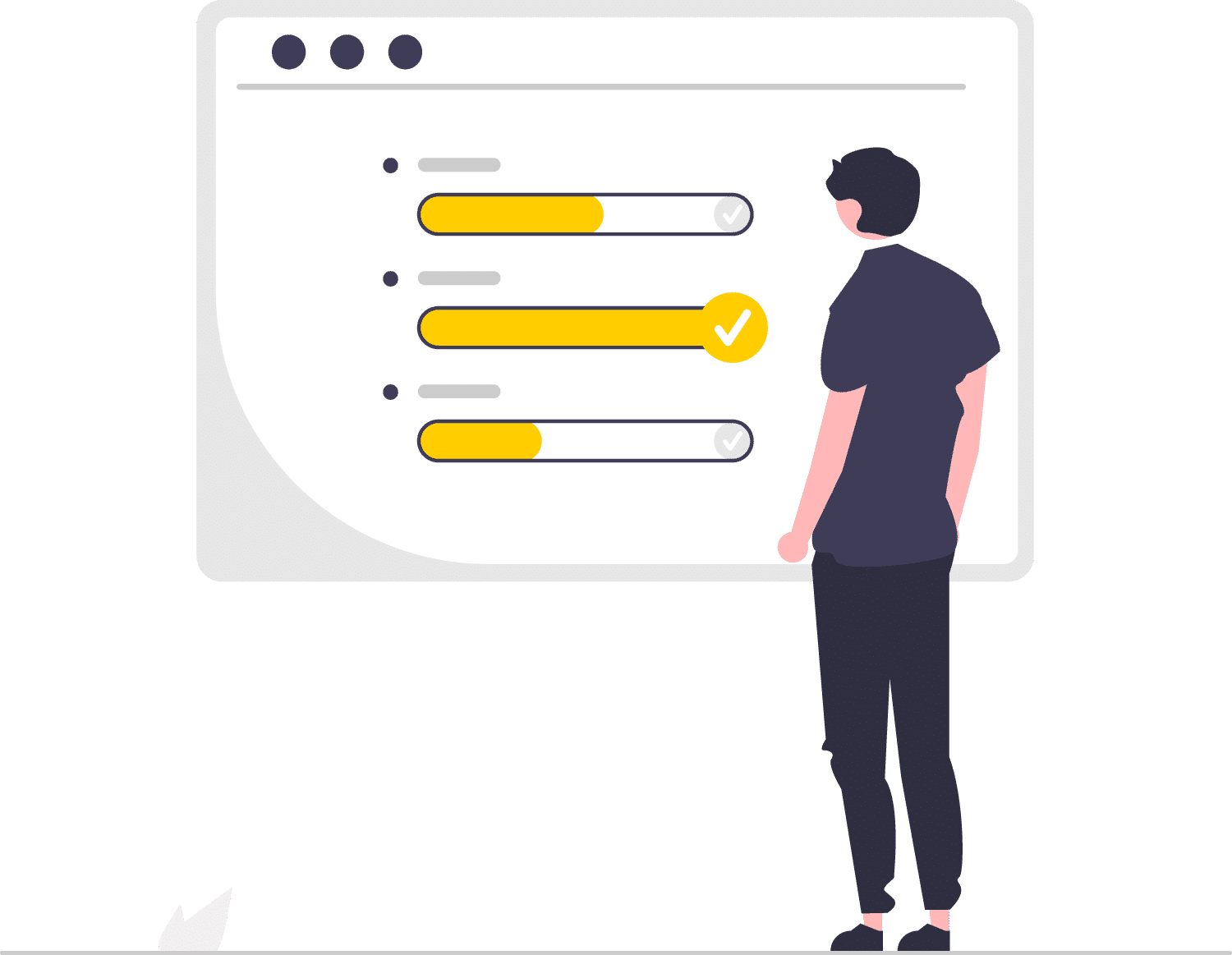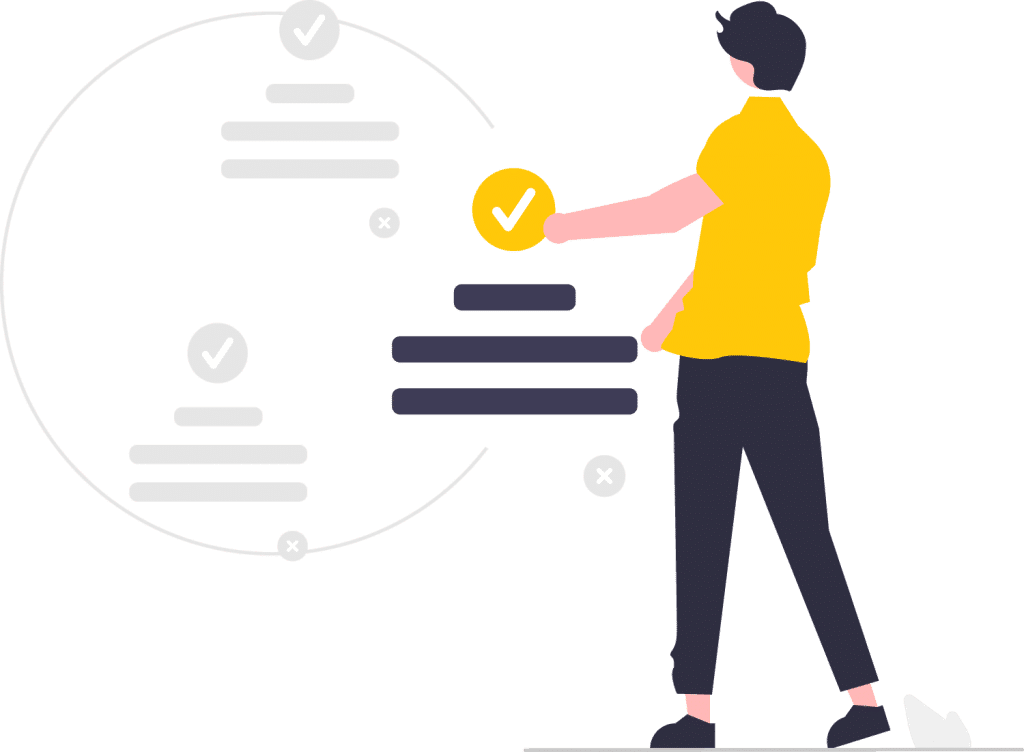 Cold calling, like any other marketing tactic, isn't always the best option in every case. However, it may be a very effective method of scaling your financial services when done correctly.
It can be highly effective in developing relationships with prospective clients. Conversation with prospects about their financial goals or wants can aid in developing personal relationships, which are not always easy to establish through email.
In other cases, a cold call can pave the way for developing an ongoing discussion that allows prospects to take an active role in their financial decision-making while you serve as their expert guide. Prospective clients may already be aware that they require assistance in developing their financial plan, and your cold call may serve as the catalyst that inspires them to take action.
Importance Of Training Your Team
However, you might think– "why should I train my team? How will it benefit me?"
Well, here's why.
For every business, training your sales crew is essential. By learning how to approach new and present clients, analysing their issues, and giving precise appropriate answers, a well-trained salesman will be able to influence your target market effectively. Simply said, they will outperform the competition. They'll also be more confident in their sales methods and plans, and they'll also be able to provide the type of outcomes that will earn them devoted customers and results.
2. Innovative Initiatives
Expert sales coaching helps you decrease the cost of reactive services as well as provide the kind of results that keeps your clients coming back for more. You will continually improve the skills and techniques of your team, your sales process, and your selling environment. This will allow you to build a reputation for quality service, which positively impacts your potential for leads.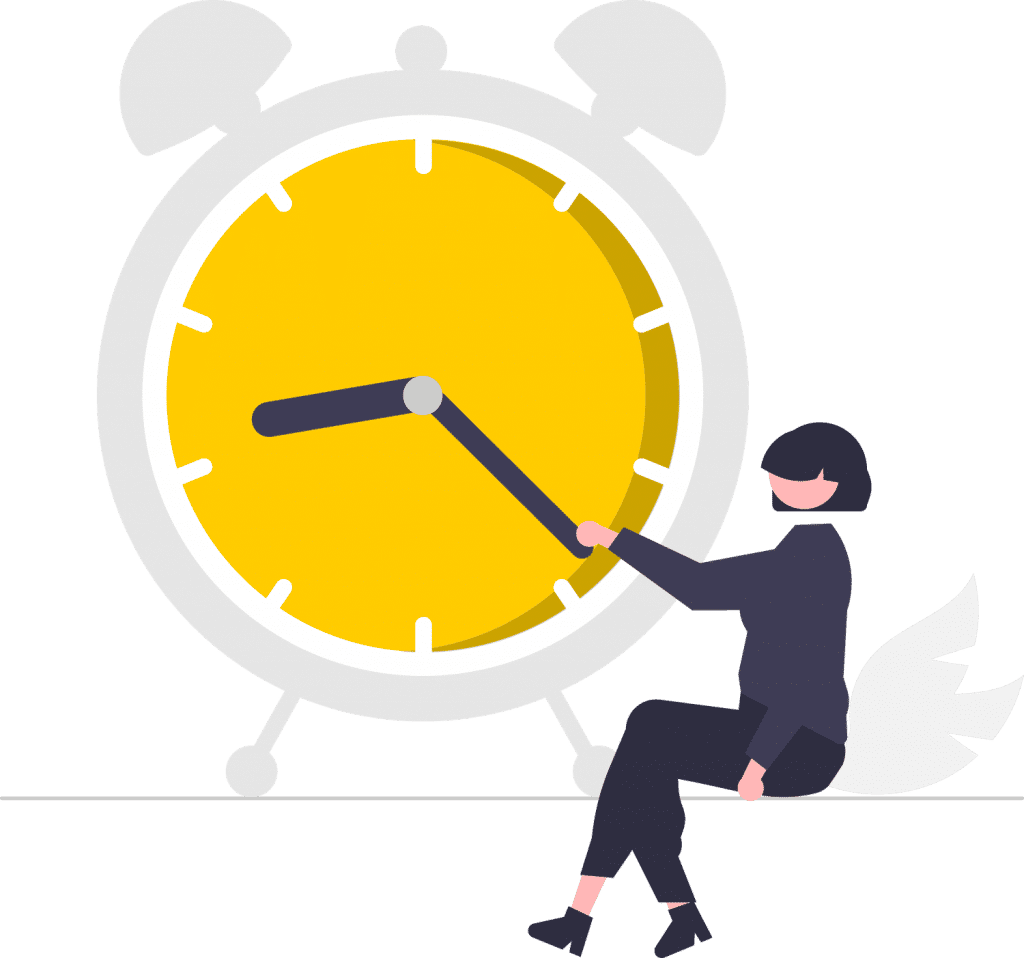 3. Improve Customer Experience
The first step is to relate to your client and match their vibe. 
Especially in a situation where there is distrust and prejudice against you, the first step must be to capture their trust and make friends with them.
4. Add Value To Your Business
One of the most crucial competitive edges you may have is sales training. Investing in regular training will guarantee that your sales force shines as assertive, experienced professionals who complete transactions. This will also assist them in developing critical client connections that increase brand recognition, contribute to customer retention, and produce recurring revenues. Investing in sales training can help you develop great sales teams who will continue to add value to your company and expand your customer base.
Our Sales Training In Liverpool
Want a sneak peek of what we offer?
Take a quick look at some of our training available:
Cold Calling Sales Training
As a new era starts to progress, more and more enterprises rely on their cold calling sales staff to generate income. However, if you want to succeed, your cold sales teams must be able to deploy successful telephone selling methods that match the way 21st-century customers buy and respond to sales presentations. Selling over the phone is significantly different from selling in person. Your cold calling sales team must be well-versed in the specific skills and methods that distinguish a successful cold sales plan from the dozens of others that fail daily to be effective.
It takes a lot of effort to sell something. To complete deals, you need more than a charismatic presence. Your company's sales crew needs sales talents that will set them apart from the competitors. Even seasoned sales professionals are unlikely to be able to do so without excellent corporate sales training. If you want to boost the performance of your sales team, nothing works better than enrolling employees in corporate sales training classes offered by sales professionals. Your team will be able to close sales faster and generate enduring customer connections by improving their presence, communication, relationship-building, and storytelling abilities.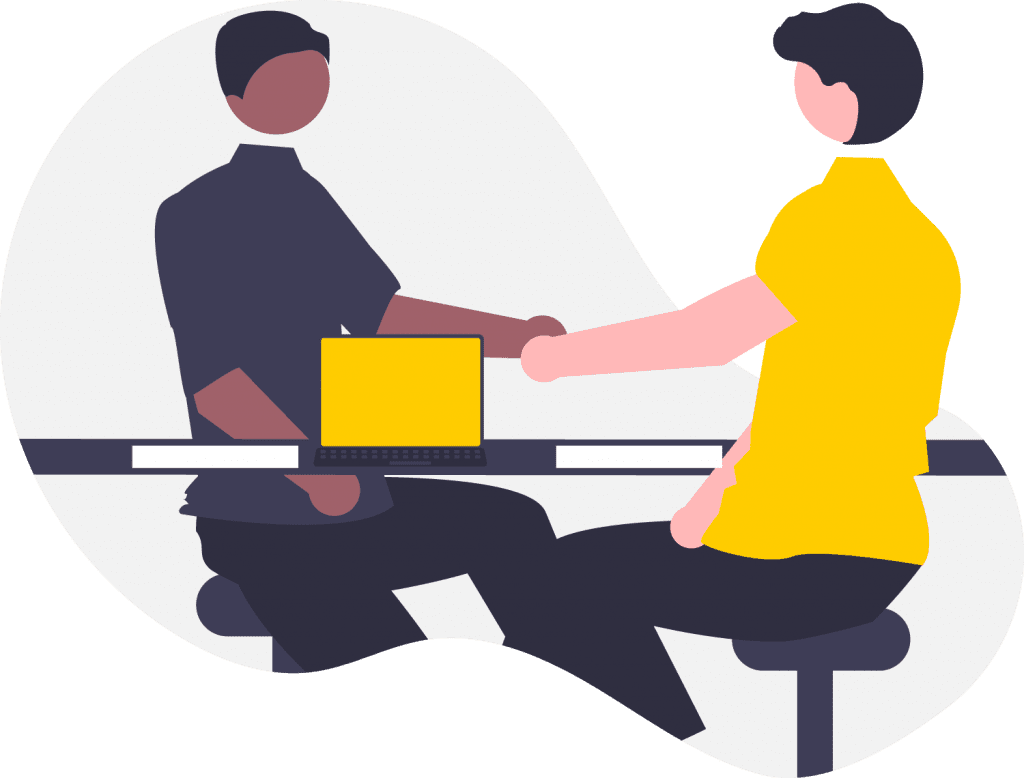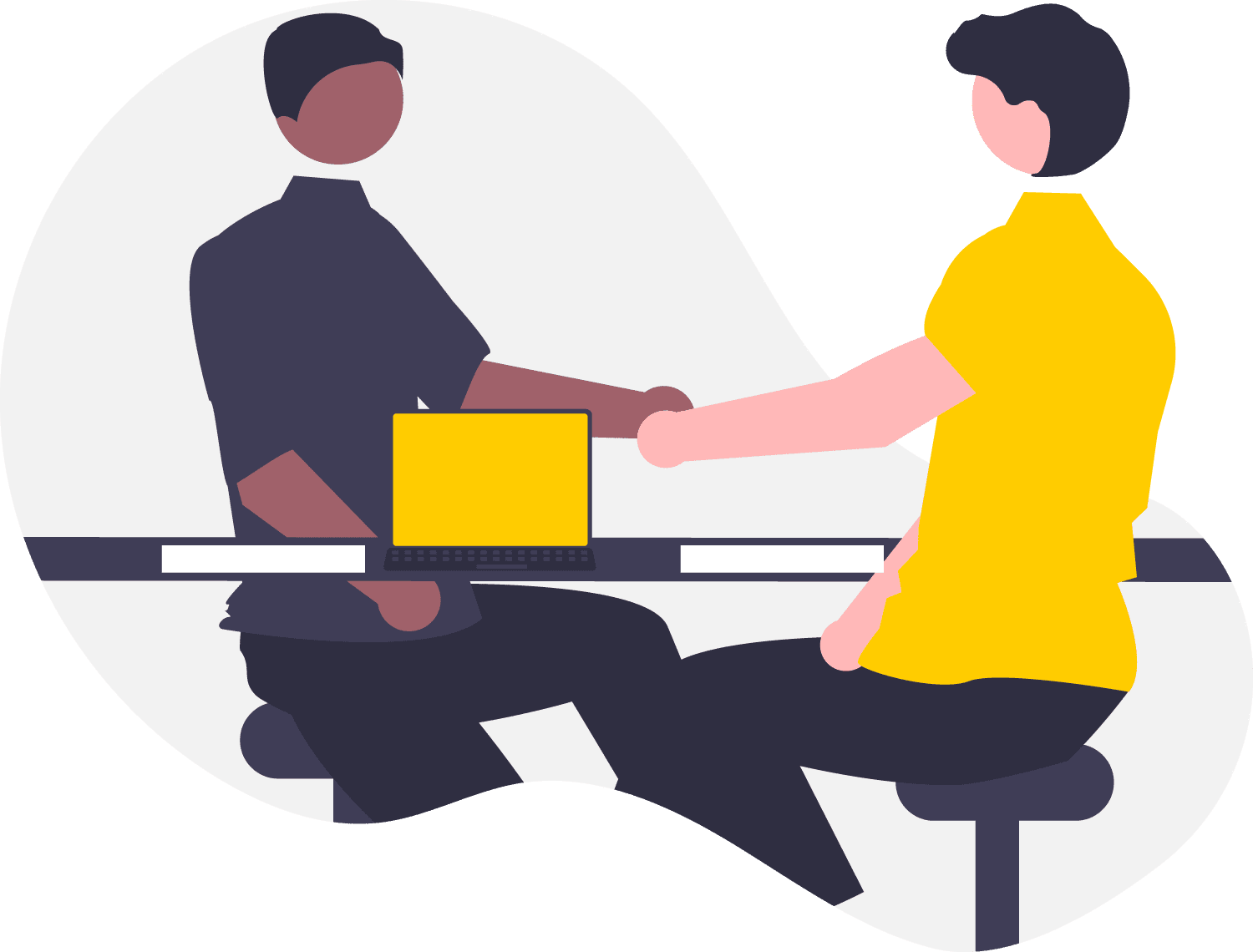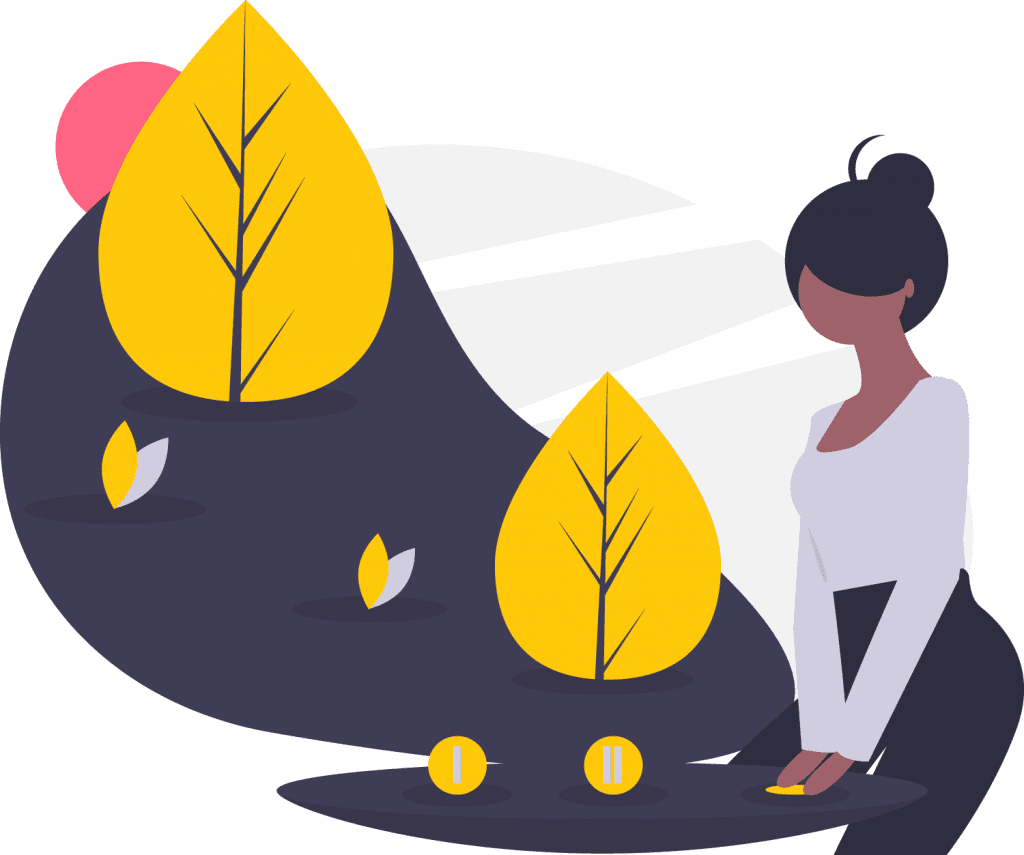 It's inevitable for your sales teams to struggle with time management, unfulfilled sales goals, and lost opportunities. However, it doesn't need to be a permanent thing.  Sales coaching programs and initiatives are great solutions to address these issues. Still, sales leaders and managers are often perplexed about how to implement one, mainly because they cannot frequently teach others properly. The sales coaching training program developed by Pearl Lemon transforms a sales manager's job from that of an expert who can direct to one of a coach who motivates other team players. Through our sales coaching training program, sales managers get insight into their prejudice, viewpoints, communication styles, and skill gaps that impede their ability to increase responsibility and improve performance.
Sales Negotiation Training
A sales negotiation is a tactical dialogue between a buyer and a seller to complete a transaction. The negotiating process' main goal is to reach an agreement that everyone can deal with. It's an unavoidable reality that if you work in sales in this century, you must improve your negotiating skills and approaches. Consumers are savvier than ever, and most of them are willing to fight for the best bargain. If you want to close more sales, you must understand how to prepare for each sales conversation and what a win-win outcome should look like. Pearl Lemon Sales provides excellent sales negotiating training to assist you with a variety of tasks.
If you need more sales training courses for your team, let us know HERE.
When you let our professionals train your sales team, you don't only train your employees. 
You also provide them with holistic career development and a better understanding of what they need to do as salespeople.
With those two things, you'll be able to convert more prospects and generate more sales for the business.
Happy employees mean a good workplace as well as good business operations.
Train your employees now before it's too late.
Talk to us so we can start your road to success.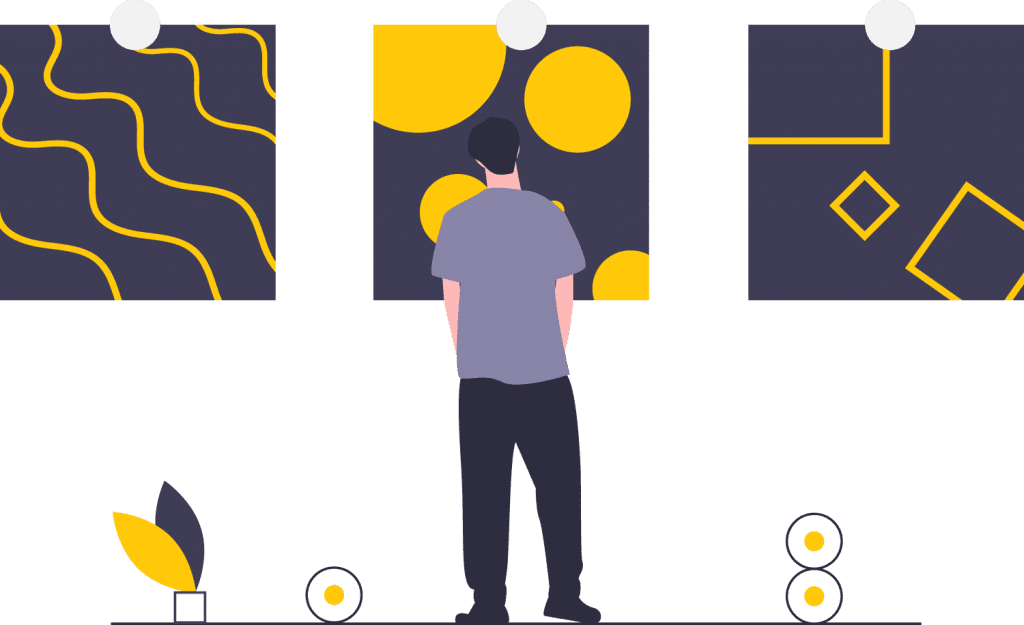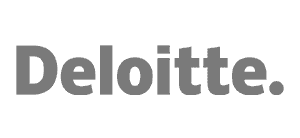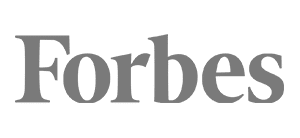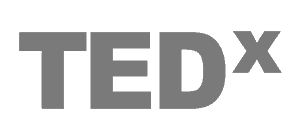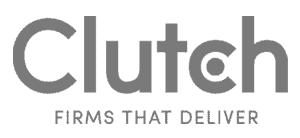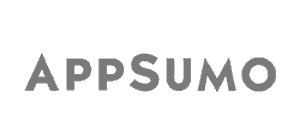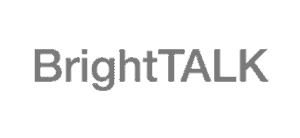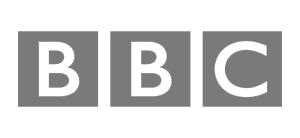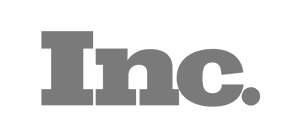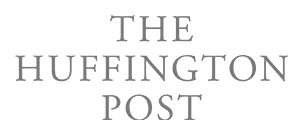 What Our Clients have said about our SEO Agency.
Here at Pearl Lemon Sales, we can help your company grow.
As a young business owner, I definitely look up to Ion, as a model for what a real salesman ought to be. Someone who is looking to convey value where value sees fit. Not forcing anything, just providing help and guidance, letting the rest fall in place. Given the value I received in our initial short call, it is difficult to imagine how much value I'd receive working with him over an extended period of time. Although we didn't find a space to work together now, I definitely see something happening in the future.
I scheduled a call with Ion in order to discuss a potential partnership, unfortunately our requirements didn't quite align. Nonetheless, I found him to be extremely helpful, passionate and knowledgeable about the industry such that I felt it only right to give my feedback - I have little doubt that if the services offered by Pearl Lemon are precisely what you're looking for, you're in fantastic and honest hands!
Ion gets it. I've interviewed and worked with a baker's dozen of marketing companies and the common theme has always been, "If you pay more, the business will come." No need for tracking and measuring, it's just magic! This is not the way with Pearl Lemon. For those who understand the need to track and measure marketing, you'll be refreshed to know that Ion speaks your language. I don't care where you are in your marketing cycles, I suggest your find 15 minutes and book a call with them.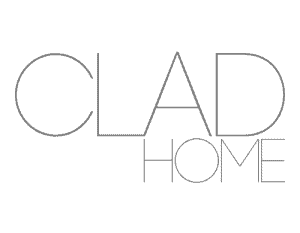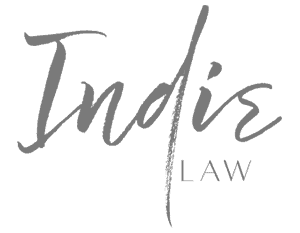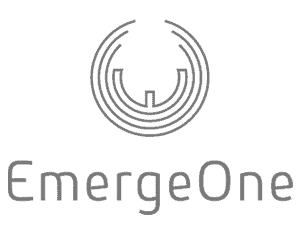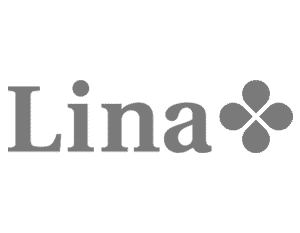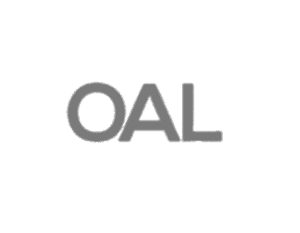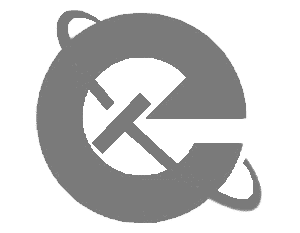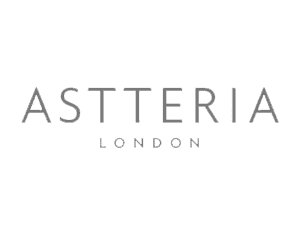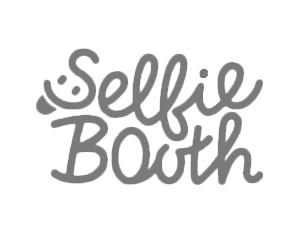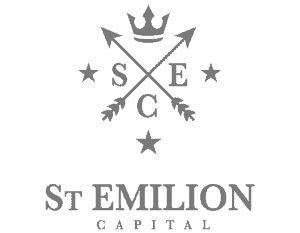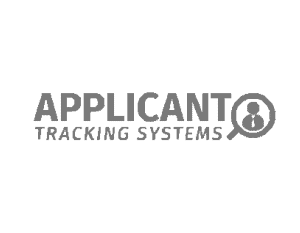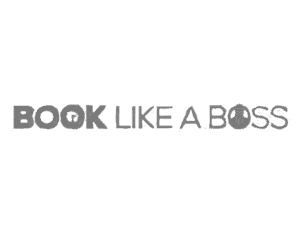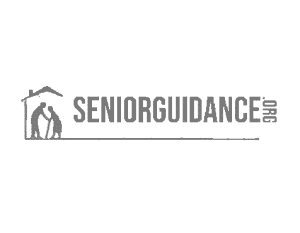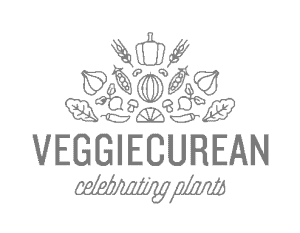 These are only a few courses that Pearl Lemon Sales offer. For more information, check our website for more information about the full range of sales training courses in London that we offer.
Contact us. We'd love to hear from you!
If you have any questions, please do get in touch with us! If you'd prefer to speak directly to a consultant, book a call!