Level Up The Skills & Knowledge Your Sales Team Has With Our Sales Training In Sunderland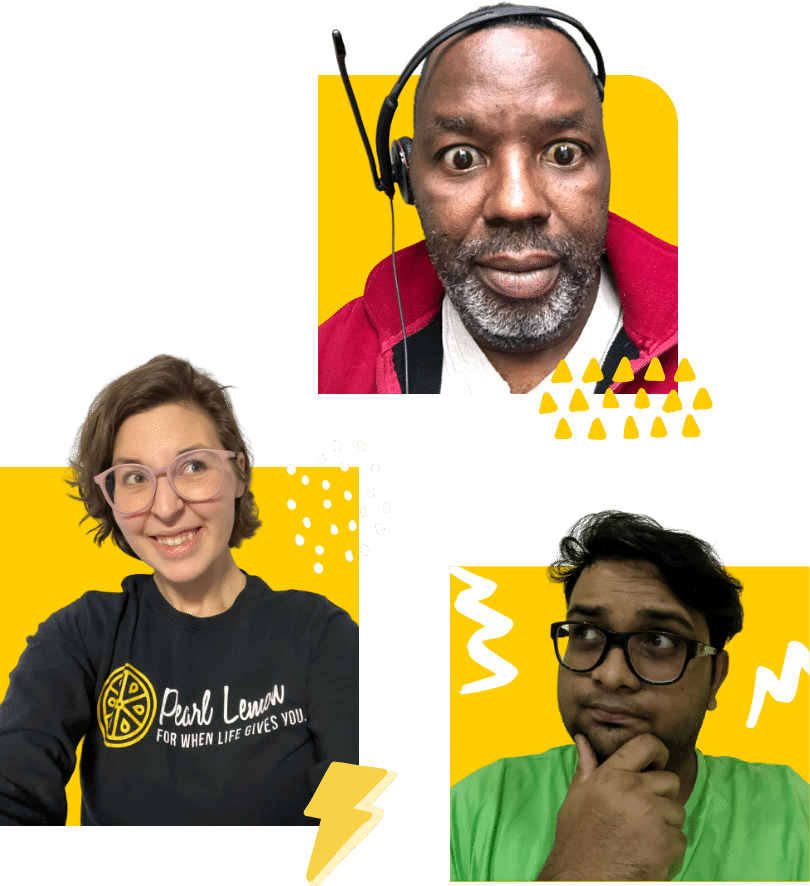 Sunderland is known for its machines. May it be ships, cars, electronic engineering, and mechanical engineering– they got it all.
No wonder many business owners also decided to put up their brand in the city.
However, as establishments constantly popped up, it meant a tighter and more competitive rivalry for every industry.
That's why you need to level up the game of your sales team.
If you want to appeal to 344,000 people in the city, it's time to equip your salespeople with the proper knowledge and skills to sell.
Here at Pearl Lemon Sales, we have the training programs you need to do that.
Whether you're a business located at Fawcett, Blandford, or Frederick Street, we will ensure that your team will sell your items and services.
If you want to know more about our programs, book a call today.
Our Objectives For Your Team
In every training program that Pearl Lemon has, we have objectives that we want your team to achieve.
Here are four of our core objectives for your sales team:

To increase new and existing sales representatives' understanding of the business, sales training should spend adequate time and contain an acceptable amount of information regarding the organization. It should also guarantee that the salespeople have a solid grasp of the items and services they are offering.
Salespeople who have completed an efficient sales training program have a thorough awareness of their daily duties and responsibilities and a clear comprehension of the company's development process. Before we move on to another subject of conversation, we highlight any relevant objectives and make sure everyone understands them.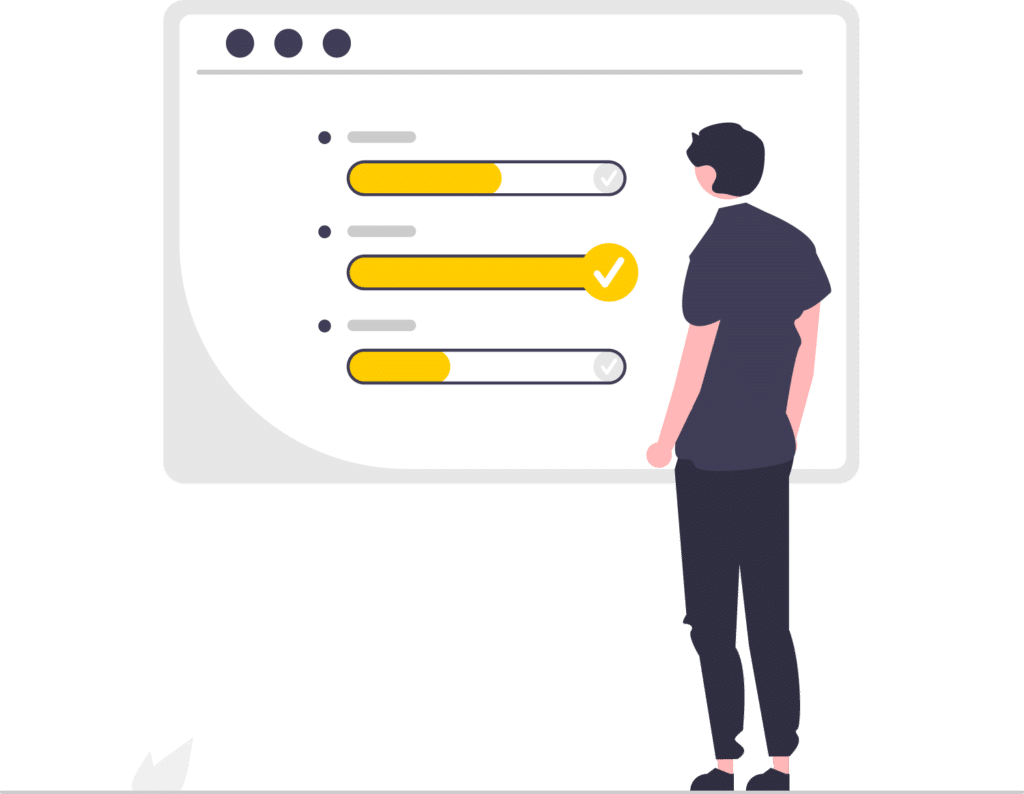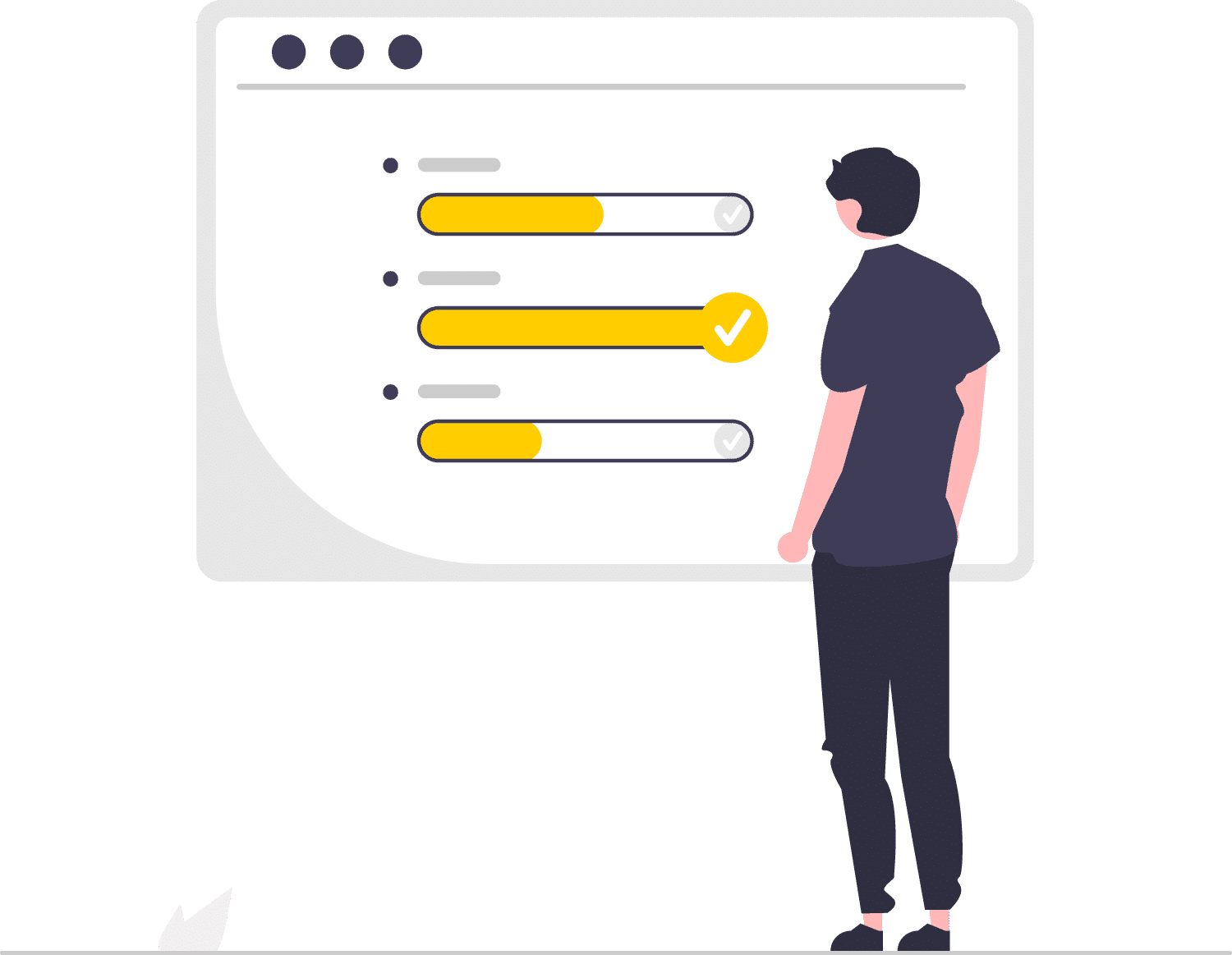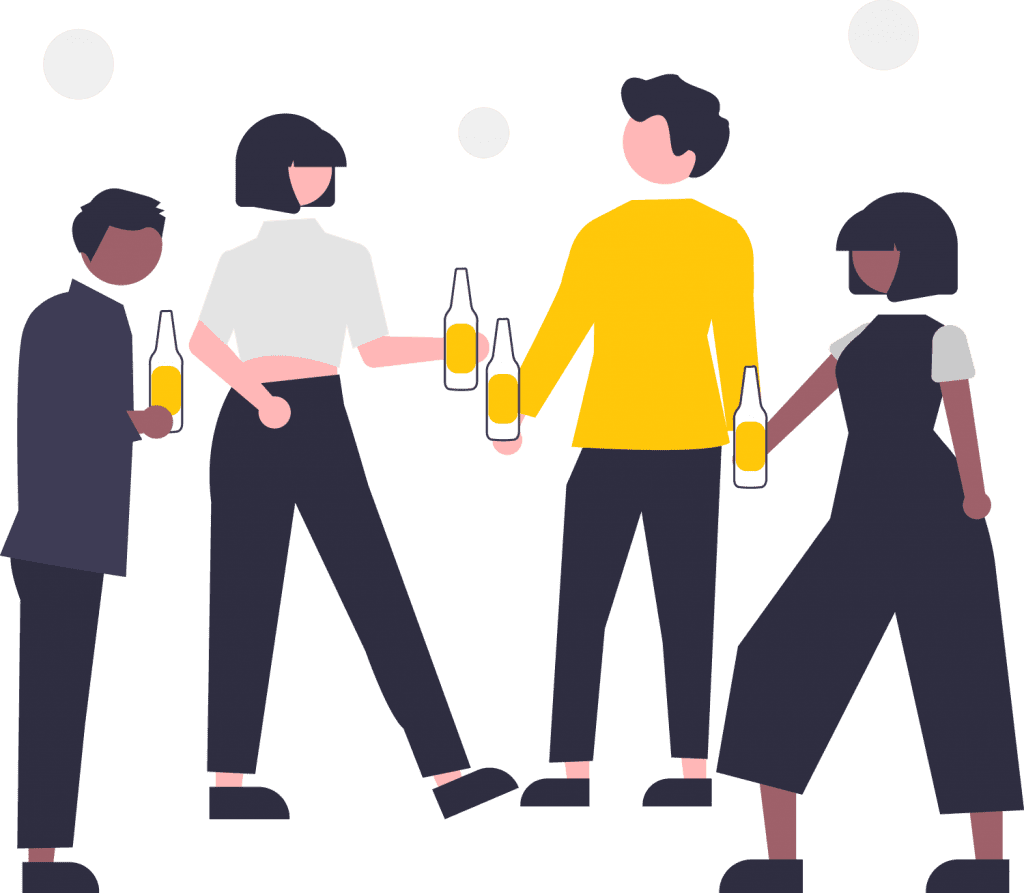 Your sales team should learn new skills for prospecting and dealing with clients and new strategies for persuading them to buy the product. Sales reps will be completely confident in their capacity to start the conversation with new clients, establish a good business connection with them, persuade them of the product's worth, and encourage consumers to purchase it after completing training.
Morale can and should be improved through sales training programs. The training session should leave sales staff with a good attitude and increased enthusiasm to work well. They should feel valued and significant as members of a cohesive team, and they should feel proud of their organization and the goods and services they represent.
Your team will experience all of these first-hand when they undergo our training.
Our Sales Training In Sunderland
Sales Management Training
A sales negotiation is a tactical dialogue between a buyer and a seller to complete a transaction. The negotiating process' main goal is to reach an agreement that everyone can deal with. It's an unavoidable reality that if you work in sales in this century, you must improve your negotiating skills and approaches. Consumers are savvier than ever, and most are willing to fight for the best bargain. If you want to close more sales, you must understand how to prepare for each sales conversation and what a win-win outcome should look like. Pearl Lemon Sales provides excellent sales negotiating training to assist you with these and other tasks.
Sales Negotiation Training
Expert sales coaching helps you decrease the cost of reactive services and provide the kind of results that keep your clients coming back for more. You will continually improve the skills and techniques of your team and your sales process and selling environment. You can build a reputation for quality service, which positively impacts your potential for leads.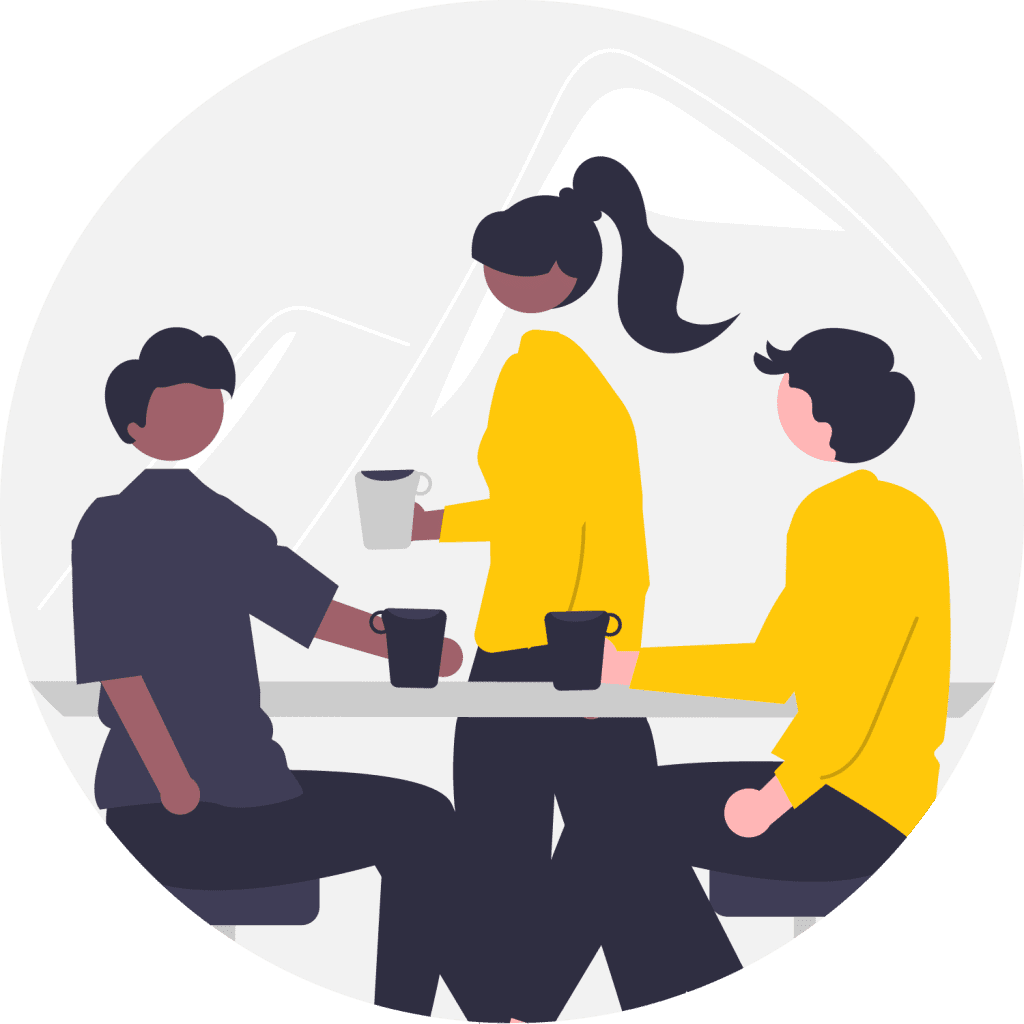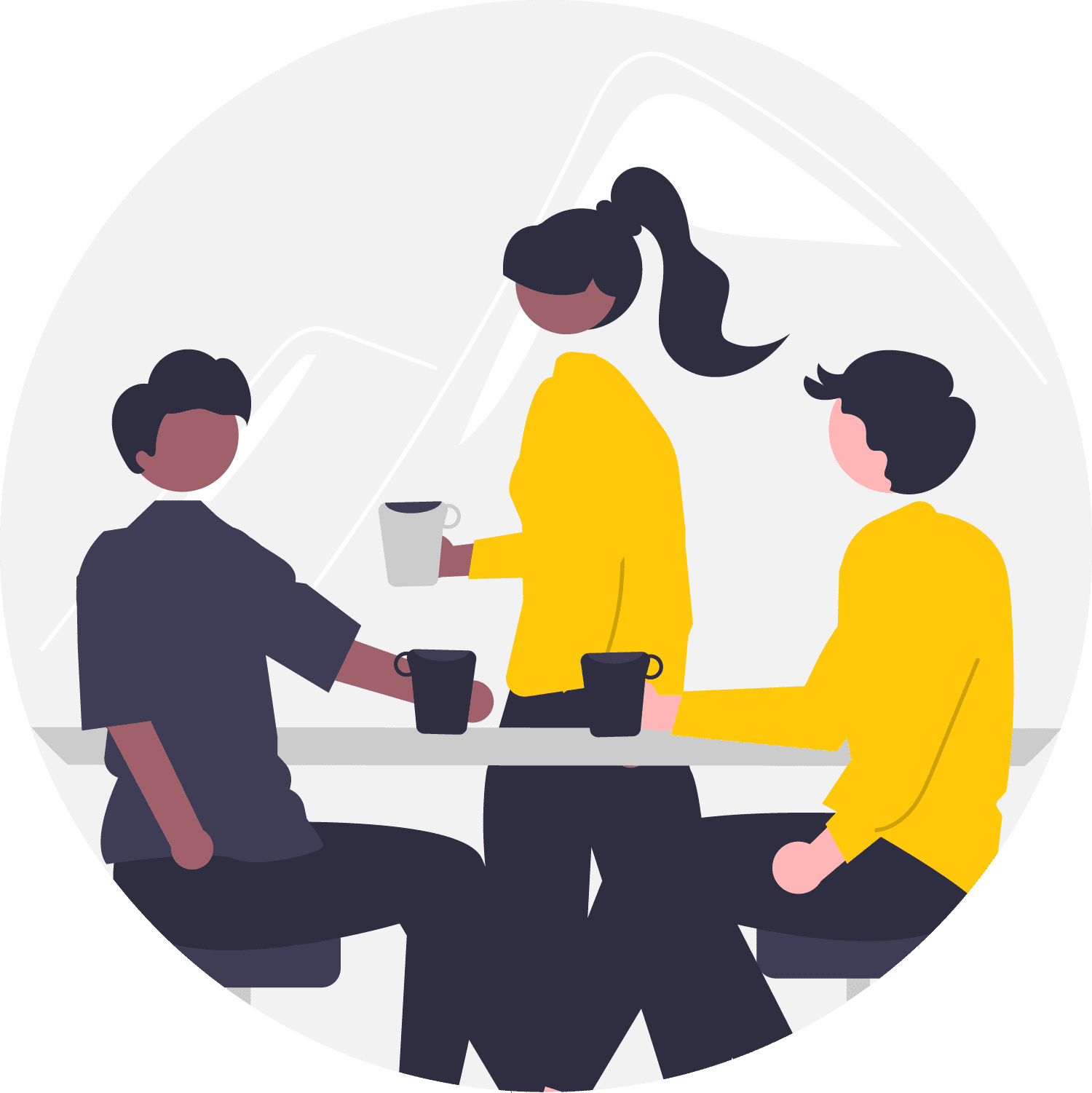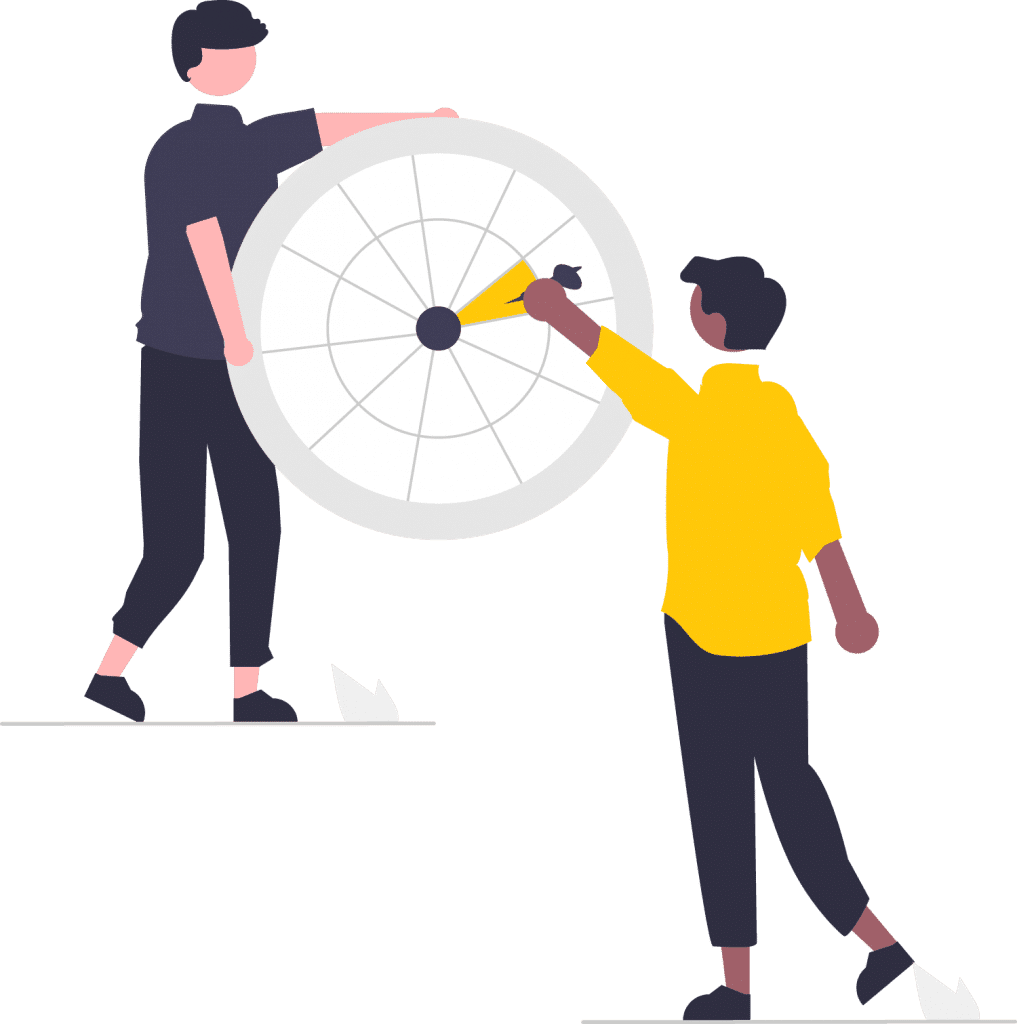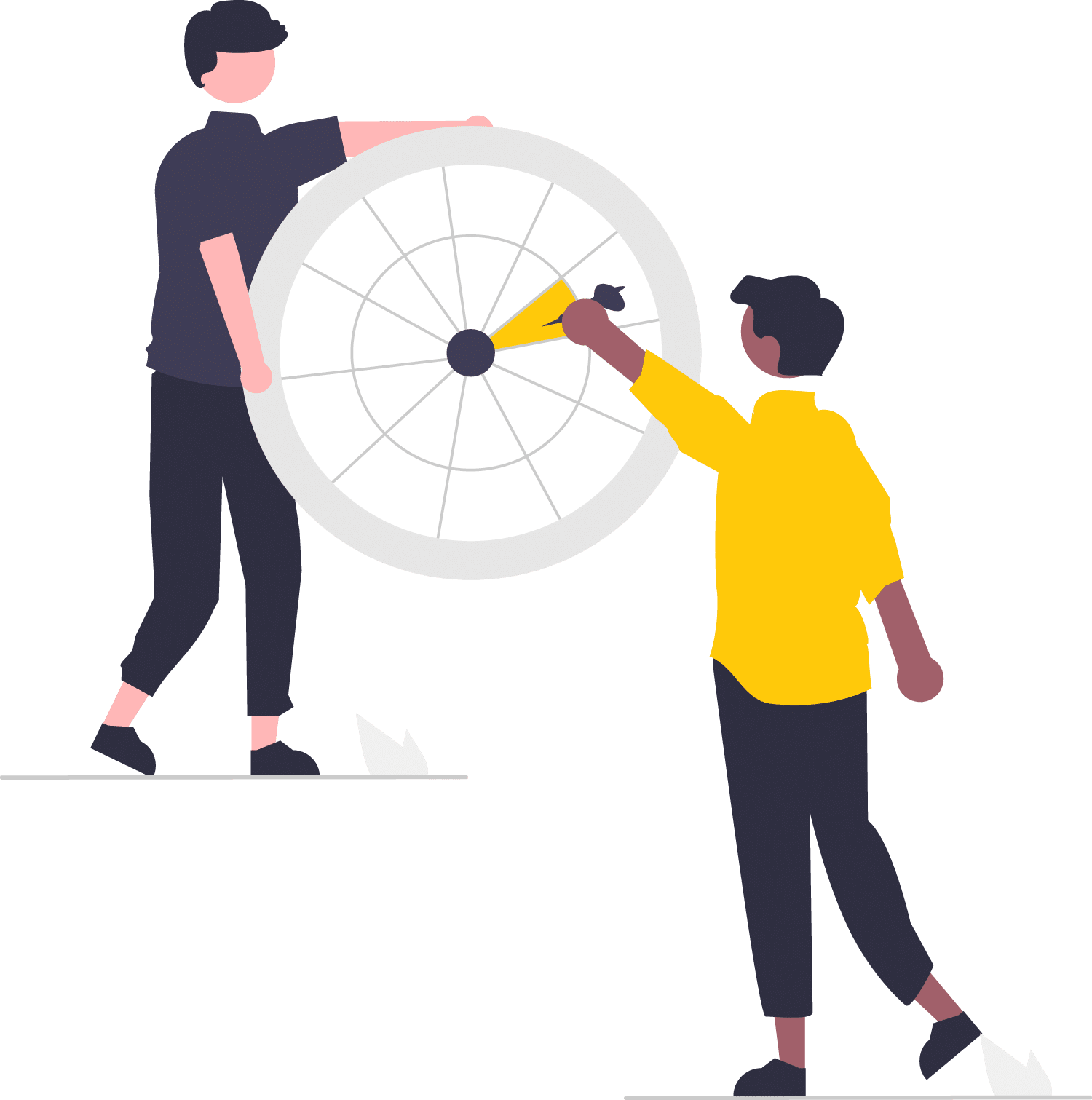 With the continuous development of technology nowadays, telephone sales teams have become more efficient. Without the necessity for physical meetings or travel, these solutions enable you to appeal to many consumers. However, you can not measure the success of this paradigm only in terms of volume. More customer contacts won't help unless your staff receives telephone sales training that teaches them the skills and techniques they need to provide value to every connection. Pearl Lemon Sales' sales phone training can help you accomplish just that and many more.
Sales Presentation Training
In such a competitive market, salespeople need compelling strategies to transform opportunities into achievements. A sales presentation is one of the most basic yet potentially successful techniques accessible. A sales presentation, when done effectively, may help a salesperson connect with potential customers and differentiate your business from the competition. It can set the tone for all subsequent encounters as the sales process progresses, and it may even be used as a powerful corporate branding strategy. Here at Pearl Lemon, we have the training to help your sales team be at their top performance for every presentation they make. With our lessons, you won't have to worry about them doing their best because every presentation they'll do will be top-tier.
Training isn't something you employ as a last resort to save your sales team.
It's the first step you need to take even before you effectively and efficiently sell to your customers or clients.
Pearl Lemon Sales is all you need if you need the best coaches and programs for your teams.
Talk to us today.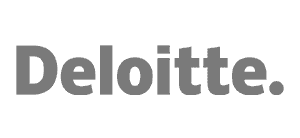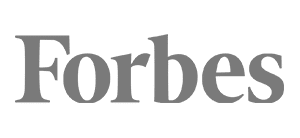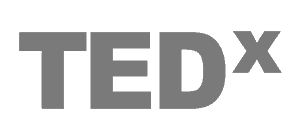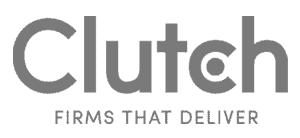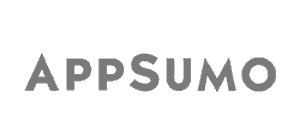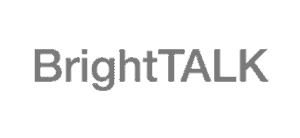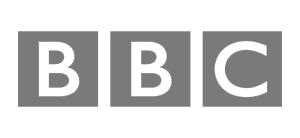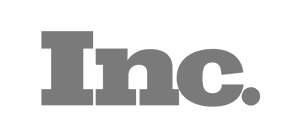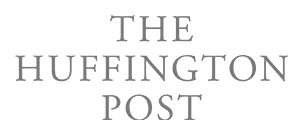 What Our Clients have said about our SEO Agency.
Here at Pearl Lemon Sales, we can help your company grow.
As a young business owner, I definitely look up to Ion, as a model for what a real salesman ought to be. Someone who is looking to convey value where value sees fit. Not forcing anything, just providing help and guidance, letting the rest fall in place. Given the value I received in our initial short call, it is difficult to imagine how much value I'd receive working with him over an extended period of time. Although we didn't find a space to work together now, I definitely see something happening in the future.
I scheduled a call with Ion in order to discuss a potential partnership, unfortunately our requirements didn't quite align. Nonetheless, I found him to be extremely helpful, passionate and knowledgeable about the industry such that I felt it only right to give my feedback - I have little doubt that if the services offered by Pearl Lemon are precisely what you're looking for, you're in fantastic and honest hands!
Ion gets it. I've interviewed and worked with a baker's dozen of marketing companies and the common theme has always been, "If you pay more, the business will come." No need for tracking and measuring, it's just magic! This is not the way with Pearl Lemon. For those who understand the need to track and measure marketing, you'll be refreshed to know that Ion speaks your language. I don't care where you are in your marketing cycles, I suggest your find 15 minutes and book a call with them.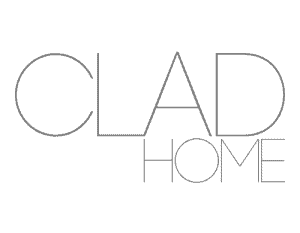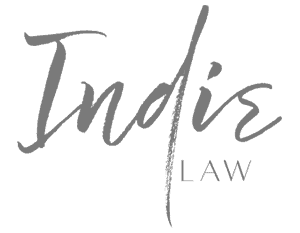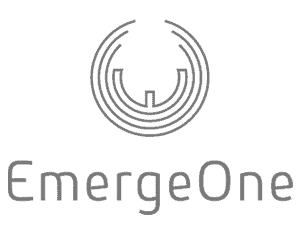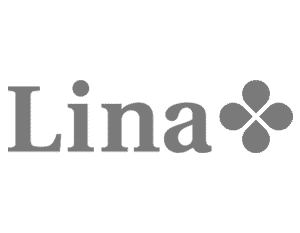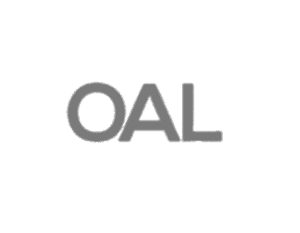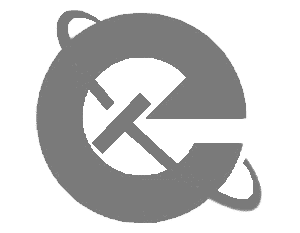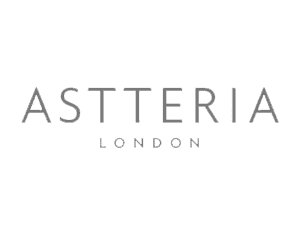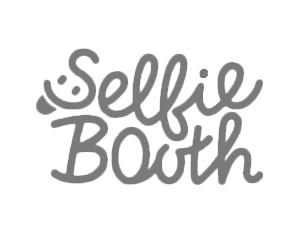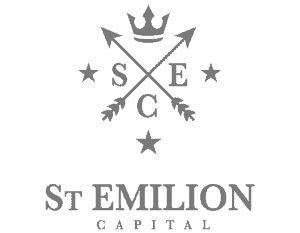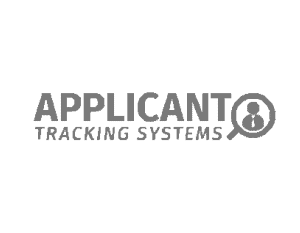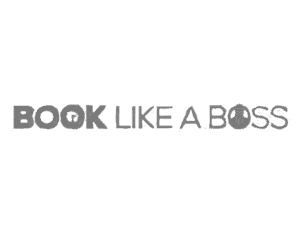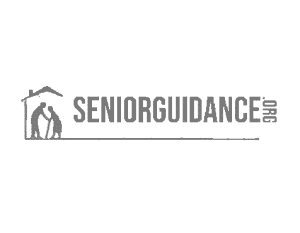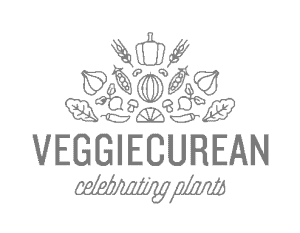 These are only a few courses that Pearl Lemon Sales offer. For more information, check our website for more information about the full range of sales training courses in London that we offer.
Sales Training in Sunderland FAQs
Contact us. We'd love to hear from you!
If you have any questions, please do get in touch with us! If you'd prefer to speak directly to a consultant, book a call!