Sales coaching is a crucial tool for sales organizations to use in order to attract, hire, and retain the best talent. This coaching provides a way for sales managers and the people they manage to make better decisions about their teams.
The 3-2-1 rule:
Three months of coaching before hiring. Two interviews with candidates before hiring. One day on the job before hiring.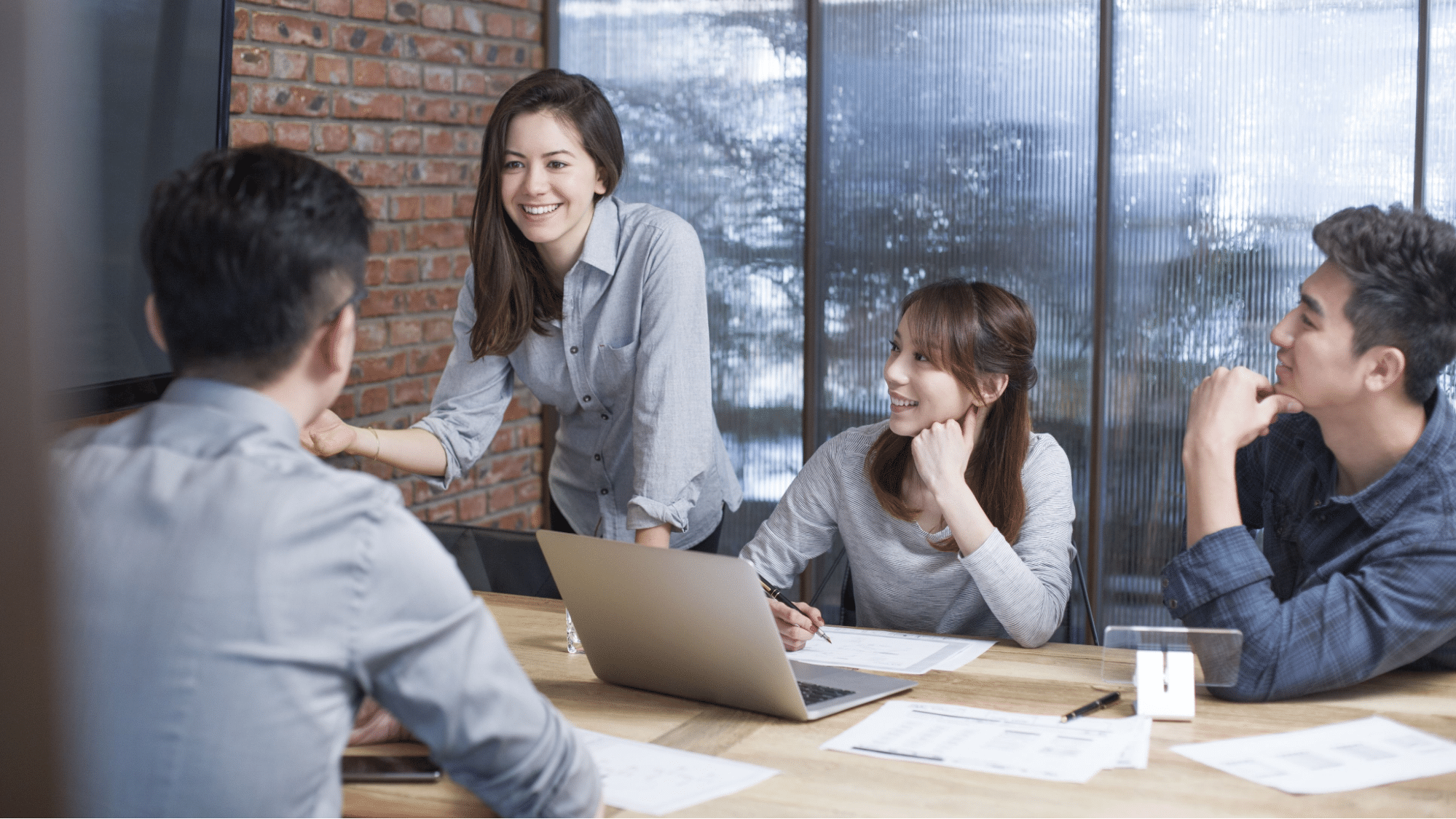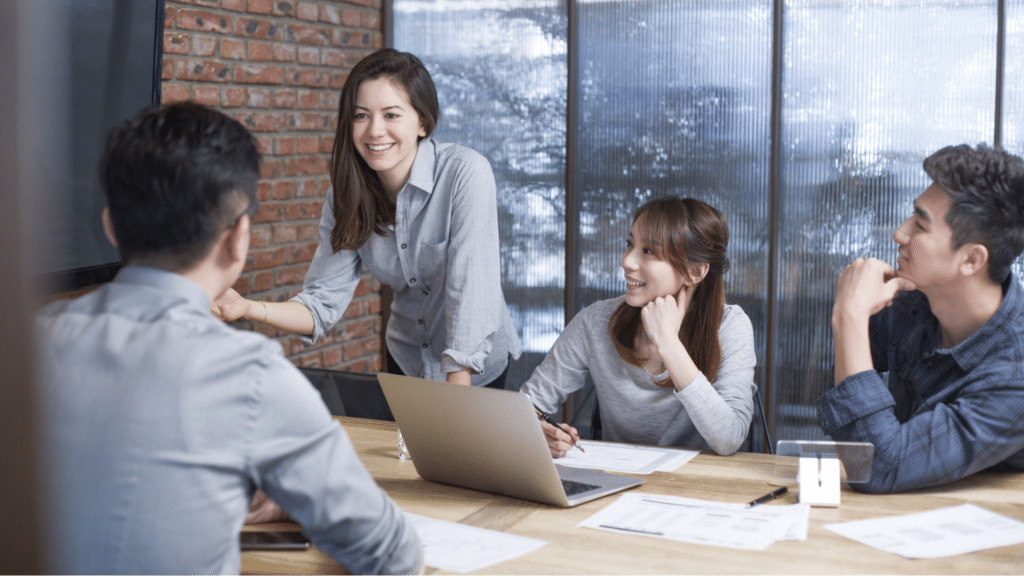 Why is the Role of a Company's Headhunter Important in a Top Tier Company?
The role of a company's headhunter is important because it helps the company maintain its competitive edge. The headhunter helps in recruiting the best talent for the company and also manages the recruitment process.
The role of a company's headhunter is important because it helps the company maintain its competitive edge. The headhunter helps in recruiting the best talent for the company and also manages the recruitment process.
Some companies use them when they need to recruit new employees or when they need to fill vacancies that arise due to attrition or employee departures.
How Do You Attract Top Talent Through Company Culture?
When you are looking to hire a new employee, it's important to consider what kind of company culture they will be working in. The following list includes some tips on how to attract top talent through company culture.
Attracting top talent is difficult, but the following are some ways that companies can attract top talent.
– Understand your company culture and make it more appealing to your target audience by creating transparency and inclusivity.
– Create a competitive environment that allows for growth and learning opportunities.
– Provide training programs for employees about the company's values, mission, and products.
– Set clear expectations of how employees should behave with each other.
Strategies Towards an Effective Recruitment Process
The right candidate profile for your sales strategy is to match requirements with ideal candidates
Before candidates are even interviewed, one of the most common issues is that sales leaders don't define what they expect from their salespeople. Would you like someone to go after new clients, someone to nurture warm leads or someone who would overtake and farm current accounts?
Build your job description and recruitment efforts around the skills, experiences, and DNA your ideal candidate will possess to find those who will execute your sales strategy and excel in your selling environment.
Your ideal candidate may possess the following characteristics:
Selling to your client requires certain behaviors

to be a good cultural fit and a good fit for the role

Selling skills required

Competence, resilience, conscientiousness, persistence, and drive are examples of characteristics of people.
Demonstrate Why Your Company is a Great Place to Work
In terms of choosing employers, top salespeople are selective. Since they are the best at what they do, they should be able to work for the best.
There are several ways to attract the best salespeople to your organization:
Online

– Since candidates will most likely look first at your website, ensure it's well-designed and updated.

Offices

– Ensure that your office looks like an environment where success is celebrated, and top performance is expected.

Interactions

– Whenever you are talking to candidates, mention marquee clients you've worked with. Top sellers want to work for organizations that value customer relationships, which is what your company's pre-sales culture demonstrates.

Reputation

– Invest in hiring the best, and you will establish your company as an industry leader.
Job boards shouldn't be relied upon
Most of the top salespeople are too busy closing sales and driving revenue to browse job boards, so they don't browse job boards. You can advertise job openings on online job boards to "active candidates" – salespeople who may be out of work or slated for termination because they're not meeting sales targets.  
You will only increase your time-to-hire ratio and turnover rate if you rely on job boards to attract the best salespeople in your industry. Make use of the networks your current employees have.
Great salespeople know other great salespeople. That is one of the secrets of talent acquisition. If a salesperson has the skills, attitudes, and behavior that make them a good fit for your company, then he or she will know people who have similar characteristics. The importance of networking and building relationships in sales cannot be overstated.
Build and implement an internal referral program to take advantage of your salesforce's personal networks. If you want these programs to succeed, make them lucrative for your team by awarding large cash rewards that pay out not only when someone is hired through the referral program but when the person hits their quota.
You can encourage salespeople to refer you to talented individuals by paying them.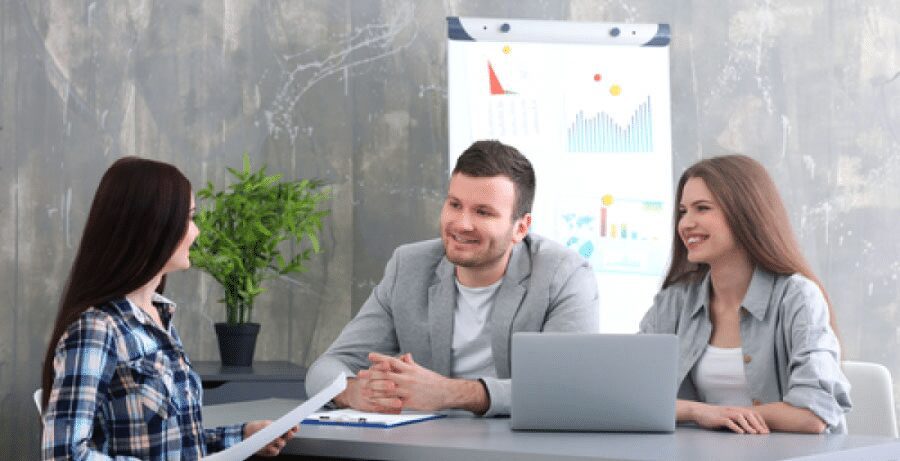 Employers, not jobs, are the key to attracting top performers
Consider what you're actually selling when posting a job description online. B2B companies have virtually identical job descriptions for account executives, but some companies struggle to hire them while others receive hundreds of applicants.
You don't need to rely as heavily on the job descriptions to drive candidate flow if you focus on what a candidate will gain by working at your company – instead of just what they will be doing as a job. An ideal job description might contain a compelling story about a longstanding customer relationship. The story can also tell the story of your company's beginnings and how the salesforce has grown and evolved. Innovative and challenging sales environments attract the best salespeople. Your job description should demonstrate how you create these.
By evaluating candidates based on their sales DNA from the first point of contact, you can evolve the interview process beyond generic hiring criteria. According to Peak's research, one of the keys to successful sales hiring is knowing how to interview for sales DNA.
A candidate's sales DNA describes the characteristics that will make them successful in their position. You can test candidates during an interview by asking specific questions once you have identified the traits of your ideal sales candidate.
Science is the key to effective hiring. Using psychometric testing to assess candidates is one way to incorporate science into your sales hiring process. Tests like this one are designed to help you objectively assess candidates' communication and behavior styles. The goal of a predictive model is to predict an individual's performance, motivation, and behavior in a particular context (e.g., the workplace).
A psychometric assessment typically measures:
Aptitude

Mental cognition capabilities

Behavioural skillsets

Motivating factors
Your team can use the data from a candidate's results to determine whether the person will fit into the culture of the team and be well received by your customers.
It is vital to conduct psychometric tests to determine if a candidate will be able to handle rejection, ask challenging questions, or possess the persistence to succeed in sales.  A clear objective tool can be a very valuable tool when it comes to hiring the right people for your specific environment.
Resumes shouldn't be overvalued
In most cases, resumes do not provide the best insight into a candidate's potential performance. Their reports provide valuable insight into a candidate's educational background, years of sales experience, and the verticals into which they have sold, but they can't provide more. According to Google's research, performance is not linked to resume content, as the company conducted extensive research on this topic.
Conclusion: How do you identify sales opportunities in recruitment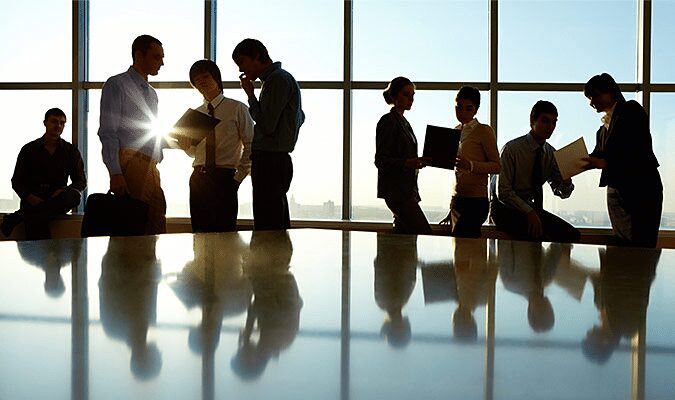 There are many ways to identify sales opportunities in recruitment, including the following:
Identify what your ideal candidate looks like

Analyze how your current customers and candidates interact with your brand

Use analytics to identify where your customers spend the most time on your website or app and what they are looking for

Establish a marketing strategy that includes using social media channels to reach out to potential candidates

Review trends in the industry and see if there is an opportunity for growth

Conduct market research

Monitor competitors' activities

Conduct a competitive analysis of yourself
Frequently Asked Questions
What are some examples of recruitment strategies?
Recruitment strategies are the methods used to find, attract, retain and engage employees. They can be used in a variety of ways. For example, employers can use recruitment strategies to find the best candidates for their company.
Some recruitment strategies include advertising in newspapers or online job boards for vacancies and using social media to attract applicants.
How does a company recruit the right sales personnel?
How does a company recruit the right sales personnel?
This article will discuss how companies find the right sales personnel. It will also offer some tips on how to hire and train your sales team.
What is Sales Recruitment?
The recruitment process is a crucial element of any business, whether you're recruiting for a new office job or, in the case of a startup, finding the right people to bring on board.
The recruitment process can be broken down into four stages. These are: – The initial contact phase – where all contact information is gathered, including name, address, phone number, and email address – The screening phase – where an individual's skills are assessed through an interview or assessment test
– The selection phase – where individuals are offered employment with the company
– The formal employment phase – where the company and employee sign an employment contract initial contact phase
How will you convince a candidate to join the sales department?
In the sales department, there are many tasks that you will be expected to do: cold calling, networking, managing leads, and other high-touch activities. For a candidate who is looking for a job in this department, convincing them to join the team is one of the most important tasks.
There are several ways in which you can convince a candidate that this is the right place for them. Here are some effective ways to convince candidates:
Show them that you are motivated to help them succeed (e.g., by mentioning a goal you have achieved or an accomplishment that they can help with)

Highlight the company's culture and values, which are important to the candidate (e.g., discussing diversity, employee benefits, family-friendly policies)

Offer candidates a chance to network with people in the industry who can help their career