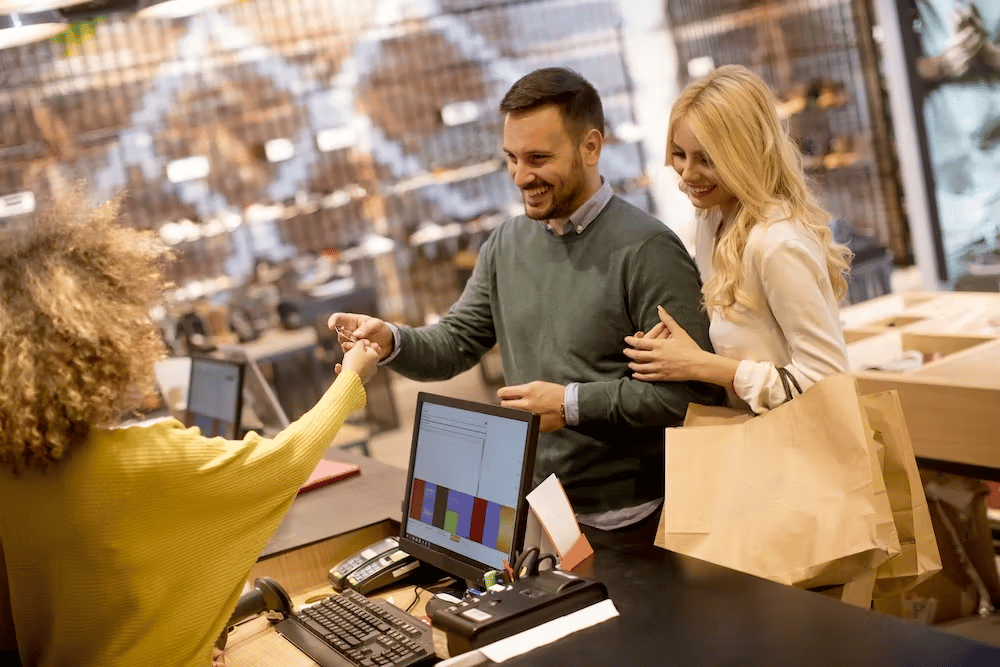 Guide to the 360 Sales Cycle | A Comprehensive Overview
The 360 sales cycle is an effective way to increase a company's revenue. It is a sales strategy to create customer value and increase customer loyalty. The goal of your salesforce is to get the best ROI from your merchandise.
In this cycle, you need to ensure that all steps are done promptly so as not to lose momentum. Below are the steps or methods to do the 360-degree sales cycle.
1. Help your business by sales prospecting
Sales prospecting is the first step towards closing a sale. Starting with a good lead is important when a sales team is in a sales process. It is also important to find the salesperson who can close that sale. This stage can make or break your business.
The most important thing about sales prospecting is finding customers who are at the stage of their customer journey where they are ready to buy right now, not some future date. It can be done through advertisements, email, text messages, phone calls, sign-ups, or even live demos. Another way is to use an automated tool that generates leads and sales opportunities for you.
2. Create sales by making contact
Contacting leads is a very important part of any sales funnel. It is one of the most critical steps in the buying process. Most companies have their way of approaching prospects, but some use cold-calling techniques to begin building rapport.
A good way to approach prospects is by emailing specific details about your product or service. This approach will allow them to get more information about your company and what they should expect if they want to buy from you. They might also be interested in talking further with someone at your company so that they can decide whether or not they want to buy from you. You can also use social media platforms like Facebook and Twitter for this purpose, as well as email.
3. Improve your sales cycle by qualifying the lead
Lead qualification is a step in the sales process that helps marketers to determine the best fit for their prospects. 
Qualifying the prospect ensures that they fit into your typical buyer and that your business can meet their needs. A quick LinkedIn or Crunchbase check can help you get more insight into your prospect's profile or customer data. Discovery calls can also help you inquire about their customer experience, needs, and pain points. Some use the budget, authority, need, and time (BANT) methodology to assess if they are the tailor fit for your company's ideal customer profile.
4. Nurturing the lead through your inbox
A lead is a person who has expressed interest in your company. In this stage of the 360 sales process, some prospects might express intent to buy but are not yet ready to purchase. You should always focus on the buyer's journey and ensure they are happy with your merchandise through consistent customer interactions.
The best way to nurture a prospect is by providing them with personalised information about your company, its products, and its services. This information depends on customer behaviour and will help them make an informed decision about whether to purchase from you instead of just relying on the information provided by others. The first step to nurturing prospects is creating an email campaign for them. 
An offer is a sales pitch you want to get in your prospect's mind. It promises your prospect what they can expect from your product or service. 
Encourage the prospect to sign up for a free demo trial. The free trial is a great way to show your product features and benefits. It will allow your prospects to see how your merchandise can benefit them. Customer information from their feedback can also help the sales and marketing teams to better predict the view of the customer.
6. Handling objections in the sales process
When the sales rep is at the stage of the sales process, they have to handle objections, questions, and concerns. You need to actively listen to every customer and respond to them immediately. If you don't handle objections well, your potential clients will not be happy with your work.
A good way to handle objections is to understand their reasons and work on the problem until a solution is found. Good business solutions should be simple enough to understand but complex enough to solve the problem.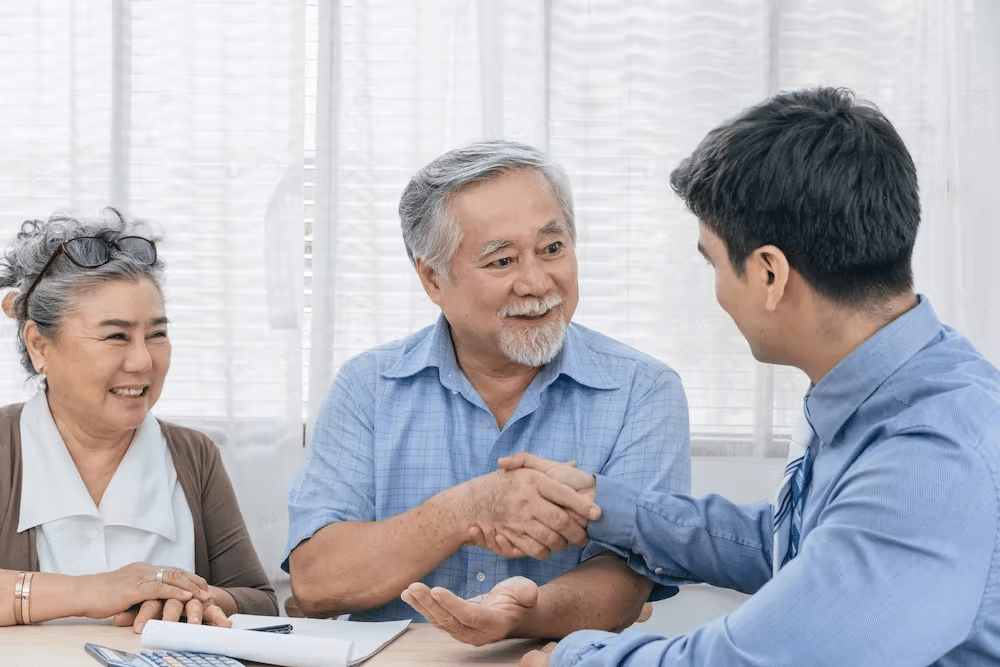 Closing the sale involves getting the customer to pay for the product at the agreed price. How the sales rep closes the sale depends on the temperament of their prospect.
One way to close a sale is by restating the benefits of your product or service and how it will help them achieve their goals. This method is known as a softer approach. By restating benefits, you tell your potential client that you understand their problem and how your service will solve it. A more direct approach is to ask your prospect the closing question after preparing the needed paperwork.
The 360-degree customer view sales approach is a different way of selling. It considers all aspects of the workflow – from product development to customer acquisition and all stages in between, from planning, buying, selling, to closing. Some of its most notable benefits include:
It helps them improve the sales process by

reducing the number of steps and focusing on the right ones.

It r

educes risks and improves productivity

in the series of steps of sales and marketing.

It helps companies to

increase their revenue

.
The company follows this process to make successful sales and build customer relationships.
What is a good sales cycle time?
The sales process is the time it takes from when a prospect first sees your product to when they buy it. It's important to know the length of your company's sales cycle also, as this will help you determine how much revenue you can expect from each sale.
Cycles vary based on how you present your product, so it's important to know what works best for you and your business. It is also affected by the value of your product and the demographics of your customers.
How can I speed up my sales cycle?
One way to speed it up is to streamline the company's processes. This is done by automating all lead generation processes, such as email marketing, phone calls, and online tools so that they are completed in record time and without any manual intervention from you.
Which is better, a short or long sales cycle?
When it comes to selling products and services, long sales cycles are still better than short ones. The longer the cycle, the higher the chances you will close your sale and make money from it.