This Sales Team Doubled Their Sales In Half A Month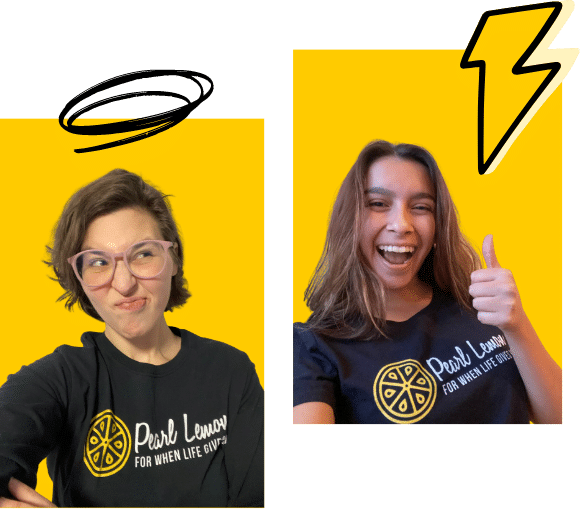 Wield An Upskilled And Highly Efficient Sales Team With Our Sales Training in Wigan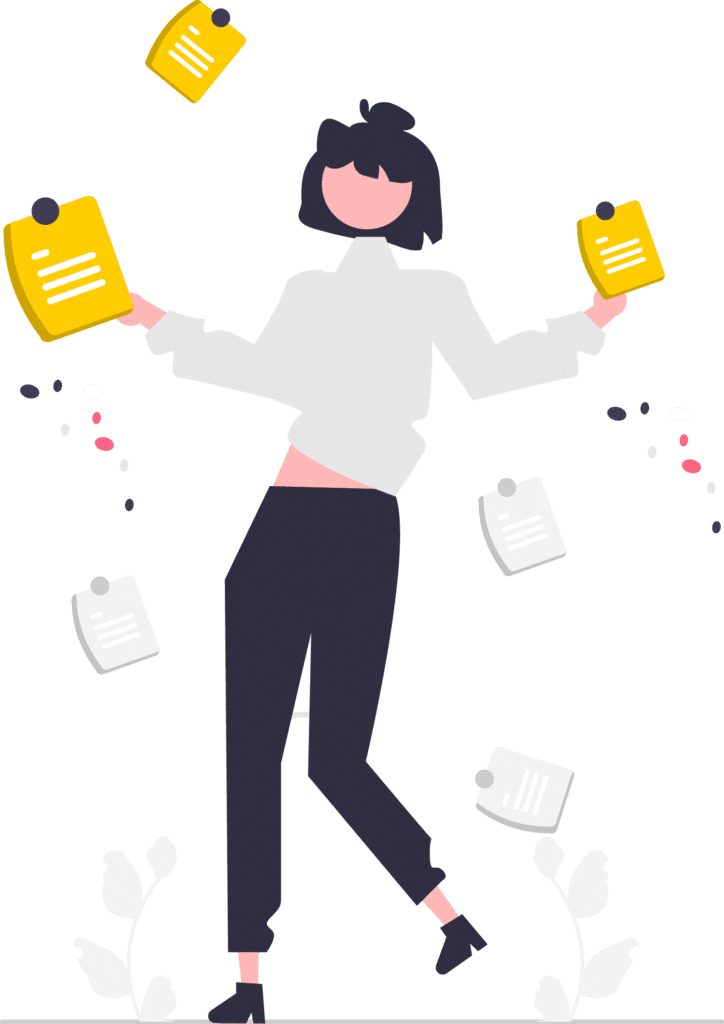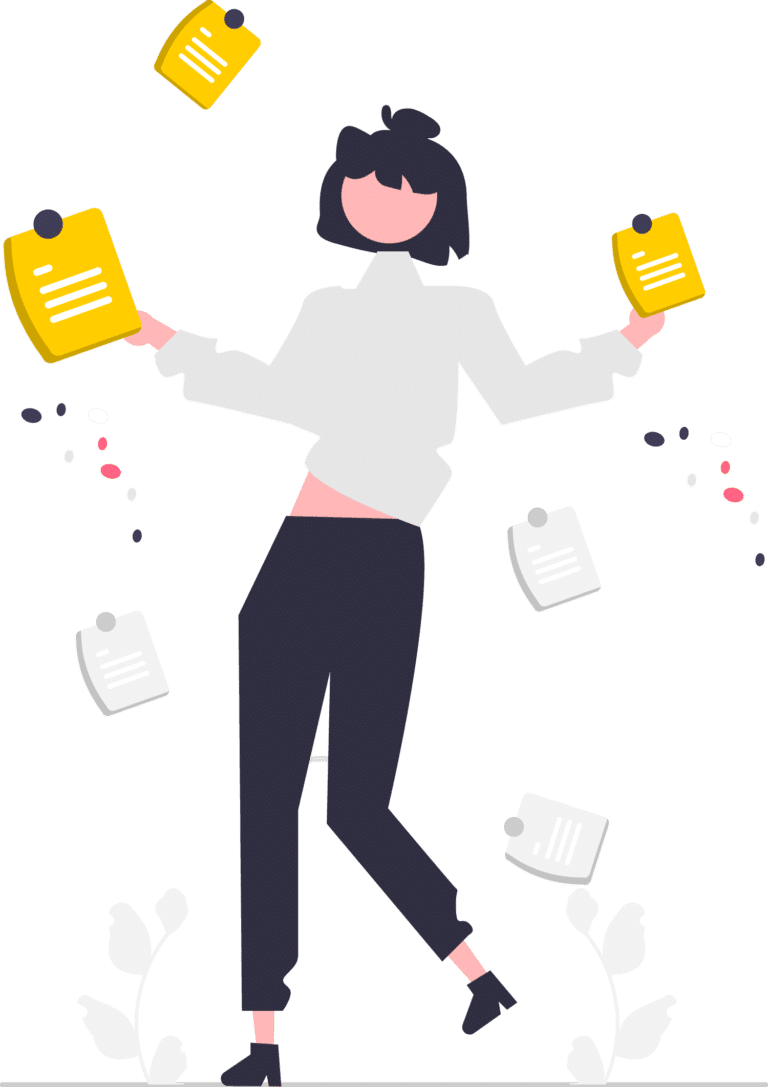 Customers are essential for your business, and you need to ensure that the people who sell to them know how to communicate, negotiate, and close deals with them.
So if you see any sign that your customer engagements are taking the wrong turn, it's probably time for you to provide sales training for your team.
Fortunately, Pearl Lemon Sales has those classes ready to be customised for you.
Whether you're a clothing store at the Robin Retail Park, a coffee shop at the St. Paul's Shopping Precinct, or a store at the Greenway, we'll make sure that your sales team is at the best of their abilities to make sure that your sales also skyrocket. 
Don't let your salespeople be part of the 42% of sales reps who feel they lack necessary information before making a sale.
Allow them to evolve now.
Book a call today.
The Advantages of Sales Training
When you decide to train your sales team, it's more than that. It's also about several other advantages: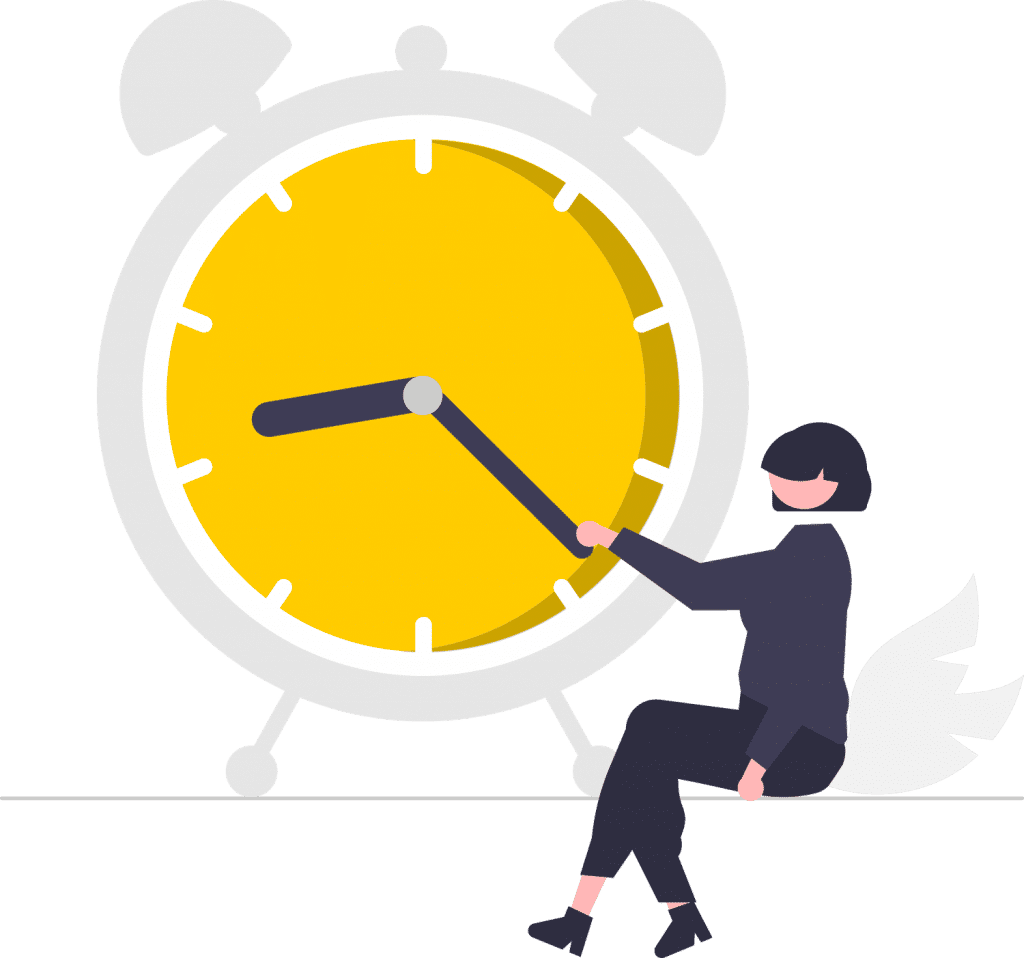 Training your sales team is crucial for every firm.
A skilled salesperson can successfully influence your target market by understanding how to contact new and existing clients, analyse their problems, and provide the right solutions.
Additionally, they'll have more faith in their sales strategies and plans and be better able to provide the results that will bring them loyal clients and success.
Simply said, they will perform better than the opposition.
Professional sales coaching enables you to lower the cost of reactive services and deliver outcomes encouraging repeat business from your clients.
The abilities and methods of your team, as well as your sales procedure and selling environment, will be continuously improved.
You can increase your lead potential by developing a reputation for providing high-quality service.
You can learn new techniques and technologies and how to expand your skill sets through sales training, which you can then impart to your clients.
Through training, your staff members might develop into clients' trusted security consultants, providing the best customer experiences. After all, a knowledgeable salesperson would be desired by every consumer.
Sales training is one of the most critical competitive advantages that you have at your disposal. It can assist you in creating excellent salespeople who will keep improving your business and growing your clientele.
Additionally, it ensures that your sales team stands out as confident, seasoned professionals who close deals. It will help them forge crucial client relationships that boost brand recognition, aid in customer retention, and generate recurring revenues.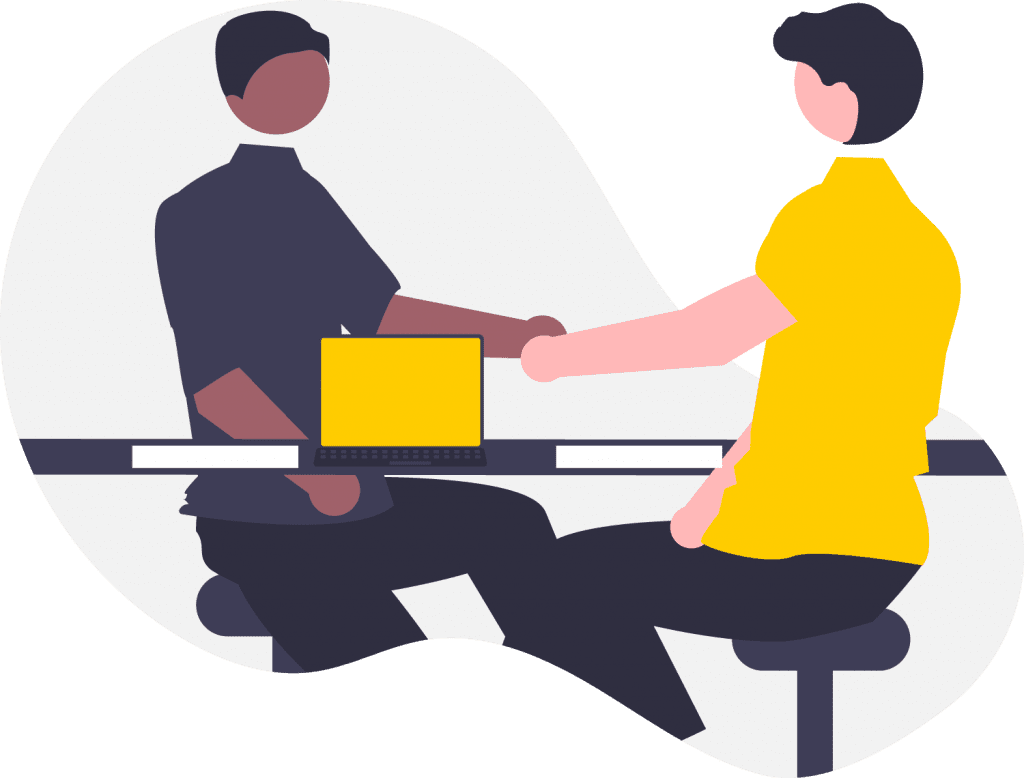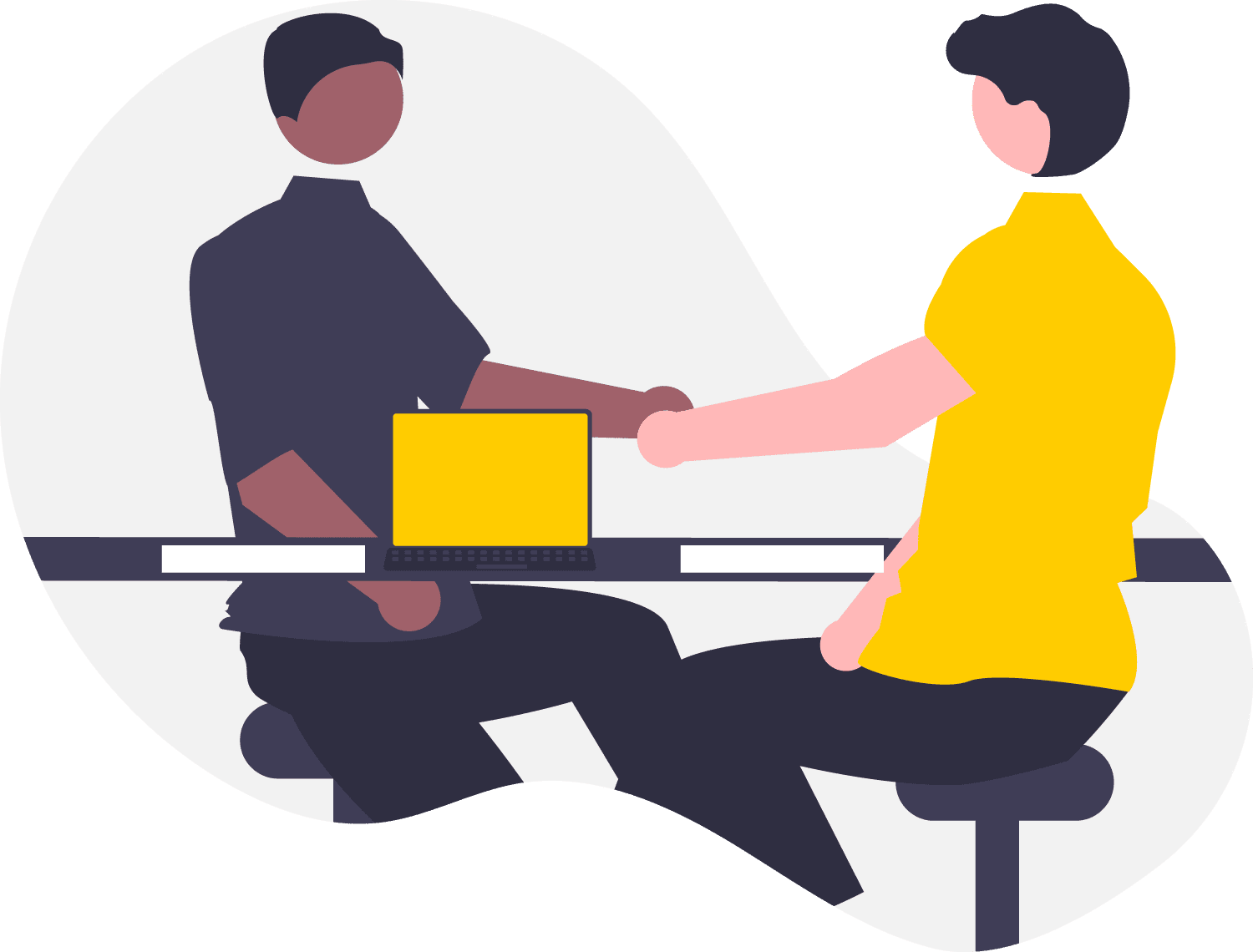 Our Sales Training in Wigan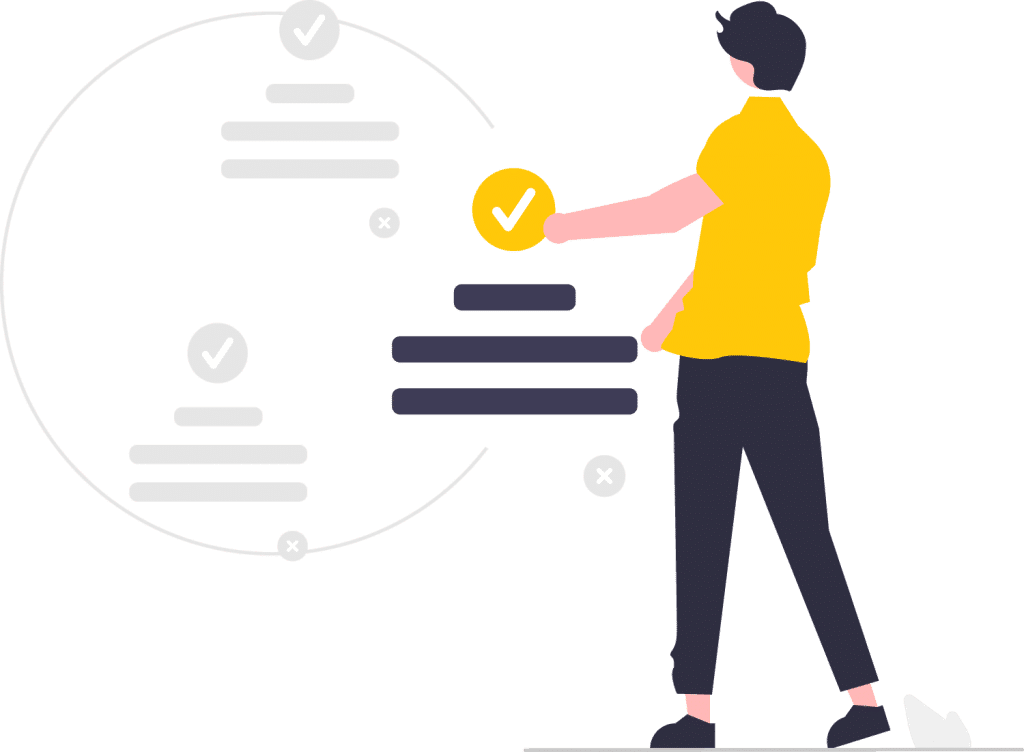 It takes a lot of effort to sell something. To complete deals, you need more than a charismatic presence.
Your company's sales crew need talents that will set them apart from the competitors. Even seasoned sales professionals are unlikely to be able to do so without excellent corporate sales training.
If you want to boost the performance of your sales team, nothing works better than enrolling employees in corporate sales training classes offered by sales professionals.
Your team will be able to close sales faster and generate enduring customer connections by improving their presence, communication, relationship-building, and storytelling abilities.
Pre-Sales Training Course
Although pre-sales and sales should operate together, their responsibilities and methods are distinct. While most people associate sales with closing transactions, the pre-sales process is critical to the success of your sales department as a whole.
The pre-sales process includes research, validation, preparation, and lead nurturing activities. Once the prospect has been qualified and nurtured, pre-sales sends the customer to the sales team to close the transaction.
To put it another way, pre-sales lays the groundwork for successful sales.
The goal is to develop an integrated sales process that distributes the right resources to the right people at the right time, ensuring everyone has the tools they need to succeed.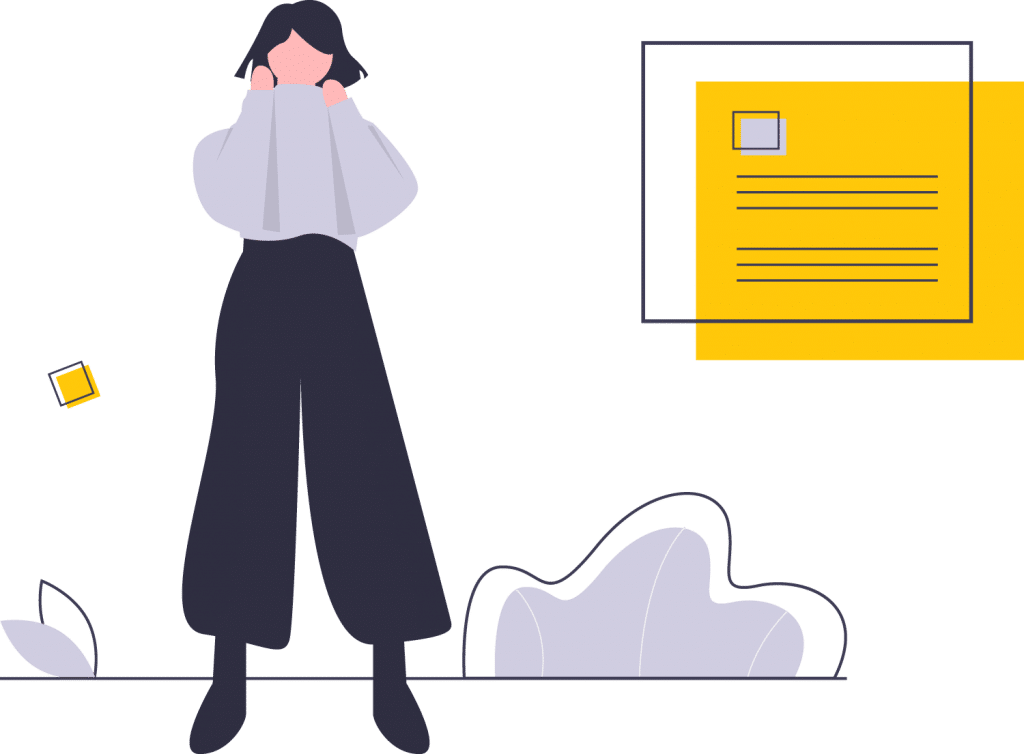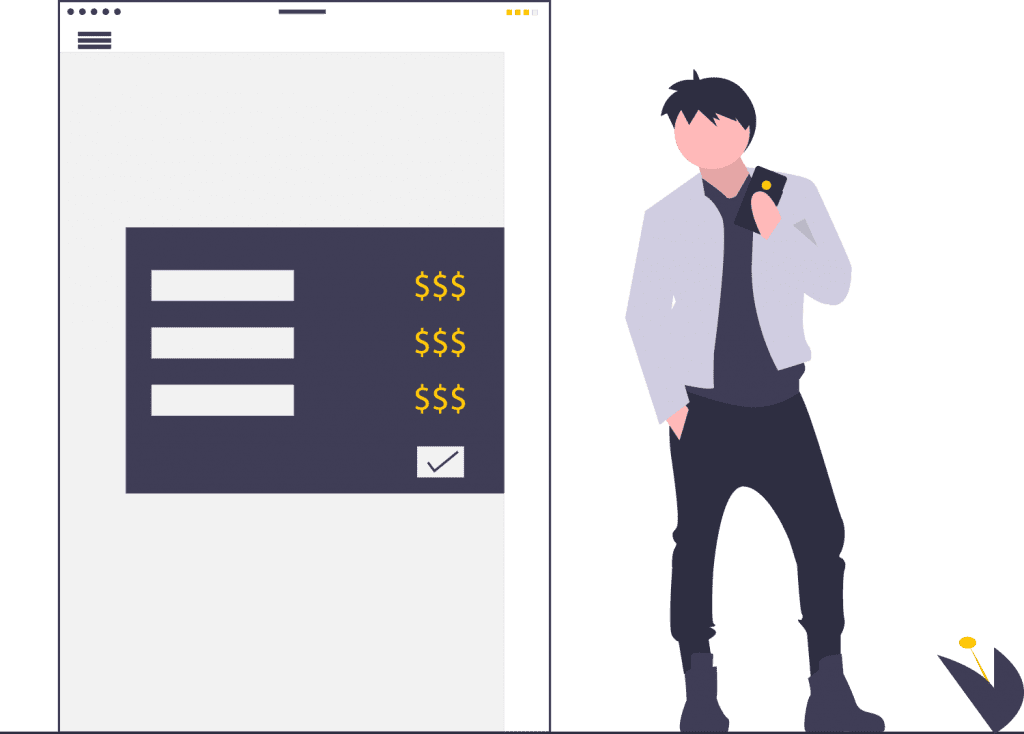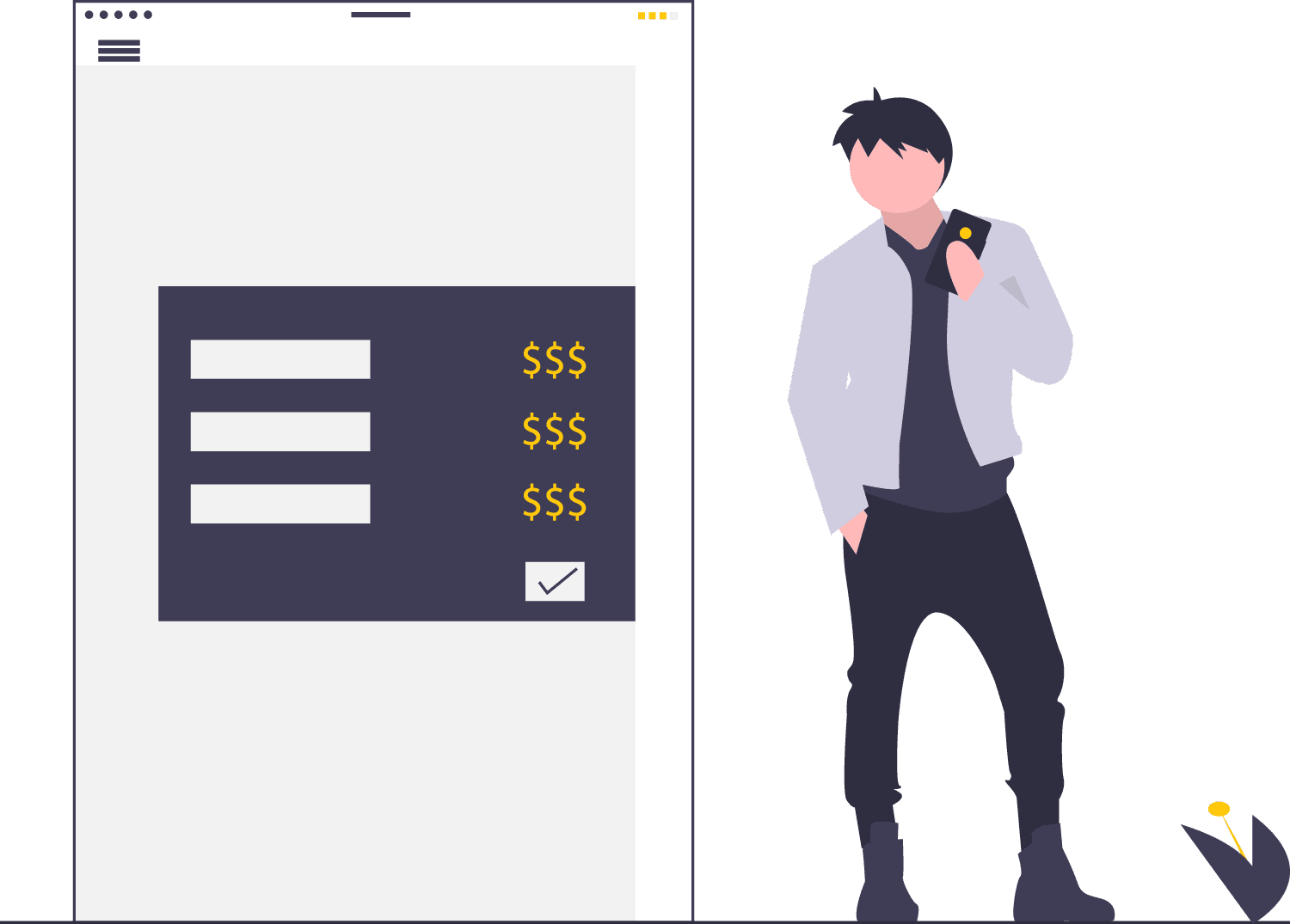 It's inevitable for your sales teams to struggle with time management, unfulfilled sales goals, and lost opportunities. However, it doesn't need to be a permanent thing.
Sales coaching programs and initiatives are great solutions to address these issues. Still, sales leaders and managers are often perplexed about how to implement one, mainly because they cannot frequently teach others properly.
The sales coaching training program developed by Pearl Lemon transforms a sales manager's job from that of an expert who directs to one of a coach who motivates other team players.
Through our sales coaching training program, sales managers get insight into their prejudices, viewpoints, communication styles, and skill gaps that impede their ability to increase responsibility and improve performance.
Sales Leadership Training
The sales cycle emphasises developing and forging connections, skills that any sales manager needs to possess. However, pounding the pavement and pursuing leads do not give new sales managers the essential leadership skills they need.
With the help of the training we offer at Pearl Lemon, your sales executives can work productively with various salespeople of various ages, degrees of expertise, and sectors.
Each client we work with gets a unique sales leadership training curriculum made to fit their needs and problems.
If you need more sales training courses for your team, let us know HERE.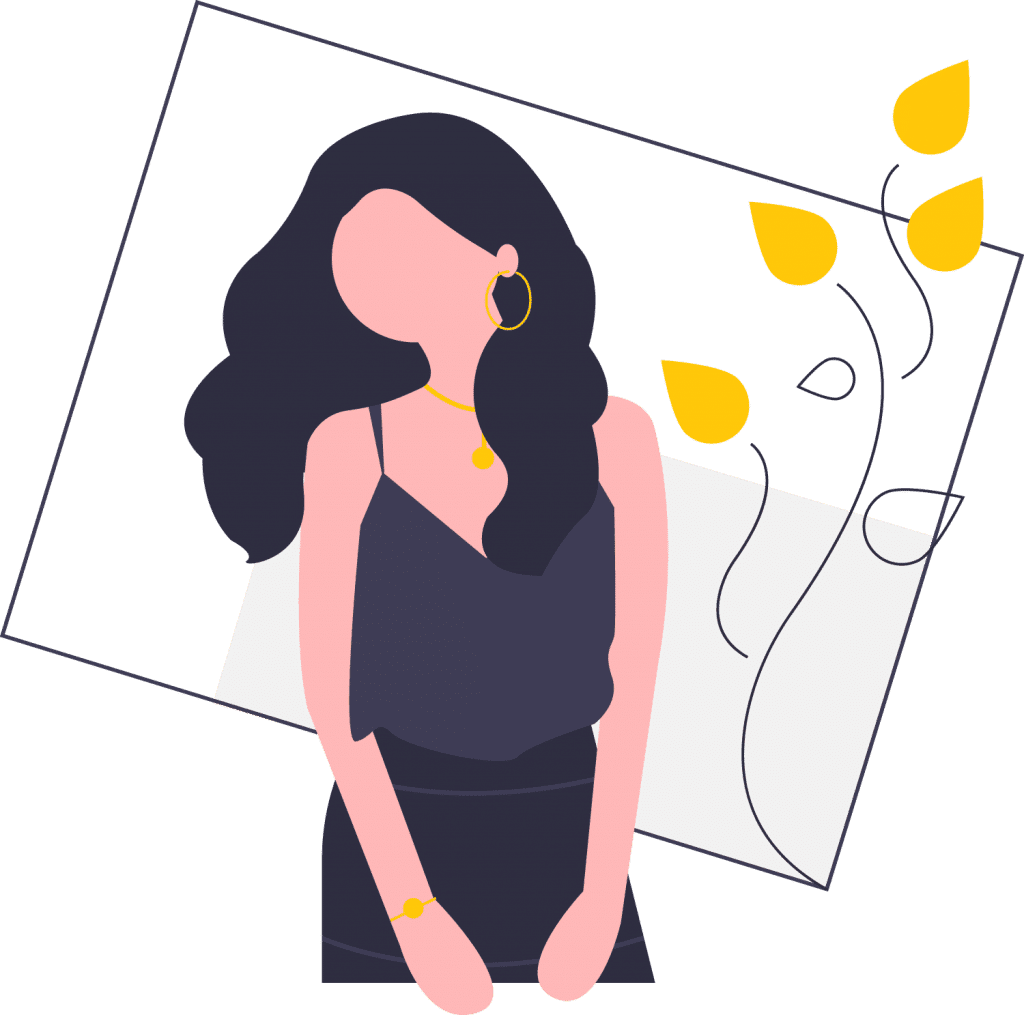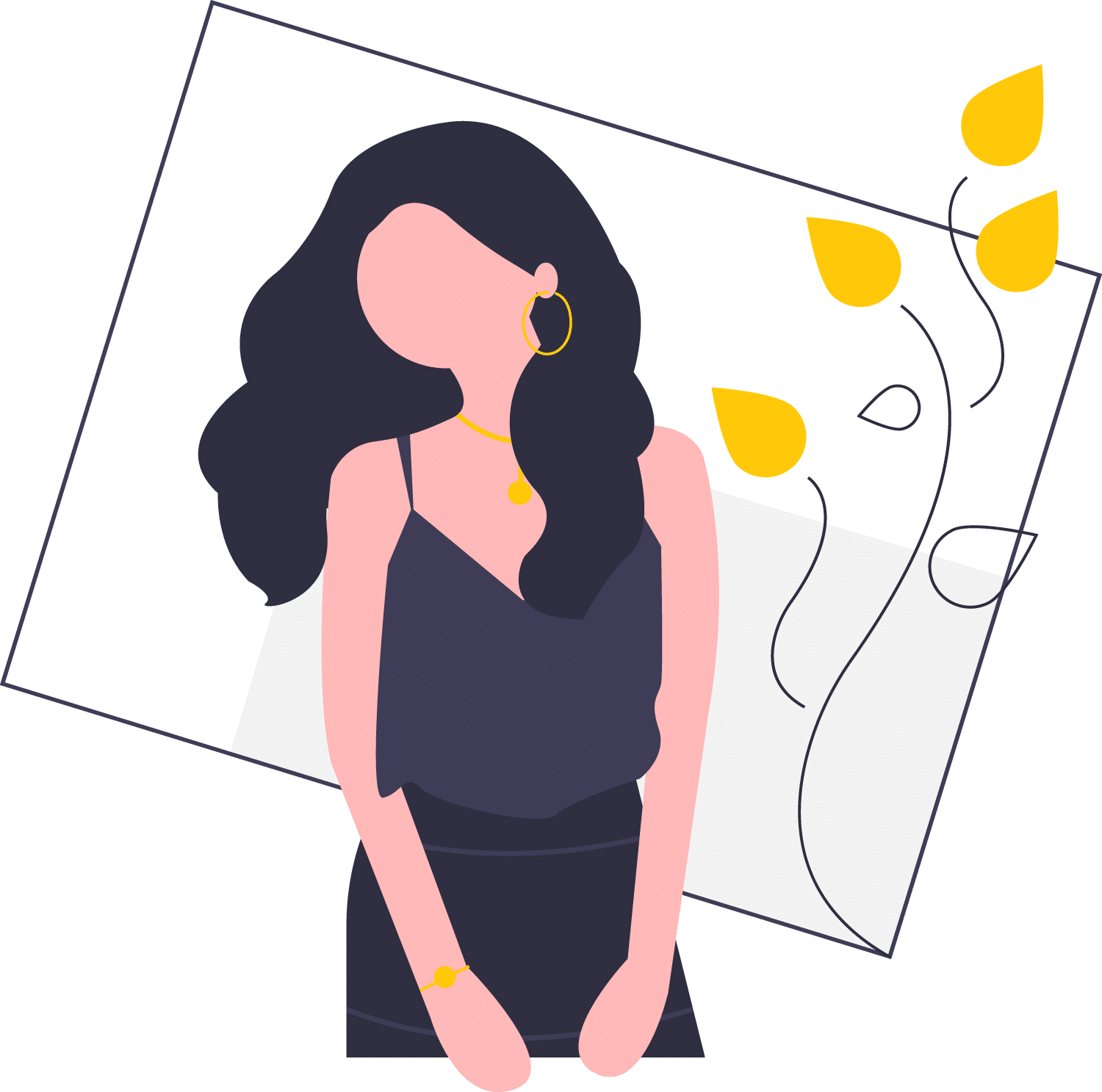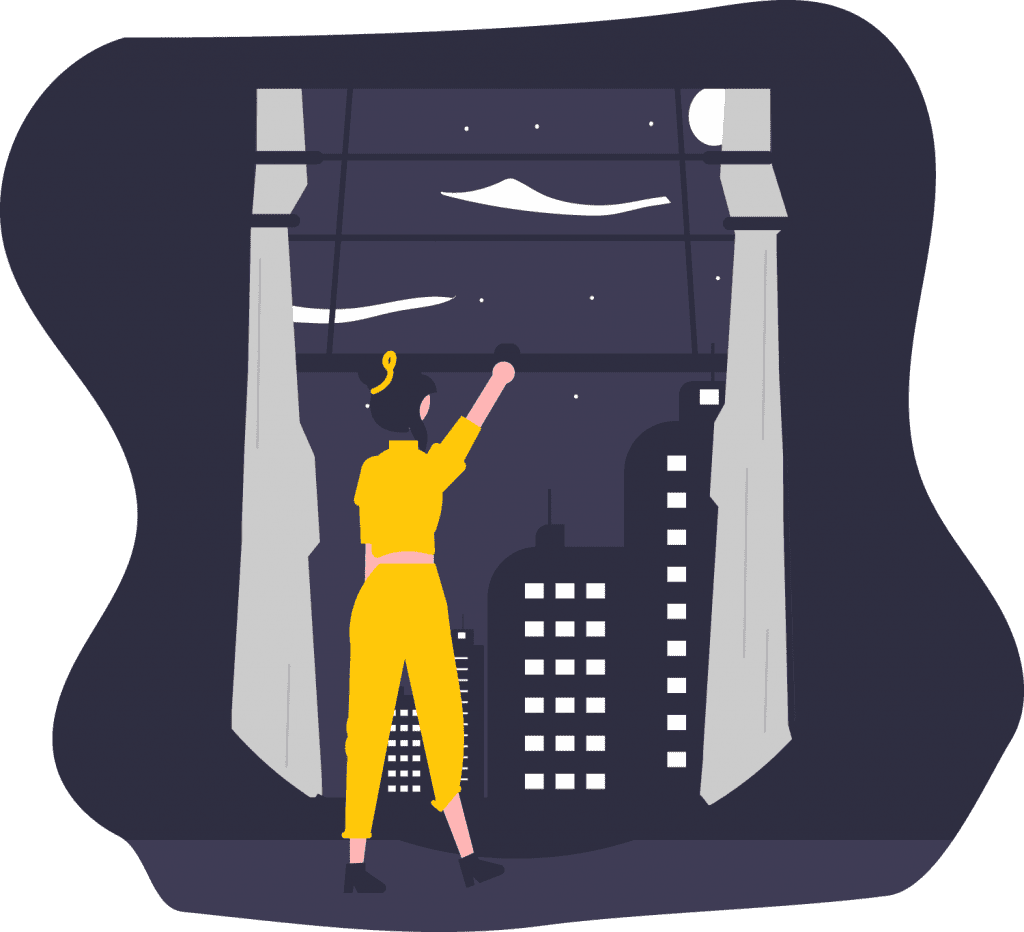 Here's To A Better Sales Team
If you don't give the initiative for them to change–who else will?
As an employer, it's your responsibility to ensure that your employees grow in their respective areas. 
When you give them the chance to learn more skills and knowledge through a training program, you allow them to evolve and be better.
Not only for them but for you and your business as well.
It's time to do it. Let us help you build a better sales team for your company. 
Talk to us today to get started.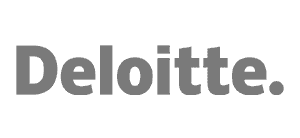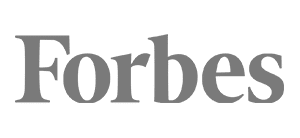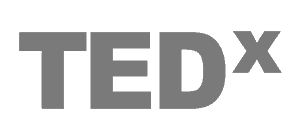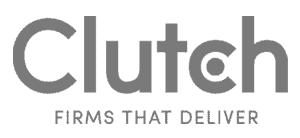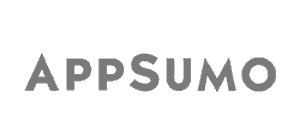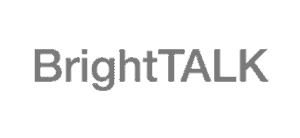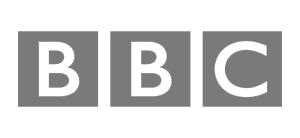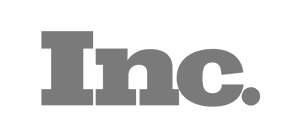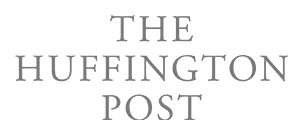 What Our Clients have said about our SEO Agency.
Here at Pearl Lemon Sales, we can help your company grow.
As a young business owner, I definitely look up to Ion, as a model for what a real salesman ought to be. Someone who is looking to convey value where value sees fit. Not forcing anything, just providing help and guidance, letting the rest fall in place. Given the value I received in our initial short call, it is difficult to imagine how much value I'd receive working with him over an extended period of time. Although we didn't find a space to work together now, I definitely see something happening in the future.
I scheduled a call with Ion in order to discuss a potential partnership, unfortunately our requirements didn't quite align. Nonetheless, I found him to be extremely helpful, passionate and knowledgeable about the industry such that I felt it only right to give my feedback - I have little doubt that if the services offered by Pearl Lemon are precisely what you're looking for, you're in fantastic and honest hands!
Ion gets it. I've interviewed and worked with a baker's dozen of marketing companies and the common theme has always been, "If you pay more, the business will come." No need for tracking and measuring, it's just magic! This is not the way with Pearl Lemon. For those who understand the need to track and measure marketing, you'll be refreshed to know that Ion speaks your language. I don't care where you are in your marketing cycles, I suggest your find 15 minutes and book a call with them.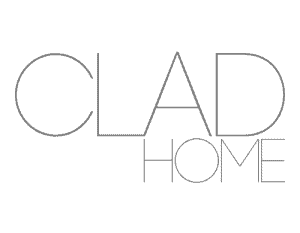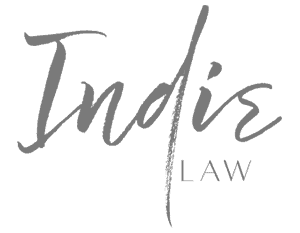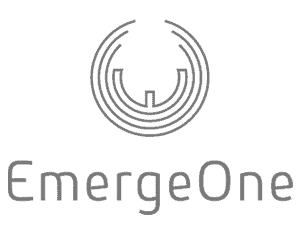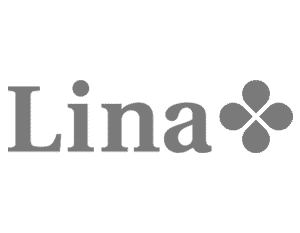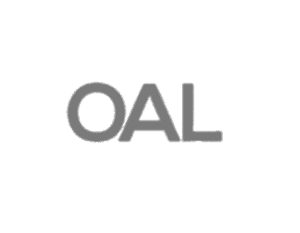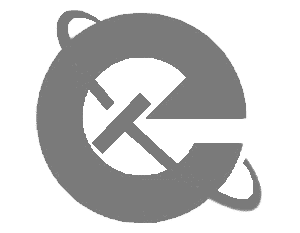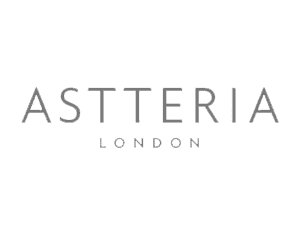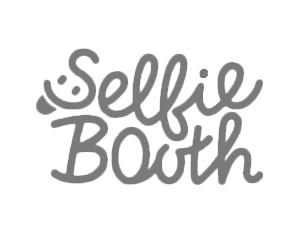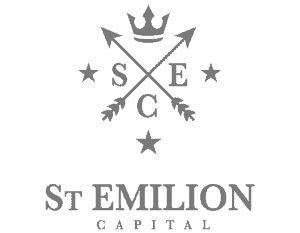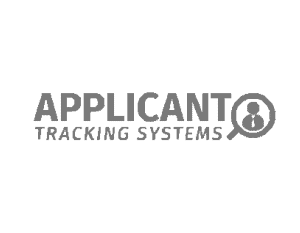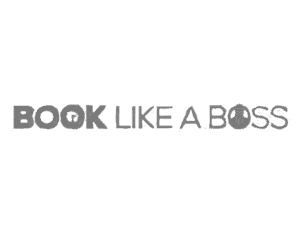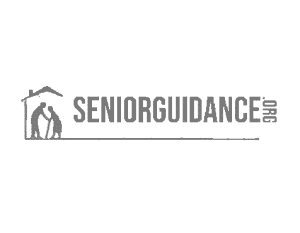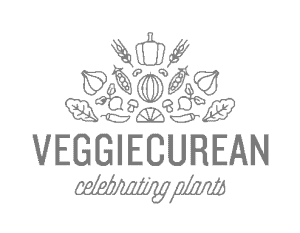 These are only a few courses that Pearl Lemon Sales offer. For more information, check our website for more information about the full range of sales training courses in London that we offer.
Individual, team, and enterprise sales training programs are career development efforts that may be taken at any level.
Typically, sales training aims to develop strategic or communication skills that enable salespeople to interact with clients more effectively and complete more transactions.
Some sales training focuses on developing coaching and leadership abilities to assist managers in ensuring the success of their teams.
Several factors can indicate that you need sales training. These are:
declining sales numbers

loss of ROI

influx of new sales team members

increasing competition

new product launches

changes in leadership

lack of team motivation

changes in buyer behaviour

new processes or a shift in strategy

mergers and acquisitions
The principles and practices we use to generate leads internally and for clients are the same ones we use to train our sales team. As a company, we are one of the few that doesn't just offer a basic sales training course. To understand you, your company, and your team, we take the time to learn about you. We aim to find out your strengths and weaknesses so that we can plan accordingly.
Contact us. We'd love to hear from you!
If you have any questions, please do get in touch with us! If you'd prefer to speak directly to a consultant, book a call!