The 5 Keys to Raising Your Business's Sales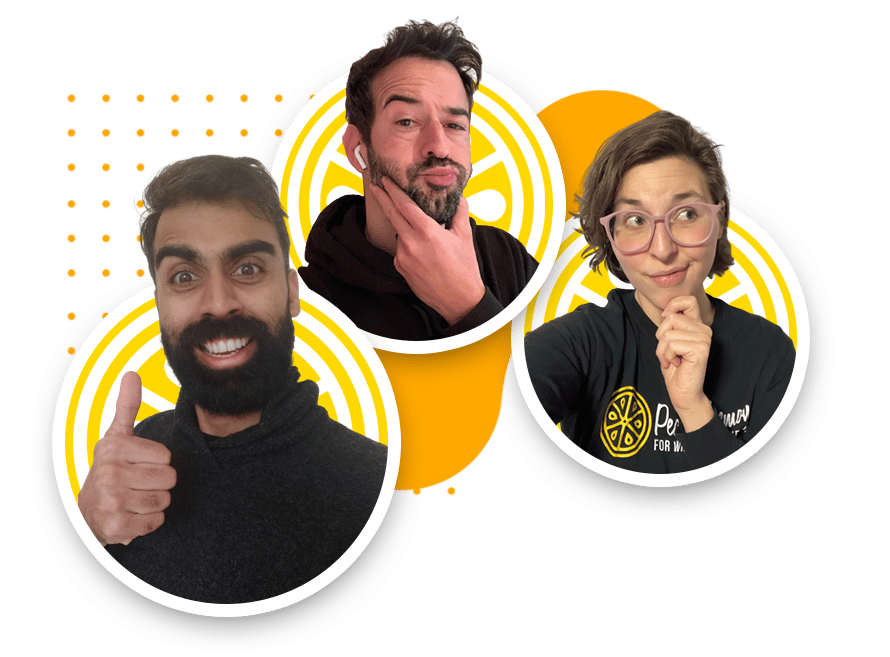 Wiggle Your Way Up The Sales Chamber With Our Sales Training In West Bromwich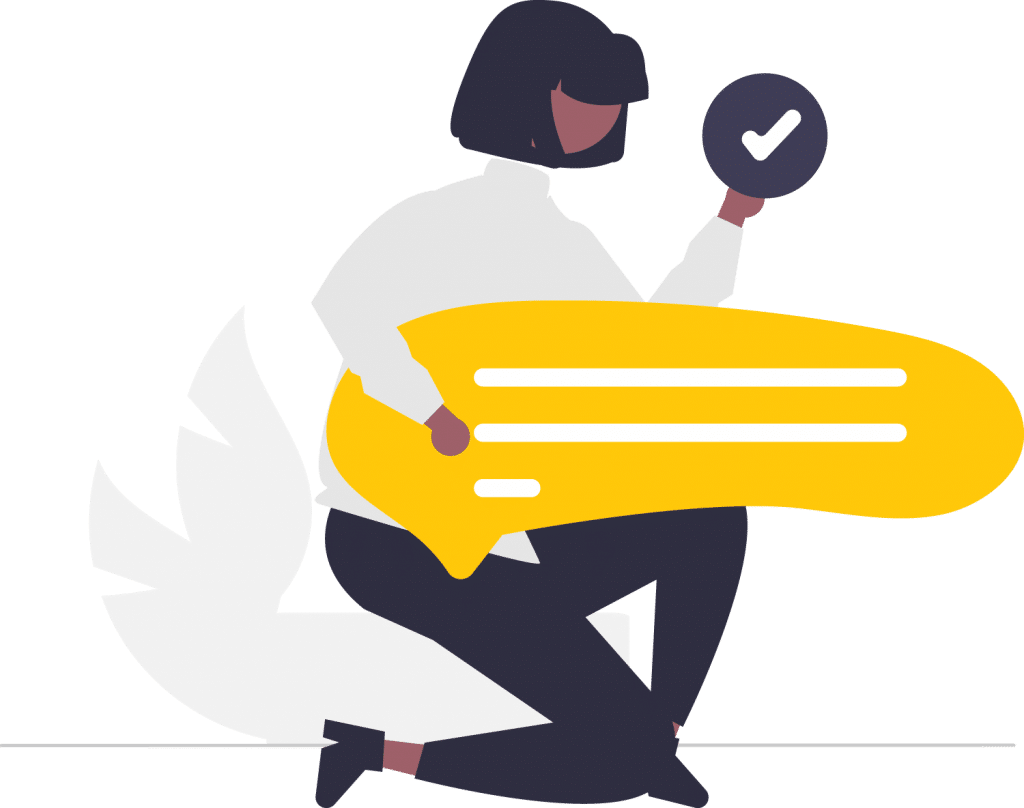 It's tough operating a business, but what's more challenging is how you will sell your products or services to the people you target.
If you're worried that your business won't make it because you're losing on sales, why don't you try training your sales team so they can become better at what they do?
Here at Pearl Lemon Sales, we have training programs that can help your business grow more by enhancing the skills and knowledge of your salespeople.
Motivate and boost their productivity rate with new and trending methods in the market.
Whether you're a business near Trident Shopping or at the Plaza Mall and Merry Hill, you'll be able to sell your products and services better than before.
Book a call now.
Sales Training For Your Team in West Bromwich
Training programs, including knowledge and examples of restorative practices, can be a practical approach to train people for a specific role.
Sales is one area that mainly benefits from training programs.
There are many different methods to use when conducting sales training. Knowing about the many subjects your sales team might want to learn will help you decide what to include in your sales training sessions.
Businesses employ sales training to teach employees how to engage in sales by their standards and market rules. Many businesses utilise sales training to provide knowledge on their preferred sales approaches and introduce new salespeople to the rest of their staff.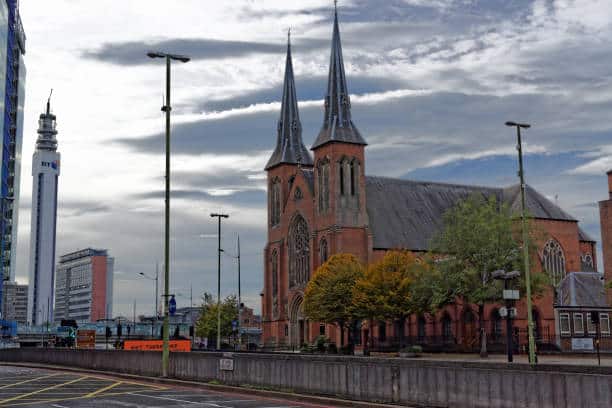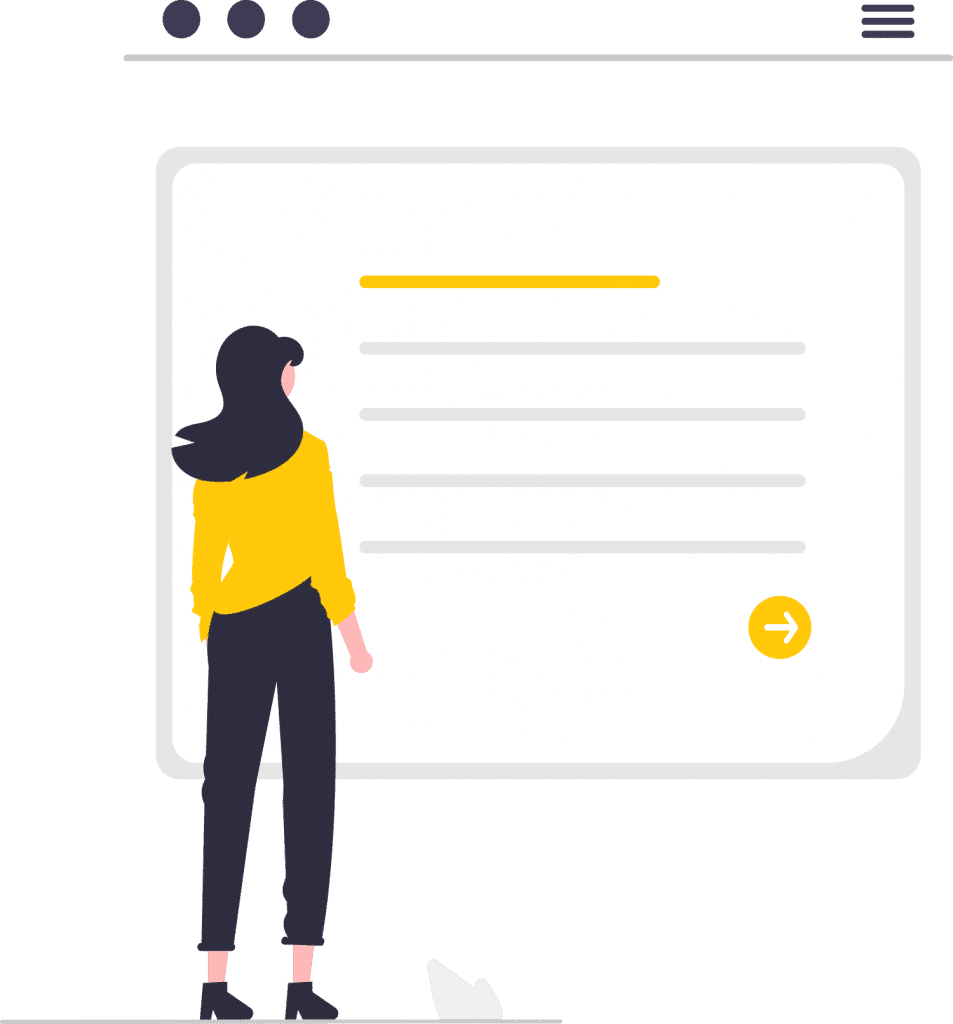 This is a critical step since it helps new and existing salespeople gain confidence in their talents while allowing firms to maintain a consistent level of sales engagement.
However, statistics show that 50% of sales managers say they are too busy to educate and improve their teams. But various data also show that investing wisely in finding and developing genuine sales talent pays off massively.
Don't be the employer that does not care about the improvement and growth of your staff–be the person they would thank when they succeed in their career.
Train your team to become the best possible version they can be.
Our Sales Training Programs
Advanced training in the field of sales is comparable to advanced training in other professions like athletics, music, and medicine. The fundamentals of a particular field are taught to you.
But even with these fundamental skills, you still won't perform at your peak level. You'll need sophisticated abilities to cope with various circumstances if you want to master the art of selling. Indeed, everyone should continually remind themselves of the fundamentals.
To conduct the most efficient operations for your firm, you must combine higher-level abilities with the fundamentals if you want to succeed.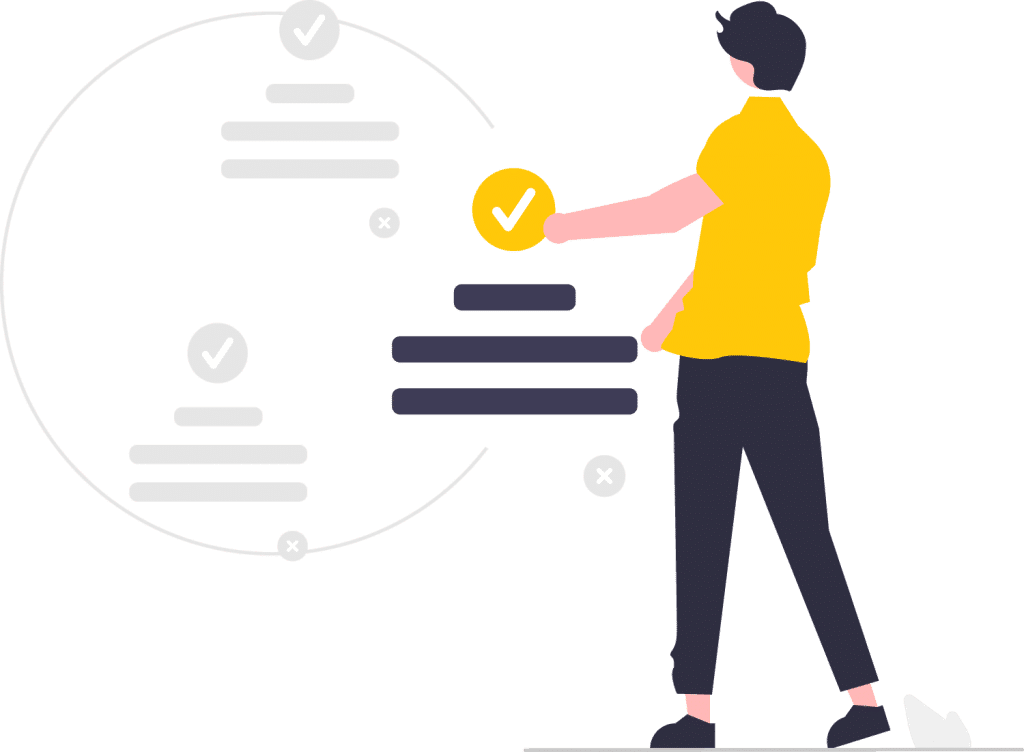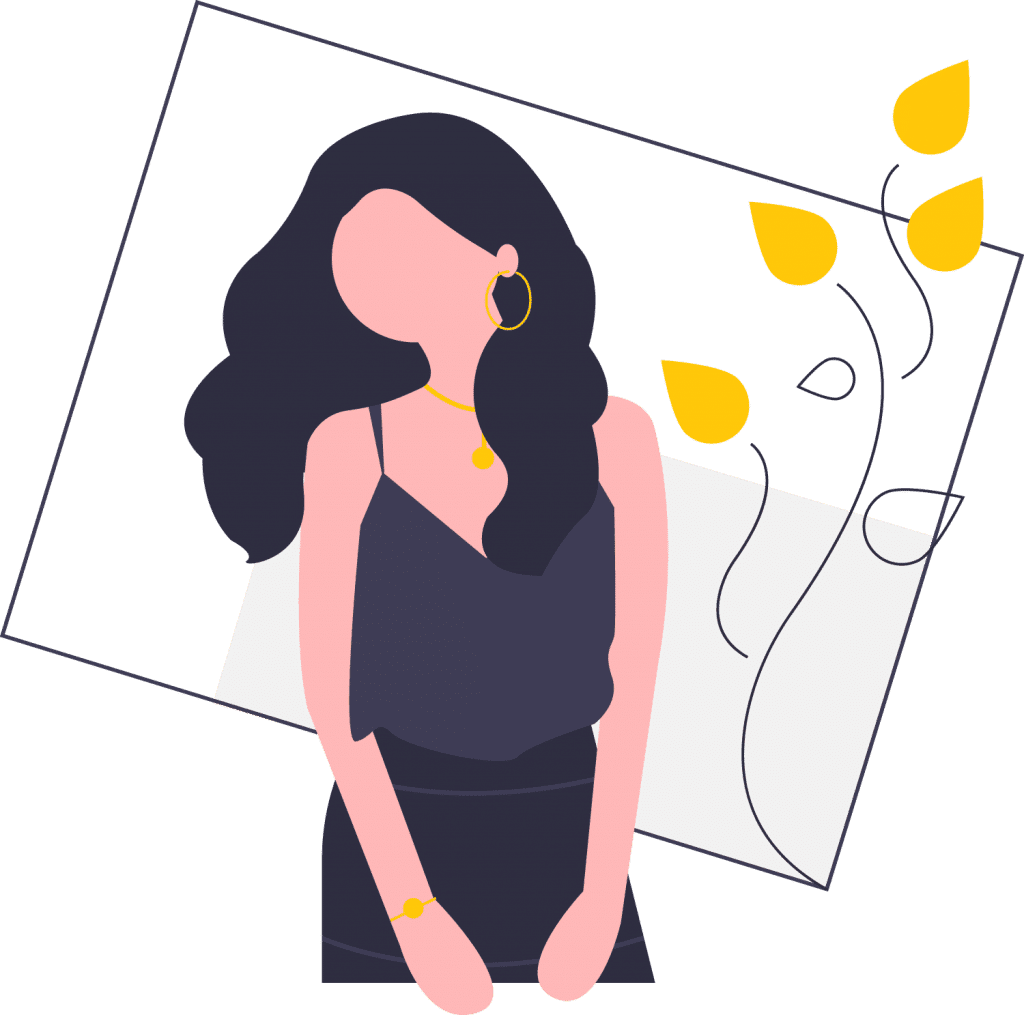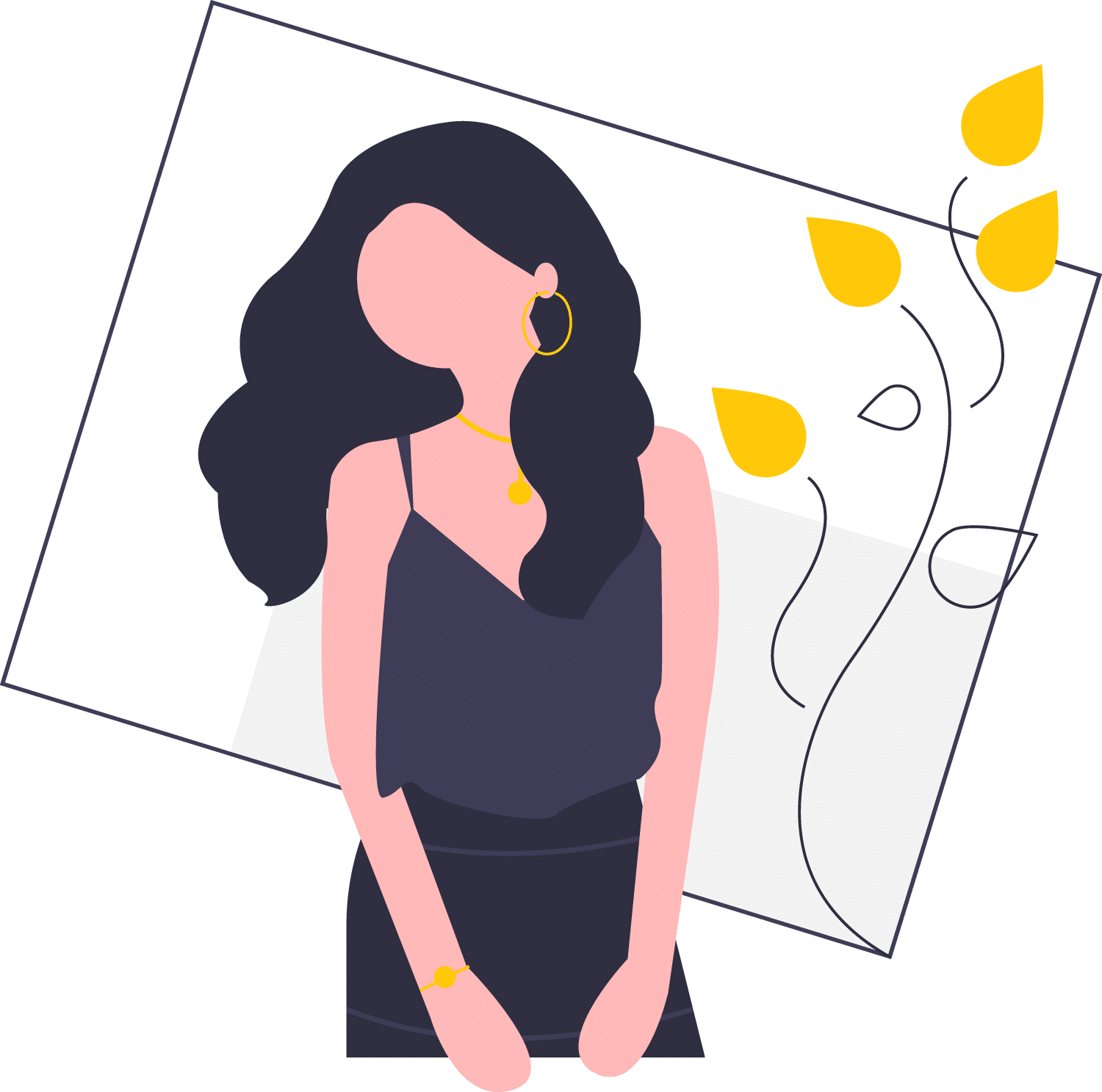 Cold Calling Sales Training
As the new era develops, many businesses rely on their cold-calling sales team to generate revenue.
However, suppose you want to be successful. In that case, your cold calling sales teams need to use effective telephone selling strategies that consider how clients will initially react and respond to their advances.
Selling over the phone is very different from in-person sales. Your cold sales staff must be well-versed in the techniques and abilities that set a successful cold sales strategy apart from the dozens of others that fall flat daily.
Sales Leadership Training
A sales manager should be able to cultivate and forge connections because these skills are fundamental to the sales cycle. However, rookie sales managers do not acquire vital leadership skills by beating the pavement and chasing prospects.
At Pearl Lemon, we offer training that can help your sales leaders work well with various salespeople from various ages, degrees of expertise, and sectors.
Every client we work with receives a unique sales leadership training program created just for their needs and problems.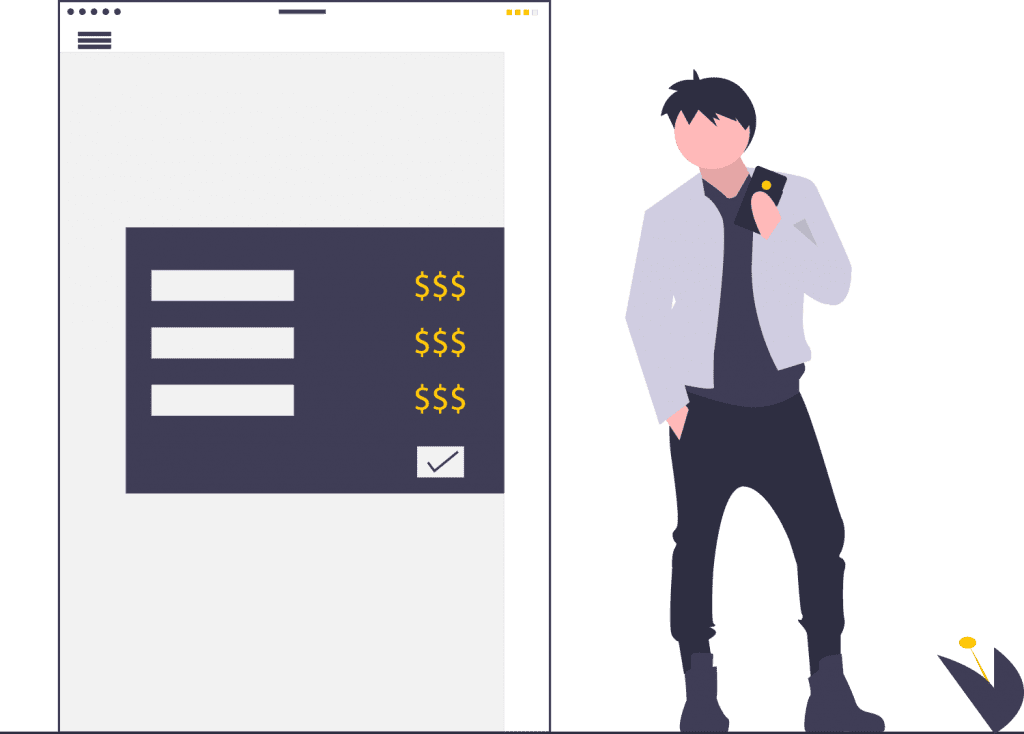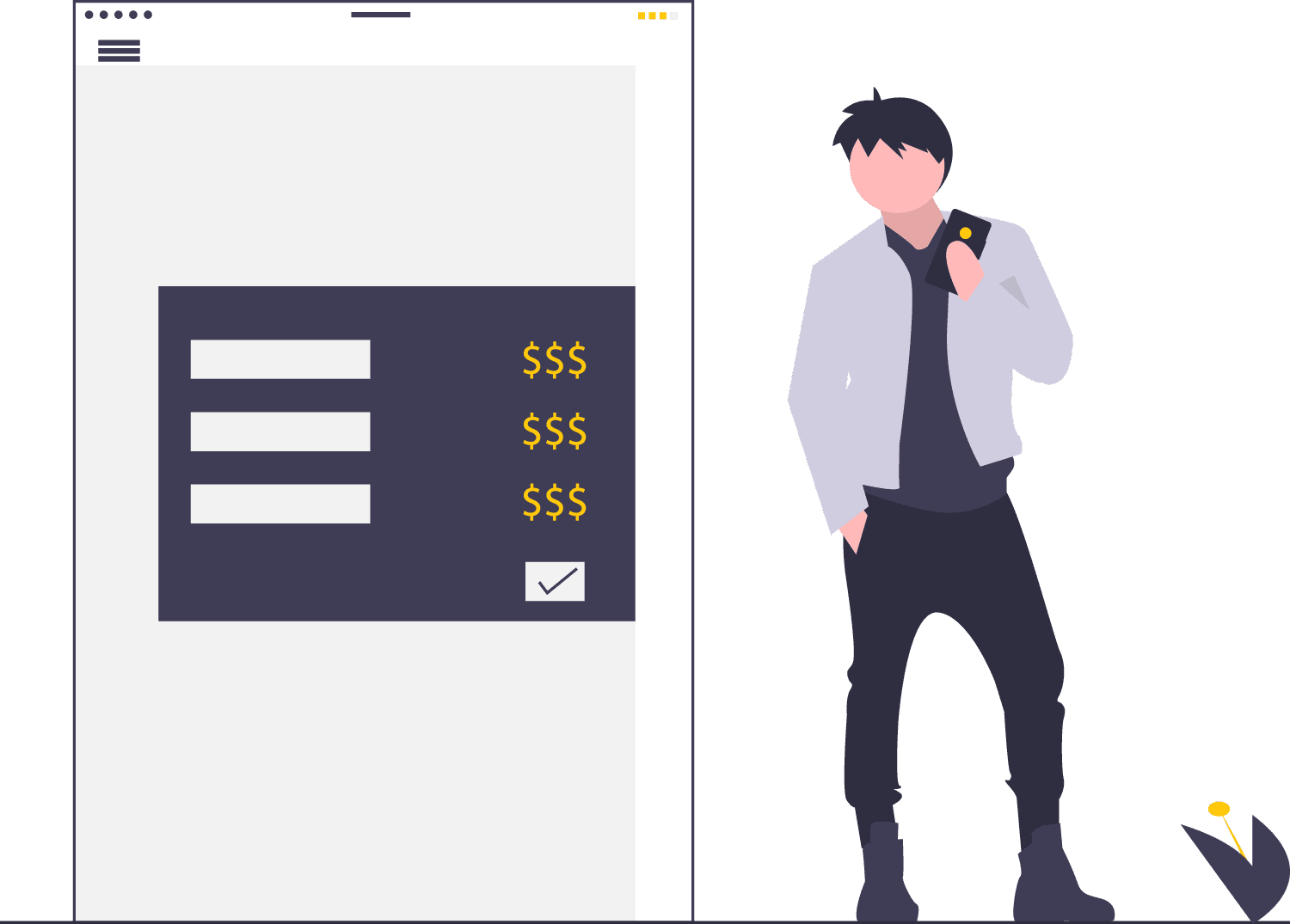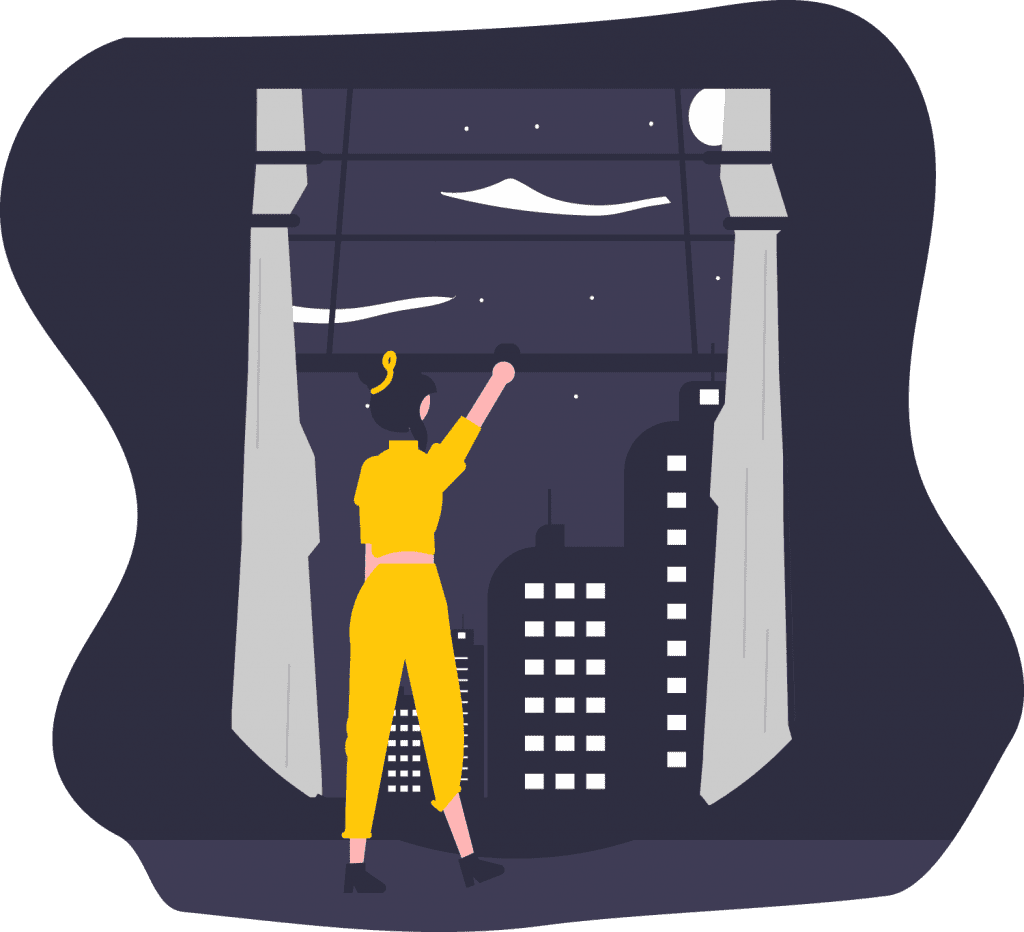 Sales Management Training
Sales managers make the right decisions, deliver sales outcomes, create precise sales predictions, coach average performers to close more transactions, and lead their teams to tremendous success.
These people significantly impact your business's capacity to boost sales while retaining profitability. But despite their experience, you've found that your sales managers don't make the best sales trainers.
You must spend money on sales management training if you want your sales managers to accomplish your objectives.
At Pearl Lemon Sales, we primarily provide sales management training that satisfies and exceeds your sales management needs.
Sales Negotiation Training
A sales negotiation is a strategic conversation between a buyer and a seller intended to close a deal. The basic objective of negotiation is to arrive at a compromise that all parties can embrace.
Developing your bargaining techniques and strategies is unavoidable if you operate in sales in the twenty-first century.
You must comprehend how to prepare for each sales interaction and what a win-win result should entail if you want to close more deals.
You can learn effective sales bargaining techniques from Pearl Lemon Sales to help you with these and other jobs.
If you can't find the programs you need for your team, our other courses may help. Ask our team of experts for it.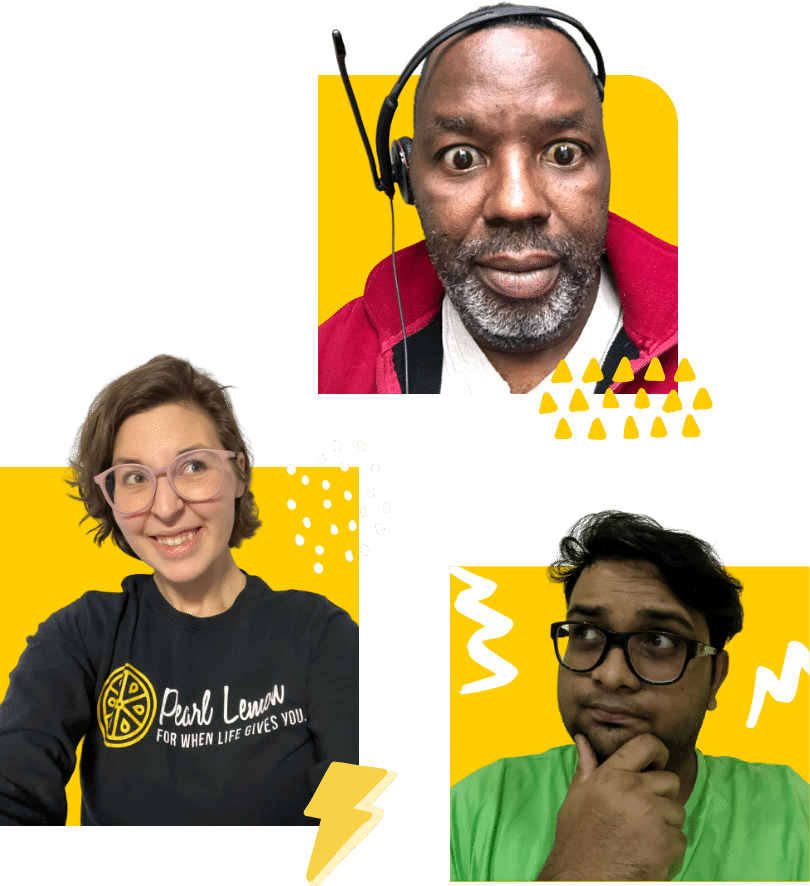 Learn With The Best Mentors
All phases of the sales cycle, from lead generation to closing, are covered in detail in Pearl Lemon Sales' specialised training courses in West Bromwich.
From the top to the bottom of your company hierarchy, we cover a broad range of critical subjects and competencies for selling.
We have the appropriate courses in fundamental sales skills, sales leadership, and management for your senior executives and your entry-level employees.
Needless to say, our sales training programs have a track record of being effective, applicable, and flexible enough to be used in various business contexts.
They are also instructed by experts who are both practitioners and trainers, ensuring an unmatched understanding level.
With Pearl Lemon Sales, no two training courses are alike. Every course is custom-designed to meet the goals and expectations of your team, ensuring that specific flaws are addressed, and essential talents are improved.
Perfect for adding value to your team, right? Book a call now to get started.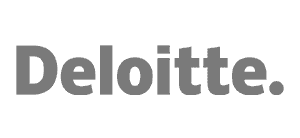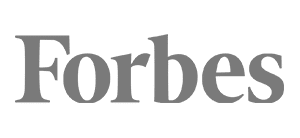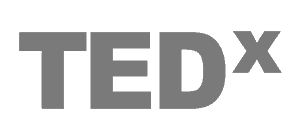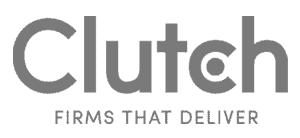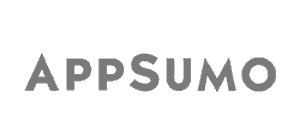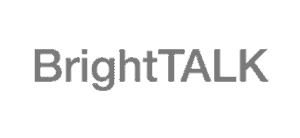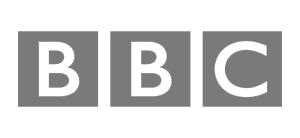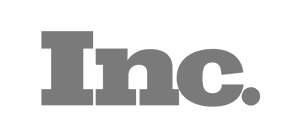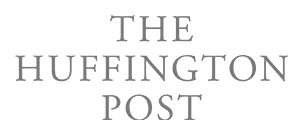 What Our Clients have said about our SEO Agency.
Here at Pearl Lemon Sales, we can help your company grow.
As a young business owner, I definitely look up to Ion, as a model for what a real salesman ought to be. Someone who is looking to convey value where value sees fit. Not forcing anything, just providing help and guidance, letting the rest fall in place. Given the value I received in our initial short call, it is difficult to imagine how much value I'd receive working with him over an extended period of time. Although we didn't find a space to work together now, I definitely see something happening in the future.
I scheduled a call with Ion in order to discuss a potential partnership, unfortunately our requirements didn't quite align. Nonetheless, I found him to be extremely helpful, passionate and knowledgeable about the industry such that I felt it only right to give my feedback - I have little doubt that if the services offered by Pearl Lemon are precisely what you're looking for, you're in fantastic and honest hands!
Ion gets it. I've interviewed and worked with a baker's dozen of marketing companies and the common theme has always been, "If you pay more, the business will come." No need for tracking and measuring, it's just magic! This is not the way with Pearl Lemon. For those who understand the need to track and measure marketing, you'll be refreshed to know that Ion speaks your language. I don't care where you are in your marketing cycles, I suggest your find 15 minutes and book a call with them.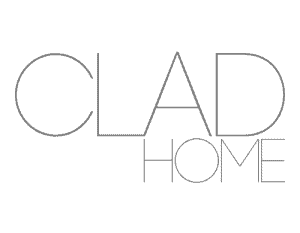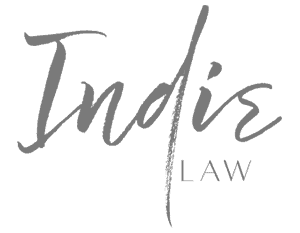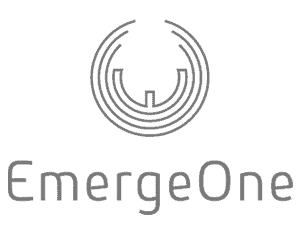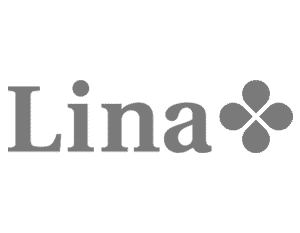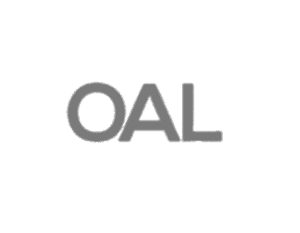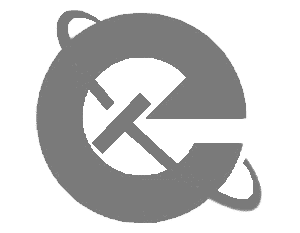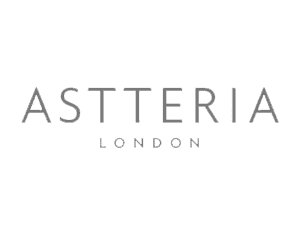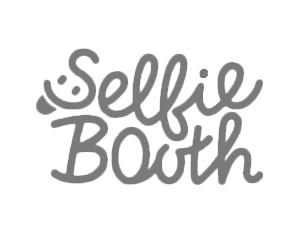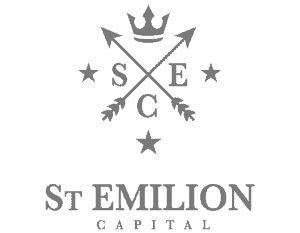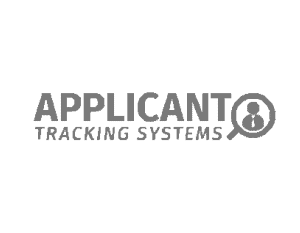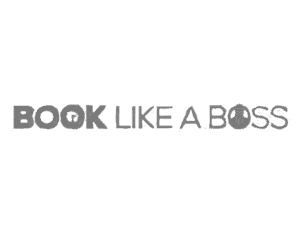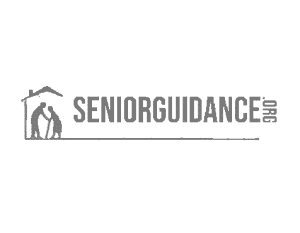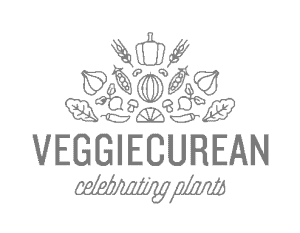 These are only a few courses that Pearl Lemon Sales offer. For more information, check our website for more information about the full range of sales training courses in London that we offer.
A vital component of ensuring that a company can utilise the full potential of its personnel is sales training. Additionally, it's critical that employees in any company gain from lifetime professional growth.
Training personnel guarantees that your company is kept abreast of the most cutting-edge sales practices and tactics by fostering a culture of ongoing learning and self-improvement.
Every sales team member, from new hires to seasoned campaigners, has a level of fluency in the concepts of sales that they never thought possible.
This has the effect of converting even the most ardent critic into a believer, instilling an inner drive to comprehend and apply these sales training techniques to improve their performance in their personal and professional lives.
Several factors can indicate that you need sales training. It can be changing trends, loss in sales, reduced production rate, business revenue decline, and many more.
However, rather than waiting for these signs, we advise you to prevent the worst-case scenario and enrol them in a training program.
Contact us. We'd love to hear from you!
If you have any questions, please do get in touch with us! If you'd prefer to speak directly to a consultant, book a call!