Tailor Your Sales Team To Perfection With Our Sales Training in Telford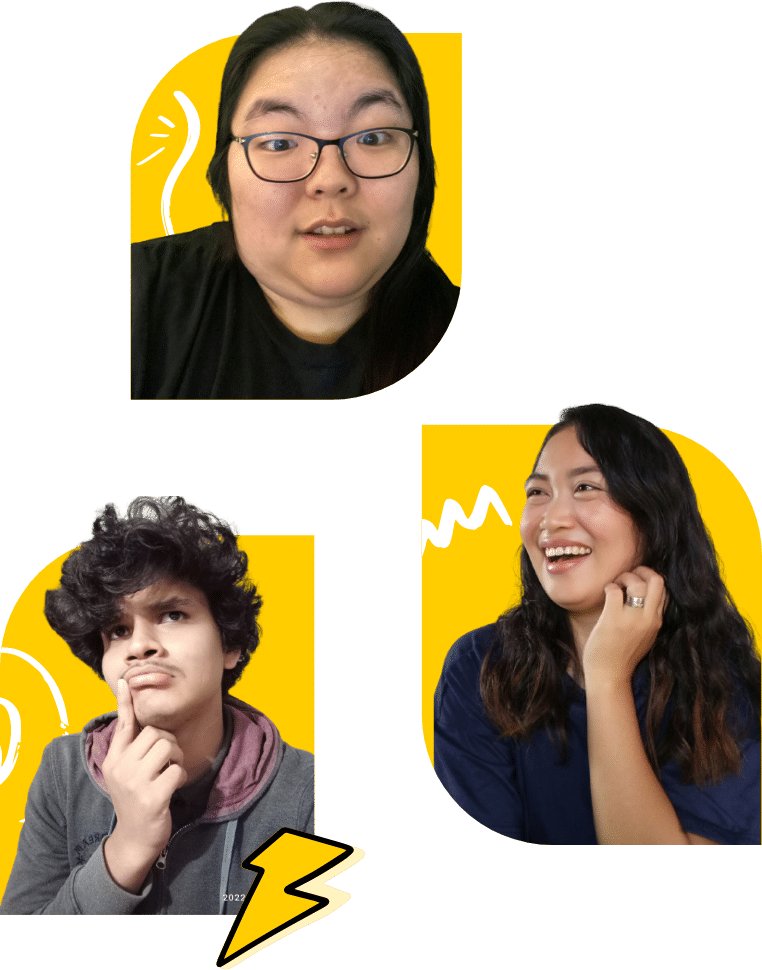 It's safe to assume that sales are one of, if not the most, fundamental functions of one's business to be successful, grow, and continuously operate. 
After all, how are you supposed to continue your business without sales revenue, right?
This is why your brand needs a powerful sales team. 
You must nurture them and ensure they're at the best of their abilities, as this will benefit them and your business.
In fact, statistics show that the ROI for sales training stands at 353%. Every dollar a business invests in sales training, they receive about $4.53 back.
So, it's high time for you to avail of a sales training program for your sales team. Luckily, Pearl Lemon Sales is here to assist you with those programs. 
Even if you're a food place at the Telford Centre, a specialist shop at The Works, or even a boutique at the River Island–we're here and very ready to help. 
We offer the best sales training services your organisation or business might need. 
Give us a call for more information. 
Our Sales Training in Telford
Sales training is vital for your sales team. Like any other profession, they need to continuously learn and grow from new information. Through programs that specifically teach them how to sell, negotiate, and close deals, your team will be more prepared when making a sale for your brand.
Here at Pearl Lemon Sales, we focus on programs that will enrich the skills and knowledge of your team. Take a good look at the courses we offer:
Sales coaches are an underrated component of sales teams that can afford your team additional support in close, one-to-one mentoring.
A sales coach provides valuable, constructive feedback to help enhance the sales process. They also work closely with individuals to assess and analyse performance and formulate steps in which teams can improve and elevate their strengths.
However, many managers may be unfamiliar with the particulars of coaching or simply not have the requisite tools and skills to carry out such a role. 
Pearl Lemon Sales' coaching training course addresses this issue head-on. Our sales coaching course allows sales managers to closely scrutinise their behaviours and traits to help them grow into inspirational leaders. We also push your business to the next level by teaching managers to draw out the best in their teams to achieve their maximum sales potential.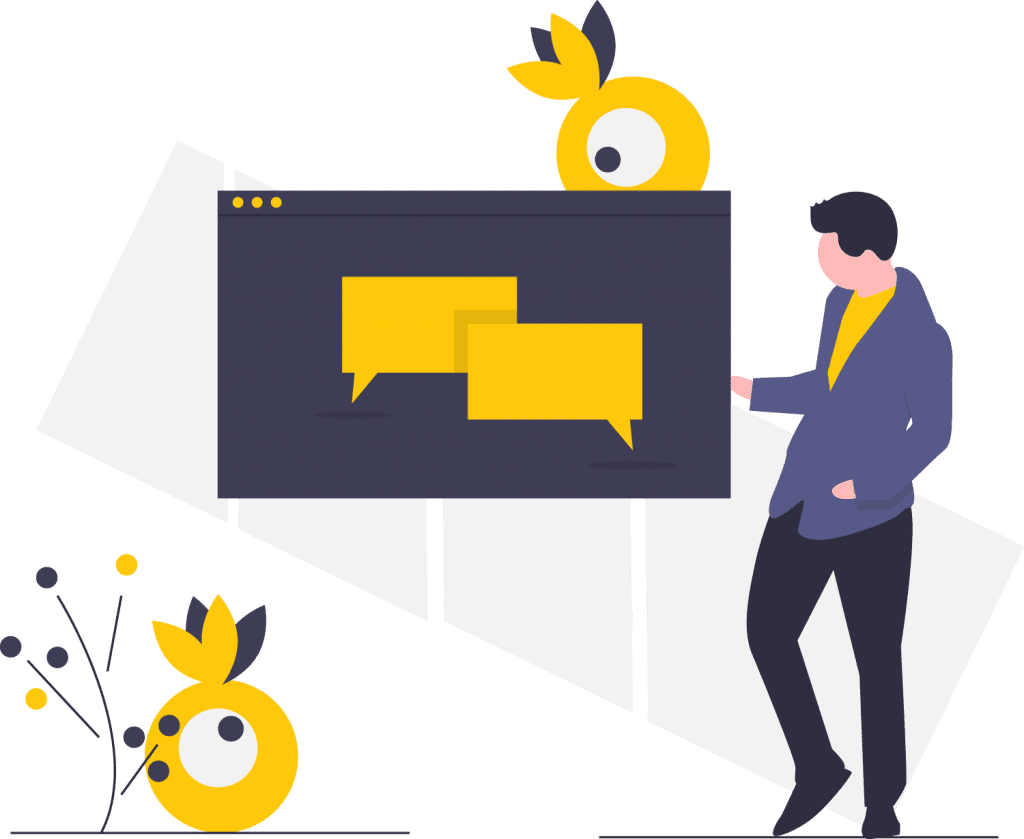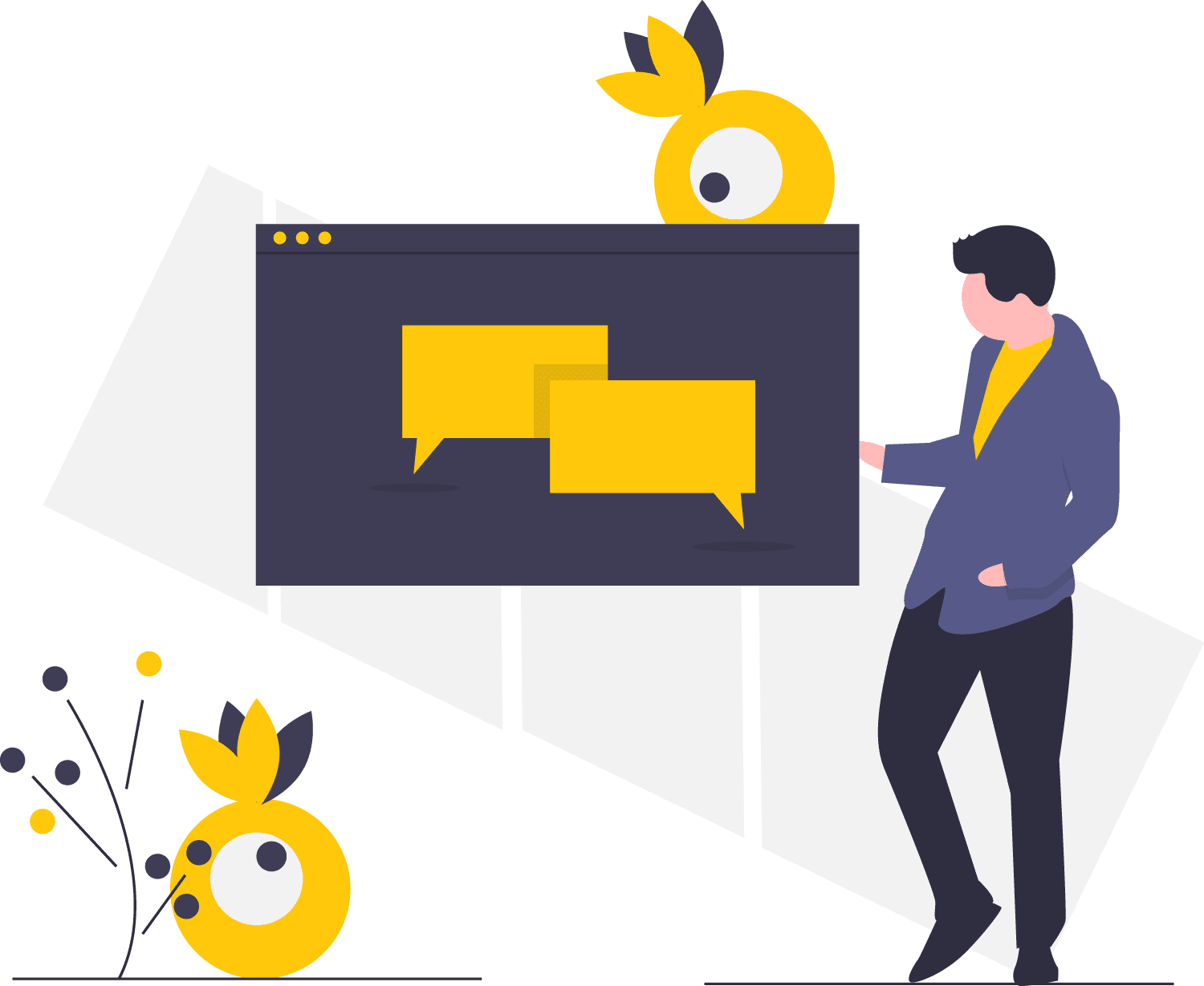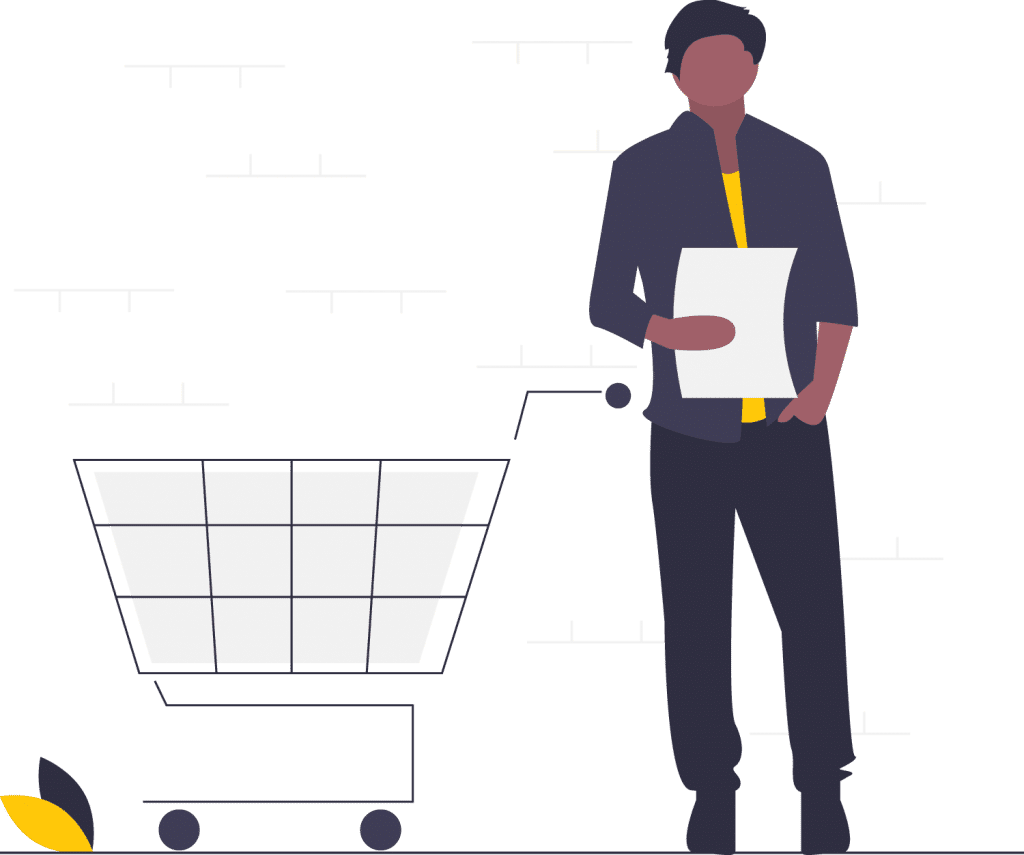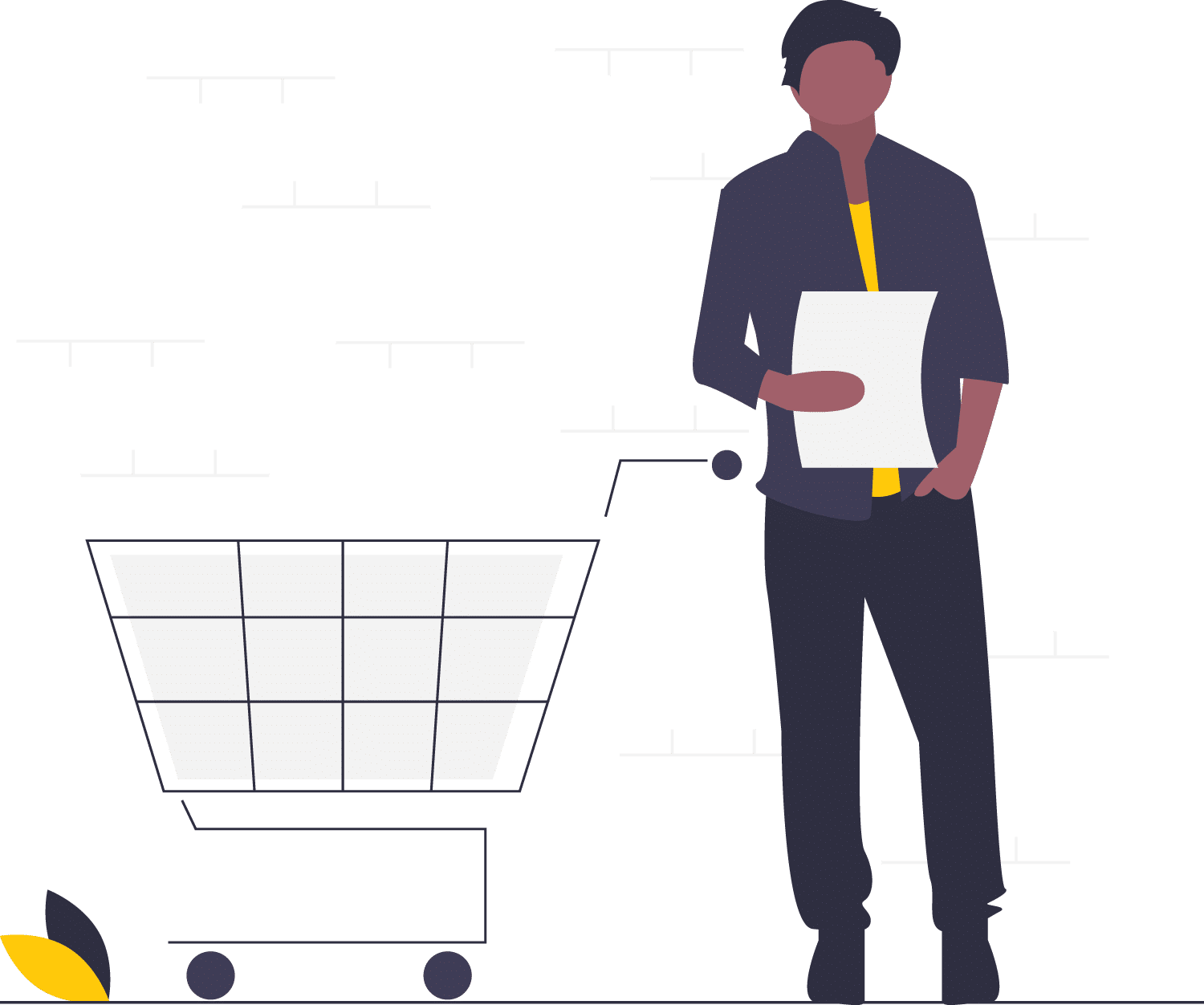 Corporate sales have become an intensely competitive and cut-throat industry. It's, therefore, more important than ever that your team receive the proper training to continually improve their skills in relationship building, communication and sales best practices.
Our corporate sales training focuses on honing those skills to encourage growth and understanding of real hands-on sales scenarios within the corporate sphere. We also recognise the importance of having well-trained sales managers who can build stable, high-performing teams within businesses. This is why we teach managers the skills to continuously manage and motivate their teams to improve overall prospects and enhance long-term performance.
If you need more courses besides these, you can always check out our other selections here.
Get These Benefits For Your Team
Sales training and programs are formulated around the idea that salespeople need to grow constantly and adapt to societal changes. With various trends and demands on the market in contemporary times, one's knowledge cannot be absolute.
When you train your team with us, they will learn the following concepts:
If you can't interact with your client or consumer, a sale won't happen, right?
Who would want to purchase something they hardly understand, after all?
To introduce, advertise, sell, and close a customer on a product is the responsibility of a salesperson. None of those things will occur if you don't know what to say, where to say it, or how to say it.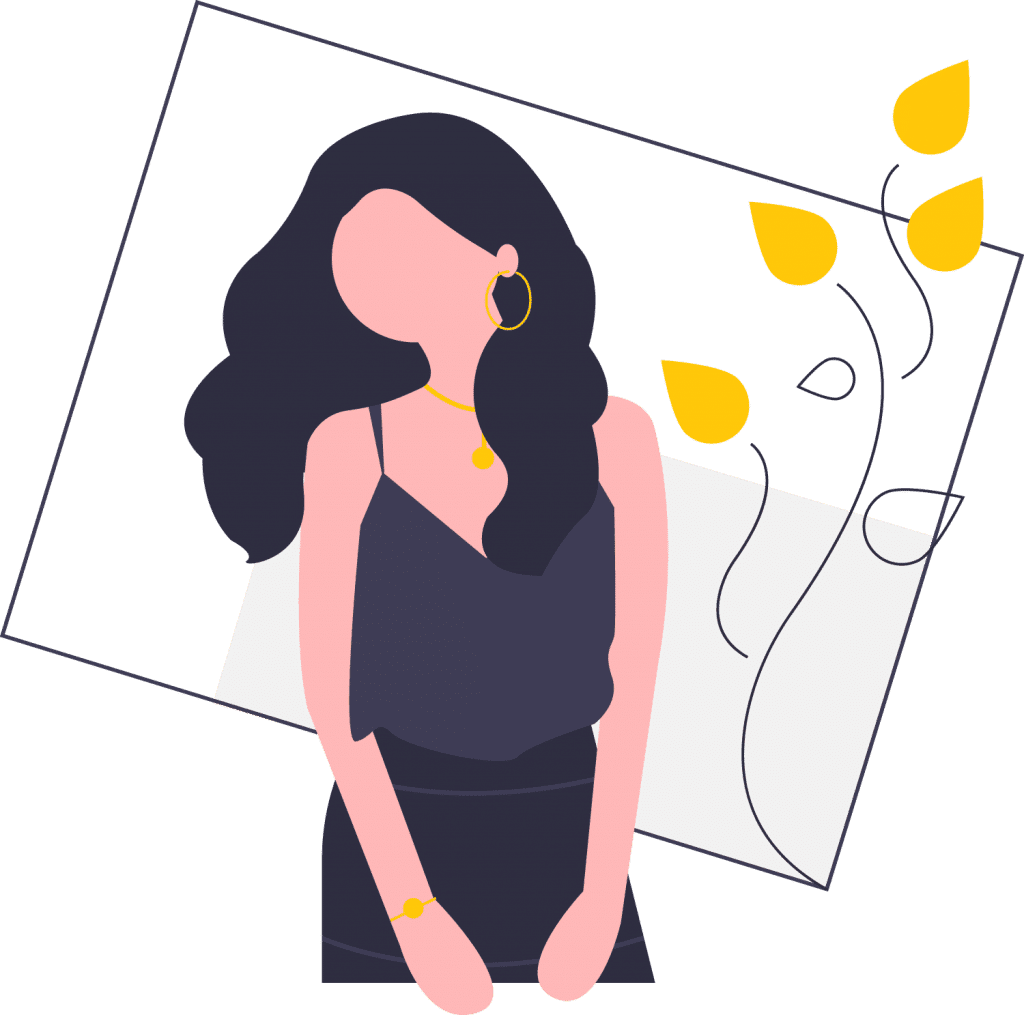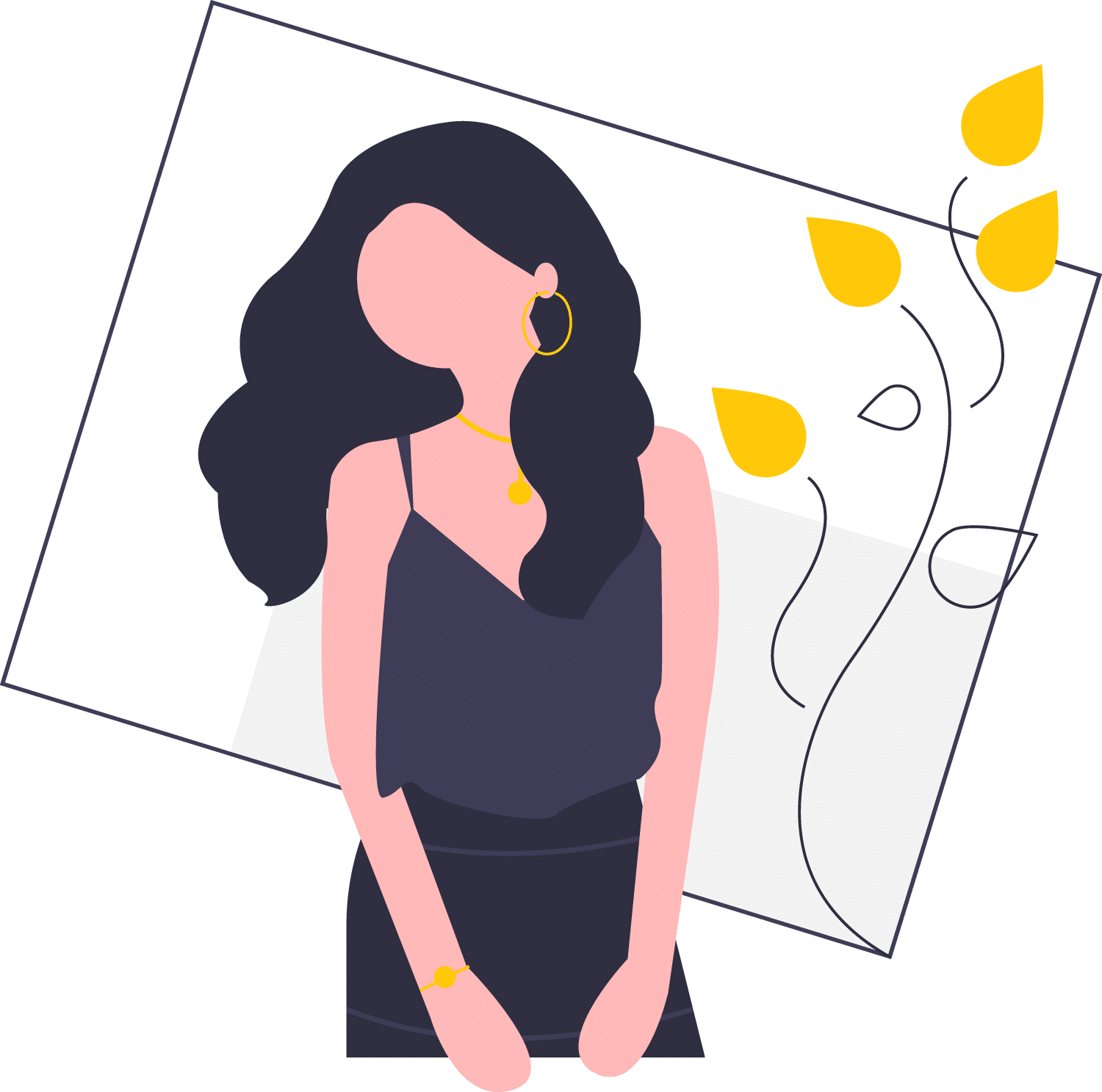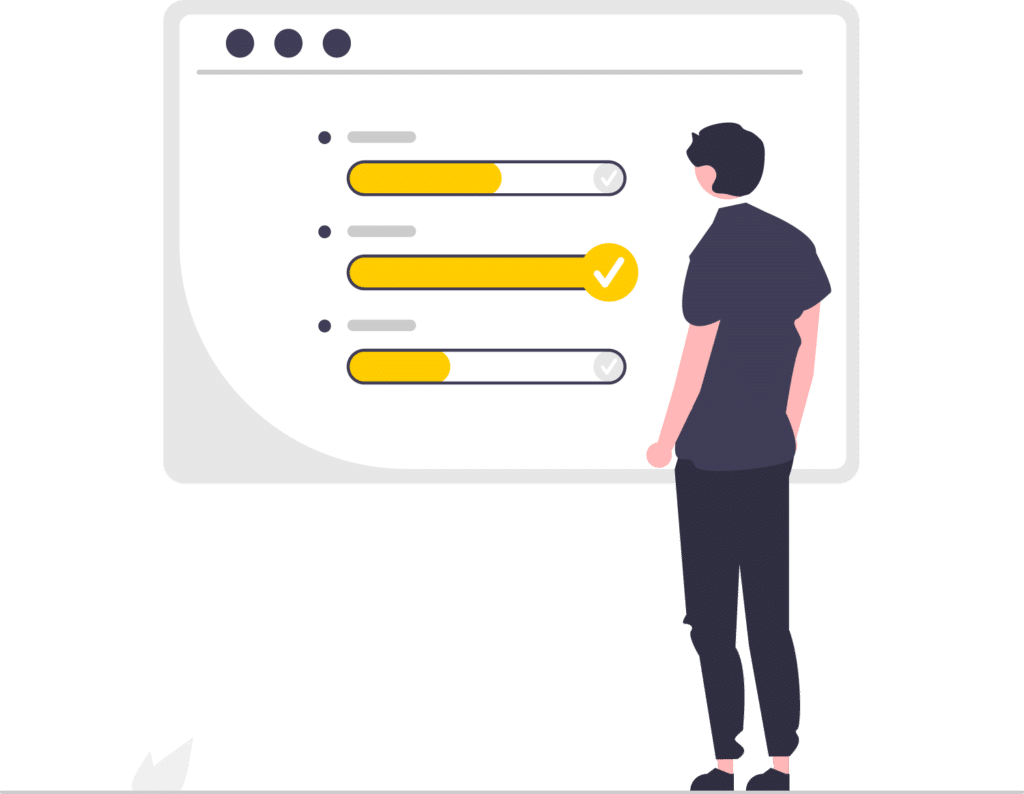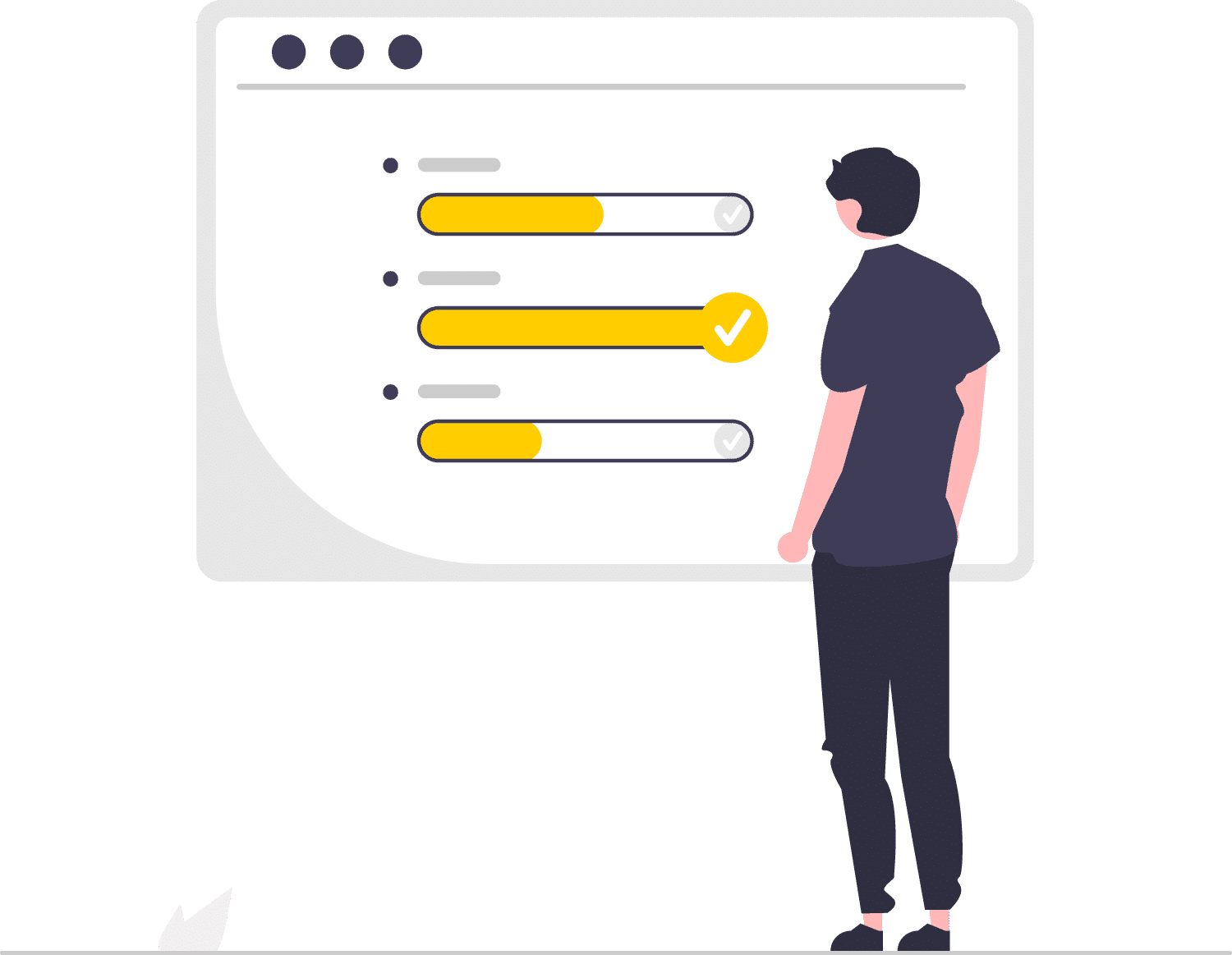 It's a common saying that "to see is to believe."
Always showcase your goods or service to the audience you want to win over. Salespeople must consistently demonstrate the product's benefits to customers or clients so they may see them for themselves. The better the thing looks when it is delivered.
You must convince the buyer that they need or want the product before you can offer it to them. A buyer's demands and goals may change depending on the degree of persuasion a seller can use.
For example, you're in a department store, and a staff approaches and offers other products similar to what you were looking at. You may think that this staff is offering you a better product, yes that may be the case, but they are also eyeing for you to give them more revenue.
In a way, they influence you to make a big purchase and pay more. You will undoubtedly be effective in selling if you use persuasion.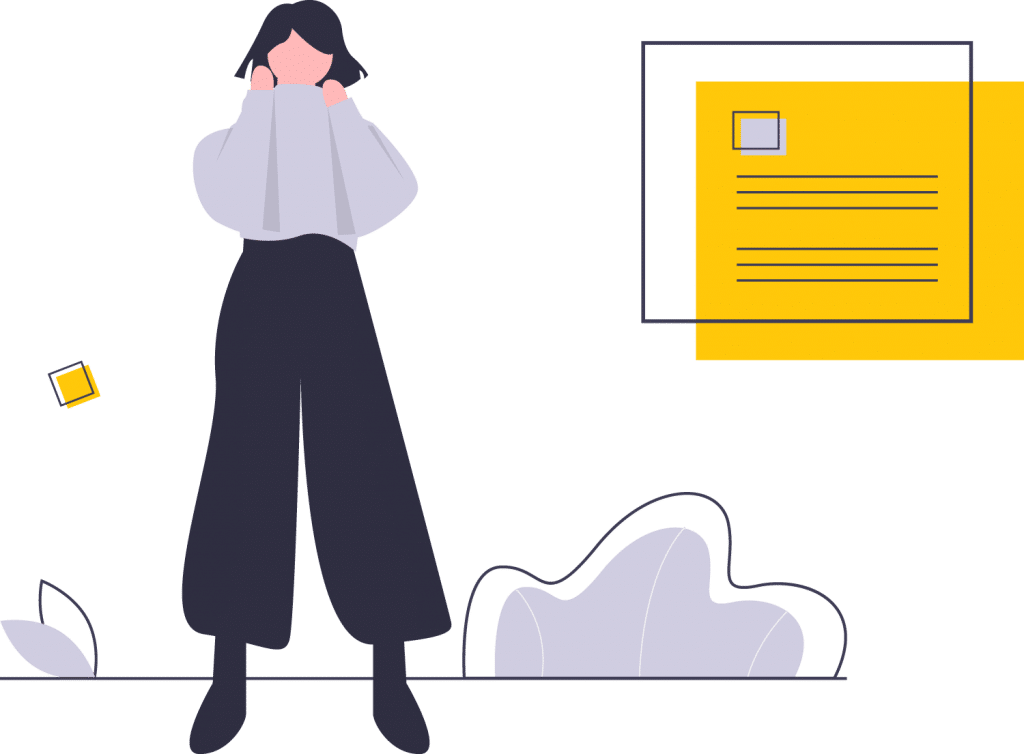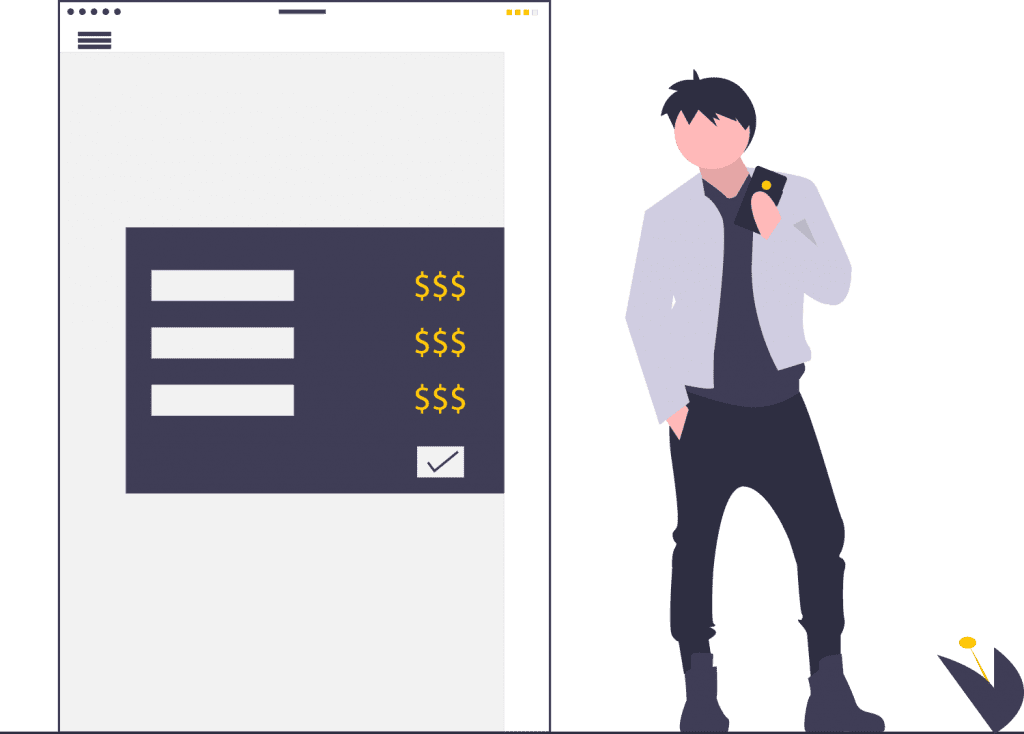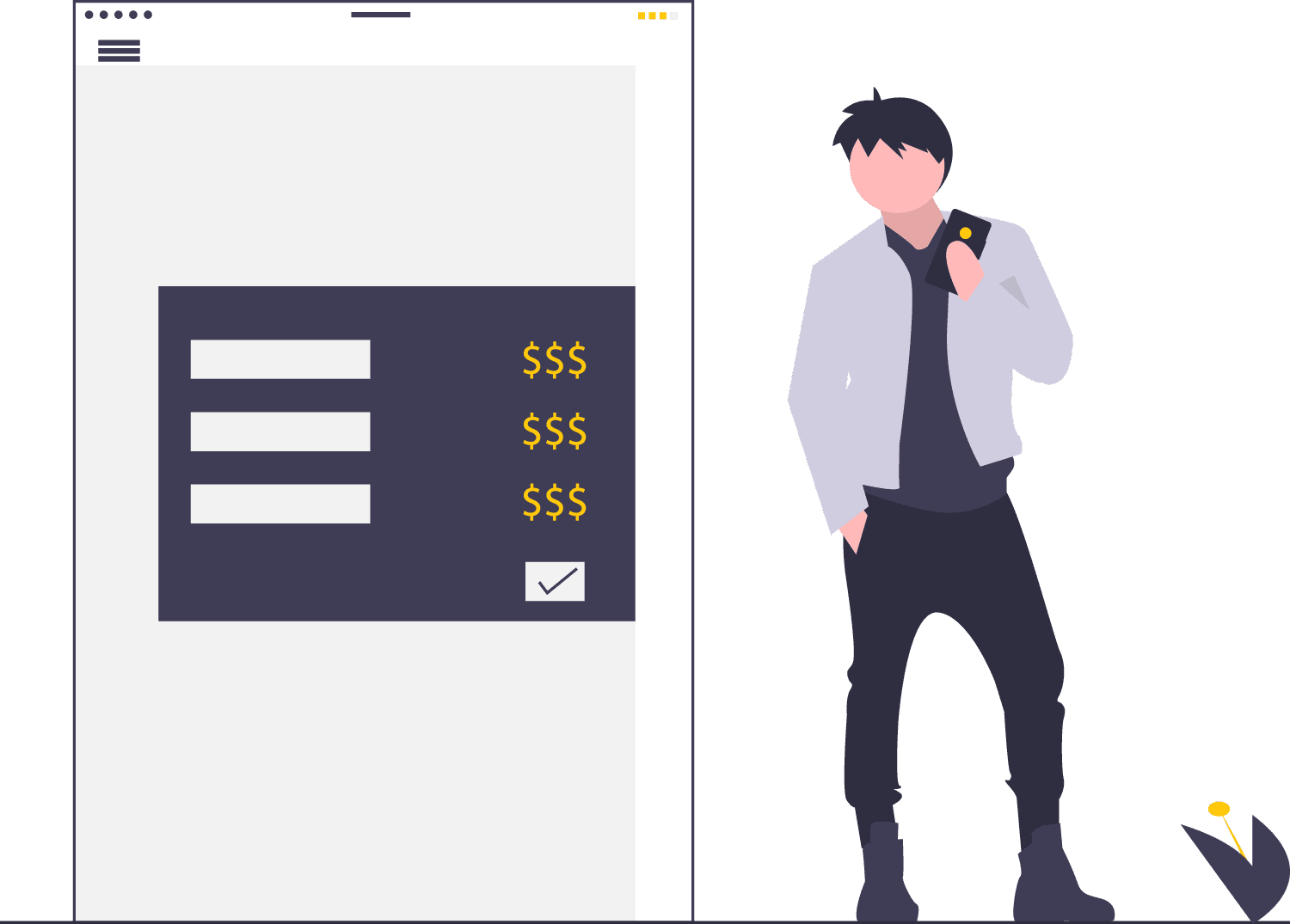 Both communication and establishing ties are crucial.
When you provide for a client or customer, the sale continues even after they have made a purchase. You must develop a strong relationship with them to return and make purchases.
More devoted clients will buy from you if the relationship is good.
These are just a few of the things you will possibly learn if you train with Pearl Lemon Sales. If you want a specific skill to be taught to your sales team, we can do that too! Just give us a call. 
Pearl Lemon Sales' training courses in Telford have been carefully crafted to suit every type and size of business.
We also offer comprehensive training covering every single part of the sales cycle, which means that you are supported from lead generation to when you successfully close sales.
We also cater for every level of employee in your business – we are experienced in covering the fundamentals of sales for your entry-level staff, right through to high-level management and leadership training for your top-level executives.
Pearl Lemon Sales' training courses are delivered by industry professionals with years of experience in their fields of expertise.
They are experts in the practice of sales as well as outstanding trainers and communicators, which makes for an excellent, all-around professional development course.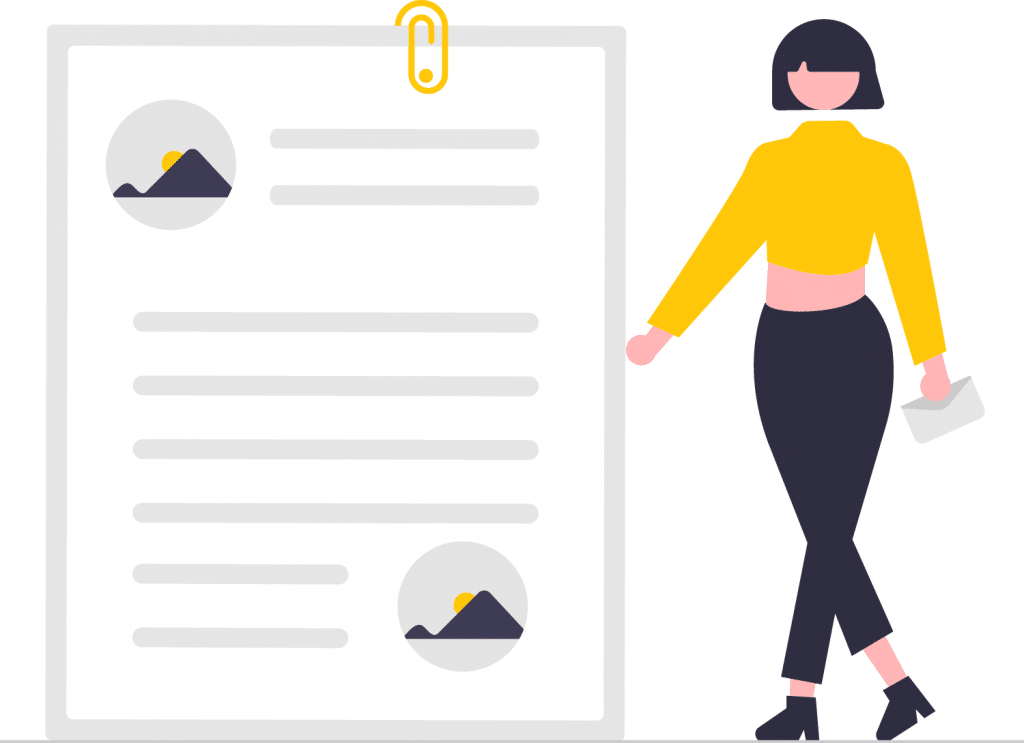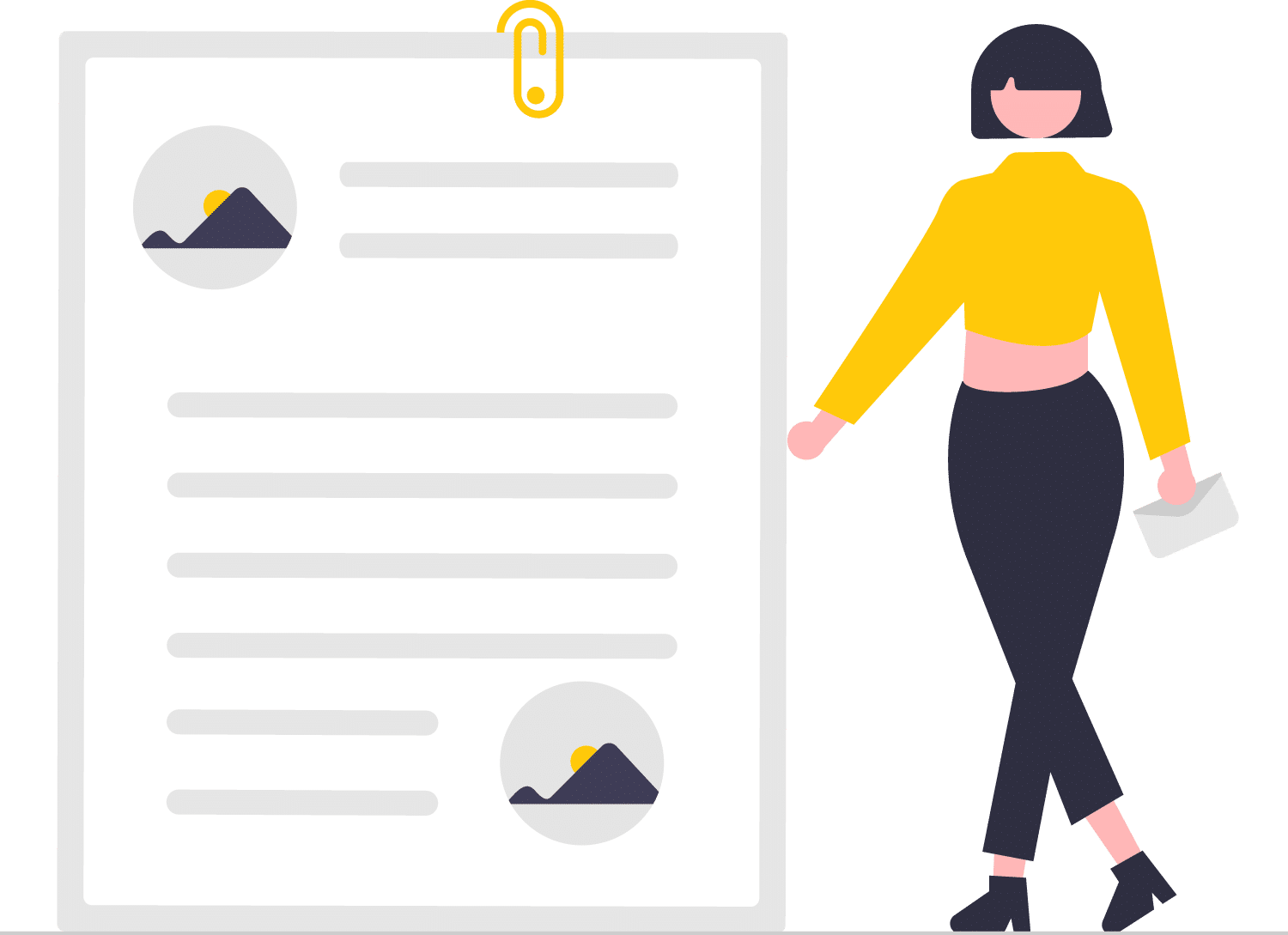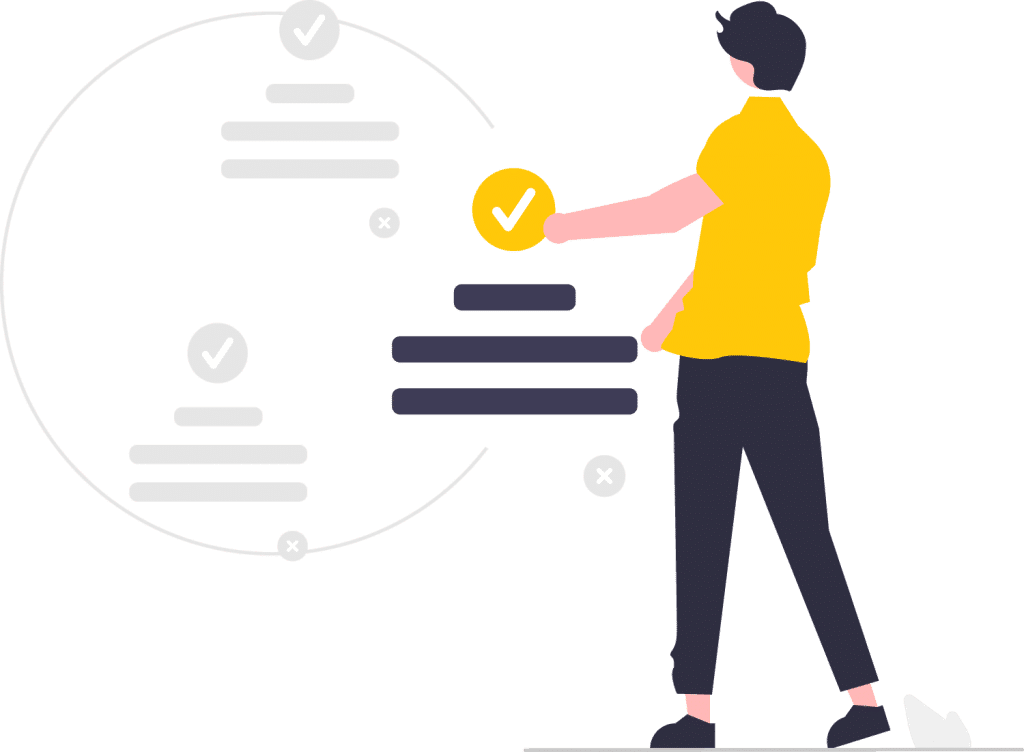 Our courses are also based on real scenarios and issues surrounding sales today and are applicable and adaptable to various business scenarios.
At Pearl Lemon Sales, we understand that no two businesses are ever identical. We also know that each individual within a business will have their individual needs and demands that require addressing.
That's why we liaise with you and your team to ensure that our courses are bespoke and curated to address the key issues your business might face.
We don't subscribe to a one size fits all mentality with training, and you shouldn't have to settle for that when looking for training courses, either.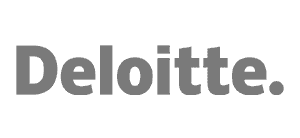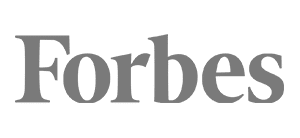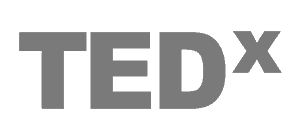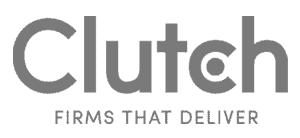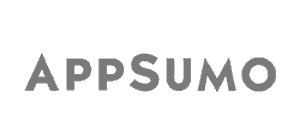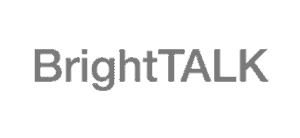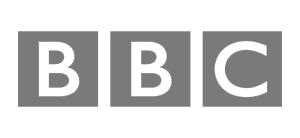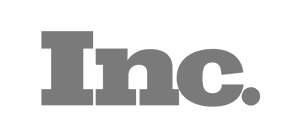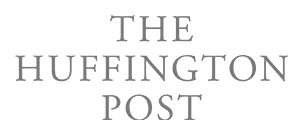 What Our Clients have said about our SEO Agency.
Here at Pearl Lemon Sales, we can help your company grow.
As a young business owner, I definitely look up to Ion, as a model for what a real salesman ought to be. Someone who is looking to convey value where value sees fit. Not forcing anything, just providing help and guidance, letting the rest fall in place. Given the value I received in our initial short call, it is difficult to imagine how much value I'd receive working with him over an extended period of time. Although we didn't find a space to work together now, I definitely see something happening in the future.
I scheduled a call with Ion in order to discuss a potential partnership, unfortunately our requirements didn't quite align. Nonetheless, I found him to be extremely helpful, passionate and knowledgeable about the industry such that I felt it only right to give my feedback - I have little doubt that if the services offered by Pearl Lemon are precisely what you're looking for, you're in fantastic and honest hands!
Ion gets it. I've interviewed and worked with a baker's dozen of marketing companies and the common theme has always been, "If you pay more, the business will come." No need for tracking and measuring, it's just magic! This is not the way with Pearl Lemon. For those who understand the need to track and measure marketing, you'll be refreshed to know that Ion speaks your language. I don't care where you are in your marketing cycles, I suggest your find 15 minutes and book a call with them.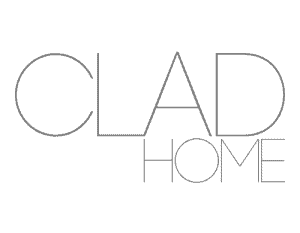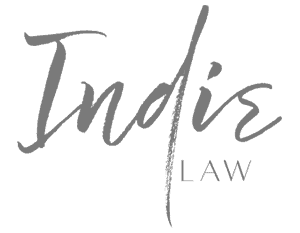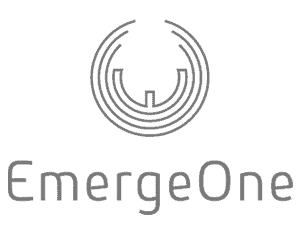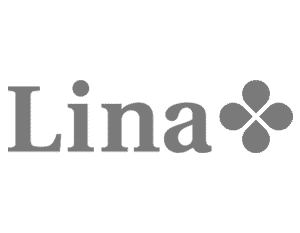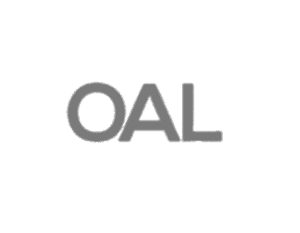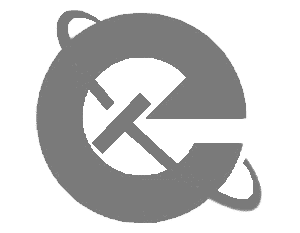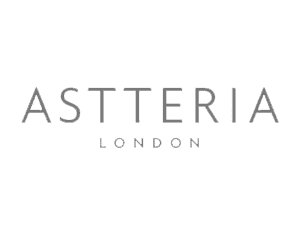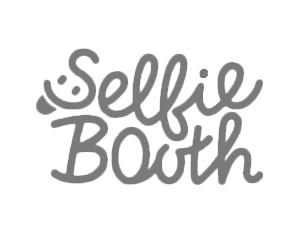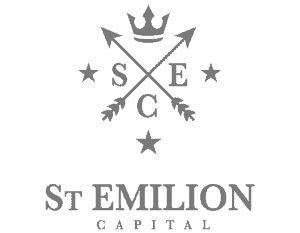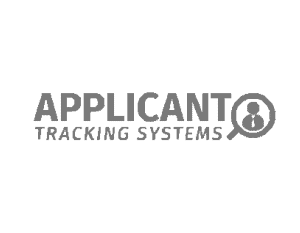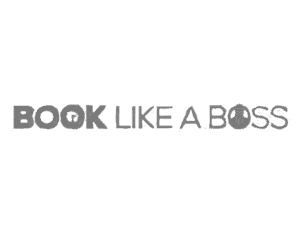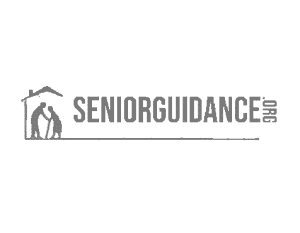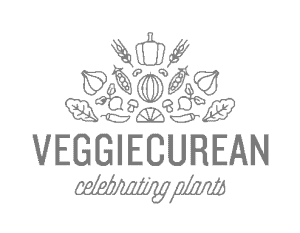 These are only a few courses that Pearl Lemon Sales offer. For more information, check our website for more information about the full range of sales training courses in London that we offer.
When it comes to increasing revenues, businesses may employ a range of strategic aspects, including sales training. Because salespeople are often at the forefront of a company's future growth, they are an ideal place to begin when looking to improve revenue performance.
Sales skills may contribute to increased revenue for a firm include account growth, acquiring new business, and building cross-selling and upselling abilities among service team members.
As many salespeople would argue, the most critical component of selling is ensuring that the customer's or client's needs are met and that they leave the sale happy and fulfilled.
This is essential for creating long-term, beneficial business relationships and ensuring consistent revenue.
When it comes to working with clients, we at Pearl Lemon Sales consider each to be a distinct entity.
The clients we work with deserve customised sales training sessions that help them maximise the potential of their sales force. Therefore, our pricing is based on the number of classes your company needs to enrol in at a given time.
You can contact us immediately for additional information on our pricing specifically tailored to your needs.
Contact us. We'd love to hear from you!
If you have any questions, please do get in touch with us! If you'd prefer to speak directly to a consultant, book a call!