Tailor Your Sales Team To Perfection With Our Sales Training in Stockport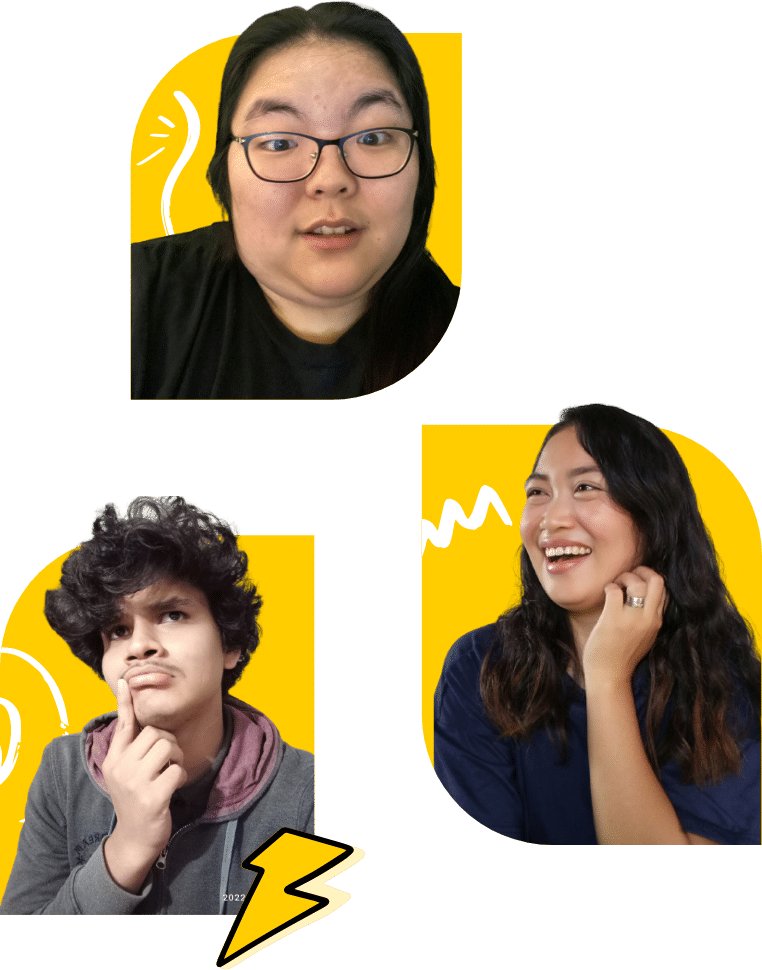 It's safe to assume that sales are one of the, if not the most, fundamental functions of one's business to be successful, grow, and continuously operate. 
After all, how are you supposed to continue your business without sales revenue, right?
This is why a powerful sales team is a must. 
You must nurture them and ensure they're at the best of their abilities, as this will benefit them and your business.
In fact, statistics show that the ROI for sales training stands at 353%.
So, it's high time for you to avail of a sales training program for your sales team. 
Fortunately, Pearl Lemon Sales can help you with that.
Even if you're a food place at the Stockport Centre, a specialist shop at The Works, or even a boutique at the River Island–we're here and ready to help. 
We offer the best sales training services your organisation or business might need. 
Give us a call for more information. 
Our Sales Training in Stockport
Below is a sample selection of sales training courses that Pearl Lemon Sales can offer for you and your business:
Underutilised in sales teams, sales coaches can provide your team with extra assistance through close, one-on-one mentorship.
A sales coach offers insightful, helpful criticism to improve the sales process. Additionally, they closely collaborate with individuals to evaluate and analyse performance and develop strategies for strengthening and advancing the weaknesses of teams.
However, many managers might not be conversant with the specifics of coaching or may not have the necessary resources and abilities to perform such a function.
The coaching education program offered by Pearl Lemon Sales tackles this problem head-on.
With the aid of our sales coaching course, sales managers can carefully examine their behaviours and personality features to develop into inspiring leaders.
Additionally, we help your company advance by educating managers on how to get the most out of their workforce and maximise sales.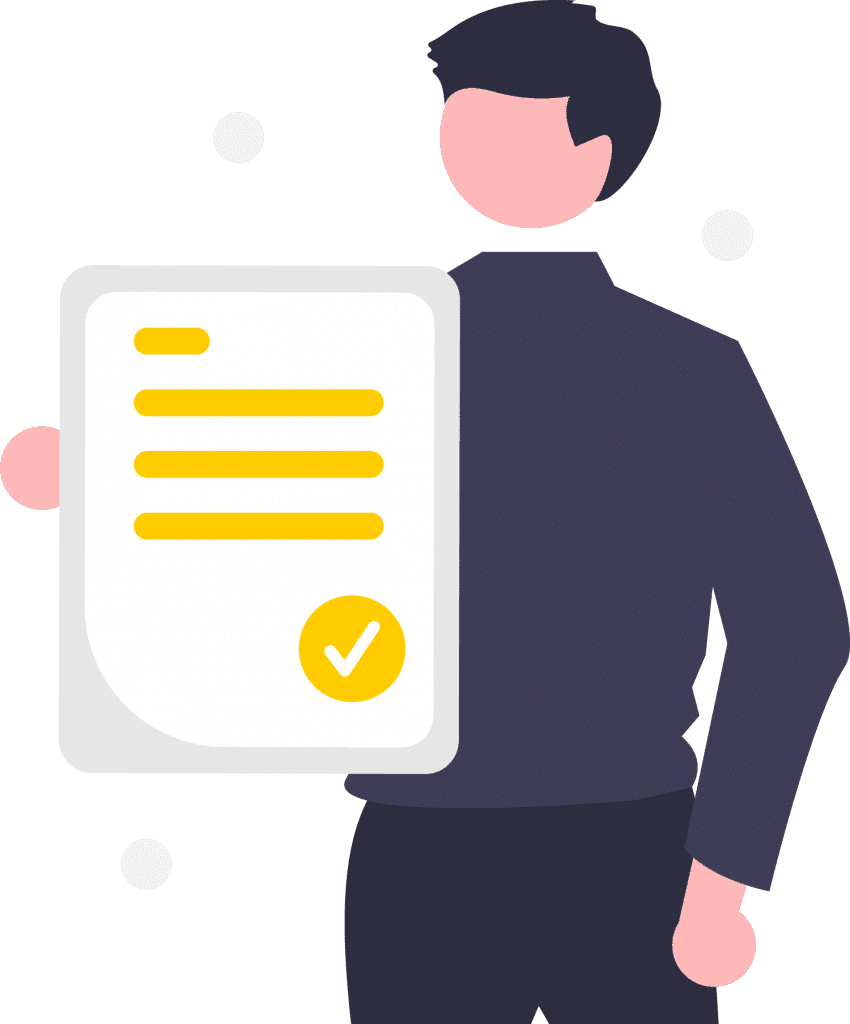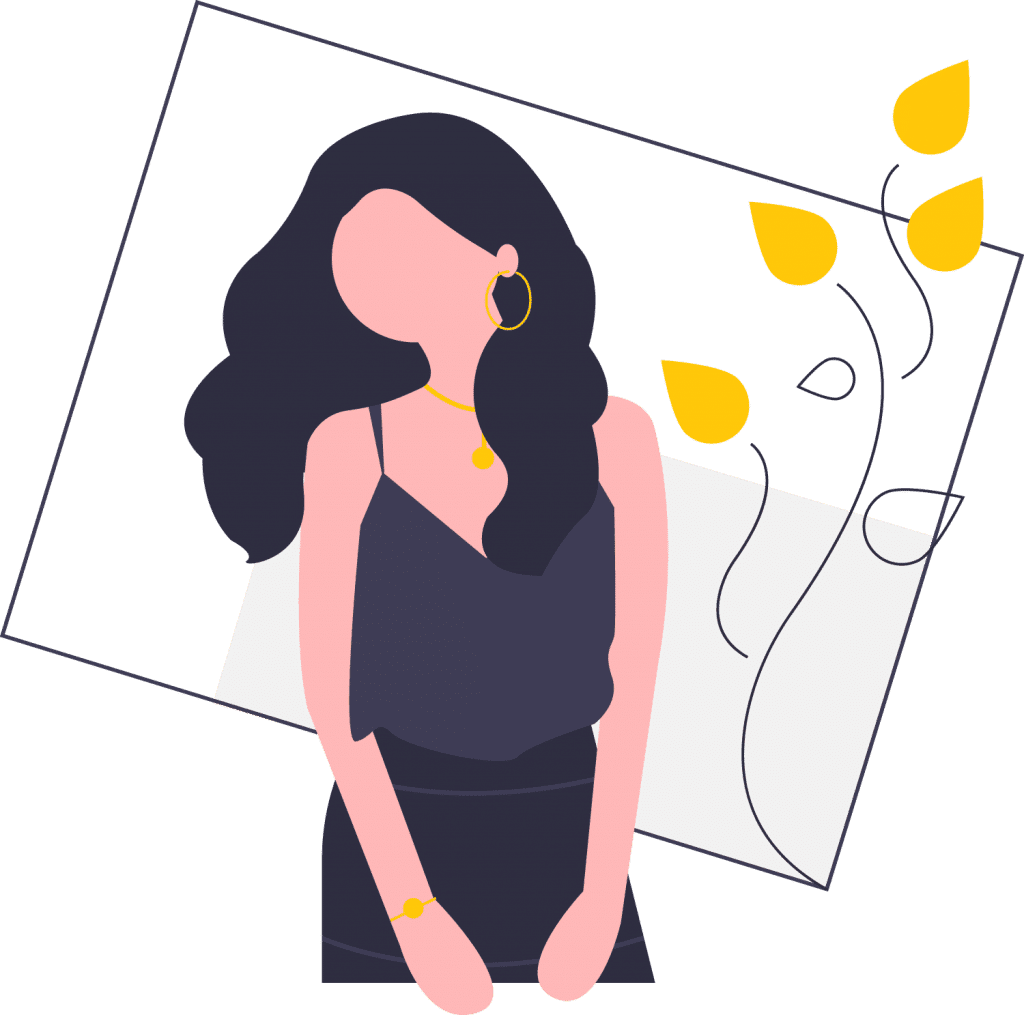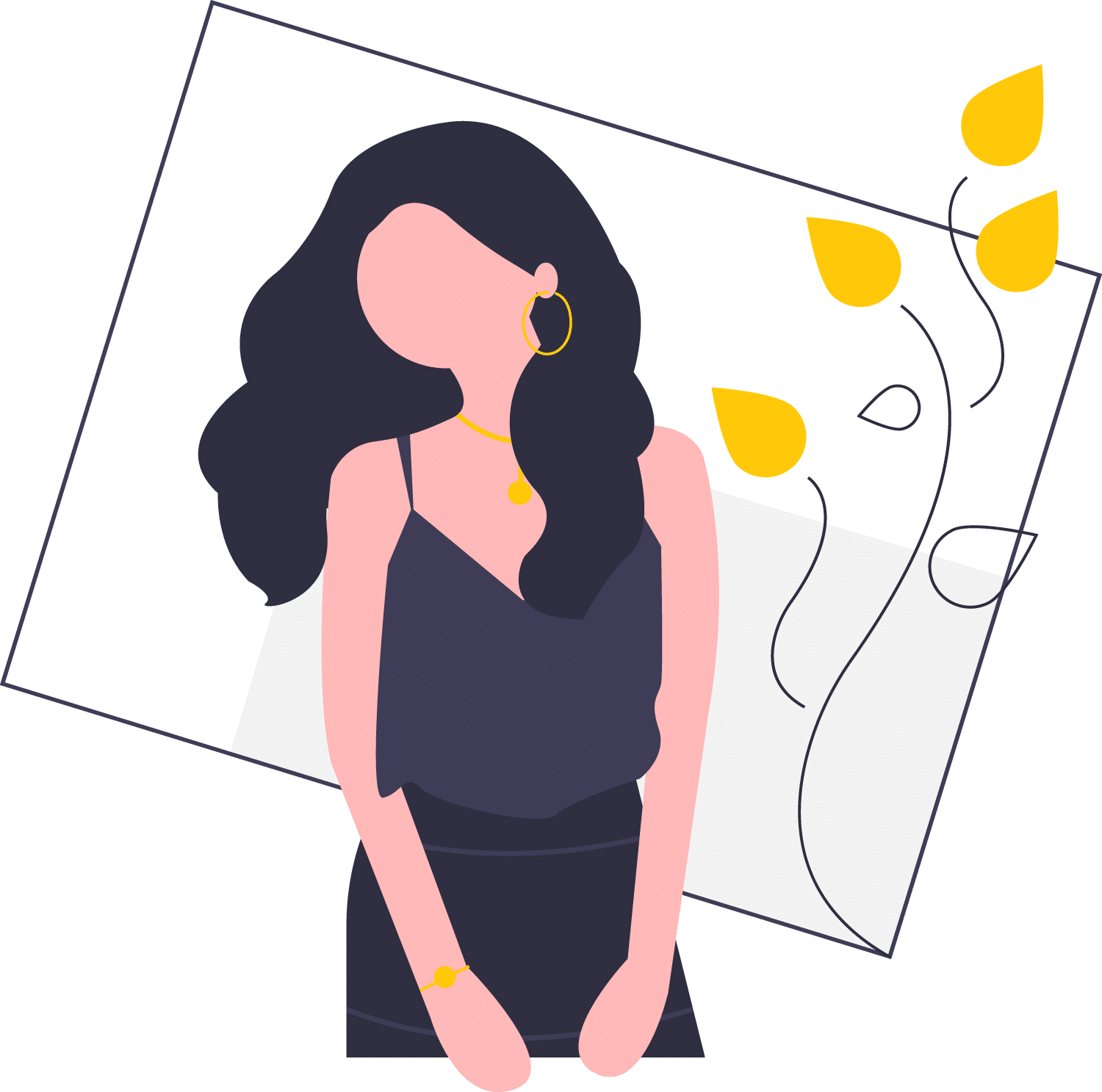 Corporate sales have developed into a brutally competitive sector.
As a result, it's critical now more than ever that your employees obtain the proper training to advance their abilities in effective relationship-building, communication, and sales techniques.
Our corporate sales training focuses on developing those abilities to promote the development and comprehension of practical hands-on sales scenarios inside a corporate environment.
We also understand how critical it is for businesses to have well-trained sales managers who can create dependable, high-performing teams.
For this reason, we provide managers with the training they need to effectively lead and inspire their teams as they work to improve overall prospects and long-term performance.
Learn With Pearl Lemon Sales
When you enter sales training, you will learn many things such as:
Persuasion: A buyer must be convinced that they need or want a product before you can offer it to them. A buyer's demands and goals may change based on how much persuasion a vendor can apply.
For instance, when you order a burger set at a fast-food restaurant, they frequently ask if you'd want it as an upgraded value meal. They kind of talk you into paying more and making it big. Persuasion is a powerful tool that will help you sell more things.
Relationship: Communication is crucial. You must develop a strong relationship with customers if you want them to stick with you. Subsequently, they will be more devoted to you if your relationship is good and if you engage with them warmly.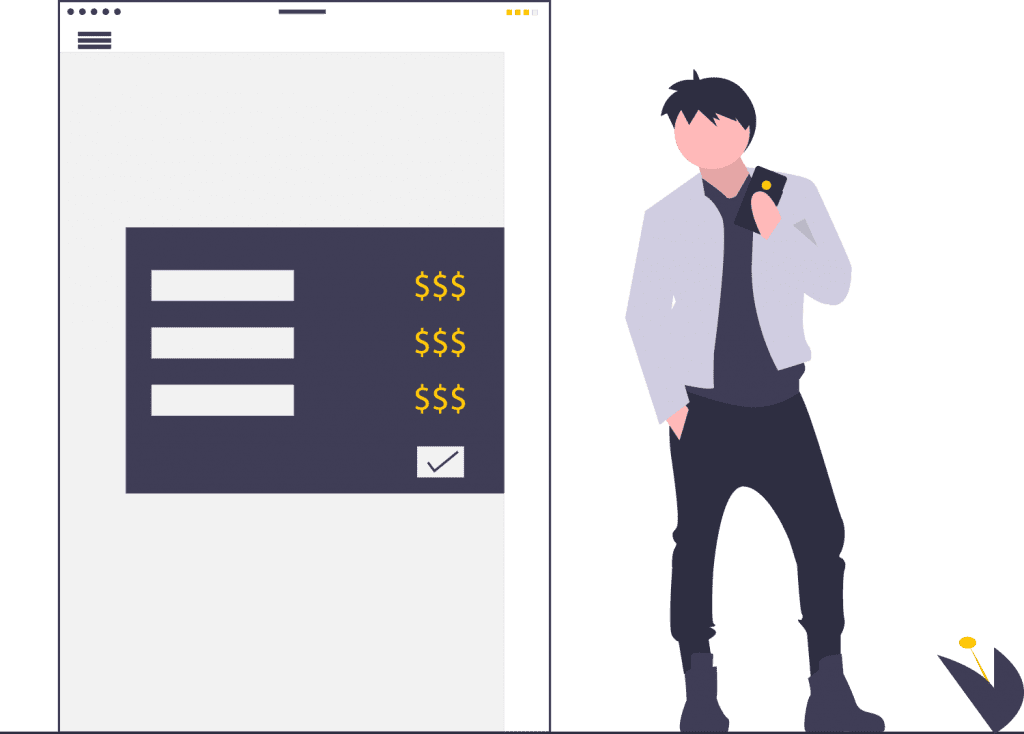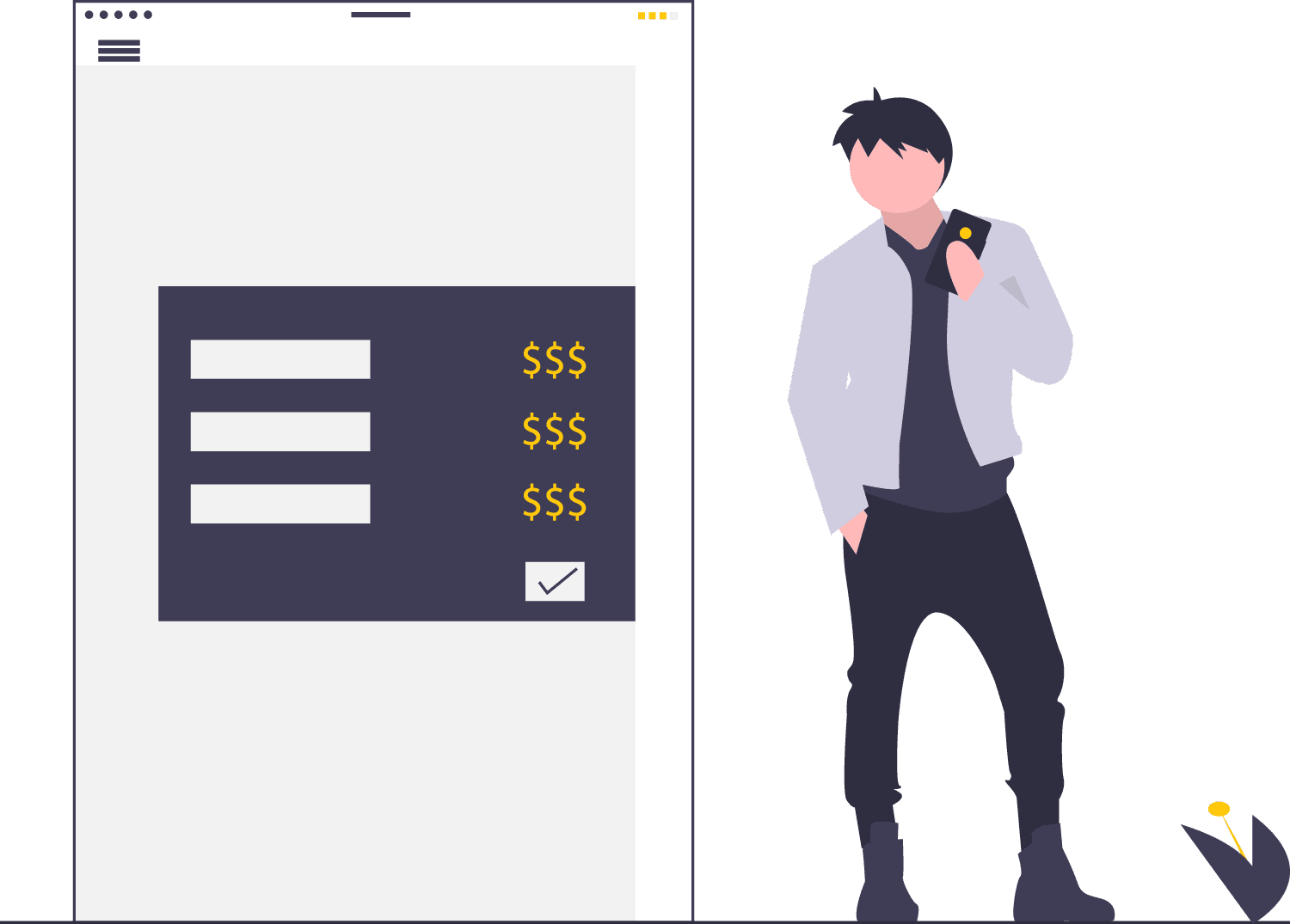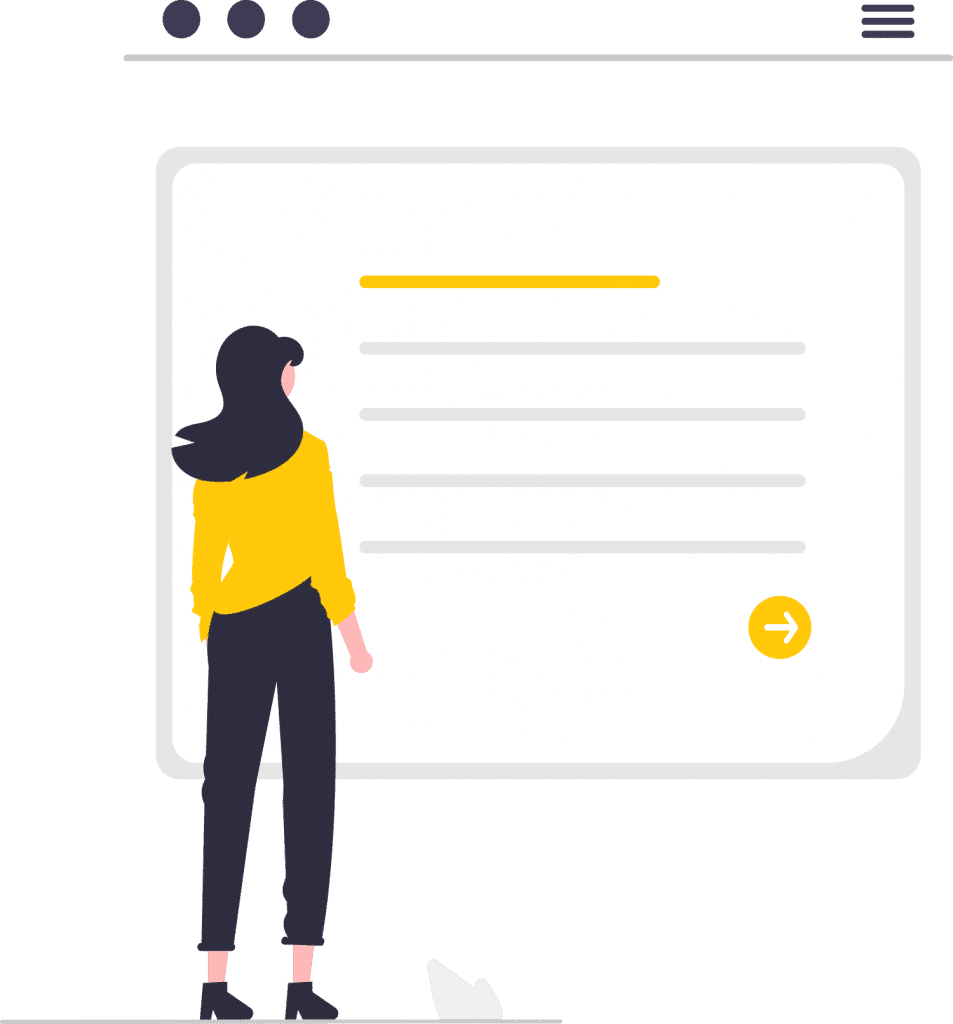 Narration: You can develop rapport with your customers by sharing anecdotes as a component of selling. Your ability to evoke strong emotions in your audience increases as your story becomes more accessible and believable. They will trust you and buy your merchandise if they feel like you are a close friend or relative.
Time Management: Time management is extremely important for salespeople because many roles require customer encounters daily. Your performance may suffer, and you might become stressed if you don't know how to balance different clients and responsibilities. Learn how to be productive and efficient when juggling the many jobs and tasks you have to perform.
These are just a few of the many things you will learn if you train with Pearl Lemon Sales. If you want a specific skill to be taught to your sales team, we can do that too! Just give us a call. 
Pearl Lemon Sales' training courses in Stockport have been carefully crafted to suit every type and size of business.
We also offer comprehensive training covering every single part of the sales cycle, which means that you are supported from lead generation to when you successfully close sales.
We also cater for every level of employee in your business – we are experienced in covering the basics of sales for your entry-level staff, right through to high-level management and leadership training for your top-level executives.
Industry professionals deliver Pearl Lemon Sales training courses with years' experience in their fields of expertise. They are experts in the practice of sales as well as outstanding trainers and communicators, which makes for an excellent, all-around professional development course.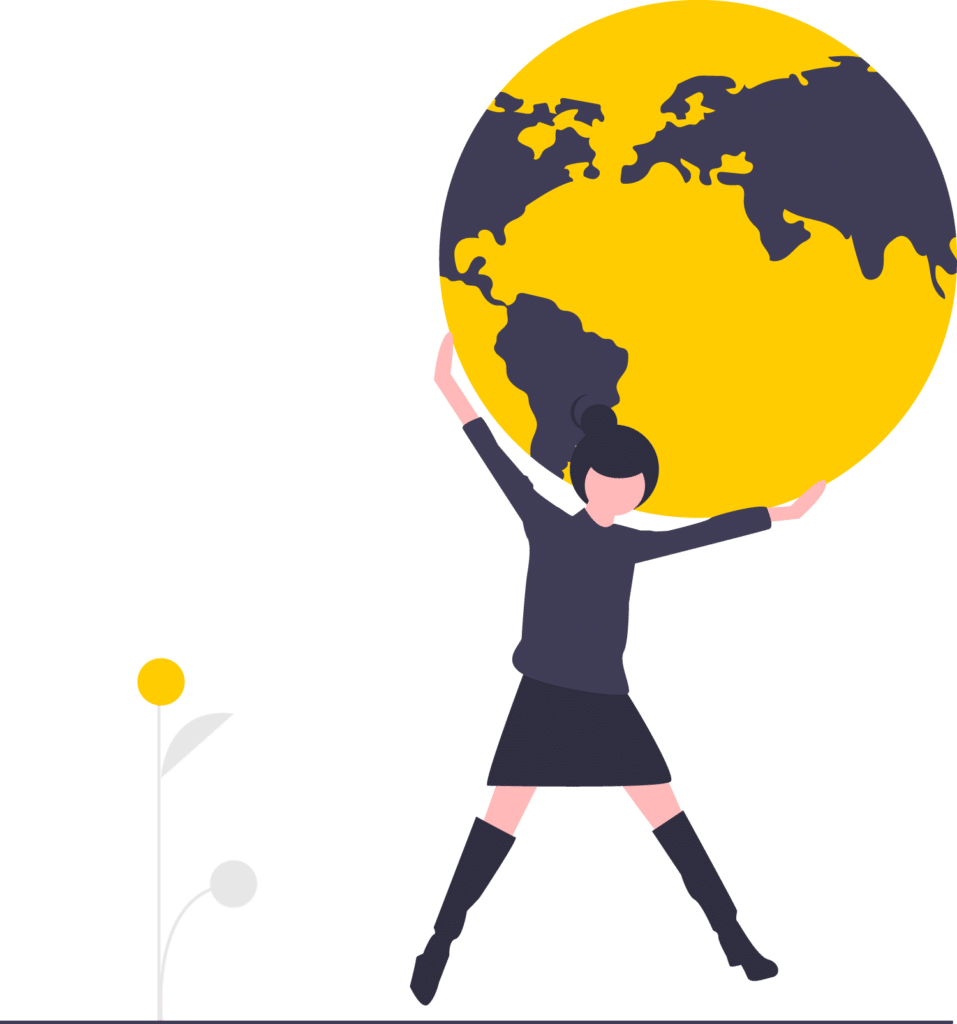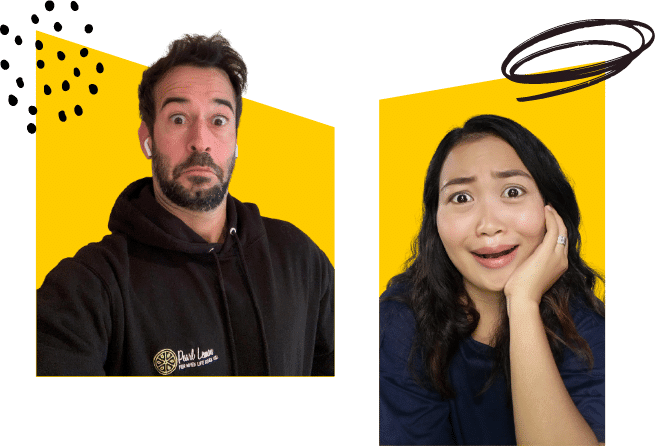 Our courses are also based on real scenarios and issues surrounding sales today and are applicable and adaptable to various business scenarios.
At Pearl Lemon Sales, we understand that no two businesses are ever identical. We also know that each individual within a business will have individual needs and demands that require addressing.
That's why we liaise with you and your team to ensure that our courses are bespoke and curated to address the key issues your business might face.
We don't subscribe to a one size fits all mentality with training, and you shouldn't have to settle for that when looking for training courses, either.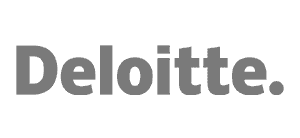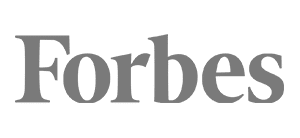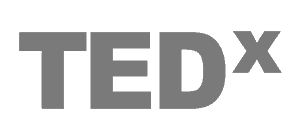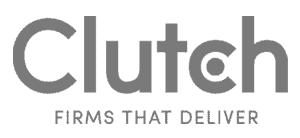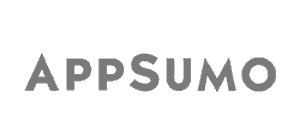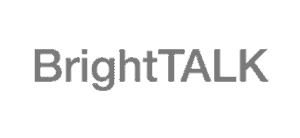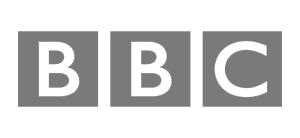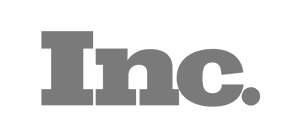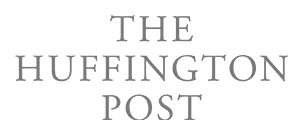 What Our Clients have said about our SEO Agency.
Here at Pearl Lemon Sales, we can help your company grow.
As a young business owner, I definitely look up to Ion, as a model for what a real salesman ought to be. Someone who is looking to convey value where value sees fit. Not forcing anything, just providing help and guidance, letting the rest fall in place. Given the value I received in our initial short call, it is difficult to imagine how much value I'd receive working with him over an extended period of time. Although we didn't find a space to work together now, I definitely see something happening in the future.
I scheduled a call with Ion in order to discuss a potential partnership, unfortunately our requirements didn't quite align. Nonetheless, I found him to be extremely helpful, passionate and knowledgeable about the industry such that I felt it only right to give my feedback - I have little doubt that if the services offered by Pearl Lemon are precisely what you're looking for, you're in fantastic and honest hands!
Ion gets it. I've interviewed and worked with a baker's dozen of marketing companies and the common theme has always been, "If you pay more, the business will come." No need for tracking and measuring, it's just magic! This is not the way with Pearl Lemon. For those who understand the need to track and measure marketing, you'll be refreshed to know that Ion speaks your language. I don't care where you are in your marketing cycles, I suggest your find 15 minutes and book a call with them.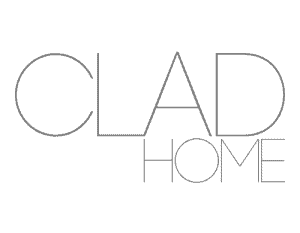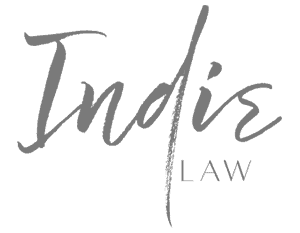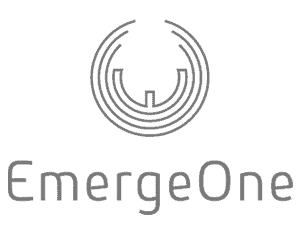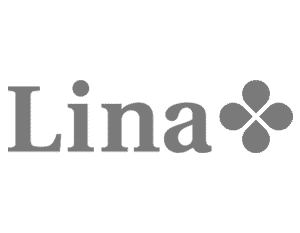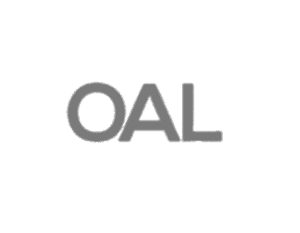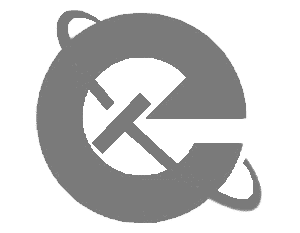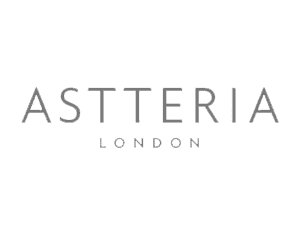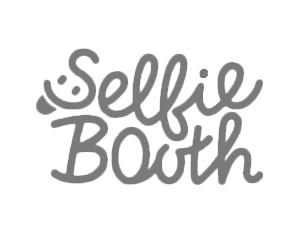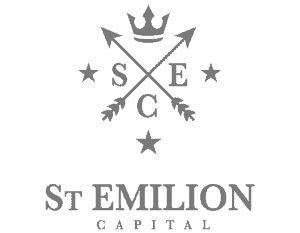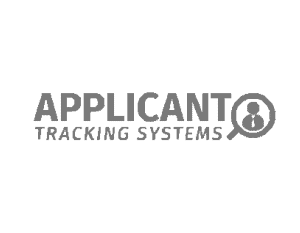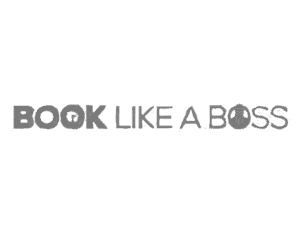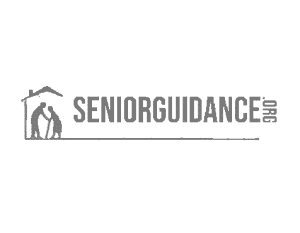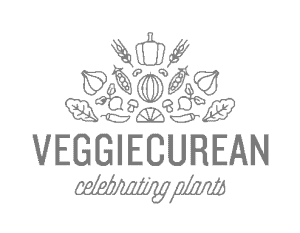 These are only a few courses that Pearl Lemon Sales offer. For more information, check our website for more information about the full range of sales training courses in London that we offer.
Businesses may use a variety of strategic elements, such as sales training to increase revenues. Salespeople are the perfect place to start when aiming to enhance revenue performance because they are frequently at the forefront of a company's future growth.
The three main ways sales talents can enhance a company's income are through account growth, new client acquisition, and the development of cross-selling and upselling capabilities among service team members.
As many salespeople would argue, the most important component of selling is ensuring that the customer's or client's needs are met and that they leave the sale happy and fulfilled. This is important as it can determine whether or not the people you've sold to and haven't sold to will buy from you.
When your customer has already purchased from you, you need to know their feedback regarding the service or product sold. This ensures that it meets their expectations and will come in for more. Subsequently, if they have met the needs of buyers, these buyers will recommend your business to other people on your behalf.
This is essential for creating long-term, beneficial business relationships and ensuring consistent revenue.
Here are seven techniques we know will work for you:
Forming a system for generating leads

Familiarise with your sales cycle

Identify your numbers and progress

Actively seek client referrals

Focus on getting appointments booked

Be ready for rejections and blatant no's

Follow up on any interested individuals and listen
Aside from these techniques, when you train with Pearl Lemon Sales, you'll know what else to incorporate in your process to be more efficient and effective.
Contact us. We'd love to hear from you!
If you have any questions, please do get in touch with us! If you'd prefer to speak directly to a consultant, book a call!