We Can Optimise Your Sales Teams' Skills In 1 Week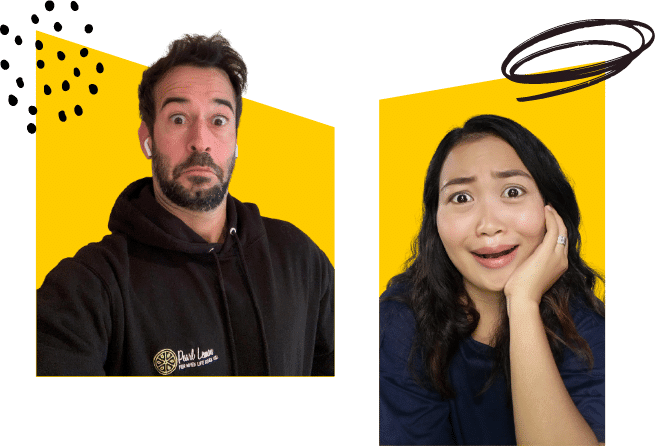 Sharpen Your Team's Knowledge & Skills With Our Sales Training in Southampton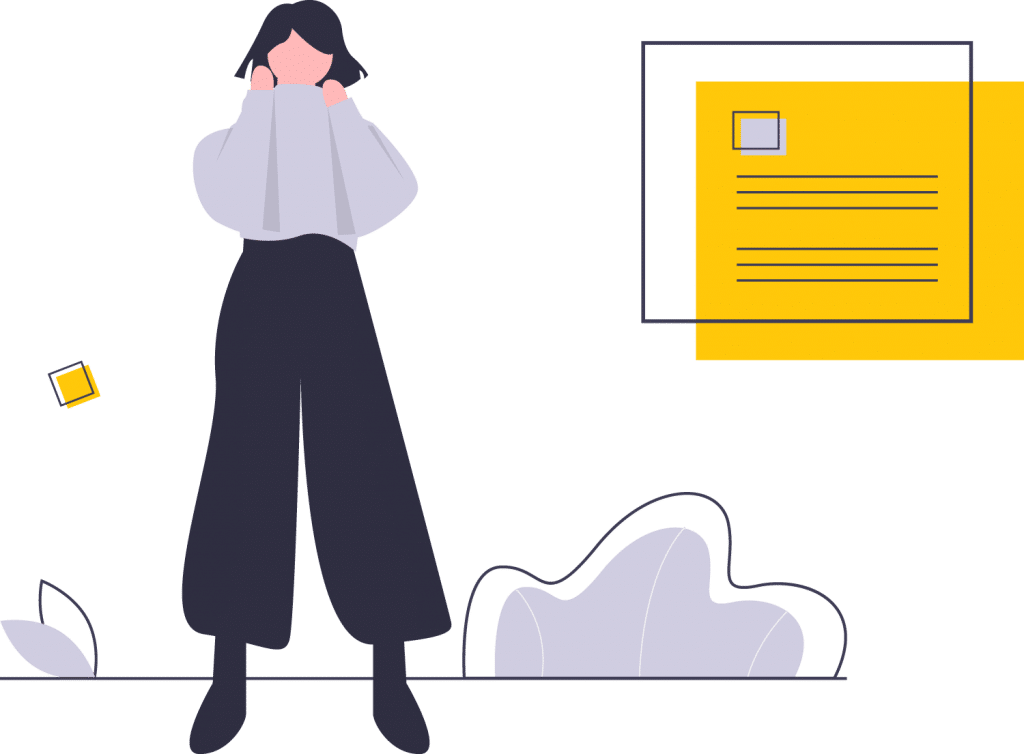 We all know that sales are one of the most, if not the most, important factors for a business's success.
What good is a business if you don't have money flowing in to operate it?
A good sales team is essential to succeed in this industry.
Take care and nurture your sales team. Train and shape them to their best versions as this will not only help them but will also help you. 
According to the numbers, a 353% return on investment may be expected from sales training. Investing $1 in sales training for your sales team will yield $4.53 in profit.
Good thing, Pearl Lemon Sales is here to help you gain that $4.53. 
Whether you're a fashion boutique in Westquay Shopping Centre, a high street shop in Marlands or even an antique shop at Robin's Nest Emporium, we'll be here to help. 
Regardless of your organisation's size, we can provide you with the best sales training available.
Book a call now. 
What Would You Get With Sales Training?
When you enter sales training, you will learn many things such as:
A sale won't happen if you can't communicate with your client or customer, right?
After all, who would want to buy something they barely know about.
A salesperson's job is to introduce a product to a customer, market it to them, sell it, and close them. Those things won't happen if you don't know what, where, and how to say it.
Many people would often say, "to see is to believe". Your product or service must always be presented to the people you want to impress.
Salespeople will always need to show their customers or clients what's good about the item to see for themselves.
The more presentable you can deliver the product, the better.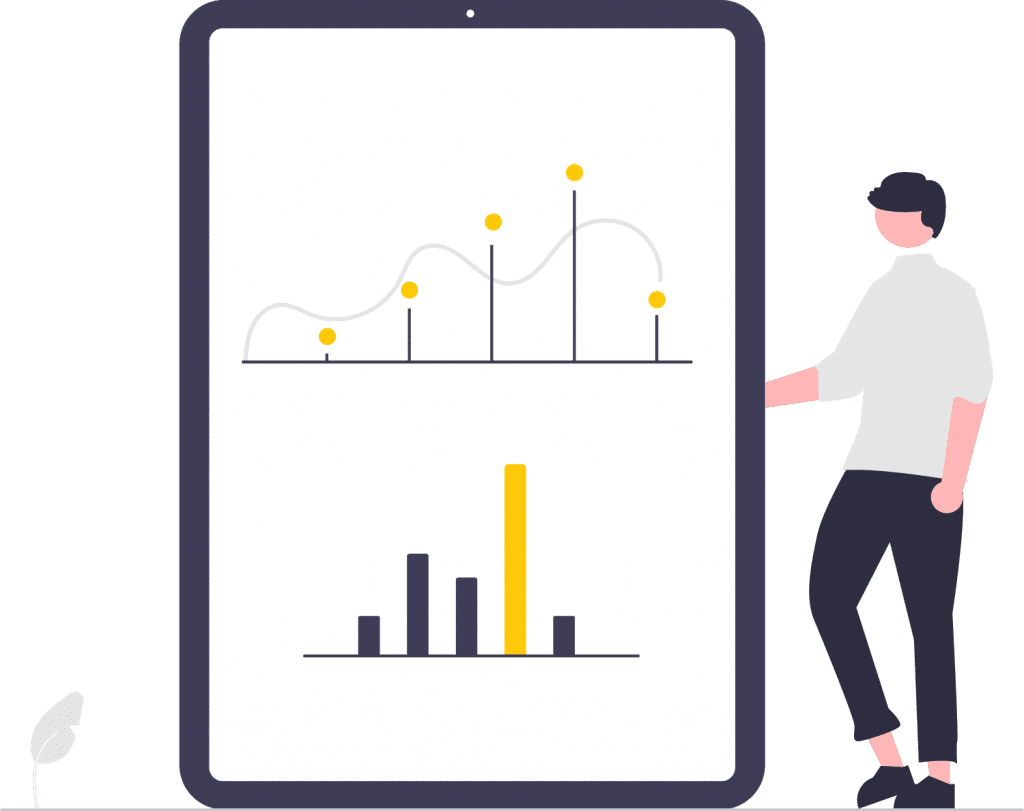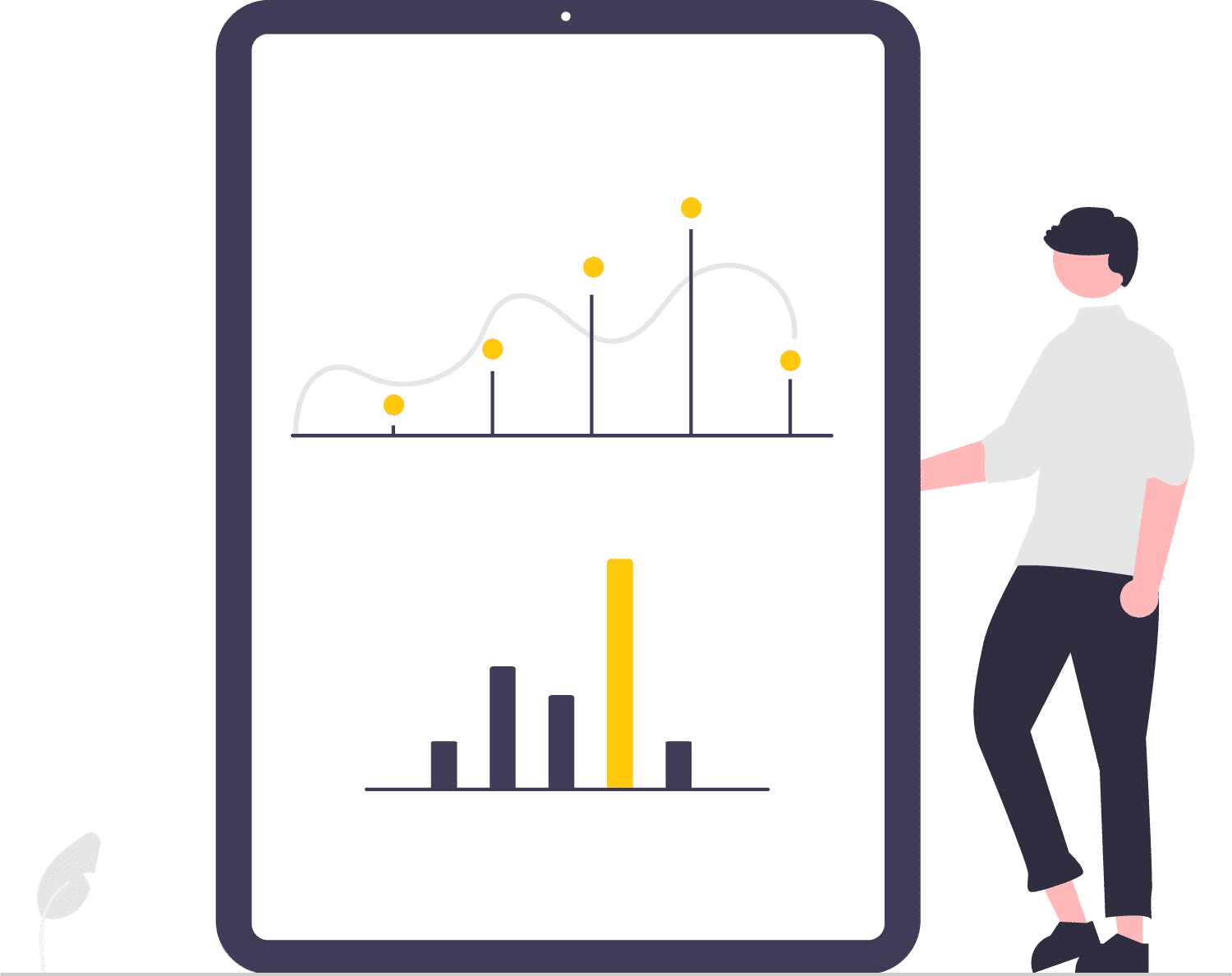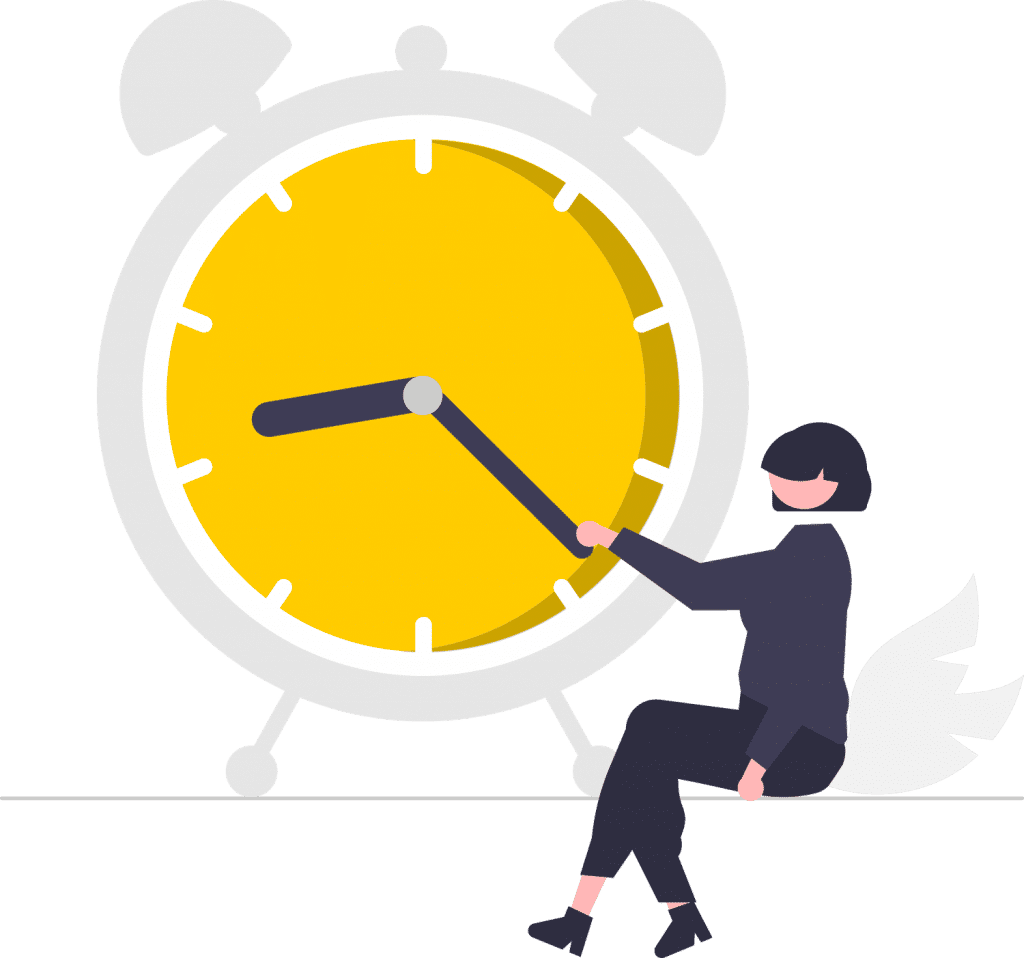 Before selling an item, you must persuade your buyer that they want or need it. A buyer's wants and needs may vary depending on the level of persuasion a seller can use.
For instance, if you go to a fast-food chain and order a burger, they often ask if you would like that in a large value meal. In some sense, they persuade you to make it large and pay more.
If you employ persuasion, you'll surely be successful in selling.
Communication is essential but so is building connections. When you cater for a client or customer, the selling does not stop after they buy the item.
You need to establish a meaningful relationship with them so that they can come back and purchase. The better your relationship, the more loyal customers you'll have.
A part of selling is when you tell stories that can build rapport with your consumers. The more relatable and realistic your story is, the more emotions you can stir up within them.
When they feel like you're close to them, they will trust you and buy the product you're selling.
Because many sales positions need client encounters daily, time management is especially critical for salespeople to learn.
If you don't know how to juggle between clients and tasks, your performance will fall behind and possibly stress you. Learn how to be effective and efficient in the face of overloading tasks and roles you need to fulfil.
These are just a few of the many things you will learn if you train with Pearl Lemon Sales. If you want a specific skill to be taught to your sales team, we can do that too!
Just give us a call.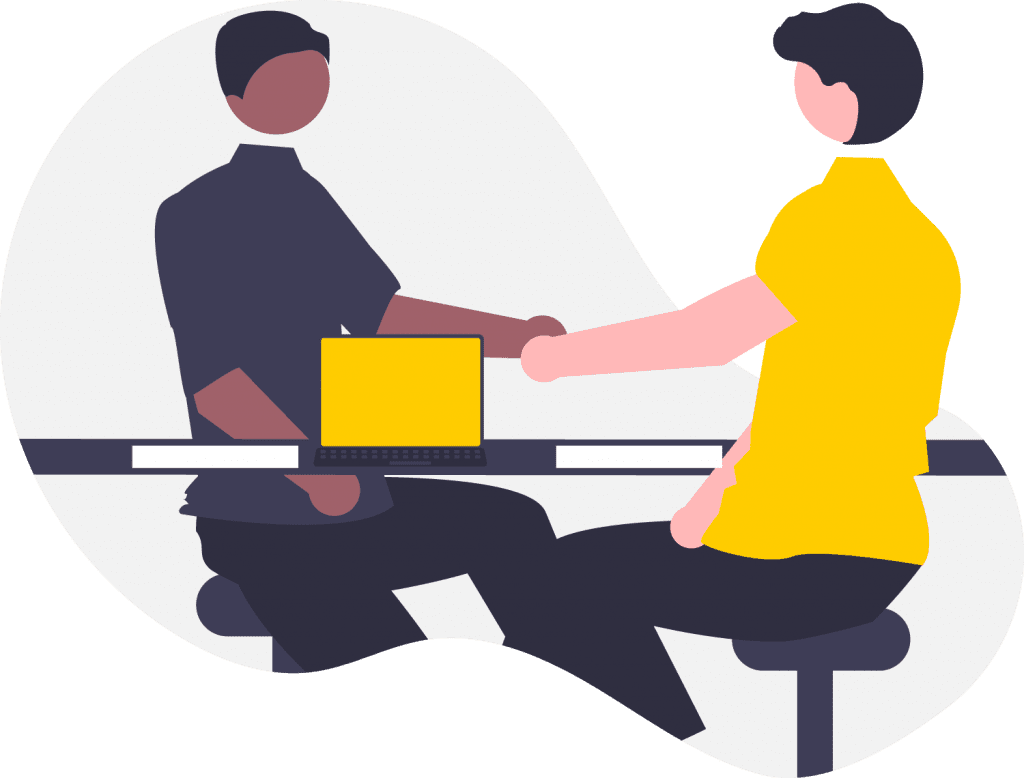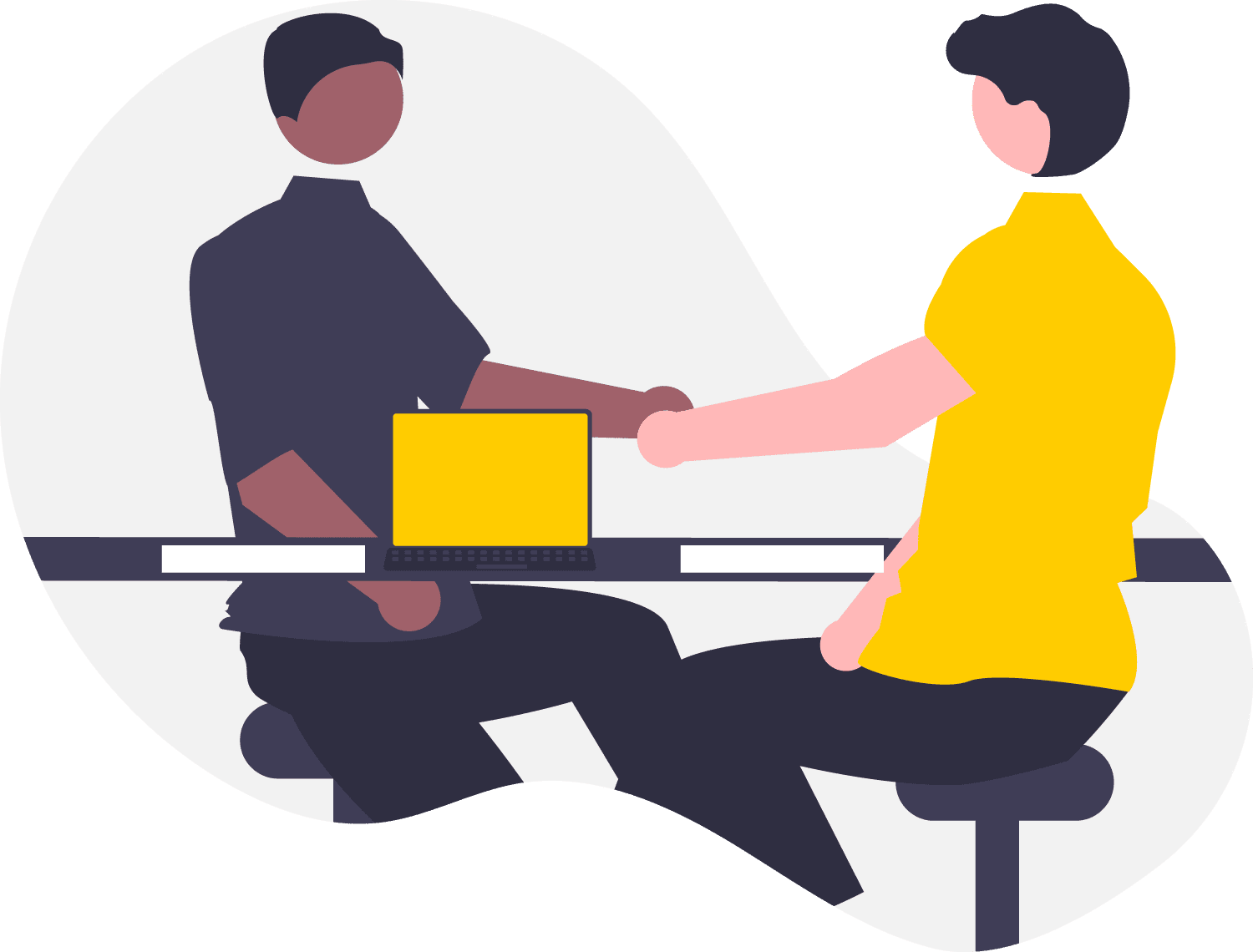 What Is The Training We Offer?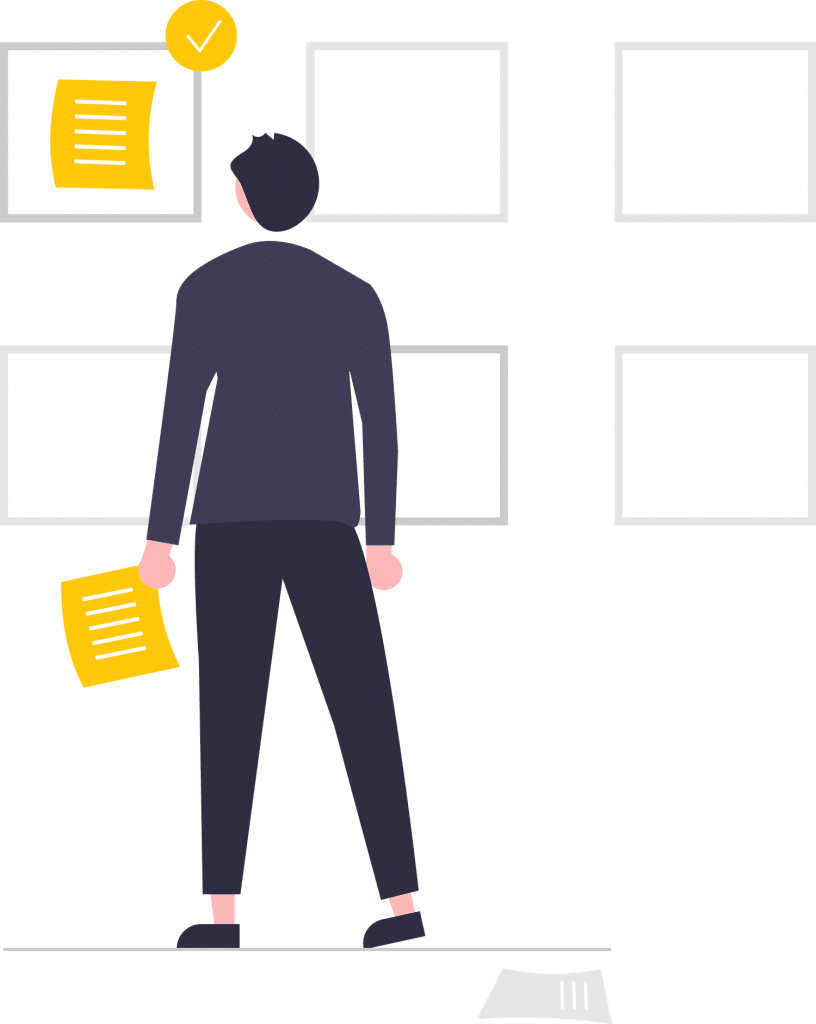 Sales coaches are an underrated component of sales teams that can afford your team additional support in close, one-to-one mentoring.
A sales coach provides valuable, constructive feedback to help enhance the sales process. They also work closely with individuals to assess and analyse performance and formulate steps in which teams can improve and elevate their strengths.
However, many managers may be unfamiliar with the particulars of coaching or simply not have the requisite tools and skills to carry out such a role. 
Pearl Lemon Sales' coaching training course addresses this issue head-on.
Our sales coaching course allows sales managers to closely scrutinise their behaviours and traits to help them grow into inspirational leaders.
We also push your business to the next level by teaching managers to draw out the best in their teams to achieve their maximum sales potential.
Corporate sales have become an intensely competitive and cut-throat industry. It's, therefore, more important than ever that your team receive the proper training to continually improve their skills in relationship building, communication and sales best practices.
Our corporate sales training focuses on honing those skills to encourage growth and understanding of real hands-on sales scenarios within the corporate sphere.
We also recognise the importance of having well-trained sales managers who can build stable, high-performing teams within businesses. Thus, we teach managers the skills necessary to manage and motivate their teams continuously.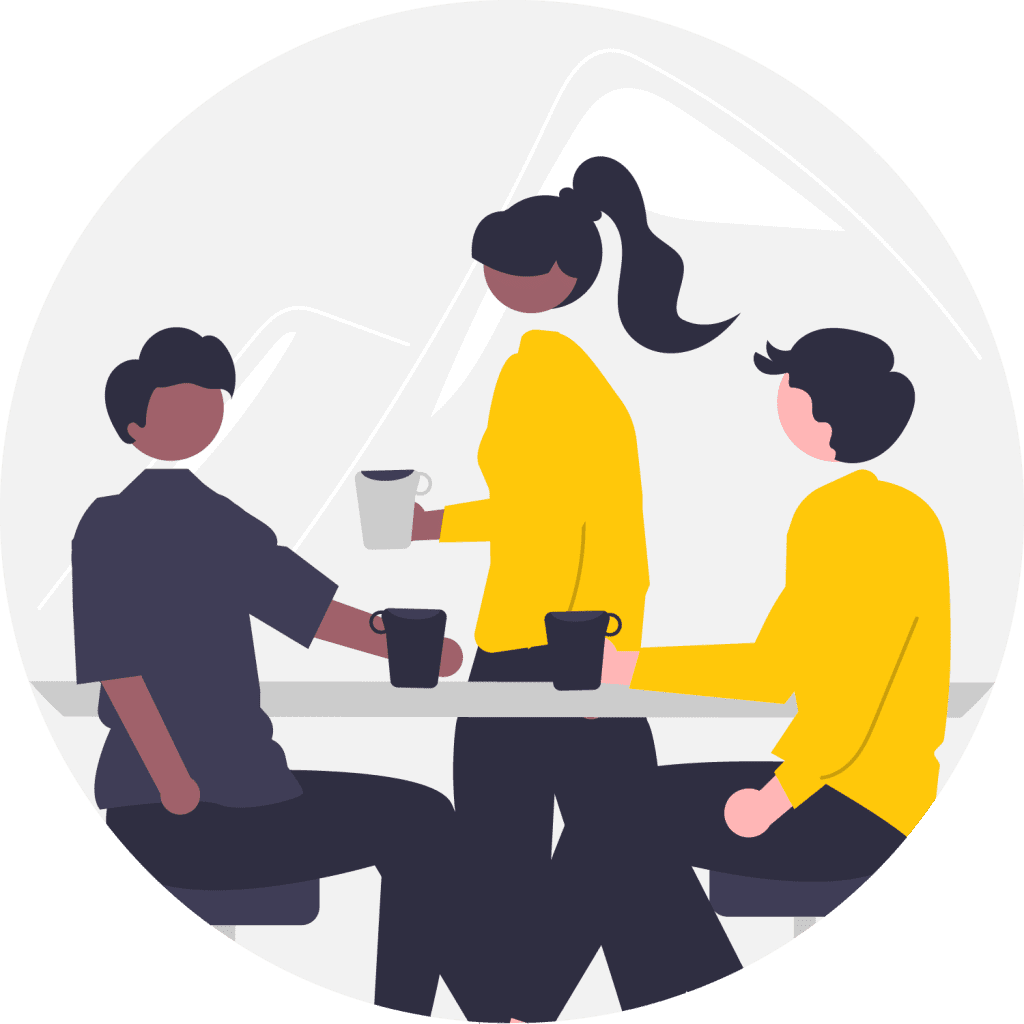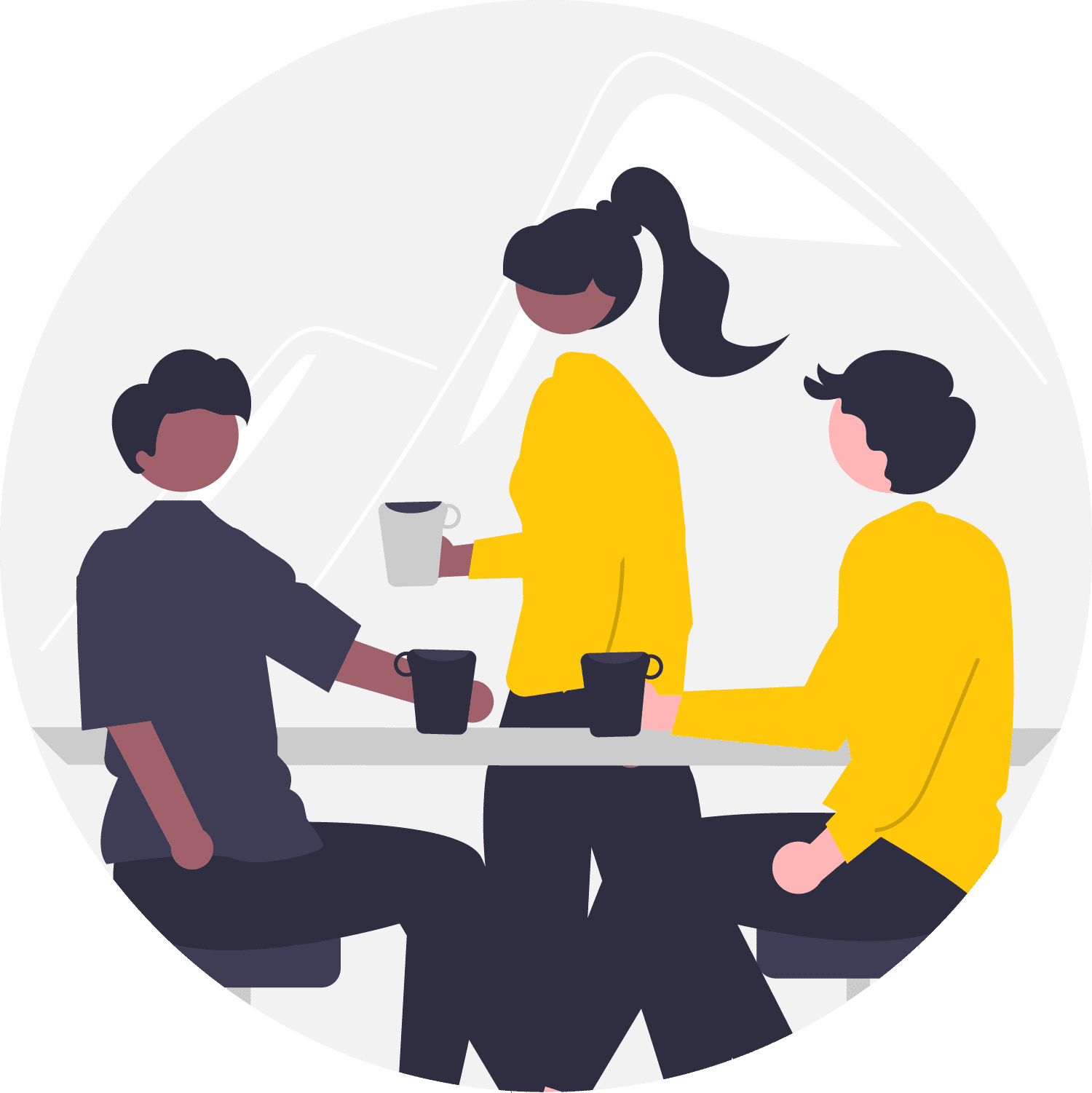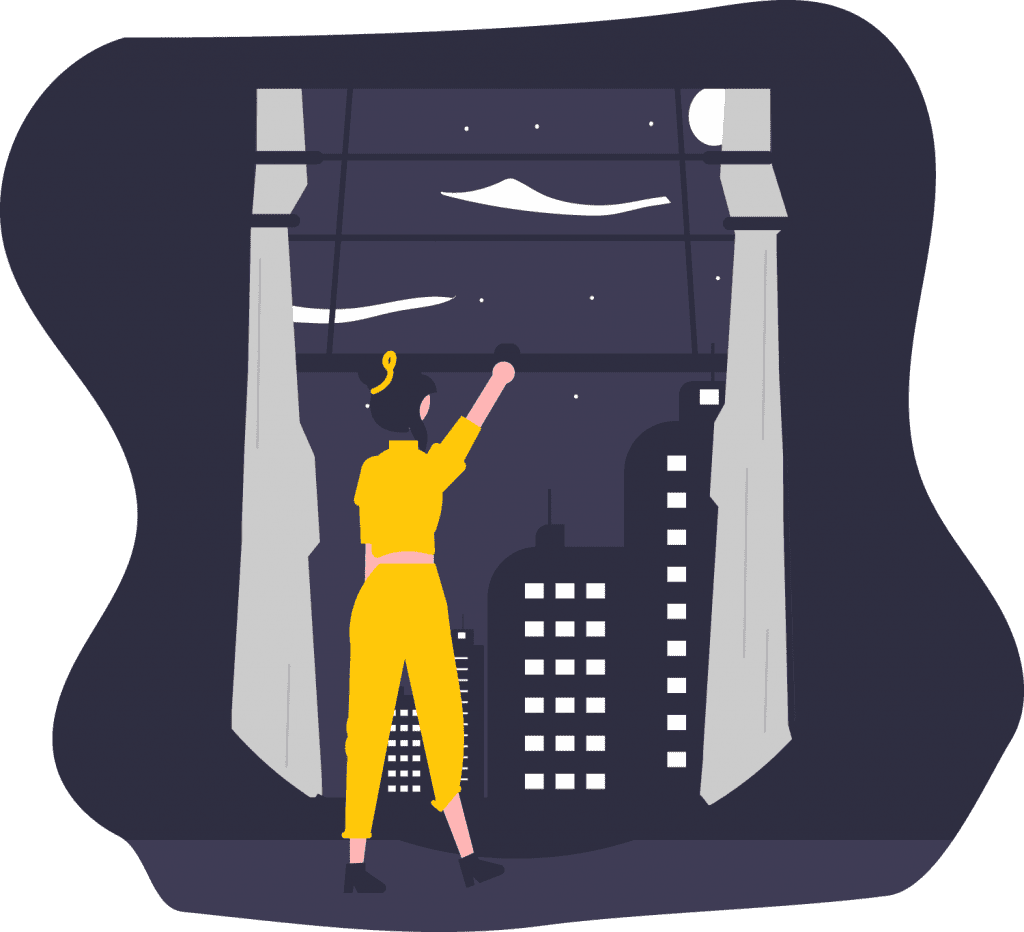 Sales Presentations Training
Sales presentations form critical pillars of business relationship management and client support.
An effective sales presentation from an engaging and knowledgeable salesperson could be the deciding factor between a client turning a proposition down and closing the deal.
All salespeople should have the skills to perform and capture the imaginations of audiences in pivotal business situations. That's why Pearl Lemon Sales' presentation training should be an indispensable part of your training cycle.
We cover all the most common types of presentations (formal, impromptu, internal, etc.) and zero in on what makes an excellent sales presentation. These include preparation, vocal delivery, storytelling skills, improvisation, and audience engagement.
With our course, your team will learn and internalise the skills to tackle any presentation with the knowledge and confidence needed to set themselves apart as exceptional salespeople.
Training your sales team is no longer an option in today's highly competitive markets.
Empower your team with the best strategies and techniques that your employees can use to improve communication with your customers or clients.
After equipping them with the necessary skills and knowledge, you won't have to worry if they will close deals for your business today.
They'll even expand your market niche in no time.
Book a call now to start training them.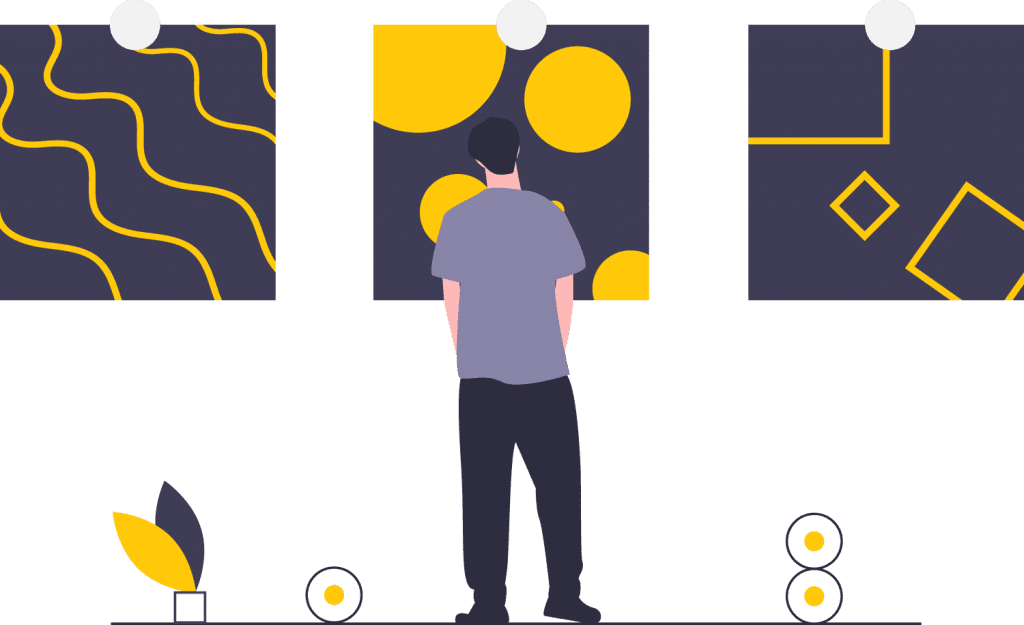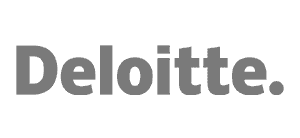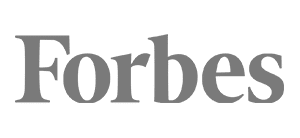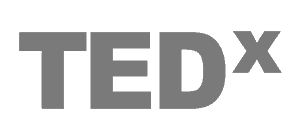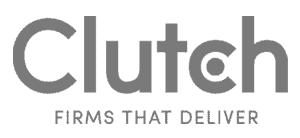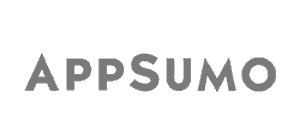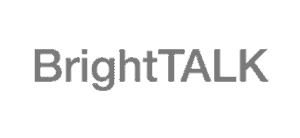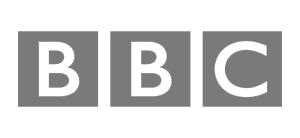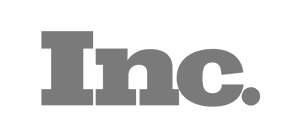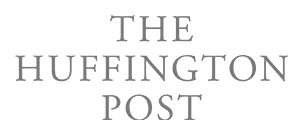 What Our Clients have said about our SEO Agency.
Here at Pearl Lemon Sales, we can help your company grow.
As a young business owner, I definitely look up to Ion, as a model for what a real salesman ought to be. Someone who is looking to convey value where value sees fit. Not forcing anything, just providing help and guidance, letting the rest fall in place. Given the value I received in our initial short call, it is difficult to imagine how much value I'd receive working with him over an extended period of time. Although we didn't find a space to work together now, I definitely see something happening in the future.
I scheduled a call with Ion in order to discuss a potential partnership, unfortunately our requirements didn't quite align. Nonetheless, I found him to be extremely helpful, passionate and knowledgeable about the industry such that I felt it only right to give my feedback - I have little doubt that if the services offered by Pearl Lemon are precisely what you're looking for, you're in fantastic and honest hands!
Ion gets it. I've interviewed and worked with a baker's dozen of marketing companies and the common theme has always been, "If you pay more, the business will come." No need for tracking and measuring, it's just magic! This is not the way with Pearl Lemon. For those who understand the need to track and measure marketing, you'll be refreshed to know that Ion speaks your language. I don't care where you are in your marketing cycles, I suggest your find 15 minutes and book a call with them.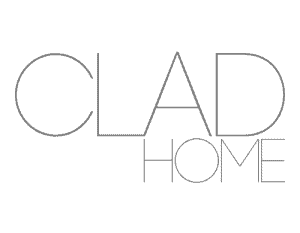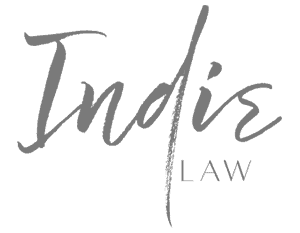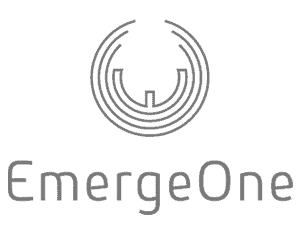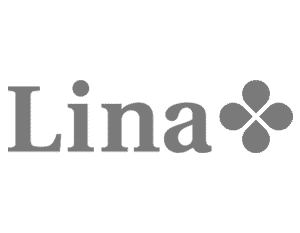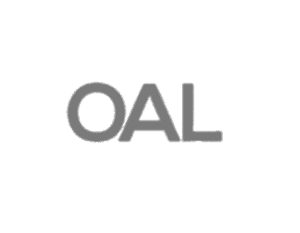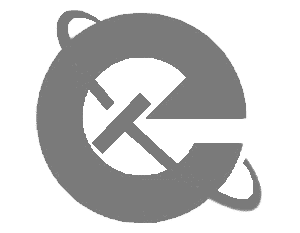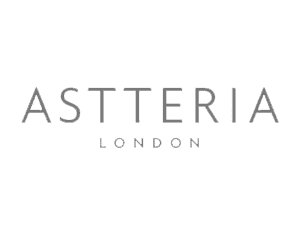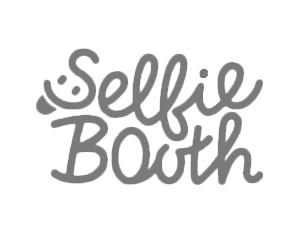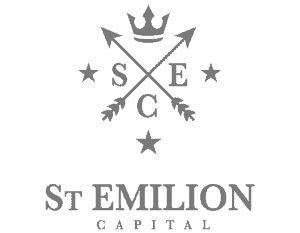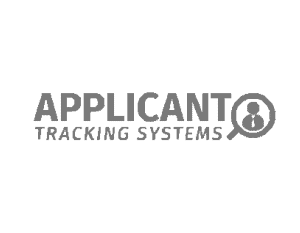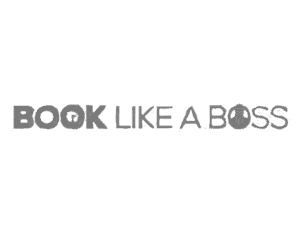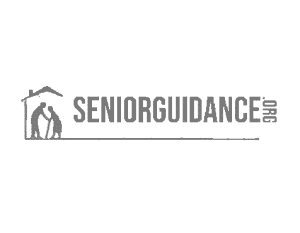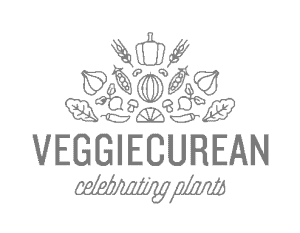 These are only a few courses that Pearl Lemon Sales offer. For more information, check our website for more information about the full range of sales training courses in London that we offer.
Sales training programs only fail when there is no reinforcement of knowledge learned.
Usually, salespeople forget their acquired knowledge and skills because no one is there to remind them about them. However, you don't need to worry here at Pearl Lemon Sales. We have a post-training touch base to reinforce their learned knowledge and skills.
Pearl Lemon Sales incorporates lessons about essential sales skills, methods for better customer experience, knowledge of products and markets, improving sales processes, tech usage, team building activities, and assessments in every training regime we have.
When working with clients, we at Pearl Lemon Sales consider each to be a distinct entity.
The clients we work with deserve customised sales training sessions that help them maximise the potential of their sales force. Therefore, our pricing is based on the number of classes your company needs to enrol in at a given time.
You can contact us immediately for additional information on our pricing specifically tailored to your needs.
Contact us. We'd love to hear from you!
If you have any questions, please do get in touch with us! If you'd prefer to speak directly to a consultant, book a call!