Click Here To Learn Why Your Company's Sales Team Requires Our Training.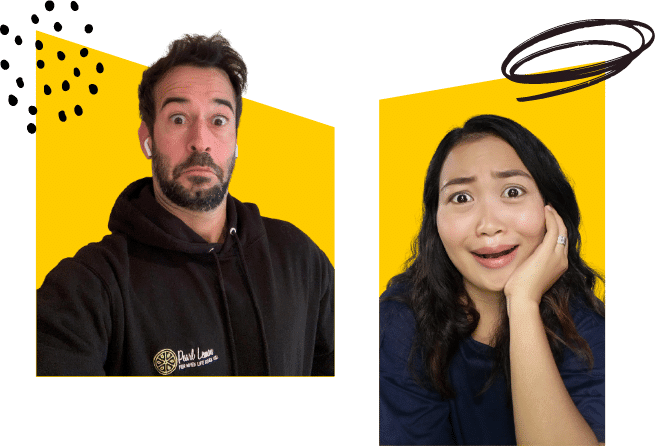 Boost Your Sales Team's Skill Set And Income With Our Sales Training In Plymouth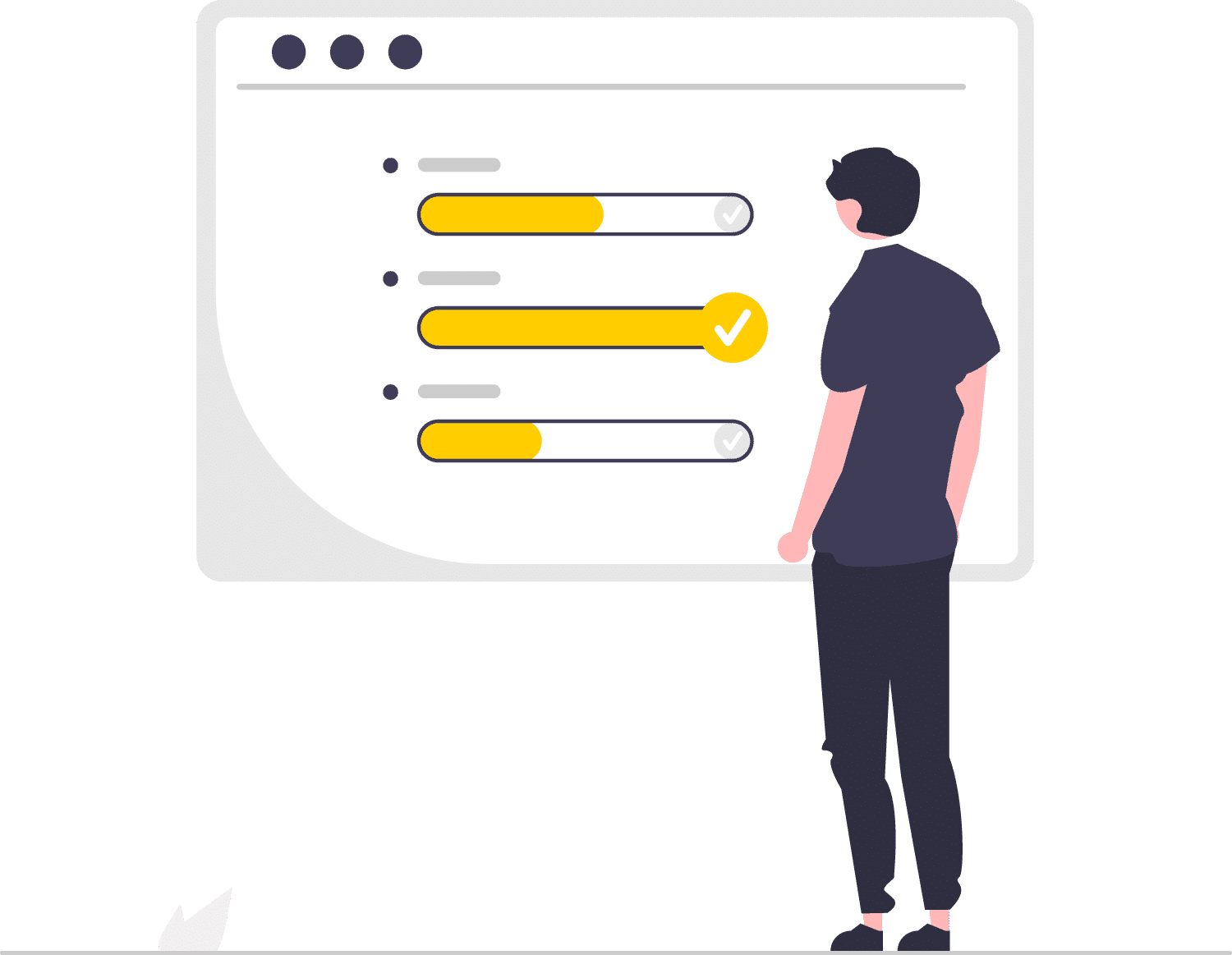 Would your sales team be more productive? Or perhaps you're attempting to learn how to communicate more frequently with your clientele.
Whatever the situation, we have the best solution for you.
At Pearl Lemon Sales, we provide some of the best sales training courses in Plymouth to help you stay on top of modern sales trends and approaches.
Because the world has undergone such profound changes, it is vital to update and introduce new sales techniques, knowledge, and skills to help your sales staff keep up with the times.
Do not waste any more time. 
Give us a call to learn more about what we can do.
Sales Training Is Crucial For Business Success
Due to the intense competition in every field, your business needs a long-lasting advantage. One of the best things you can use to offer your business a competitive edge and keep you always one step ahead of the competition is your sales team.
Investing in them means training your staff to take advantage of new business opportunities. Training them will yield more rewards than you can imagine.
If your sales crew has the appropriate skills and knowledge, they will be able to close more offers or transactions for you. To ensure that your team is better than before, each sales training session they attend must contain lessons on storytelling, attitude, negotiating, time management, and new trends.
Your sales team is a true representation of your business. They are your voice.
Studies show that businesses spend close to $20 billion a year on sales training. Therefore, it is imperative that you continuously give your teams continual training for them to be effective.
Your team should be challenged to venture outside their comfort zones and develop. It's more than just promoting their growth that you're doing. Your business also becomes more valuable.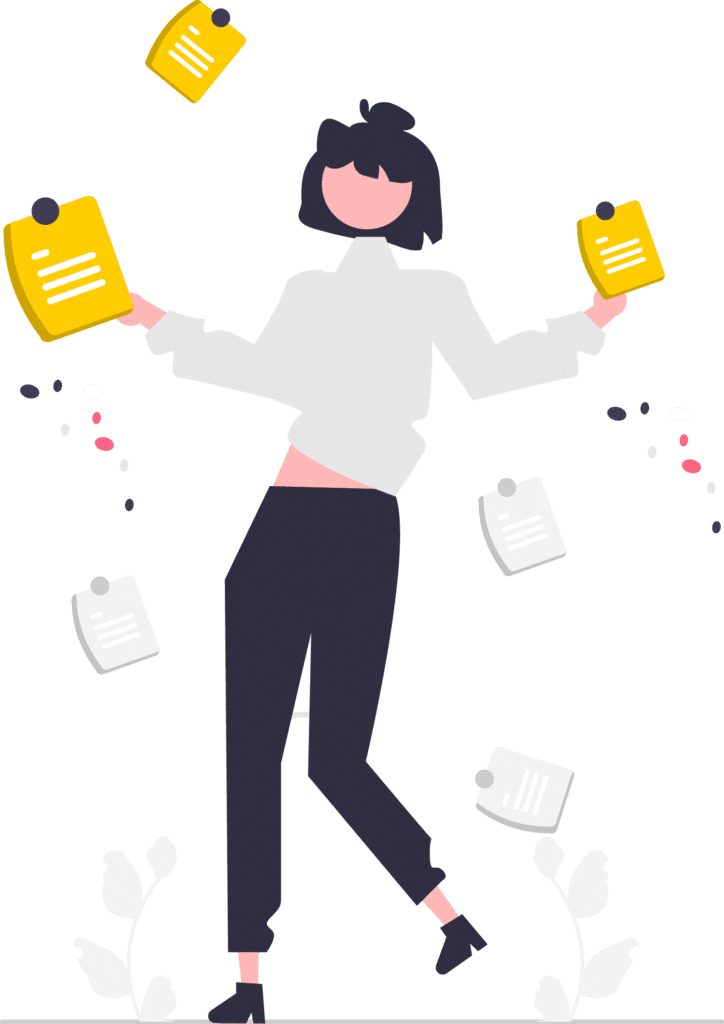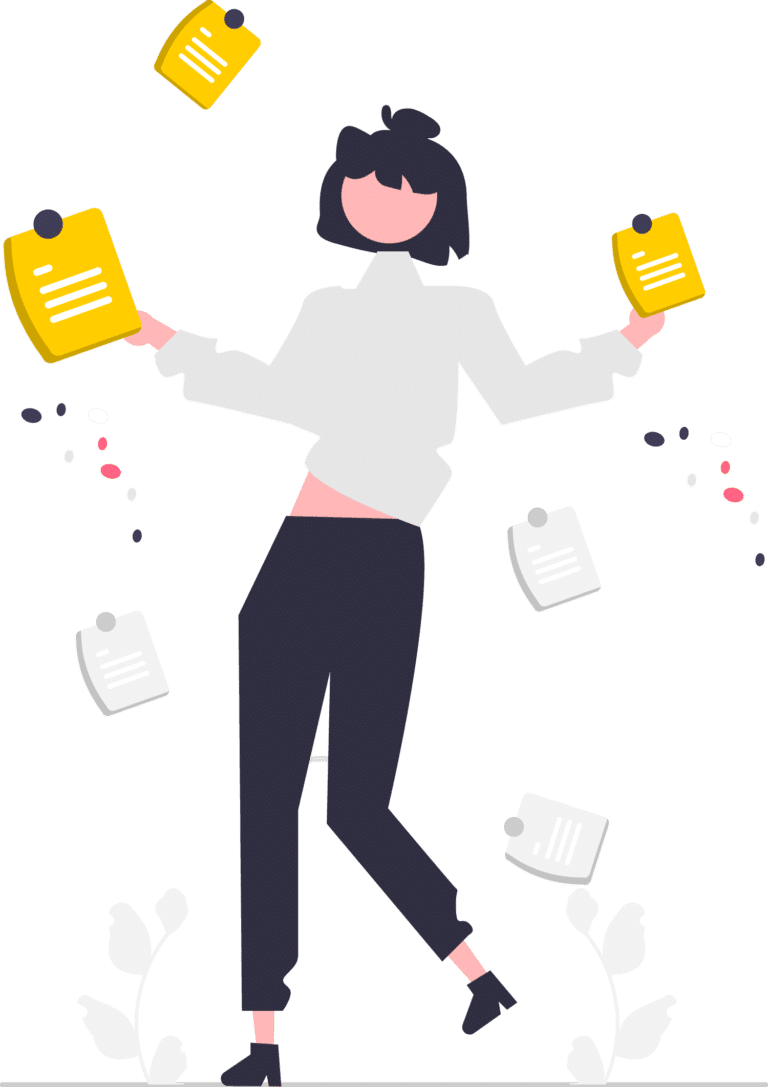 Benefits Of Sales Training
Our sales training sessions contain several agendas designed to help you increase your sales. If you successfully attain these goals, your personnel will come back stronger than before.
Here are some of the perks that come with sales training: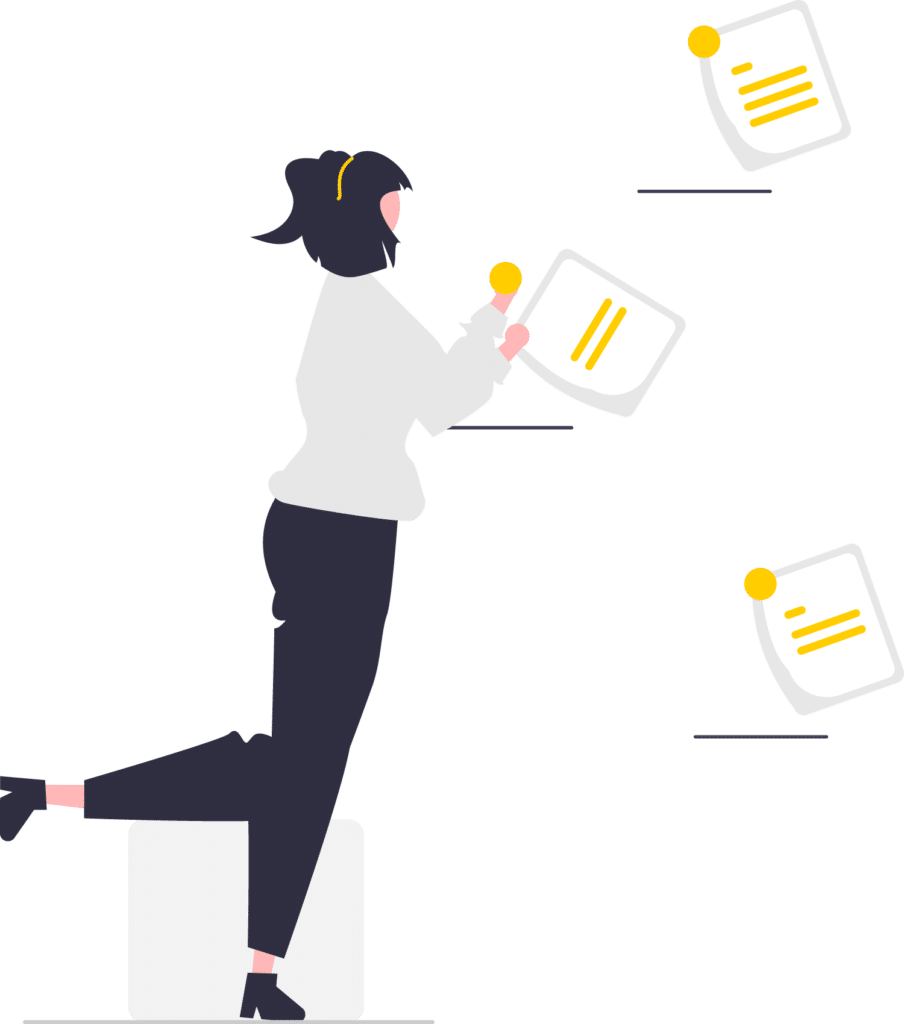 An Increase In Employee Knowledge
Providing adequate information and time in sales training will help new and seasoned salespeople better understand the organization. We will ensure that your salespeople are well-versed in the products and services they are selling.
Clear Sense Of Responsibility
Completing a sales training program ensures that salespeople are completely informed of their daily responsibilities and tasks and the company's expansion strategy. Before moving on to another topic of conversation, we make sure everyone is aware of any important objectives and clarify them if necessary.
The training is expected to leave the sales staff feeling more upbeat and motivated to do their jobs well. We will tailor the training program to make your members feel valued, respected, and proud of their company and the goods and services they represent.
Sales Training Programs We Offer In Plymouth
Among the many sales training courses we provide, the following are just a few examples:
Time management problems, lost opportunities, and unfulfilled sales objectives are inevitable for your sales staff. It should not, however, continue if you do not want it to.
Programs and initiatives for sales coaching are great solutions to these issues. However, sales managers and leaders generally find it difficult to put one into practice, mostly because they regularly encounter difficulties in providing others with proper training.
The sales coaching training course, created by Pearl Lemon, transforms a sales manager's job from that of an expert who directs to that of a coach who motivates other team members.
Through our sales coaching training program, sales managers become more aware of the prejudices, worldviews, communication preferences, and skill gaps that prevent them from accepting greater responsibility and performing better.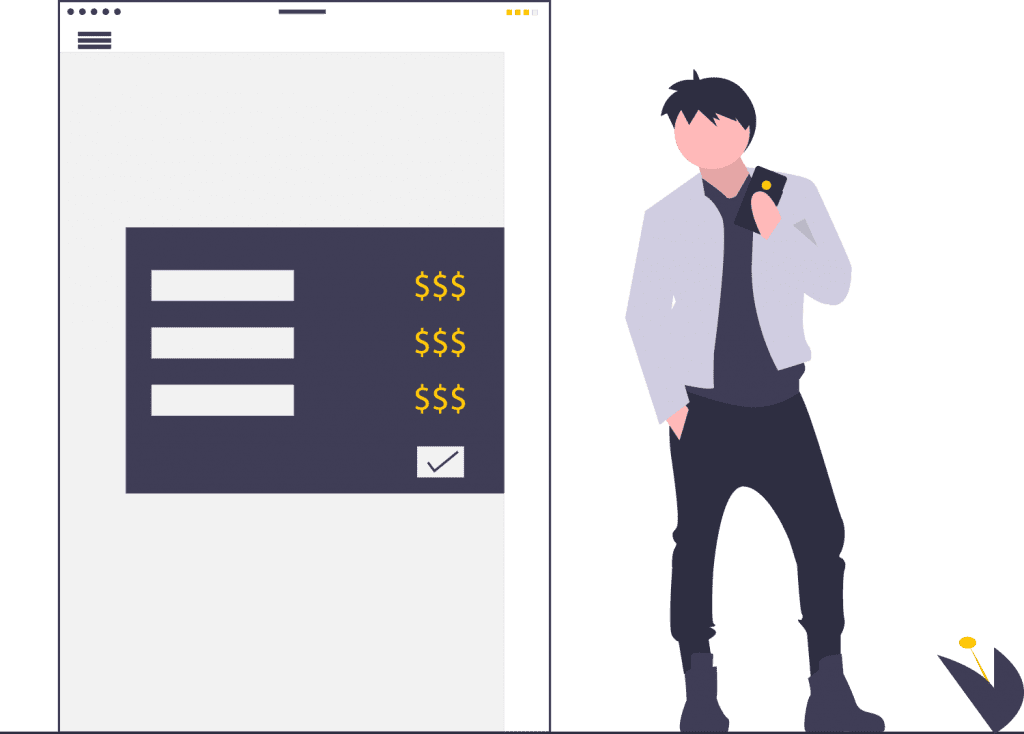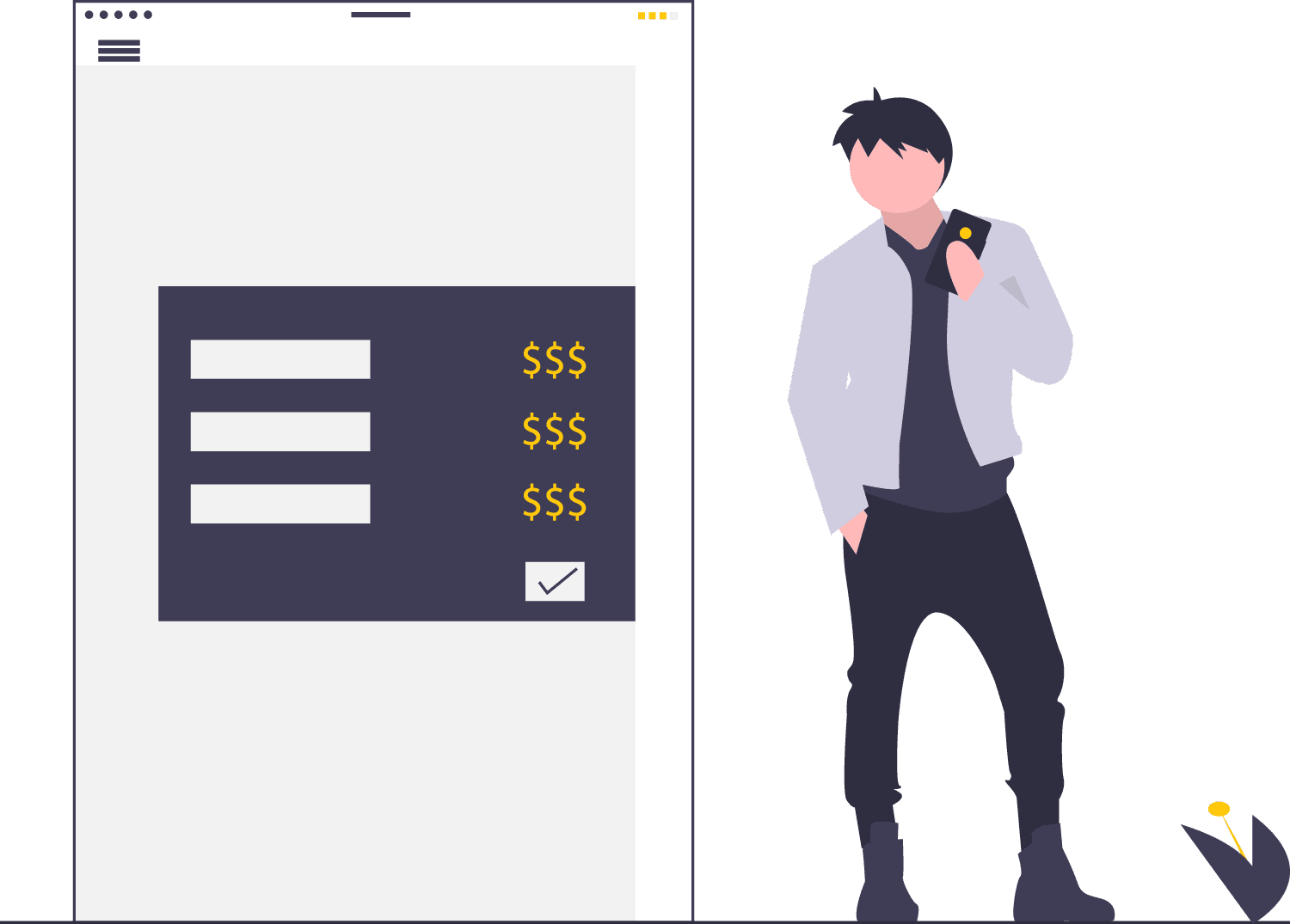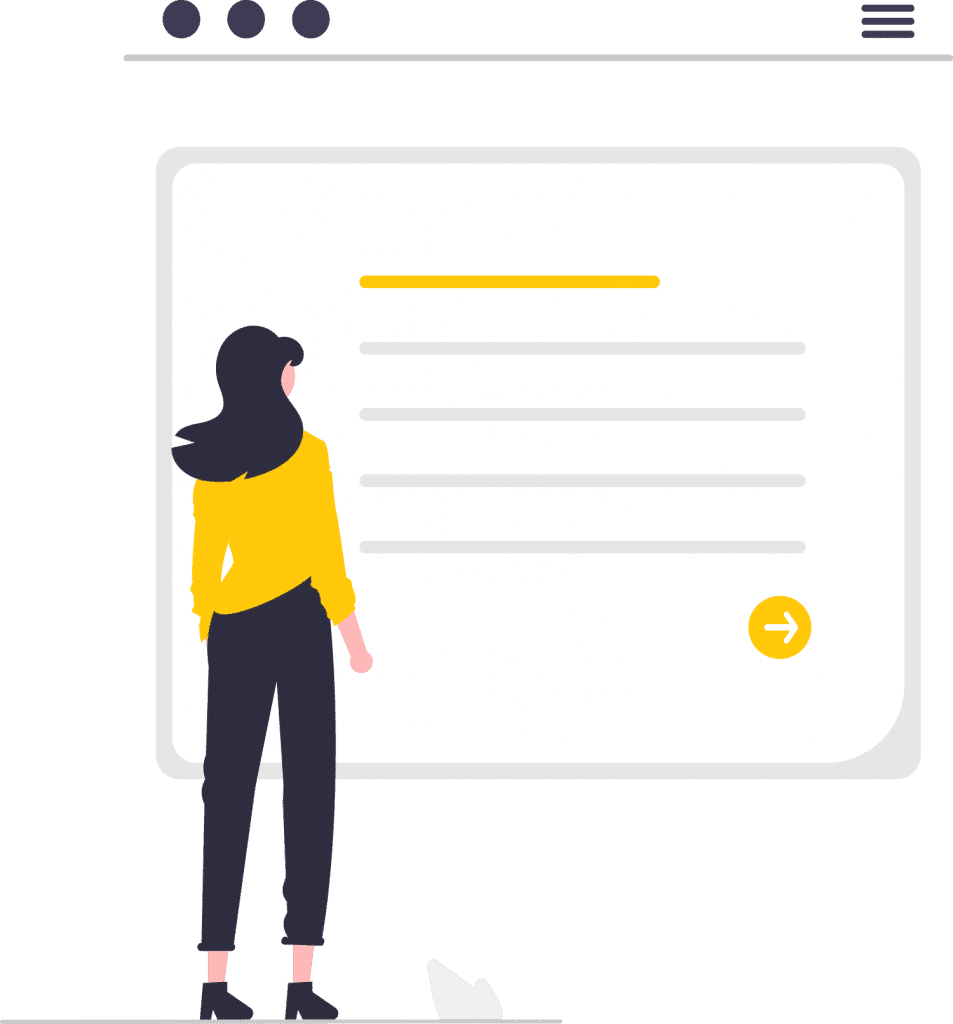 Program for Pre-Sales Education
Although pre-sales and sales should collaborate, their responsibilities and practices are distinct. Even though most people associate sales with closing transactions, the pre-sales process is crucial to the overall performance of your sales department.
Pre-sales tasks include lead nurturing, lead validation, preparation, and research. After the prospect has been qualified and nurtured, pre-sales transfers the client to the sales team to finish the transaction.
Pre-sales thereby provide the groundwork for successful sales.
To ensure everyone has access to the resources they need to succeed, the goal is to develop an integrated sales process that offers the relevant resources to the appropriate people at the appropriate moments.
Cold-Calling Sales Training
A growing number of companies in the modern age depend on their cold-calling sales force to bring in money. However, for your cold sales teams to be successful, they must be able to employ successful telephone selling techniques and consider how customers currently make purchases and respond to sales presentations.
Sales made over the phone are quite different from those made in person. Your cold sales team must be well-versed in the specific tactics and skills that separate an effective cold sales plan from the countless others that fail daily.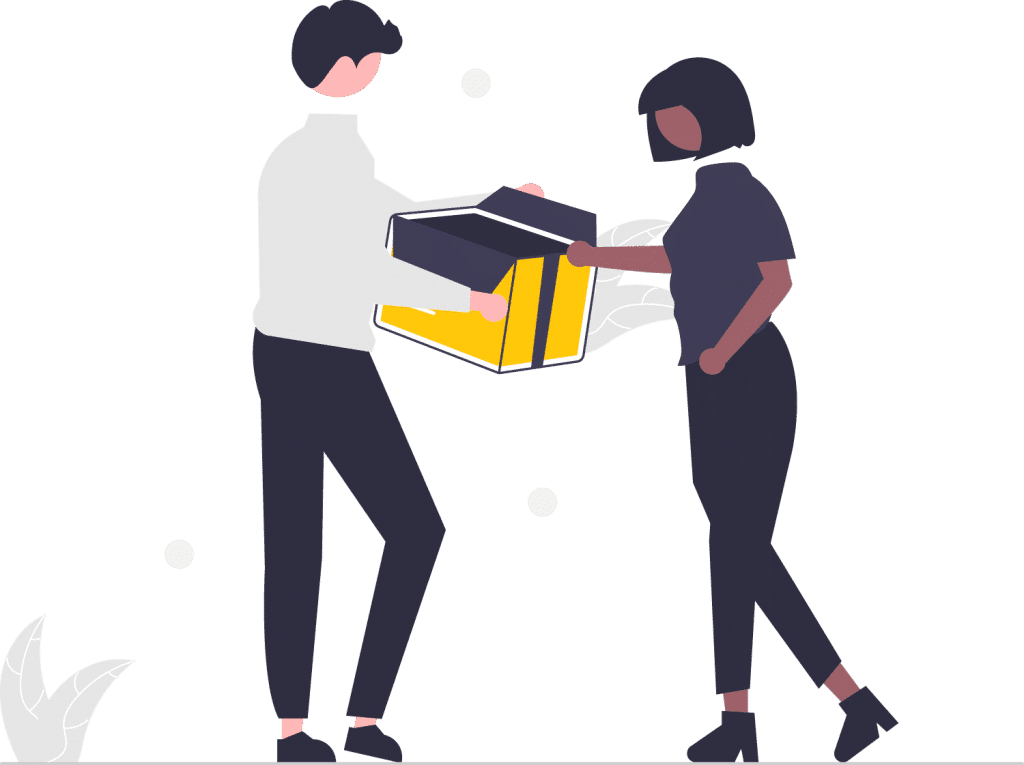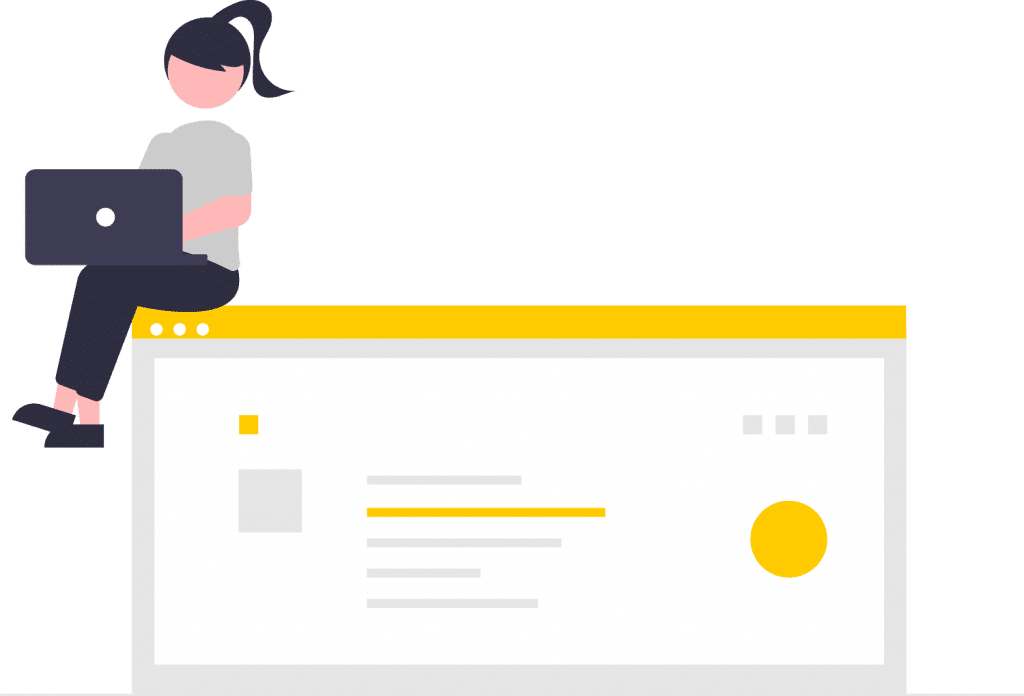 You will need more than just foundational talents to produce your greatest work. To master the art of selling, you'll need advanced talents to control several variables. It's accurate to say that everyone has to review and practice the fundamentals regularly.
However, if you want to succeed, you must combine the fundamentals with higher-level skills to run the best operations for your firm.
Commercial Sales Training
Selling anything involves plenty of labor. To complete deals, you require more than simply a captivating presence. Your company's sales staff need abilities that will set them apart from the competitors.
Even seasoned sales professionals will likely be able to achieve this without excellent corporate sales training.
Enrolling staff members in corporate sales training classes offered by sales specialists is the best way to increase the productivity of your sales force.
Your team will be better equipped to close deals more quickly and develop enduring relationships with customers if they improve their presence, communication, relationship-building, and storytelling abilities.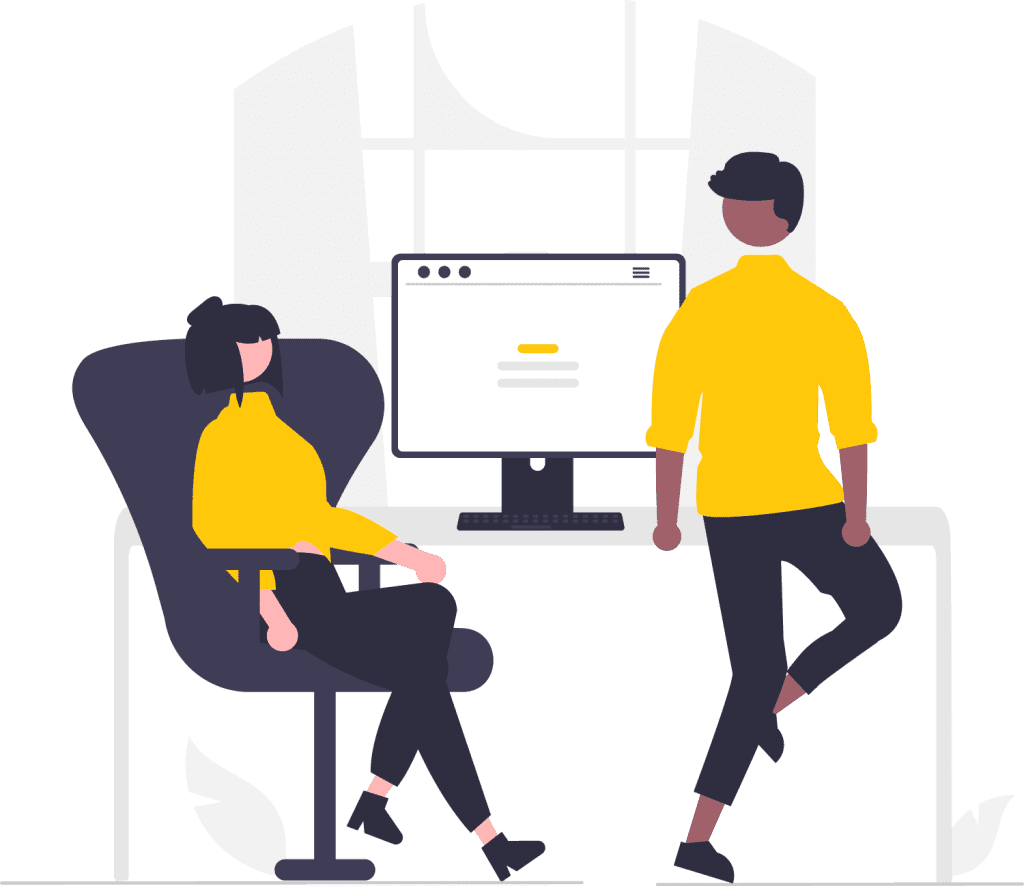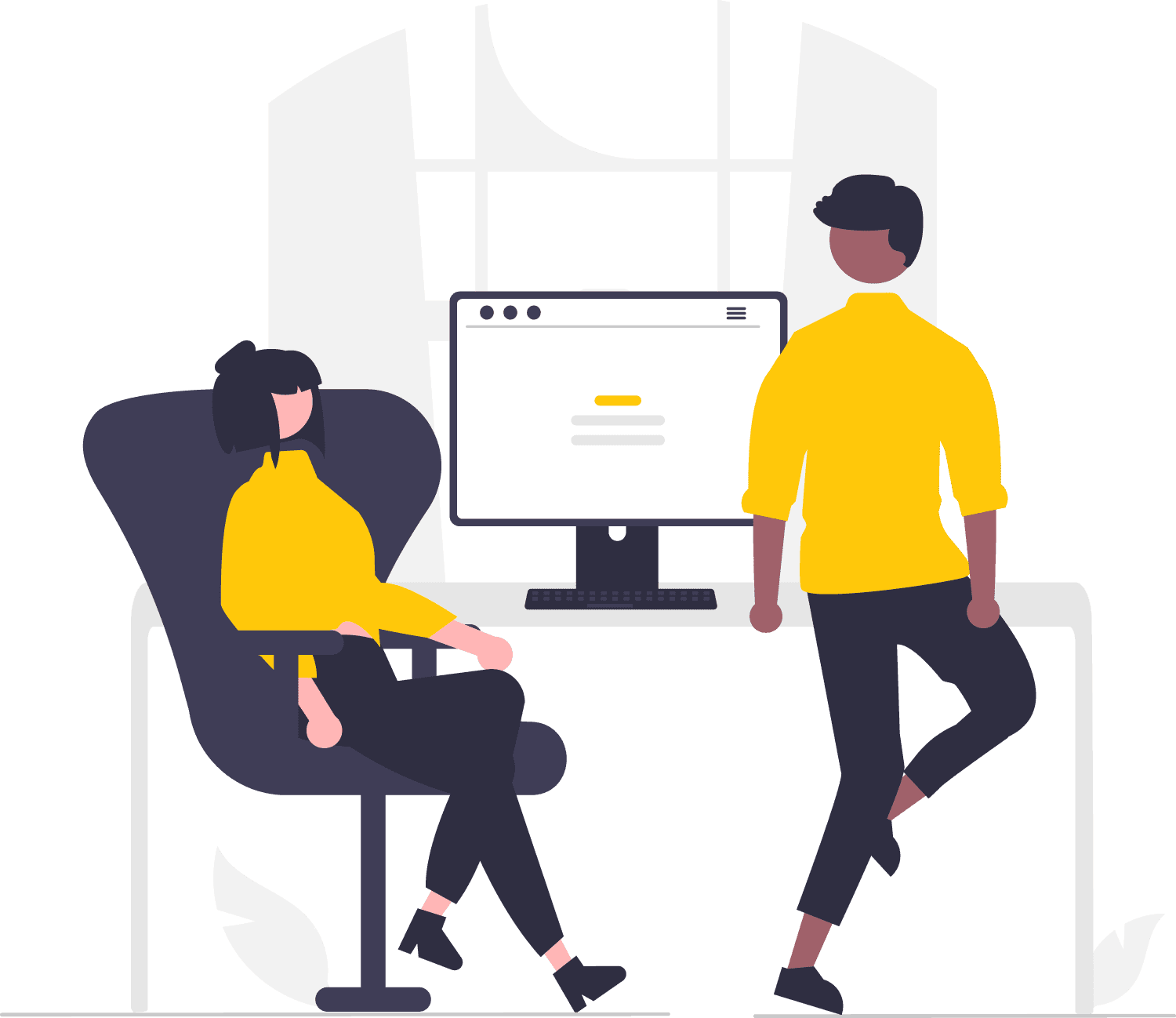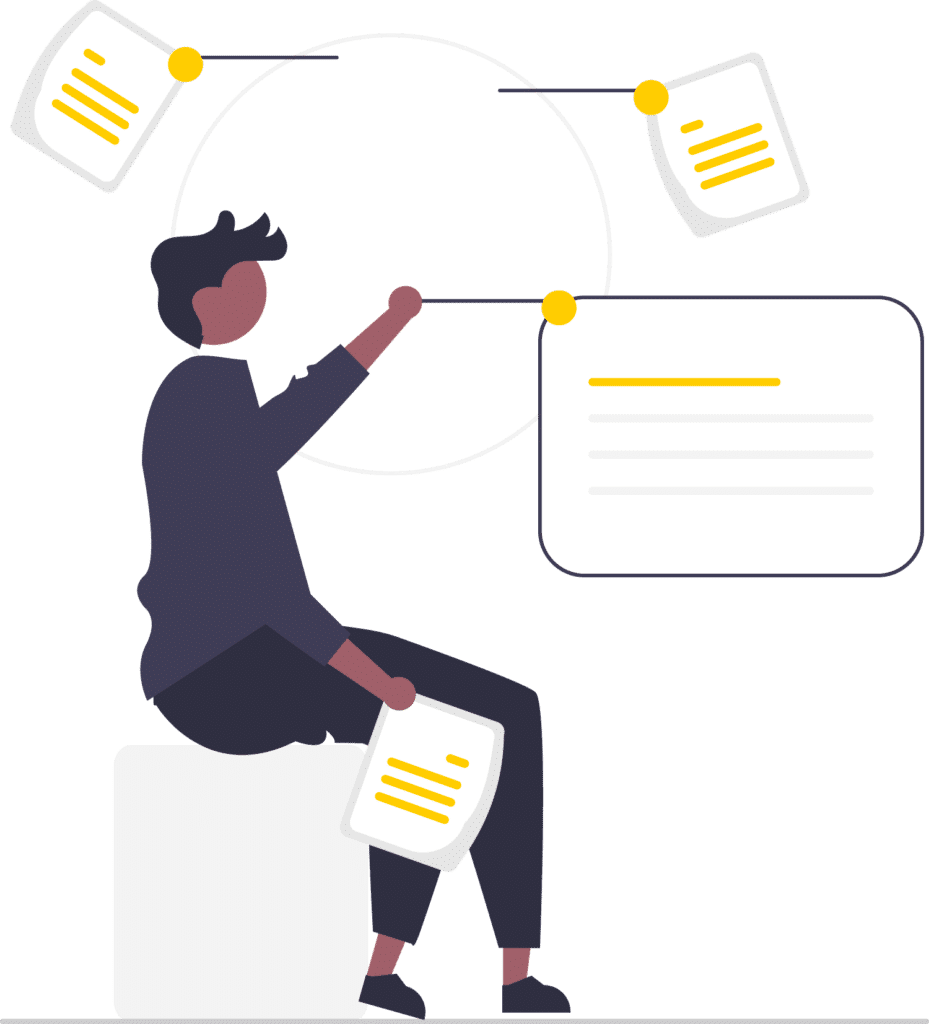 We identified the most important selling habits to reduce the sales cycle and improve sales outcomes. Our sales training program is unquestionably a powerful instrument that can help your sales team to learn and successfully apply those essential skills in the field.
This curriculum includes a wide range of formal sales training courses, each of which was developed to enhance skills in line with the sales process stage and the specific transaction's complexity.
Why, then, are you still holding out? We can have your crew trained straight immediately. 
Give us a call to get started.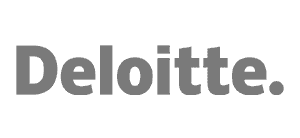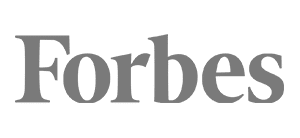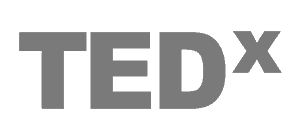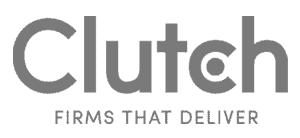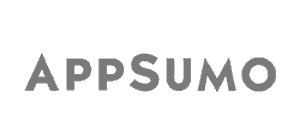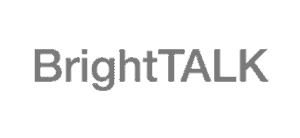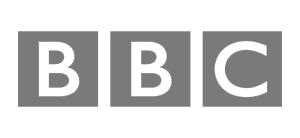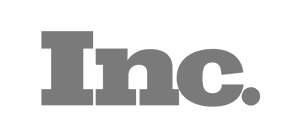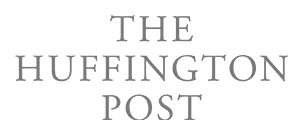 What Our Clients have said about our SEO Agency.
Here at Pearl Lemon Sales, we can help your company grow.
As a young business owner, I definitely look up to Ion, as a model for what a real salesman ought to be. Someone who is looking to convey value where value sees fit. Not forcing anything, just providing help and guidance, letting the rest fall in place. Given the value I received in our initial short call, it is difficult to imagine how much value I'd receive working with him over an extended period of time. Although we didn't find a space to work together now, I definitely see something happening in the future.
I scheduled a call with Ion in order to discuss a potential partnership, unfortunately our requirements didn't quite align. Nonetheless, I found him to be extremely helpful, passionate and knowledgeable about the industry such that I felt it only right to give my feedback - I have little doubt that if the services offered by Pearl Lemon are precisely what you're looking for, you're in fantastic and honest hands!
Ion gets it. I've interviewed and worked with a baker's dozen of marketing companies and the common theme has always been, "If you pay more, the business will come." No need for tracking and measuring, it's just magic! This is not the way with Pearl Lemon. For those who understand the need to track and measure marketing, you'll be refreshed to know that Ion speaks your language. I don't care where you are in your marketing cycles, I suggest your find 15 minutes and book a call with them.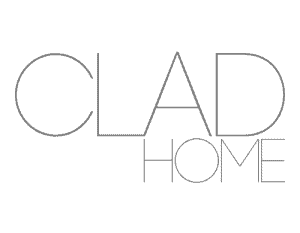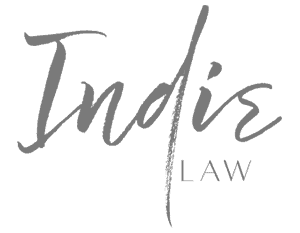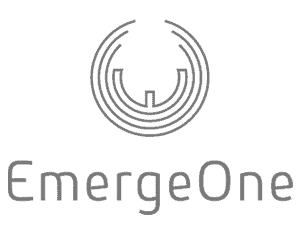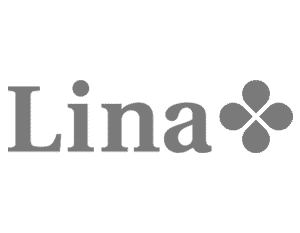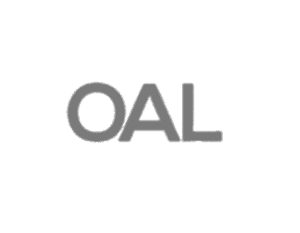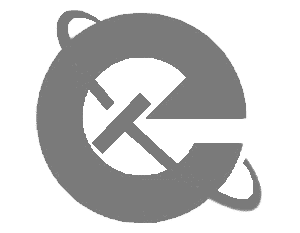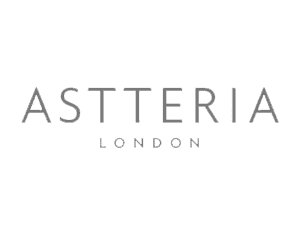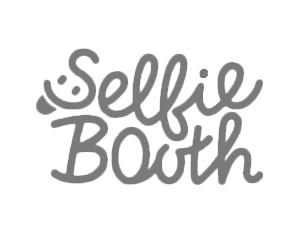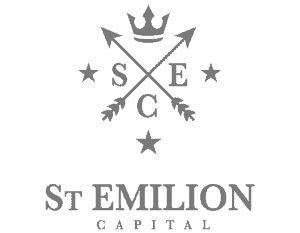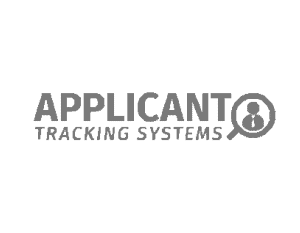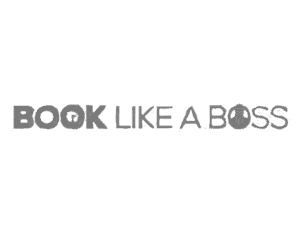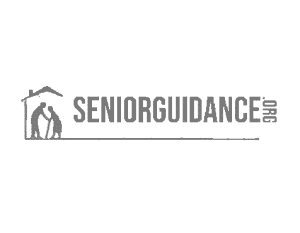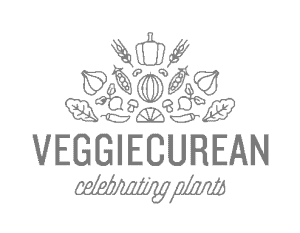 These are only a few courses that Pearl Lemon Sales offer. For more information, check our website for more information about the full range of sales training courses in London that we offer.
There are several possibilities for sales training, ranging from cost-free online courses to highly tailored courses for massive sales teams. Although prices vary greatly, you should budget between $400 and $3,000 for a reputable sales training course. The cost of operating your firm rises year after year.
Consider the size of your deals, the number of your salespeople, and the effective skills training cost per salesperson. The calculations are simple, and the conclusion should be unmistakable: sales training is a wise investment.
Contact one of our pros to discuss your company's goals and objectives before starting our sales training program. Training will be tailored to your sales force's goals.
Contact us. We'd love to hear from you!
If you have any questions, please do get in touch with us! If you'd prefer to speak directly to a consultant, book a call!