Improve Your Sales Team With Our Sales Training in Norwich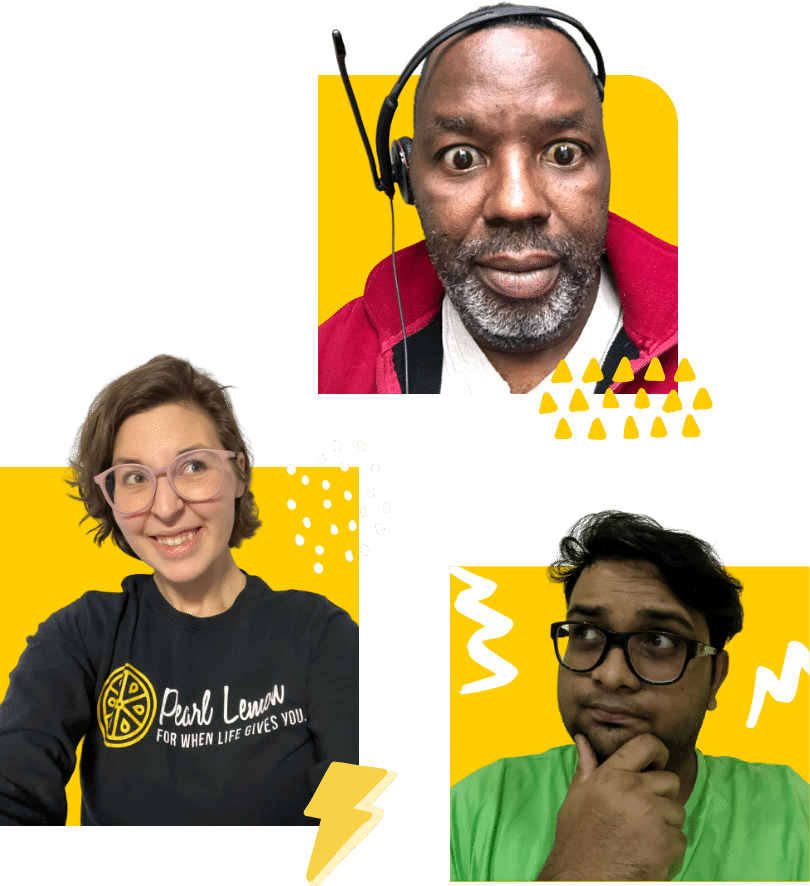 Norwich is home to Chantry Place, Castle Quarter, and the ever-famous Norwich Lanes. And these places are all business thriving places that serve clients, consumers, locals, and even tourists.
But your people aren't ready to engage with these people because they don't have enough techniques and approaches to convince people. So, how do you enhance the skills and knowledge of your salespeople? 
We suggest training your sales team to enhance their skill sets, explore new ideas, and relearn the basics.
Here at Pearl Lemon Sales, we have complete sales training courses that can help your team close more deals than ever before.
Increase your sales and conversion rates for your business now.
Book a call today.
Why You Should Invest In Sales Training
People make up the core of your business – without people, your business wouldn't be a business. And when customers and clients buy from you, they're not just investing in your product or service. They're also investing in your people. 
Sales training can upgrade your team's existing skill sets to maximise efficiency and sales delivery skills. It can also help establish more profound, meaningful relationships with clients and delivery partners.
All of these things can be key in helping to stimulate growth from within the company itself, leading to bigger targets and more significant profit margins.
Sales training can also be critical for employee retention, satisfaction and communication; a team participating in a sales course can ensure that their visions and capabilities are well-aligned and working together towards a common goal. Ensuring that your staff benefit from continued professional development throughout their career journey is key to gaining an edge over your competitors.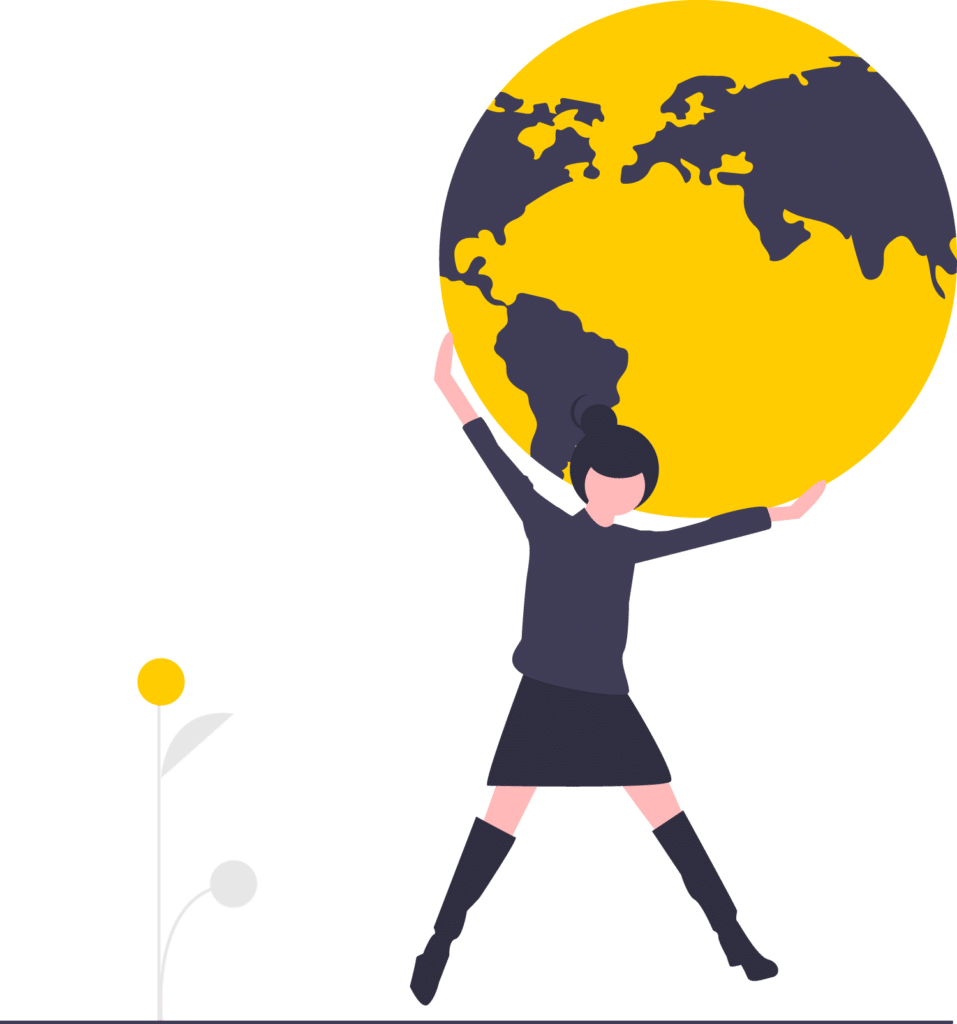 What You'll Get With Sales Training?
When you finish our training programs, you'll learn the following: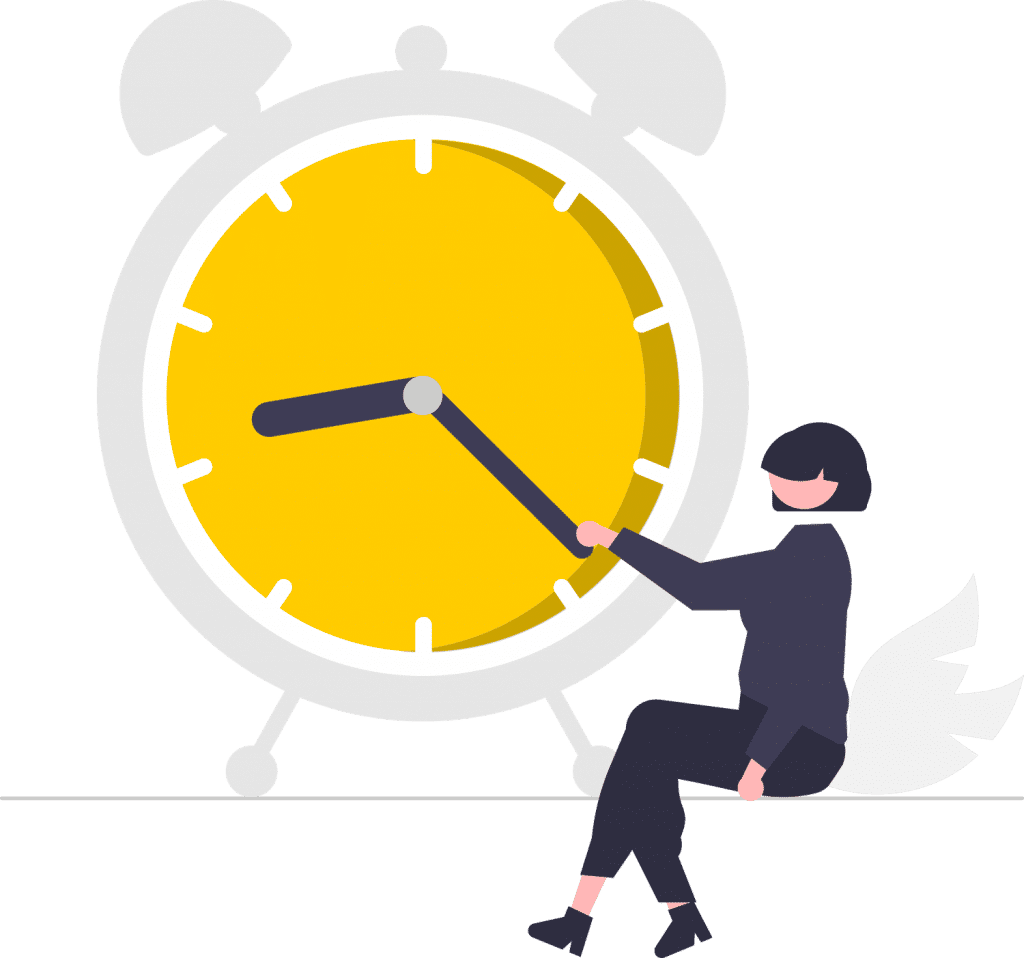 Let them refresh their memories and relearn the basics of serving, selling, and closing transactions. Your employees will learn how to get rid of outdated selling strategies and will know the right questions to ask your customers or clients for a better relationship with them.
Your sales force will have a different degree of enthusiasm and thought process than practically every other salesperson in your industry. You'll learn how to instil a procedure to follow in their thoughts no matter what happens.
We will educate them on being intentional, professional, and persistent in the field.
Language is an important aspect when it comes to communicating with others. It's not just about the native language spoken by your customers, it's also about what you need to say, what you can't say, and when you should say things.
When training with Pearl Lemon Sales, you'll be able to innovate strategies and techniques to help your salespeople engage with more people and close more deals.
Our classes are imbued with the idea that your employees are talented and skilled. That's why we allow them to explore their options while in training.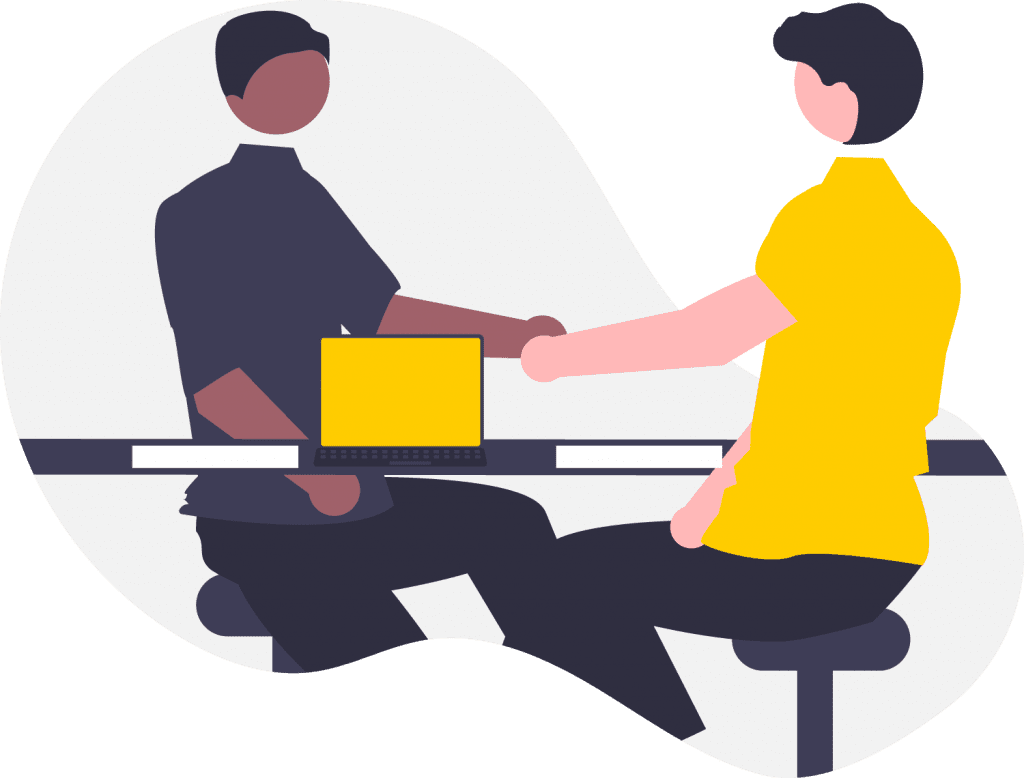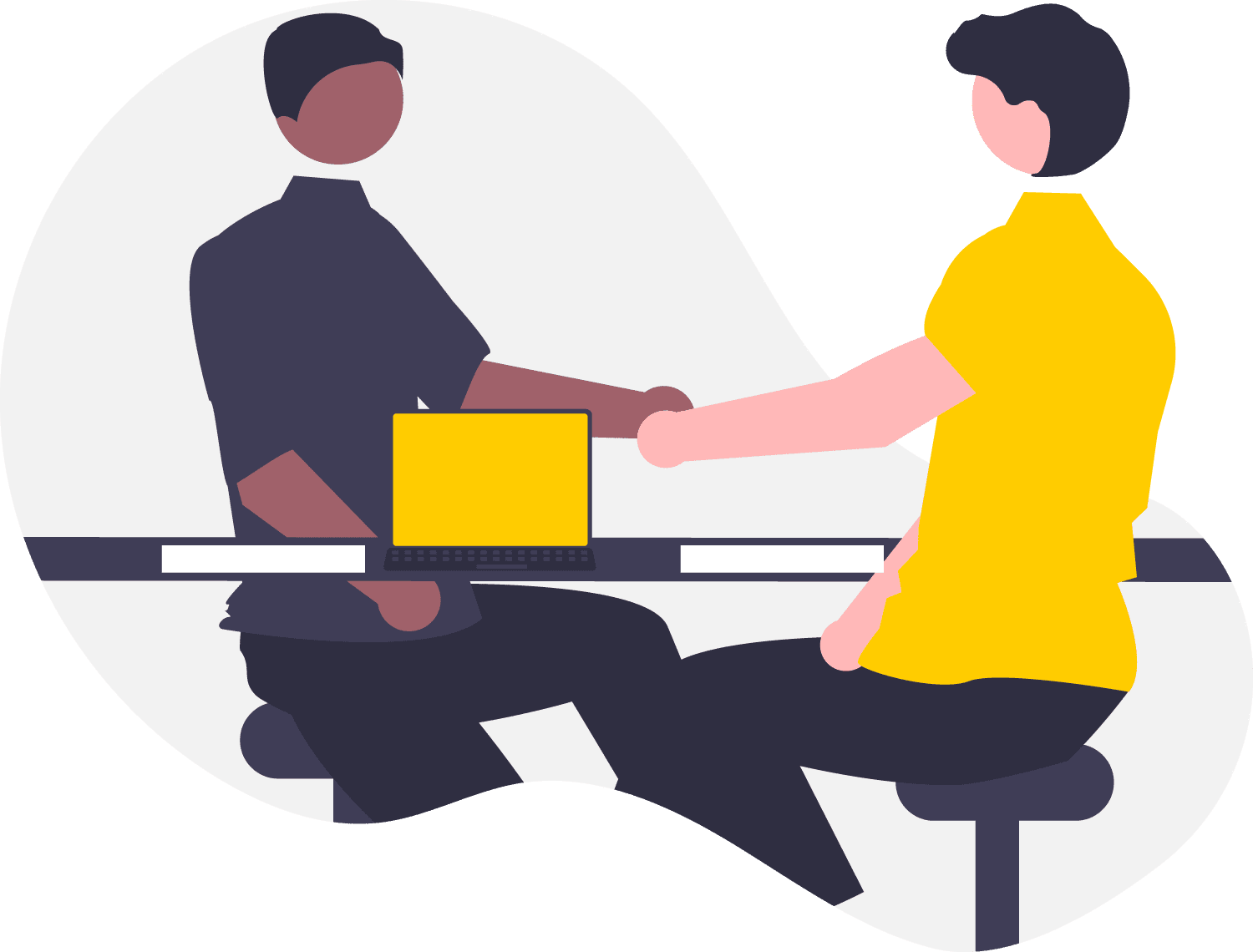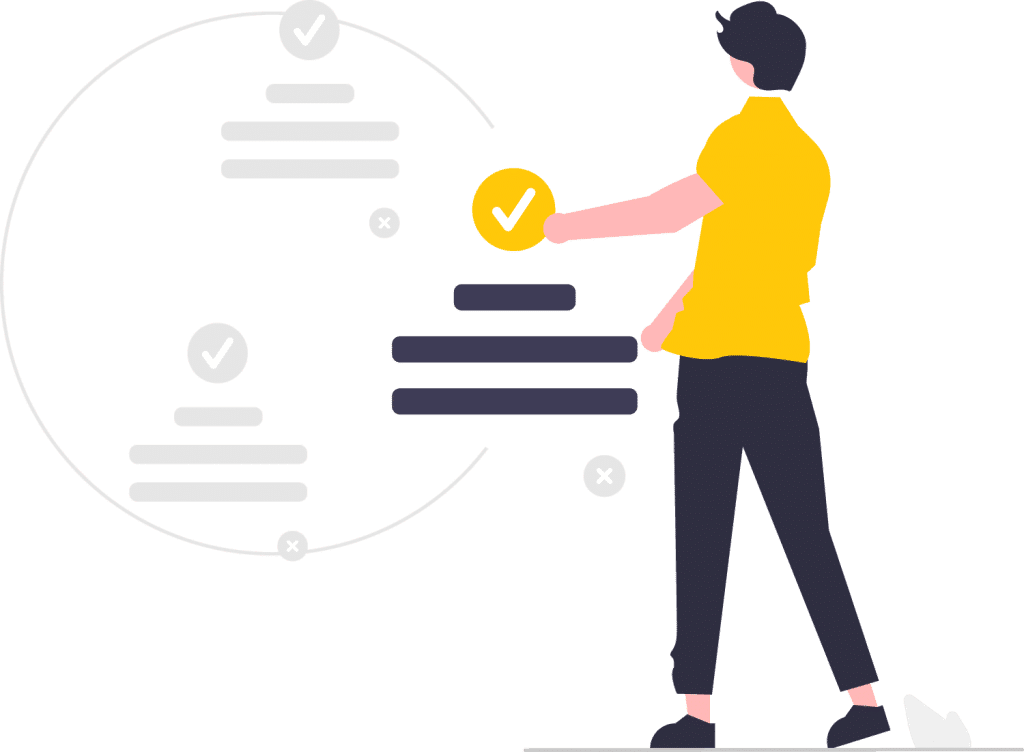 Your team may have a script they continuously follow, but what happens when things go out of hand? In this training course, you will have several improvised scripts that you can fall back on.
Your employees will know the next logical step when fortuitous events occur. Take home a customised script next time you interact with a good lead.
Your team must have the initiative to do things that will improve their performance, productivity, and talents. When they have the initiative to do things, it will directly affect your business's sales.
Closing deals will be much easier when they have the right idea of what they must do for a better transaction.
Our Sales Training Offers in Norwich
Advanced sales training is akin to advanced training in other professions such as athletics, music, and medicine by teaching you the foundation of a said field.
However, these basic skills aren't enough to make you attain your fullest potential.
To master the art of sales and deal with many variables, you must learn the advanced skills necessary.
The basics must never be forgotten, but if you want to be the best, you must combine the fundamentals with higher-level skills to implement the best operations for your business.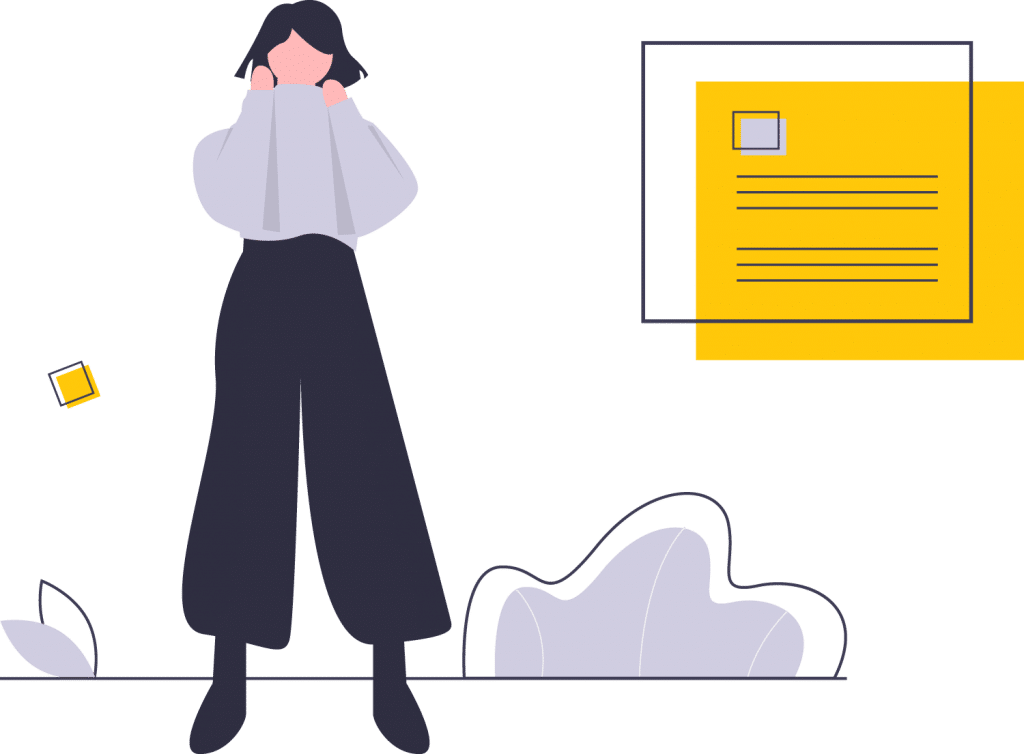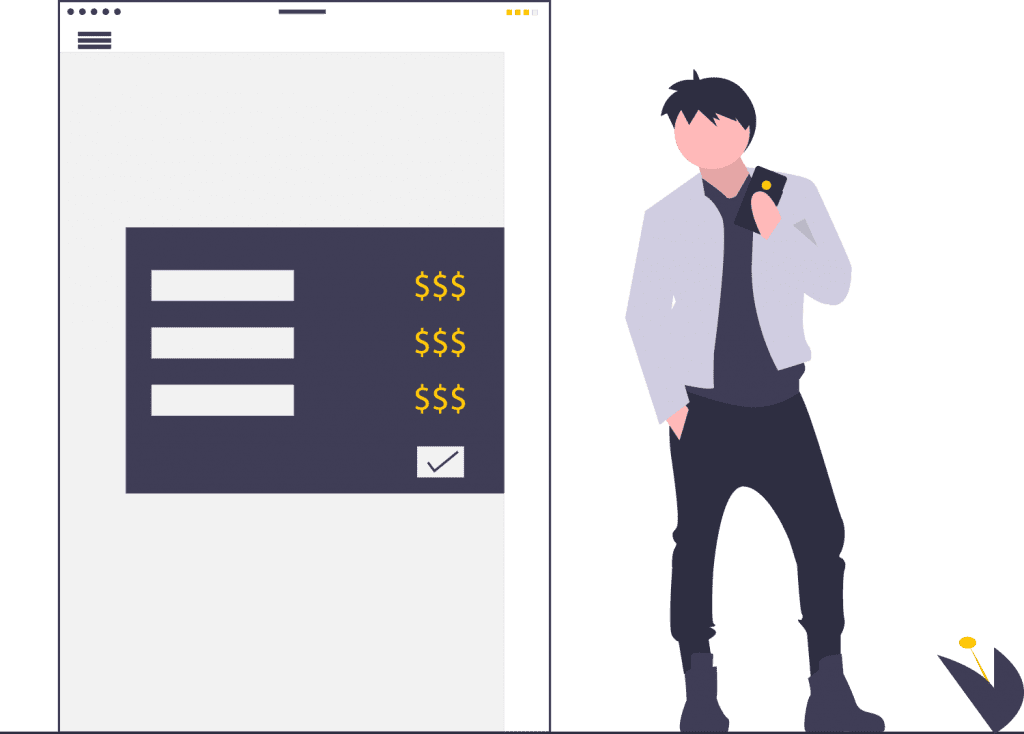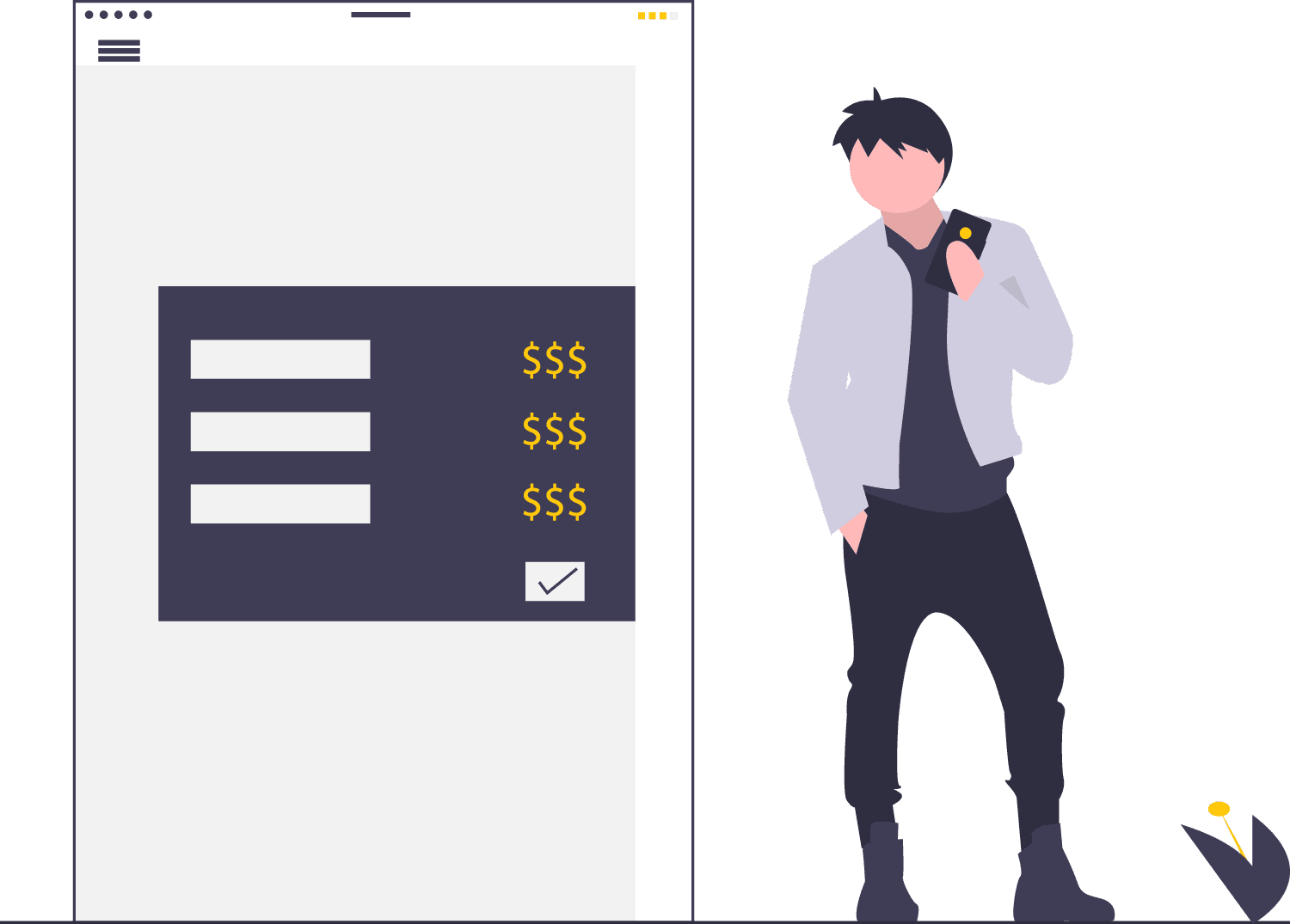 Cold Calling Sales Training
More and more enterprises rely on cold-calling sales staff to create income.
However, if you want to succeed, your cold sales teams must deploy tactful telephone selling methods that align with how 21st-century customers spend and listen to sales presentations.
Selling through calls highly differs from selling in person. Your cold sales team must know the specific skills and methods that distinguish a successful cold sales plan from the dozens of others that fail daily to be effective.
Sales Leadership Training
The sales cycle facilitates fostering and making connections, which are abilities that any sales manager should have. However, hammering the road and chasing leads does not allow new sales managers to gain critical leadership abilities.
We provide training at Pearl Lemon that can make your sales executives operate effectively with a diverse group of salespeople of different ages, experience levels, and industries.
Every client we train receives an optimised sales leadership training course tailored to their requirements.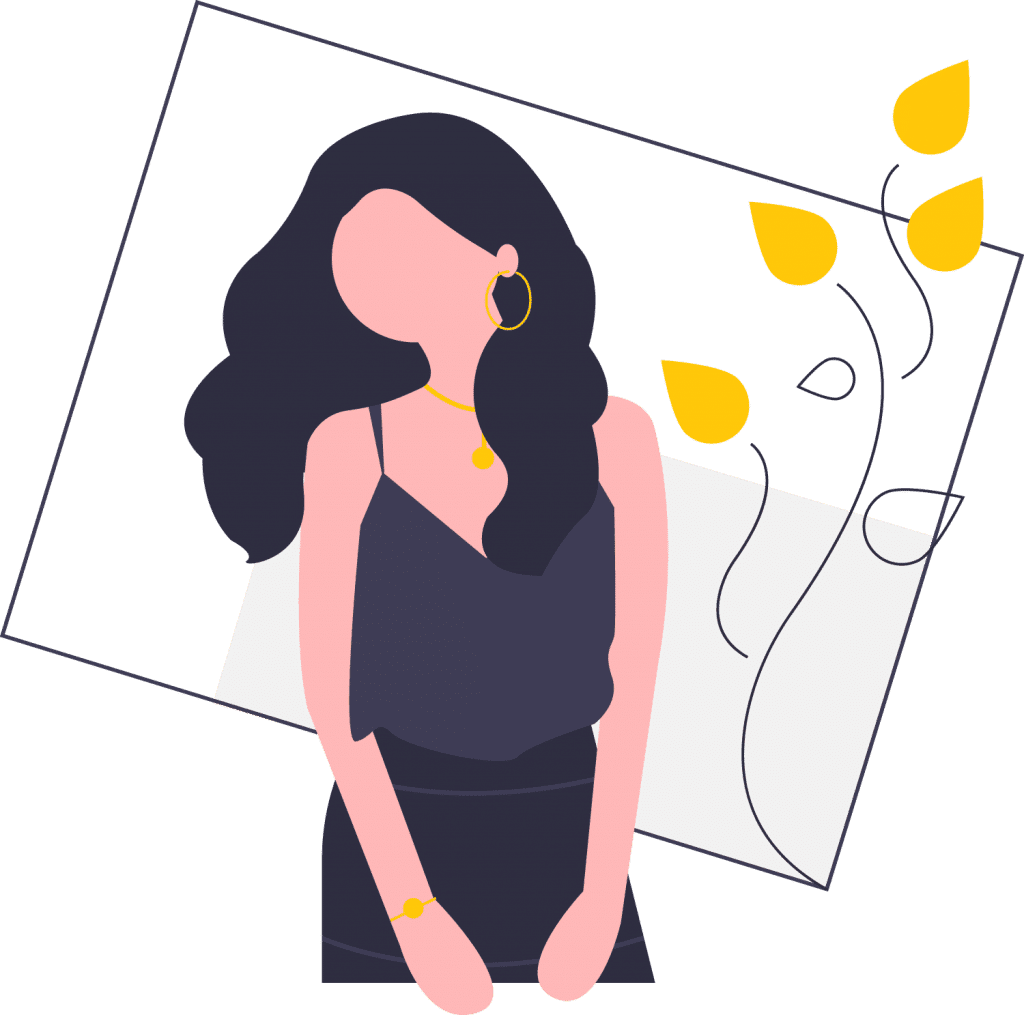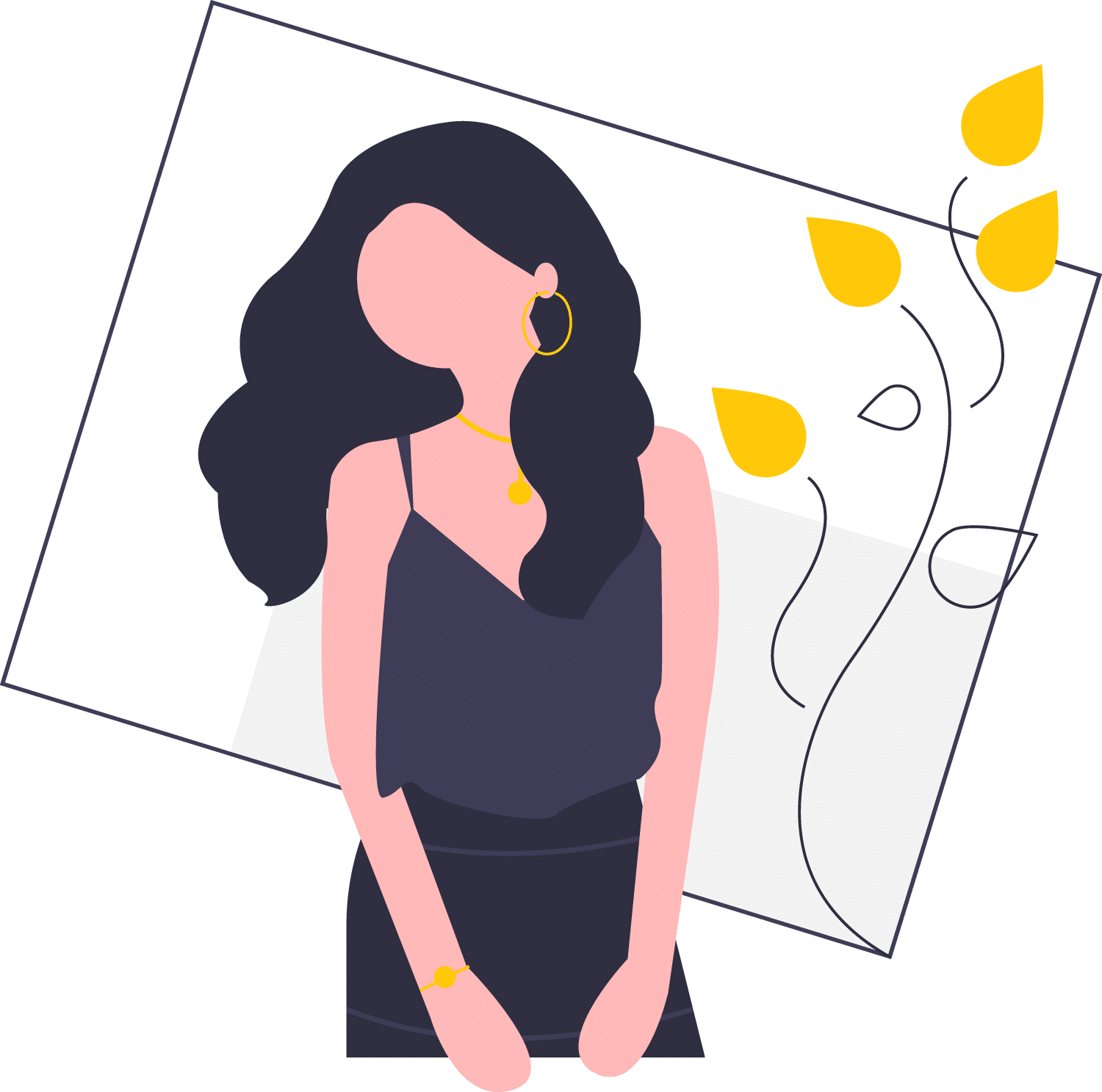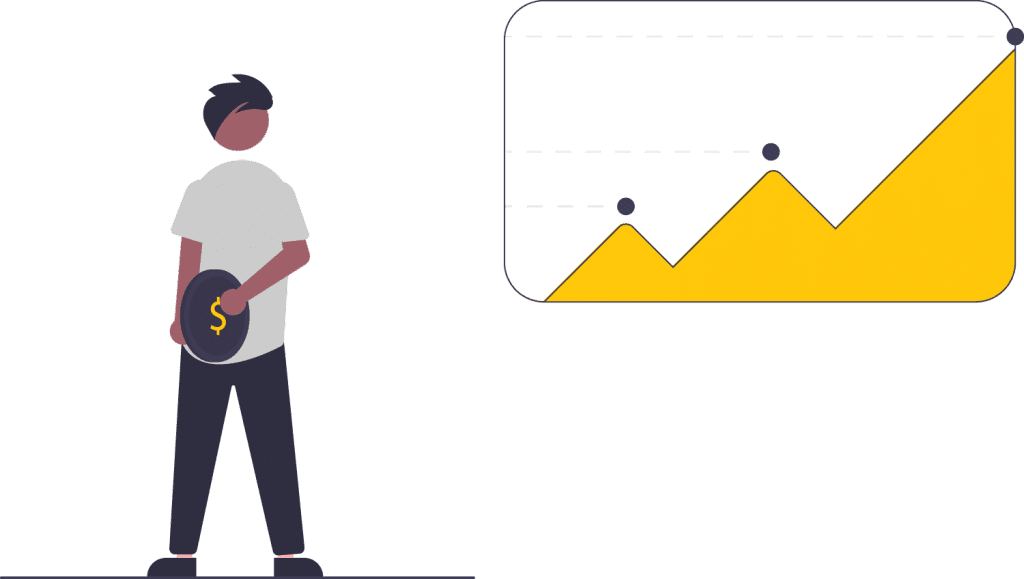 Sales Management Training
Sales managers hire the proper individuals, provide sales results, establish accurate sales estimates, average mentor performers to close more deals and guide their teams to higher success.
These individuals greatly influence your company's ability to increase sales while being profitable.
You'll need to invest in their training if you want your sales managers to reach your goals. We can help you in this regard. We primarily offer sales management training at Pearl Lemon Sales that will surpass your sales management needs.
Sales Negotiation Training
The negotiating process' main goal is to reach an agreement that everyone is satisfied with. It's unavoidable that if you work in sales in this day and age, you have to improve your negotiating skills and approaches.
Consumers are brighter than ever, with many willing to fight for the best bargain. If you desire to close more sales, you need to understand how to prepare for every sales conversation and know what a win-win outcome looks like.
Pearl Lemon Sales provides exclusive sales negotiating training to guide you with these and other tasks.
If you can't find the programs you need for your team, our other courses may help. Ask our team of experts for it.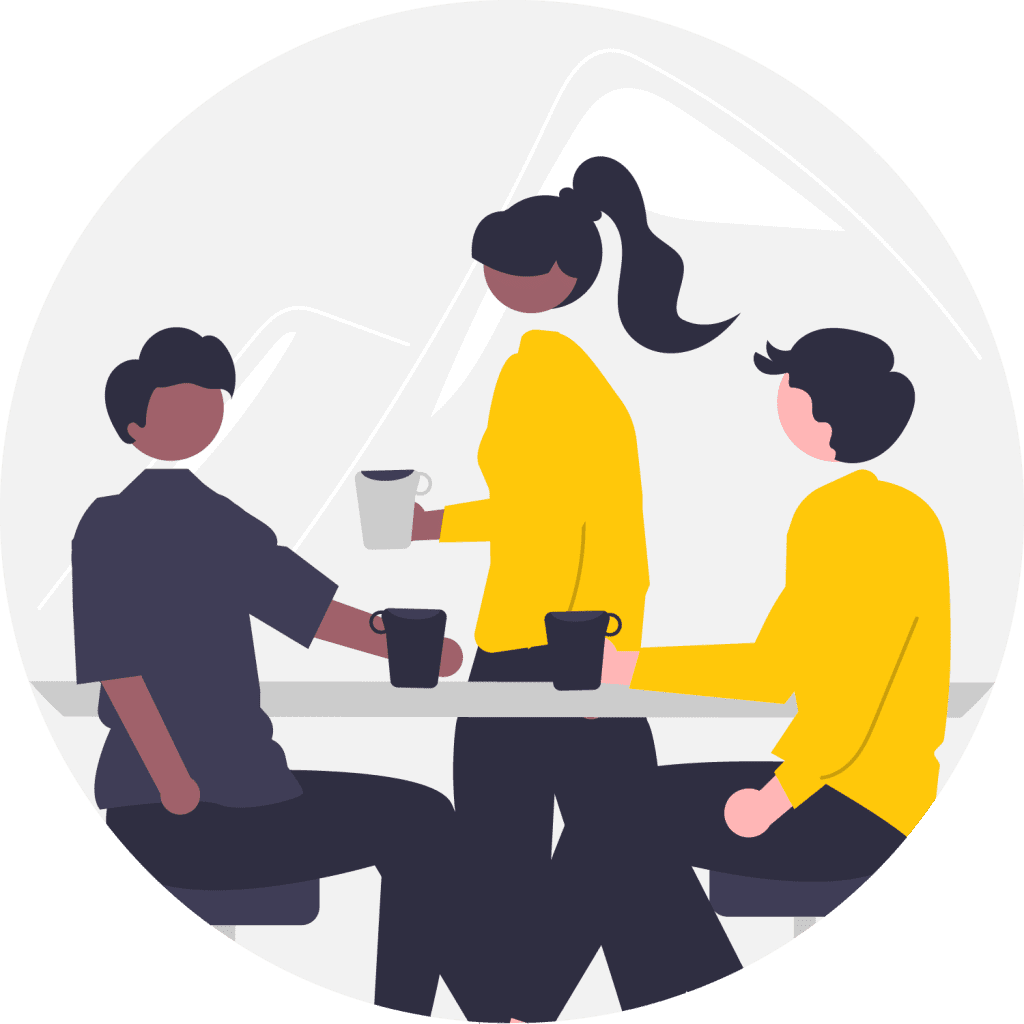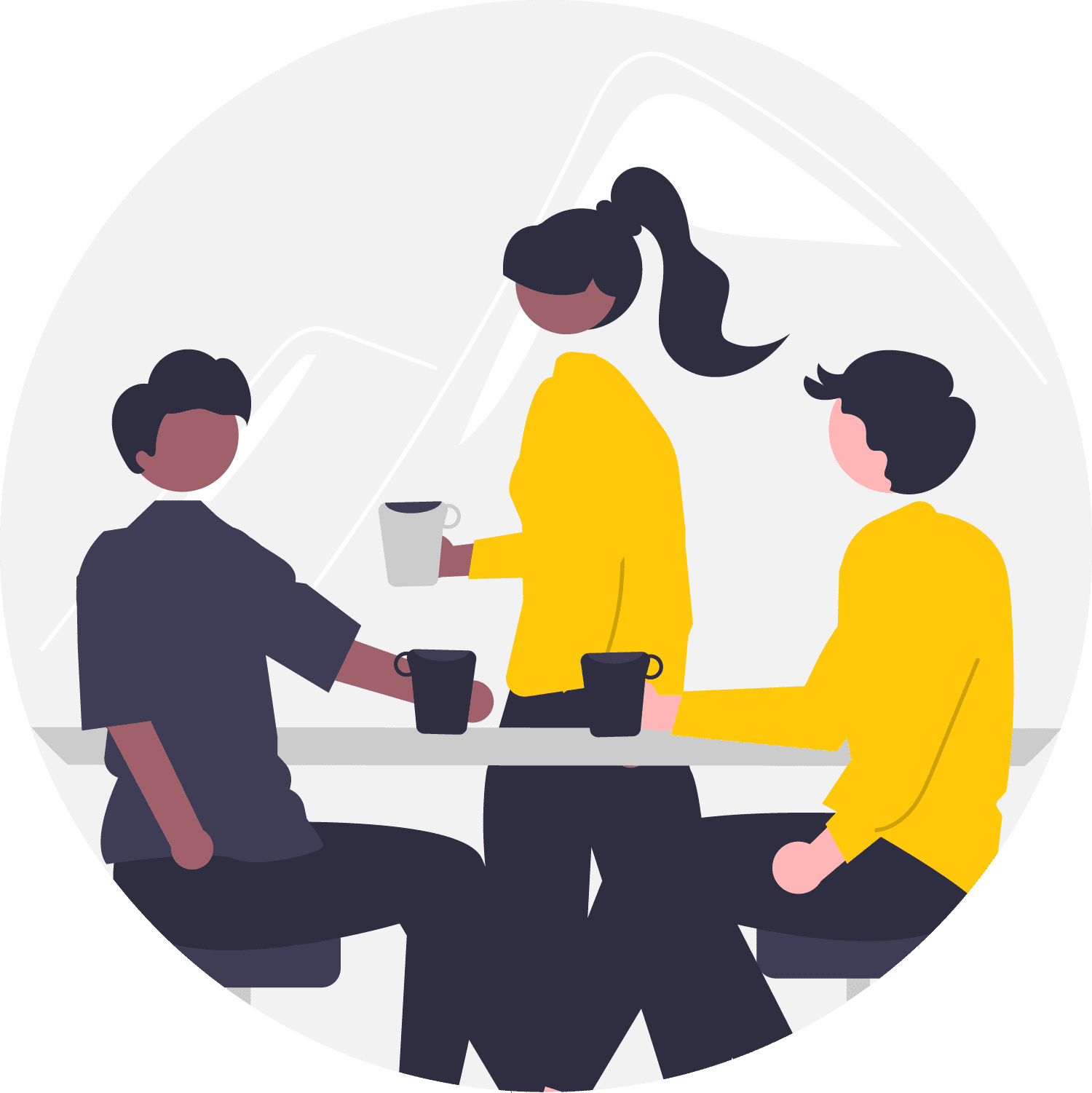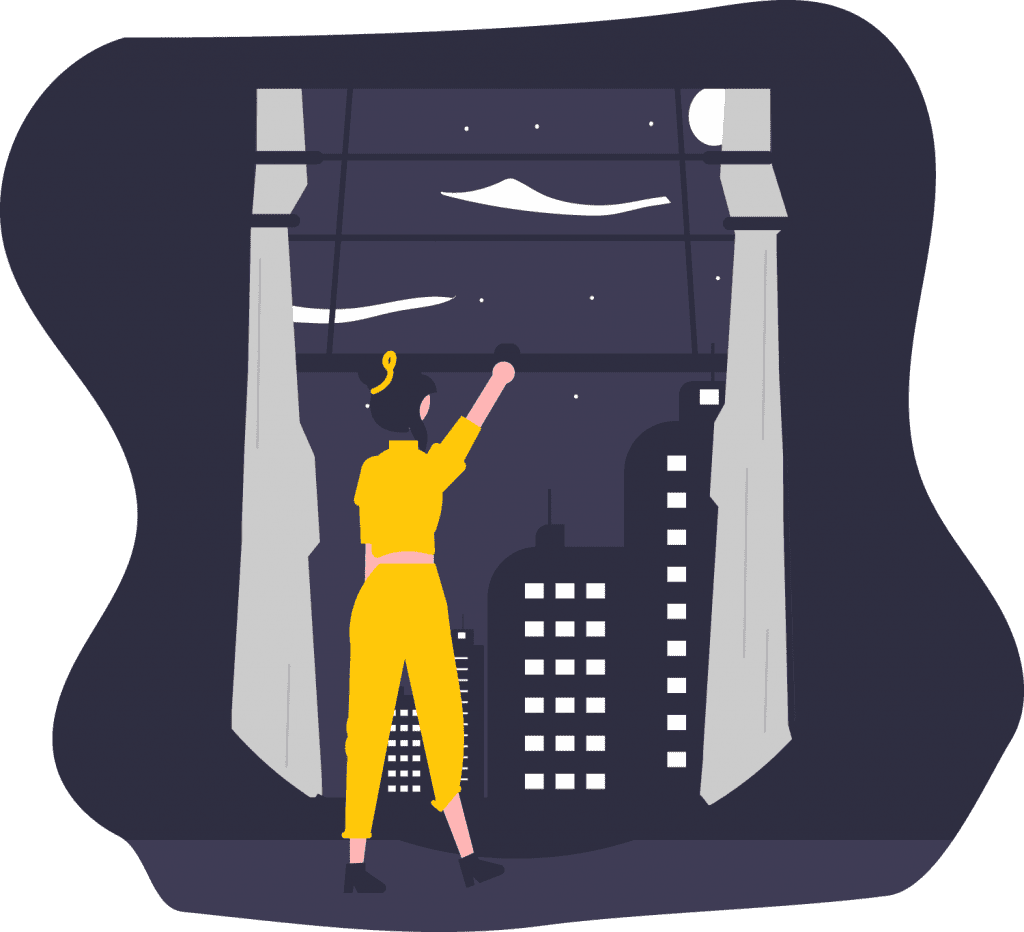 Honing The Best Norwich Salespeople
We will provide a hands-on sales skills course in Norwich to help you develop the skills and approaches you need to get sales. We will help you guarantee that your customers buy what you are selling, and you will effectively sell it to them.
In this course, you will learn a lot of tips and practical ideas that you can use to understand the needs of your customers fully. You will be able to present your product and service in a way that will make them feel like it is the perfect product for them without being too pushy in your approach.
Our goal is to help you with the sales process by helping you learn how to communicate effectively and understand the psychology of buying.
We're excited to work with you! Are you?
Book a call now so we can start on that improvement journey.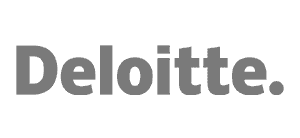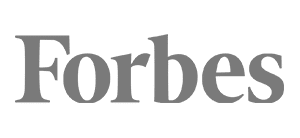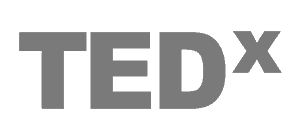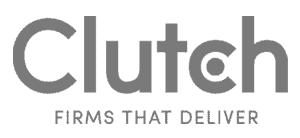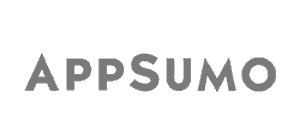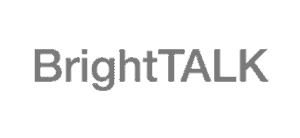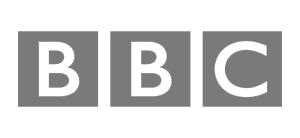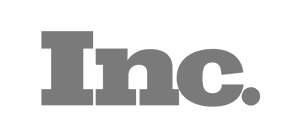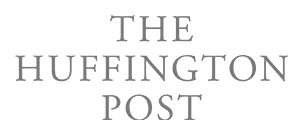 What Our Clients have said about our SEO Agency.
Here at Pearl Lemon Sales, we can help your company grow.
As a young business owner, I definitely look up to Ion, as a model for what a real salesman ought to be. Someone who is looking to convey value where value sees fit. Not forcing anything, just providing help and guidance, letting the rest fall in place. Given the value I received in our initial short call, it is difficult to imagine how much value I'd receive working with him over an extended period of time. Although we didn't find a space to work together now, I definitely see something happening in the future.
I scheduled a call with Ion in order to discuss a potential partnership, unfortunately our requirements didn't quite align. Nonetheless, I found him to be extremely helpful, passionate and knowledgeable about the industry such that I felt it only right to give my feedback - I have little doubt that if the services offered by Pearl Lemon are precisely what you're looking for, you're in fantastic and honest hands!
Ion gets it. I've interviewed and worked with a baker's dozen of marketing companies and the common theme has always been, "If you pay more, the business will come." No need for tracking and measuring, it's just magic! This is not the way with Pearl Lemon. For those who understand the need to track and measure marketing, you'll be refreshed to know that Ion speaks your language. I don't care where you are in your marketing cycles, I suggest your find 15 minutes and book a call with them.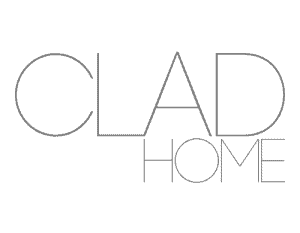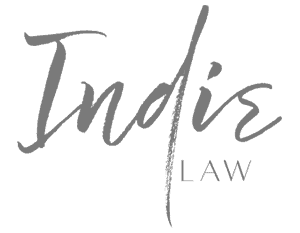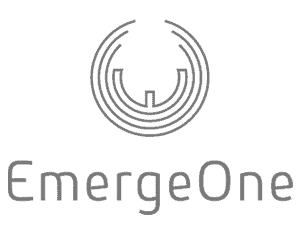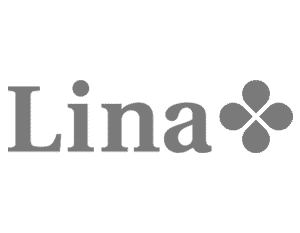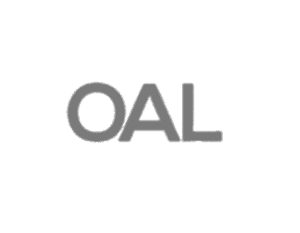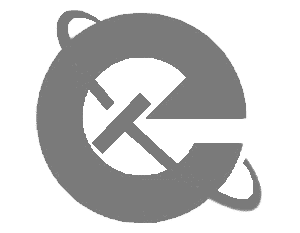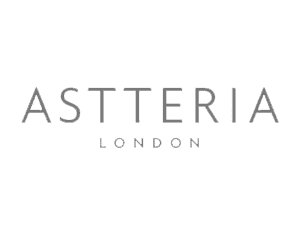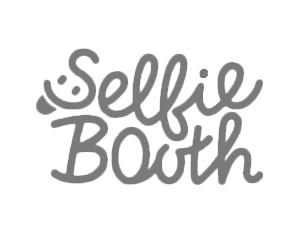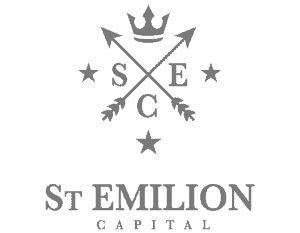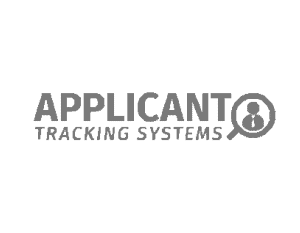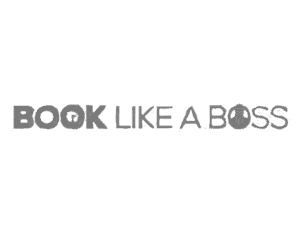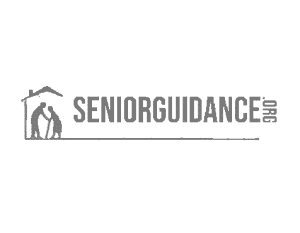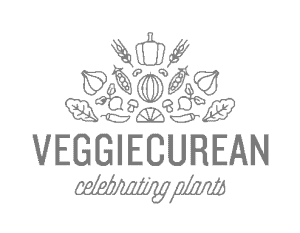 These are only a few courses that Pearl Lemon Sales offer. For more information, check our website for more information about the full range of sales training courses in London that we offer.
Individual, team, and enterprise sales training programs are career development efforts that may be taken at any level.
Typically, sales training aims to develop strategic or communication skills that enable salespeople to interact with clients more effectively and complete more transactions.
Some sales training focuses on developing coaching and leadership abilities to assist managers in ensuring the success of their teams.
Several factors can indicate that you need sales training. These are:
declining sales numbers

loss of ROI

influx of new sales team members

increasing competition

new product launches

changes in leadership

lack of team motivation

changes in buyer behaviour

new processes or a shift in strategy

mergers and acquisitions
The principles and practices we use to generate leads internally and for clients are the same ones we use to train our sales team. As a company, we are one of the few that doesn't just offer a basic sales training course. To understand you, your company, and your team, we take the time to learn about you. We aim to find out your strengths and weaknesses so that we can plan accordingly.
Contact us. We'd love to hear from you!
If you have any questions, please do get in touch with us! If you'd prefer to speak directly to a consultant, book a call!