Make Your Sales Team Better With Our Sales Training in Middlesbrough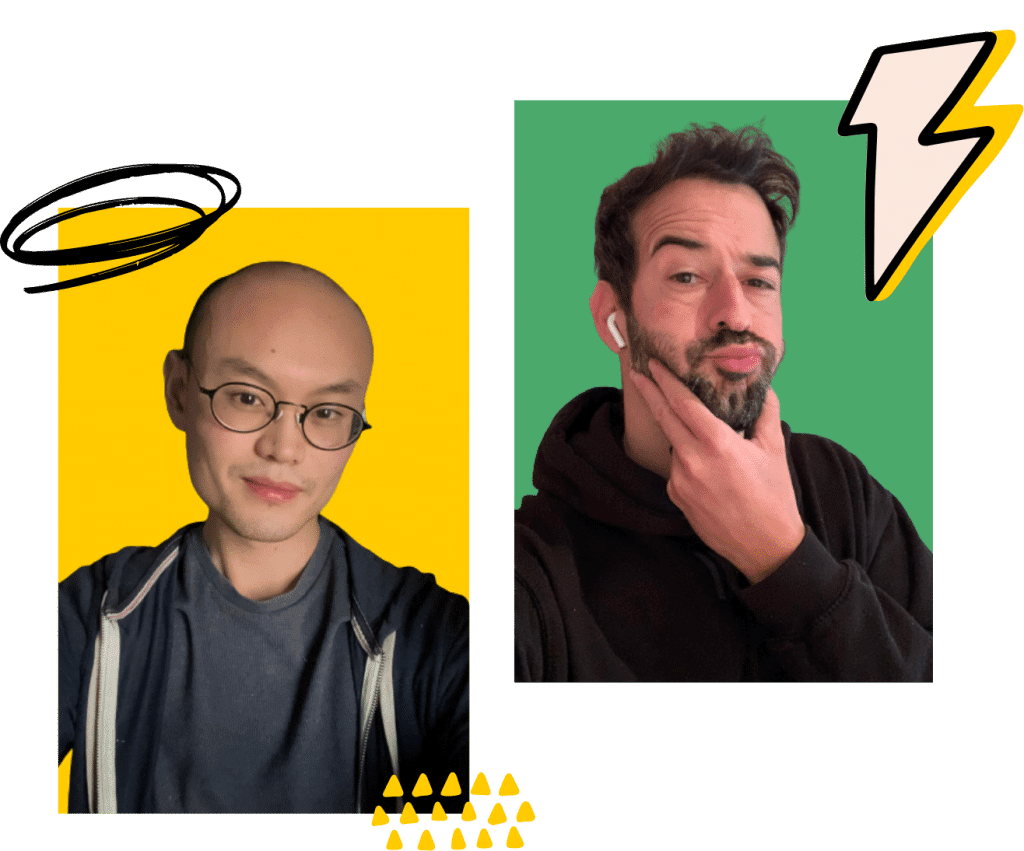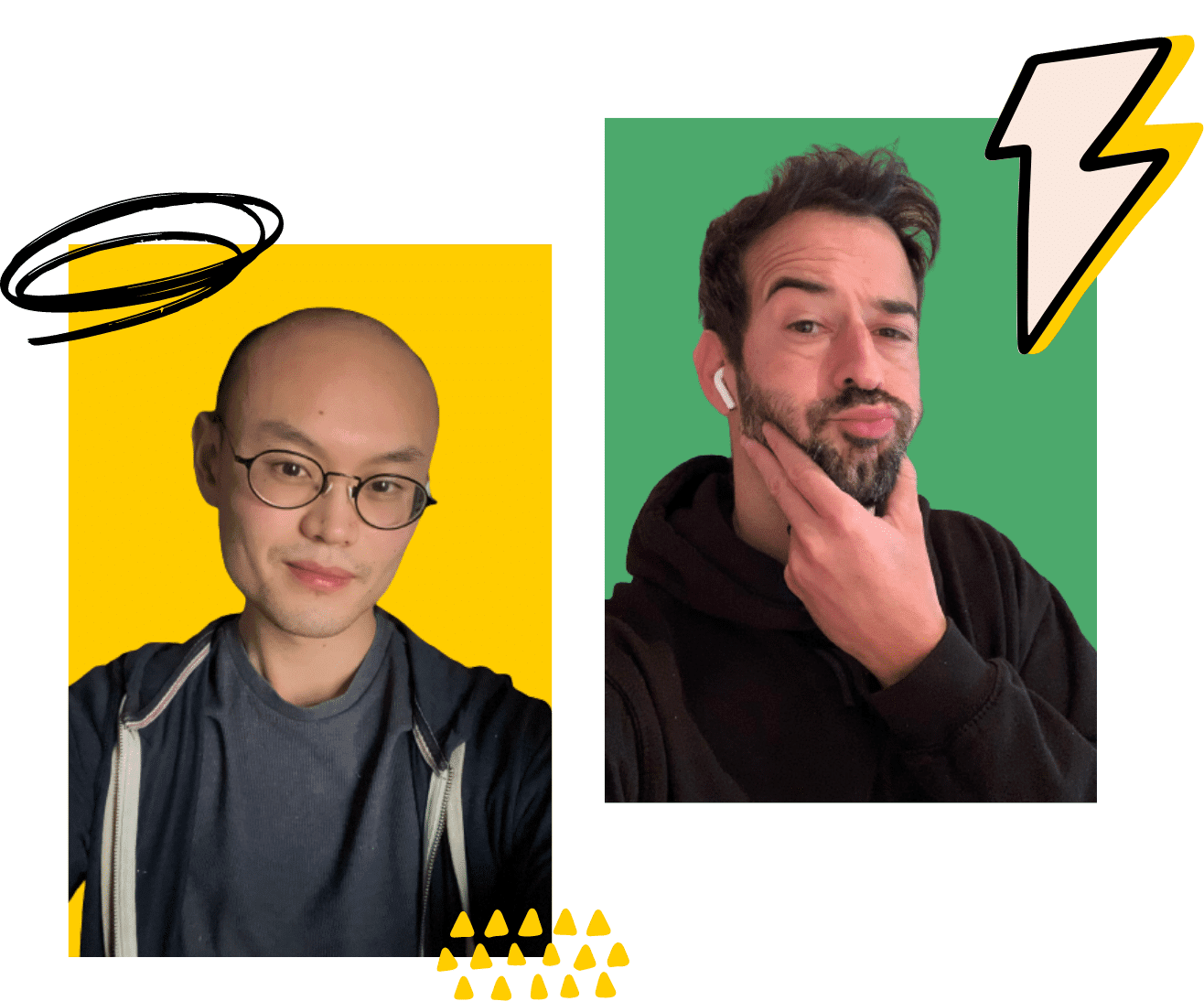 Middlesborough is home to the Orange Pip Market, Hillstreet Shopping Centre, and of course, the Cleveland Centre.
With commercial centres such as those three, wouldn't this place be a good place to start a shop? We understand that. No wonder why your business is located in the area.
However, even if the industry is booming, it means nothing if you can't sell to your customers, right?
So how do you improve the quality of your sales?
We suggest training your sales team to enhance their skill sets, explore new ideas, and relearn the basics.
Here at Pearl Lemon Sales, we have complete sales training courses that can help your team close more deals than ever before.
Increase your sales and conversion rates for your business now.
Book a call today.
What You'll Get With Sales Training?
Let them review their knowledge of handling customers, selling products, and completing deals.
To build stronger relationships with your consumers or clients, your staff members will learn how to do away with old-fashioned selling techniques and be aware of the appropriate questions.
Your sales team will be more enthusiastic and have a distinct way of thinking than almost every other salesman in your field after we ingrain in their minds a process to adhere to in all circumstances.
They will learn how to work intentionally, professionally, and persistently.
When it comes to interacting with others, language is a crucial factor. It's not only a matter of speaking the same language as your customers; you also need to consider what you should say, what you shouldn't say, and when you should say it.
More so than previously, your team will be able to understand body language and spoken exchanges.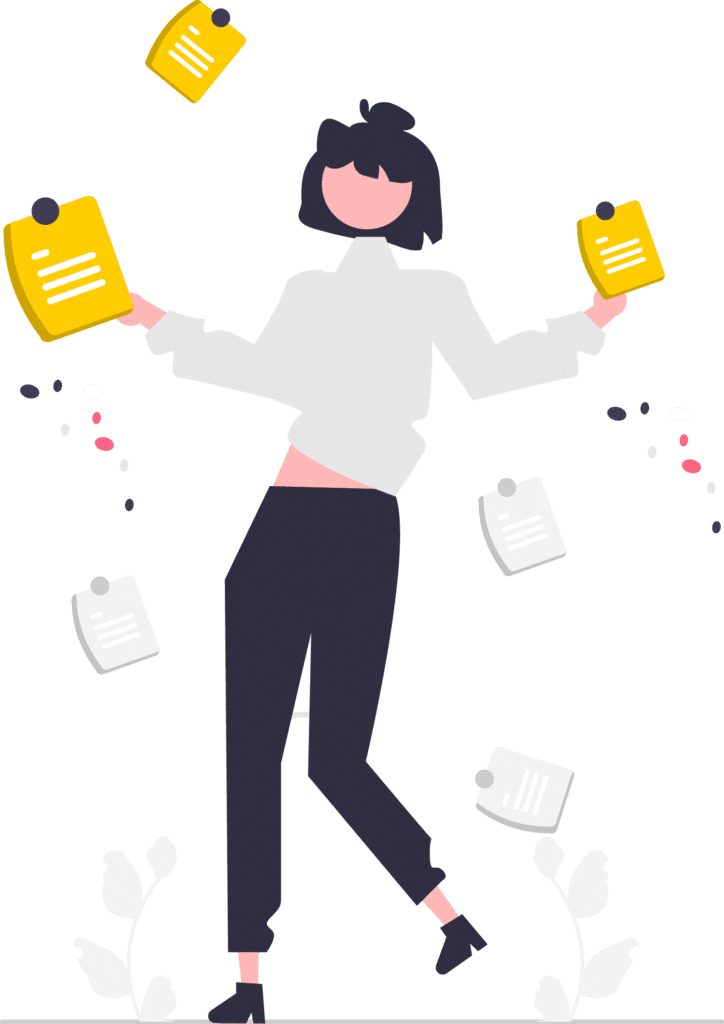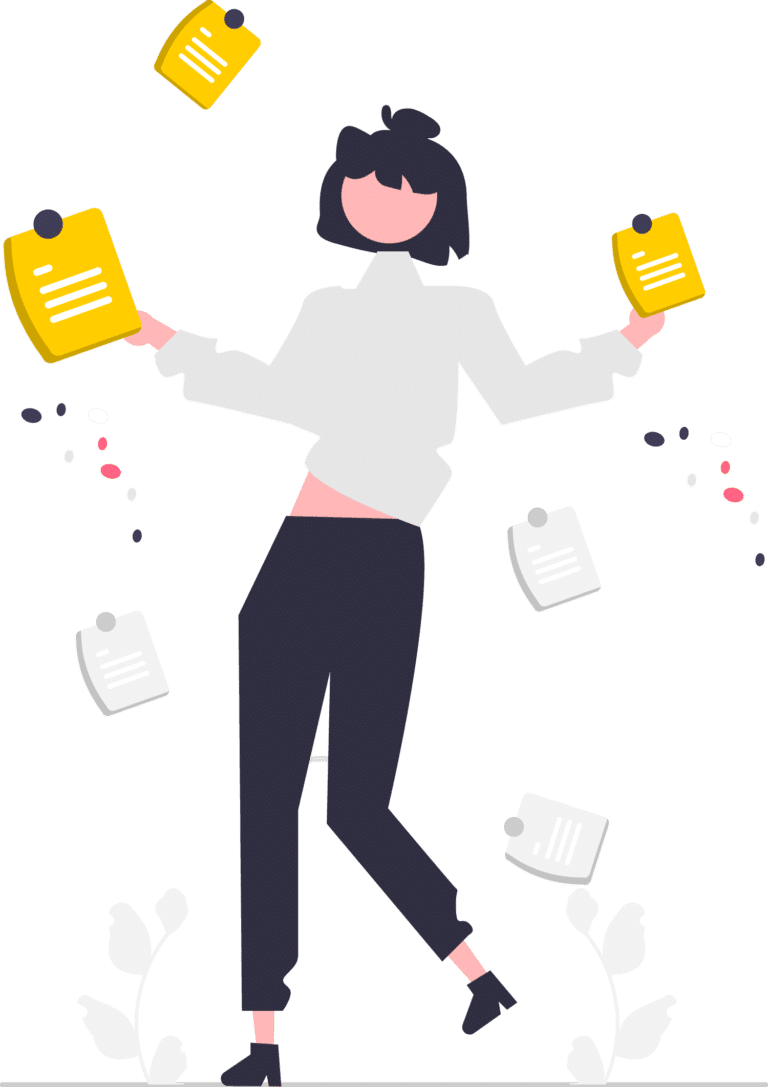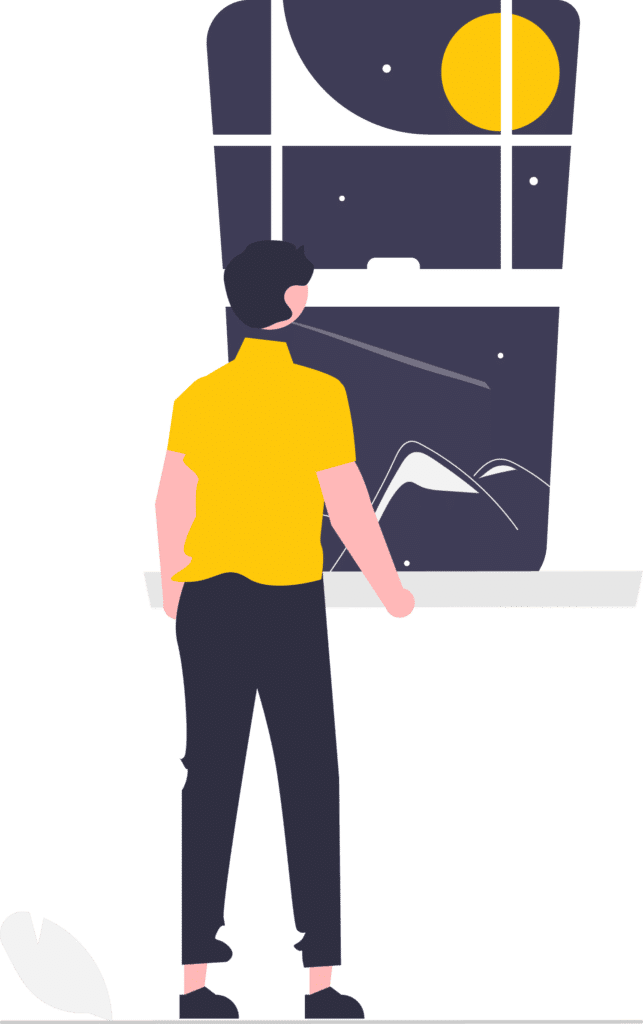 Learn innovative tactics and techniques to make your sales staff more productive and successful when you train with us. The notion that your staff are gifted and skilled permeates our classes. We let them consider their options while they are training for this reason.
Even if your team consistently follows a script, what happens when things get out of control?
You will have access to a number of improvised scripts during this training session.
Your employees will logically know what to do when unexpected circumstances occur. They'll have a personalised script with them the next time they speak with a qualified lead.
Your team needs to take the initiative to make decisions that will enhance their abilities, productivity, and performance.
When they take the initiative to act, it will immediately impact your company's sales.
Closing deals will be much simpler when they have the correct understanding of what they need to accomplish for a better transaction.
When you work with Pearl Lemon Sales, you are guaranteed to get all of these through our sales training programs. All you have to do is enrol in our classes from today forward.
An Investment For Better Sales
Your company's essential assets are its people; without them, it wouldn't exist as a company. Additionally, when customers and clients purchase from you, they are investing in more than simply your goods or service. In your people, they are also investing.
To maximise efficiency and sales delivery abilities, sales training can increase your team's current skill sets.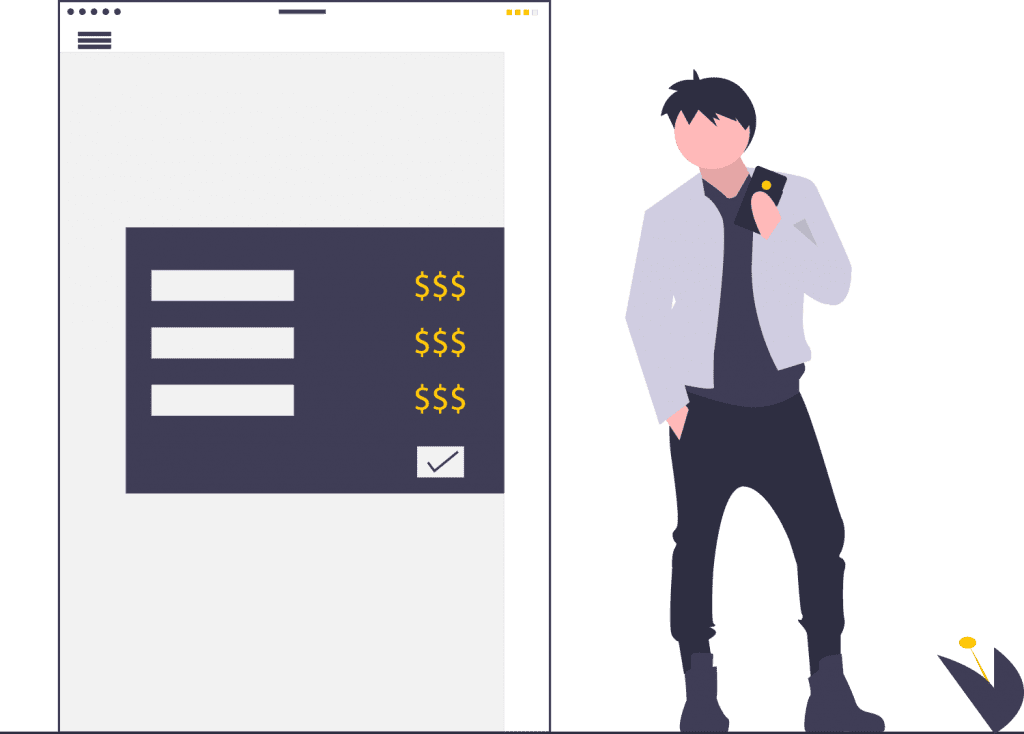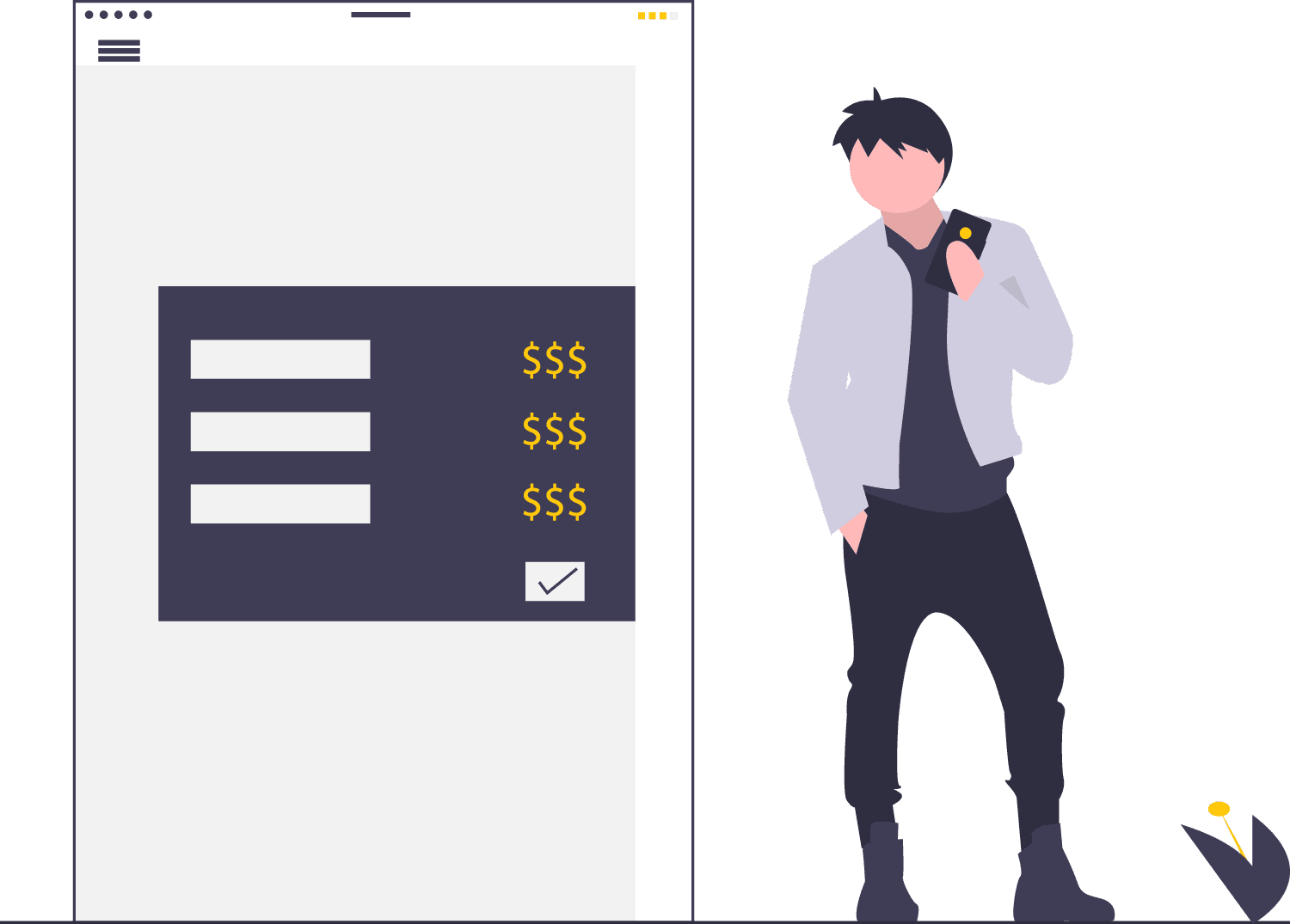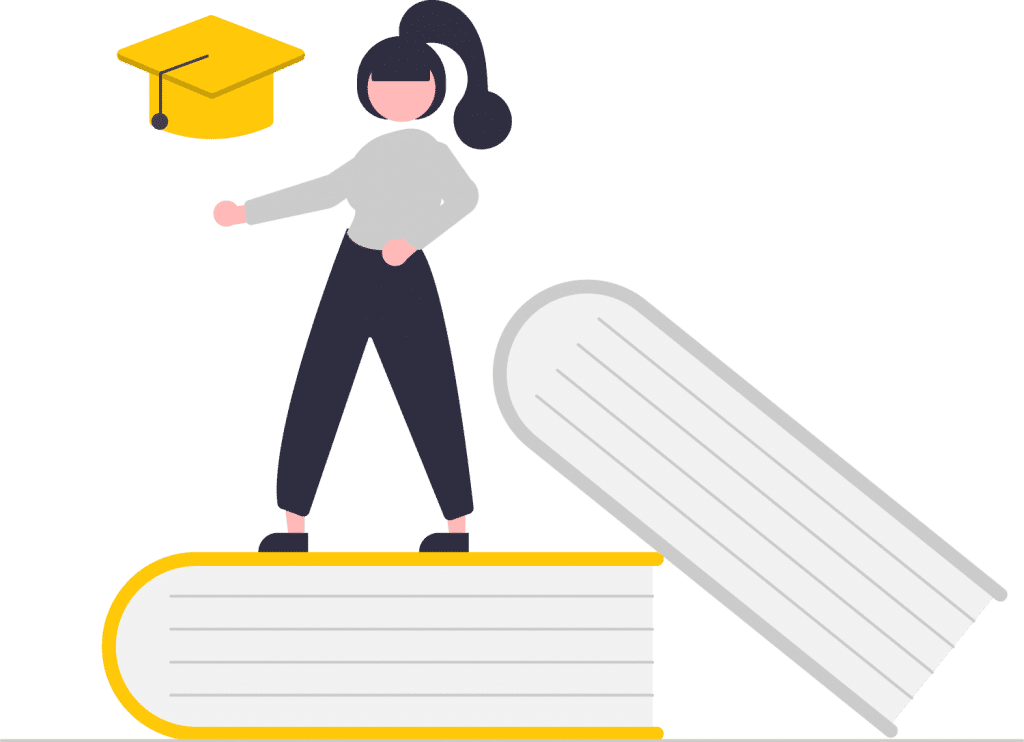 Furthermore, it can support the development of more profound, more meaningful connections with clients and business partners involved in the delivery. These factors may play a vital role in encouraging business growth, resulting in higher targets and larger profit margins.
A team taking a sales course can ensure that their visions and talents are well-aligned and working in unison towards a shared goal. Sales training can also be crucial for employee retention, satisfaction, and communication.
Gaining a competitive advantage over your rivals requires ensuring your workforce receives ongoing professional development throughout their career.
Our Sales Training in Middlesbrough
The most recent training in sales is comparable to the most recent training in other professions like athletics, music, and medicine. You gain knowledge of an industry's fundamentals.
These fundamental skills, however, will not allow you to function at your peak level.
You need sophisticated abilities to deal with many factors to master the art of sales.
Indeed, everyone should constantly remind themselves of the fundamentals and reinforce them. However, you must combine the foundations with more advanced abilities to run the most special operations for your firm and rise to the top.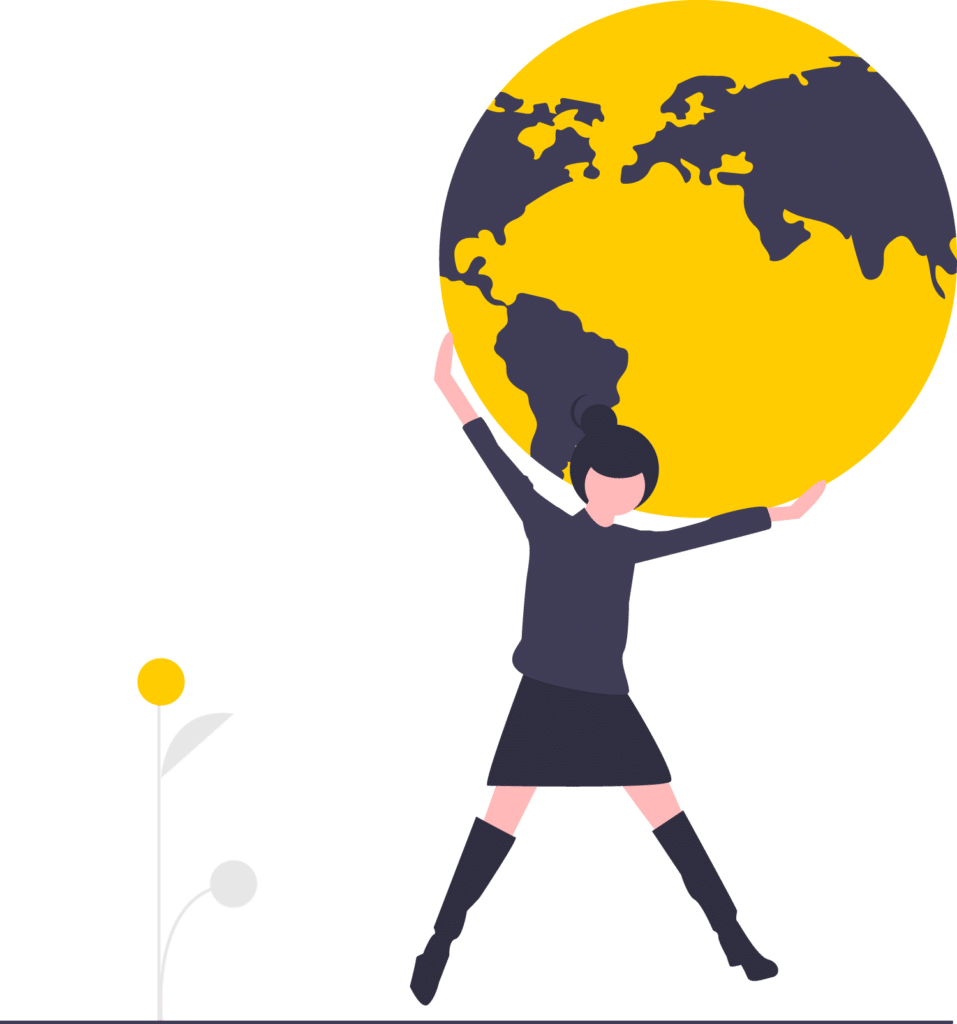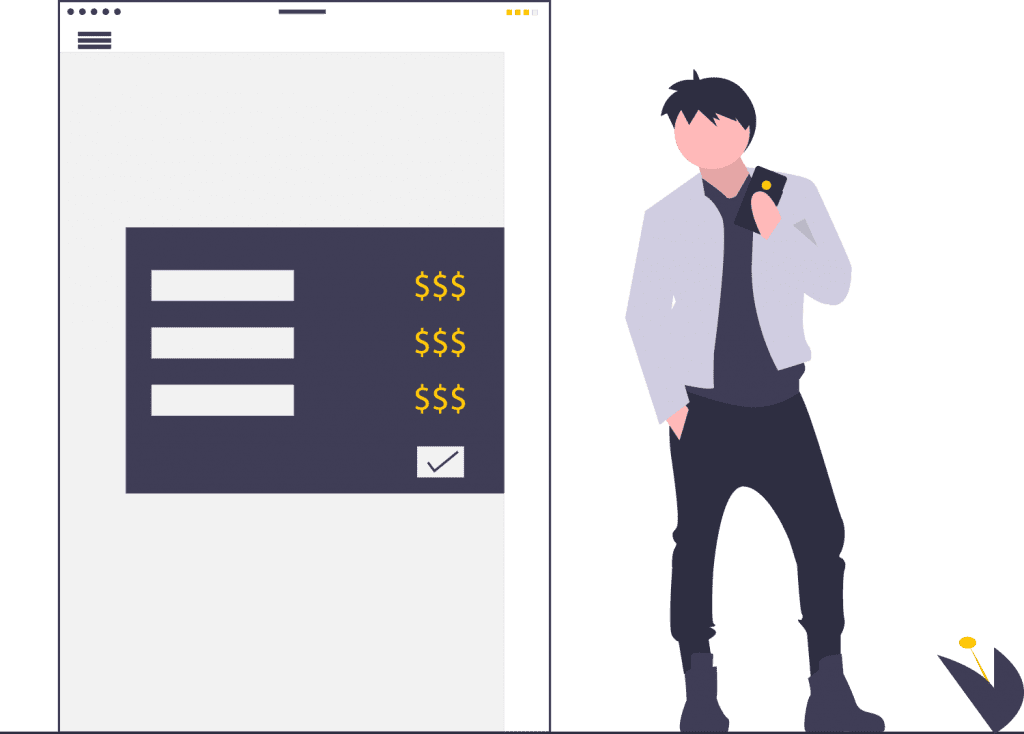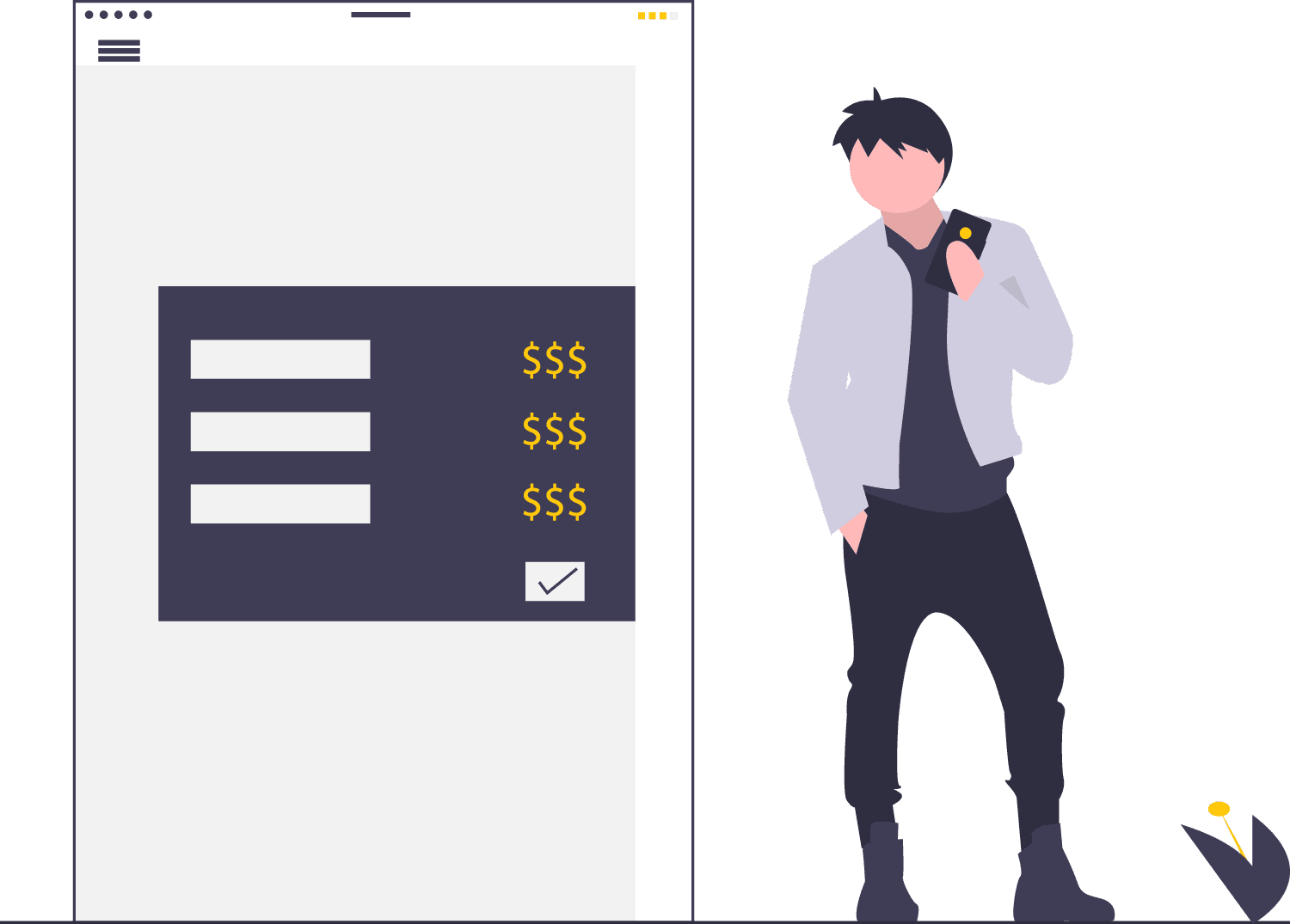 Cold Calling Sales Training
As a new era develops, many businesses rely on their cold-calling sales team to generate revenue.
However, if you want to be successful, your cold sales teams must be able to use effective telephone selling techniques that take into account how 21st-century consumers make purchasing decisions and react to sales presentations.
Your cold sales staff must be well-versed in the precise techniques and abilities that set a successful cold sales strategy apart from the dozens of others that fall flat daily.
Sales Management Training
Sales managers must make suitable hires, deliver sales results, create accurate sales predictions, coach average performers to close more transactions, and lead their teams to more tremendous success.
The potential of your business to boost sales while retaining profitability is influenced mainly by these people. But you've found that, despite their experience, your sales managers aren't the best sales teachers.
You must spend on sales management training if you expect your sales managers to achieve your objectives.
You can get help from Pearl Lemon with this.
Our primary focus at Pearl Lemon Sales is providing sales management training that meets and exceeds your needs.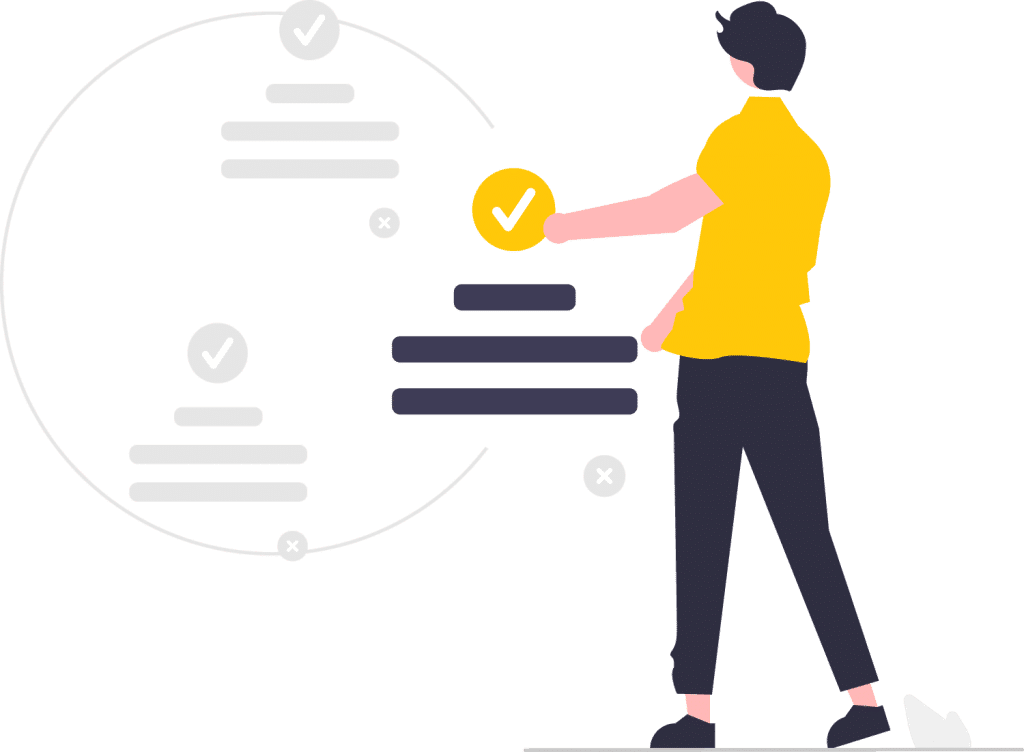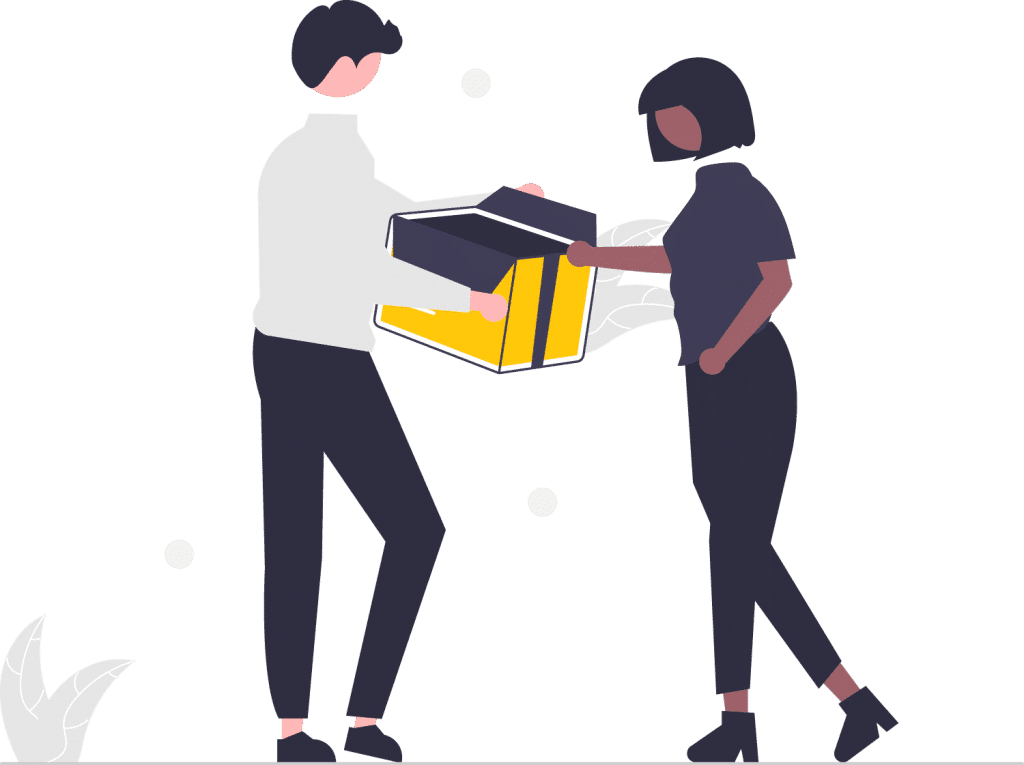 Sales Negotiation Training
A sales negotiation is a strategic conversation between a buyer and a seller to close a deal. Finding a solution everyone can live with is the principal objective of the negotiation process.
The need to develop your bargaining techniques and strategies is an unavoidable reality for anyone working in sales in the twenty-first century.
Understanding how to prepare for each sales interaction and what a win-win result should entail will help you close more transactions.
To help you with these and other tasks, Pearl Lemon Sales offers excellent sales negotiation training.
If you can't find the programs you need for your team, our other courses may help. Ask our team of experts for it.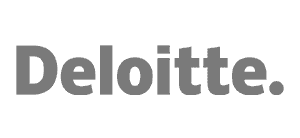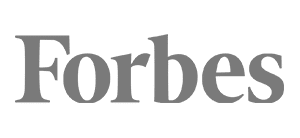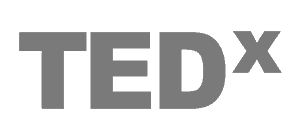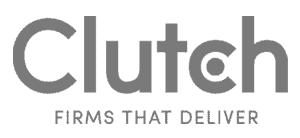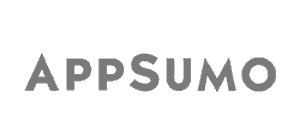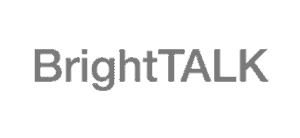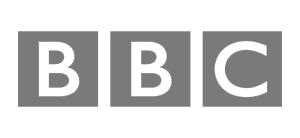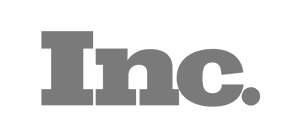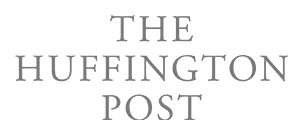 What Our Clients have said about our SEO Agency.
Here at Pearl Lemon Sales, we can help your company grow.
As a young business owner, I definitely look up to Ion, as a model for what a real salesman ought to be. Someone who is looking to convey value where value sees fit. Not forcing anything, just providing help and guidance, letting the rest fall in place. Given the value I received in our initial short call, it is difficult to imagine how much value I'd receive working with him over an extended period of time. Although we didn't find a space to work together now, I definitely see something happening in the future.
I scheduled a call with Ion in order to discuss a potential partnership, unfortunately our requirements didn't quite align. Nonetheless, I found him to be extremely helpful, passionate and knowledgeable about the industry such that I felt it only right to give my feedback - I have little doubt that if the services offered by Pearl Lemon are precisely what you're looking for, you're in fantastic and honest hands!
Ion gets it. I've interviewed and worked with a baker's dozen of marketing companies and the common theme has always been, "If you pay more, the business will come." No need for tracking and measuring, it's just magic! This is not the way with Pearl Lemon. For those who understand the need to track and measure marketing, you'll be refreshed to know that Ion speaks your language. I don't care where you are in your marketing cycles, I suggest your find 15 minutes and book a call with them.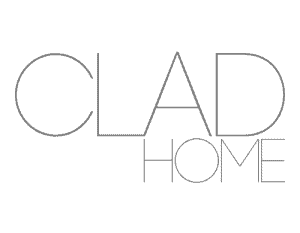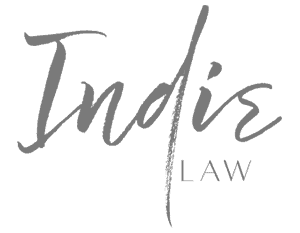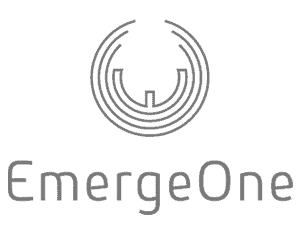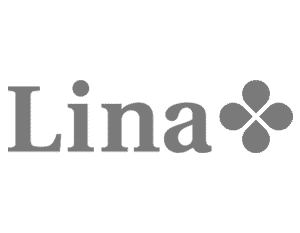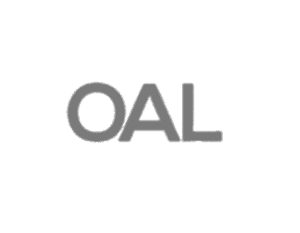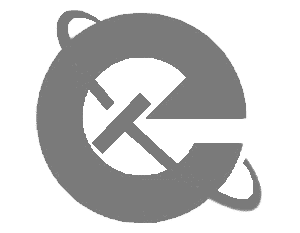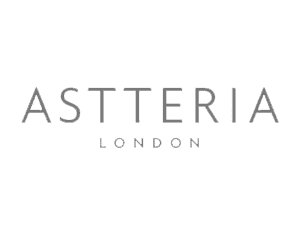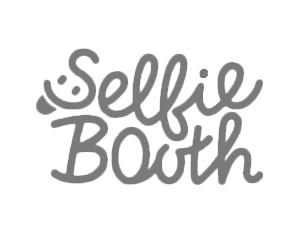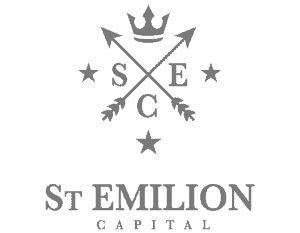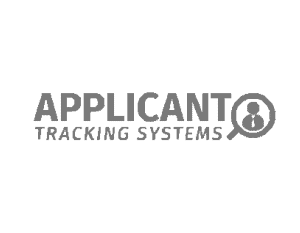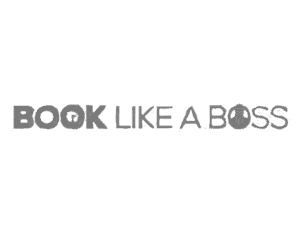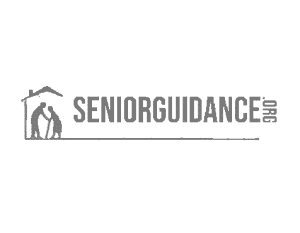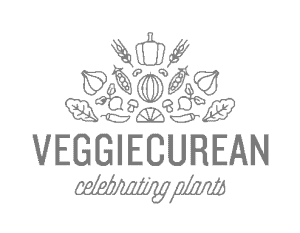 These are only a few courses that Pearl Lemon Sales offer. For more information, check our website for more information about the full range of sales training courses in London that we offer.
There are several signs that you require sales training.
These include:
dwindling sales figures

decreased ROI

a surge in new sales team members

escalating competition

the introduction of new products

leadership changes

continuous performance improvement goals

a lack of team motivation

changes in customer behaviour

aggressive sales targets

new procedures or a change in strategy

mergers and acquisitions

new product launches.
Our lead generation section, which produces leads for both internal use and external clients, follows the same ideas and procedures as our sales training.
Additionally, we are one of the few businesses that don't just provide you and your sales staff with a fundamental sales training curriculum. We take the time to research your team, your business, and yourself. Together, we discuss your advantages and disadvantages.
In short, we care about you and are inclusive thinkers who will guarantee your sales success.
At Pearl Lemon Sales, we treat each client as a unique individual when working with them.
The clients with whom we deal deserve customised sales training sessions that assist them in maximising the potential of their sales staff. As a result, the number of classes your business must enrol in at a given time determines how much it will cost.
You can contact us immediately for more details on our customised pricing to meet your needs.
Contact us. We'd love to hear from you!
If you have any questions, please do get in touch with us! If you'd prefer to speak directly to a consultant, book a call!