A Training Session That Enhances Your Sales Team & Revenue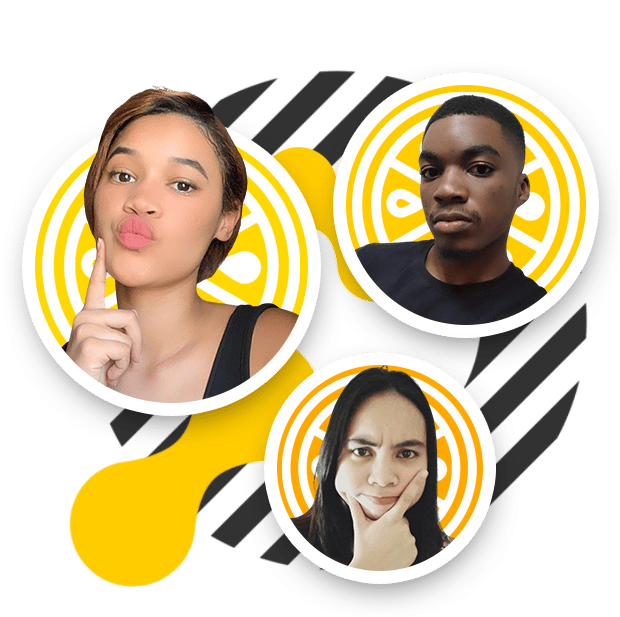 Have A Better Sales Team With Our Sales Training In High Wycombe
Do you want to increase the performance of your sales team? Or simply offer them a gentle shove toward more sales income for your company?
Pearl Lemon Sales has arrived in all of its award-winning splendour, which is fortunate for you.
We provide top-notch sales training programmes in High Wycombe that may assist you in staying on top of the industry's newest sales trends and practices.
For this reason, we offer bespoke sales training to suit your needs, whether you own a clothing line on The High Street, a restaurant on Hamlet Court Road, or even an evening club on Broadway.
Give us a call, and we will be pleased to assist you.
The Types Of Classes You Can Choose From
We have a flexible approach regarding where you want to be educated. Choose from the list of classes we have below:
The training course will take place close to where you work. Our trainers will come to your workplace or other locations to provide the necessary training for the sales team. Since you learn best where you work, this makes sense.
We are open to conducting the training virtually because everyone in the world in which we currently live has adjusted to a new normal. If your company wishes to offer a virtual course to your staff, we can discuss the platform we'll utilize.
It is preferable to take a class in a room instead of at your desk or in front of a laptop screen. We can reserve a studio, a room, or any other location where you'd like your class to be held. Simply let us know.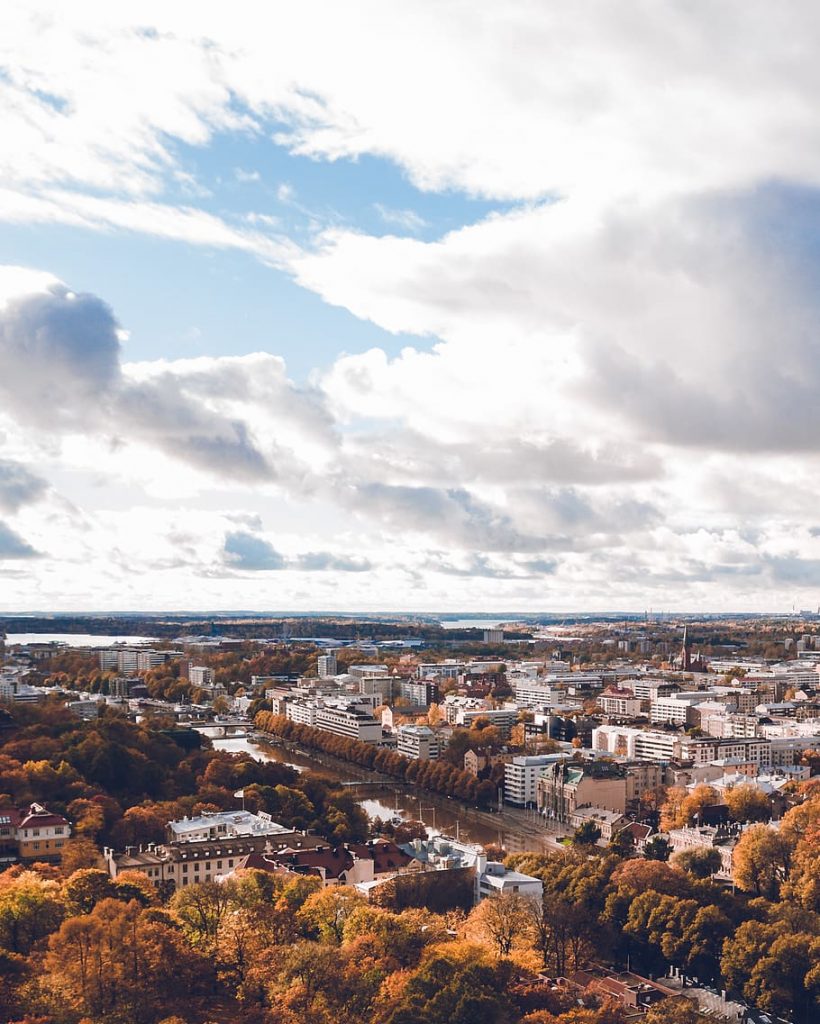 Our Sales Training In High Wycomb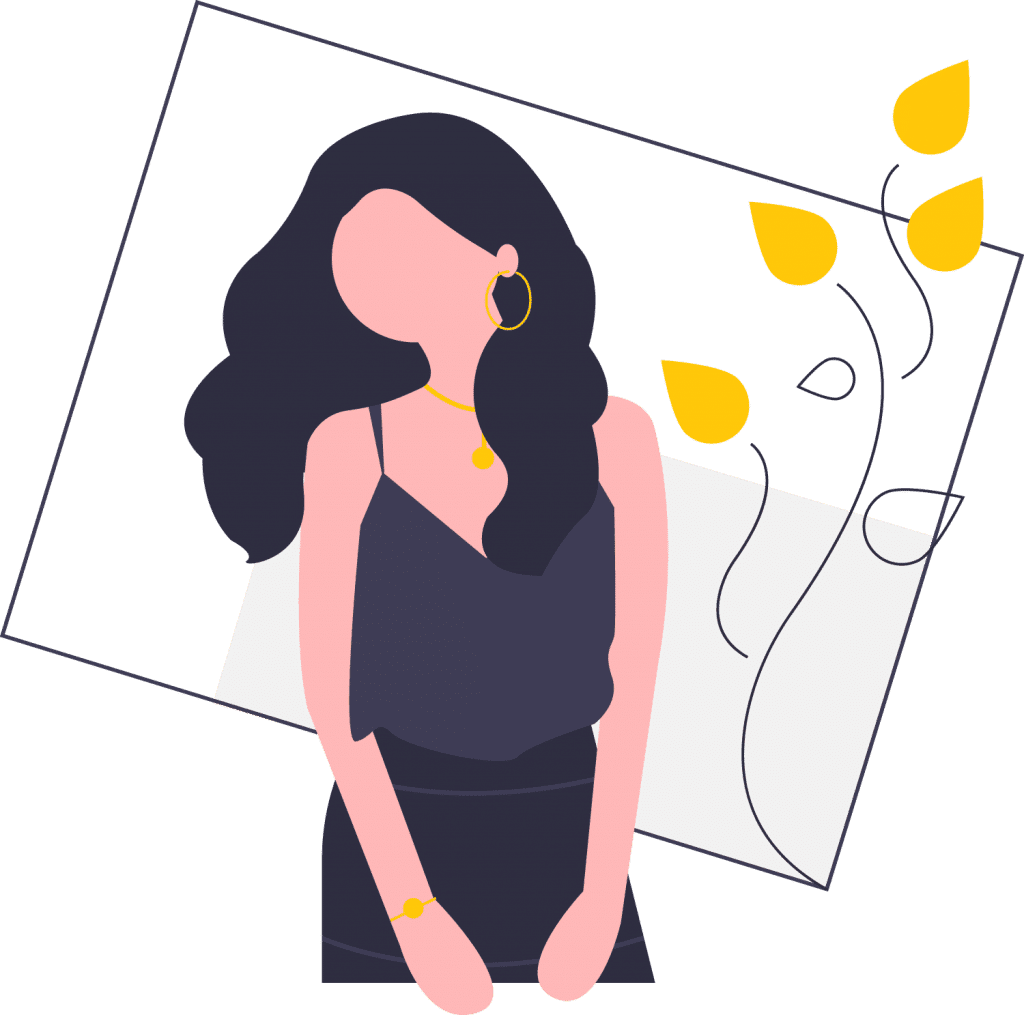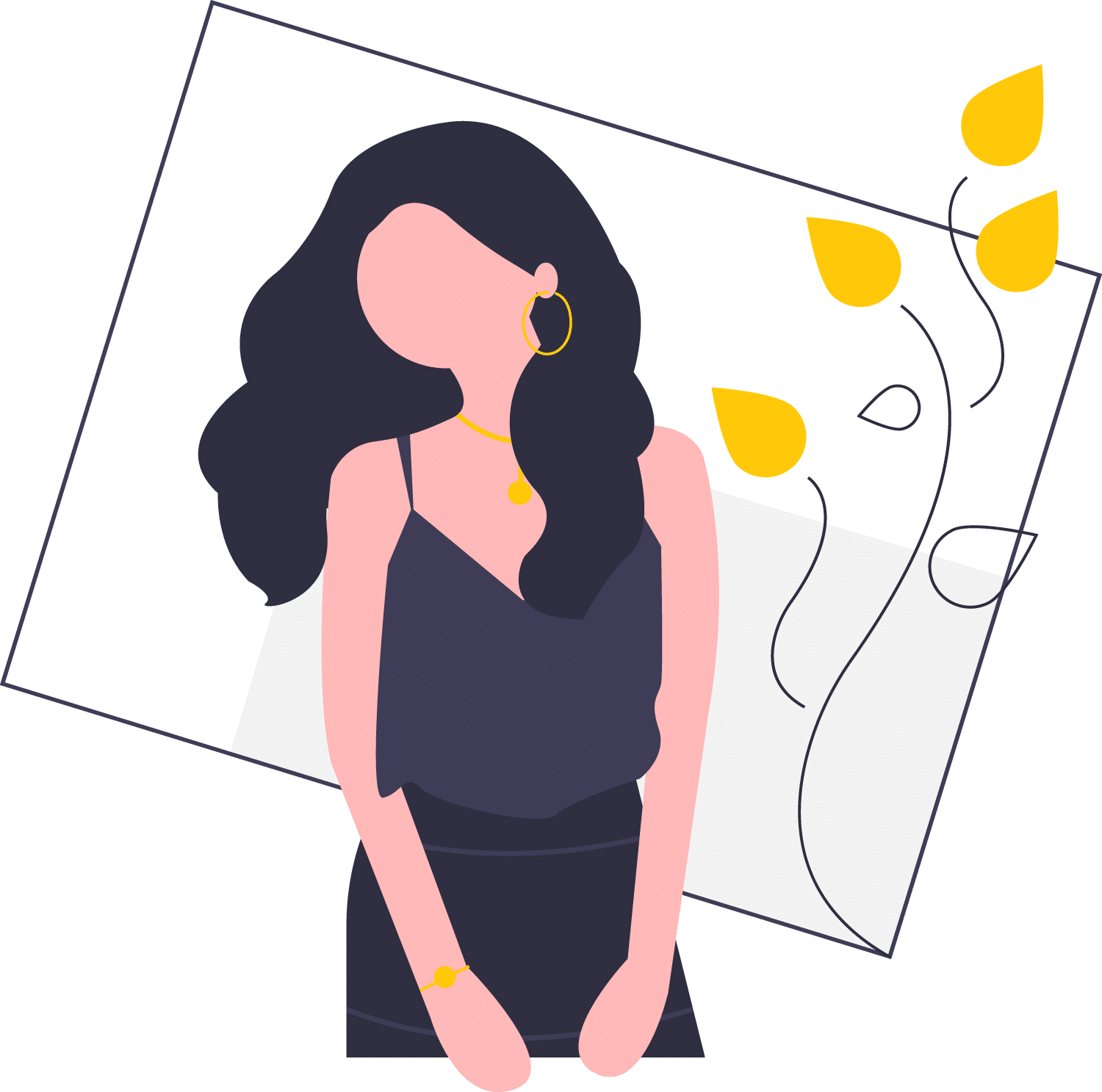 Sales Leadership Training
Every sales manager should be able to foster and forge connections because these skills are central to the sales cycle of a salesperson. However, pounding the pavement and pursuing leads do not provide new sales managers with the necessary leadership skills.
Your sales leaders will be able to collaborate effectively with various salespeople of various ages, levels of expertise, and industries, thanks to the training we provide at Pearl Lemon.
Each client we work with receives a customized sales leadership training curriculum tailored to their particular requirements and needs.
Sales Negotiation Training
A sales negotiation is an intentional conversation between a buyer and a seller to conclude a deal. Finding an agreement that all parties can embrace is the primary objective of the negotiation process.
Honouring your bargaining techniques and strategies is inescapable if you work in sales in the twenty-first century.
The majority of savvy consumers are ready to engage in price negotiation to get the best deal.
You need to know how to prepare for each sales interaction and what a win-win result looks like if you want to clinch more deals.
You can learn practical sales bargaining skills from Pearl Lemon Sales to help you with these and other jobs.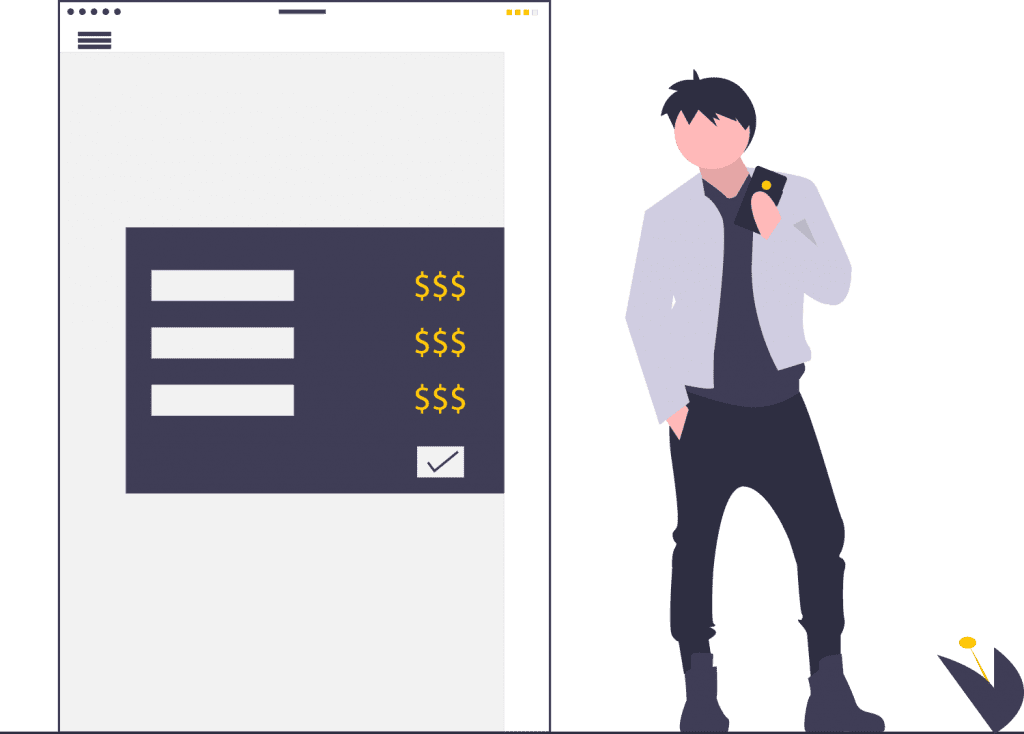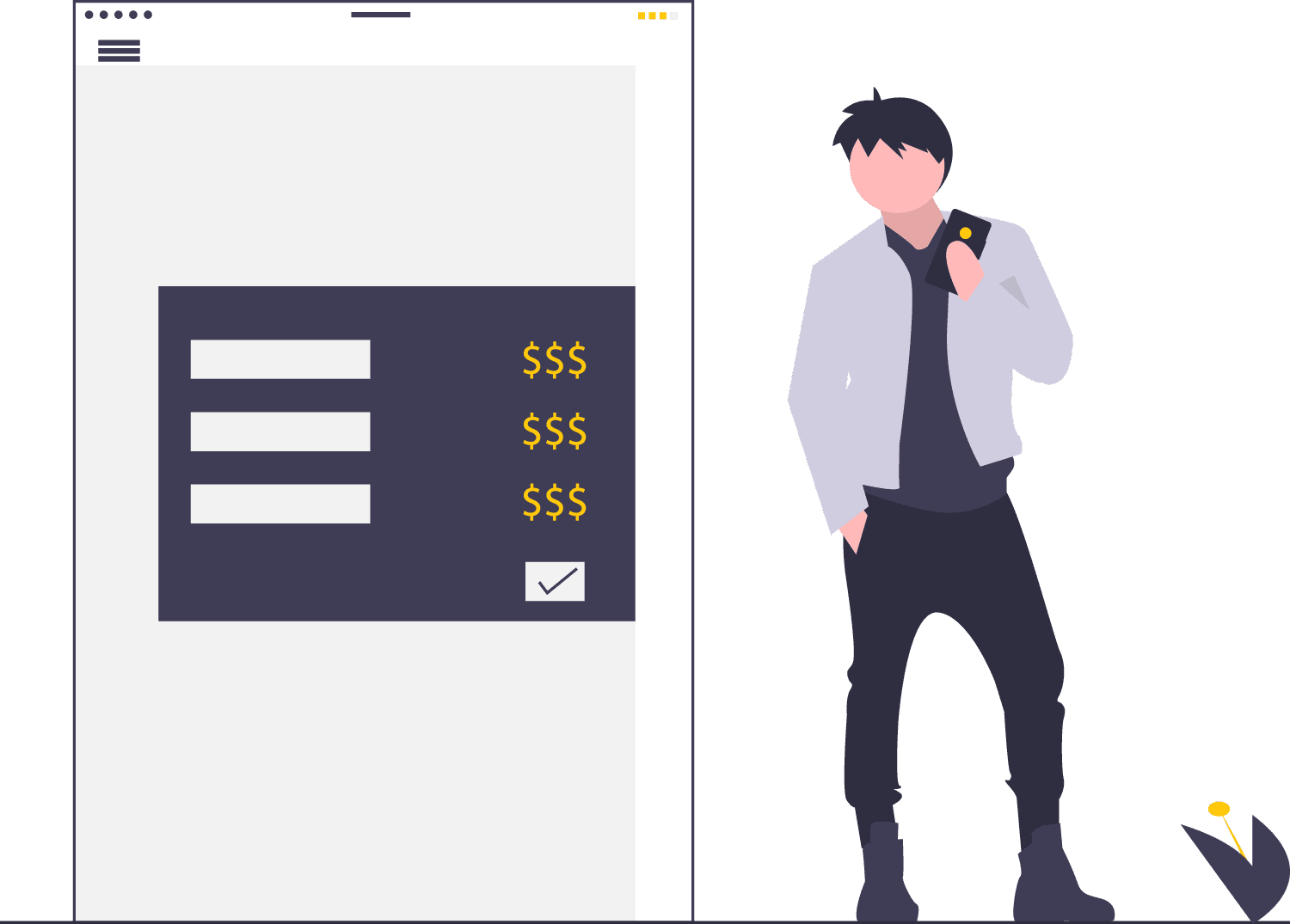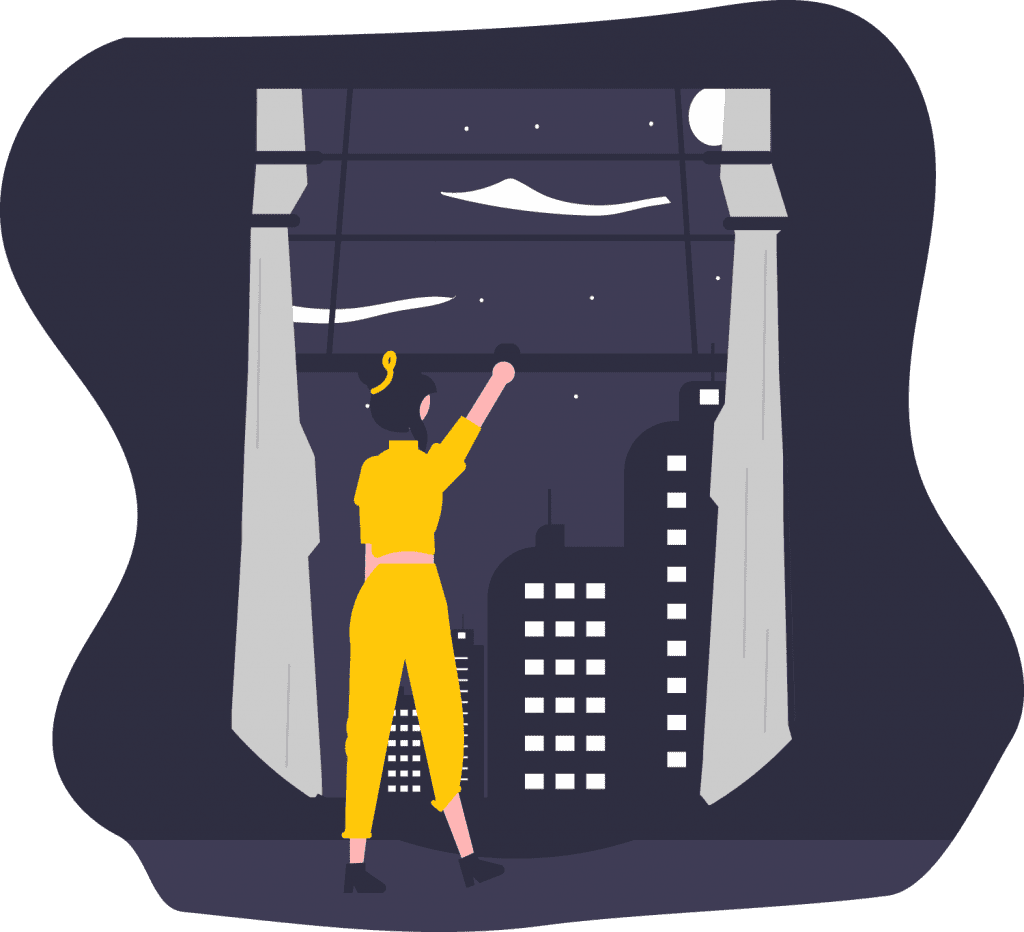 Telephone sales teams are becoming more effective because of the ongoing development of technology.
These solutions let you reach a wide range of customers without the need for actual meetings or travel. But it is impossible to gauge this paradigm's effectiveness solely in terms of volume.
Unless your staff obtains telephone sales training that gives them the skills and strategies they need to add value to every connection, more client encounters won't truly help.
The sales phone training from Pearl Lemon Sales can assist you in achieving this goal and many others.
Sales Presentation Training
Salespeople need appealing methods to turn chances into successes in such a cutthroat industry.
One of the easiest yet potentially effective strategies is a sales presentation.
Effective sales presentations may link a salesperson with potential clients and set your company apart from the competition.
As the sales process develops, it has the power to set the tone for all subsequent interactions and could even serve as a potent corporate branding tactic.
At Pearl Lemon, we offer training that will enable your sales force to deliver their best work in every presentation they give.
You won't need to be concerned about them performing to their full potential with our classes because every presentation they give will be excellent.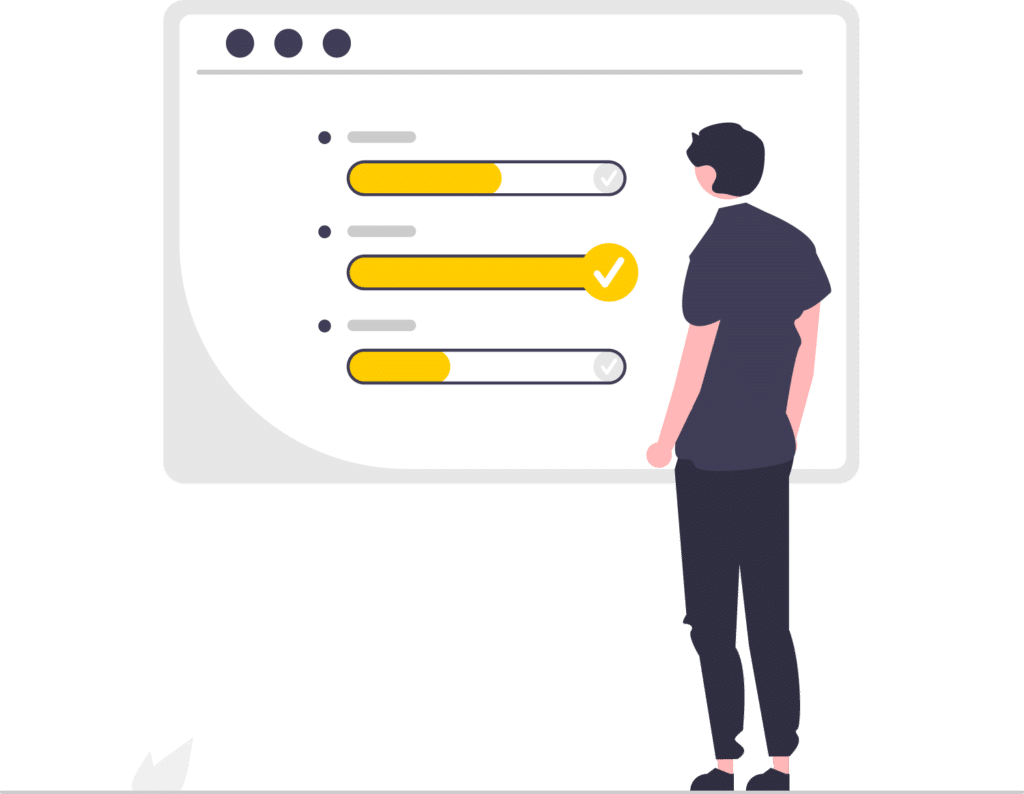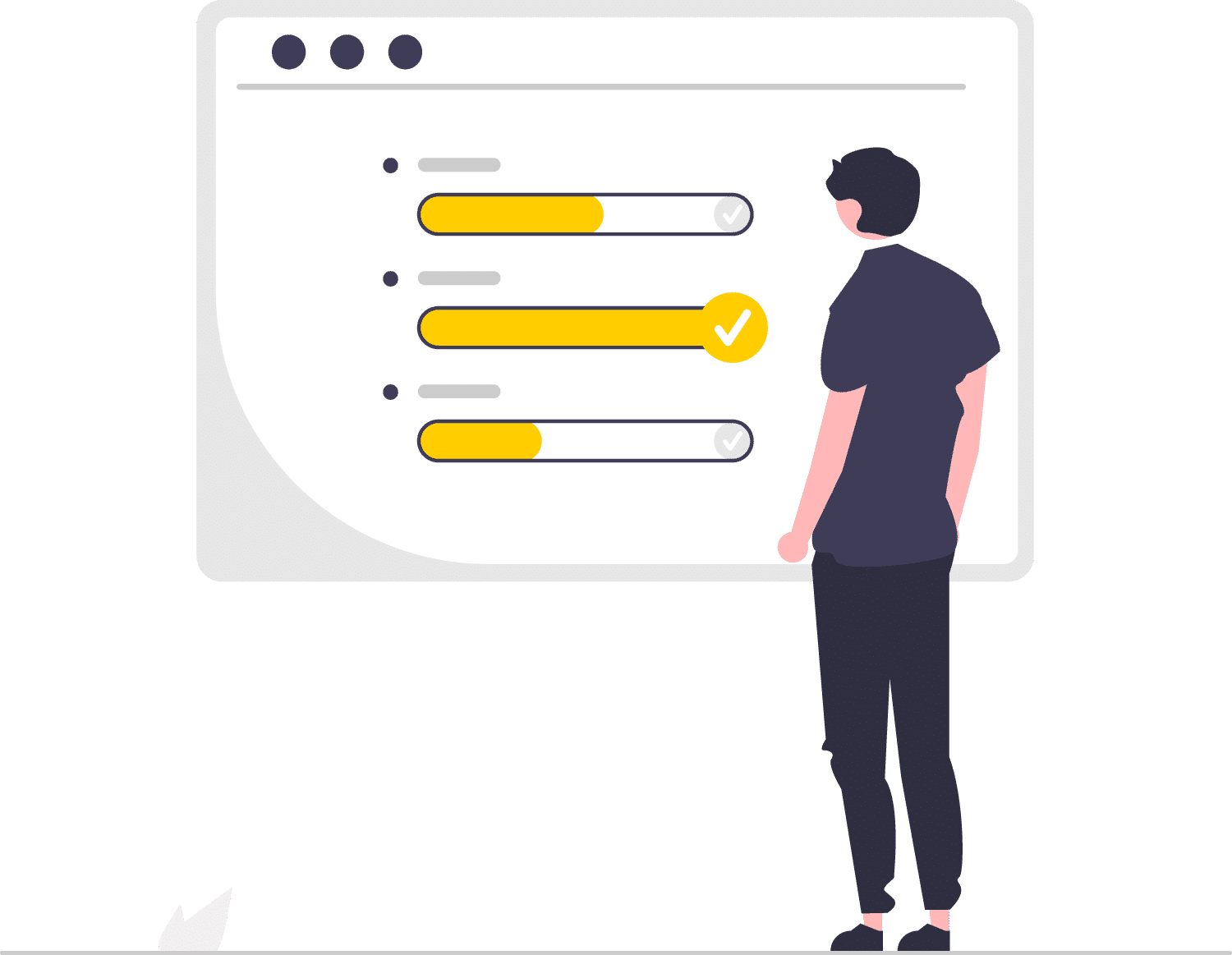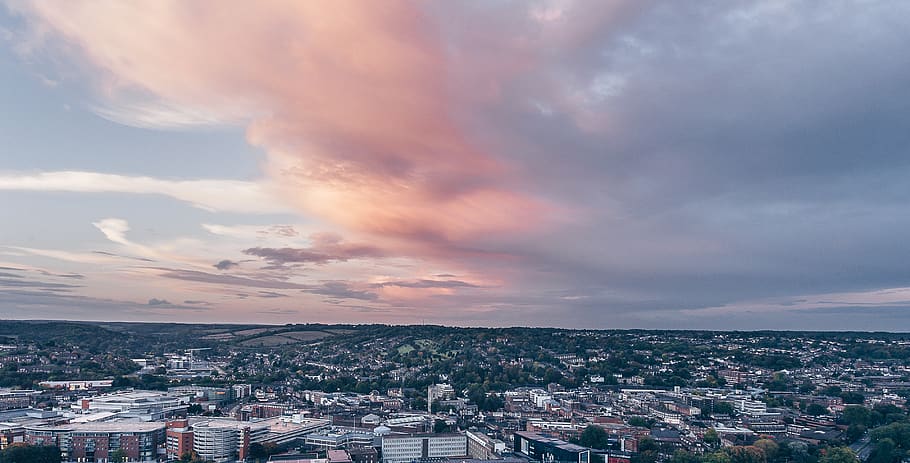 Advanced training in sales is comparable to advanced training in other professions like music, athletics, and medicine. You gain knowledge of the fundamentals of a specific profession, but these skills are far from sufficient to enable you to perform at your very best.
You'll need sophisticated abilities to manage numerous factors if you want to master the art of sales.
In fact, everyone should regularly reaffirm and remind oneself of the foundations. You must, however, combine the fundamentals with higher-level skills if you want to succeed in running the best operations for your organization.
If you need more sales training courses for your team, let us know HERE.
Businesses need to change constantly if they want to keep growing and getting better.
You are more motivated to teach your personnel to handle this new situation successfully.
Training your salespeople to be better at what they do not only help them improve their abilities but also helps your company get closer to its goal of becoming the most successful business in High Wycombe.
So, if you've always wanted to do anything, now's your opportunity.
Through your sales staff, you may become the best-in-class company today.
Now is the time. Schedule a call with our experts.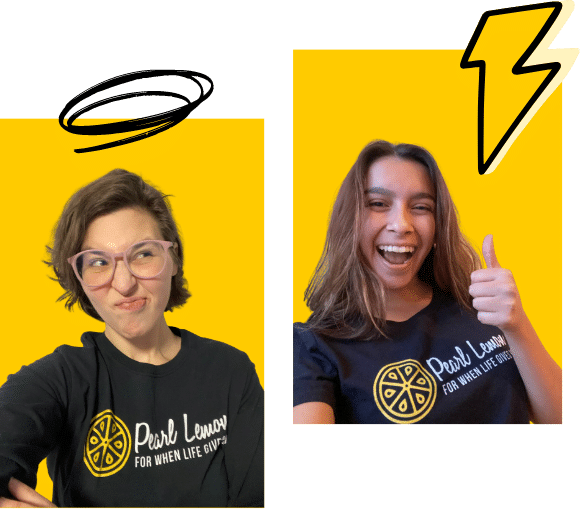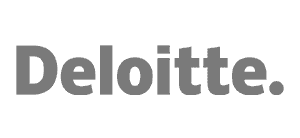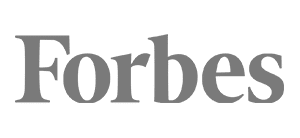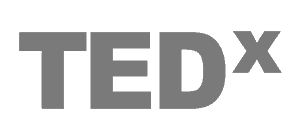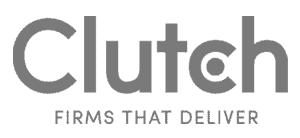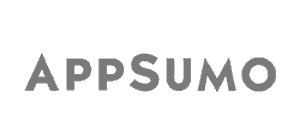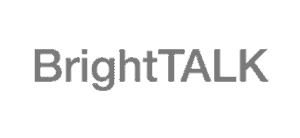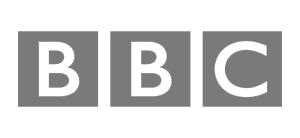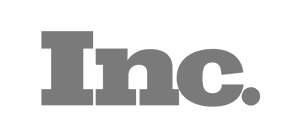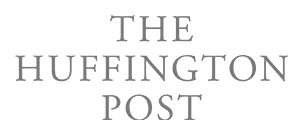 What Our Clients have said about our SEO Agency.
Here at Pearl Lemon Sales, we can help your company grow.
As a young business owner, I definitely look up to Ion, as a model for what a real salesman ought to be. Someone who is looking to convey value where value sees fit. Not forcing anything, just providing help and guidance, letting the rest fall in place. Given the value I received in our initial short call, it is difficult to imagine how much value I'd receive working with him over an extended period of time. Although we didn't find a space to work together now, I definitely see something happening in the future.
I scheduled a call with Ion in order to discuss a potential partnership, unfortunately our requirements didn't quite align. Nonetheless, I found him to be extremely helpful, passionate and knowledgeable about the industry such that I felt it only right to give my feedback - I have little doubt that if the services offered by Pearl Lemon are precisely what you're looking for, you're in fantastic and honest hands!
Ion gets it. I've interviewed and worked with a baker's dozen of marketing companies and the common theme has always been, "If you pay more, the business will come." No need for tracking and measuring, it's just magic! This is not the way with Pearl Lemon. For those who understand the need to track and measure marketing, you'll be refreshed to know that Ion speaks your language. I don't care where you are in your marketing cycles, I suggest your find 15 minutes and book a call with them.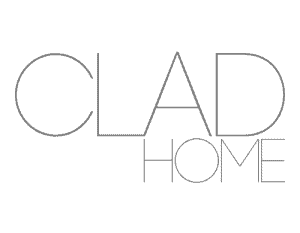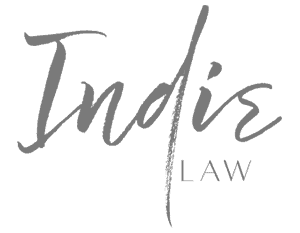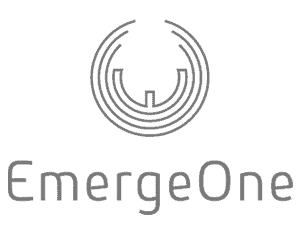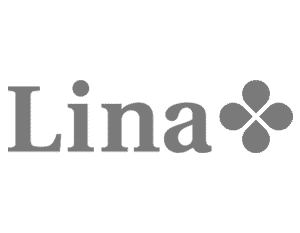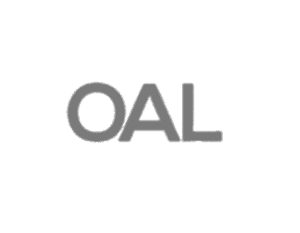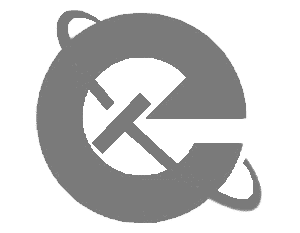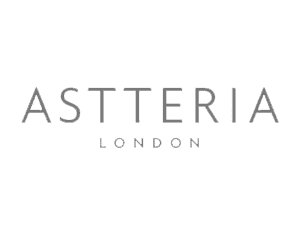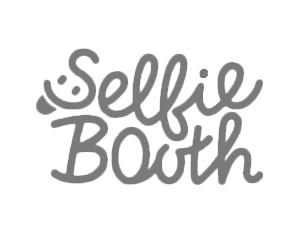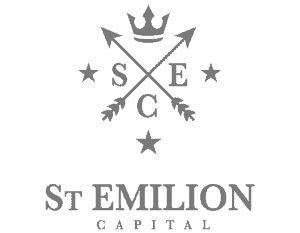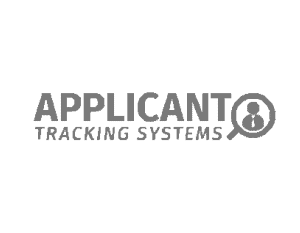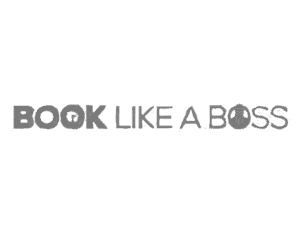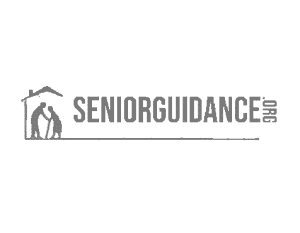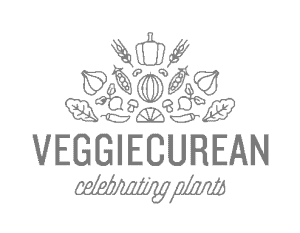 These are only a few courses that Pearl Lemon Sales offer. For more information, check our website for more information about the full range of sales training courses in London that we offer.
Contact us. We'd love to hear from you!
If you have any questions, please do get in touch with us! If you'd prefer to speak directly to a consultant, book a call!