Try These 11 Sales Pitches That Will Blow Your Clients' Mind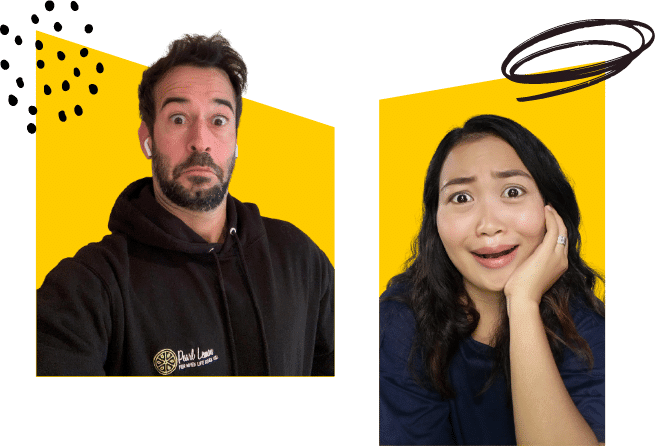 Bring More Sales To The Company With Our Sales Training in Blackburn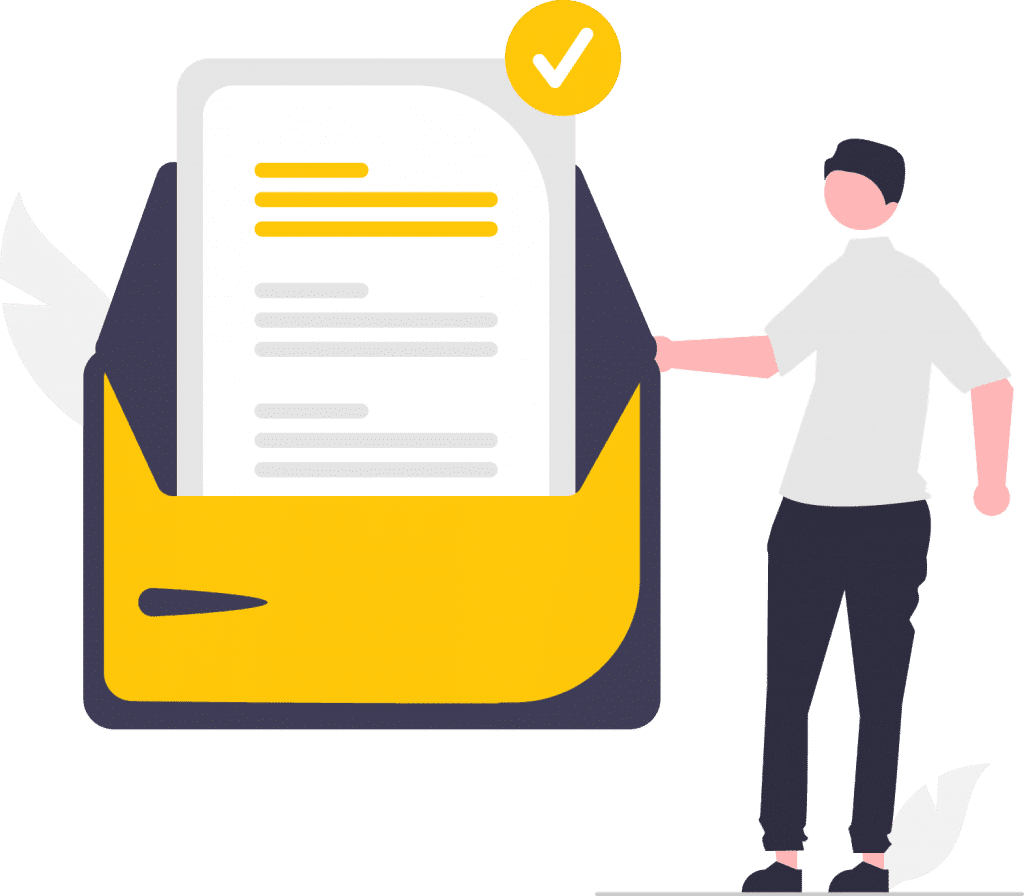 Do you ever feel like your business is squandering time, energy, effort, and money to persuade your target market to buy goods and services from you?
Or do you feel your sales team isn't producing the same results as before?
If you feel that way– perhaps it's time for you to put your sales team into training.
Here at Pearl Lemon Sales, we have training programs to improve your sales team's efficiency and effectiveness whenever they sell.
With consistent coaching on how you can sell your products and services, you can have up to 73% of sales quota attainment.
So whether you're a business located at The Mall, Blackburn Market, or at the Love Craft Gift Emporium, be able to sell to your customers all over Blackburn.
Book a call today to start the program.
How can you expect to make a sale if you can't interact with your client or consumer?
Who would want to purchase something they know so little about?
The role of a salesperson is to present a product to a customer, promote it to them, sell it to them, and close the deal. If you don't know how to interact with your possible consumers or clients– they will lose confidence in you, and you won't make a sale.
"To see is to believe," many people would frequently say.
The people you wish to impress must always be shown your goods or service. The product's benefits must consistently be demonstrated to customers or clients so they may see them for themselves. The product should be delivered in the best possible condition.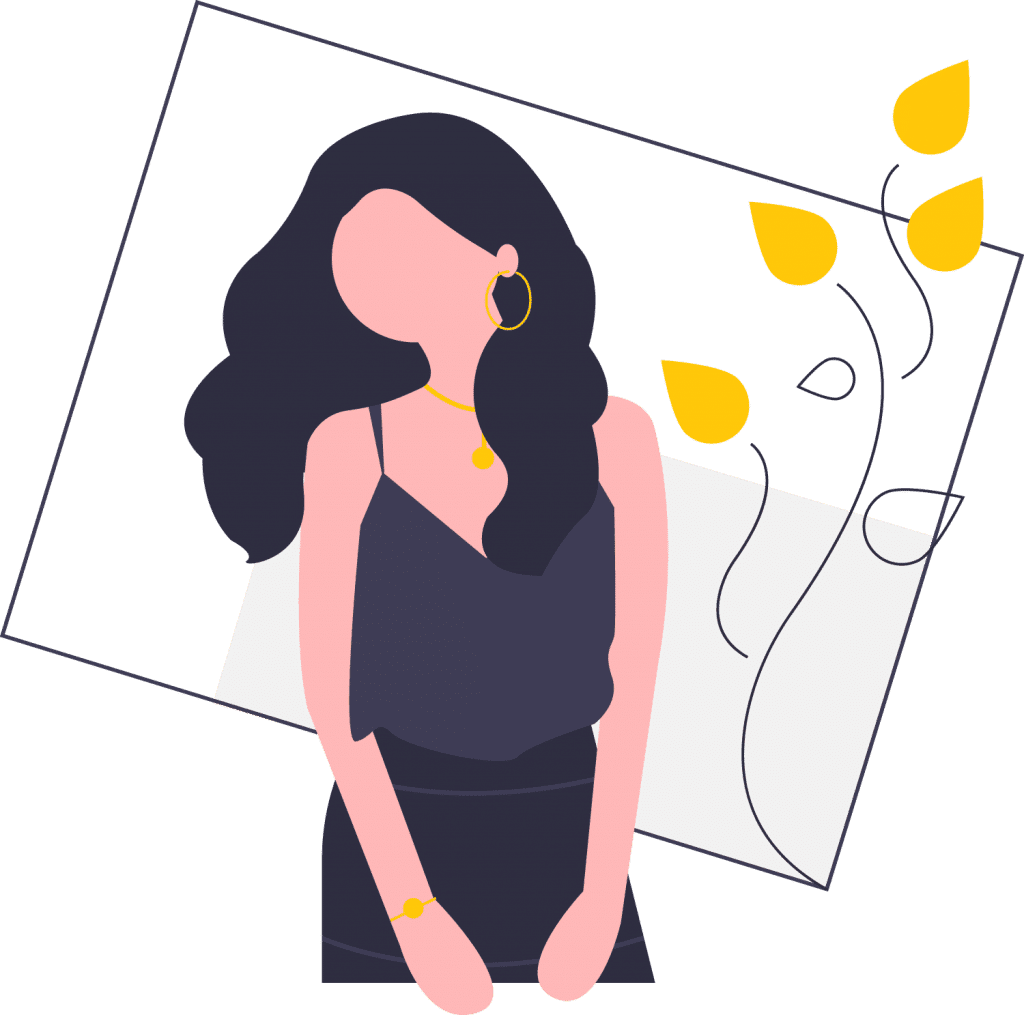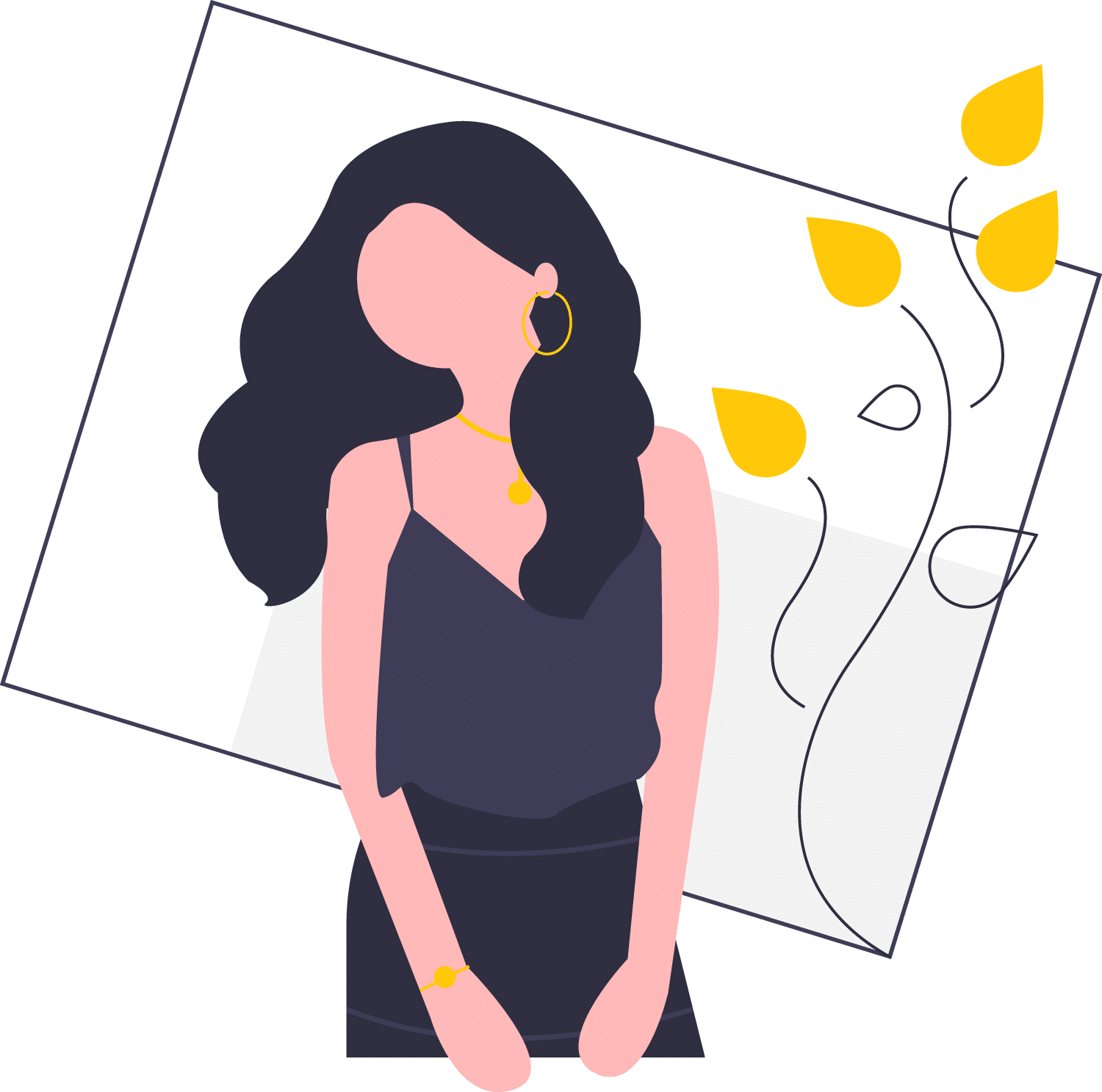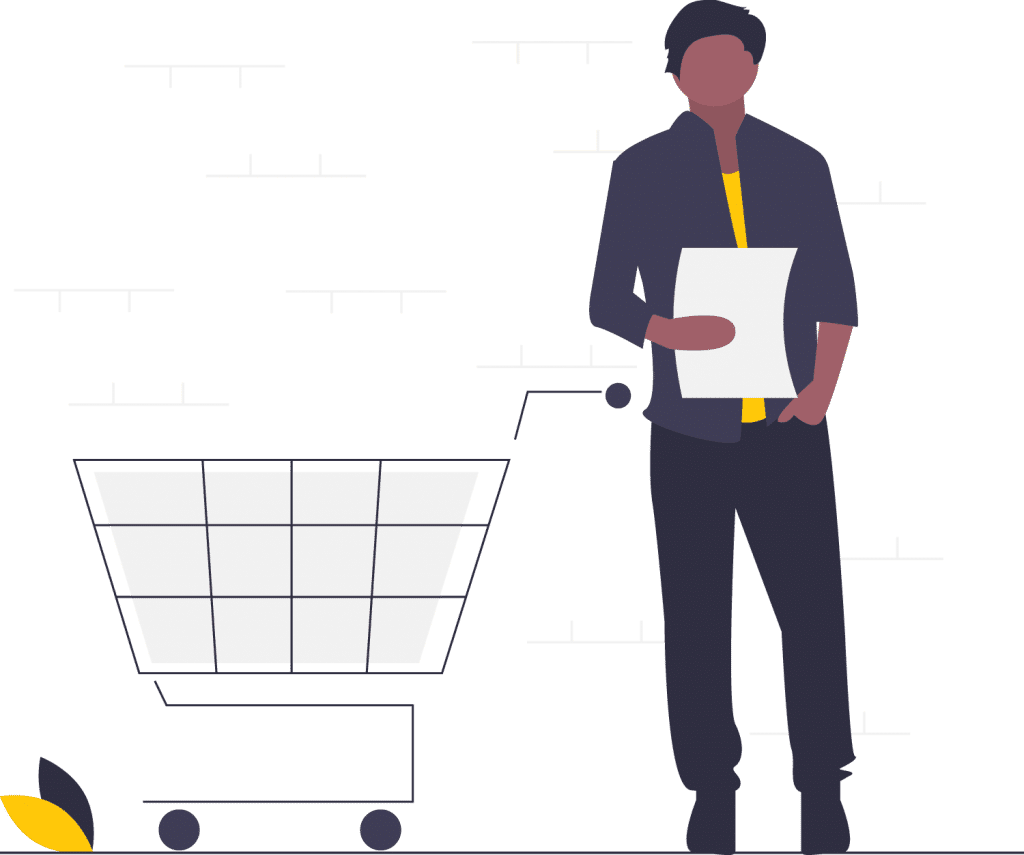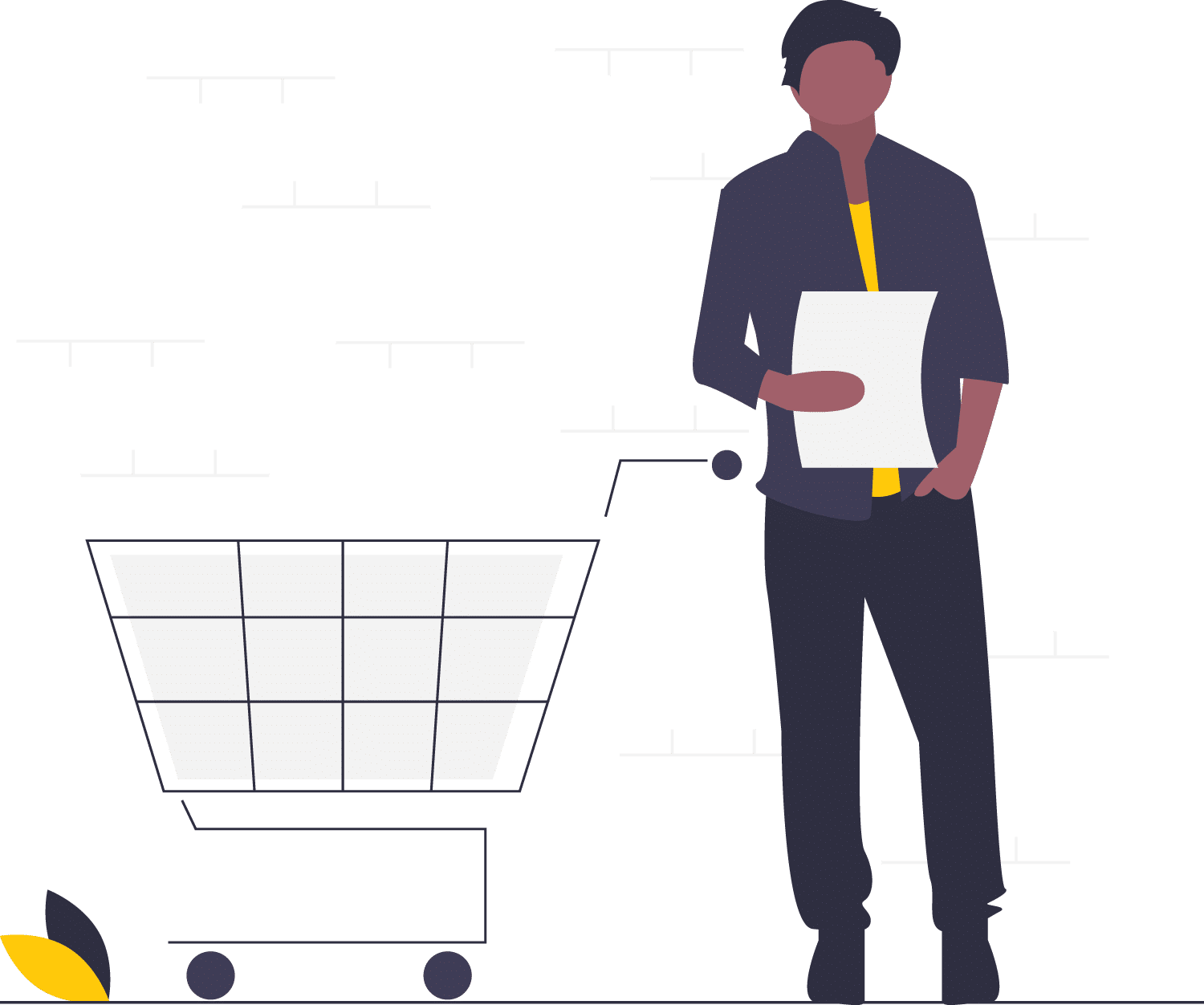 To sell something, you must first convince the customer that they need or want it. A buyer's demands and preferences may change based on how persuasive a vendor may be.
For example, if you go to a fast food restaurant and purchase a burger set, they frequently inquire whether you would want it in a large value meal. In a way, they influence you to spend more and make a big purchase.
If you use persuasion, you'll undoubtedly succeed in selling.
Building connections is as essential to communication. After you provide for a client or consumer, selling doesn't end when they purchase the product.
To encourage customers to make more purchases in the future, you must develop a strong relationship with them. Customers will be more loyal to you if the relationship is good.
When you tell consumers stories that can establish rapport, you engage them in the selling process.
The more emotions consumers can get from your story, the more relatable you become to them. They will trust you and purchase the item you sell if they feel you are connected to them.
Salespeople must master time management skills because many sales roles require daily client interactions. Your performance will suffer if you can't manage multiple clients and duties simultaneously, which could stress you out.
Learn how to be productive and efficient when you have a lot of duties and tasks to do.
Fortunately, we teach all of these here at Pearl Lemon Sales.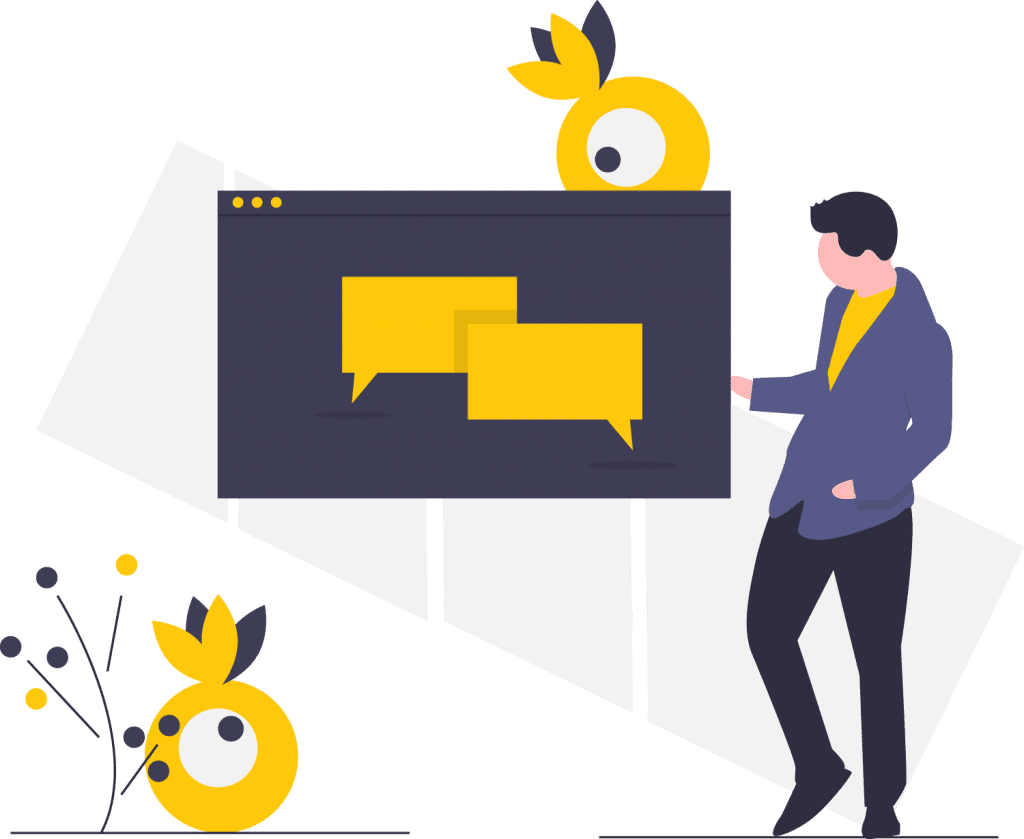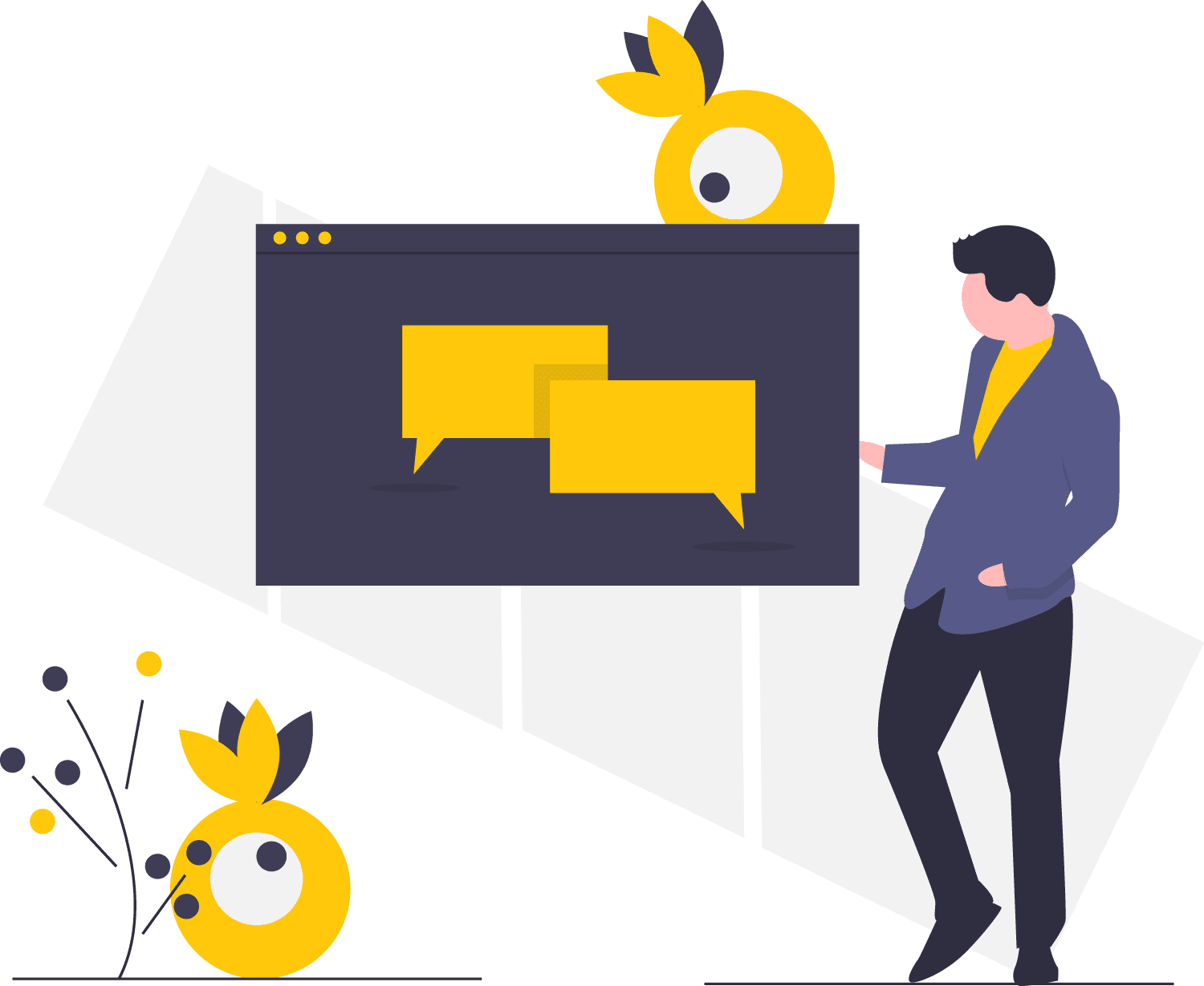 Our Sales Training in Blackburn
Telephone sales teams have improved in efficiency due to the ongoing development of technology. These solutions allow you to reach a broad audience without needing in-person interactions or travel.
But volume alone cannot accurately assess this paradigm's effectiveness.
More customer interactions won't be helpful unless your staff is given telephone sales training that gives them the skills and strategies necessary to add value to every encounter.
You can do that and many more things with the assistance of Pearl Lemon Sales' sales phone training.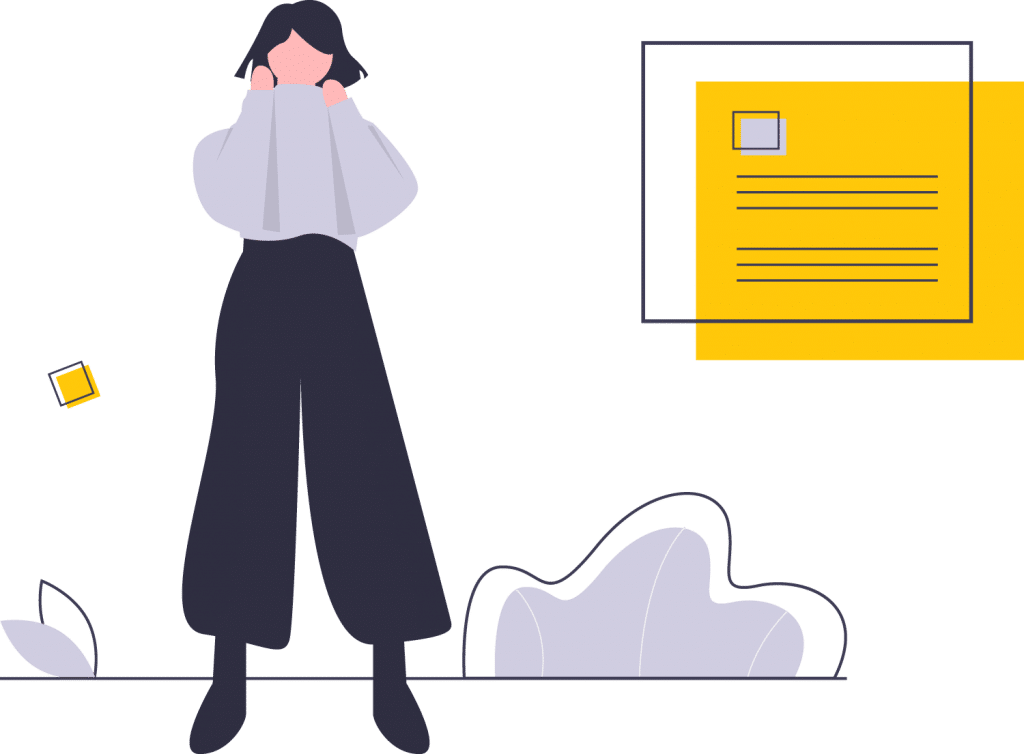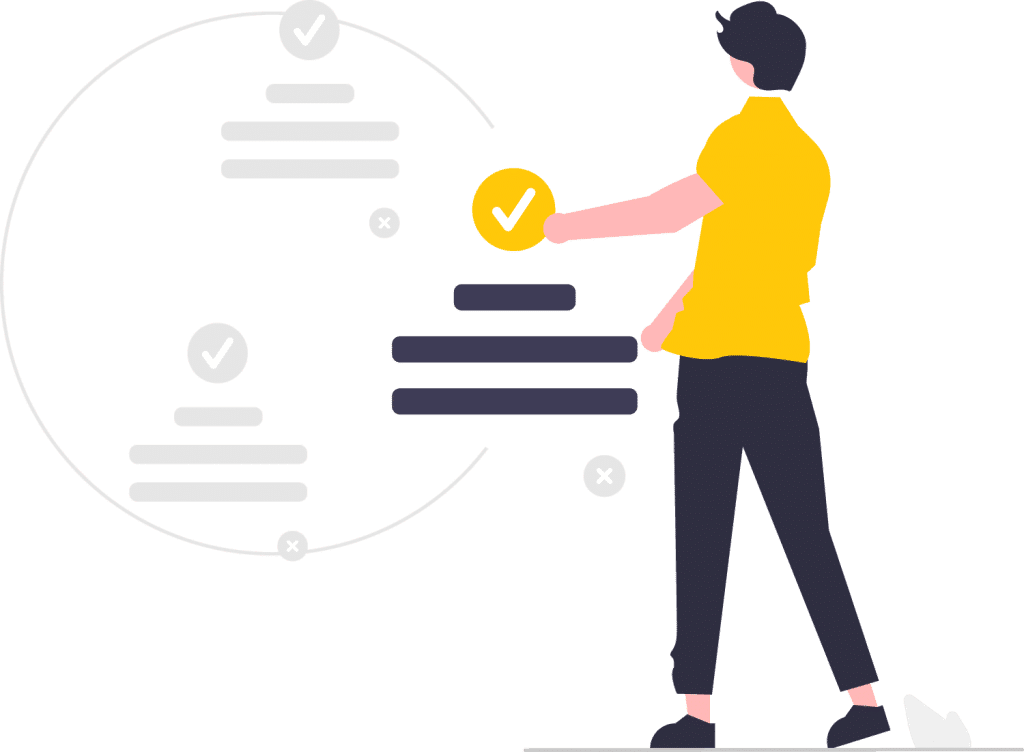 Sales Presentation Training
Salespeople need convincing strategies in a market as competitive as this one to turn opportunities into successes.
One of the easiest and most effective strategies available is a sales presentation.
When done well, a sales presentation could aid in building rapport with prospects and setting your company apart from the competitors. As the sales process advances, it can set the tone for all upcoming interactions and even serve as a potent corporate branding approach.
Pearl Lemon's training may help them perform at their very best. We'll ensure that every presentation they provide is of the highest calibre, so you won't have to worry about them giving their best.
Sales Negotiation Training
To conclude a transaction, a buyer and a seller engage in a sales negotiation. Finding an agreement that all parties can embrace is the principal objective of the negotiation process.
The necessity of honing your bargaining techniques and strategies is inescapable if you work in sales in the twenty-first century. This is because consumers are more knowledgeable and willing to negotiate than ever before.
You need to know how to prepare for each sales interaction and what a win-win result looks like if you want to clinch more deals.
You can learn practical sales bargaining skills from Pearl Lemon Sales to help you with these and other jobs.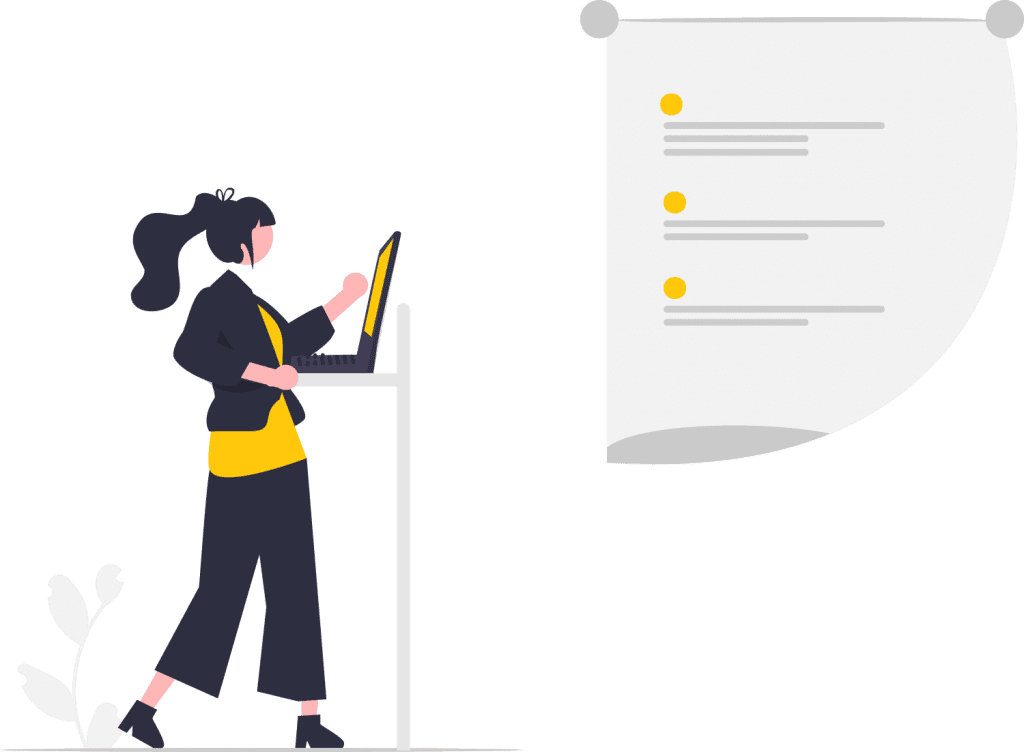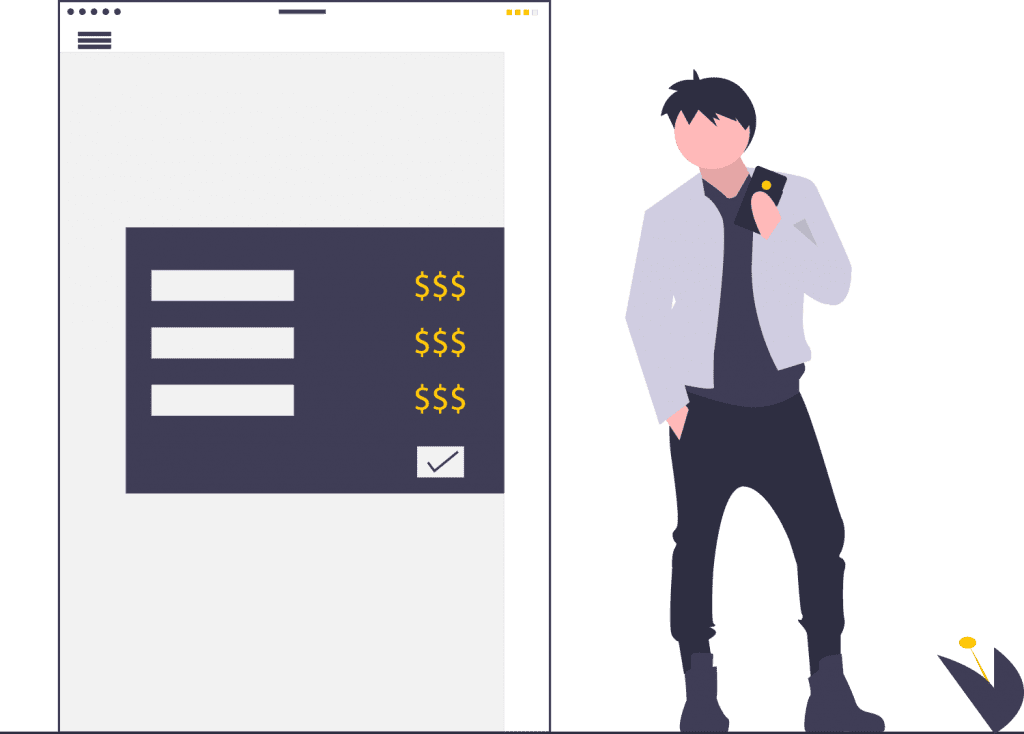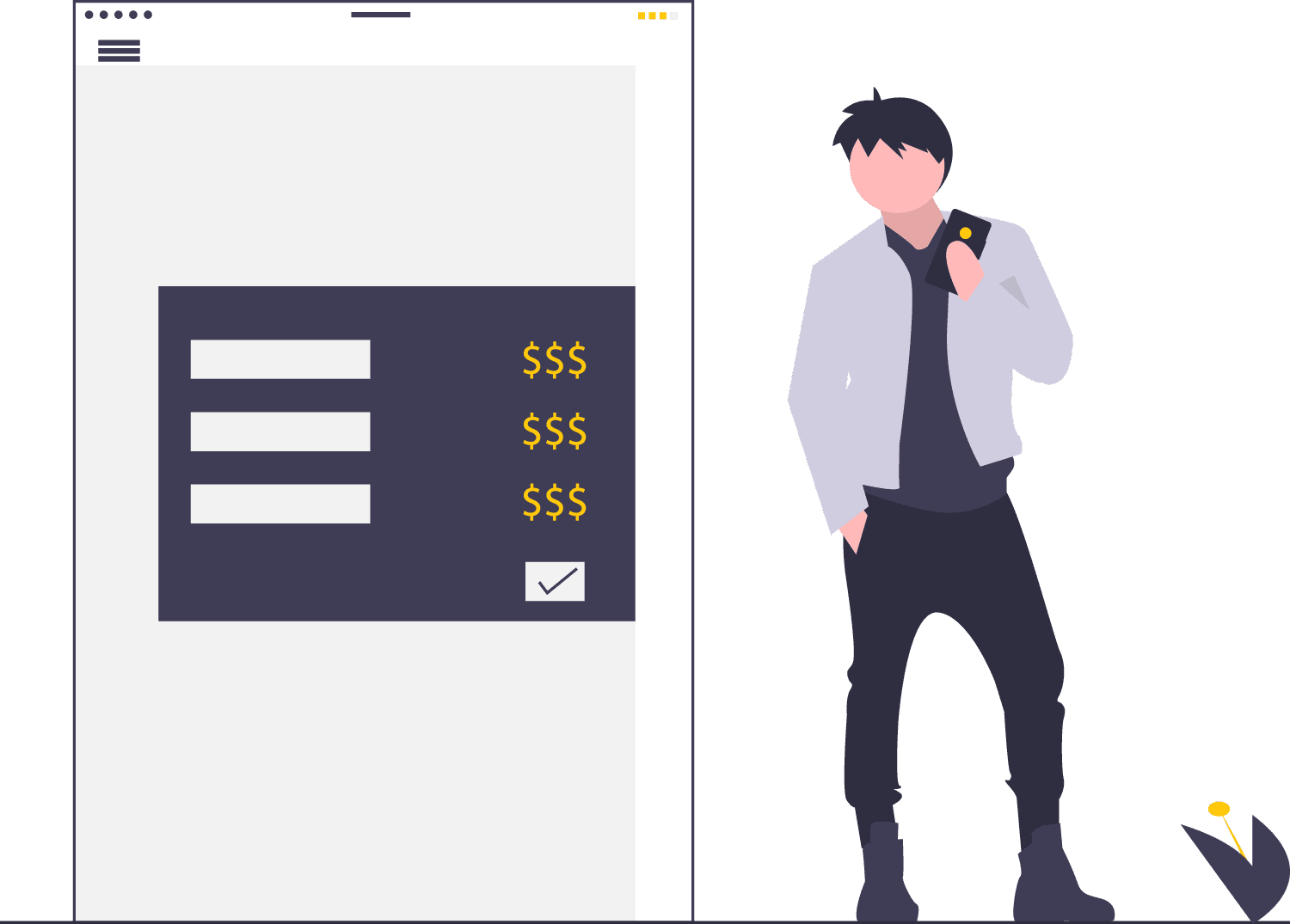 Sales Leadership Training
Every sales manager should be able to cultivate and forge connections since these skills are crucial to the sales cycle. However, rookie sales managers do not acquire vital leadership skills by pounding the pavement and pursuing prospects.
At Pearl Lemon, we offer training to help your sales leaders work well with a broad group of salespeople from various ages, degrees of expertise, and sectors.
Every client we work with receives a unique sales leadership training curriculum created just for their needs and problems.
If you can't find the programs you need for your team, our other courses may help. Ask our team of experts for it.
If you want to get busy because more and more clients or customers are coming your way– then it's time to train your salespeople.
Even bigshot companies give their employees training, so why don't you?
Improve their skills and talents now so they can give better business value to you.
Talk to us today to start on the program.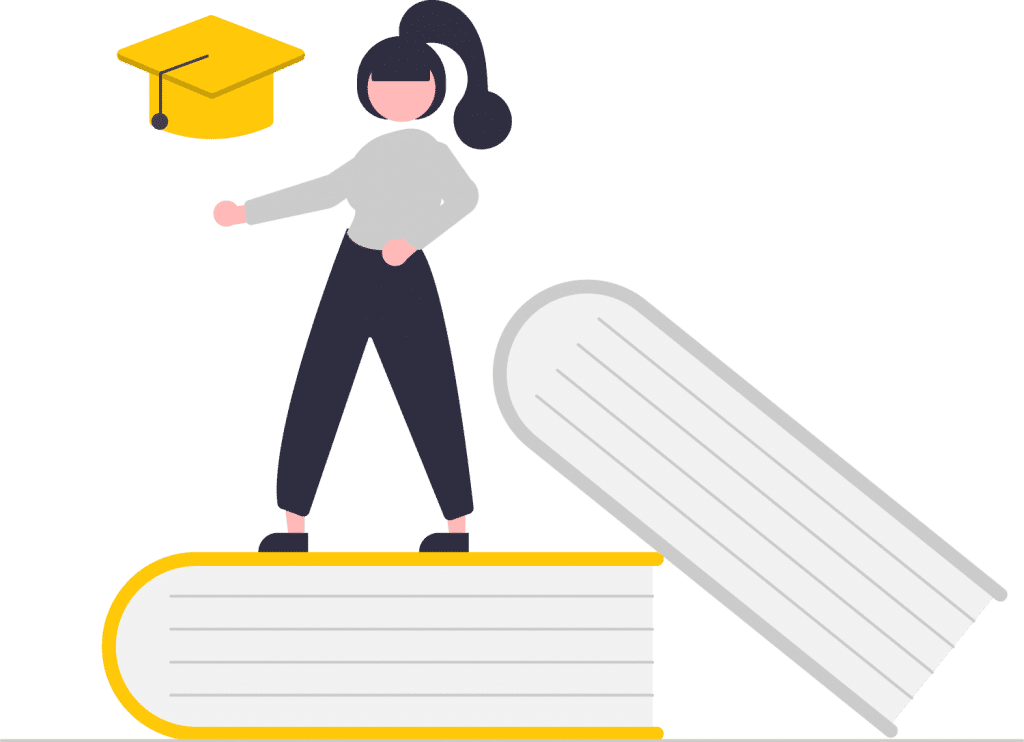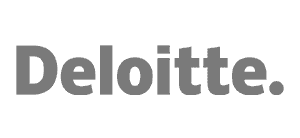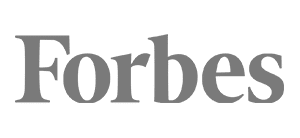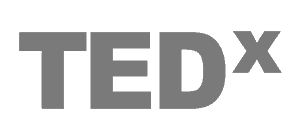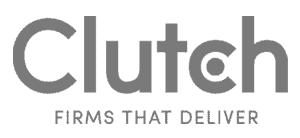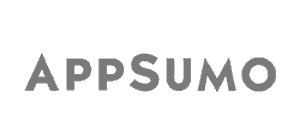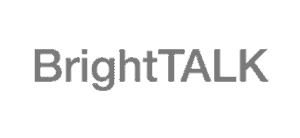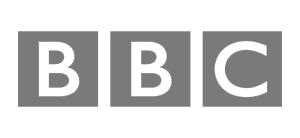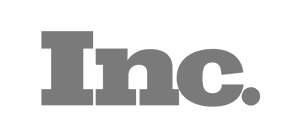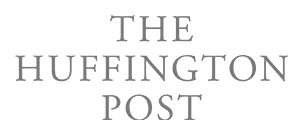 What Our Clients have said about our SEO Agency.
Here at Pearl Lemon Sales, we can help your company grow.
As a young business owner, I definitely look up to Ion, as a model for what a real salesman ought to be. Someone who is looking to convey value where value sees fit. Not forcing anything, just providing help and guidance, letting the rest fall in place. Given the value I received in our initial short call, it is difficult to imagine how much value I'd receive working with him over an extended period of time. Although we didn't find a space to work together now, I definitely see something happening in the future.
I scheduled a call with Ion in order to discuss a potential partnership, unfortunately our requirements didn't quite align. Nonetheless, I found him to be extremely helpful, passionate and knowledgeable about the industry such that I felt it only right to give my feedback - I have little doubt that if the services offered by Pearl Lemon are precisely what you're looking for, you're in fantastic and honest hands!
Ion gets it. I've interviewed and worked with a baker's dozen of marketing companies and the common theme has always been, "If you pay more, the business will come." No need for tracking and measuring, it's just magic! This is not the way with Pearl Lemon. For those who understand the need to track and measure marketing, you'll be refreshed to know that Ion speaks your language. I don't care where you are in your marketing cycles, I suggest your find 15 minutes and book a call with them.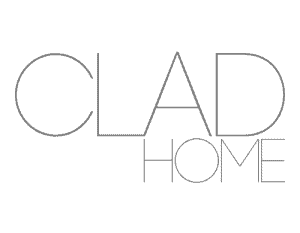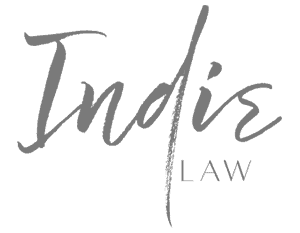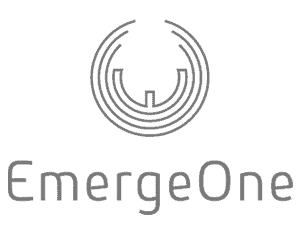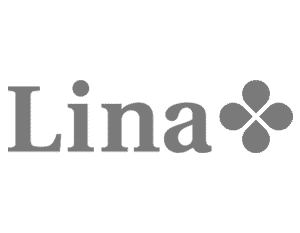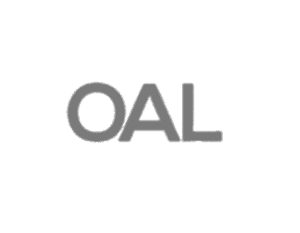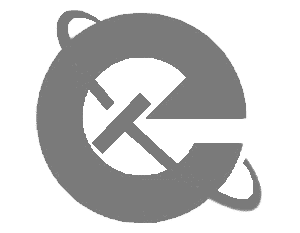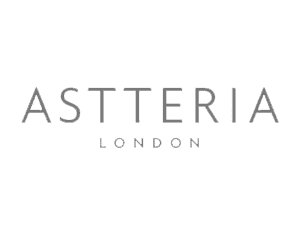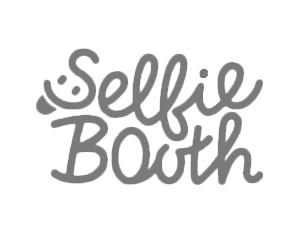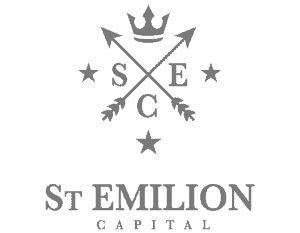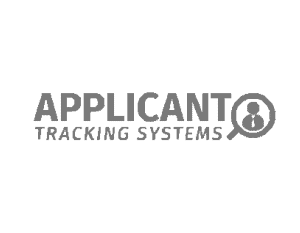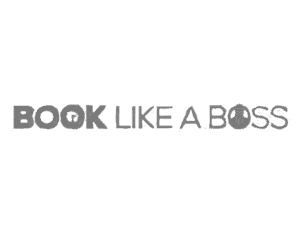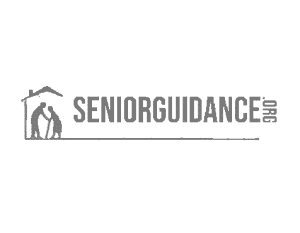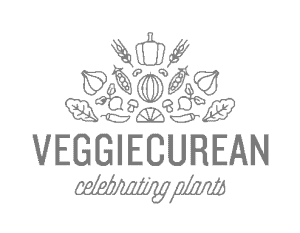 These are only a few courses that Pearl Lemon Sales offer. For more information, check our website for more information about the full range of sales training courses in London that we offer.
Contact us. We'd love to hear from you!
If you have any questions, please do get in touch with us! If you'd prefer to speak directly to a consultant, book a call!