Read Here Why Our Training is What Your Company's Sales Team Needs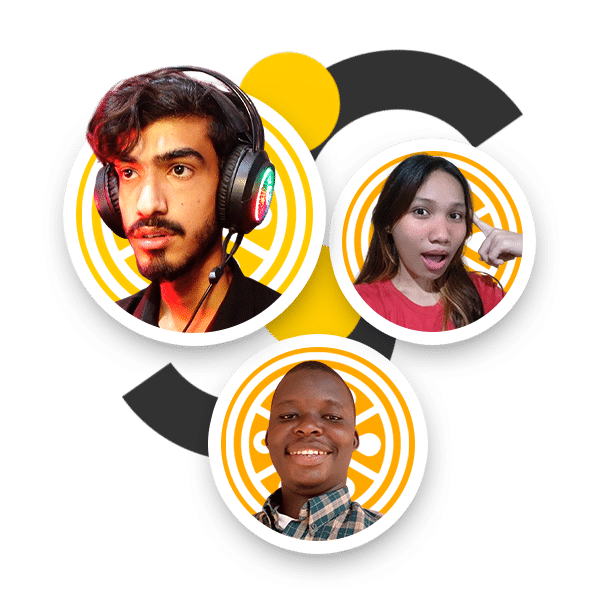 Develop Your Salespeople's Skill Set And Generate More Sales With Our Sales Training in Bexley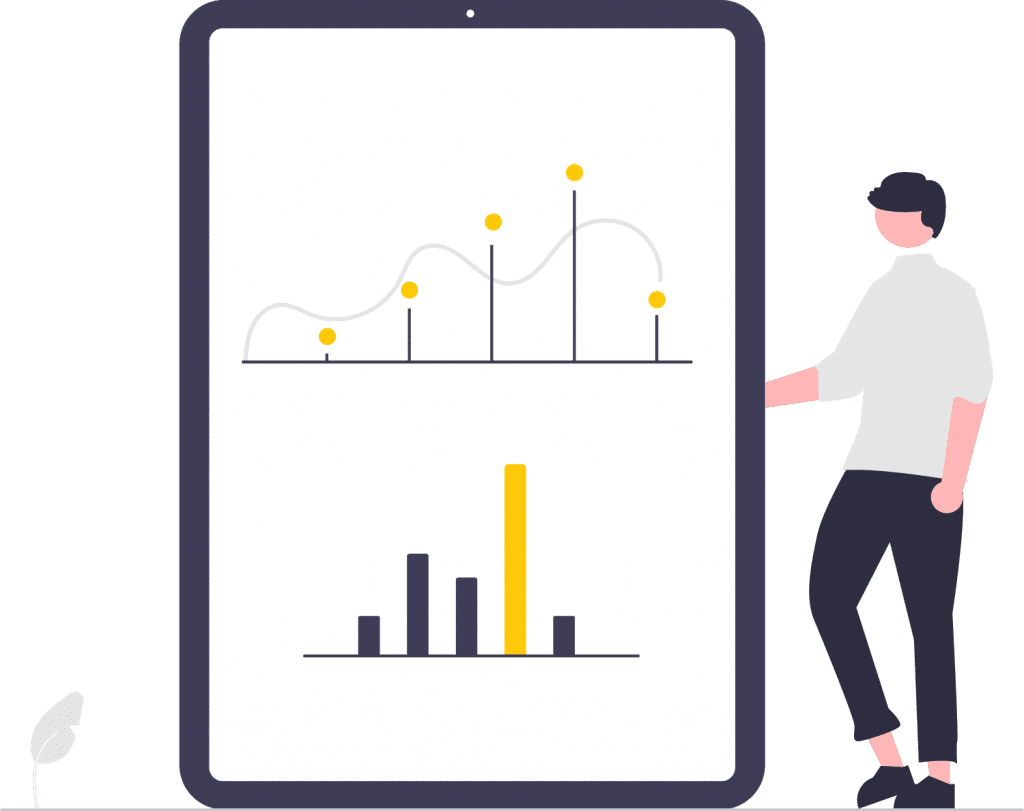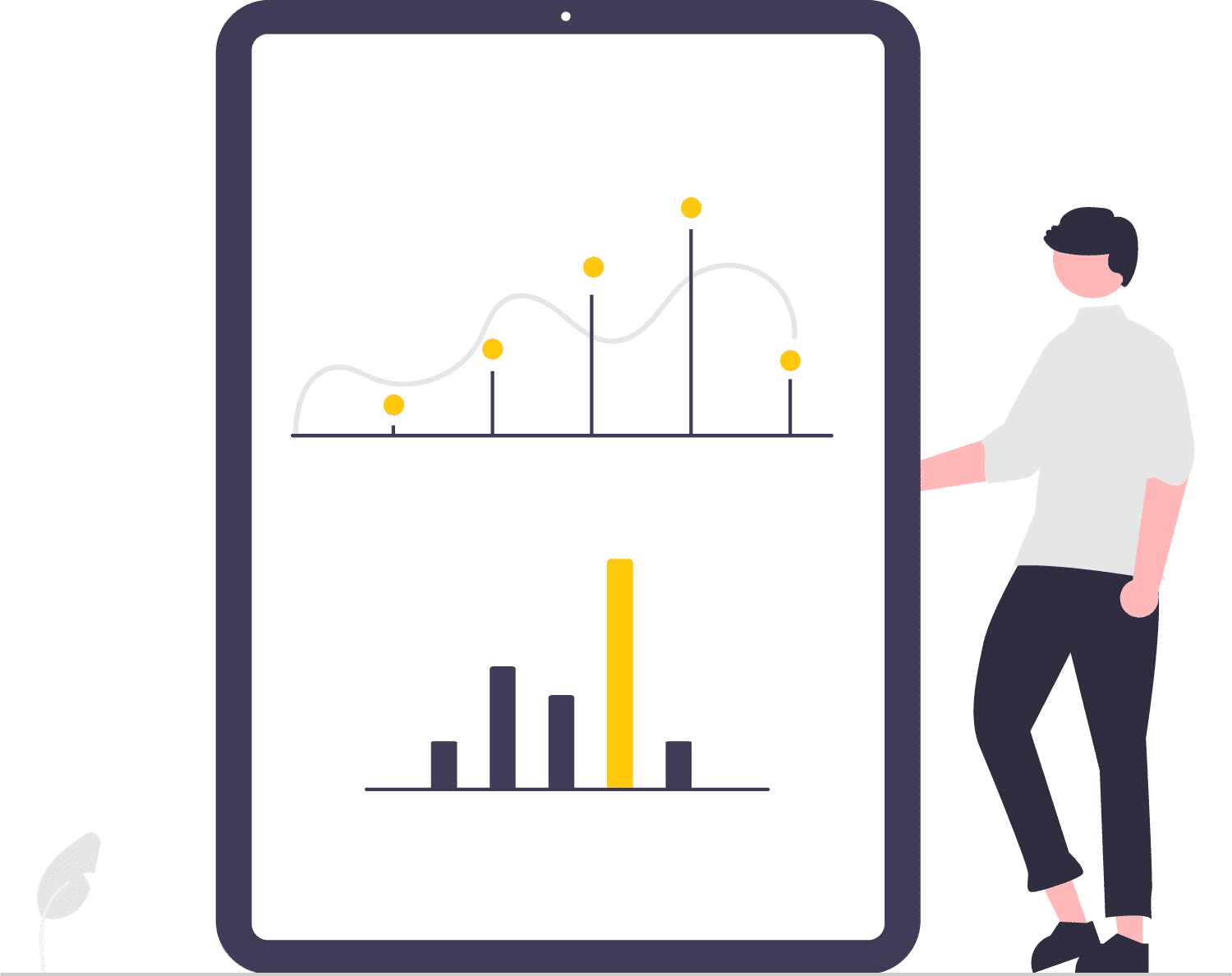 Do you think that your sales team needs improvement?
Or perhaps you're looking for ways to engage more with your customers nowadays?
Well, no matter which it is, we have the right solution for you.
Here at Pearl Lemon Sales, we offer top-notch sales training programs in Bexley, which can help in hopping on the latest sales trend and methods.
Now that the world has vastly changed, it's time to refresh and introduce sales strategies, knowledge, and skills that can enable your sales team to ride the tide of time.
Whether you're an art supplies shop in Hobby Craft, a food place in Tower Retail Park, or even a boutique at Broadway Shopping Centre– we guarantee our most reliable service for your salespeople and your business. 
So what are you waiting for? Book a call now.
Sales Training Is Important For You
As every industry in the world becomes highly competitive, your business will need a sustainable advantage.
In terms of competitive edge, your sales team is one of the best assets you can invest in to guarantee that you're always one step ahead of the competition.
And when we say invest in them, we mean training your team so they can grasp more opportunities for your business. You won't regret training them since it will give you greater returns.
If your sales team has the right skills and knowledge, they can close more deals or transactions for you.
To ensure that your team will be better than before, every sales training they would take should have lessons on communication, storytelling, mindsets, negotiation, time management, and new trends.
Your sales team directly reflects your business. They represent you.
In fact, businesses spend around $20 billion a year on sales training. 
That's why you should always give them constant training, which is fundamental for your sales team's performance. It should be provided as frequently as needed.
Make sure your team is improving and being pushed out of their comfort zones. You're not just helping them grow. You're also adding value to your business.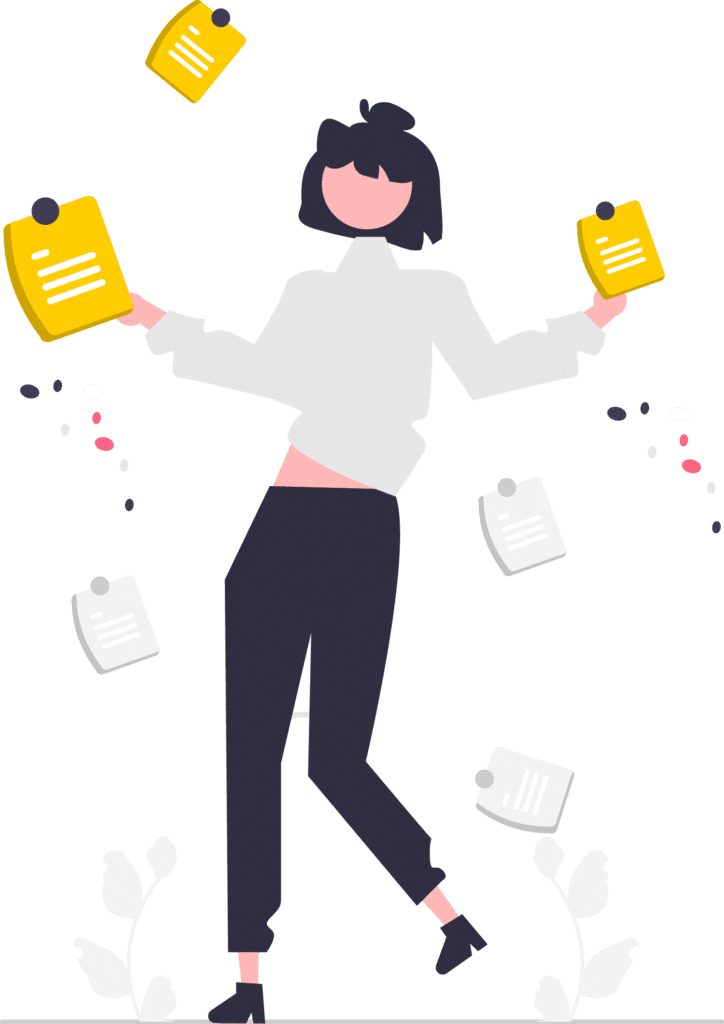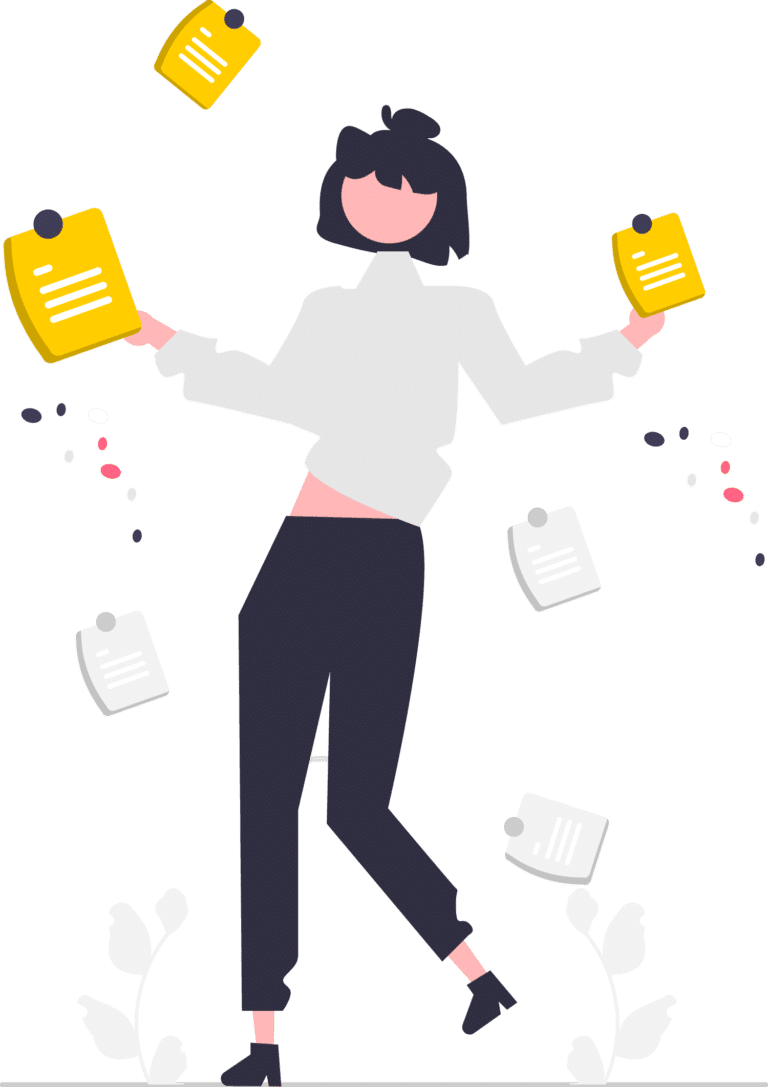 Your Gains In Sales Training
Our sales training courses have several agendas to target for your sales development.
By attaining these goals, your employees will come back better than ever.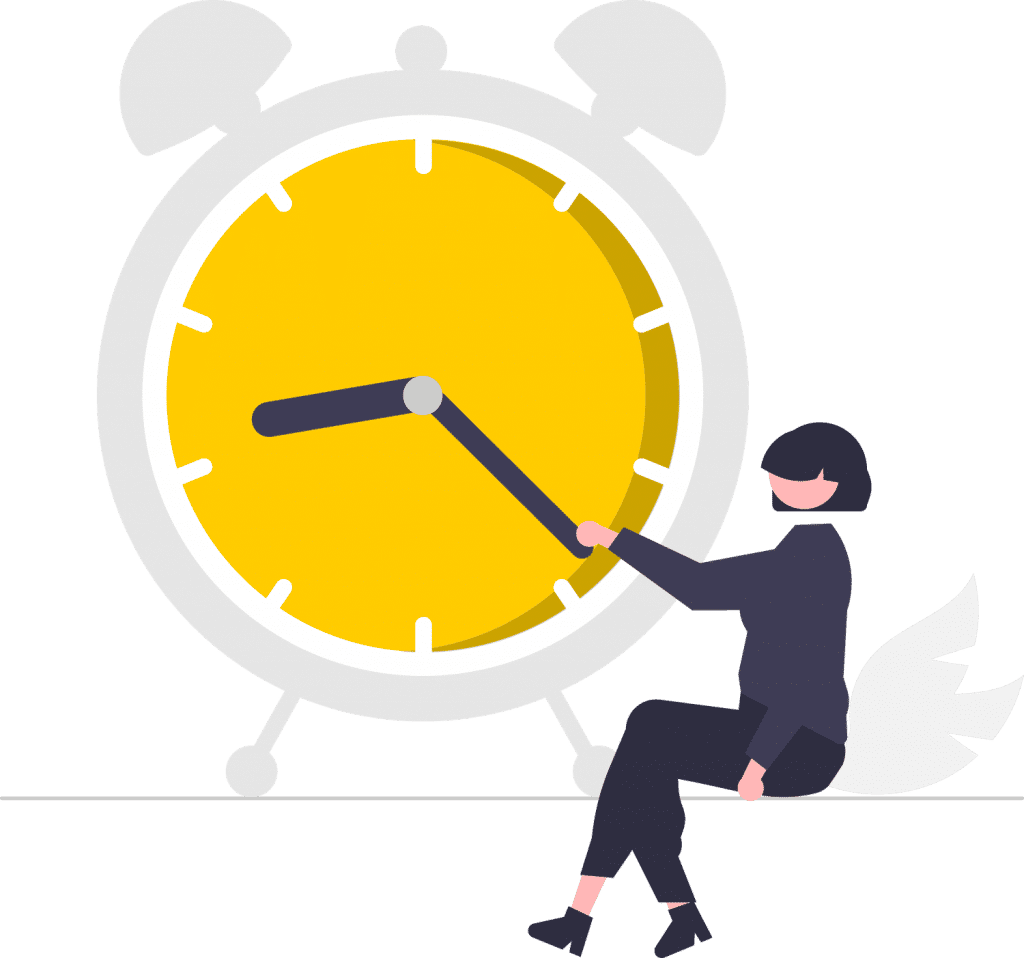 Improved Employee Knowledge
To increase new and existing sales representatives' understanding of the business, sales training should spend adequate time and contain an acceptable amount of information regarding the organisation.
It should also guarantee that the salespeople have a solid grasp of the items and services they offer.
Clear Sense of Responsibility
Salespeople who have completed an efficient sales training program have a thorough awareness of their daily duties and responsibilities and a clear comprehension of the company's development process.
Before we move on to another subject of conversation, we highlight any relevant objectives and make sure everyone understands them.
Your sales team should learn new skills for prospecting and dealing with clients and new strategies for persuading them to buy the product.
Sales reps will be confident in their ability to start the conversation with new clients, establish a good business connection with them, persuade them of the product's worth, and encourage consumers to purchase it after training.
Morale can and should be improved through sales training programs. The training session should leave sales staff with a good attitude and increased enthusiasm to work well.
They should feel valued and significant as members of a cohesive team and proud of their organisation and the goods and services they represent.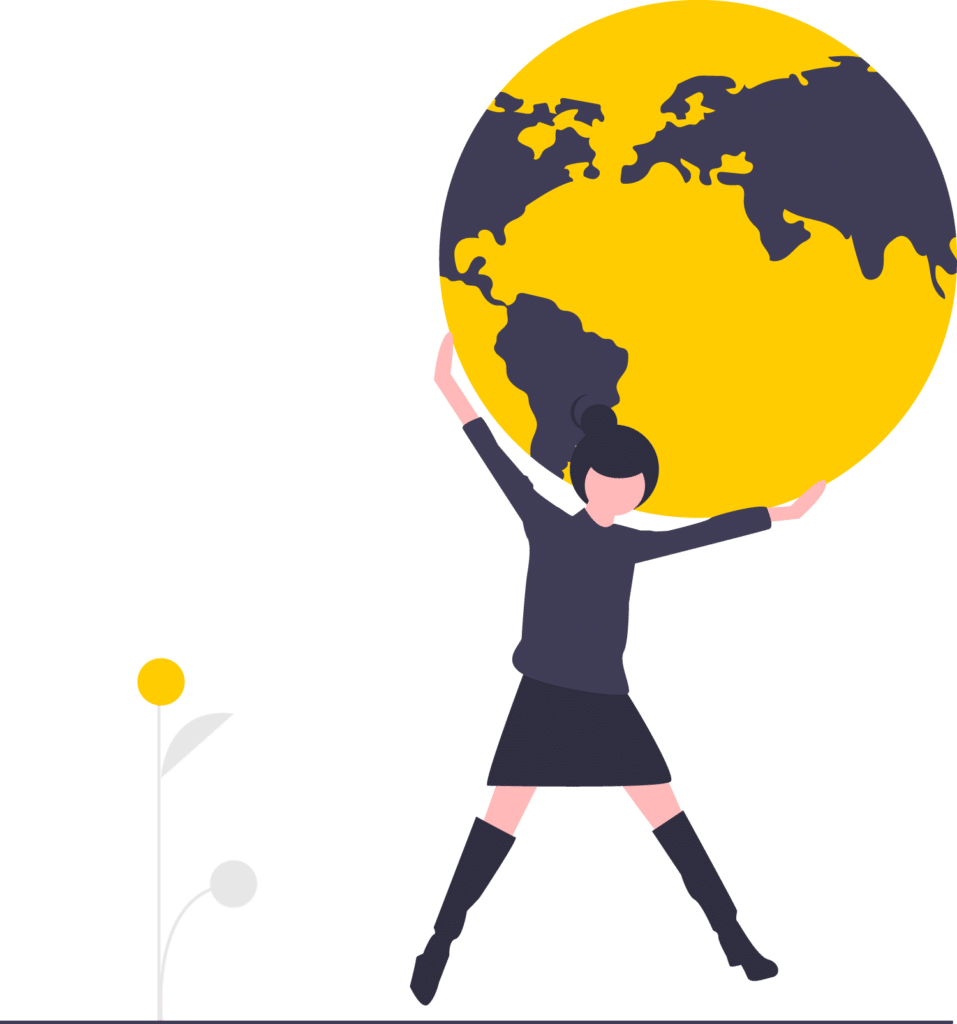 Programs Our Sales Training in Bexley Offer
Some of the many sales training we offer are as follows: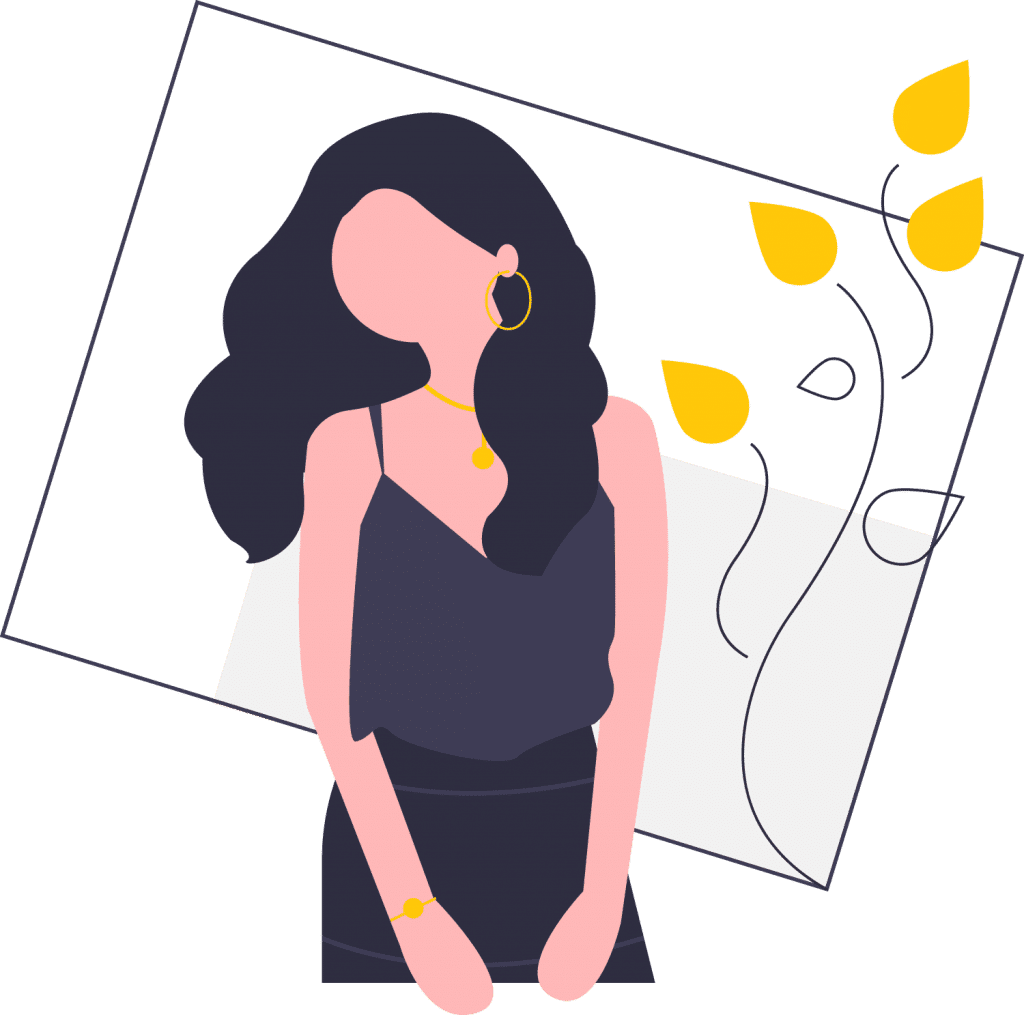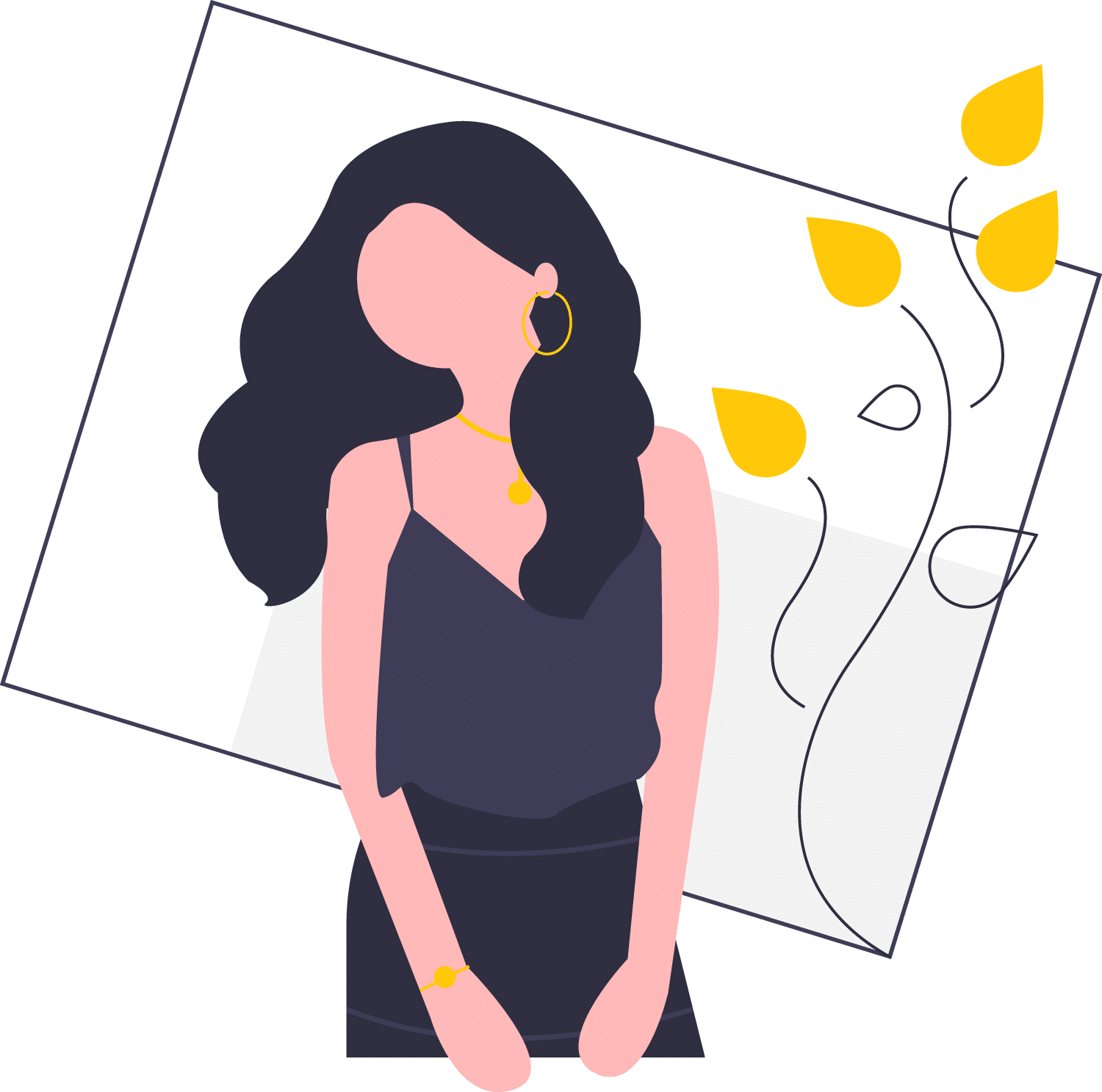 Pre-Sales Training Course
Although pre-sales and sales should operate together, their responsibilities and methods are distinct. While most people associate sales with closing transactions, the pre-sales process is critical to the success of your sales department as a whole.
The pre-sales process includes research, validation, preparation, and lead nurturing activities. Once the prospect has been qualified and nurtured, pre-sales sends the customer to the sales team to close the transaction.
To put it another way, pre-sales lays the groundwork for successful sales.
The goal is to develop an integrated sales process that distributes the right resources to the right people at the right time, ensuring everyone has the tools they need to succeed.
Advanced sales training is similar to advanced training in other fields such as athletics, music, and medicine.
You learn the foundations of a specific field. However, these basic abilities aren't enough to achieve your best performance.
To master the art of sales, you'll need advanced skills to deal with many variables. It's true that the basics must never be forgotten by anyone and should be reinforced.
However, to be on top, you must combine the fundamentals with higher-level skills to run the best operations for your business.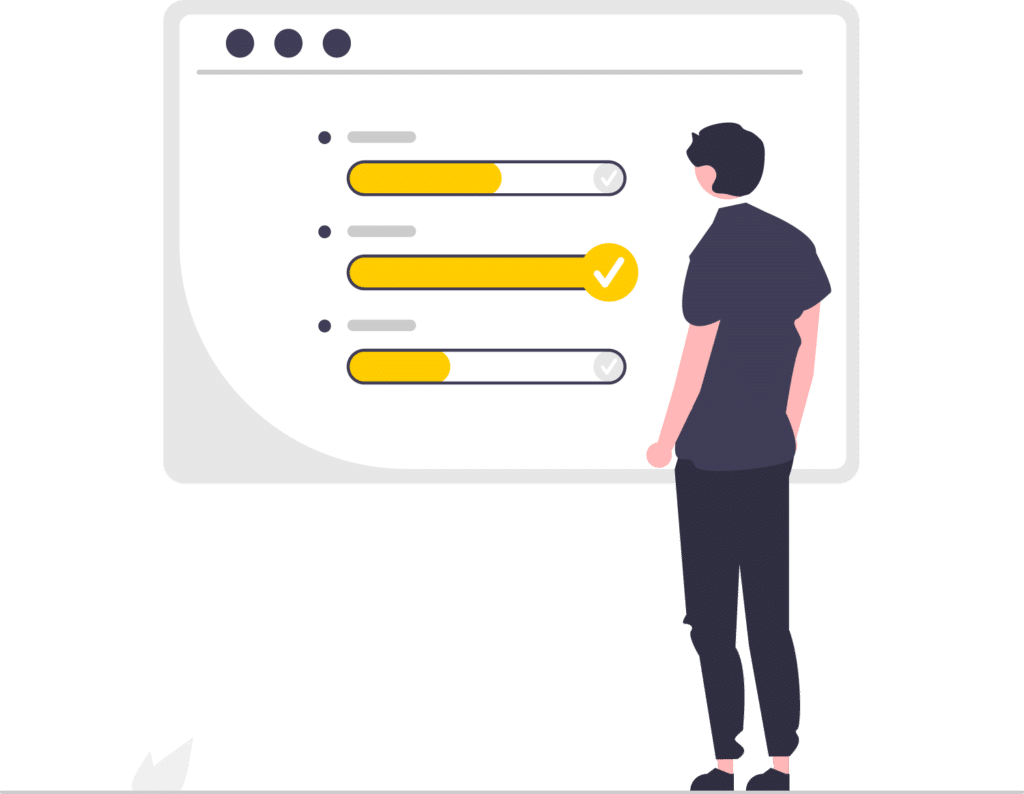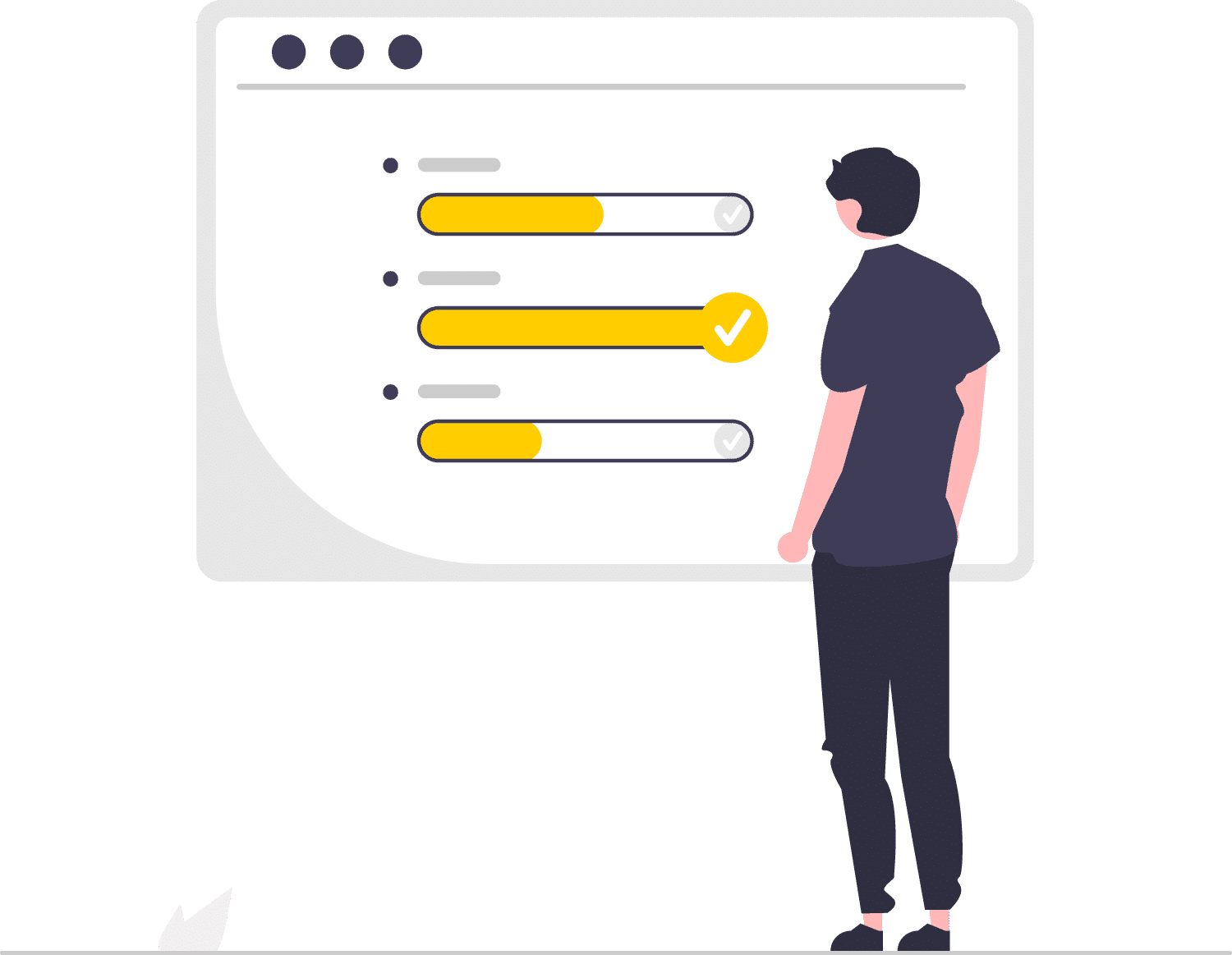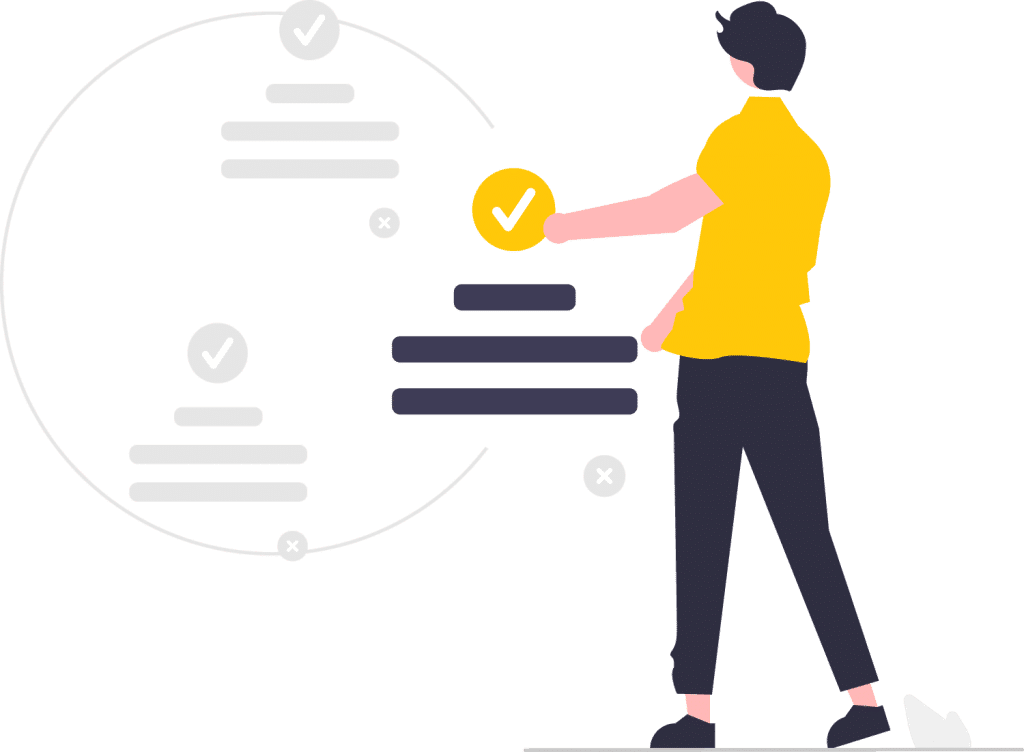 Cold Calling Sales Training
As a new era progresses, more and more enterprises rely on their cold calling sales staff to generate income.
However, if you want to succeed, your cold sales teams must be able to deploy successful telephone selling methods that match the way 21st-century customers buy and respond to sales presentations.
Selling over the phone is significantly different from selling in person. Your cold sales team must be well-versed in the specific skills and methods that distinguish a successful cold sales plan from the dozens of others that fail daily to be effective.
It takes a lot of effort to sell something. To complete deals, you need more than a charismatic presence. Your company's sales crew need talents that will set them apart from the competitors.
Even seasoned sales professionals are unlikely to be able to do so without excellent corporate sales training.
If you want to boost the performance of your sales team, nothing works better than enrolling employees in corporate sales training classes offered by sales professionals.
Your team will be able to close sales faster and generate enduring customer connections by improving their presence, communication, relationship-building, and storytelling abilities.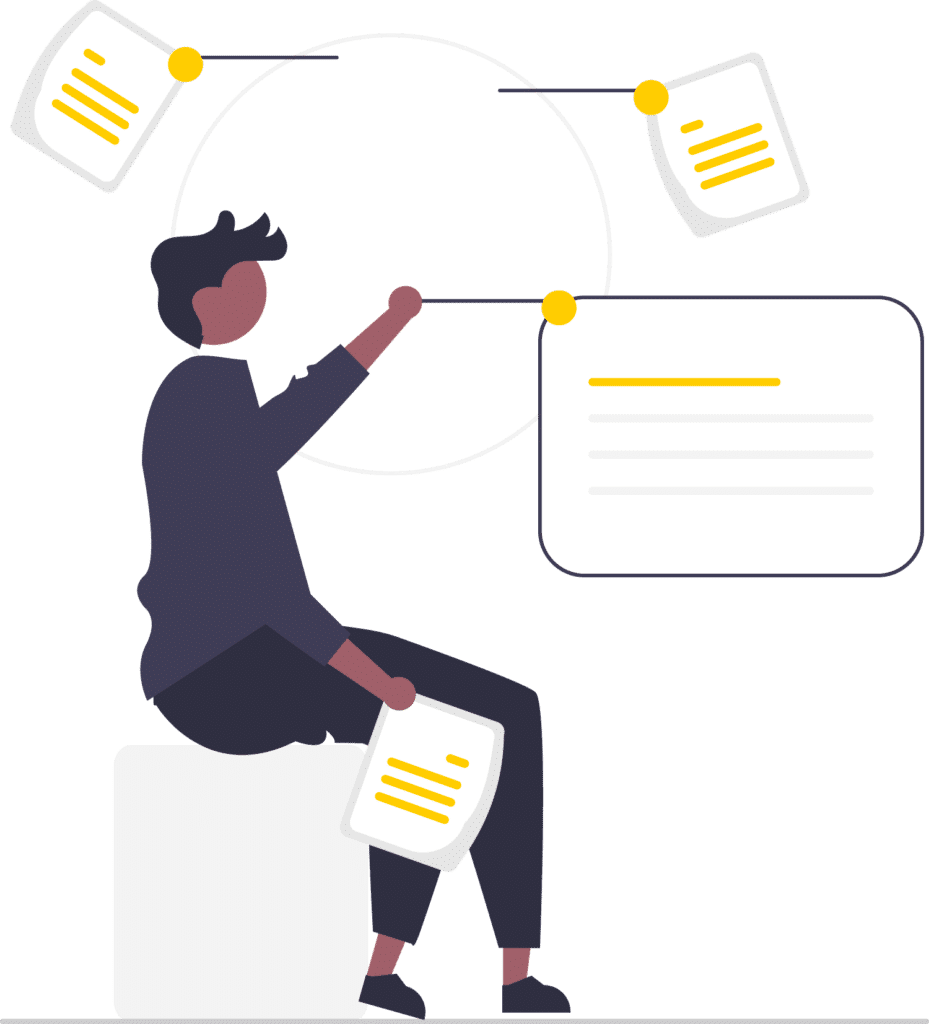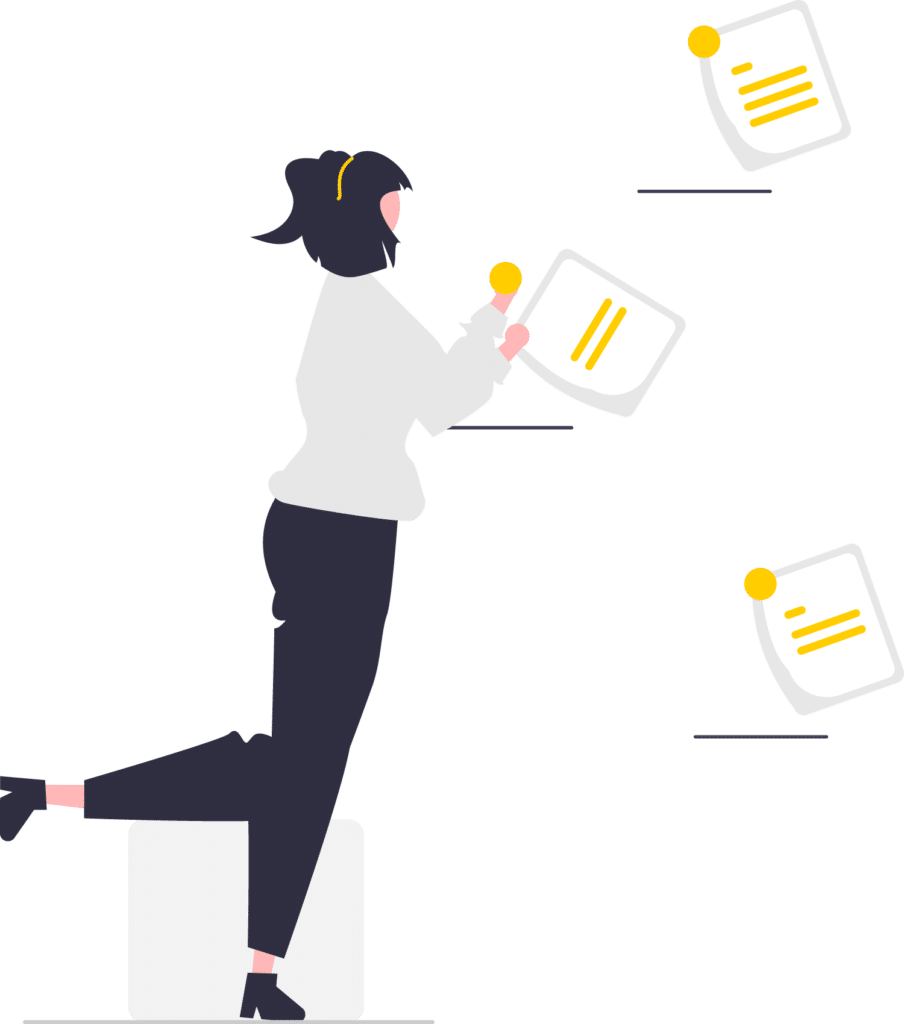 It's inevitable for your sales teams to struggle with time management, unfulfilled sales goals, and lost opportunities. However, it doesn't need to be a permanent thing.
Sales coaching programs and initiatives are great solutions to address these issues.
Still, sales leaders and managers are often perplexed about how to implement one, mainly because they cannot frequently teach others properly.
The sales coaching training program developed by Pearl Lemon transforms a sales manager's job from that of an expert who directs to one of a coach who motivates other team players.
Through our sales coaching training program, sales managers get insight into their prejudices, viewpoints, communication styles, and skill gaps that impede their ability to increase responsibility and improve performance.
Sales Leadership Training
The sales cycle is focused on fostering and making connections, which are abilities that any sales manager should have. However, hammering the road and chasing leads does not equip new sales managers with critical leadership abilities.
We provide training at Pearl Lemon that can enable your sales executives to operate effectively with a diverse group of salespeople of different ages, experience levels, and industries.
Every client we work with receives a custom sales leadership training curriculum tailored to their requirements and issues.
If you can't find the programs you need for your team, our other courses may help.
Ask our team of experts for it.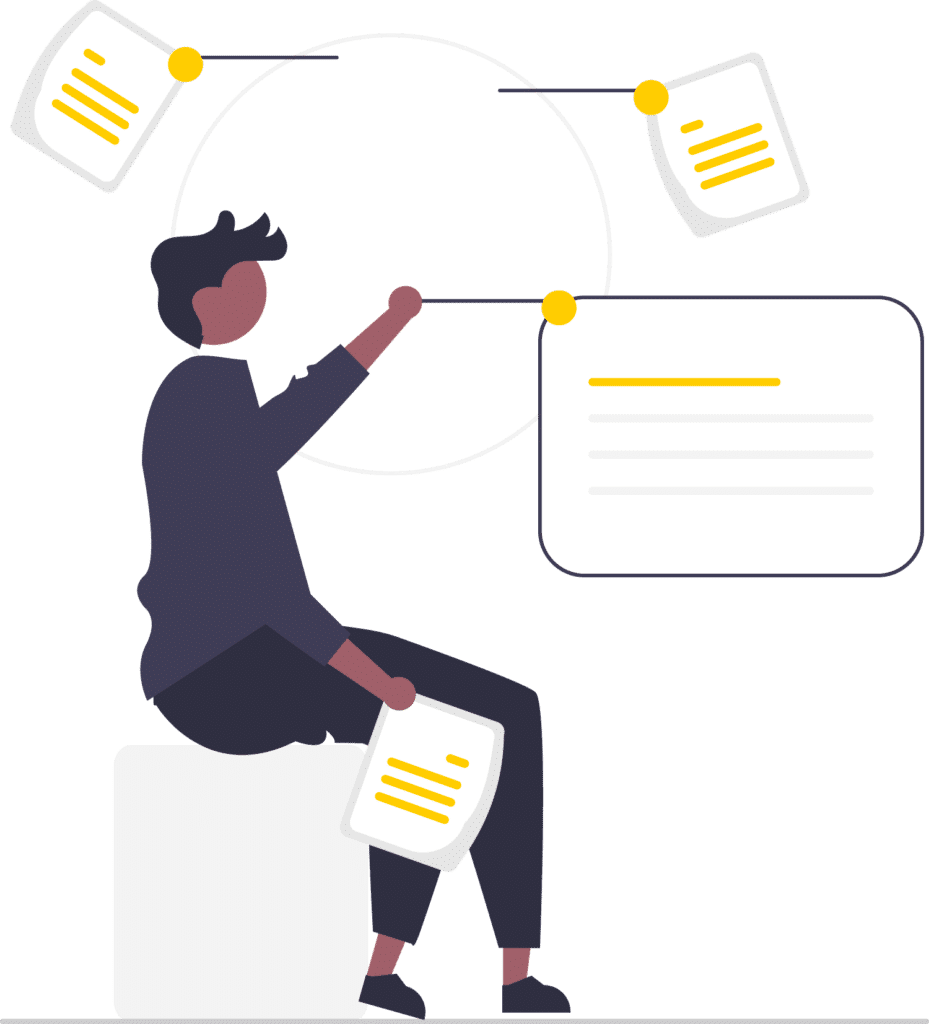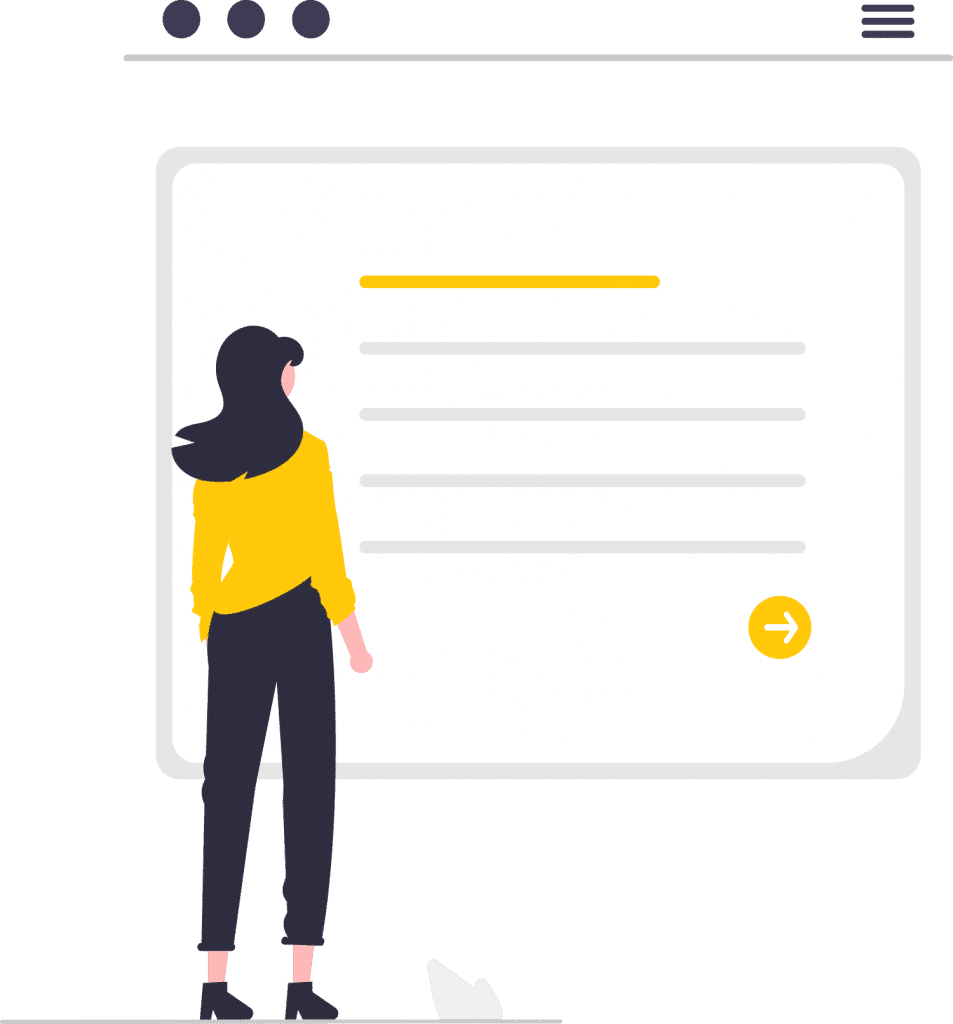 We Train So You Can Sell Better
To reduce the sales cycle duration and improve sales outcomes, we identified and outlined the most important selling behaviours. 
There is no doubt that our sales training initiative is a powerful solution that helps your sales team learn and apply those critical behaviours to the field in an effective and efficient manner.
This curriculum includes a wide range of formal sales training courses that have been designed to enhance skills according to the stage of the sales process and the complexity of the sale in question.
So what are you waiting for? Start training your team now with us. Book a call today.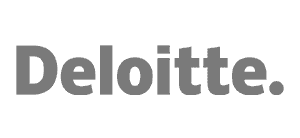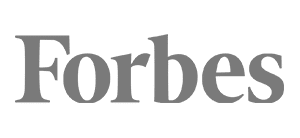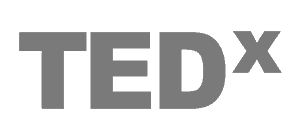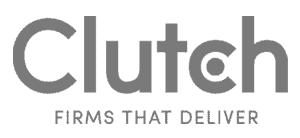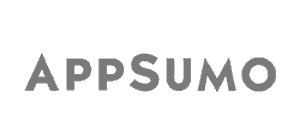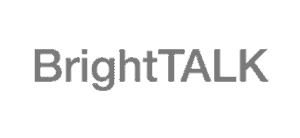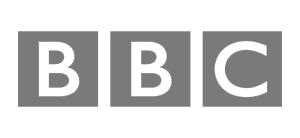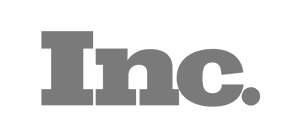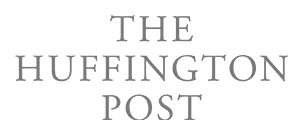 What Our Clients have said about our SEO Agency.
Here at Pearl Lemon Sales, we can help your company grow.
As a young business owner, I definitely look up to Ion, as a model for what a real salesman ought to be. Someone who is looking to convey value where value sees fit. Not forcing anything, just providing help and guidance, letting the rest fall in place. Given the value I received in our initial short call, it is difficult to imagine how much value I'd receive working with him over an extended period of time. Although we didn't find a space to work together now, I definitely see something happening in the future.
I scheduled a call with Ion in order to discuss a potential partnership, unfortunately our requirements didn't quite align. Nonetheless, I found him to be extremely helpful, passionate and knowledgeable about the industry such that I felt it only right to give my feedback - I have little doubt that if the services offered by Pearl Lemon are precisely what you're looking for, you're in fantastic and honest hands!
Ion gets it. I've interviewed and worked with a baker's dozen of marketing companies and the common theme has always been, "If you pay more, the business will come." No need for tracking and measuring, it's just magic! This is not the way with Pearl Lemon. For those who understand the need to track and measure marketing, you'll be refreshed to know that Ion speaks your language. I don't care where you are in your marketing cycles, I suggest your find 15 minutes and book a call with them.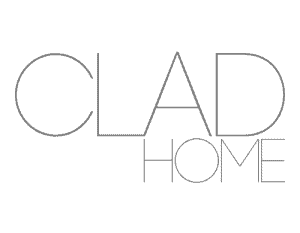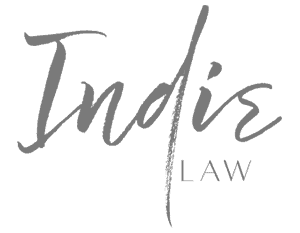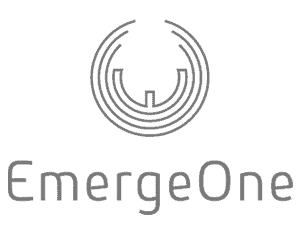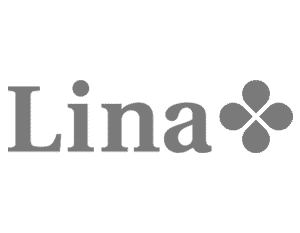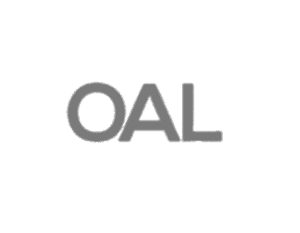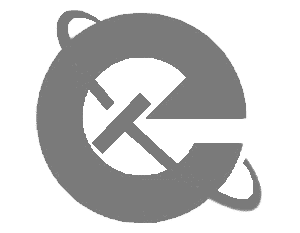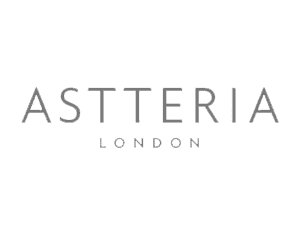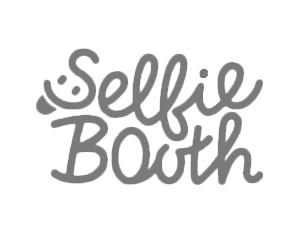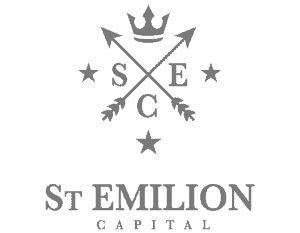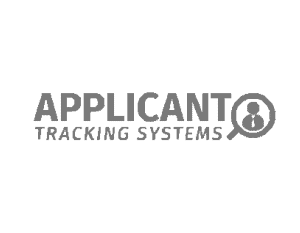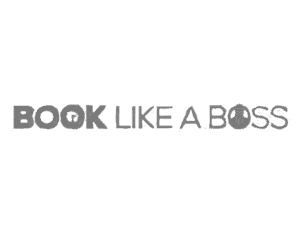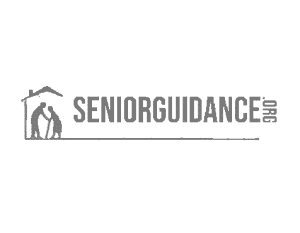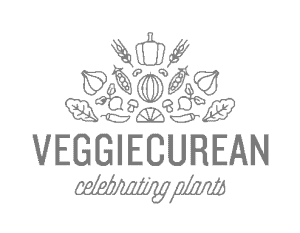 These are only a few courses that Pearl Lemon Sales offer. For more information, check our website for more information about the full range of sales training courses in London that we offer.
In essence, sales training focuses on improving an individual's knowledge, abilities, and behaviour to succeed in sales. Shortening the sales cycle could be achieved by teaching new procedures and processes. Employees could also be assisted in developing more sensitive and responsive attitudes towards the practice of selling through long-term behavioural adjustments.
To start with our sales training program, you can book a call with our professionals to discuss the goals and needs you aim for your business. We shall tailor your chosen course to your sales team's objectives.
Sales training programs only fail when there is no reinforcement of knowledge learned.
Usually, salespeople forget their acquired knowledge and skills because no one is there to remind them about them. However, you don't need to worry about Pearl Lemon Sales. We have a post-training touch base to reinforce their learned knowledge and skills.
Contact us. We'd love to hear from you!
If you have any questions, please do get in touch with us! If you'd prefer to speak directly to a consultant, book a call!