Make Your Ideal Project Come To Life With Out Sales Training For Game Developers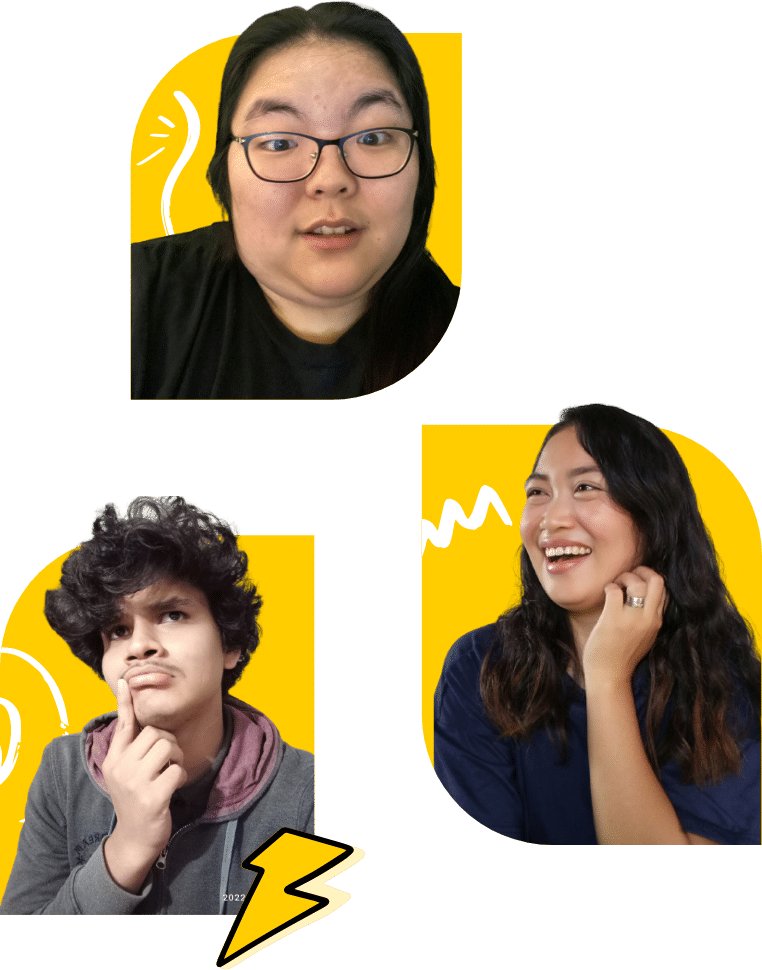 When you have an idea, you often want to act upon it and make it real.
But to make it come to life, you need to sell your idea to big-shot companies that would sponsor your development.
You will need to present it to executives, that will deem if your game idea is profitable for them or not.
However, you will not get anywhere if you don't have the sales skills or knowledge to throw in the perfect pitch that will convince them to invest in you.
Well, worry no more because Pearl Lemon Sales has you covered.
With our sales training programs proven to help salespeople with their work, you are guaranteed to close that deal in no time.
Companies spend around $20 billion a year on these types of training. That means something. So why not try it out now?
All you have to do is book a call today to get started.
There are many difficulties when it comes to sales pitching a particular product, service, or project.
The same goes for when you present your game idea.
Here are the challenges that you might also face when in front of your investors:
You're mistaken if you think giving discounts is the best way to gain an advantage over your competitors. It's, in fact, the last thing you want to do. You can be disadvantaged when you bargain with your service or product price. People love to buy cheap but quality items. Who wouldn't? However, as a game developer, you must have a distinct selling price that can justify the value of your offerings. Once people understand the quality of your product or service, it's easier to convince them to purchase.
Sometimes, you can get too technical in selling and just reiterate details of your product or service that aren't really what people want to hear. This has become a challenge, especially among sellers instructed to do so. Whenever they do this, prospects will have a foggy comprehension of why they should buy it. When you sell items, you should listen to what your customers' or clients' pain points are. You should use that to form the story as to why they need your offer.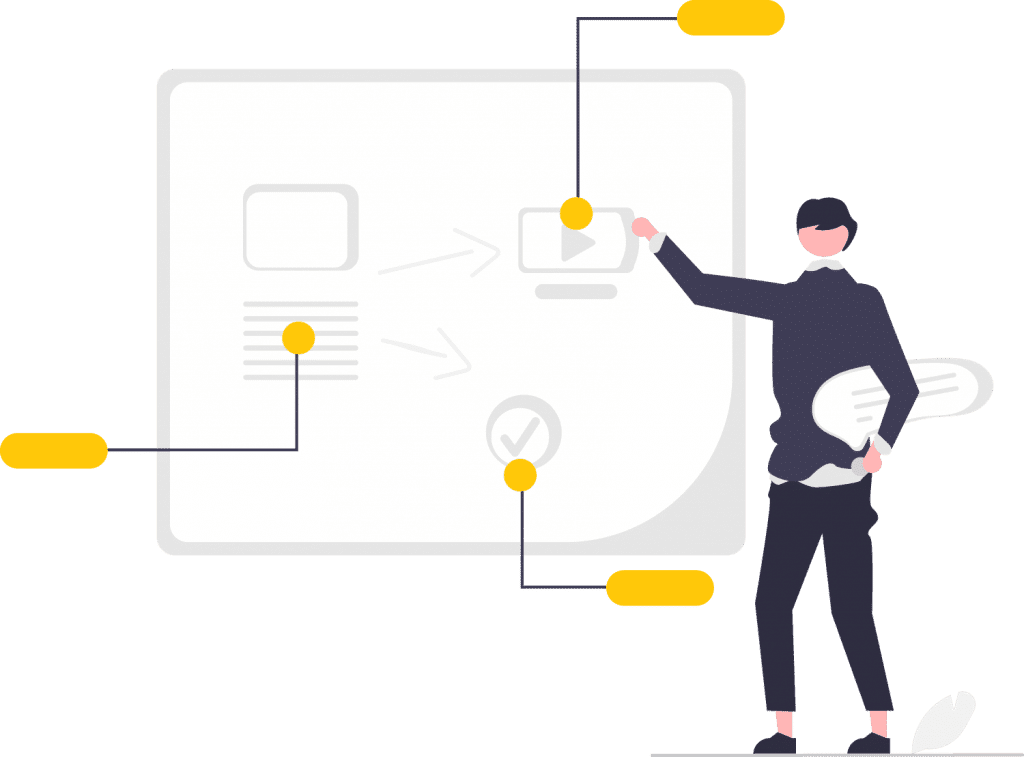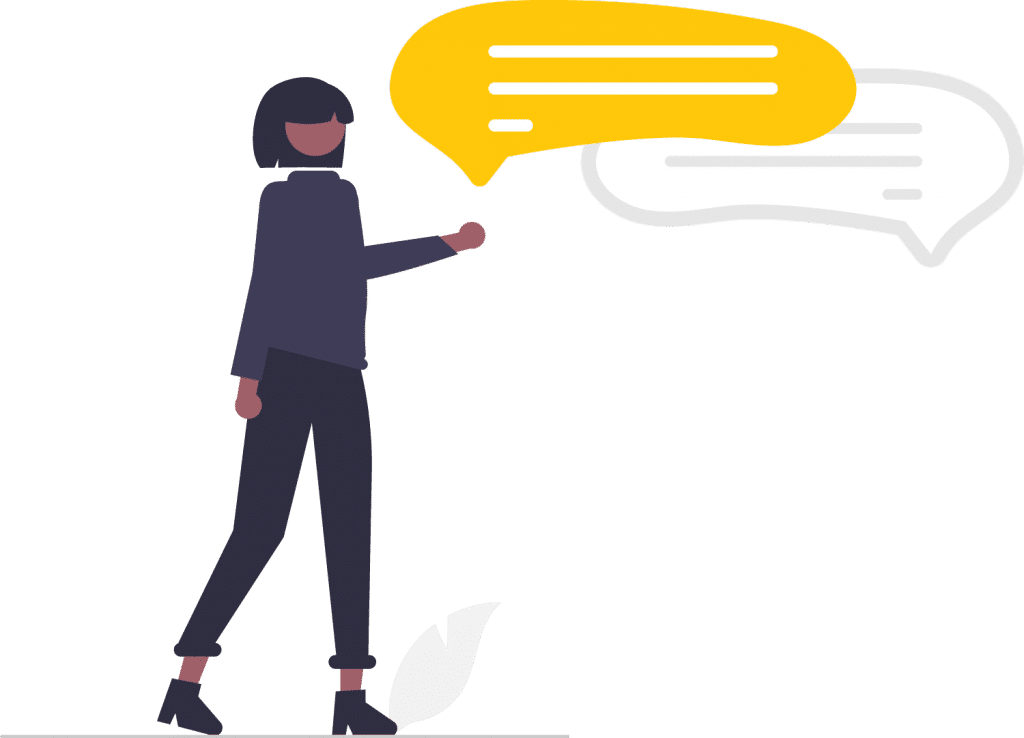 As a salesperson, you'll probably agree that objections are common in your field, and it's quite the challenge you face. You need to be prepared for their dissatisfaction and "no's". You can change them into your selling point if you want. By using both 'classroom based' and live hands-on training, our sales training programs will educate your sales staff on this critical skill and aid them in understanding how to adjust it for use in any sales situation.
If you want clients to believe your products enough to purchase, you must have sales confidence, especially in face-to-face sales meetings or even virtual video conversations. A confident salesperson who understands their product and sells it with unshakable honesty and joy will be far more effective than one who follows a script and may fail when asked simple questions they should have prepared.
When you train yourself to be well-versed in sales, you equip yourself with the right skills and knowledge to face these challenges. So why not allow your mind to learn?
Sales Training for Game Developers
As we've mentioned, we have sales training programs that can surely help your team evolve.
Take a look at the programs we can customize for your salespeople.
It's inevitable for your sales teams to struggle with time management, unfulfilled sales goals, and lost opportunities. However, it doesn't need to be a permanent thing. Sales coaching programs and initiatives are great solutions to address these issues. Still, sales leaders and managers are often perplexed about how to implement one, mainly because they cannot frequently teach others properly. The sales coaching training program developed by Pearl Lemon transforms a sales manager's job from that of an expert who directs to one of a coach who motivates other team players. Through our sales coaching training program, sales managers get insight into their prejudices, viewpoints, communication styles, and skill gaps that impede their ability to increase responsibility and improve performance.
Sales Leadership Training
The sales cycle is focused on fostering and making connections, which are abilities that any sales manager should have. However, hammering the road and chasing leads does not equip new sales managers with critical leadership abilities. We provide training at Pearl Lemon that can enable your sales executives to operate effectively with a diverse group of salespeople of different ages, experience levels, and industries. Every client we work with receives customized sales leadership training tailored to their requirements and issues.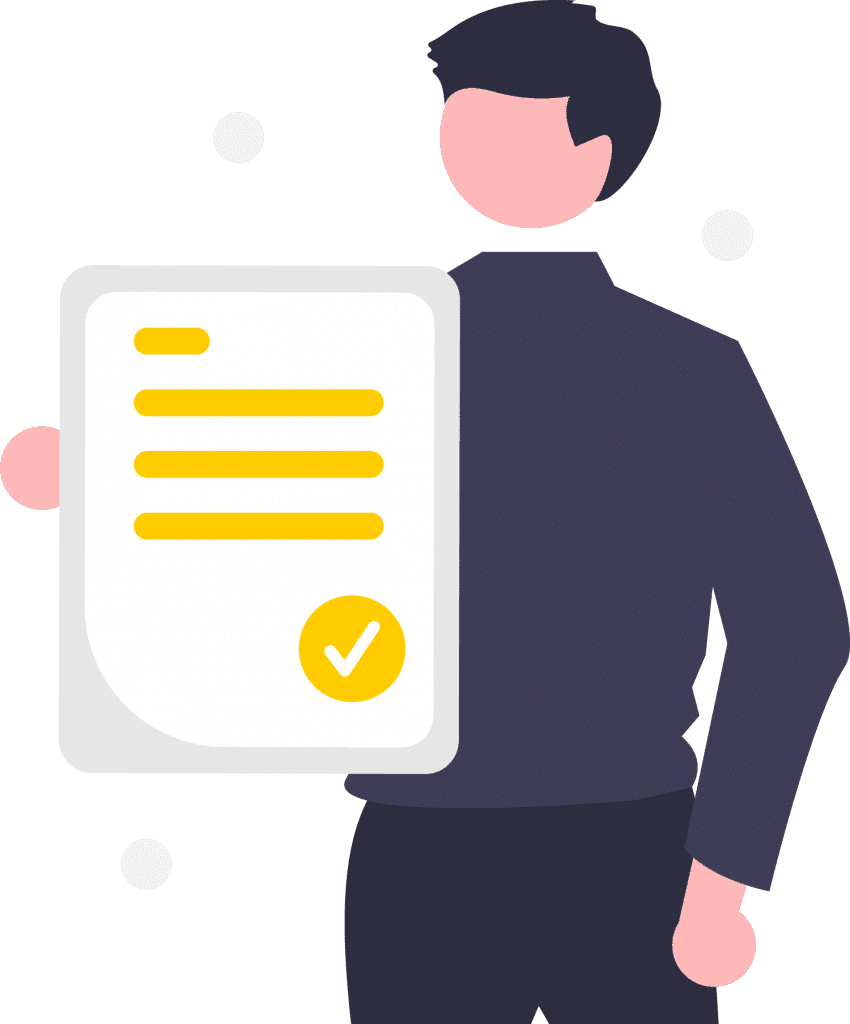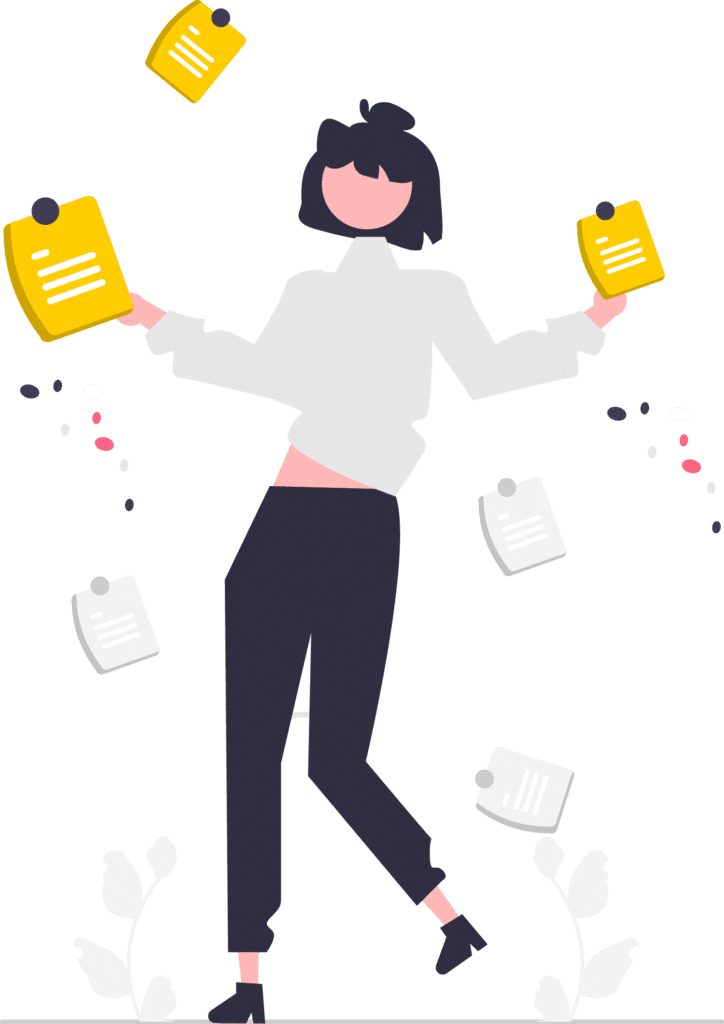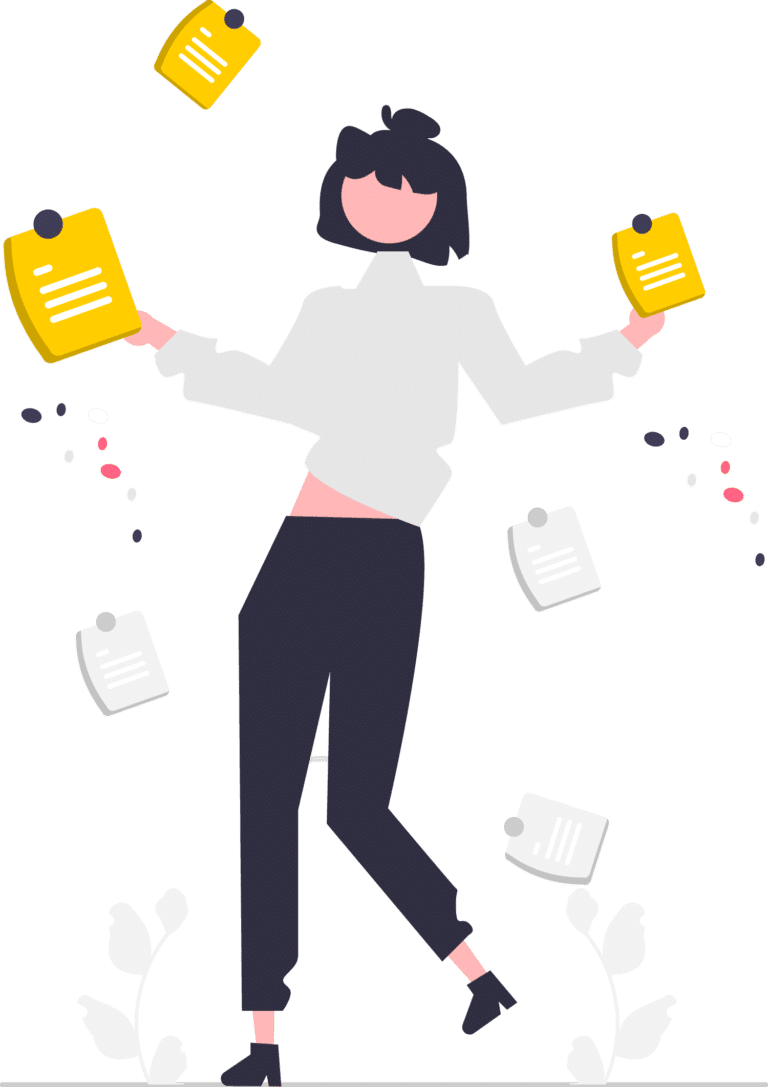 Sales Management Training
Sales managers are responsible for hiring the proper individuals, providing sales results, establishing accurate sales estimates, mentoring average performers to close more deals, and guiding their teams to higher success. These individuals significantly influence your company's ability to increase sales while maintaining profitability. However, you've discovered that your sales managers aren't terrific sales instructors, despite their expertise. If you want your sales managers to meet your goals, you'll need to invest in sales management training. Pearl Lemon can assist you in this regard. We mainly offer sales management training at Pearl Lemon Sales that meets and surpasses your sales management needs
Although pre-sales and sales should operate together, their responsibilities and methods are distinct. While most people associate sales with closing transactions, the pre-sales process is critical to the success of your sales department as a whole. The pre-sales process includes research, validation, preparation, and lead nurturing activities. Once the prospect has been qualified and nurtured, pre-sales sends the customer to the sales team to close the transaction. To put it another way, pre-sales lays the groundwork for successful sales. The goal is to develop an integrated sales process that distributes the right resources to the right people at the right time, ensuring everyone has the tools they need to succeed.
Game developers like yourself have many good ideas, but we know that only a few of the best ideas can make your move to present them to investors.
Pearl Lemon Sales wants to help you ace that presentation. We aim to guide you into getting that investment because we know it's worth the time, money, and effort.
If you believe it can be a start of a fantastic adventure, we shall believe it too.
Book a call now to get started on that training.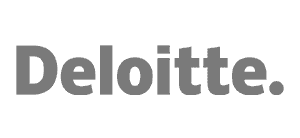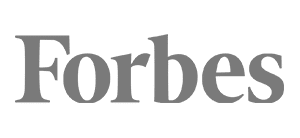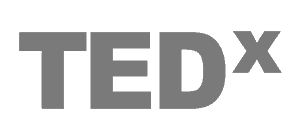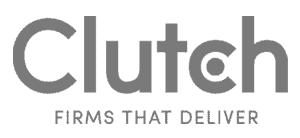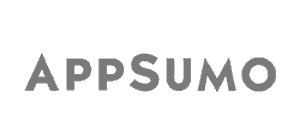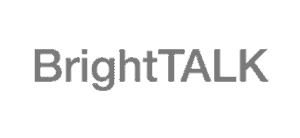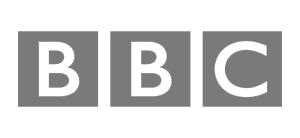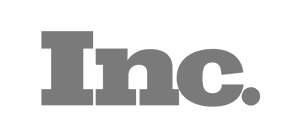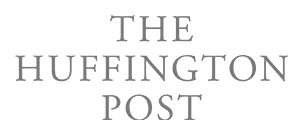 What Our Clients have said about our SEO Agency.
Here at Pearl Lemon Sales, we can help your company grow.
As a young business owner, I definitely look up to Ion, as a model for what a real salesman ought to be. Someone who is looking to convey value where value sees fit. Not forcing anything, just providing help and guidance, letting the rest fall in place. Given the value I received in our initial short call, it is difficult to imagine how much value I'd receive working with him over an extended period of time. Although we didn't find a space to work together now, I definitely see something happening in the future.
I scheduled a call with Ion in order to discuss a potential partnership, unfortunately our requirements didn't quite align. Nonetheless, I found him to be extremely helpful, passionate and knowledgeable about the industry such that I felt it only right to give my feedback - I have little doubt that if the services offered by Pearl Lemon are precisely what you're looking for, you're in fantastic and honest hands!
Ion gets it. I've interviewed and worked with a baker's dozen of marketing companies and the common theme has always been, "If you pay more, the business will come." No need for tracking and measuring, it's just magic! This is not the way with Pearl Lemon. For those who understand the need to track and measure marketing, you'll be refreshed to know that Ion speaks your language. I don't care where you are in your marketing cycles, I suggest your find 15 minutes and book a call with them.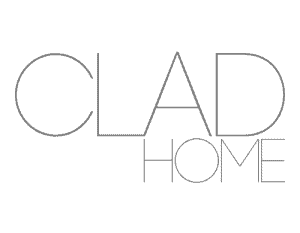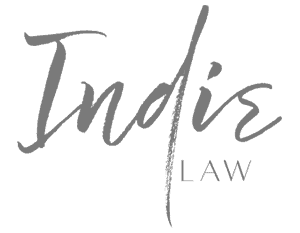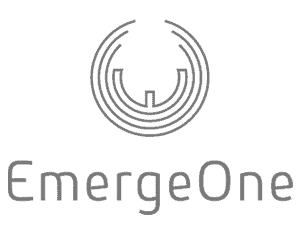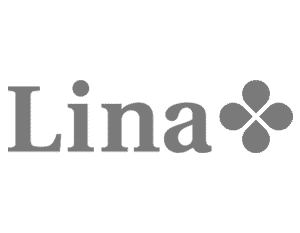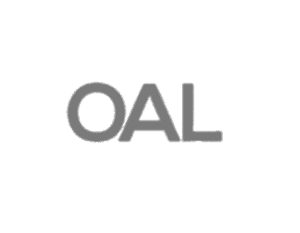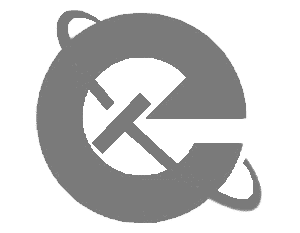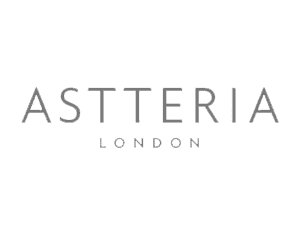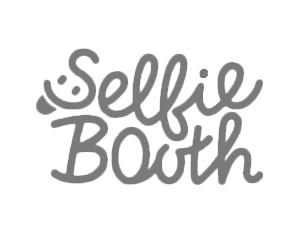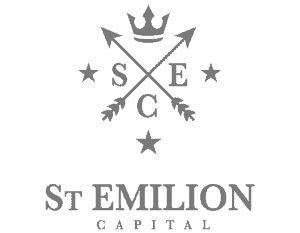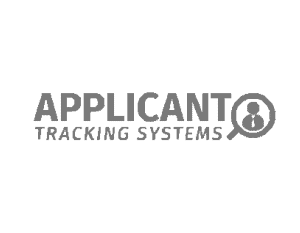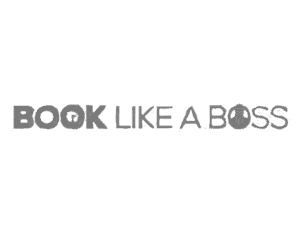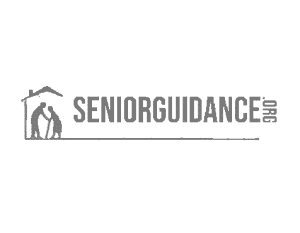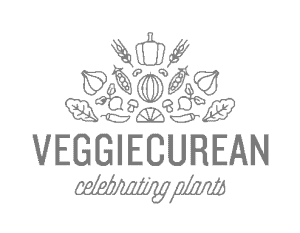 These are only a few courses that Pearl Lemon Sales offer. For more information, check our website for more information about the full range of sales training courses in London that we offer.
Sales Training For Game Developers FAQs
Contact us. We'd love to hear from you!
If you have any questions, please do get in touch with us! If you'd prefer to speak directly to a consultant, book a call!