Persuade Other Businesses To Buy Your Offers With Our Sales Training for B2B Companies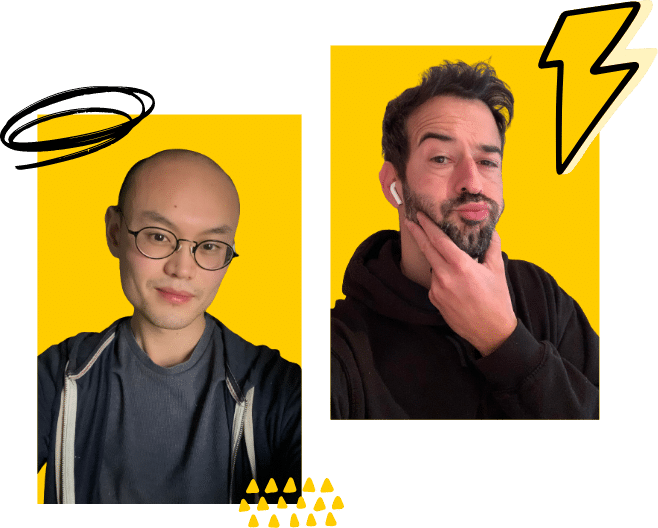 As a company, you know sales is your top priority as it can define if your entity will continue to operate or not.
That's probably why you're here now, looking for training programs to improve your sales team's sales intel and skills.
Well, look no further because Pearl Lemon Sales has what you need.
Our expert coaches will help your salespeople persuade other businesses and turn them into purchasing clients for you.
So what are you waiting for? Book a call now.
When you decide to train yourself with knowledge and skills about sales, you also get other benefits in the process:
For every salesperson, training is essential. A well-trained salesperson can effectively influence target markets by learning how to approach new and present clients, analyse their issues, and give precisely the appropriate answers. They'll also be more confident in their sales methods and plans, and they'll be able to provide the outcomes that will earn them devoted customers and results. Simply said, they will outperform the competition.
Expert sales coaching helps you decrease the cost of reactive services and provide the results that keep your clients coming back for more. You will continually improve your skills, techniques, sales process, and selling environment. You can build a reputation for quality service, which positively impacts your potential for leads.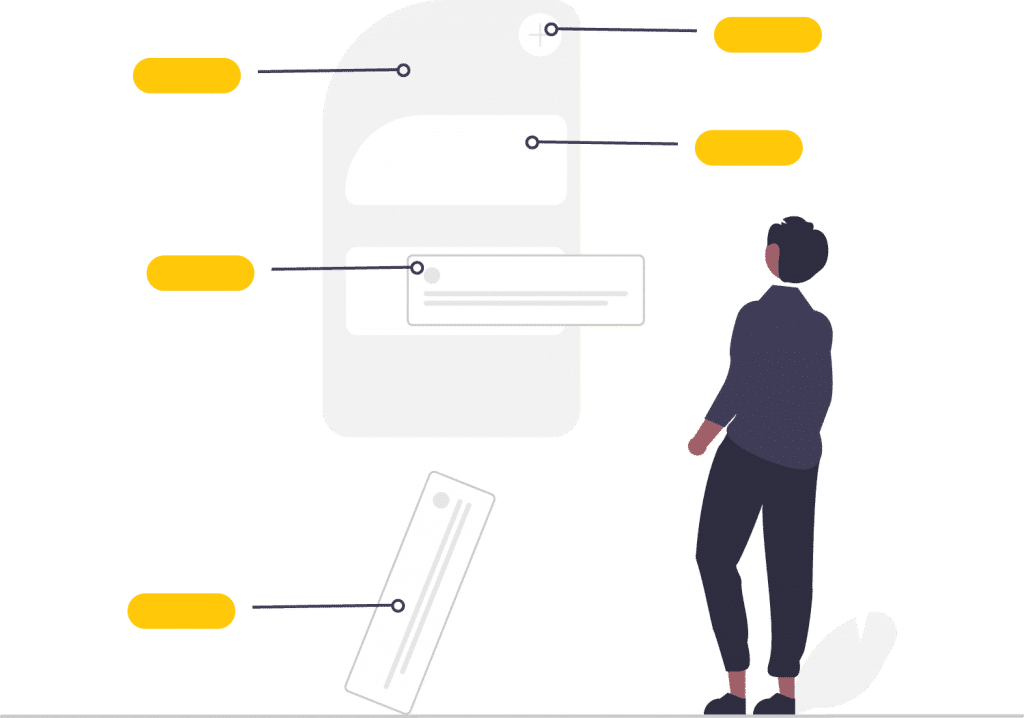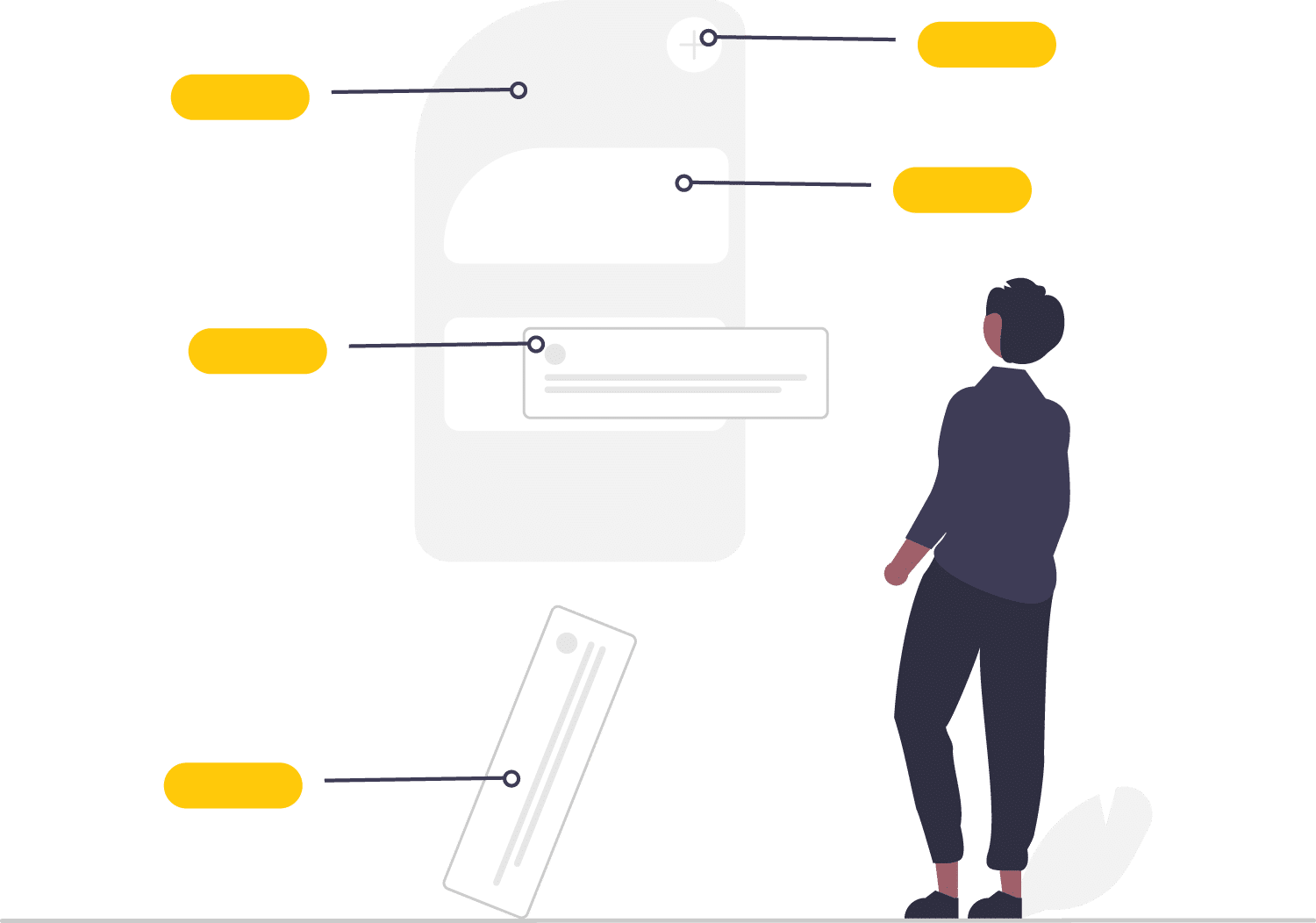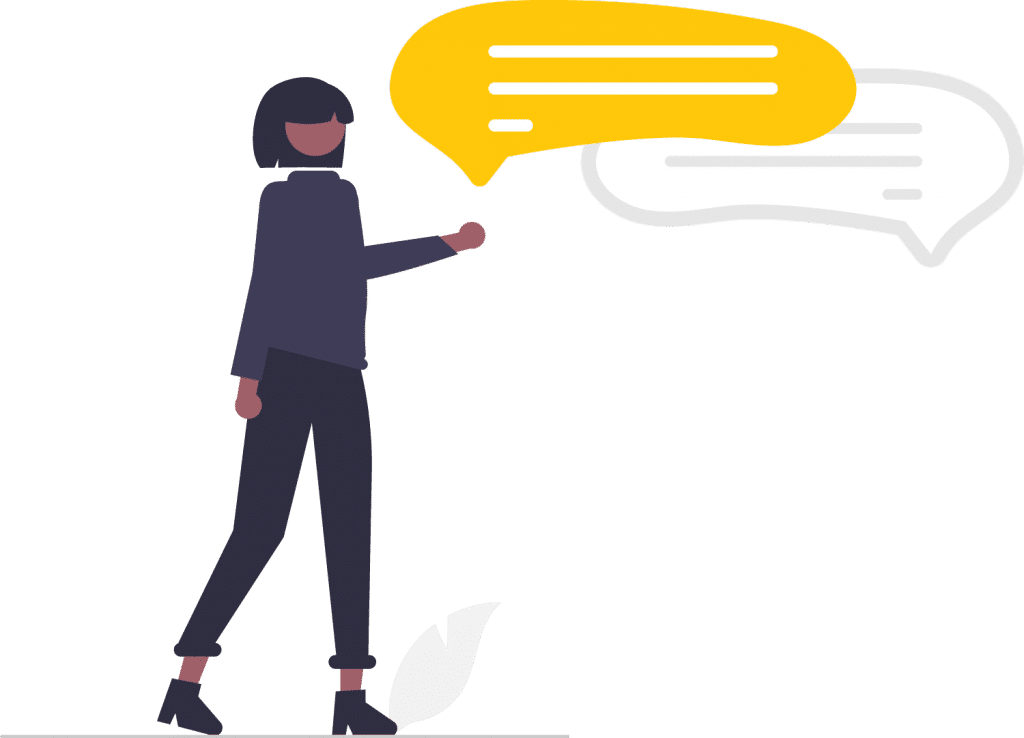 Sales training allows you to develop your skill sets and discover new methods and technology, which you can then pass on to your customers. Training may help you become trusted security consultants to your clients, resulting in the best customer experiences possible. After all, every customer would want to talk to a well-versed salesperson.
One of the most crucial competitive edges you may have is sales training. It may help you develop great sales strategies that will continue to add value to your reputation and expand your customer base. It also guarantees that your credibility shines as an assertive, experienced professional who completes transactions — and will assist them in developing critical client connections that increase brand recognition, contribute to customer retention, and produce recurring revenues.
Our Sales Training For Sales Training for B2B Companies
It's inevitable for your sales teams to struggle with time management, unfulfilled sales goals, and lost opportunities. However, it doesn't need to be a permanent thing. Sales coaching programs and initiatives are great solutions to address these issues. Still, sales leaders and managers are often perplexed about how to implement one, mainly because they cannot frequently teach others properly. The sales coaching training program developed by Pearl Lemon transforms a sales manager's job from that of an expert who directs to one of a coach who motivates other team players. Through our sales coaching training program, sales managers get insight into their prejudices, viewpoints, communication styles, and skill gaps that impede their ability to increase responsibility and improve performance.
Sales Leadership Training
The sales cycle is focused on fostering and making connections, which are abilities that any sales manager should have. However, hammering the road and chasing leads does not equip new sales managers with critical leadership abilities. We provide training at Pearl Lemon that can enable your sales executives to operate effectively with a diverse group of salespeople of different ages, experience levels, and industries. Every client we work with receives customized sales leadership training tailored to their requirements and issues.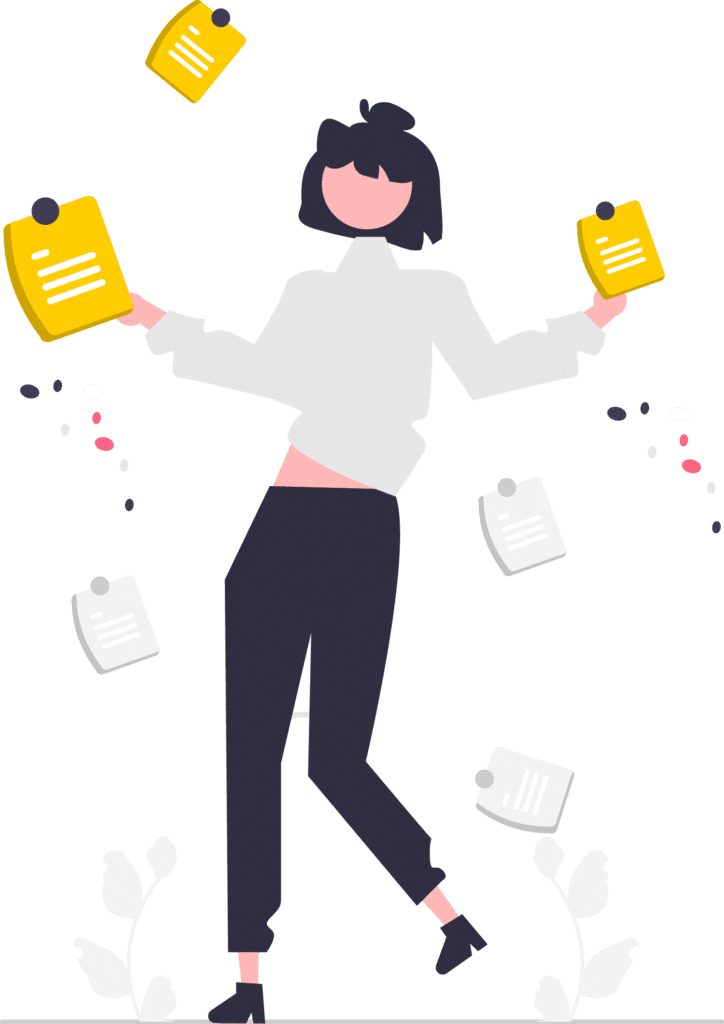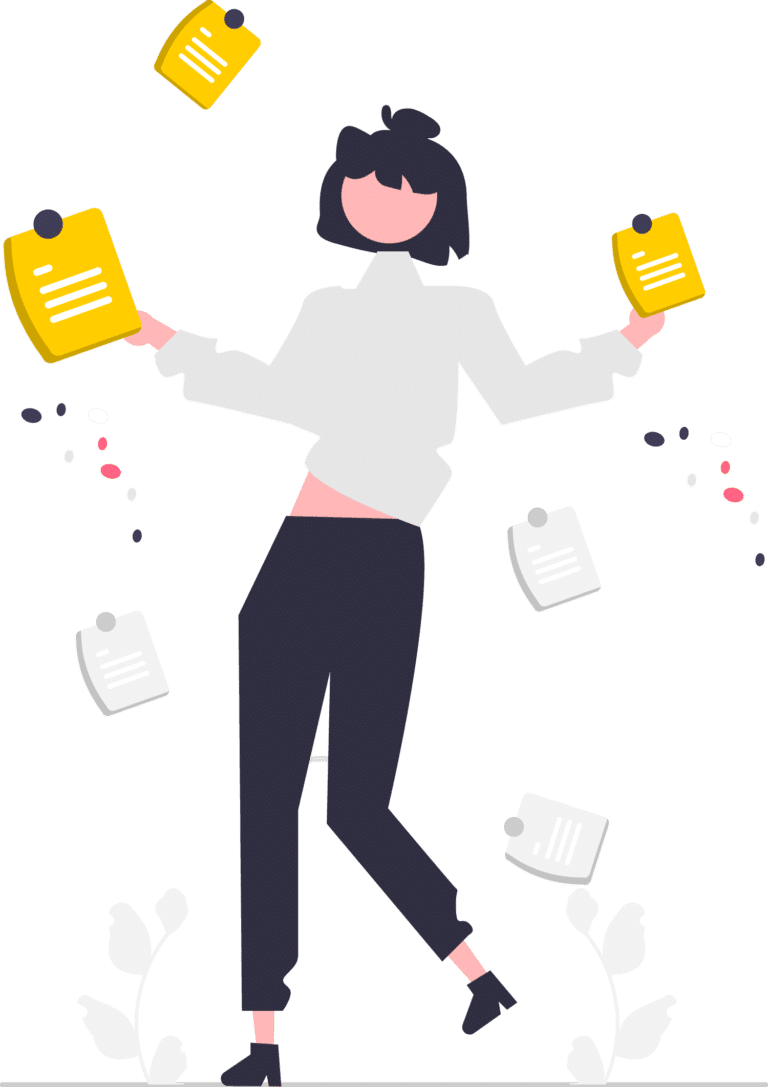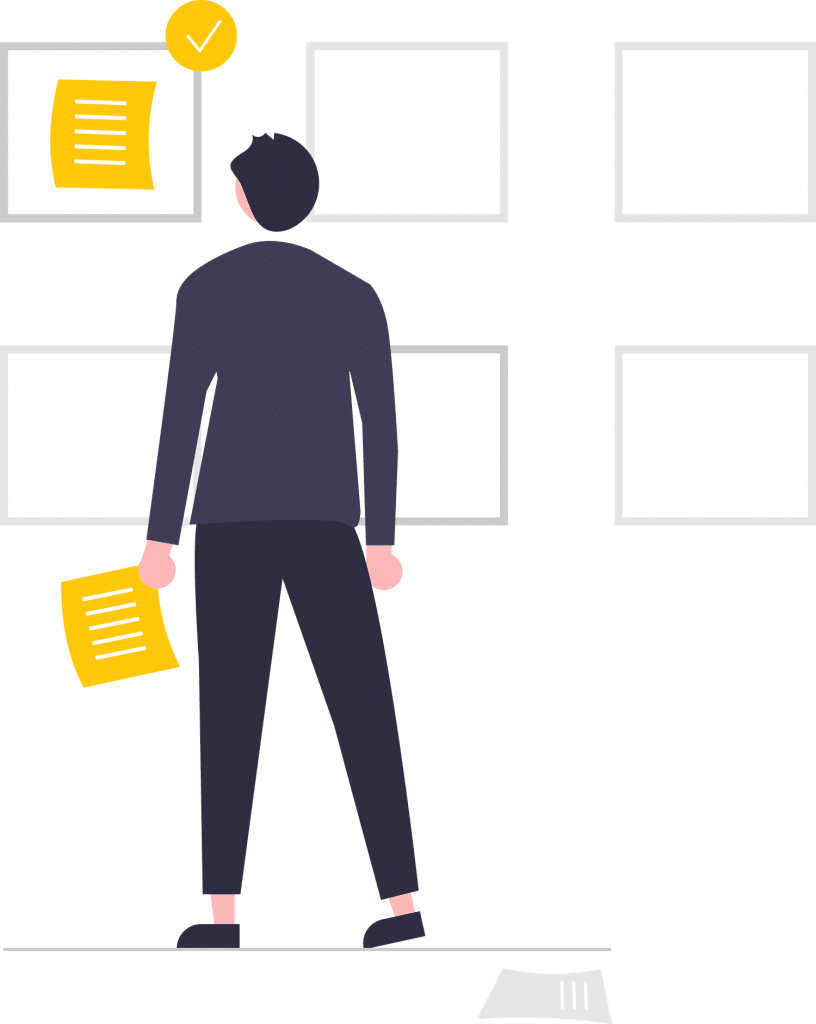 Sales Management Training
Sales managers are responsible for hiring the proper individuals, providing sales results, establishing accurate sales estimates, mentoring average performers to close more deals, and guiding their teams to higher success. These individuals significantly influence your company's ability to increase sales while maintaining profitability. However, you've discovered that your sales managers aren't terrific sales instructors, despite their expertise. If you want your sales managers to meet your goals, you'll need to invest in sales management training. Pearl Lemon can assist you in this regard. We mainly offer sales management training at Pearl Lemon Sales that meets and surpasses your sales management needs
A sales negotiation is a tactical dialogue between a buyer and a seller to complete a transaction. The negotiating process's primary goal is to reach an agreement everyone can deal with. It's an unavoidable reality that if you work in sales in this century, you must improve your negotiating skills and approaches. Consumers are savvier, and most are willing to fight for the best bargain. To close more sales, you must understand how to prepare for each sales conversation and what a win-win outcome should look like. Pearl Lemon Sales provides excellent sales negotiating training to assist you with these and other tasks.
Statistics show that 82% of B2B companies think your sales representatives are unprepared.
If you're one of them, this is your chance to change that.
Make more partners by equipping your sales team with the necessary skills and knowledge for selling.
Book a call today to get started.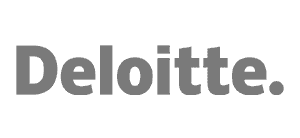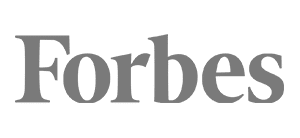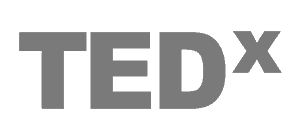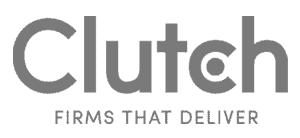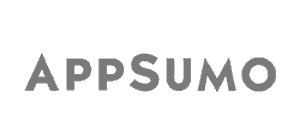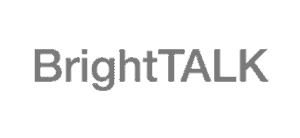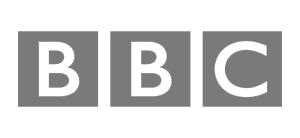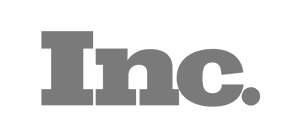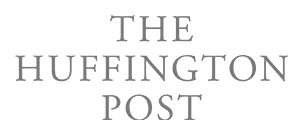 What Our Clients have said about our SEO Agency.
Here at Pearl Lemon Sales, we can help your company grow.
As a young business owner, I definitely look up to Ion, as a model for what a real salesman ought to be. Someone who is looking to convey value where value sees fit. Not forcing anything, just providing help and guidance, letting the rest fall in place. Given the value I received in our initial short call, it is difficult to imagine how much value I'd receive working with him over an extended period of time. Although we didn't find a space to work together now, I definitely see something happening in the future.
I scheduled a call with Ion in order to discuss a potential partnership, unfortunately our requirements didn't quite align. Nonetheless, I found him to be extremely helpful, passionate and knowledgeable about the industry such that I felt it only right to give my feedback - I have little doubt that if the services offered by Pearl Lemon are precisely what you're looking for, you're in fantastic and honest hands!
Ion gets it. I've interviewed and worked with a baker's dozen of marketing companies and the common theme has always been, "If you pay more, the business will come." No need for tracking and measuring, it's just magic! This is not the way with Pearl Lemon. For those who understand the need to track and measure marketing, you'll be refreshed to know that Ion speaks your language. I don't care where you are in your marketing cycles, I suggest your find 15 minutes and book a call with them.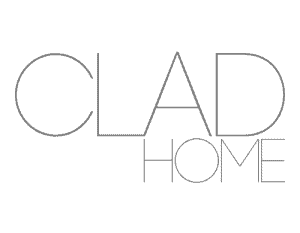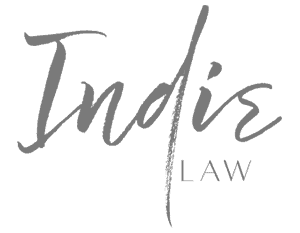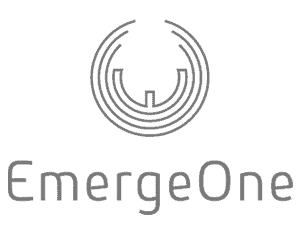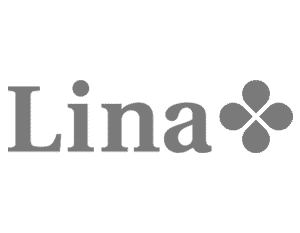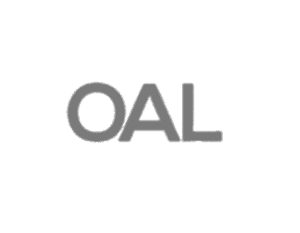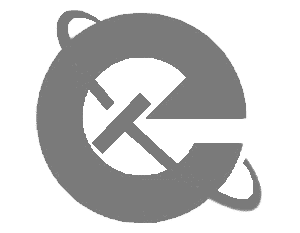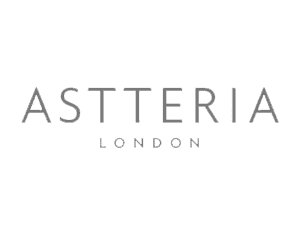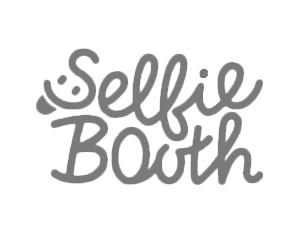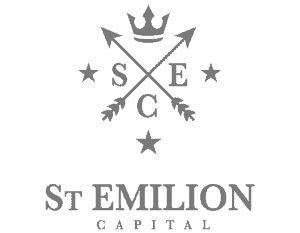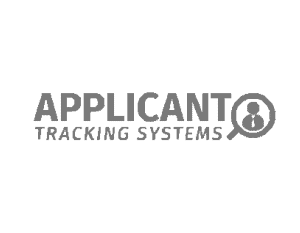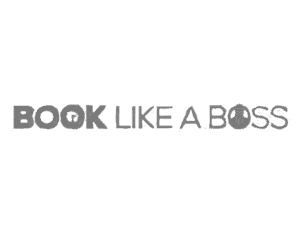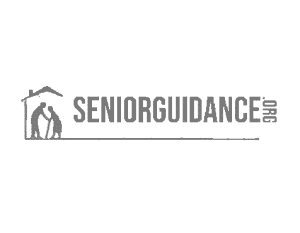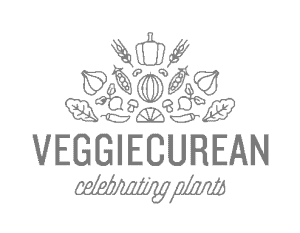 These are only a few courses that Pearl Lemon Sales offer. For more information, check our website for more information about the full range of sales training courses in London that we offer.
Sales Training For B2B Companies FAQs
Contact us. We'd love to hear from you!
If you have any questions, please do get in touch with us! If you'd prefer to speak directly to a consultant, book a call!