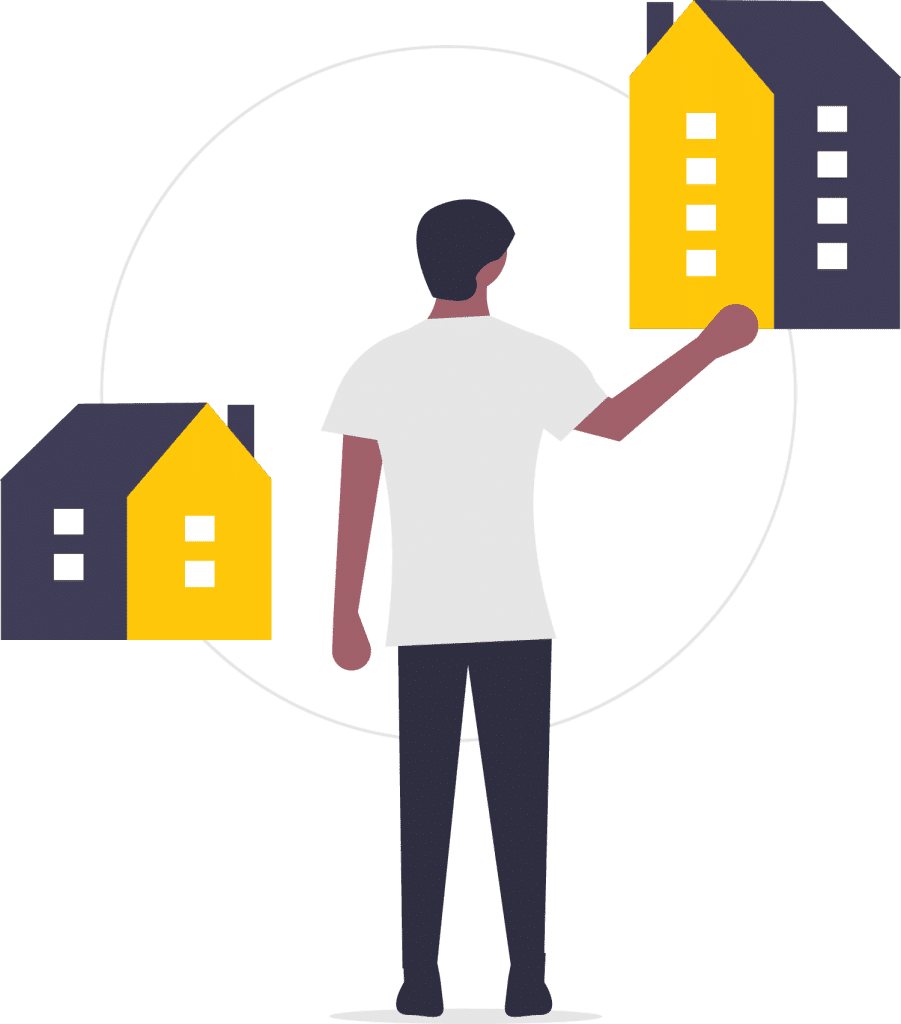 Finding ways to persuade underperforming real estate agents to produce at levels equivalent to strong performers is an ongoing problem in sales management. Yet, in most real estate organizations, the aim is to enhance sales productivity.
Pearl Lemon Sales provides real estate professionals and organizations with comprehensive real estate sales training. For the best outcomes, we incorporate agent recruiting examinations, sales skill training, continuous coaching, and sales training in the program. Most real estate organisations provide only rudimentary sales training to new agents, and more than 60% of these professionals sell one or fewer properties each year.
We do more than that.
Our real estate sales training program is created exclusively for the real estate market sales process and is customized to each real estate sales organization. It helps agents by igniting their selling skills, inspiring them, and helping them sell more.
We personalize our real estate sales training to fit the unique organizational culture and complexity of each client. We are confident that bespoke, targeted real estate training can achieve more results than any generic training out there.
Realty Sales Training To Set You On The Right Path
No matter the area you decide to operate in, becoming a real estate agent requires a lot of work. All new real estate agents have a lot of studying to do and a lot of exams to pass, even if the requirements differ based on the market. Emphasizing one's real estate sales skills is simple to neglect unless one specializes.
Having a real estate license and in-depth knowledge of the markets they serve are fantastic. Still, if you want to convince clients that you are the greatest agent available, you also need to have exceptional interpersonal and communication skills. Additionally, you must adhere to ethical standards and real estate legislation.
This is difficult to achieve without formal realty sales training.
Every Agent Needs Specialist Sales Skills
The most successful real estate agents establish rapport with and quickly win the trust of their clients. To the inexperienced eye, they seem to have been created for this.  Although their sales skills are natural, they have been trained to generate high-performance results regularly.
You might be asking yourself, Isn't selling homes a realtor's primary responsibility? The answer is No. Real estate management is primarily what a realtor does. Most home sellers will overestimate a property, while purchasers frequently experience "analysis paralysis" and take an excessive amount of time to decide. A real estate agent's responsibility is to use their knowledge and interpersonal selling abilities to unite all parties interested in buying or selling a home on a realistic common ground that benefits everyone.
An agent must first get clients to work with them before they can represent them in real estate transactions. As we've discussed, even those who are exceptional at real estate management's more technical aspects struggle here.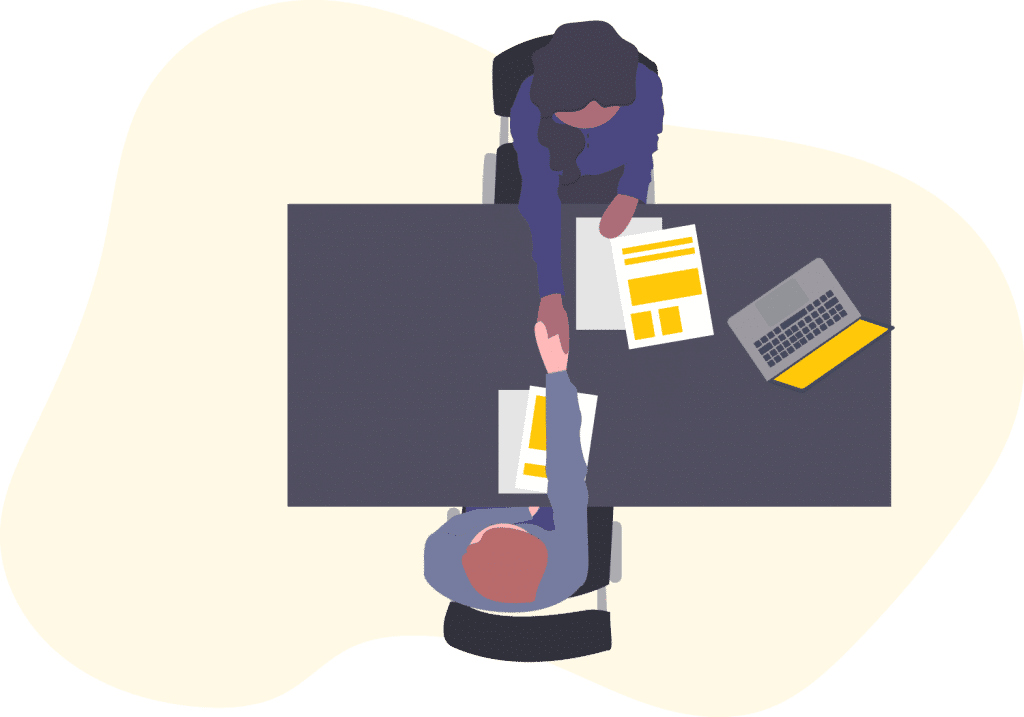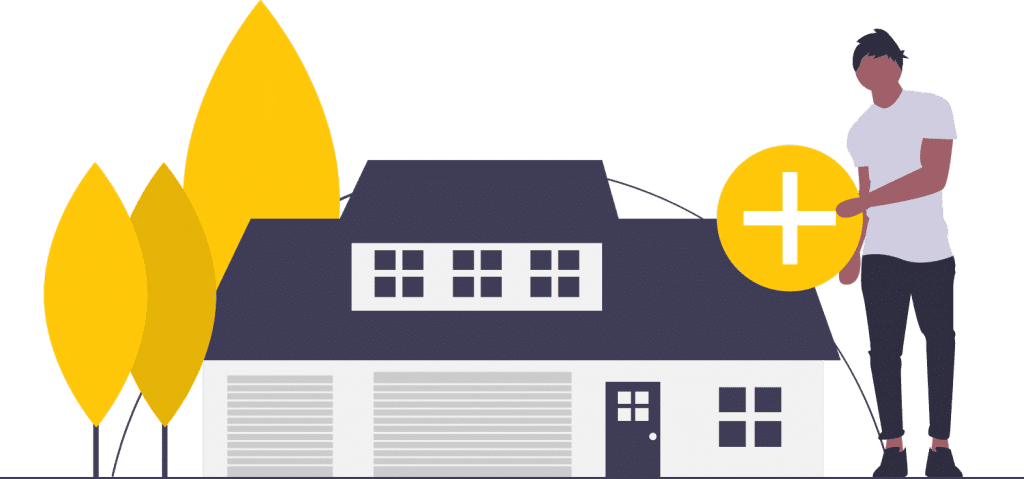 Most home buyers and sellers are not aware of the value of working with a qualified real estate agent. Both buyers and sellers are unaware of the need for a skilled real estate negotiator, particularly in this competitive real estate market when numerous purchasers are vying for the same property.
Proper pricing is the key to a quicker, more lucrative sale for both parties.
The real estate agent's job is to convince potential clients of these benefits. This is typically performed during a face-to-face interaction, and without the one-on-one, personal interaction, many real estate brokers struggle to find clients, let alone sell properties.
Why Should You Outsource Realty Sales Training?
Most real estate brokerages and firms provide their own training for all new agents, assuming that this will be sufficient to get agents out the door and selling homes. But this isn't always the case. There is generally insufficient specialized sales training to provide agents with the exceptional sales skills they require.
Real estate sales training at Pearl Lemon Sales is wholly focused on selling. Without having to make compromises like commission reductions, we show real estate brokers how to advertise themselves to clients. We also teach them essential negotiation techniques so they can fulfil their obligations to clients and secure the best possible deal.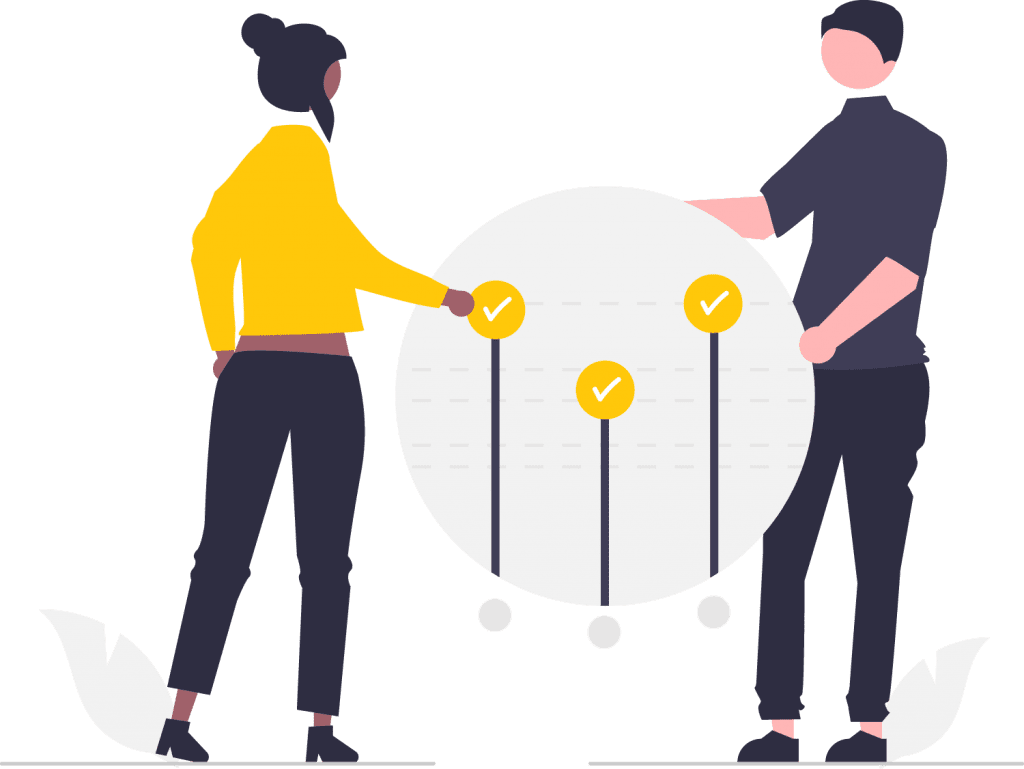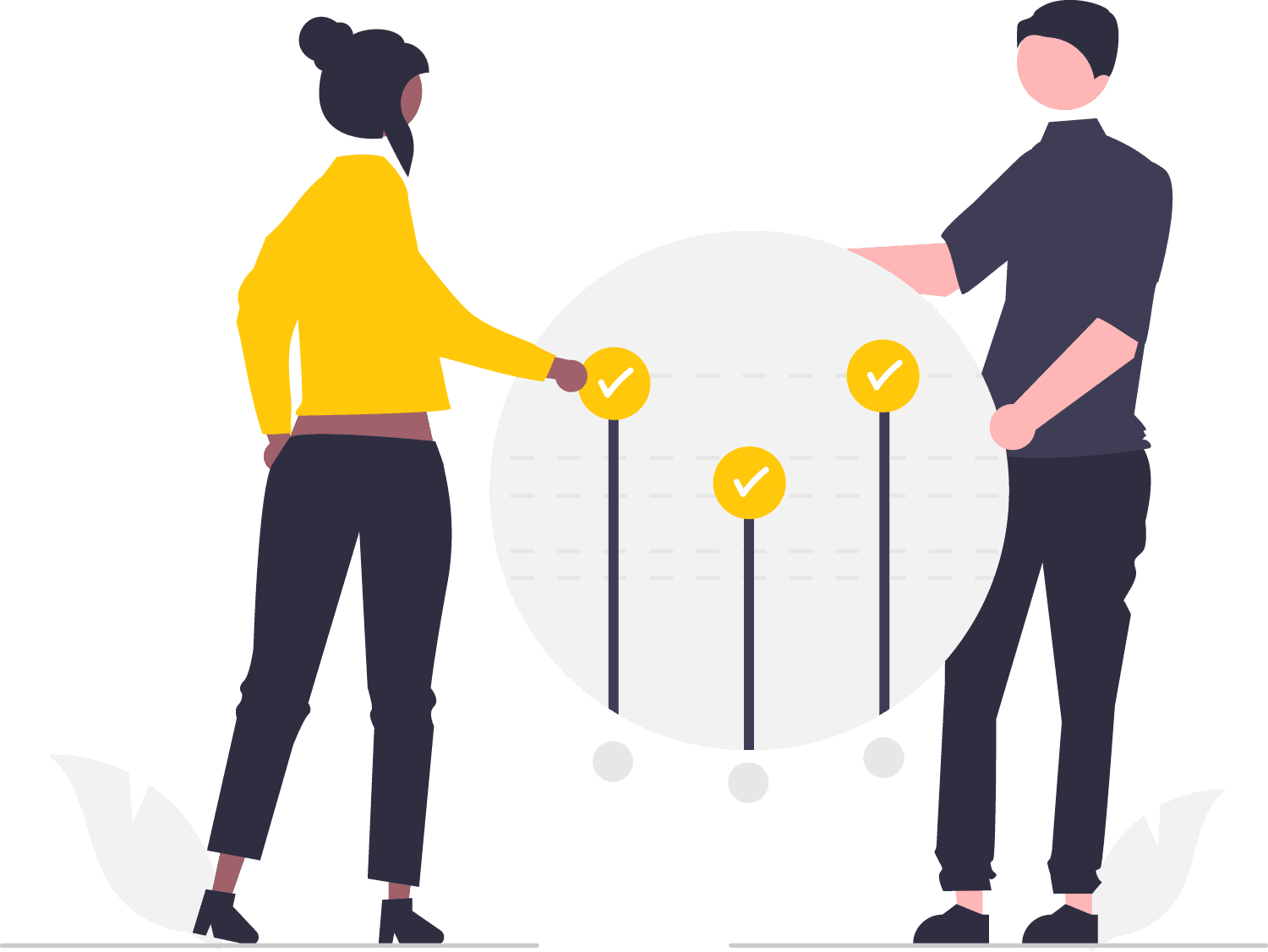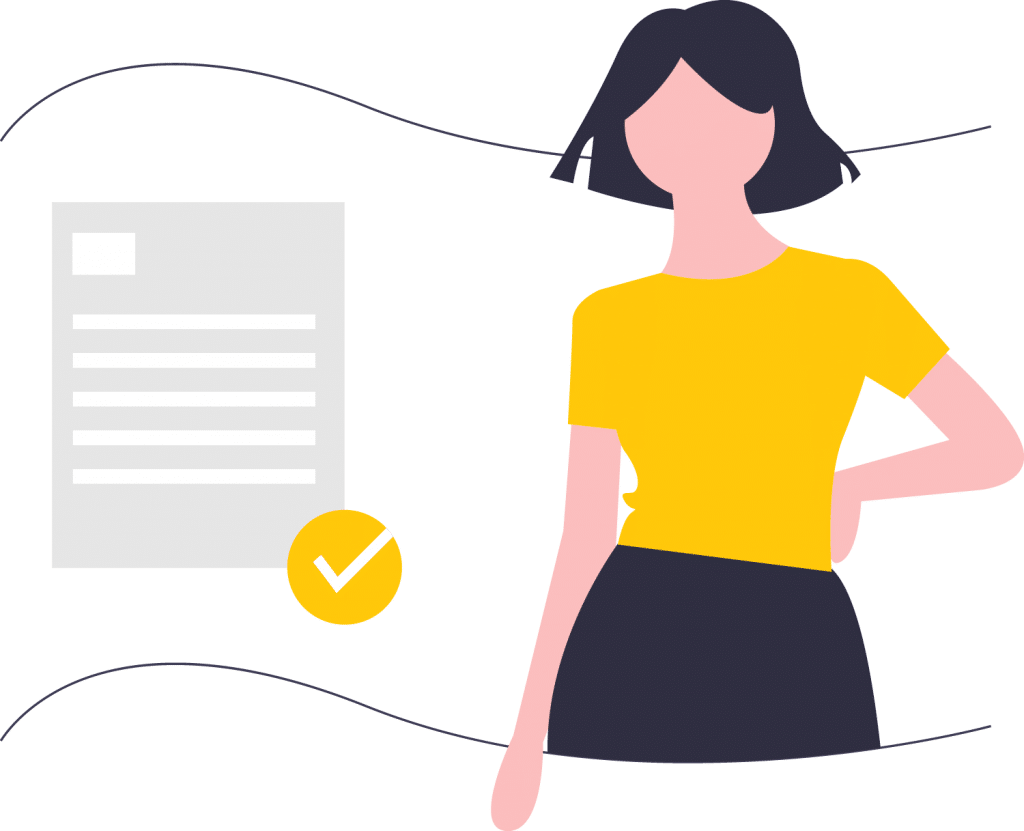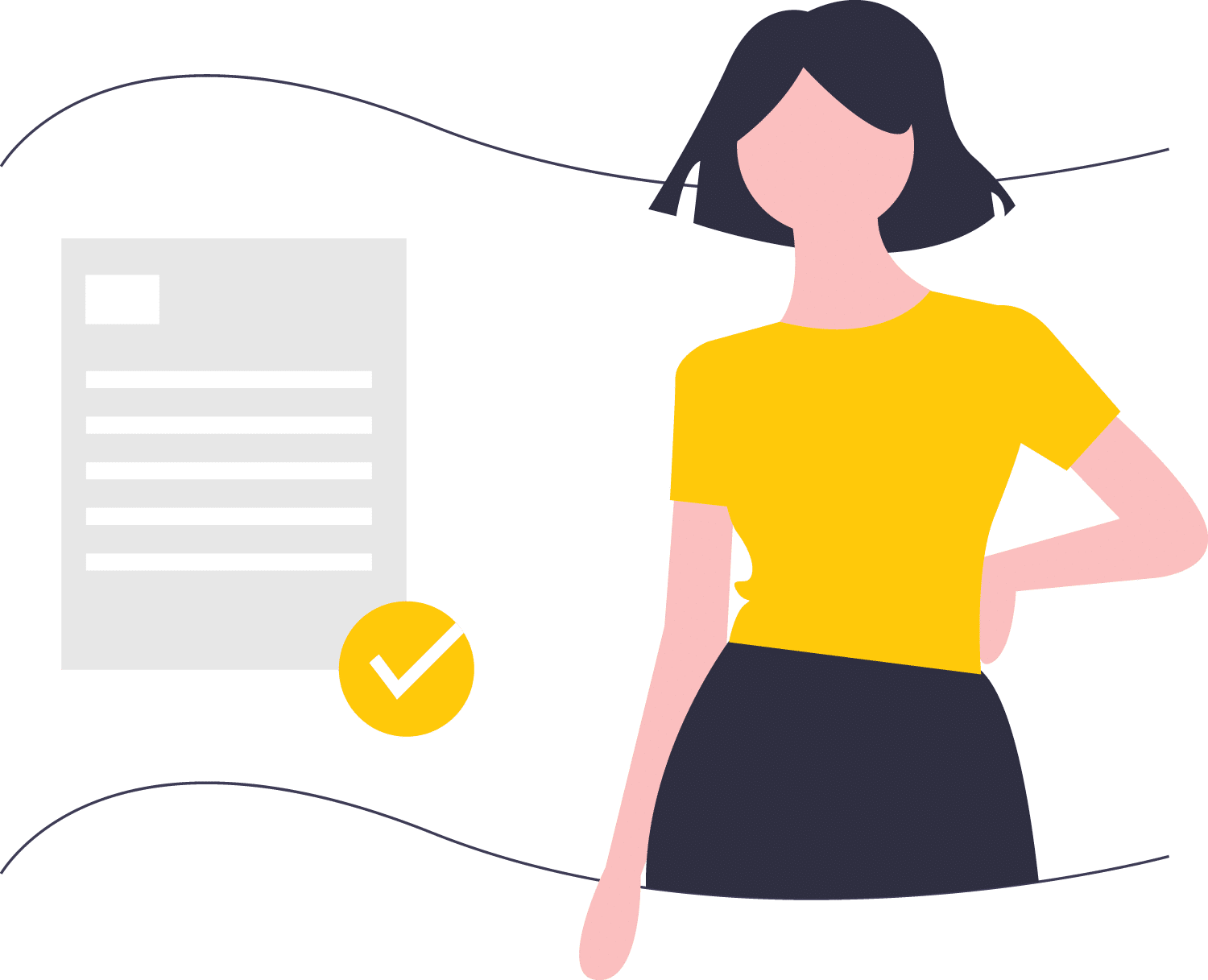 The Pearl Lemon Sales Training Difference
If you go online, you can expect to find 1,001 – or more – real estate sales training classes. Some are available as online courses, others as PDF-based courses, and still others as live training packages or bundles. When it comes to realty sales training, Pearl Lemon Sales does not provide any such services.
What we do provide is exclusive, individualized training that is developed after we visit with a client, learn about their needs and objectives, and gain a thorough understanding of precisely what the client hopes to achieve by investing in real estate sales training.
The engaging, ongoing sales training that follows starts with some of the best salespeople in the business, focusing on practical learning and role-playing scenarios.
The one thing we can tell you, from long experience, is that however good the theory behind a realty sales training course, if it does not engage and interest the participants, it won't work. We ensure that every sales training program we design gets participants excited about learning, and excited about what mastering the realty sales skills they learn will do for their career. 
Are you ready to propel your real estate firm - and its agents - to new heights?
Contact us today to learn more about how Pearl Lemon Sales' real estate sales training will benefit you.
Contact us. We'd love to hear from you!
If you have any questions, please do get in touch with us! If you'd prefer to speak directly to a consultant, book a call!