Take Advantage of Medical Sales Experts to Boost Your Medical Sales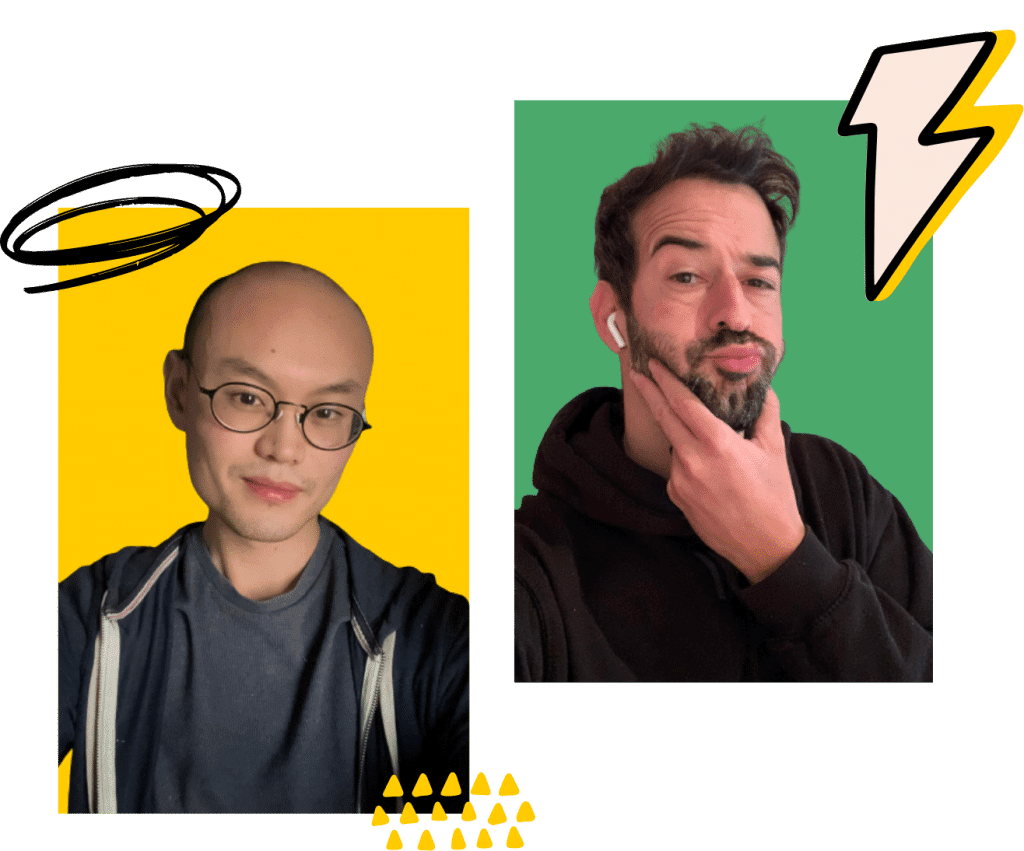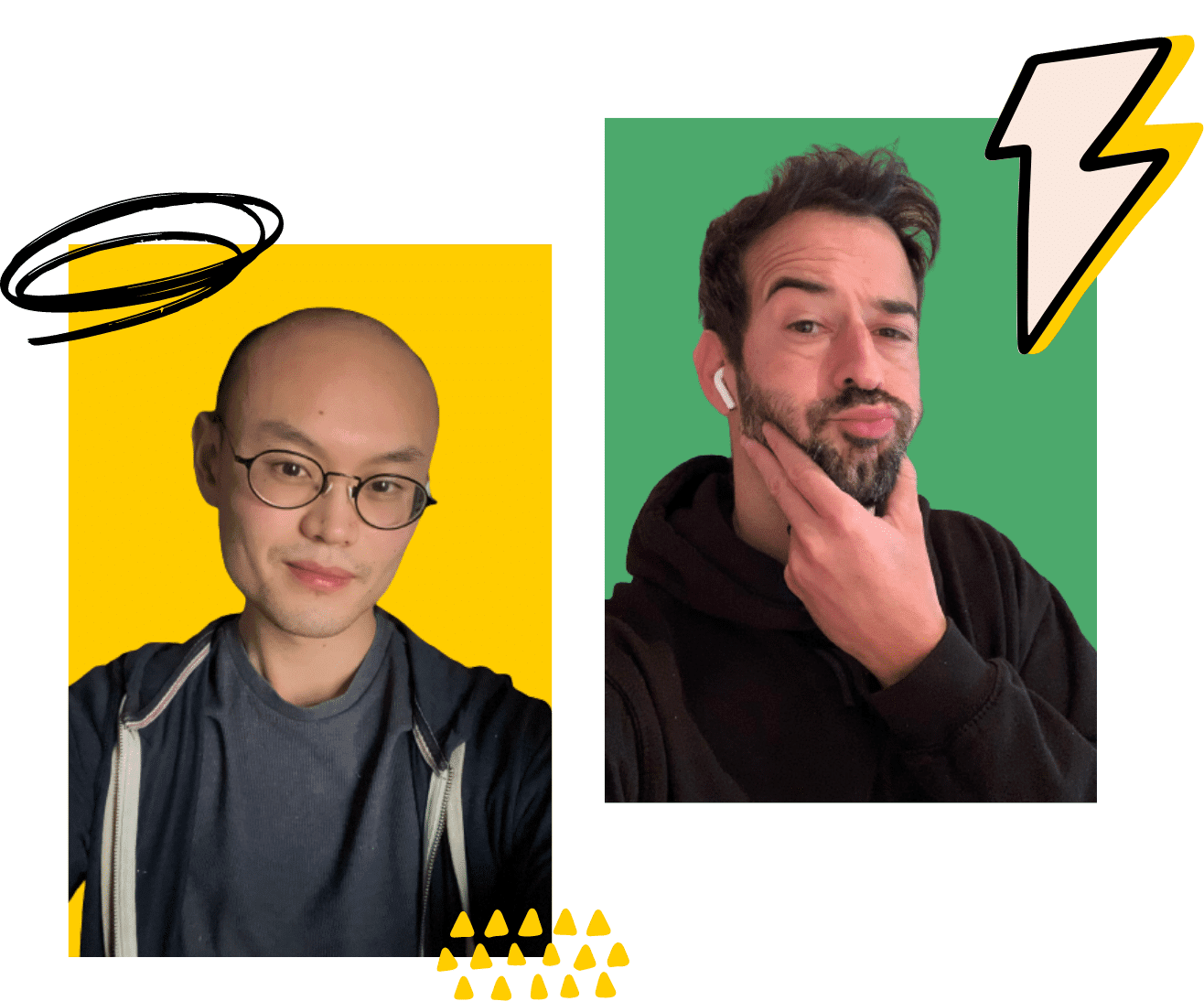 The purpose of the healthcare sector is to supply the public's medical requirements. By 2022, healthcare costs worldwide may have risen to above $10 trillion. The United States spends twice as much on healthcare as other countries do because the system is mainly private.
The recent COVID-19 epidemic has had a significant impact on business, although the sector as a whole is still doing well. While some businesses have slowed down, others are expanding faster, so medical and pharmaceutical sales representatives can find work more quickly than ever before.
In need of medical sales experts? Pearl Lemon can help you!
Don't hesitate to contact us if you're curious about us and how we may help you.
Medical Sales Representative Job Description Template
You want to hire a medical sales representative who can persuade health care professionals to buy your medical products. This person should be good at selling and care about the customer. 
The medical sales representative's job is to find new ways to sell more products, look into and solve customer complaints, and negotiate the terms of the sale with customers in a way that helps close the sale. You should also be able to take the steps needed to learn everything you need to know about the latest clinical data that the company has to offer.
If you want to be successful as a medical sales representative, you should stay up to date on the latest changes in medical laws so you can figure out how they might affect company sales. 
In the end, a great medical sales rep should have excellent skills in negotiating, customer service, and consultative sales to consistently meet or beat sales goals.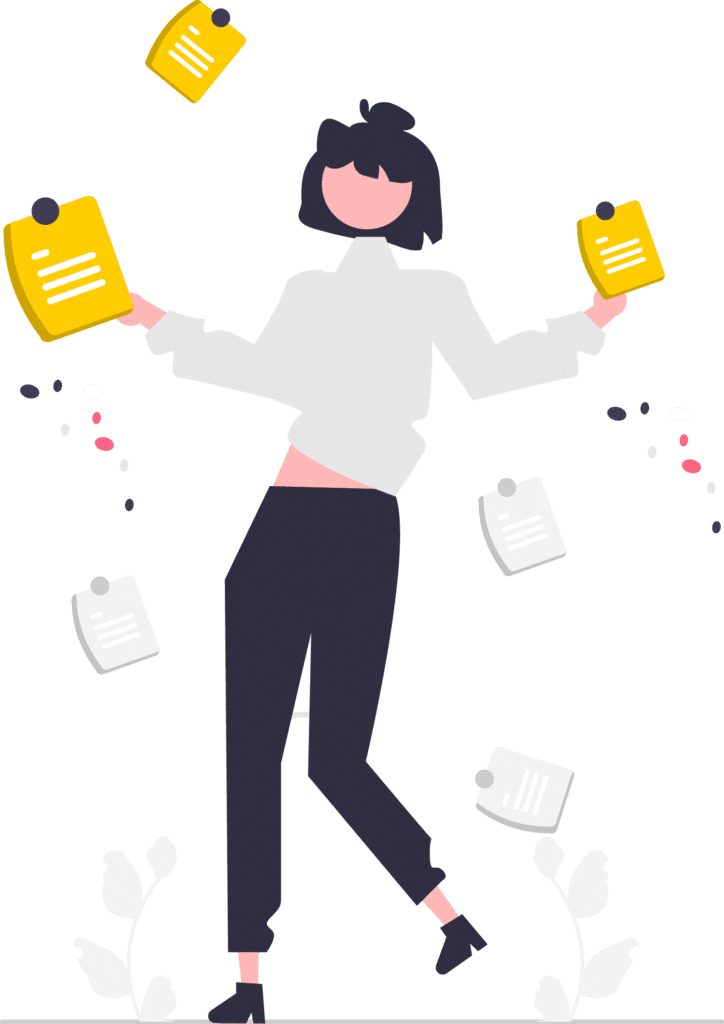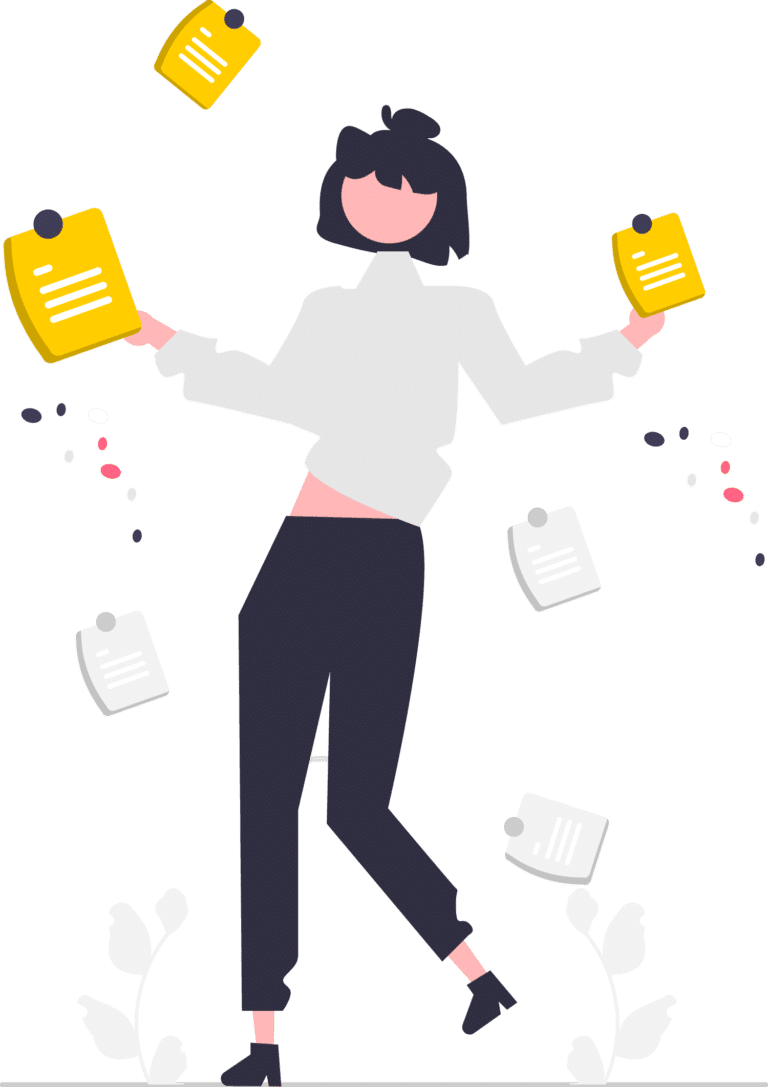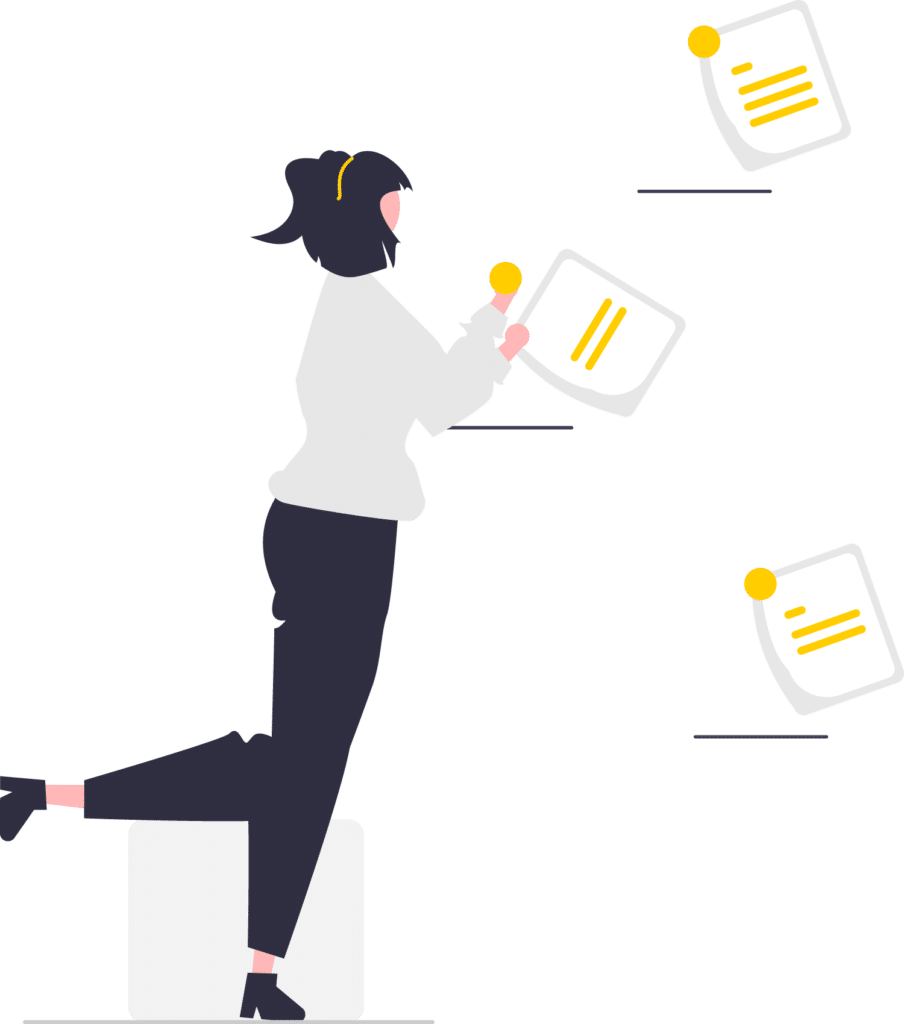 Understanding Medical Sales Jobs: Hiring or Becoming a Med Rep
Employment opportunities for people with medical sales experience are abundant, and medical sales reps are in high demand. These sales representatives (often referred to as "med reps") have excellent earning potential because they are frequently entrusted with selling expensive equipment and resources.
According to MedReps, the median basic compensation for a medical sales representative is $95,000. With an average bonus/commission of $61K, it's easy to see how a medical sales rep's career path in a booming field may pay off well.
A lot of the time, medical reps talk to prospects about the newest, most cutting-edge products and industry trends. To do this, you must research what's already on the market and the past and present laws and requirements in the medical field.
To answer questions your prospect might have, you'll need to know a lot about the product you're selling and how it fits into the history of medical sales. You will also need to know medical terms and information about the healthcare industry in your area.
Medical sales positions encompass a vast array of products and services. You may concentrate on sales:
Medical gadgets and equipment. Wearable technology includes gloves, thermometers, pacemakers, and diagnostic devices.

Pharmaceuticals. A pharmaceutical sales representative focuses on covering medications and treatments used to treat patients.

Biotechnology. The creation of new medical goods utilizing biological organisms.
Each field has its benefits and difficulties, necessitating distinct approaches and personalities. It may be tempting to pursue high-priced items with the most significant commission, such as medical device sales for medical equipment, but doing so could result in increased competition and a lengthier sales cycle. 
Before you can clinch the deal, you will likely have to negotiate with several decision-makers, from the medical personnel using the equipment to the executives approving the purchase.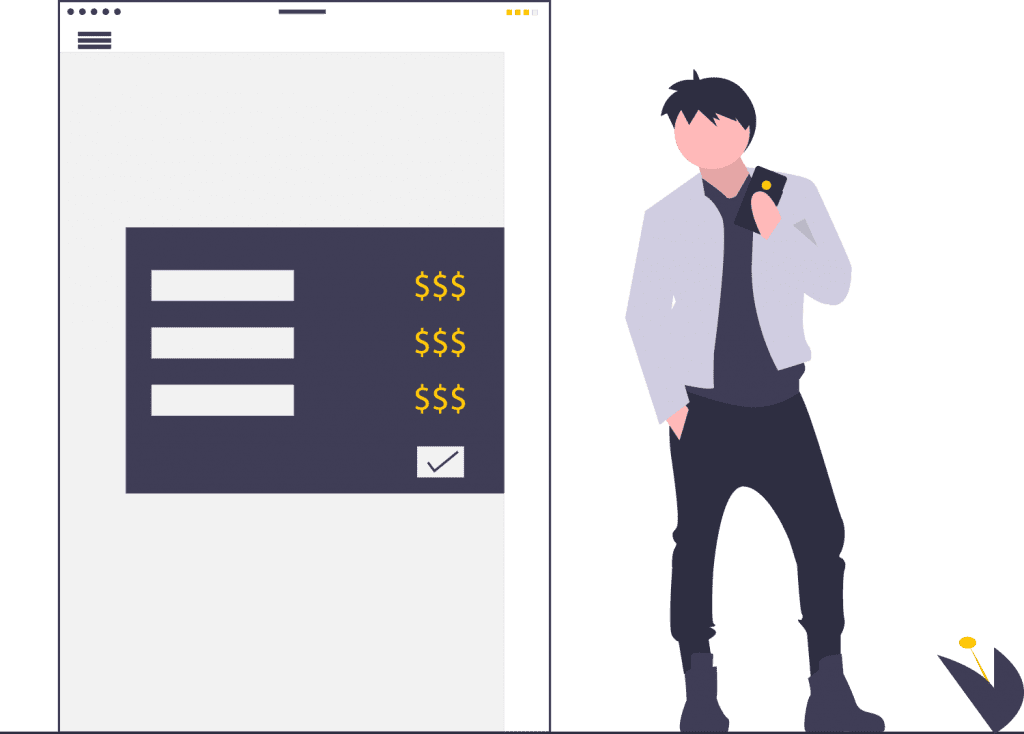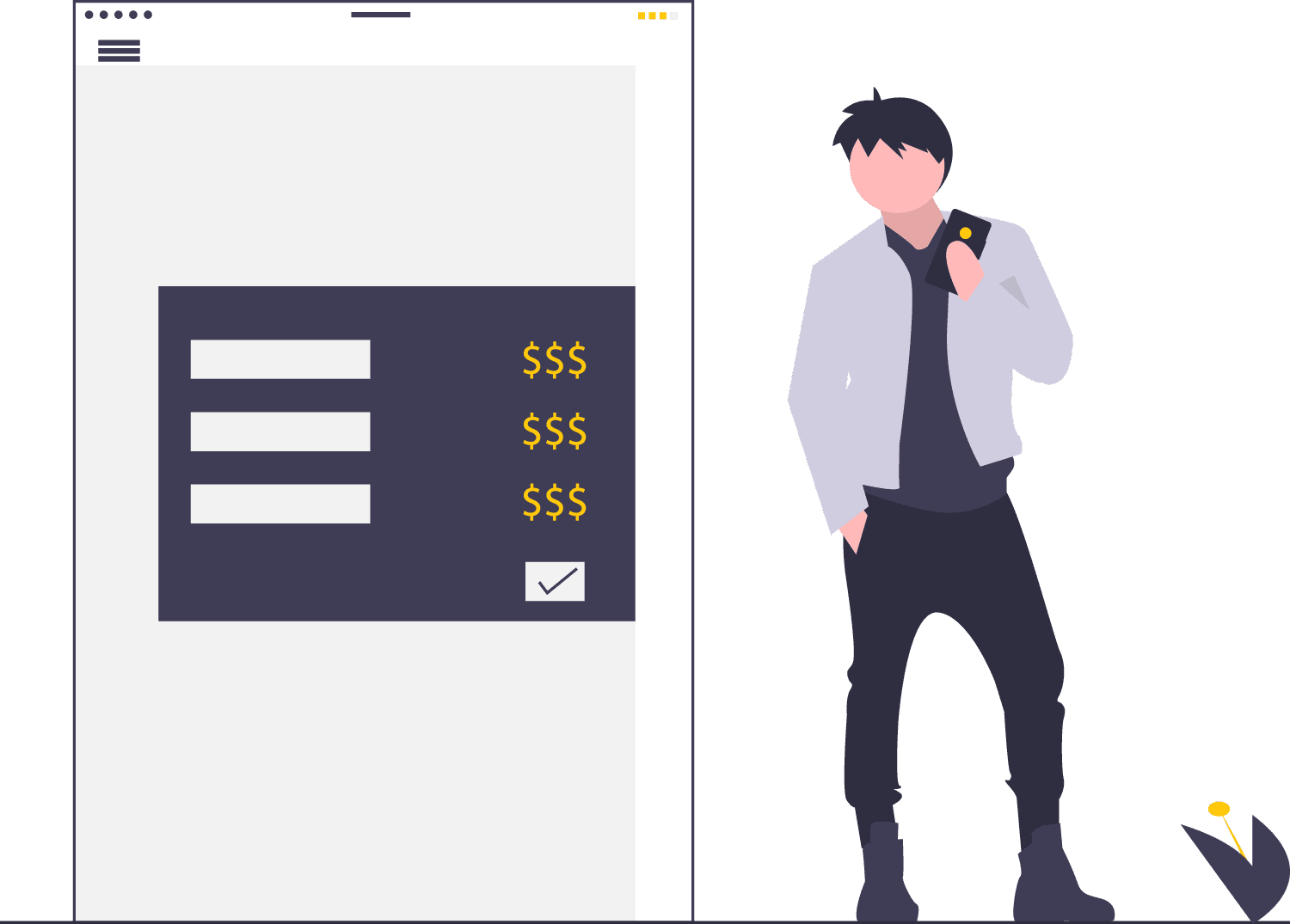 7 Top Qualities to look for in a Medical Sales Rep
Hire salespeople that are well-versed in the principles of sales. Allow sales front-runners to employ sales enablement to bolster these skills.
As a result, we conceptualized "advanced sales training." Is there an analogue out there? Yes! Each of our state-of-the-art sales training programs style="font-weight: 400;"> is a unique creation designed just for the client, and they all deliver tangible results (we have the testimonials to prove it).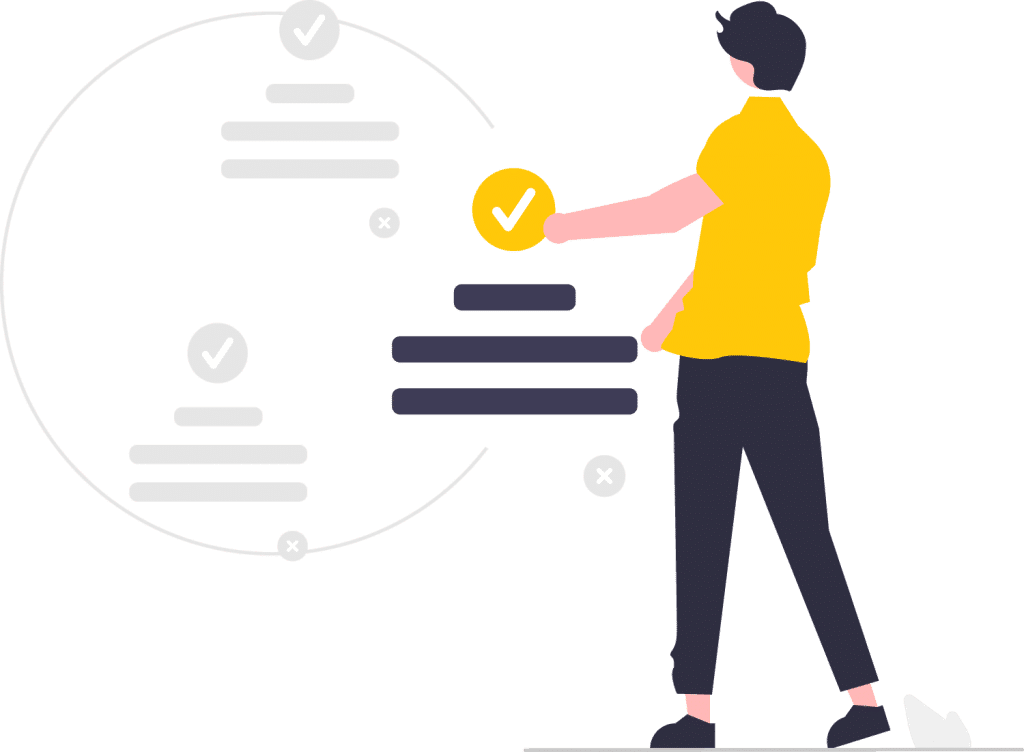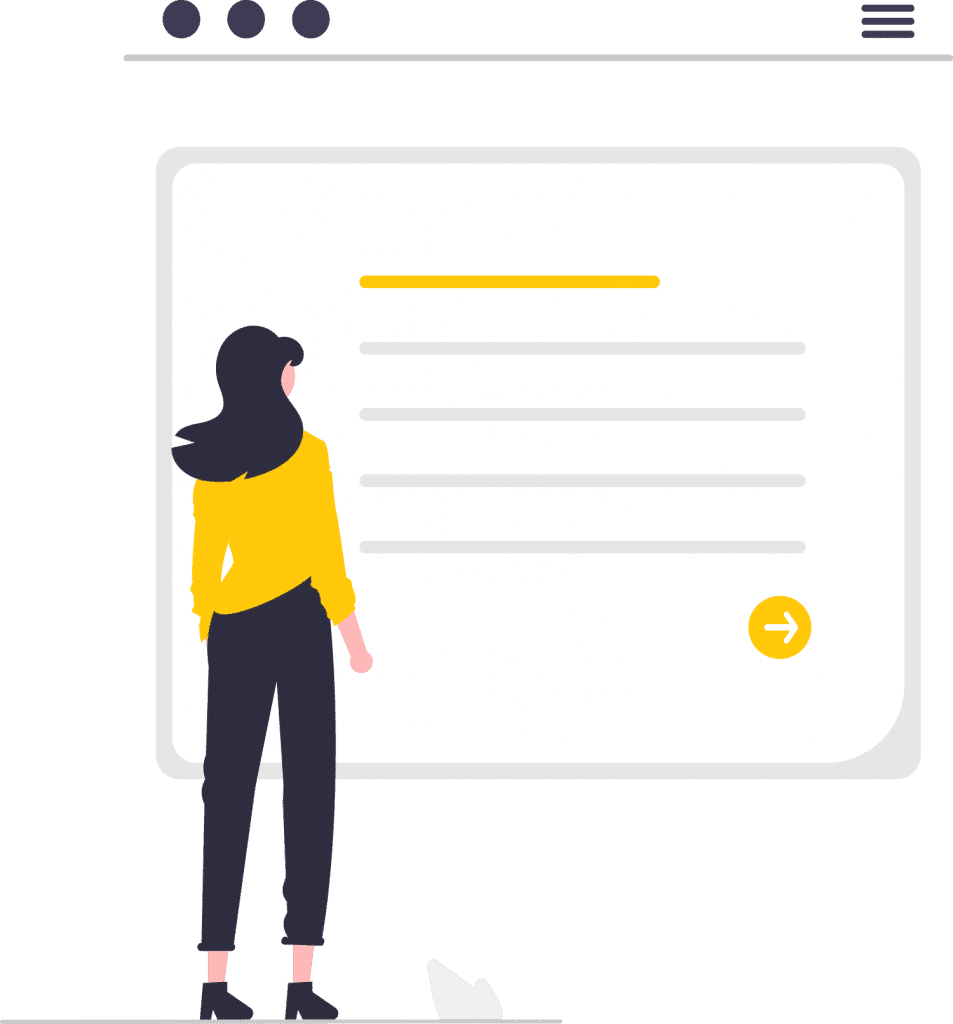 Sales Management Training
It's beneficial for sales managers to receive both sales training and fundamental leadership instruction at the same time so that they can better guide their teams.
That being said, while they are receiving adequate training in certain respects, they are not receiving the sales management training they will require to lead a team and produce top-line results effectively.
This is why specialized sales management training is essential for ensuring your sales managers provide results that meet or exceed targets. We at Pearl Lemon Sales have been aware of this for quite some time, and it's why we provide sales management training that satisfies and exceeds industry standards.
Sales Negotiation Training
Working in sales in the modern era, you can't get around the fact that you need to improve your negotiating skills and methods. Consumers are brighter than ever, and most are willing to fight for the best deal. 
If you want to close more deals, you need to know how to prepare for each sales conversation and what a win-win outcome looks like. Pearl Lemon Sales has excellent training on negotiating sales that can help you do all this and more.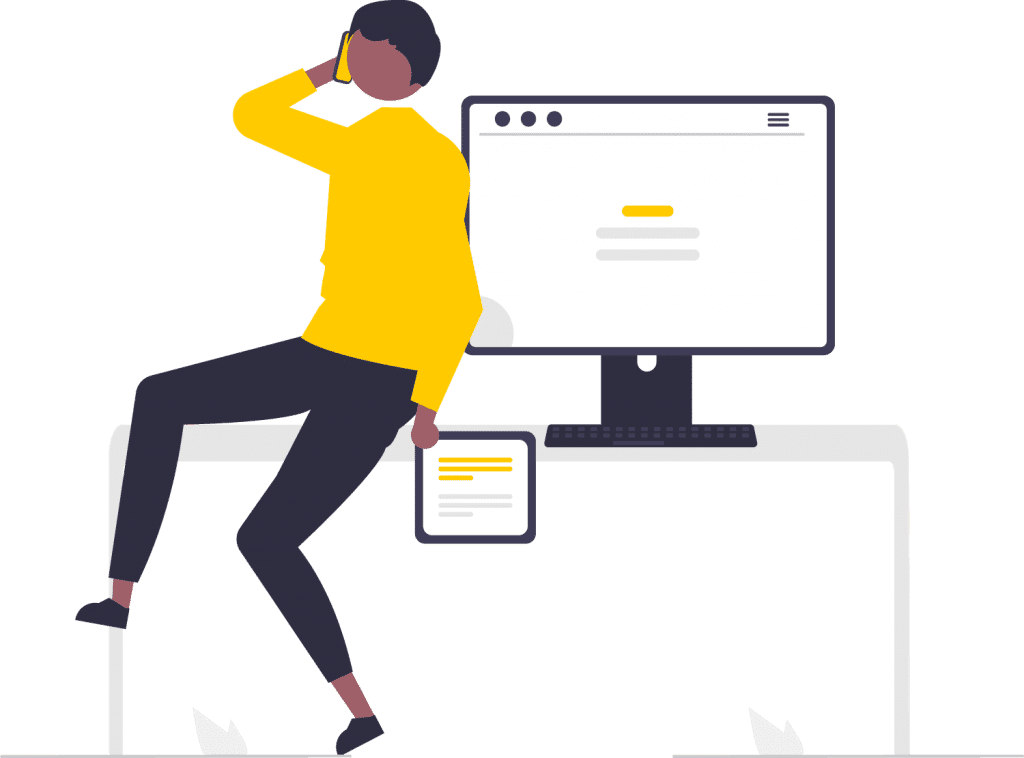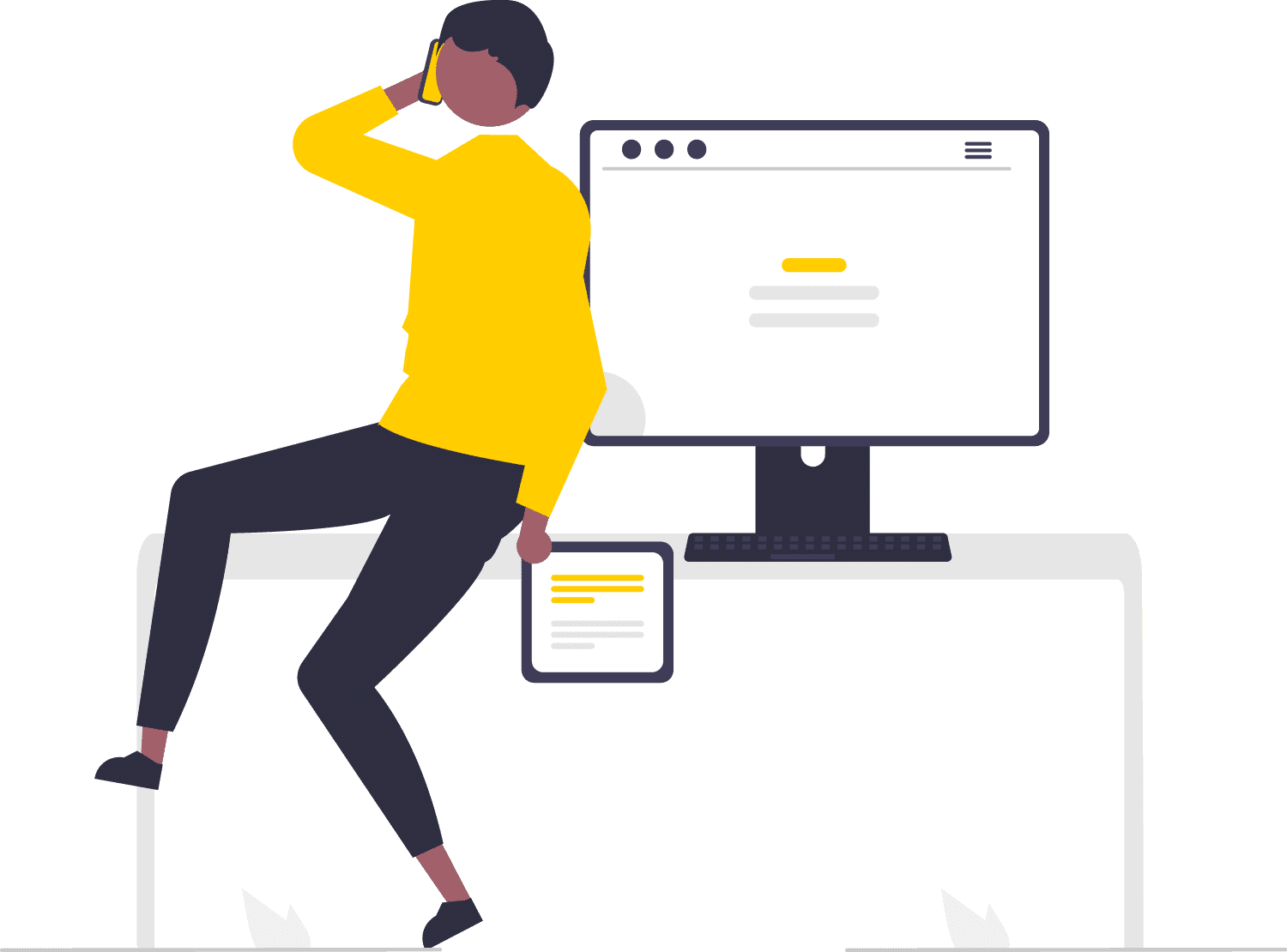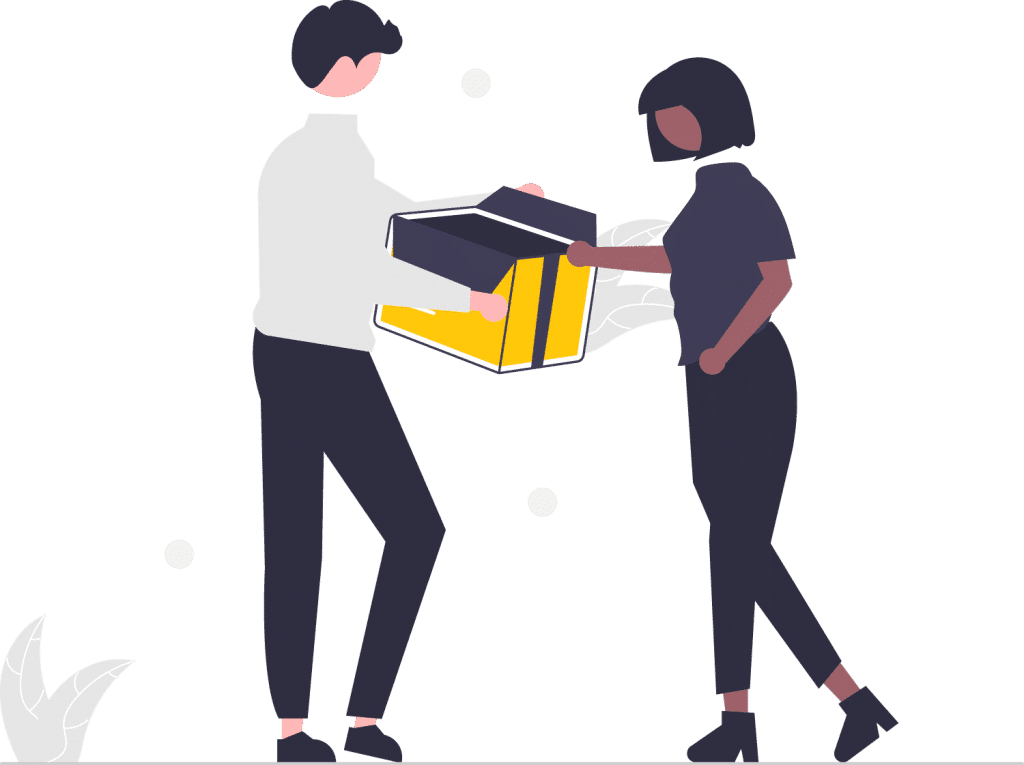 Sales Presentations Training
Successful salespeople know full well the value of polished sales presentations. They understand the importance of business development and client service and the value of continuously producing high-quality sales presentations to attract new customers and satisfy existing ones.
Despite their significance, companies and individuals often disregard sales presentation skills in sales training. However, doing so undermines the effectiveness of the sales training you've undertaken. 
Since this is an issue, Pearl Lemon Sales provides salespeople and sales teams of all levels and industries with sales presentation training that, according to their reviews, is among the most effective and exciting.
Launch Your New Product to The World
Everyone can find it hard to present a new product, especially to people who work with life and death. You must use the correct language, persuasive approaches, and statistics to convince them that your new medical line is safe and effective.
After all, if a prescription doesn't work, the doctors who prescribe it, the pharmacies that sell it, and the medical profession all bear the brunt of the blame, not you.
Hire medical sales representatives composed of healthcare professionals, medical professionals, and medical sales professionals with medical sales training.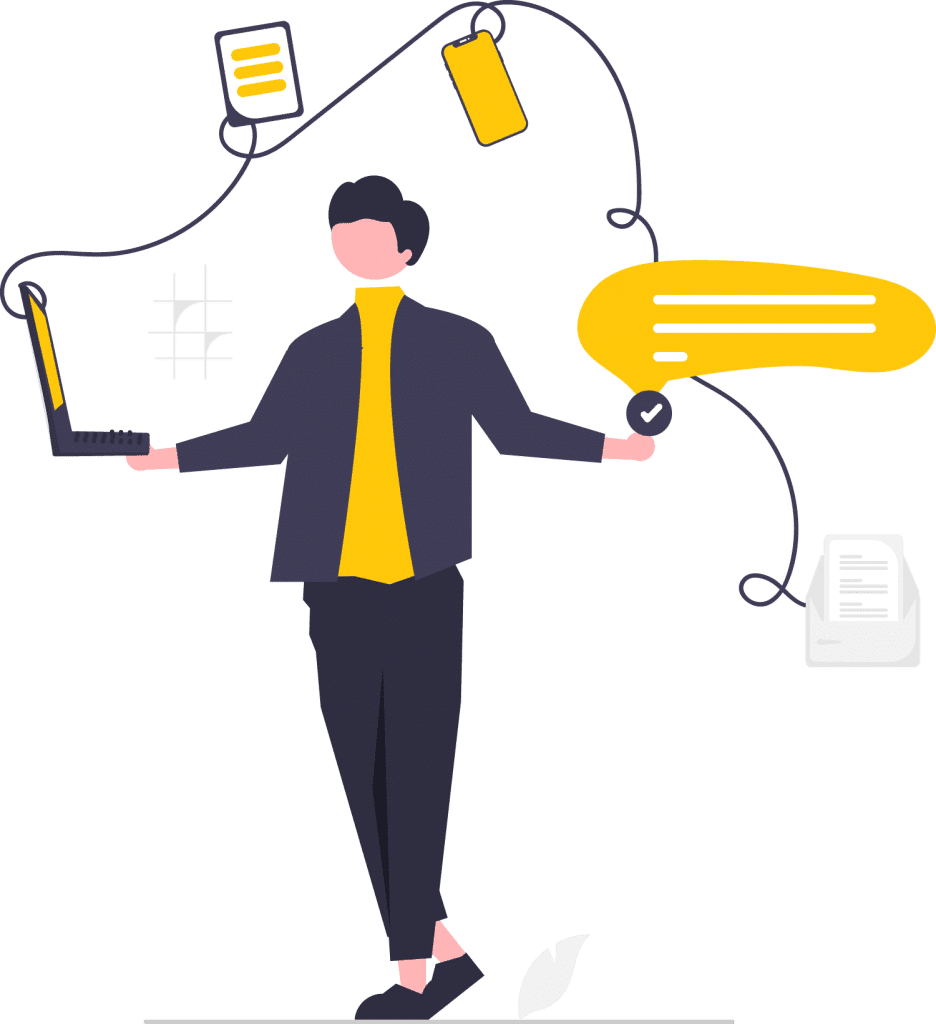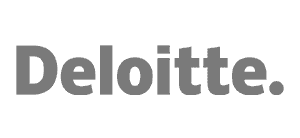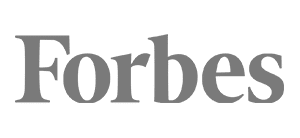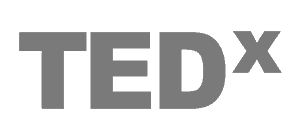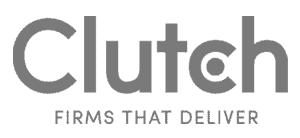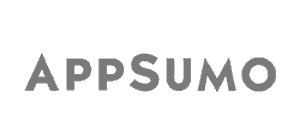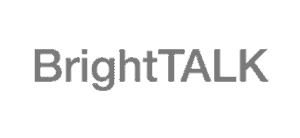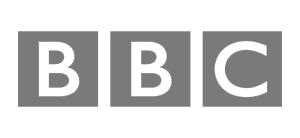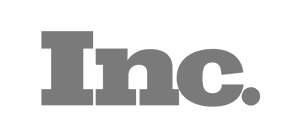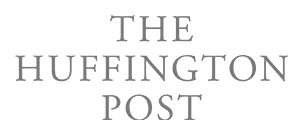 What Our Clients have said about our SEO Agency.
Here at Pearl Lemon Sales, we can help your company grow.
As a young business owner, I definitely look up to Ion, as a model for what a real salesman ought to be. Someone who is looking to convey value where value sees fit. Not forcing anything, just providing help and guidance, letting the rest fall in place. Given the value I received in our initial short call, it is difficult to imagine how much value I'd receive working with him over an extended period of time. Although we didn't find a space to work together now, I definitely see something happening in the future.
I scheduled a call with Ion in order to discuss a potential partnership, unfortunately our requirements didn't quite align. Nonetheless, I found him to be extremely helpful, passionate and knowledgeable about the industry such that I felt it only right to give my feedback - I have little doubt that if the services offered by Pearl Lemon are precisely what you're looking for, you're in fantastic and honest hands!
Ion gets it. I've interviewed and worked with a baker's dozen of marketing companies and the common theme has always been, "If you pay more, the business will come." No need for tracking and measuring, it's just magic! This is not the way with Pearl Lemon. For those who understand the need to track and measure marketing, you'll be refreshed to know that Ion speaks your language. I don't care where you are in your marketing cycles, I suggest your find 15 minutes and book a call with them.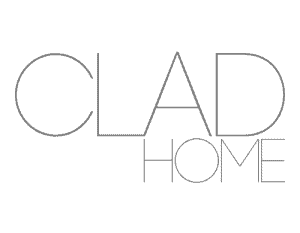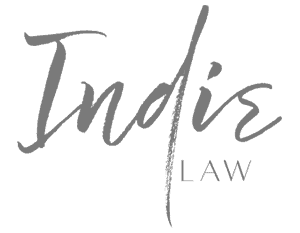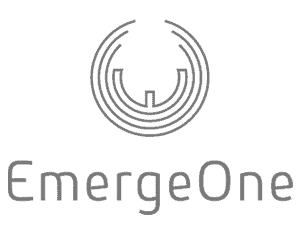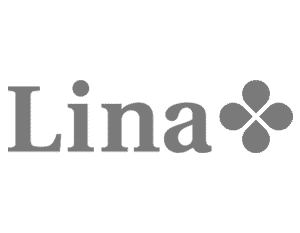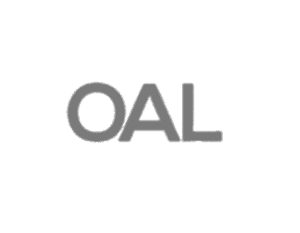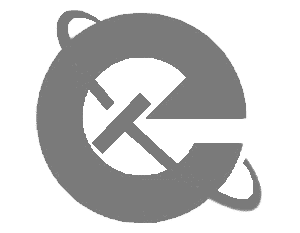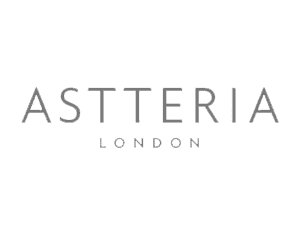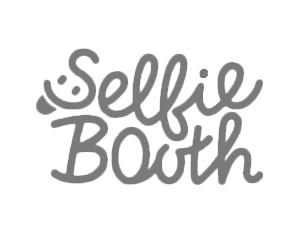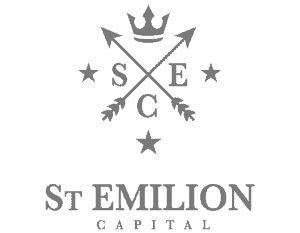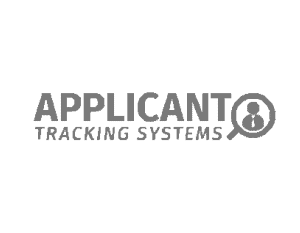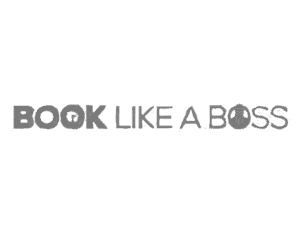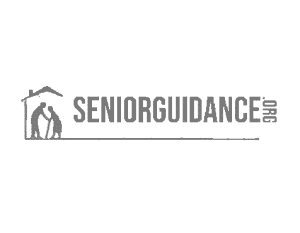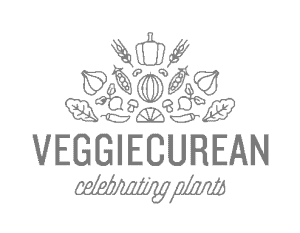 These are only a few courses that Pearl Lemon Sales offer. For more information, check our website for more information about the full range of sales training courses in London that we offer.
Medical and pharmaceutical companies hire people to work as medical sales reps. Manufacturers on the cutting edge of the latest medical technology or distributors and wholesalers who sell on their behalf could be among these people.
Sales reps in the health industry often sell equipment, tools, services, or medicines that could change lives or the industry. So, no matter what they specialize in, sales reps often sell products that significantly impact people's lives. 
Because the products are new, medical sales reps need to build trust with their prospects. They won't take a chance and buy from you if they don't trust you. Ideally, you'd be able to demonstrate that both you and the product you're selling are helpful, trustworthy, and, in the end, worth the money.
Pharmaceuticals, medical supplies, gadgets, equipment, and biotechnology are all part of what people in medical sales do. Whether you sell pharmaceuticals or medical devices, you are a salesperson in the healthcare industry.
On the surface, the work of a medical sales representative is not all that different from that of any other salesman. Most of a medical representative's day is spent conversing with potential customers regarding new and innovative products and services. This necessitates intensive investigation of state of the art and the evolving medical regulations that have led to their development.
To confidently answer any queries your potential customer may have, you should be well-versed in your product and its place in the annals of medical sales. Also, you'll need to be familiar with the local language of medicine and the particulars of the healthcare system there.
Contact us. We'd love to hear from you!
If you have any questions, please do get in touch with us! If you'd prefer to speak directly to a consultant, book a call!