LEAD GENERATION BIRMINGHAM
We really are a local Birmingham lead generation company. Located at 244 Long Acre, #74, Birmingham, we're down the road from Aston Station and just minutes from Villa Park (we can hear the crowds on Saturdays) Stop in if you're in the area, we'd love to say hi (and talk lead generation)
As a local Birmingham business, the team at Pearl Lemon Leads Birmingham are the best possible team to grow yours via effective lead generation services. We know the area, we know the business climate and we understand the bustling businesses and entrepreneurs that make this city tick.
BIRMINGHAM LEAD GENERATION FACTS
On average, sales reps spend 18% of their time generating and researching leads. That's almost 20% of their day wasted, when they could be SELLING.
Lack of resources, such as staff, funding, and time, remains the biggest obstacle to successful lead generation for 61% of B2B marketers (DemandGen)
68% of B2B companies are still struggling with lead generation (CSO Insights)
Verifying business leads before passing it to the sales team is conducted by only 56% of B2B companies (Demand Gen)
Times change. Marketing best practices change. Prospects change. What doesn't change? The fact that effective lead generation is the key to more closed sales, more business, and a boosted bottom line. The team at Pearl Lemon Leads Birmingham can make all this happen for your business, and that's just for starters.
COLD EMAIL CAMPAIGNS WITH PEARL LEMON
The aim of cold email outreach should be to start a relationship rather than close a sale. Sending out the same cookie-cutter template contribute much to your sales and marketing plan. You need to connect to your intended audience in an effective, engaging way. The team at Pearl Lemon Leads will show you how.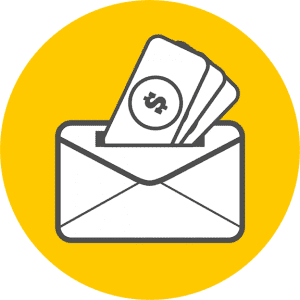 When you work with Pearl Lemon Leads, you have options. LinkedIn outreach is one of them. And one that can be very successful. We prove that here at Pearl Lemon Leads every day and have clients who can attest to its success. Call us today and let's talk about what LinkedIn lead generation could do for you.
Cold Calling and Appointment Setting with Pearl Lemon Leads
Pearl Lemon Leads' cold calling and appointment setting services allow West Midlands companies to focus on selling their products or services, saving them time and money.
Our highly trained appointment setters will keep your sales people busy with a steady stream of high quality, qualified warm sales leads to help your Birmingham business grow.
Custom Scripts
We analyze your business and create custom cold calling scripts that work. We take your message and our expertise and create a script that will convey your product or service professionally.
Flexibility
Our team has the expertise and ability to set appointments with a broad base of customers across all kinds of niches. We work with B2B clients in all industries and levels of management.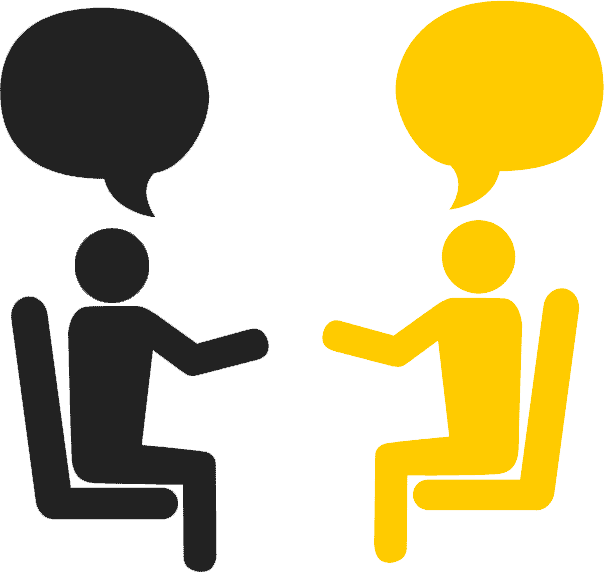 CLIENT TESTIMONIALS
Here's what some of our clients have to say about our lead generation services. Check out more of our testimonials.
Inbound Lead Gen Experts!

Pearl Lemon has been instrumental in advising Fresh Consulting how we can refine our inbound lead generation process and it's also by doing things such as this – by looking like a trusted seller online.
I've had a solid relationship with Deepak & Pearl Lemon for the past 5 months and we're sitting at a 2.4x ROI on our spend with them. They are actually the 4th SEO firm we've hired and finally, we have a winner! I wasted so much time and money working with for cheaper, foreign SEOs.

If you're reading this review because you're looking for lead gen via SEO and/or considering working with Pearl lemon, learn from my mistakes and just give them a chance instead of price shopping around Upwork. We would have made/saved several thousands of dollars if we'd hired them the first time!
I'm so thankful for the results I got from Pearl Lemon. We hired Deepak Shukla and its team for b2b lead generation services and SEO services for our websites, and within 6-7 months we doubled our growth. If you are looking for an SEO company in London or UK, this is the agency for you.
Fantastic experience working with Deepak. He undertook an audit of my entire online presence in order to increase the effectiveness of my lead generation activity and advertising spend. He came back with a wealth of incredibly useful suggestions in video form, most of which I can action straight away – and which I believe will help me both build my brand online and make my ad spend much more effective. He was also very responsive with communication and a pleasure to talk to. Thank you Deepak!
Pearl Lemon are our current advisors as to the growth of Willyard Staffing and Consulting and we are 2.5 months into working with them and are also part of their private Facebook members group. The practicality of their Lead Generation advice and also implementation so far has been superb!
CONTACT US. WE'D 

LOVE

 TO HEAR FROM YOU!
If you have any questions, please do get in touch with us! If you'd prefer to speak directly to a consultant, book a call!