Connect With More Clients With Our Cold Calling For Bankers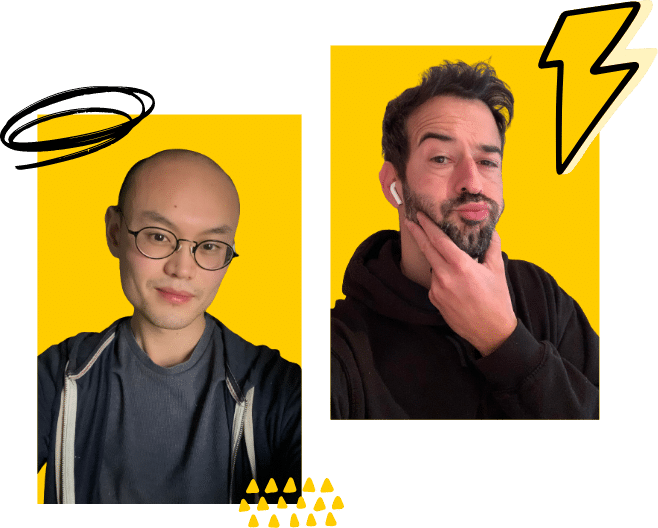 Clients are what keep businesses alive. A line of people lining up outside your door, wanting to avail of your banking services–that must be the dream, right?
However, unfortunately, the banking industry has become highly competitive and next-level challenging as it became crowded with the influx of other banking and financial services. 
At times like these, there are only two options: giving up or giving more. 
And you don't venture on businesses to give up. 
So you give more. Invest in marketing strategies, client-generating spending, and anything to improve your company and prevail over your competitors. 
One of which is cold calling. 
Cold calling is a type of telemarketing technique where a company's salesperson would contact, whether through phone calls or in-person visits, other individuals to offer their products or services, build some sort of connection, and position their brand in the individual's mind. 
It usually consists of a pool of cold calling teams that call random people and discuss the products and/or services offered with the help of their scripts.
This is helpful to make customers look your way in this highly competitive market. 
However, it also requires a lot of training and practice to be done right and, of course, be proven effective. 
A deep understanding of your company's products and services must be established from each employee before they proceed on cold calling.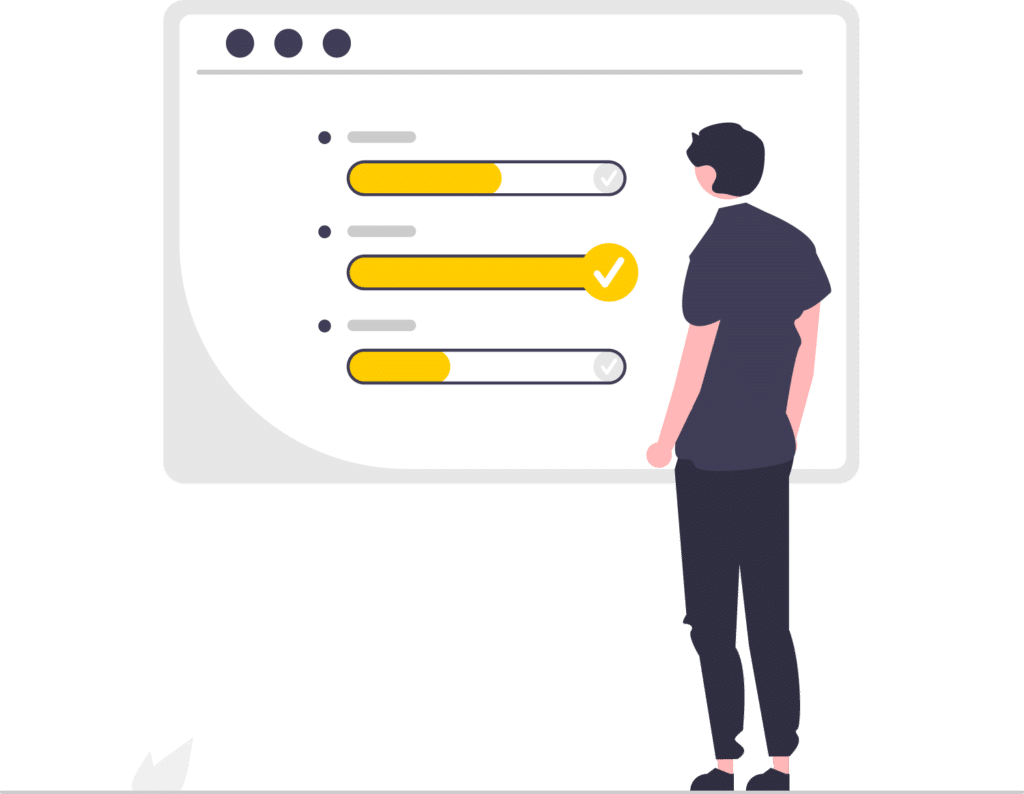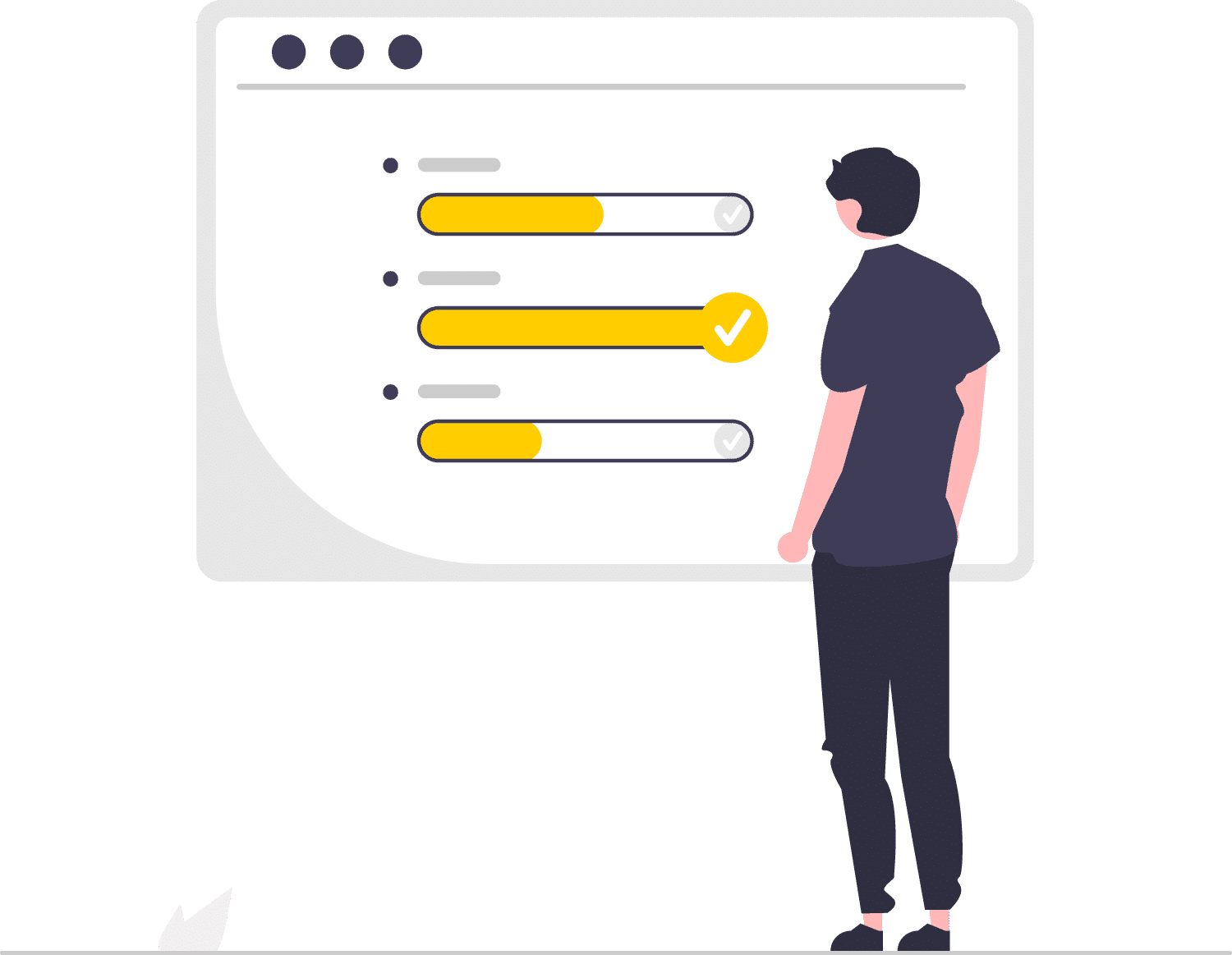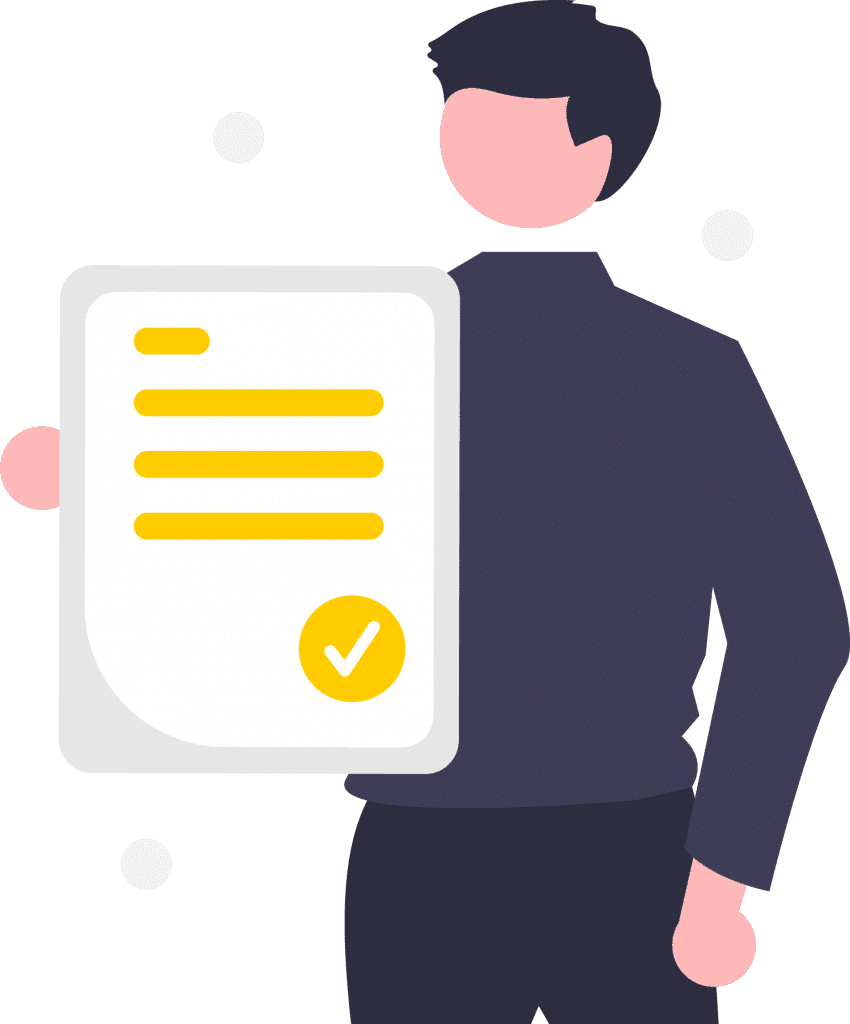 Cold calling, like any other marketing tactic, isn't always the best option in every case. However, it may be a very effective method of scaling your financial services when done correctly.
It can be highly effective in developing relationships with prospective clients. Conversation with prospects about their financial goals or wants can aid in developing personal relationships, which are not always easy to establish through email.
In other cases, a cold call can pave the way for developing an ongoing discussion that allows prospects to take an active role in their financial decision-making while you serve as their expert guide. Prospective clients may already be aware that they require assistance in developing their financial plan, and your cold call may serve as the catalyst that inspires them to take action.
Building Trust During The Call
Cold calling is a chore enough on its own. But have you tried cold calling for banking? 
That's a whole new level of difficulty. And the reason?
Let's just say people, and other individuals simply do not trust bankers or any other financial advisors for that matter. 
Not good, we know. But acknowledging and understanding this fact helps one know his stand in a cold calling scenario and can, therefore, act accordingly. 
You give extra care and importance to creating a trusting and honest atmosphere on your calls. This will potentially give a sense of ease and comfort to the client you're conversing with at the moment. 
Another challenge and a hurdle in building trust is that as much as people do not trust bankers and financial advisors, people also, more often than not, have zero trust in deals done over the phone. 
However, a good cold-calling agent knows how to create an environment of trust and how to deliver the most optimal lines to get the person on the other end to open up and listen. 
Because of the suspicion of financial advisors, the banking industry, and banking over the phone, you should approach your cold calls to establish trust and rapport.
Specific advice usually given in executing an exemplary cold call goes like this: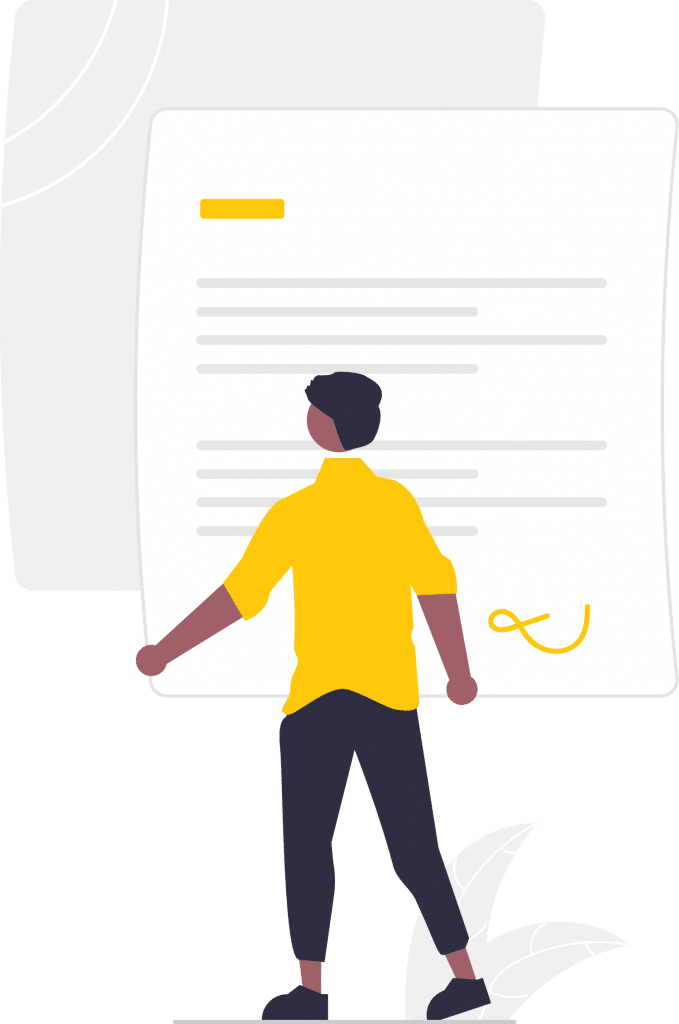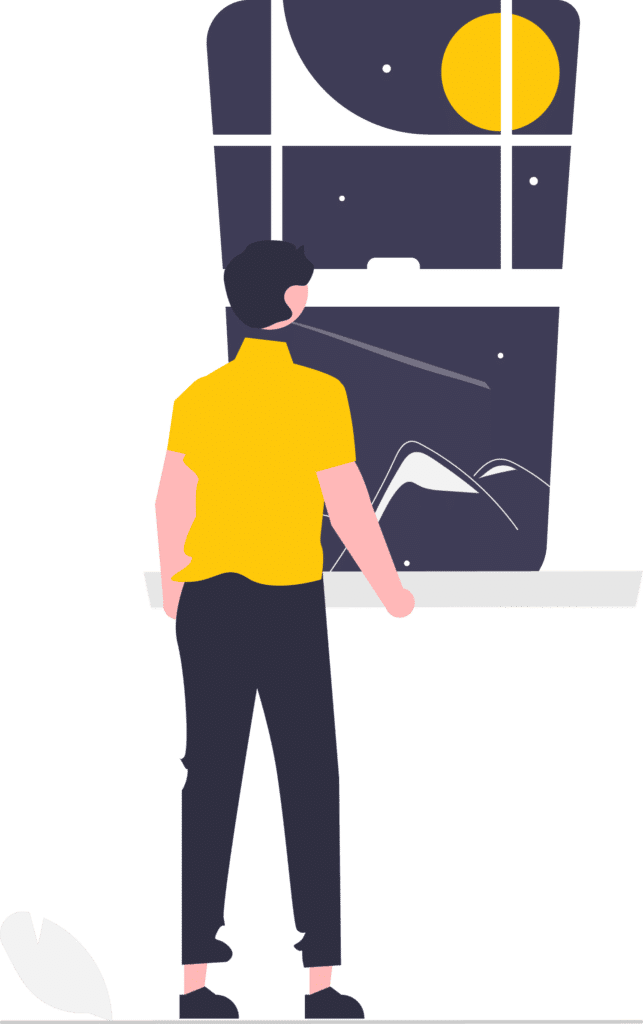 The first step is to relate to your client and match their vibe. 
Especially in a situation where there is distrust and prejudice against you, the first step must be to capture their trust and make friends with them.
Keep the conversation going. Make sure that dead airs are kept at the bare minimum. You can talk about something about the potential client first. 
Then, slowly and slowly, you get a sense of what they need. From this, you introduce the product you're offering, relating it to their need(s). 
This way, the client will feel you have a deep regard for their financial situation and genuinely care about it.
3. Don't forget that you're here for business
Of course, you're here establishing rapport and trust with the client, but don't forget that you're doing that for business. 
Try to insert a few business stuff here and there. Differentiate yourself from your competitors and show that you are better. 
Once done correctly, it will be an almost sure substantial increase for your clients and, in turn, revenue.
Pearl Lemon Sales' cold-calling experts are trained to find leads and customers. Their services are made for today's business professionals. They go through a lot of training and are willing to work with whatever the client wants.
By putting our cold callers through rigorous testing, we have shown that they are both practical, efficient, and can be easily adapted to a wide range of corporate settings. They have a level of skill that is unmatched and can't be found anywhere else.
Even though cold calling has a bad reputation, it is still widely used in many fields today, even though some people think it is an old-fashioned way to find leads. When it comes to getting to know potential clients personally, cold calling them on the phone is still the best way to do it. This makes it possible to build long-term business relationships that would not be possible any other way.
It could also be helpful to use cold calling to train new employees and give them a chance to practise their sales pitches with potential clients (as long as they benefit from clear and practical training, of course).
Pearl Lemon Sales' training is done face-to-face with each customer so that each person's training is tailored to their specific needs. People have different ways of making cold calls, and we think training and coaching should be tailored to each person's style and experience level. We don't think a "one size fits all" approach to solving problems is right for our company.
So what are you waiting for? Talk to us today to start on this journey.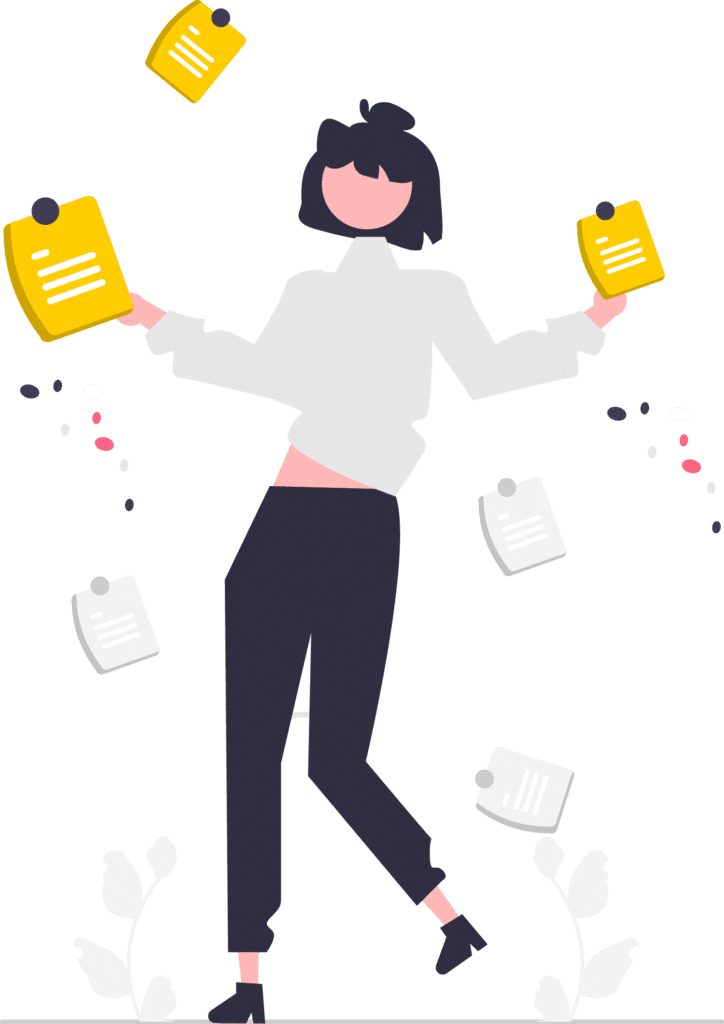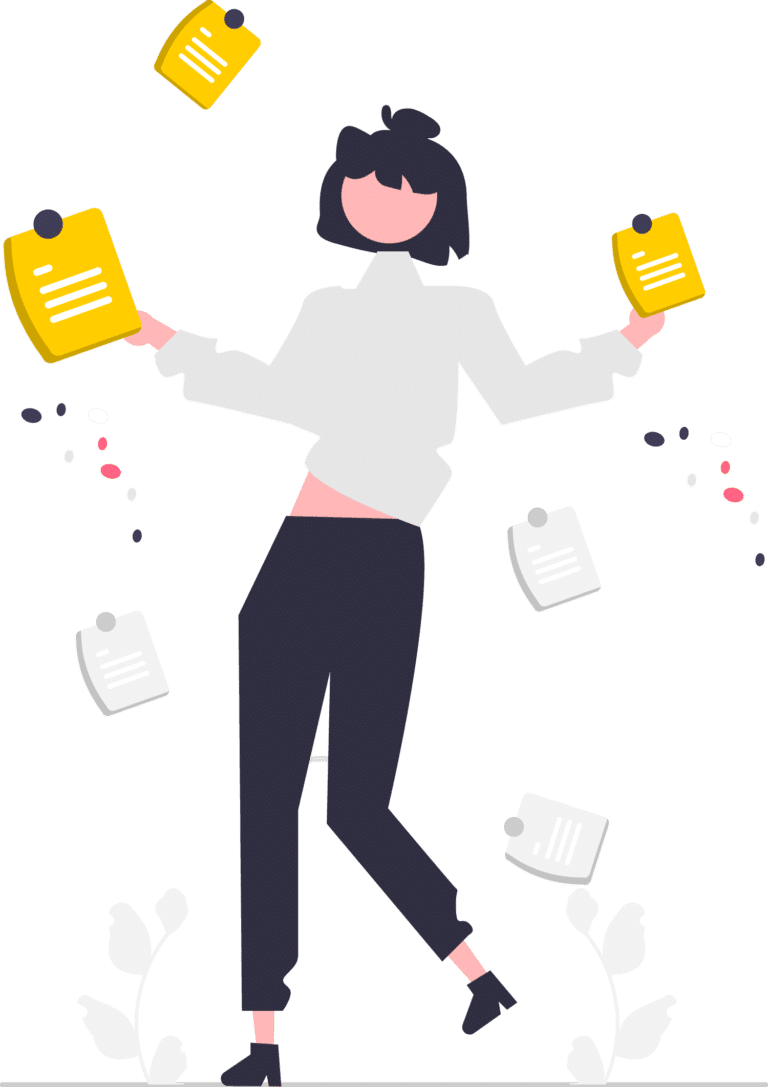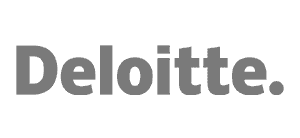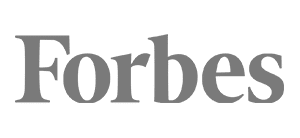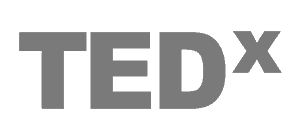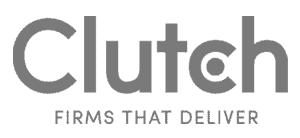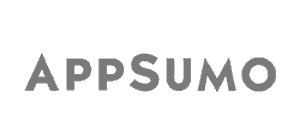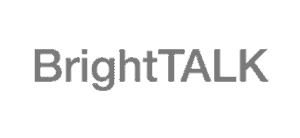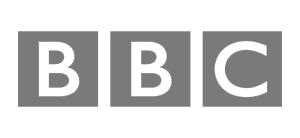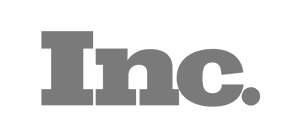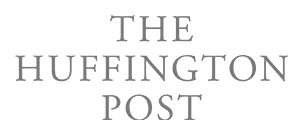 What Our Clients have said about our SEO Agency.
Here at Pearl Lemon Sales, we can help your company grow.
As a young business owner, I definitely look up to Ion, as a model for what a real salesman ought to be. Someone who is looking to convey value where value sees fit. Not forcing anything, just providing help and guidance, letting the rest fall in place. Given the value I received in our initial short call, it is difficult to imagine how much value I'd receive working with him over an extended period of time. Although we didn't find a space to work together now, I definitely see something happening in the future.
I scheduled a call with Ion in order to discuss a potential partnership, unfortunately our requirements didn't quite align. Nonetheless, I found him to be extremely helpful, passionate and knowledgeable about the industry such that I felt it only right to give my feedback - I have little doubt that if the services offered by Pearl Lemon are precisely what you're looking for, you're in fantastic and honest hands!
Ion gets it. I've interviewed and worked with a baker's dozen of marketing companies and the common theme has always been, "If you pay more, the business will come." No need for tracking and measuring, it's just magic! This is not the way with Pearl Lemon. For those who understand the need to track and measure marketing, you'll be refreshed to know that Ion speaks your language. I don't care where you are in your marketing cycles, I suggest your find 15 minutes and book a call with them.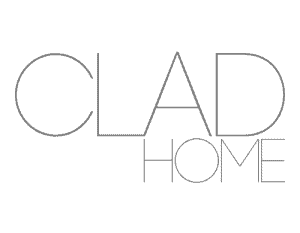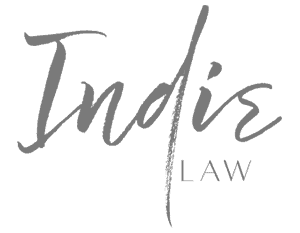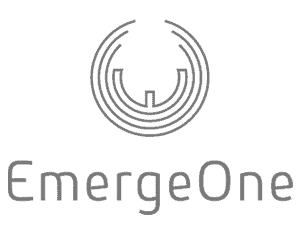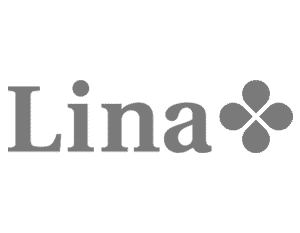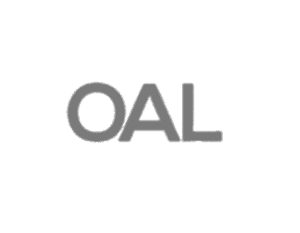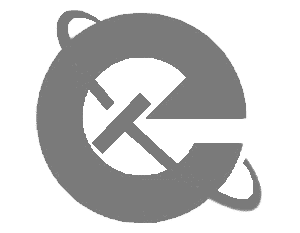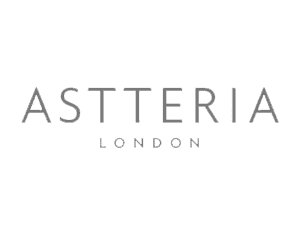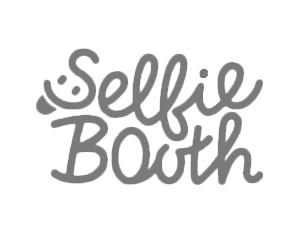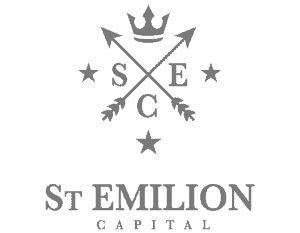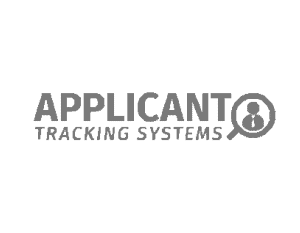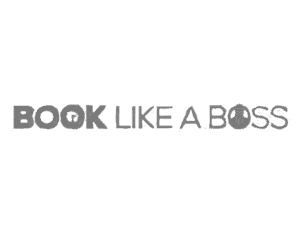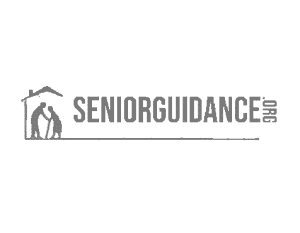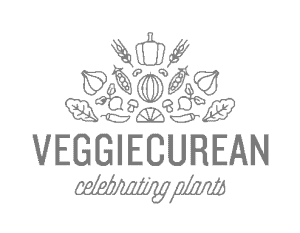 These are only a few courses that Pearl Lemon Sales offer. For more information, check our website for more information about the full range of sales training courses in London that we offer.
Contact us. We'd love to hear from you!
If you have any questions, please do get in touch with us! If you'd prefer to speak directly to a consultant, book a call!